You don't have to be a country music fan to adore Carrie Underwood [1]. In 2005, the Oklahoma native was thrust into the national spotlight when she won American Idol, and the sweet Southerner quickly evolved into one of country's biggest stars. She's been at the top of her game — and at the top of the charts — ever since, charming even those who don't keep country songs on their iPods. Beyond all the music-related praise, though, Carrie's also inspired fans with her offstage personality and her real-life romance with Mike Fisher. The couple, who have been married for four years, just announced that they are expecting their first baby [2]! Since we'll soon be able to add amazing mom to the list, let's take a look at all the reasons it's so easy to love Carrie.
Source: Getty / Dave J Hogan [3]; Front Page Image Source: Getty / Mathew Imaging and Frederick Breedon IV [4]
We met her as that charming American Idol winner from Oklahoma.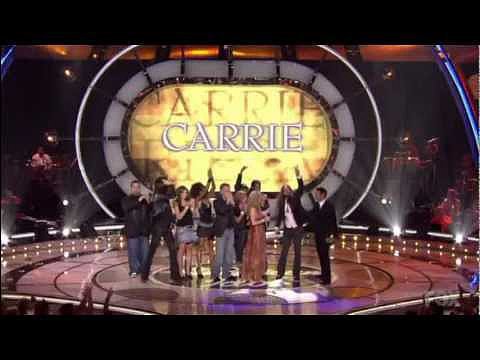 She was sweet and Southern — country's newest darling.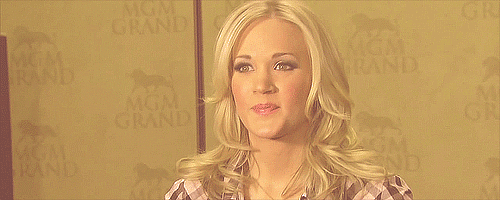 She quickly transformed into a bona fide country star.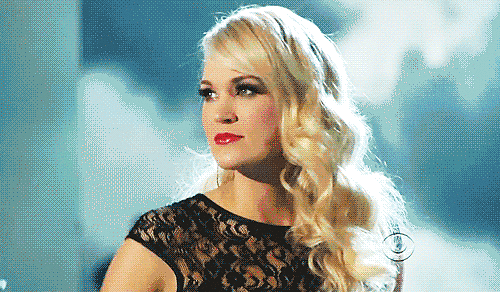 And we got to see her silly sense of humor.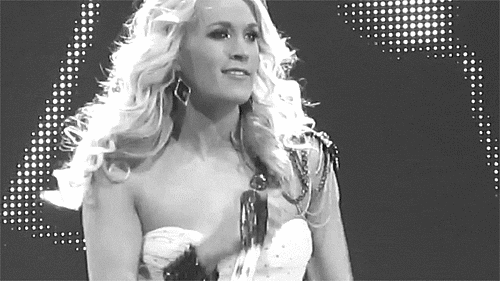 And her moves.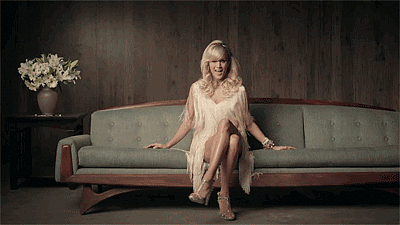 Carrie's style started to take center stage, too.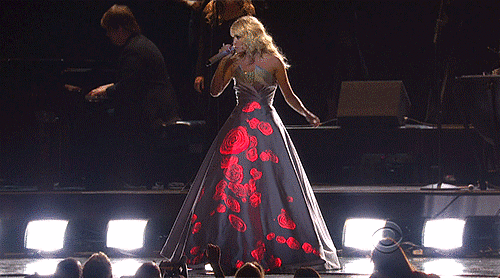 By now, pretty much everyone has hopped on the Carrie train because, of course . . .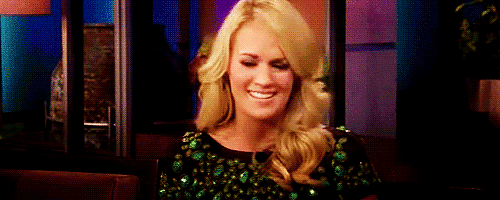 She can be totally fierce . . .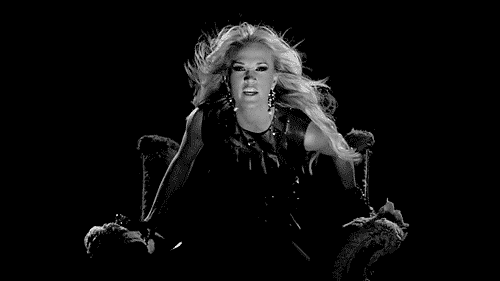 And do that whole "edgy" thing.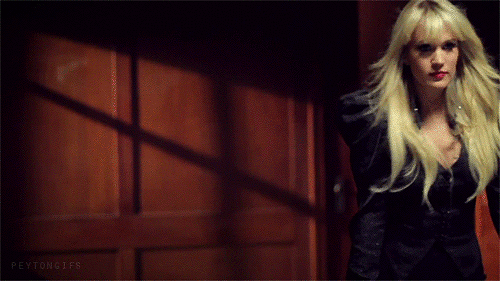 But she can be sexy too.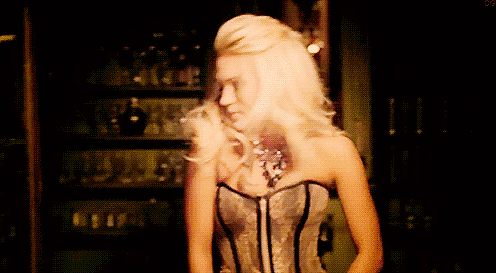 And don't even get us started on how she belts it out.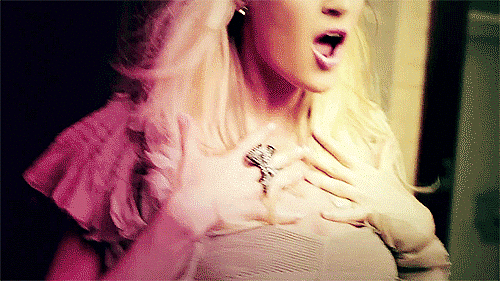 In interviews, she inspires us with her health tips . . .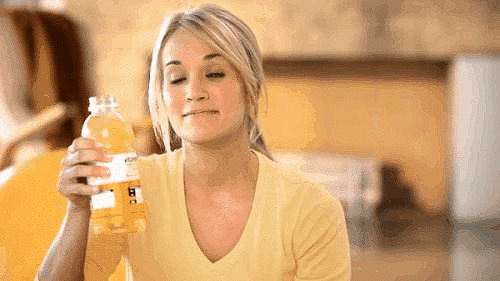 Plus some solid relationship advice.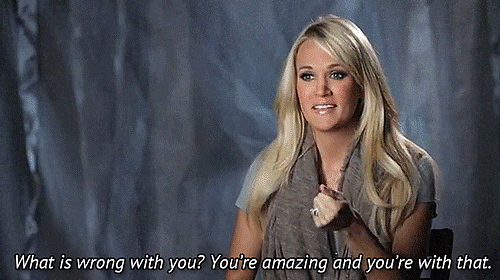 Carrie can be totally sweet and polite.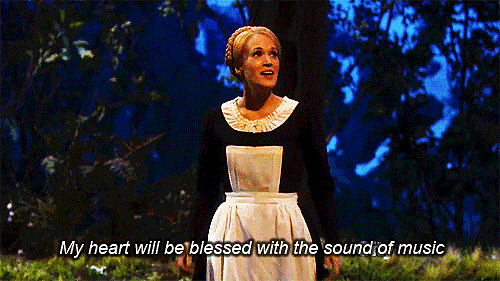 But she isn't afraid to show a little attitude, either.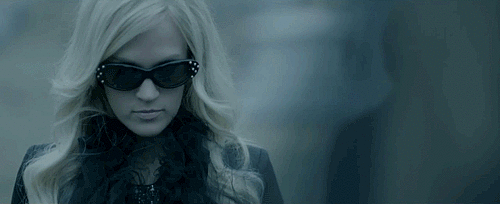 Seriously, you probably don't want to mess with her.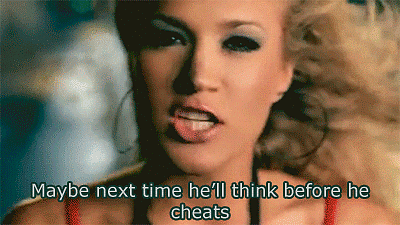 Just kidding! (But really, how badass are some of her songs?)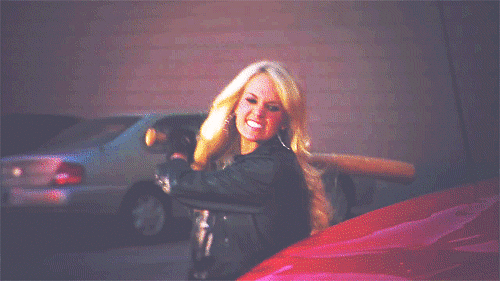 Meanwhile, only Carrie could look this cute with a bat in her hand.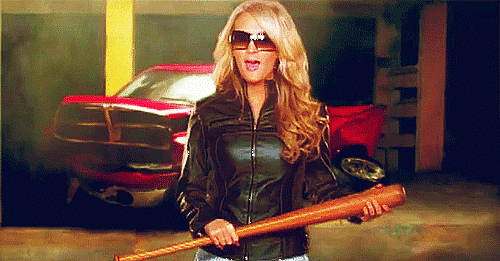 Oh, and let's also just take a moment to talk about her hair.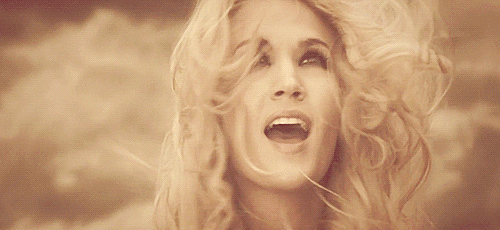 Because it's basically always flawless.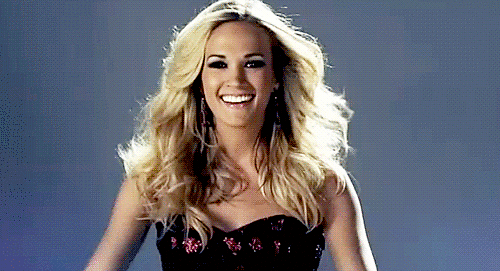 In real life, there's her adorable relationship with her husband . . .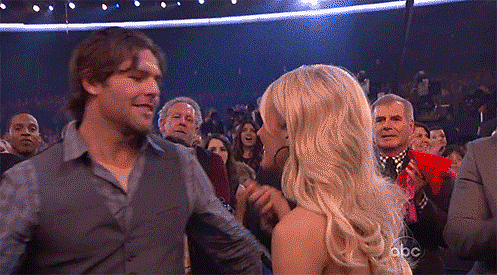 Plus a supersweet friendship with Brad Paisley.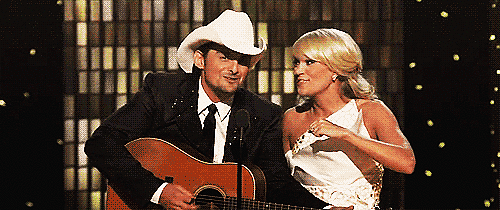 She's the reigning country queen and for good reason.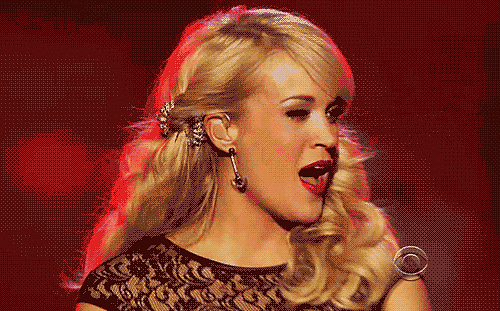 She doesn't take herself too seriously.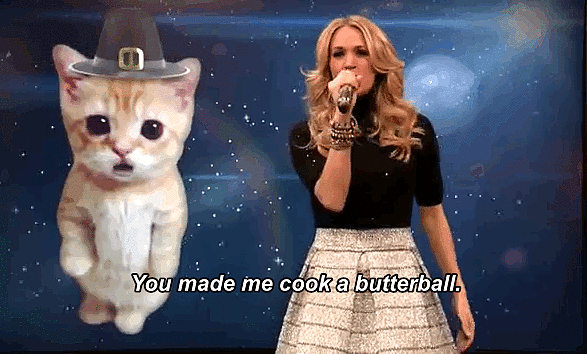 And she's humble despite all the praise and accolades.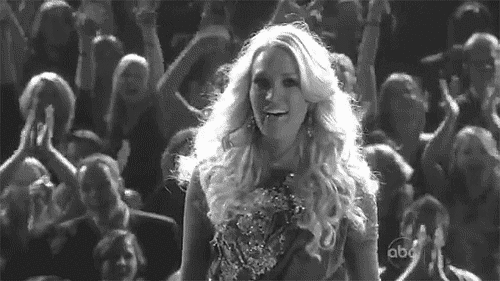 That definitely deserves a high five!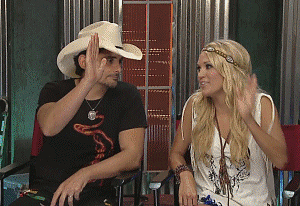 Congrats, Carrie!