Casinos Add to Workers' Storm Misery
Casinos Add to Workers' Storm Misery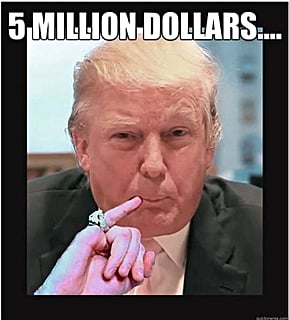 ATLANTIC CITY - This resort's casinos are struggling to deal with the aftermath of Sandy by laying off workers, cutting the hours of others, and making still others take unpaid leaves.
The storm forced the city's 12 casinos to close for five to seven days. Since then, business has been slower than normal.
The Atlantic Club has turned to layoffs to offset the downturn. The two Trump casinos are making salaried workers take a week off without pay and are barring hourly workers from using vacation days to cover time off during the storm.
Moody's Investors Service predicts that Atlantic City casino revenue could be down 25 percent for the next six months and earnings down as much as 50 percent over the same period due to the storm.
Tony Rodio, president of the Casino Association of New Jersey and the Tropicana Casino & Resort, said the storm hurt business at all of the casinos.
"It's going to take a few months before we get back to normal because of the impact to the homes and businesses of our customers," he said.
But it's not as bad as it could have been, Rodio said. "If there had been major storm damage to the casinos, that would have been an impact [on the resort] that would have lasted for years. But that didn't happen."
The Atlantic Club laid off 80 workers, though three-quarters of them held seasonal jobs. The storm forced the casino to end them earlier than it otherwise would have, chief operating officer Michael Frawley said.
"Our main feeder markets have been crippled, and it's going to take a long time for them to come back," he said. "We had to react in order to preserve the business."
Trump Entertainment Resorts, which owns the Trump Taj Mahal Casino Resort and Trump Plaza Hotel & Casino, is making its salaried workers take a week-long unpaid furlough, cutting schedules of hourly workers, and preventing them from using vacation days to get paid for time they were away during the storm.
Company CEO Robert Griffin said the moves should save the company up to $12 million.
"Post-storm business is off significantly," he said. "October was a bad month; November is even worse."
The week after the storm saw business decline 50 percent, he said.
The company called virtually all its regular customers and invited them back after the storm, Griffin said. Two-thirds said they wanted to but didn't have gasoline, and the rest mistakenly thought Atlantic City had been devastated by the storm, he said.
http://articles.philly.com/2012-11-15/news/35113018_1_harrah-s-resort-at...