There was plenty of excitement at the Golden Globe Awards [1] in LA on Sunday night, but that was just the beginning of the fun for the stars. Leonardo DiCaprio celebrated his big best actor win [2] by heading to 1 OAK nightclub with a group of seriously famous friends including Bradley Cooper [3] and his girlfriend, Suki Waterhouse; Diddy [4]; and even Usher [5]. His good friend Lukas Haas [6] was there for the fun too, as was Alicia Keys [7]'s husband, Swizz Beatz; John Legend [8] and his wife, Chrissy Teigen; and so many more. Can you spot all the stars at the bash?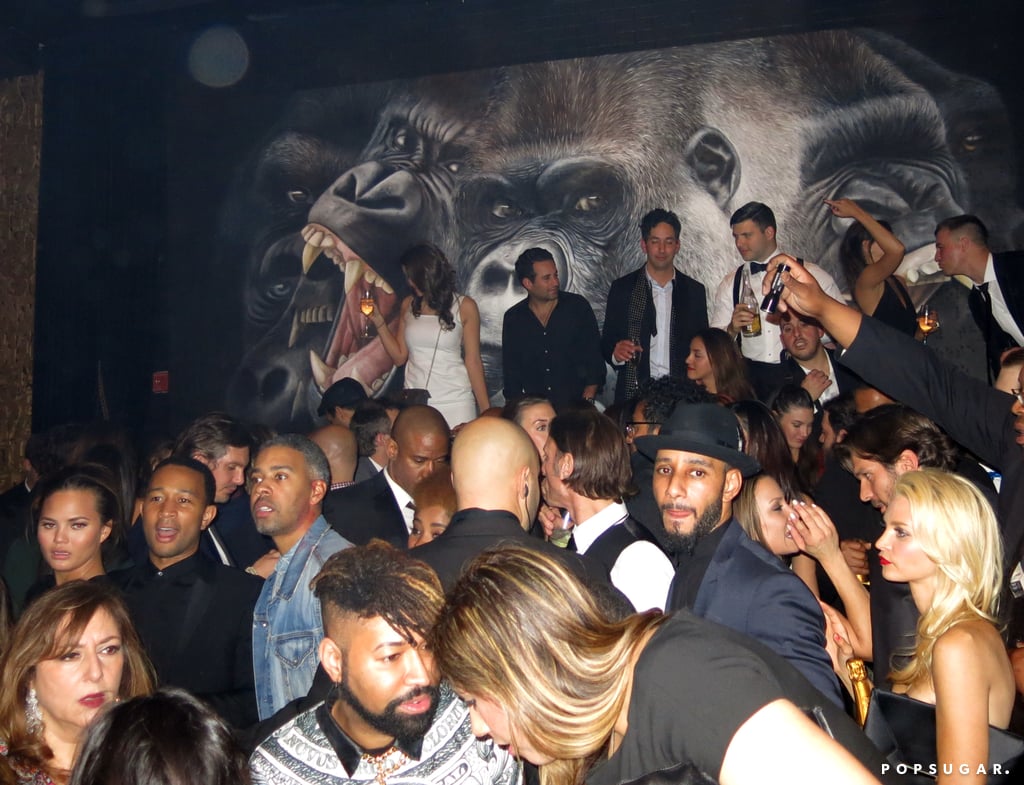 We spy Chrissy Teigen and John Legend [9]; Swizz Beatz; Beyoncé's stylist, Ty Hunter; and maybe even Jim Toth in the top right.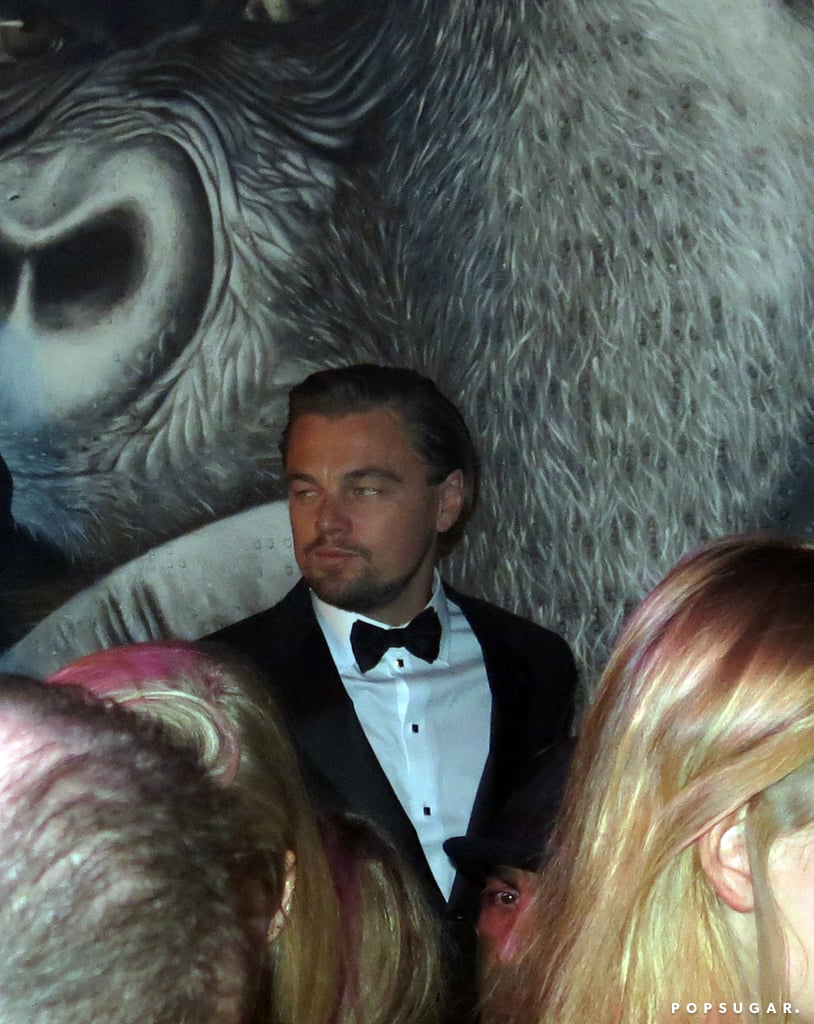 There's Leo!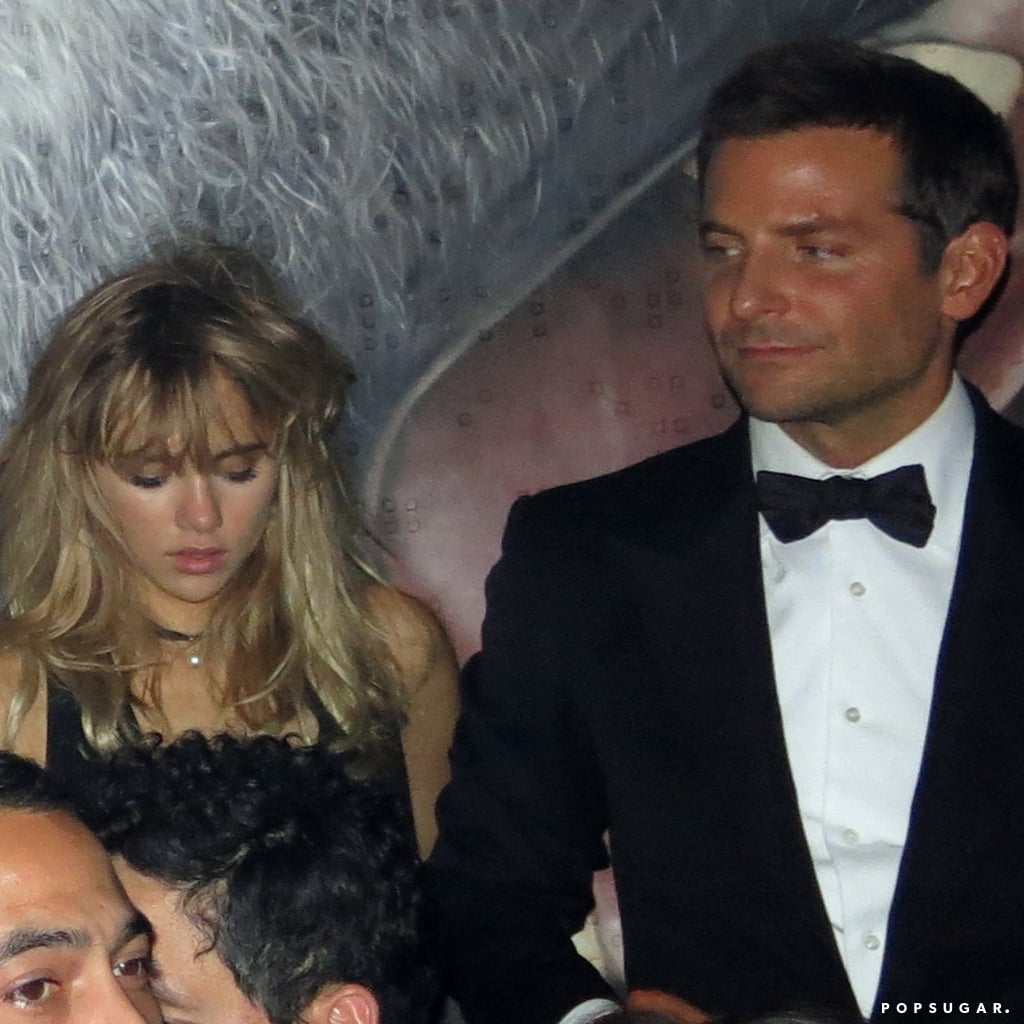 Suki and Bradley danced the night away.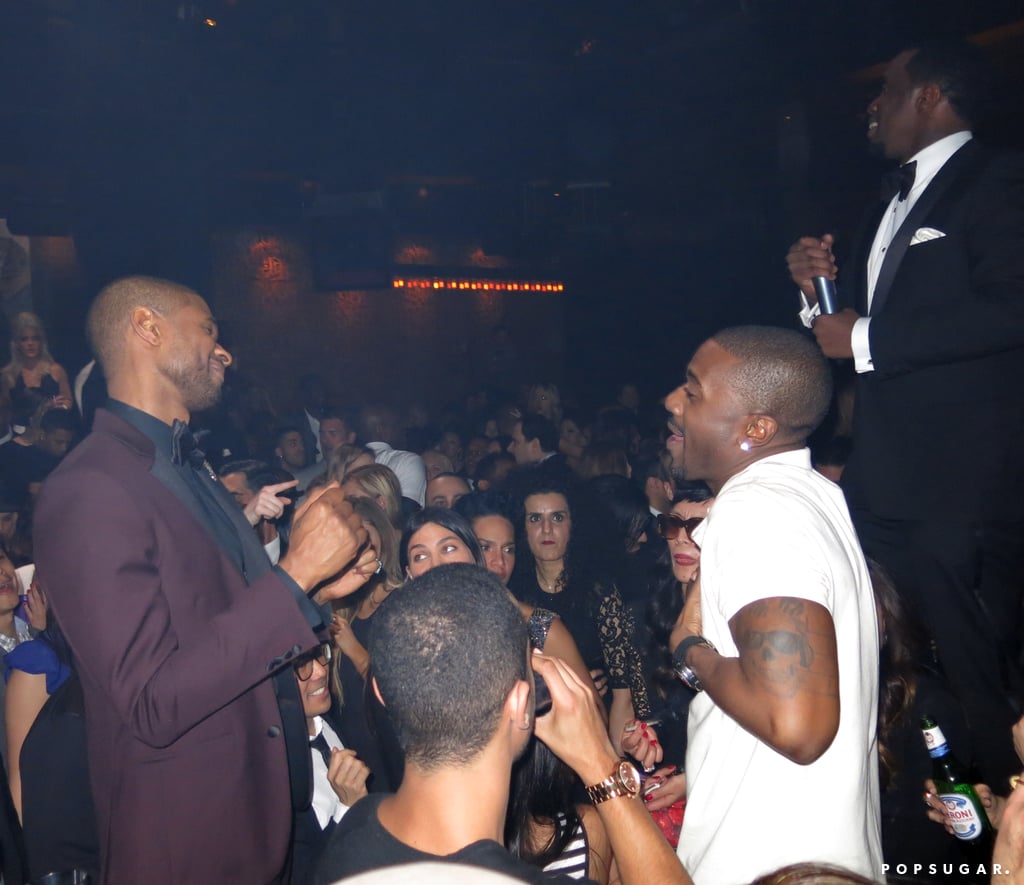 Oh, wait — there's Usher [10] and Diddy [11], too!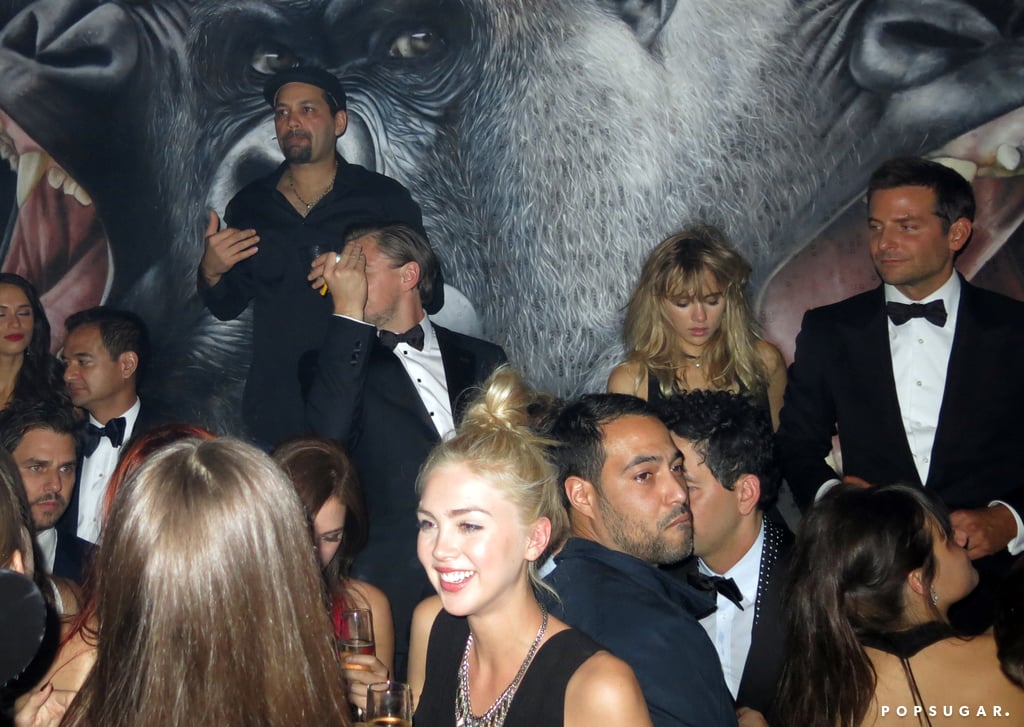 So many stars, we don't know which way to look!