High style is on display at every award show, but perhaps it's most appreciated at the Costume Designers Guild Awards. Amy Adams [1] and Jeremy Renner were among the stars who celebrated the best of screen fashion at the Beverly Hilton Hotel in LA on Saturday. They attended the show with costume designer Michael Wilkinson, the man responsible for their vintage wardrobes in American Hustle. Michael presented Amy with the Lacoste [2] Spotlight Award, saying, "With Amy, it's never about ego — it's all about the character. She knows how to wear absolutely everything." For this occasion, Amy donned an elegant blue dress. Meanwhile, Olivia Munn and Mindy Kaling also dazzled in blue, with Mindy among the group of presenters including Bill Hader, Elisabeth Röhm, and more. The night got even better when Kerry Washington made a splash with her Scandal costars immediately following her winning appearance at the NAACP Image Awards [3]. Keep reading to see their photos!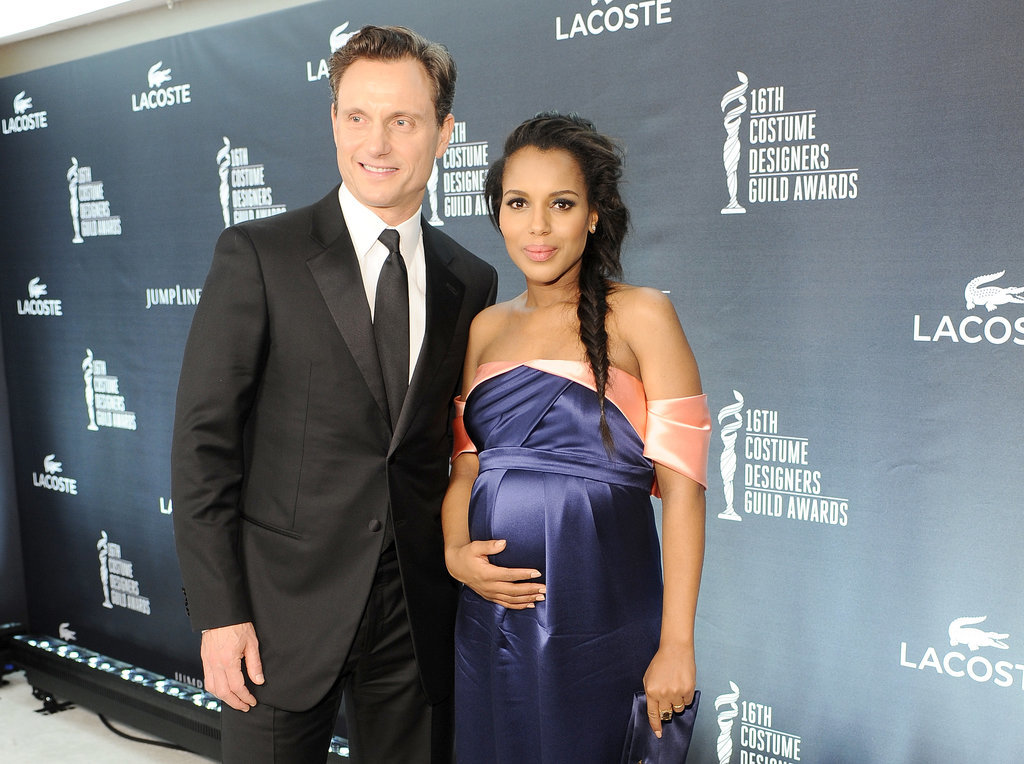 Kerry Washington and Tony Goldwyn posed for photos together.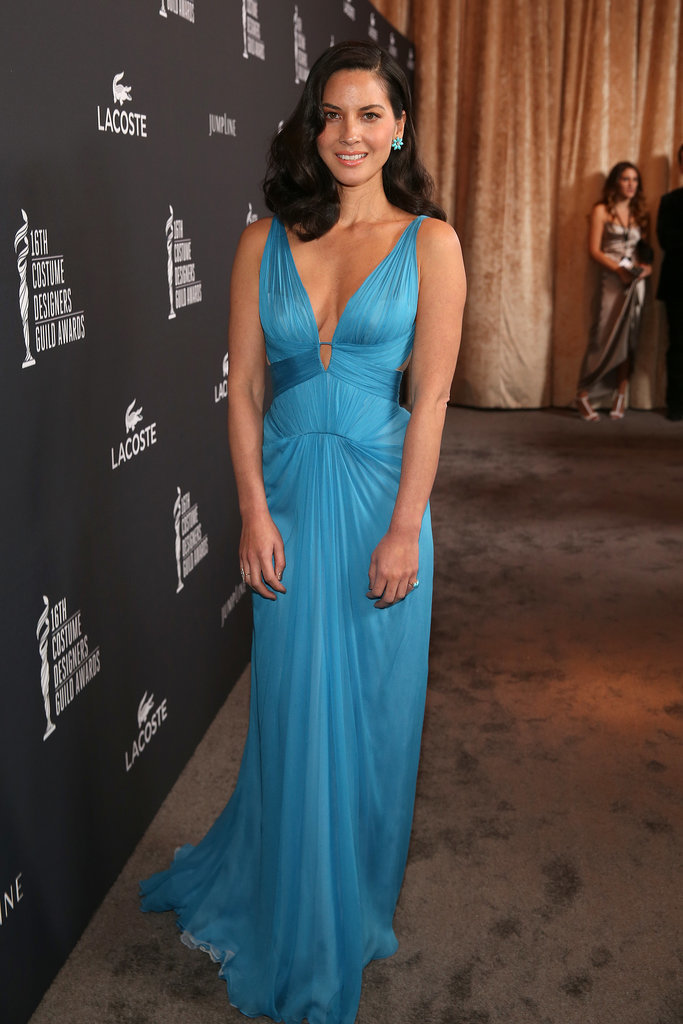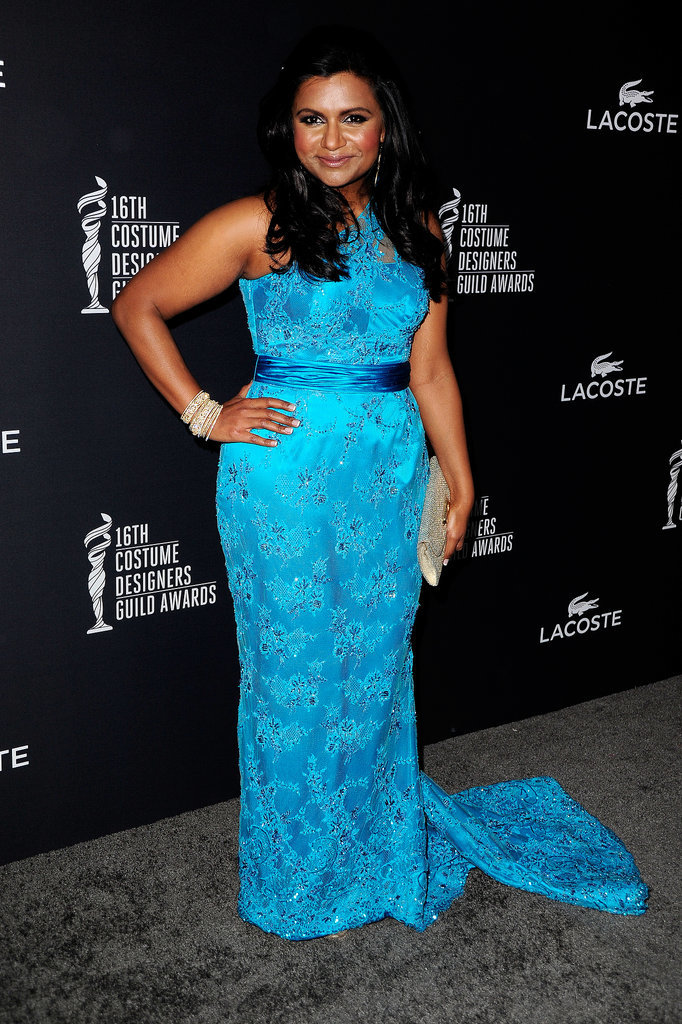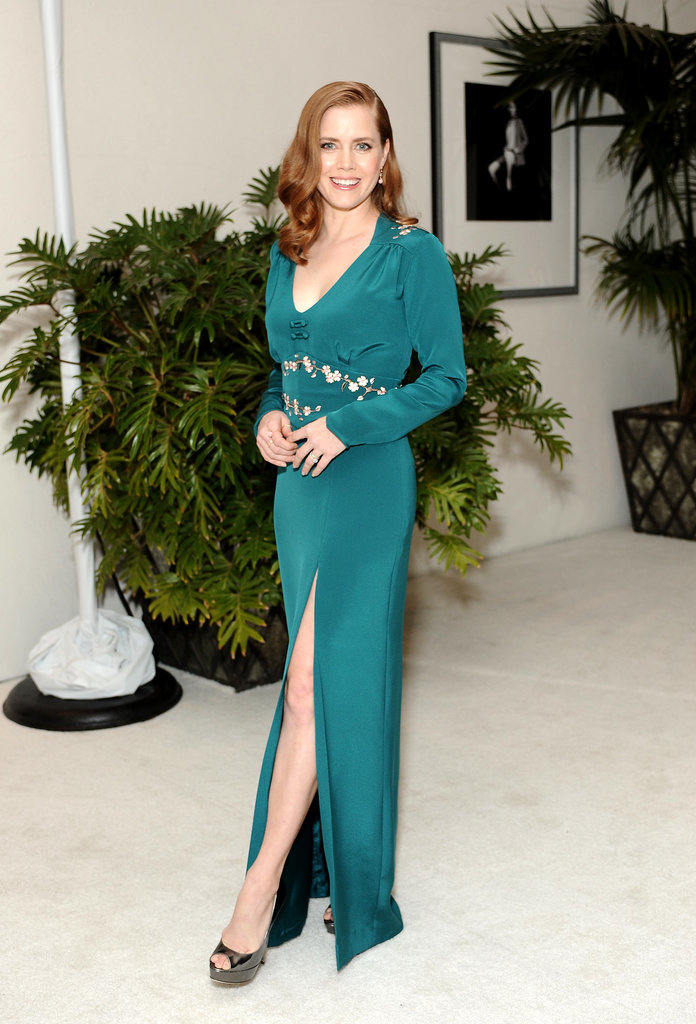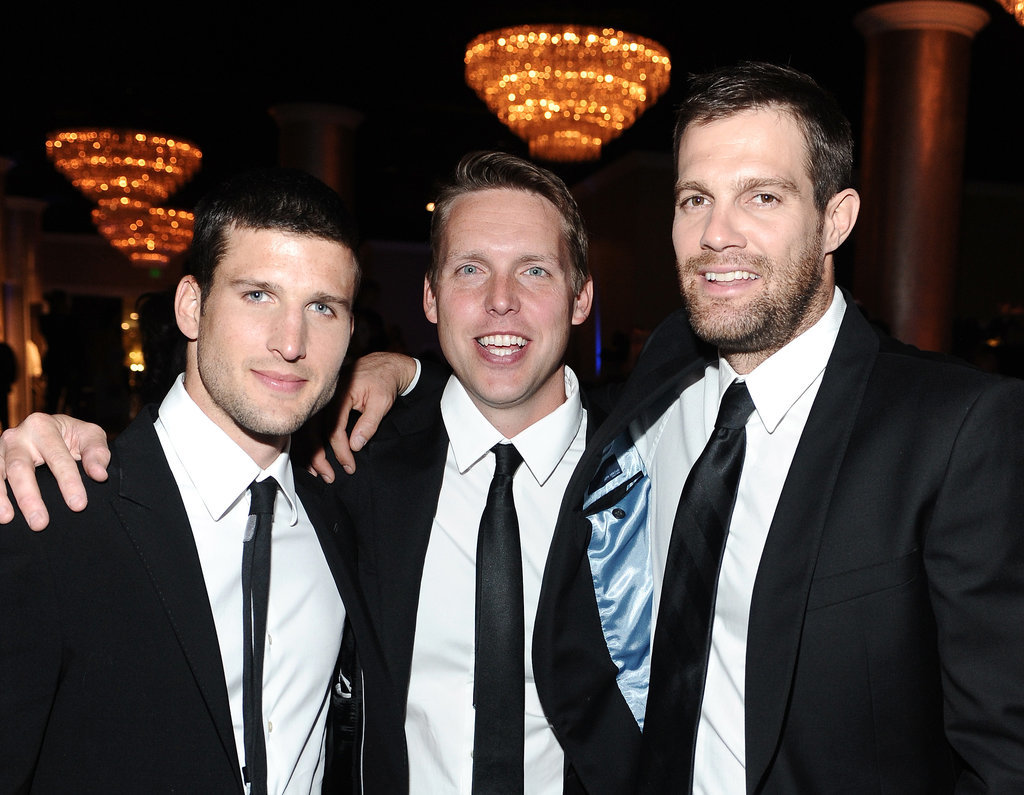 The guys of Enlisted — Parker Young, Geoff Stults, and Kevin Biegel — huddled together for a guys-only snap.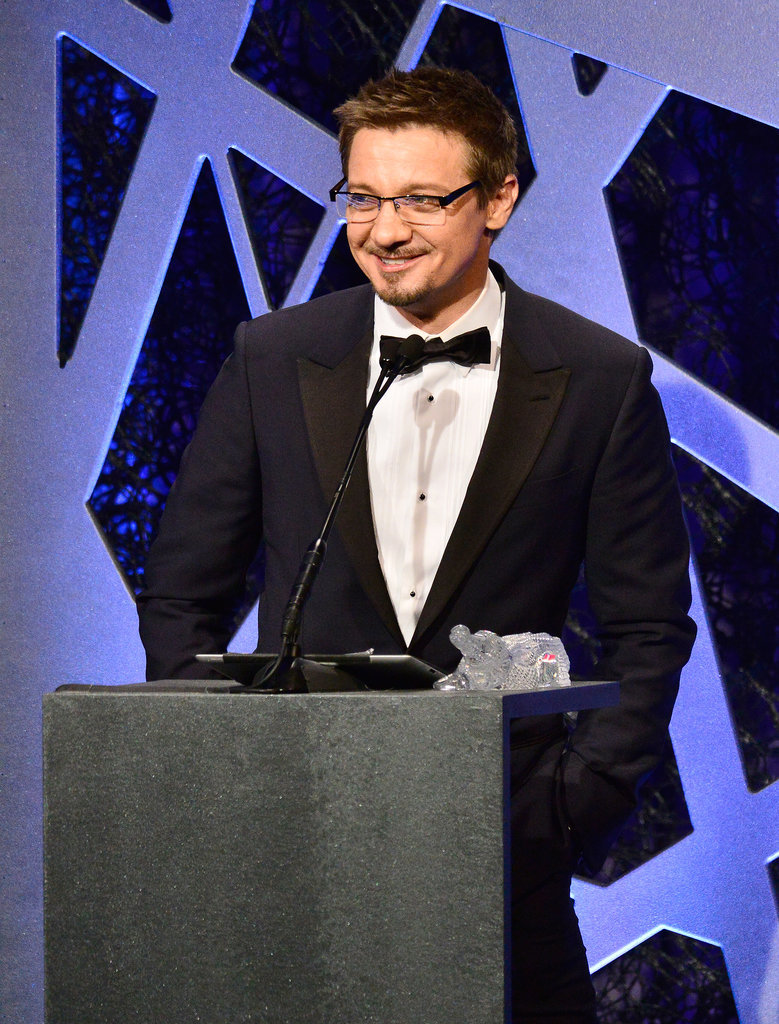 Jeremy Renner addressed the audience.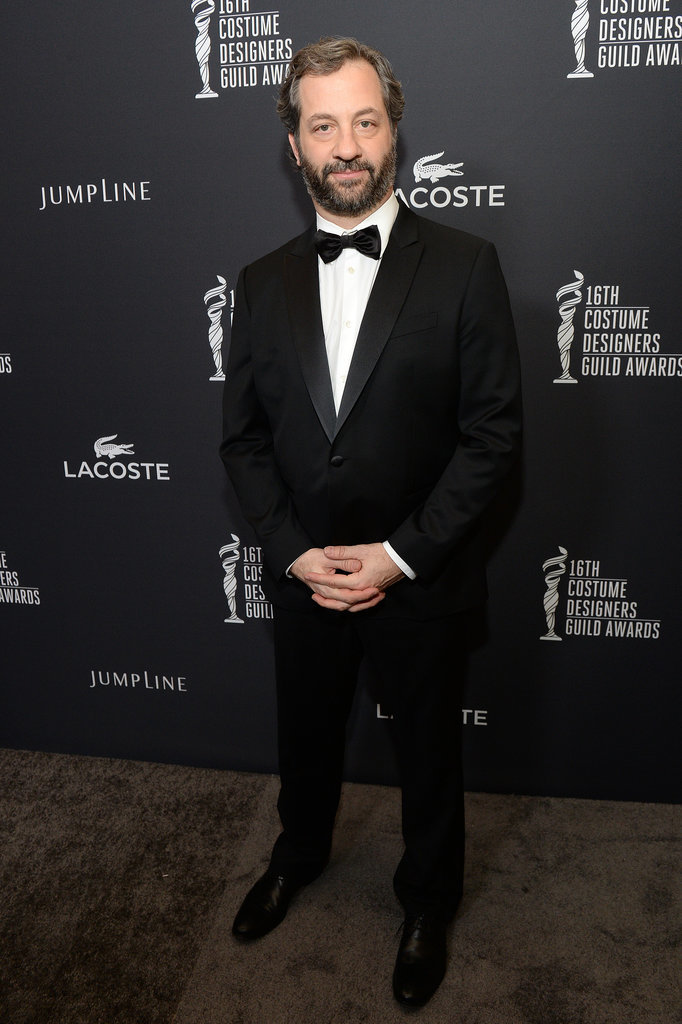 Judd Apatow wore a classic tux.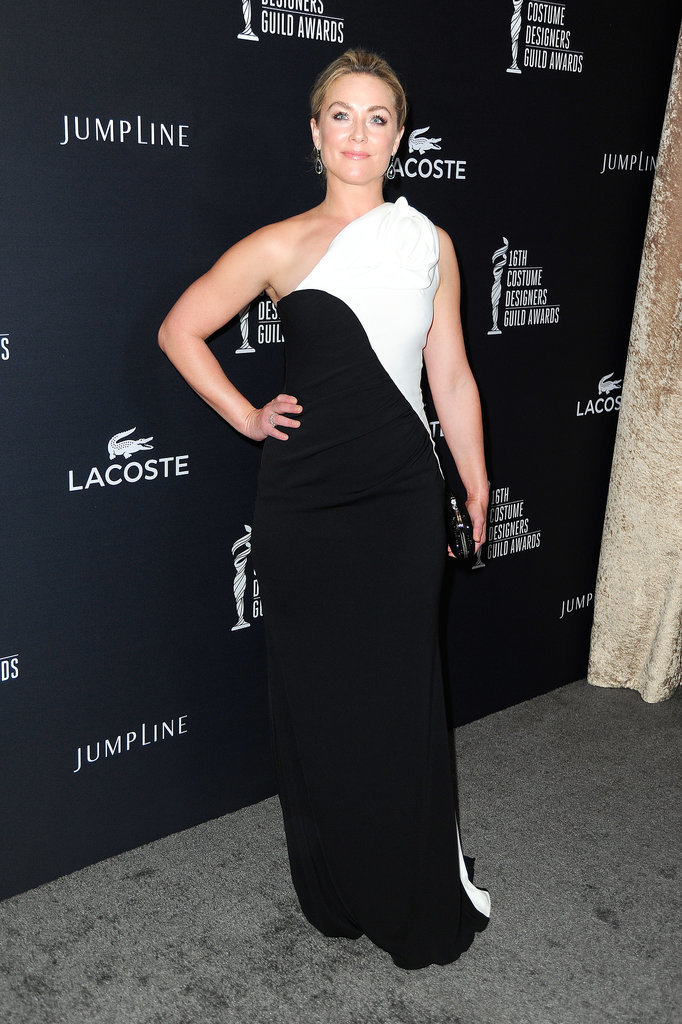 Elisabeth Röhm donned a sophisticated black-and-white dress.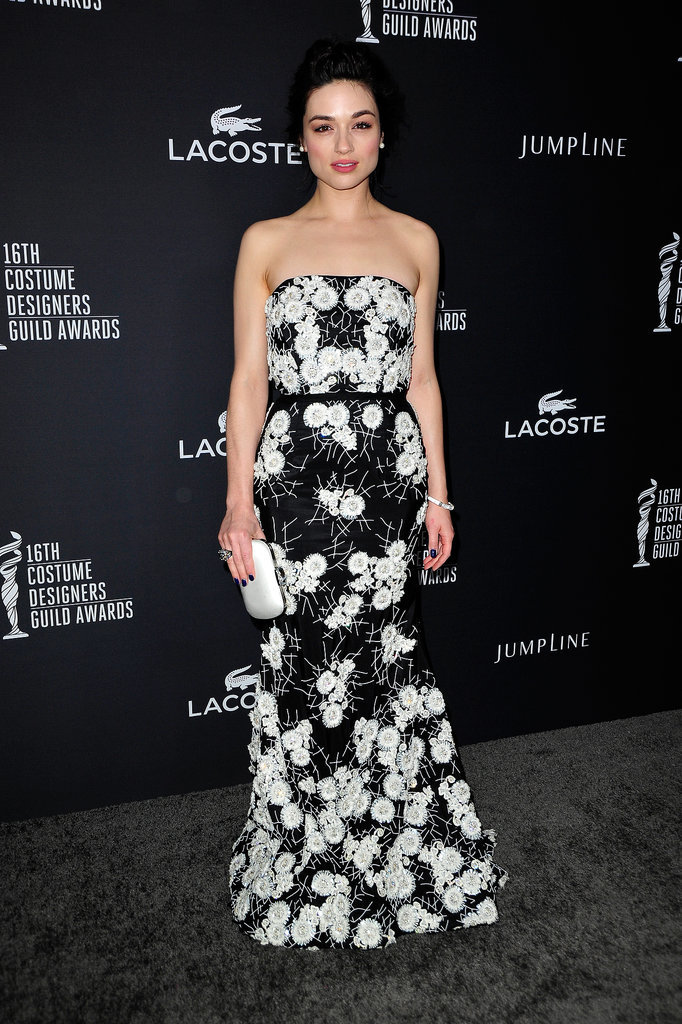 Crystal Reed styled her hair up.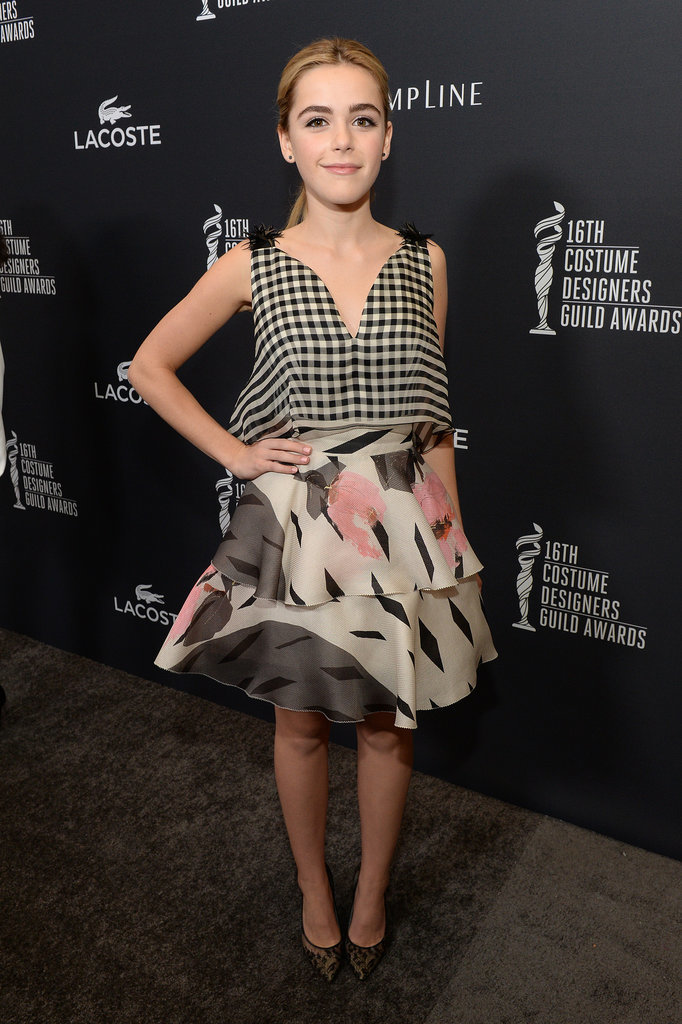 Kiernan Shipka showed off her mature taste.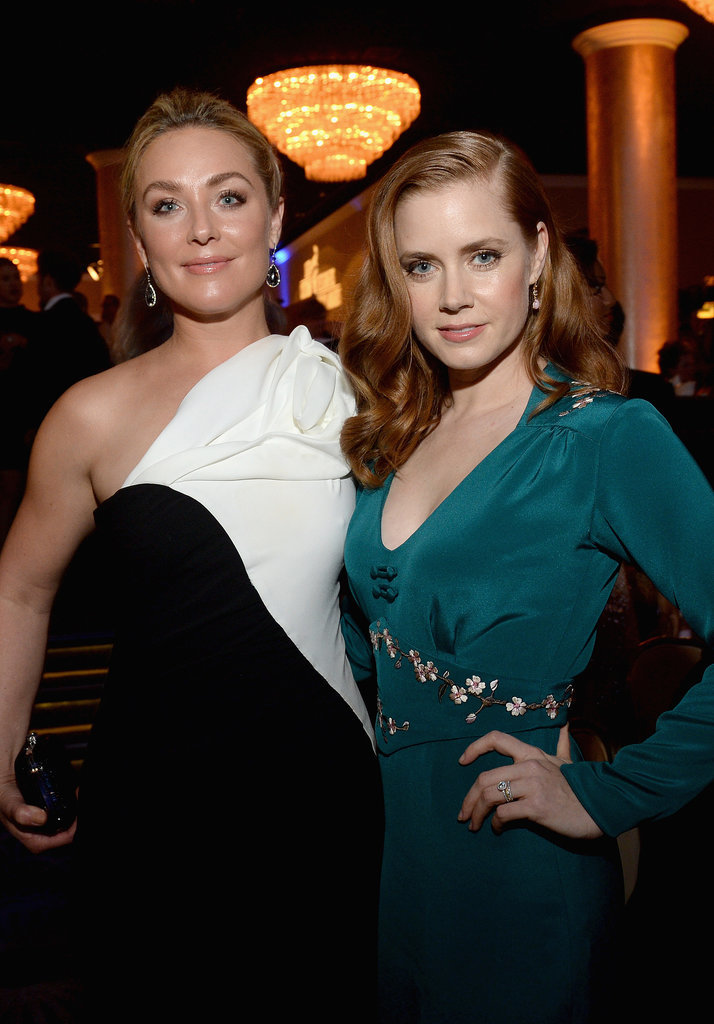 American Hustle costars Amy Adams [4] and Elisabeth Röhm buddied up.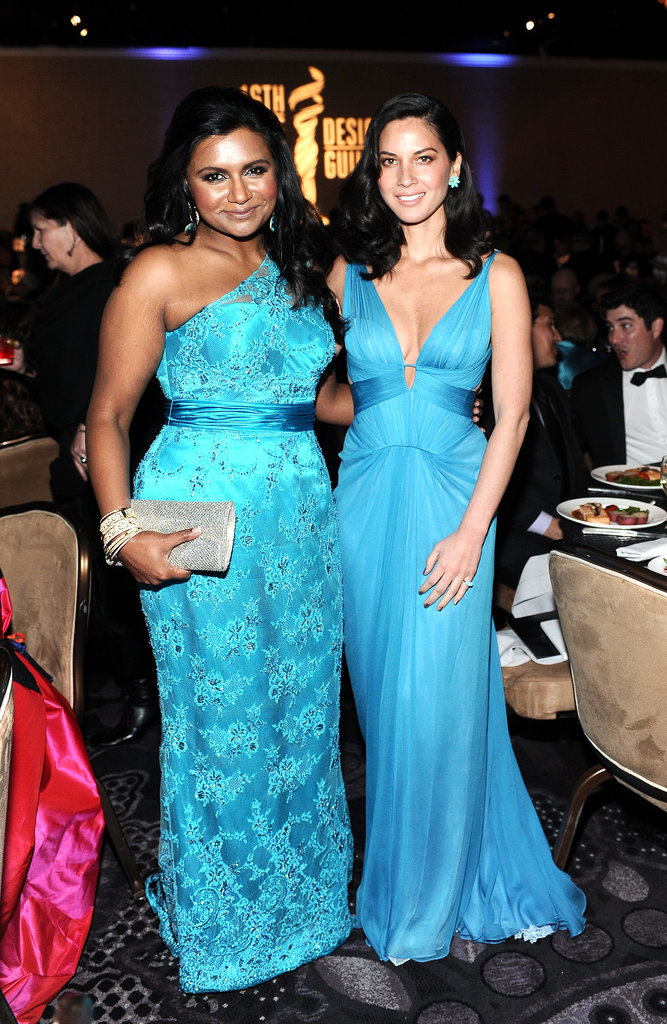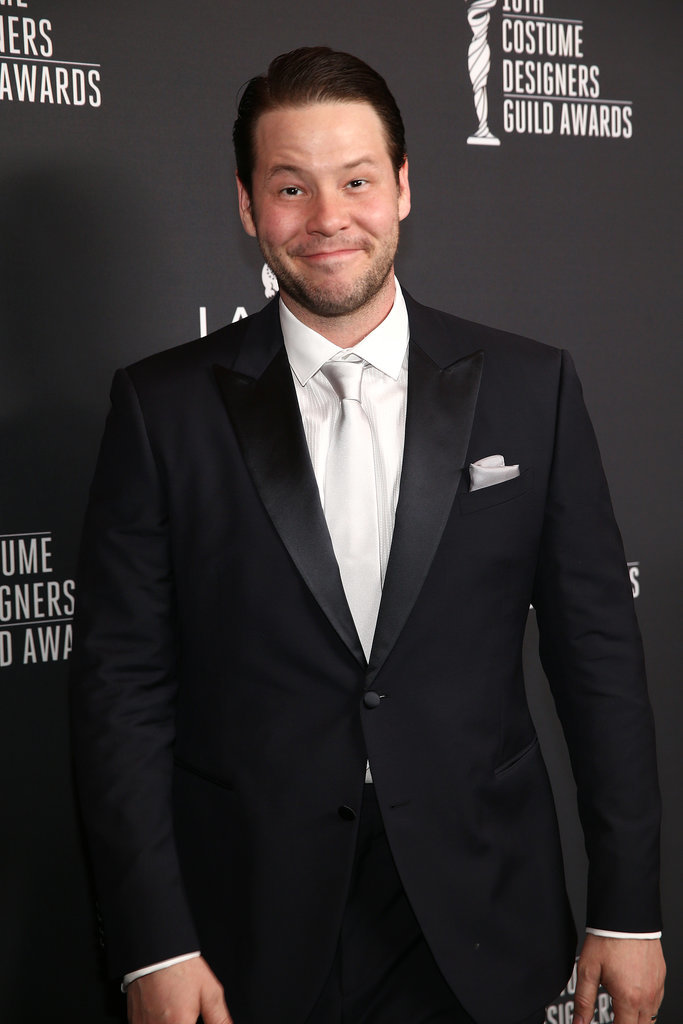 Ike Barinholtz traded his scrubs on The Mindy Project for a suit and white tie.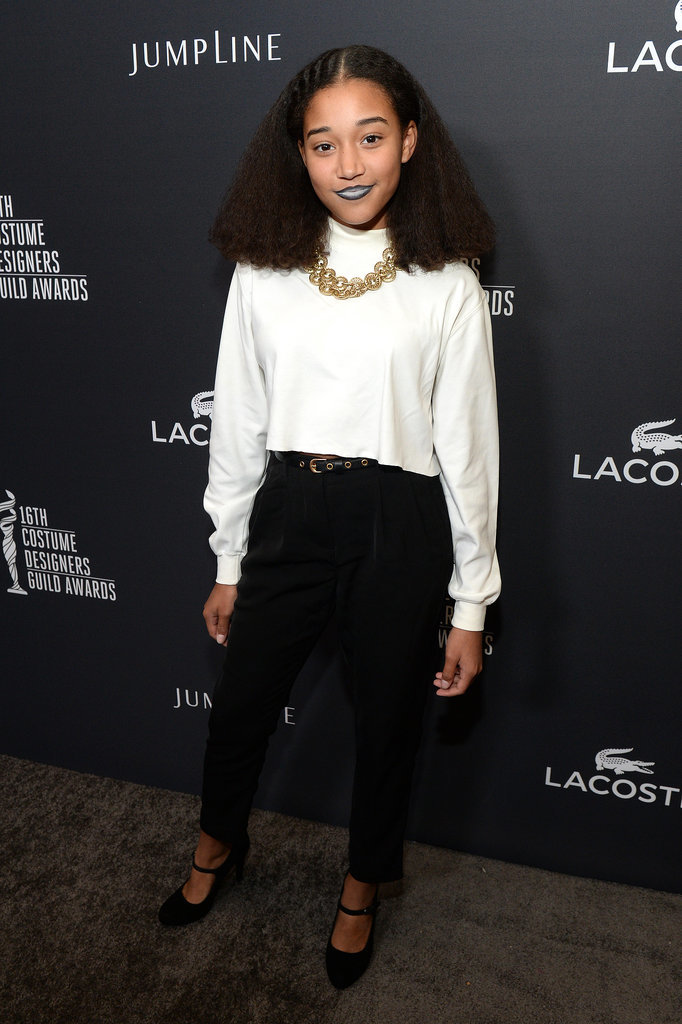 Amandla Stenberg wore a bold shade of lipstick that looks like it came straight from the The Hunger Games.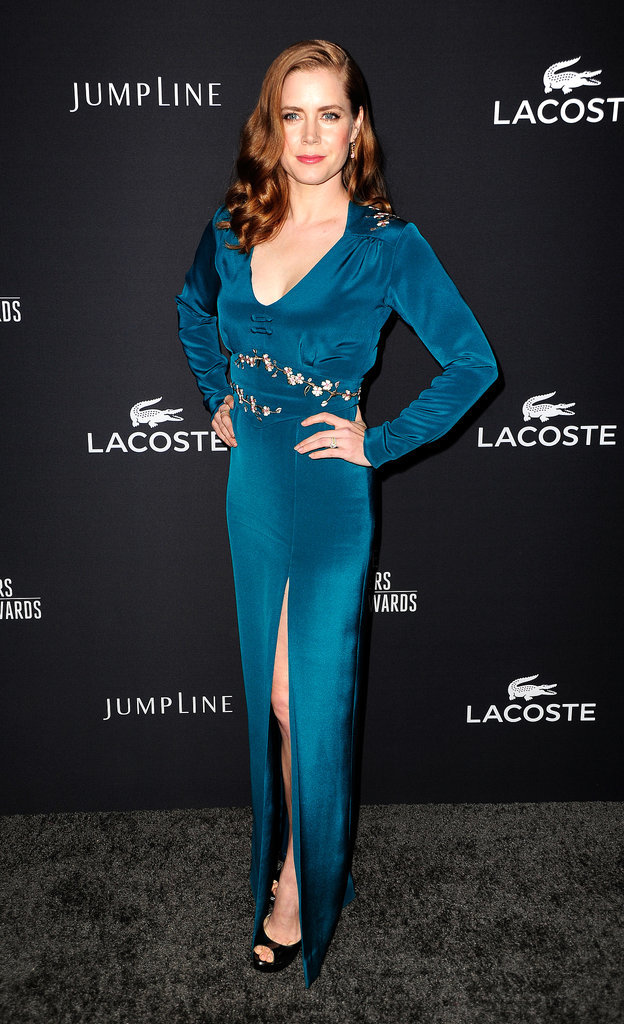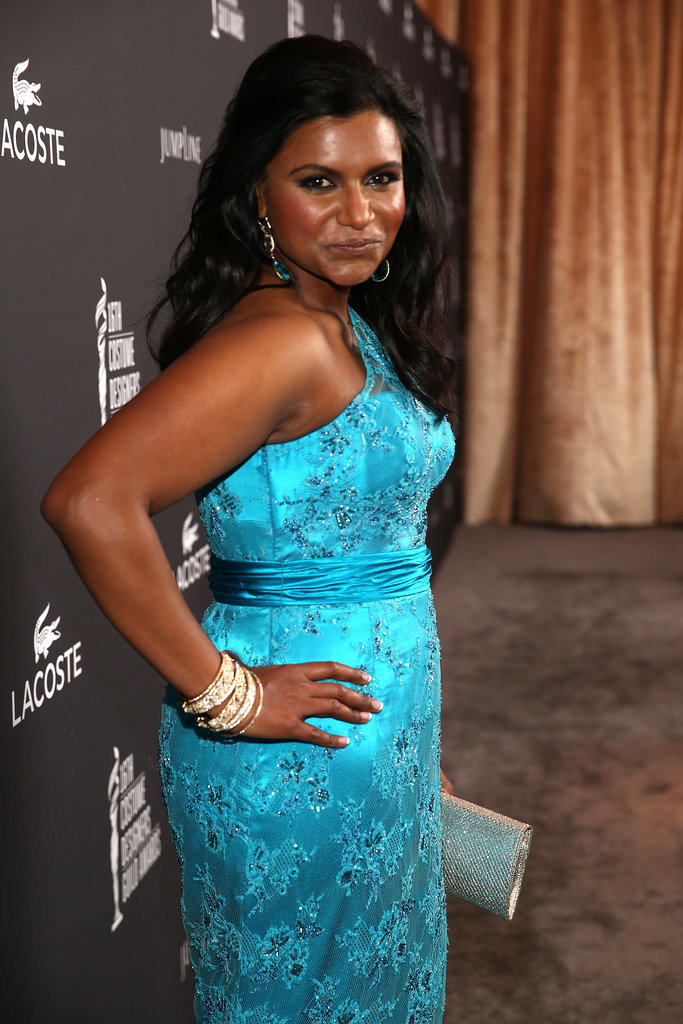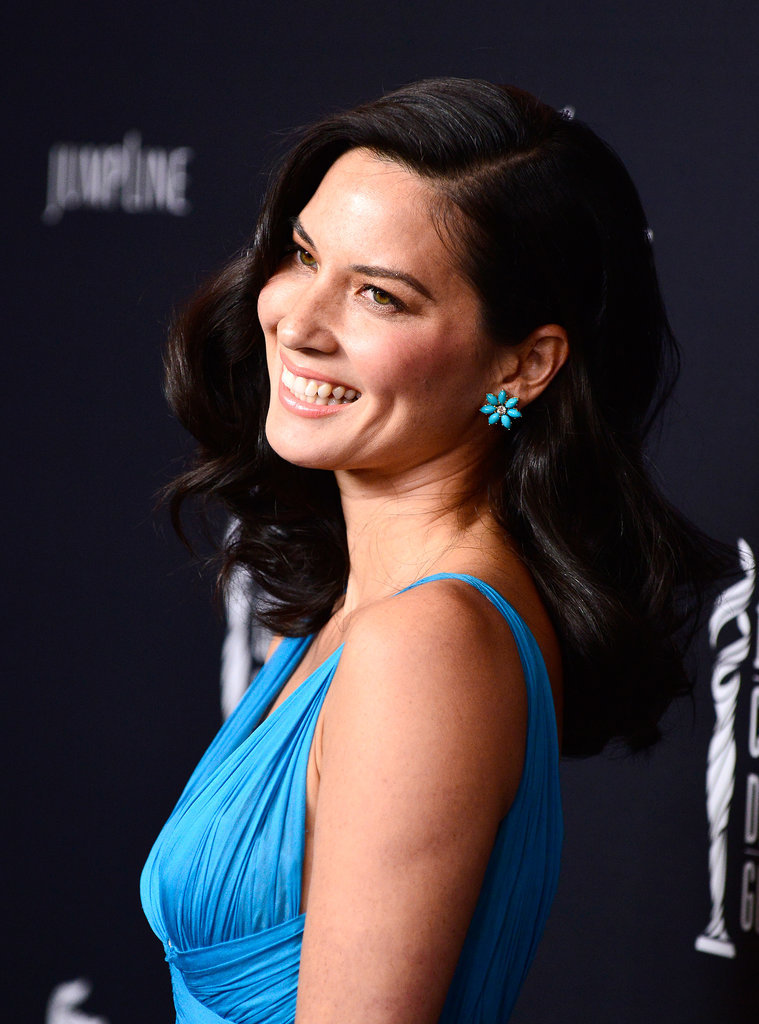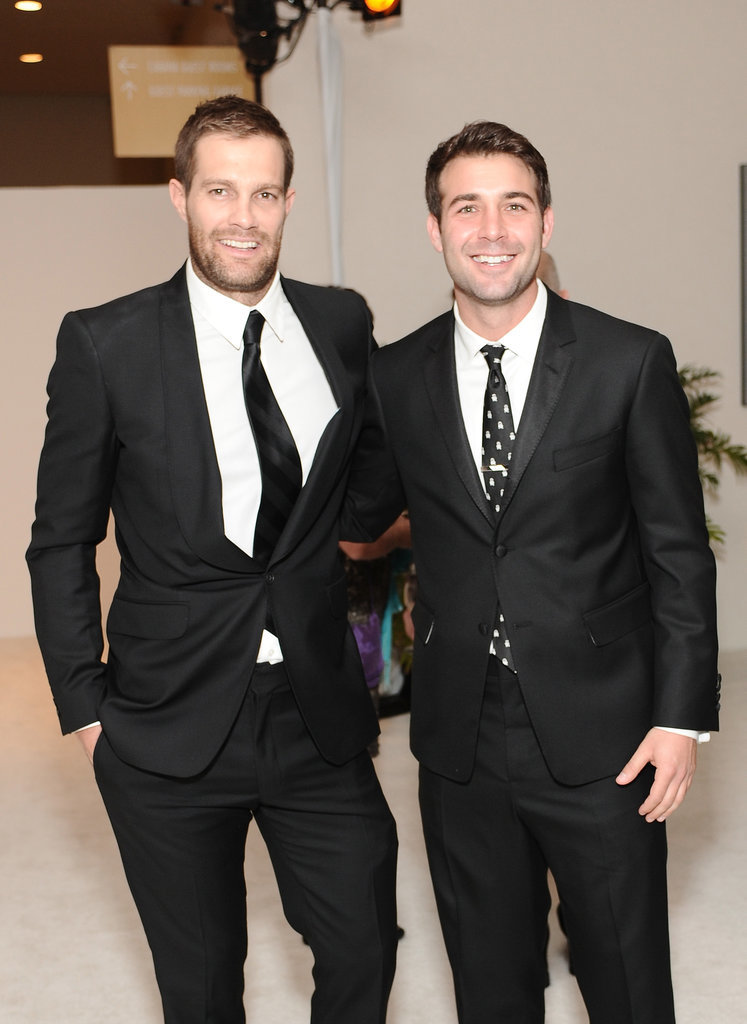 Geoff and James Wolk brought their natural charm.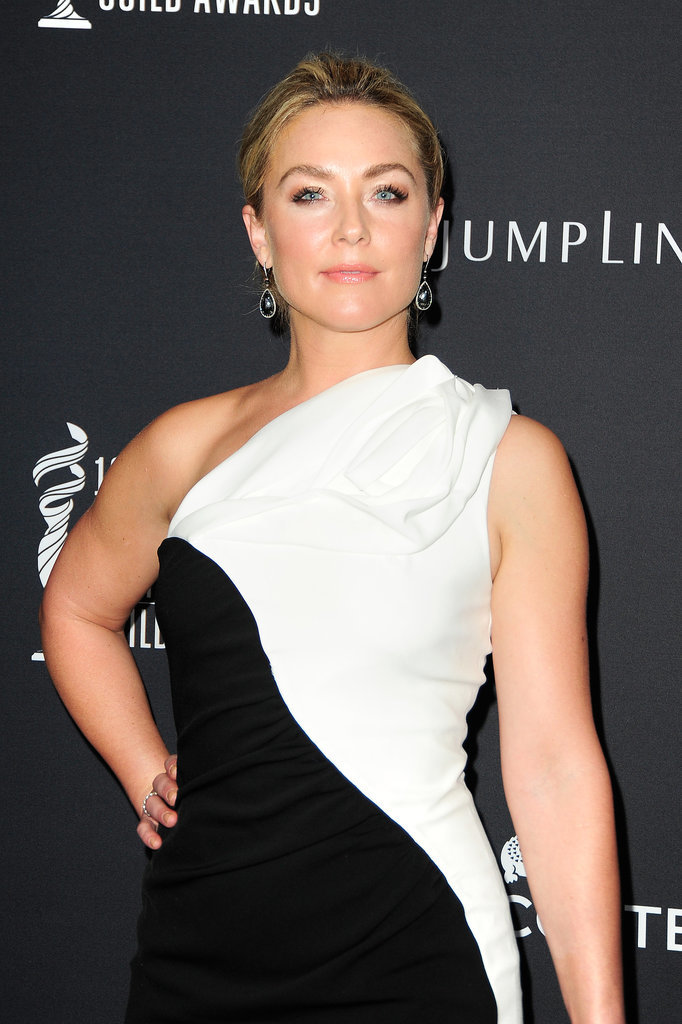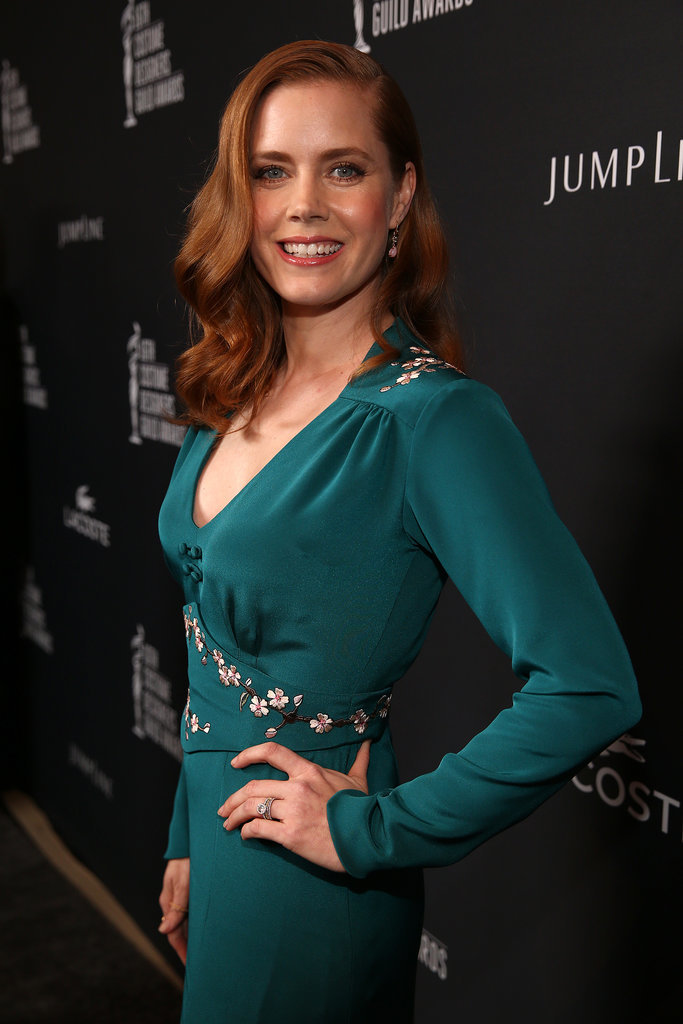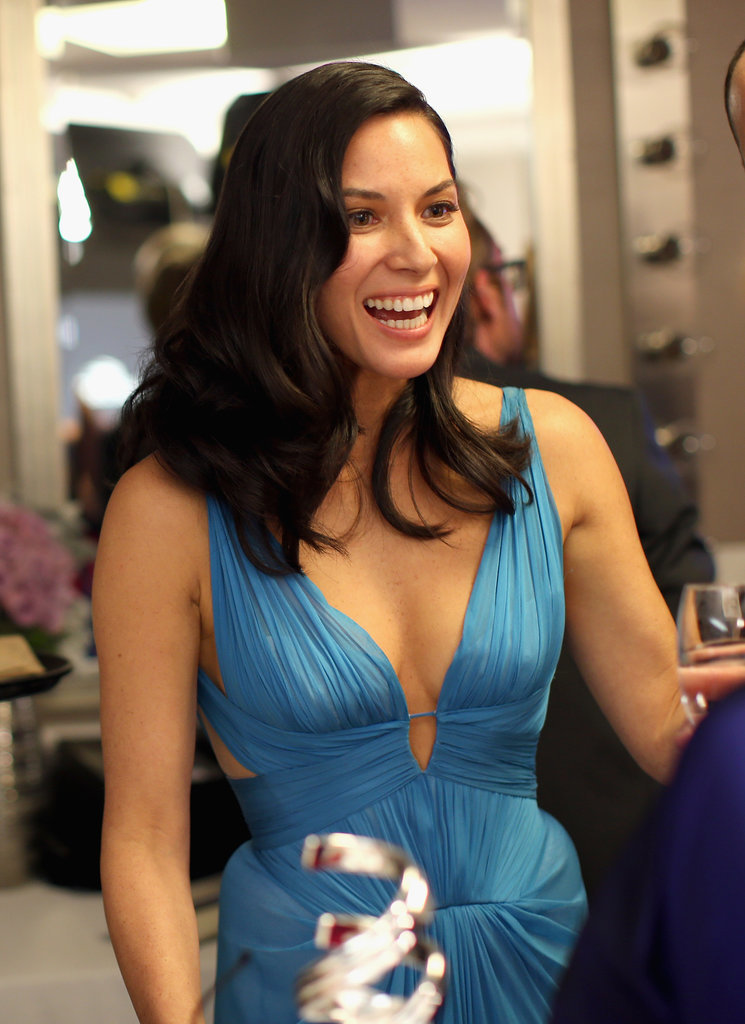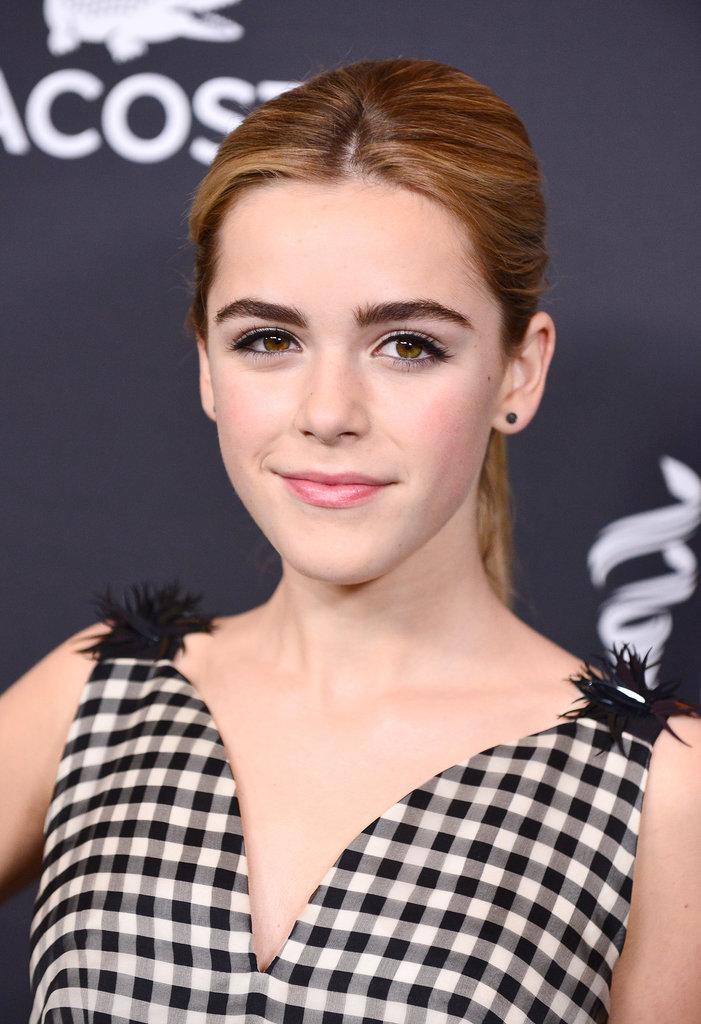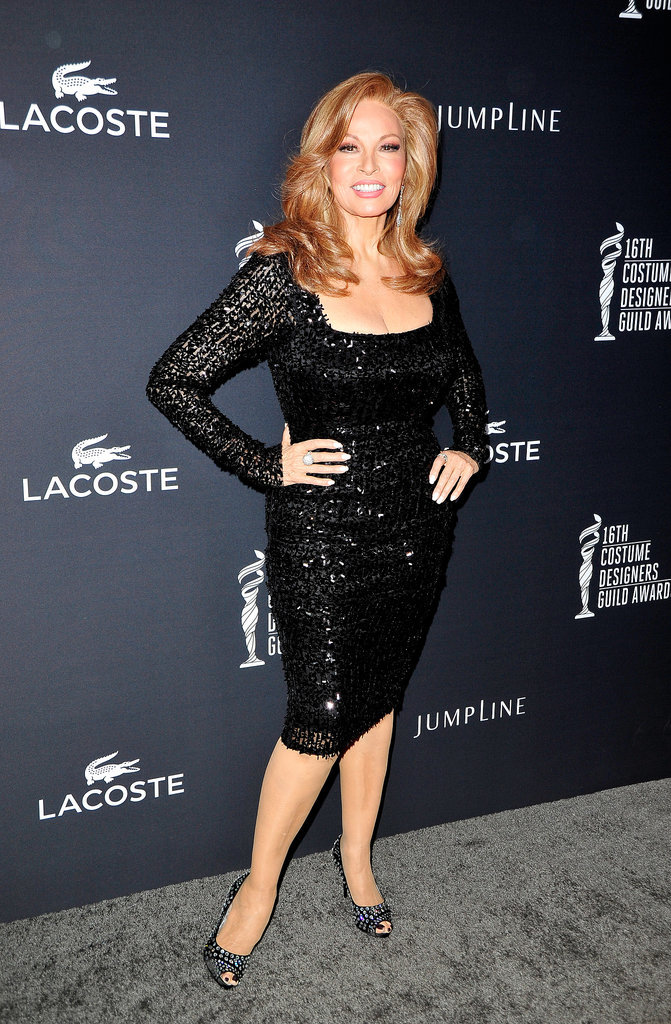 Raquel Welch dazzled in black.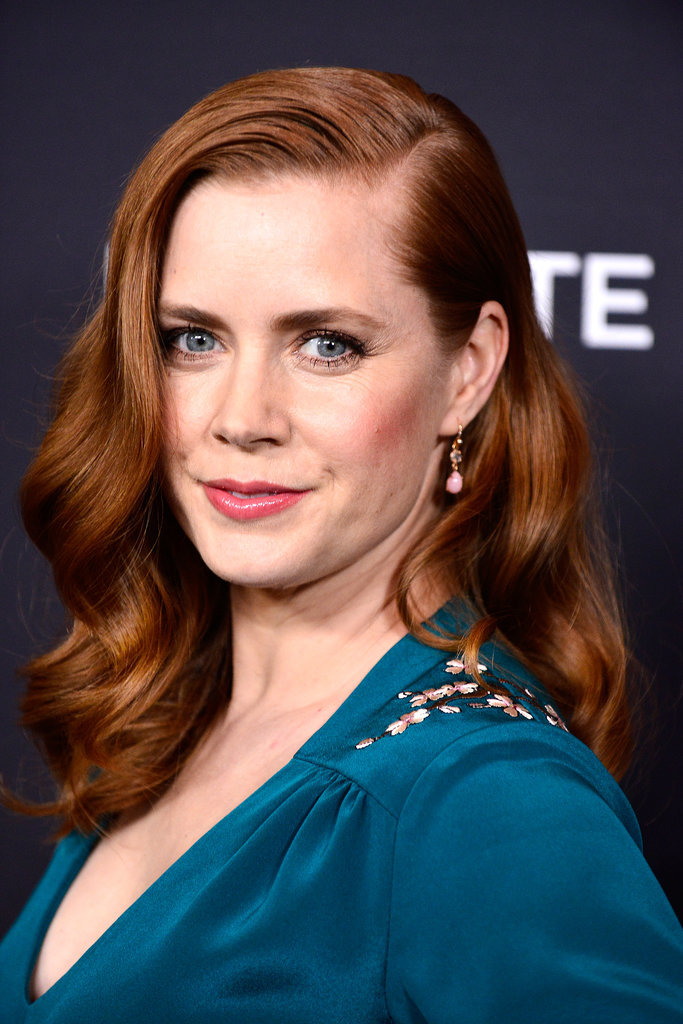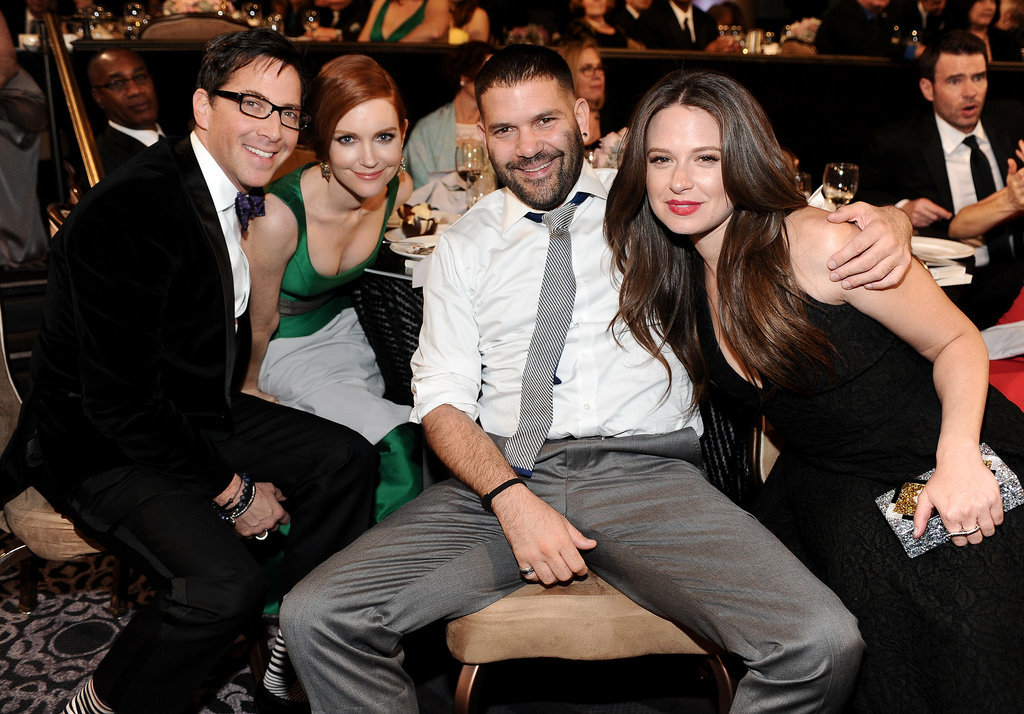 Three of Olivia Pope's "gladiators" — Darby Stanchfield, Guillermo Díaz, and Katie Lowes — hung out with Scandal costar Dan Bucatinsky.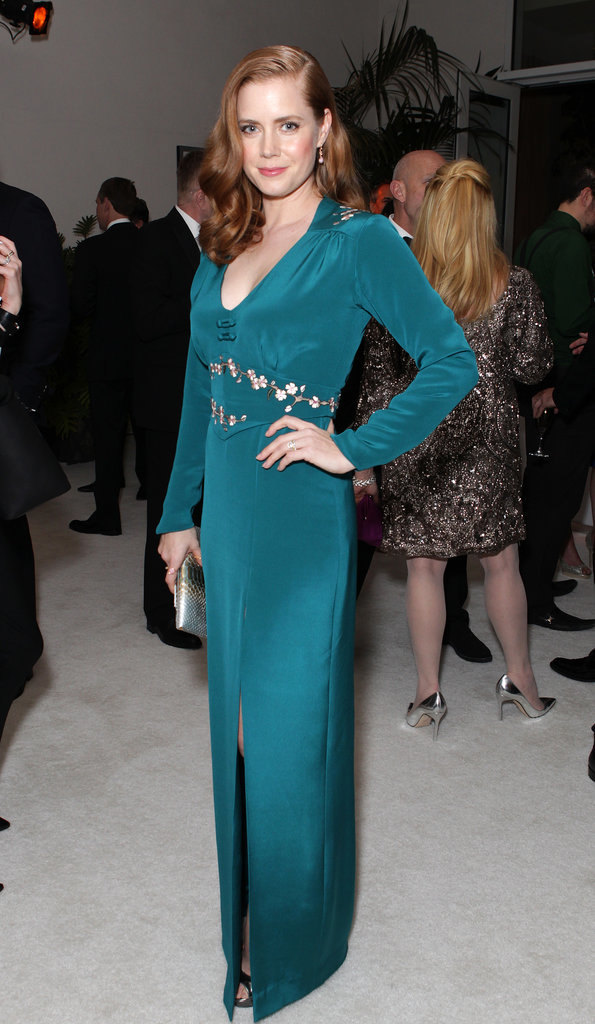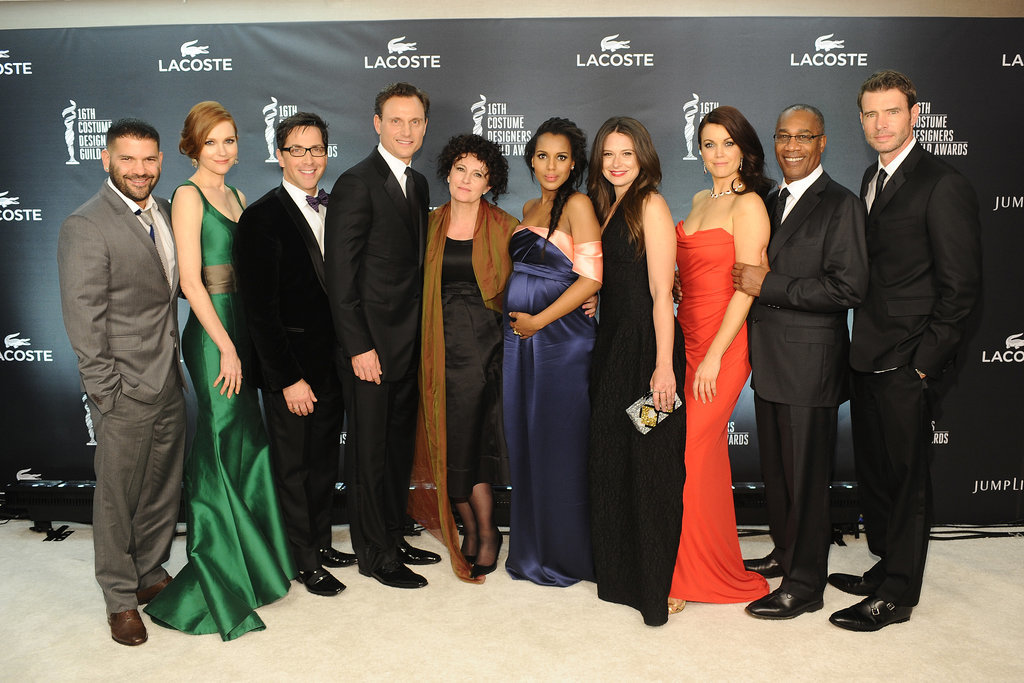 The cast of Scandal gathered for a group picture.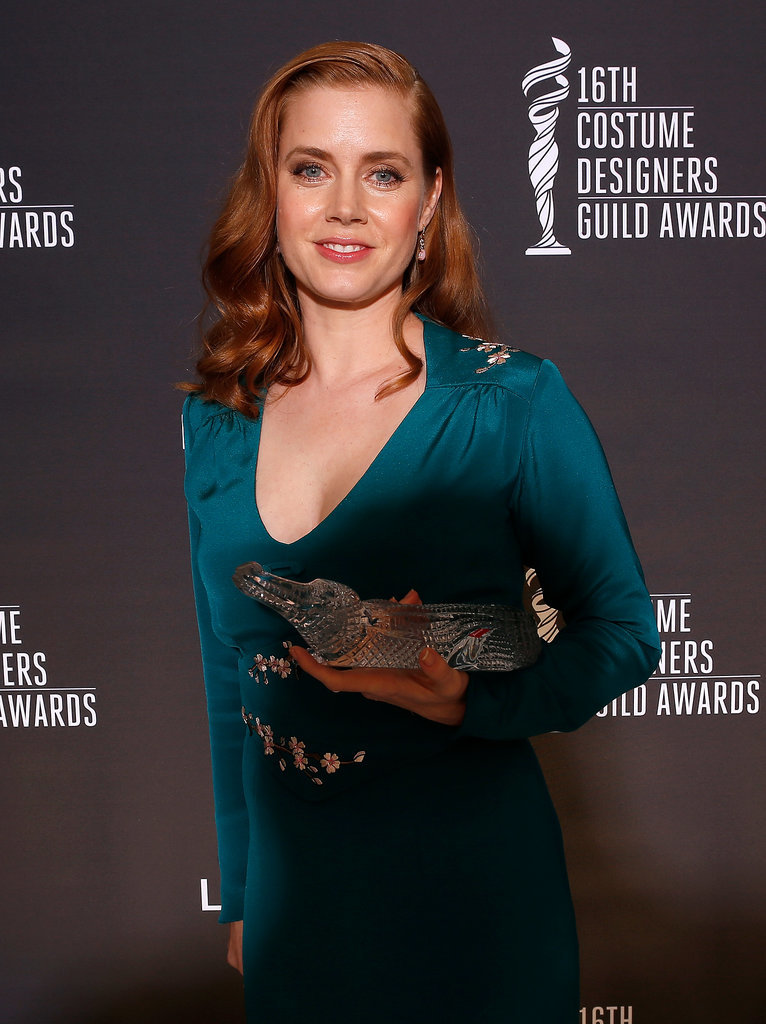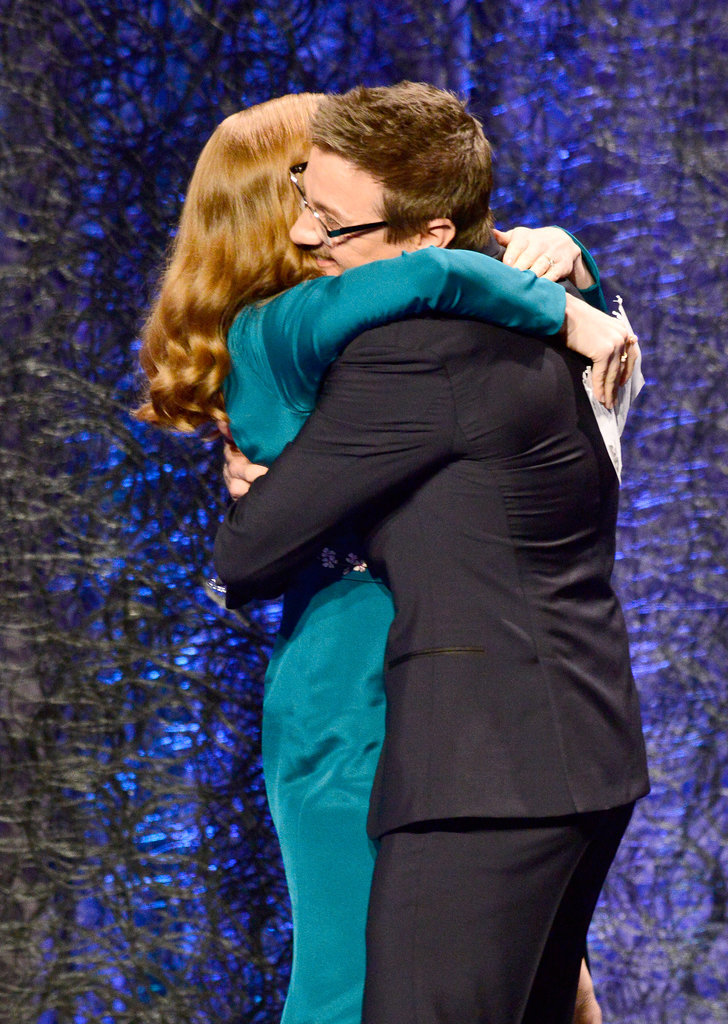 Amy and Jeremy hugged on stage.