When you're walking the star-studded and packed red carpet [1] at the 2014 Met Gala in NYC, it's difficult to always be in the right place at the right time. At Monday night's celebration, celebrities often found themselves in the background of another star's shot. One of the best photos was taken while Rihanna [2] was attempting a sexy pose, only for her pals Reese Witherspoon [3] and Stella McCartney to burst out in laughter behind her. Gisele Bündchen [4], Mary-Kate and Ashley Olsen [5], and Kristen Stewart [6] were also victims of the background breach. Keep reading to see the best interrupted moments, and then check out the most stunning Met Gala staircase shots [7]!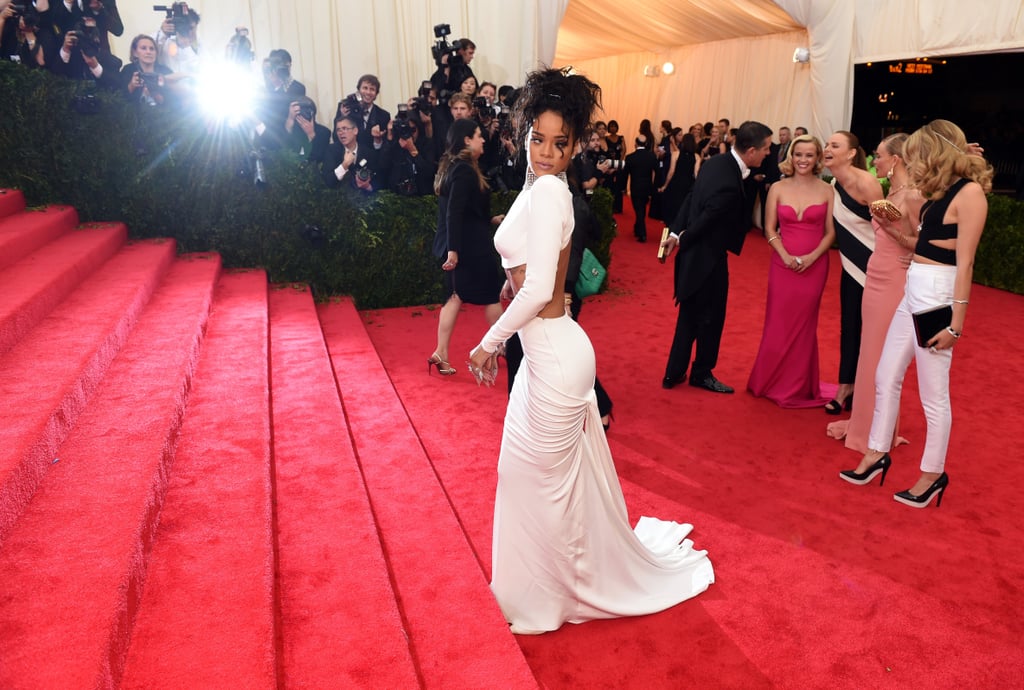 When they weren't taking cute group photos [8], the Met Gala dream team — Reese Witherspoon [9], Stella McCartney, Kate Bosworth [10], and Cara Delevingne — were having a ball of their own behind Rihanna [11].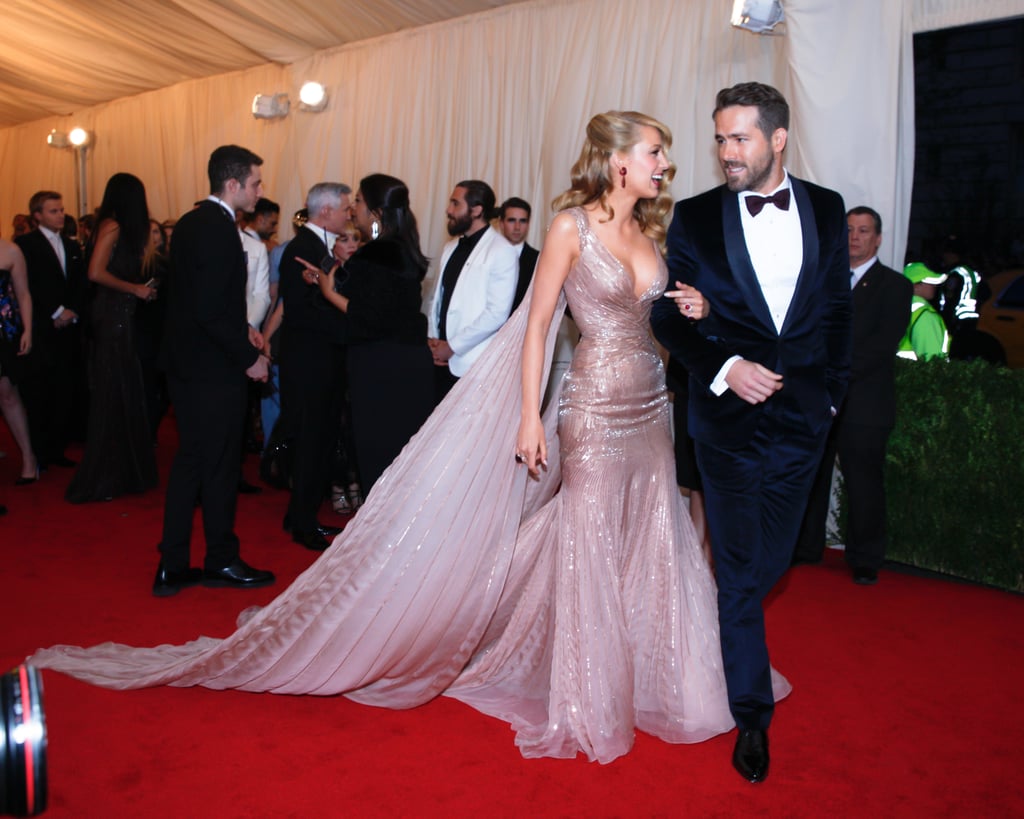 Jake Gyllenhaal [12] mingled with guests while Blake and Ryan walked by.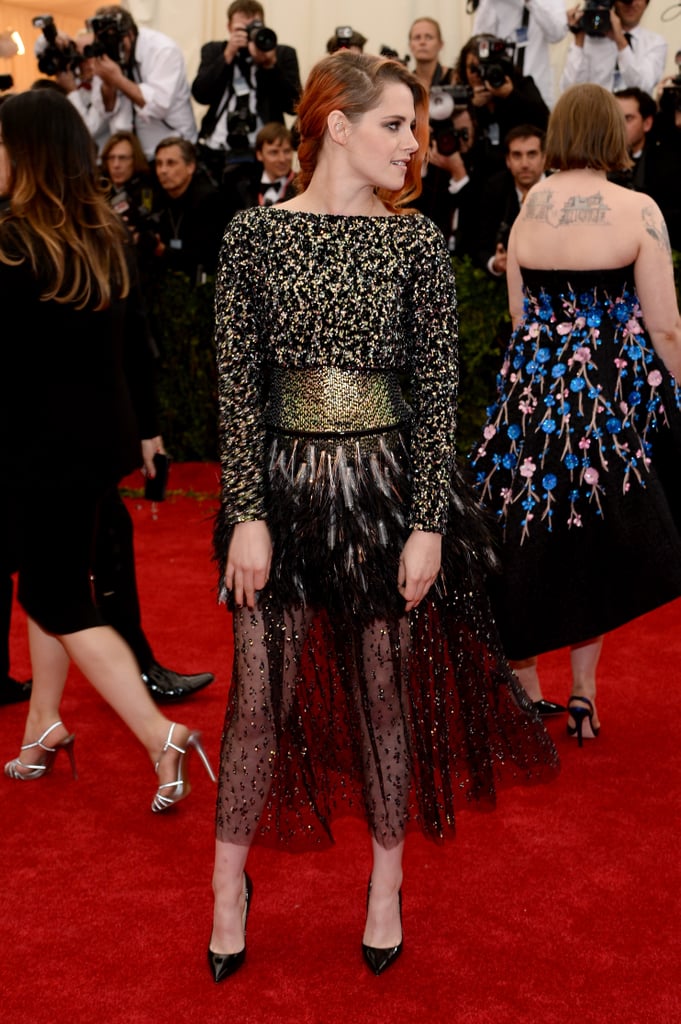 Lena Dunham's back tattoo takes up a good chunk of pixels in Kristen Stewart [13]'s side profile pic.
Maggie Gyllenhaal [14] adjusted her dress behind designer Valentino Garavani.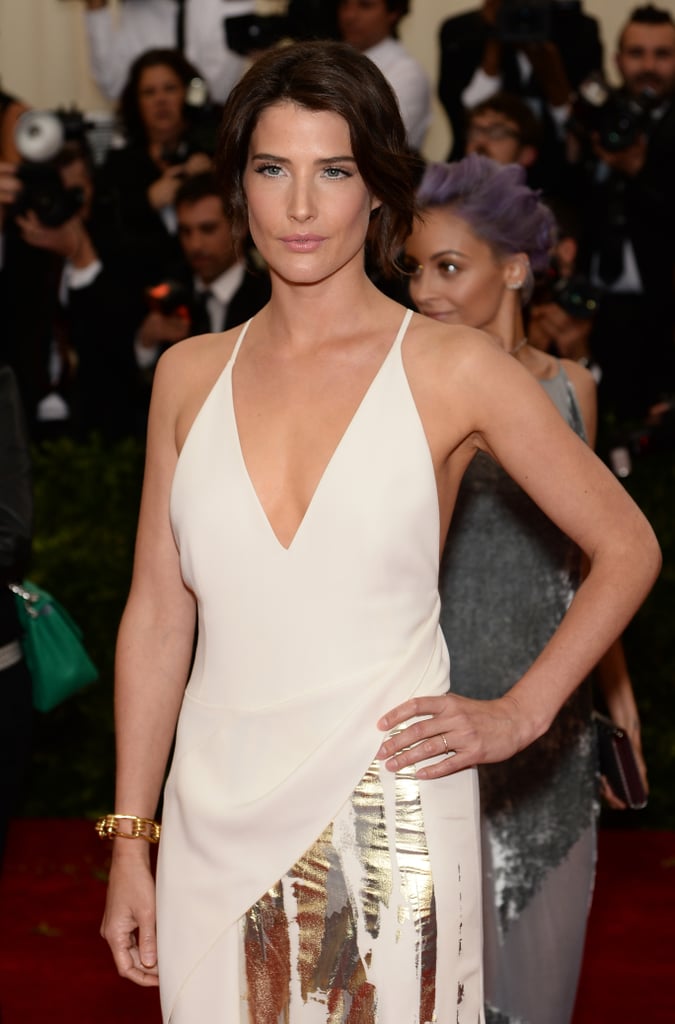 Nicole Richie [15]'s grin was right behind Cobie Smulders's shoulder.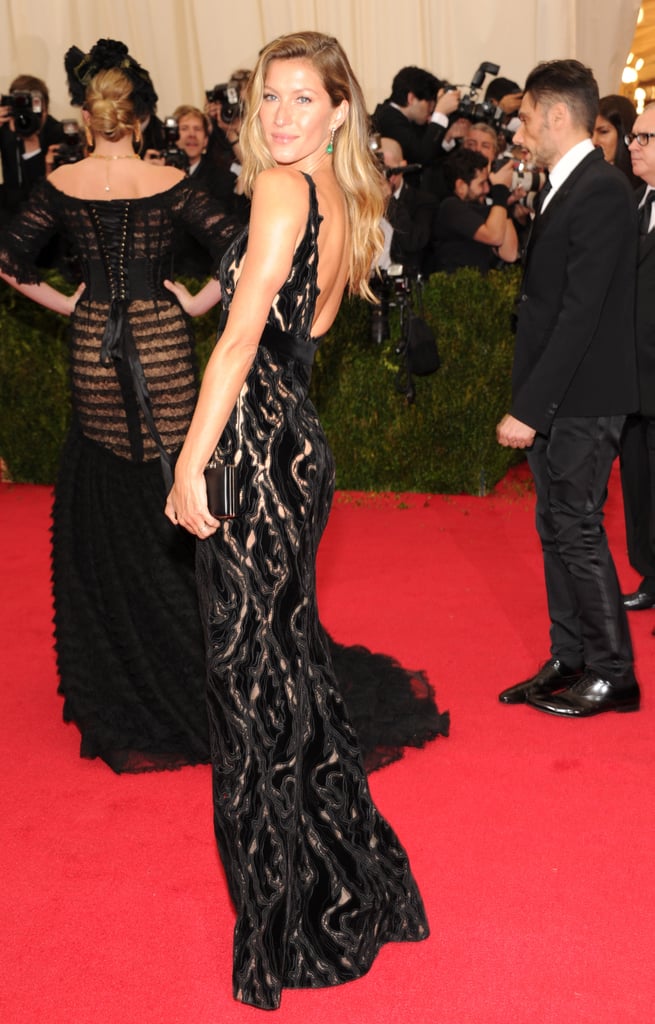 There's Gisele Bündchen [16] . . . and Kate Upton's backside.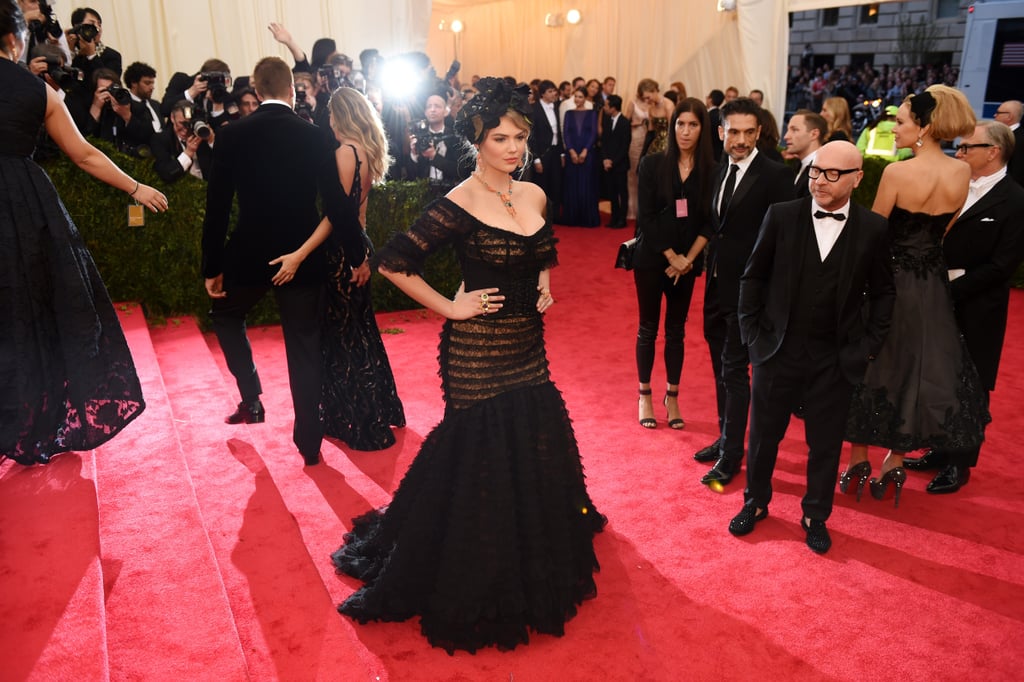 It's hard to look at Kate Upton with Gisele Bündchen [17] and Tom Brady [18] grabbing each other's butts in the background.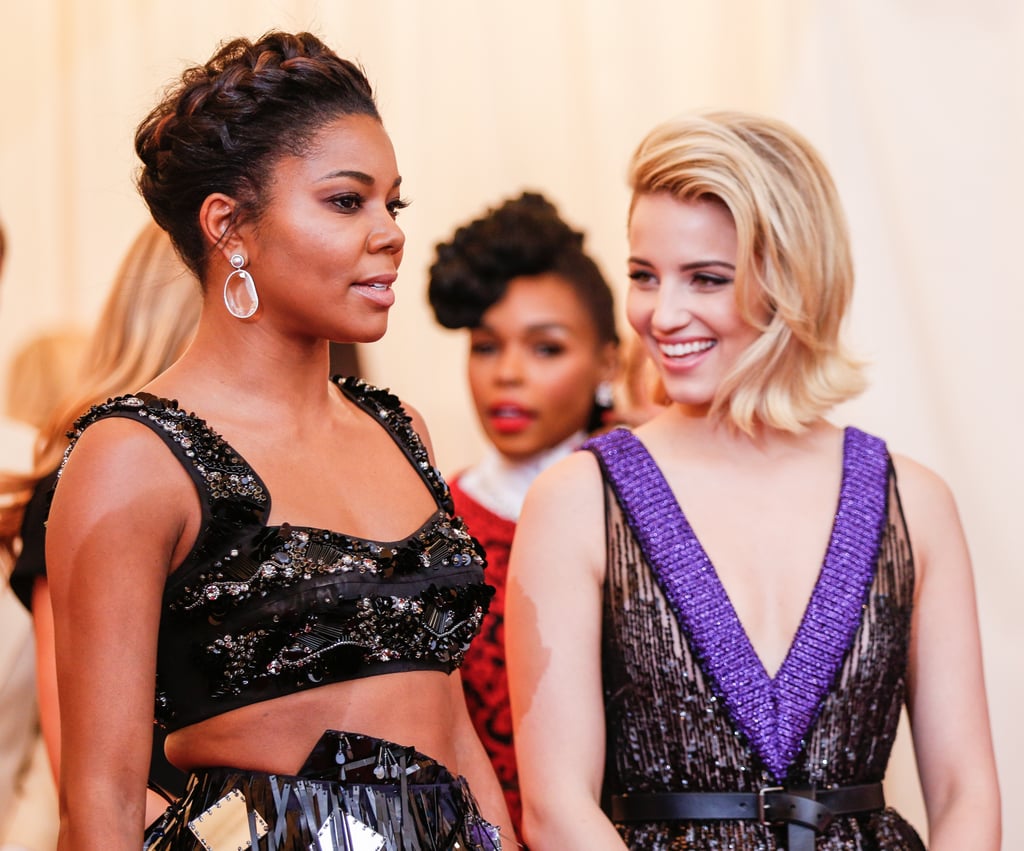 If you squint, you can see Janelle Monae behind Dianna Agron [19] and Gabrielle Union [20].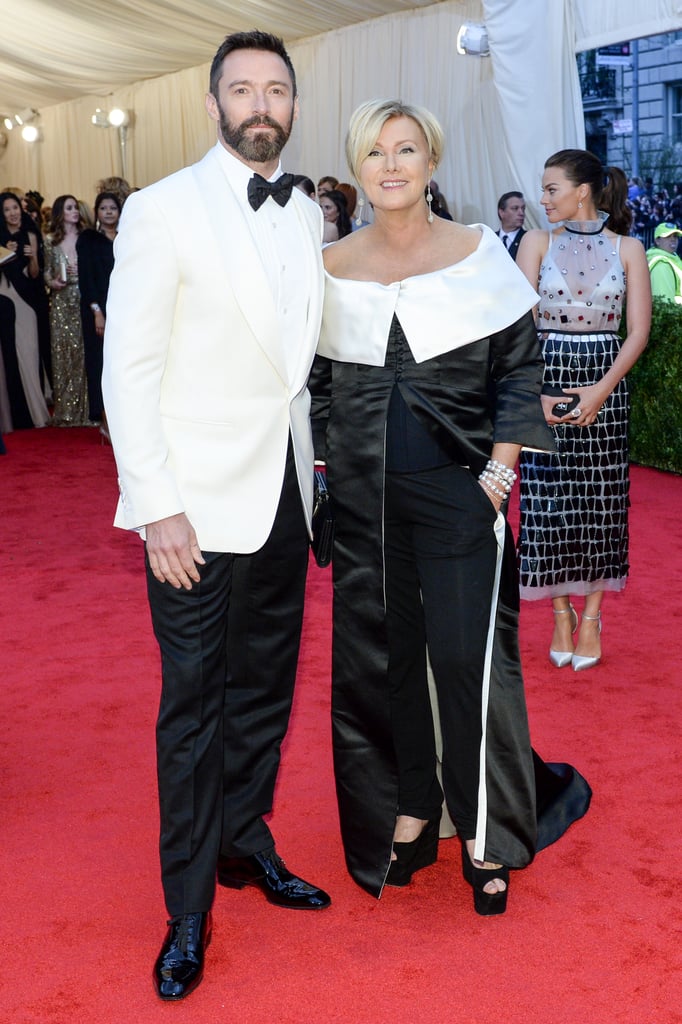 Margot Robbie popped up behind Hugh Jackman [21] and his wife, Deborra-Lee Furness.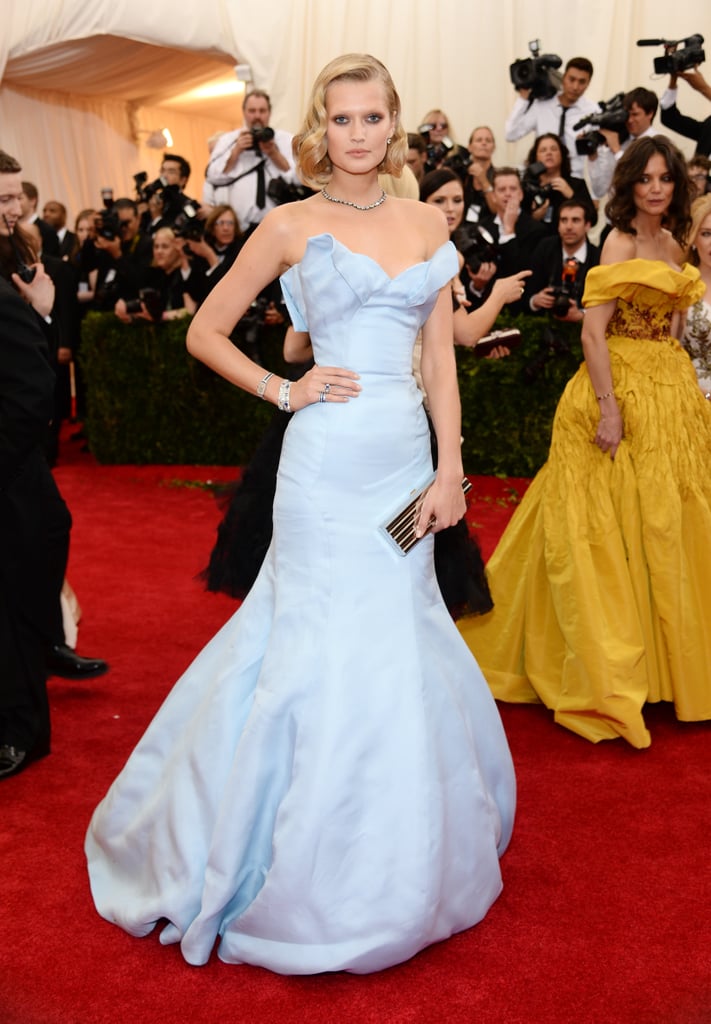 Toni Garrn posed for a shot as Katie Holmes [22] scoped out the model's dress.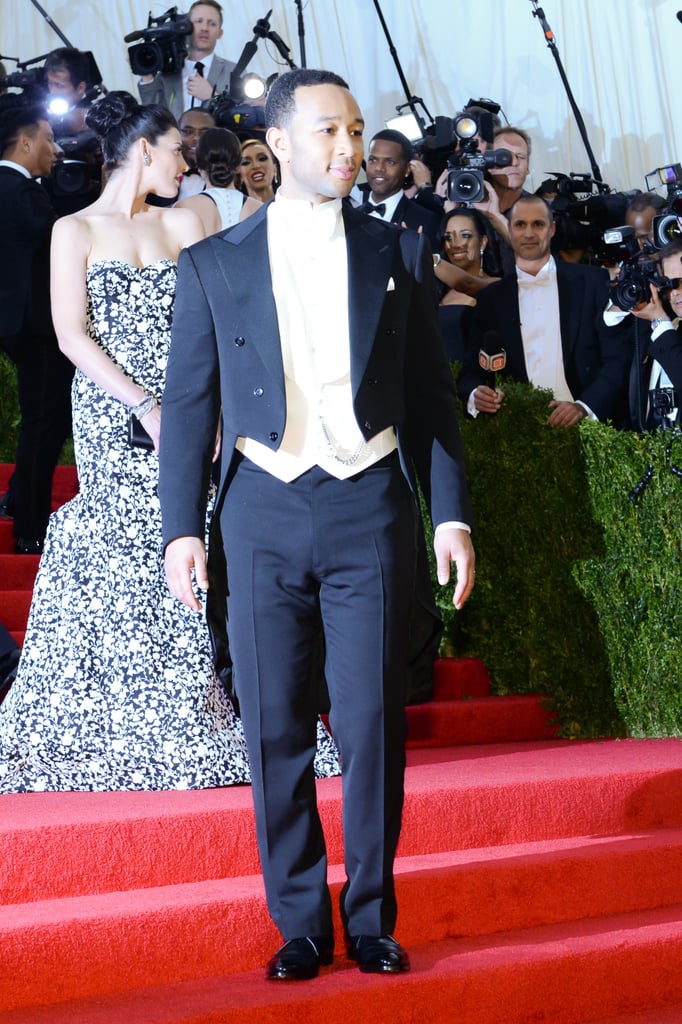 Jessica Paré posed for photos while John Legend [23] walked up the stairs.
Bee Shaffer was having her staircase moment while her mom, Vogue editor Anna Wintour, walked behind her.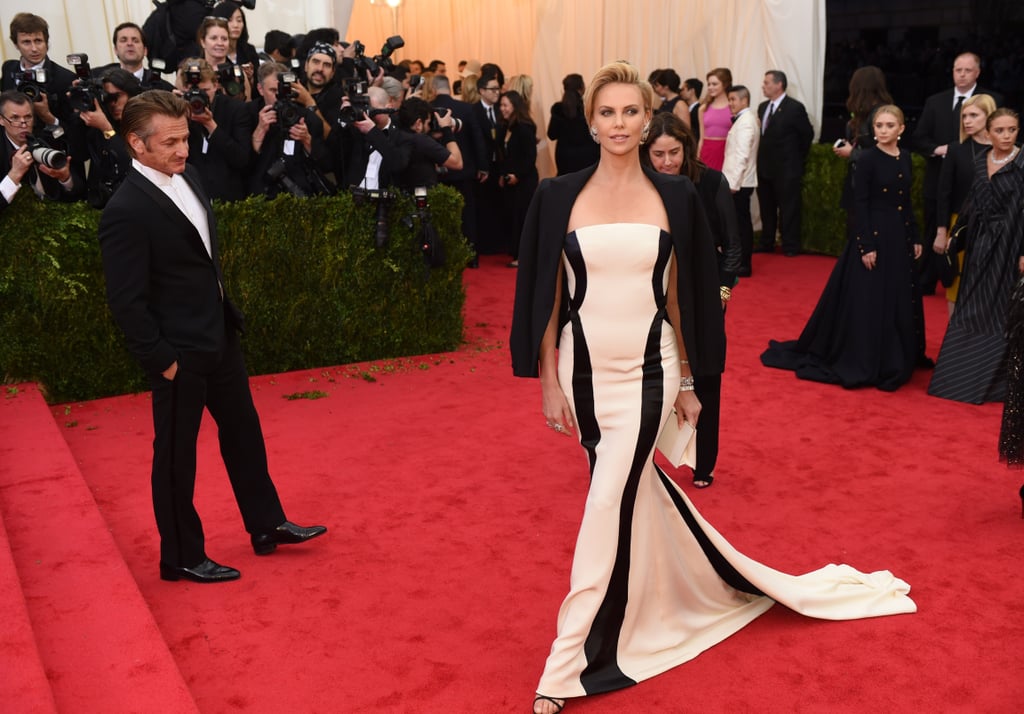 What was Sean Penn [24] looking at as Charlize Theron [25] showed off her dress?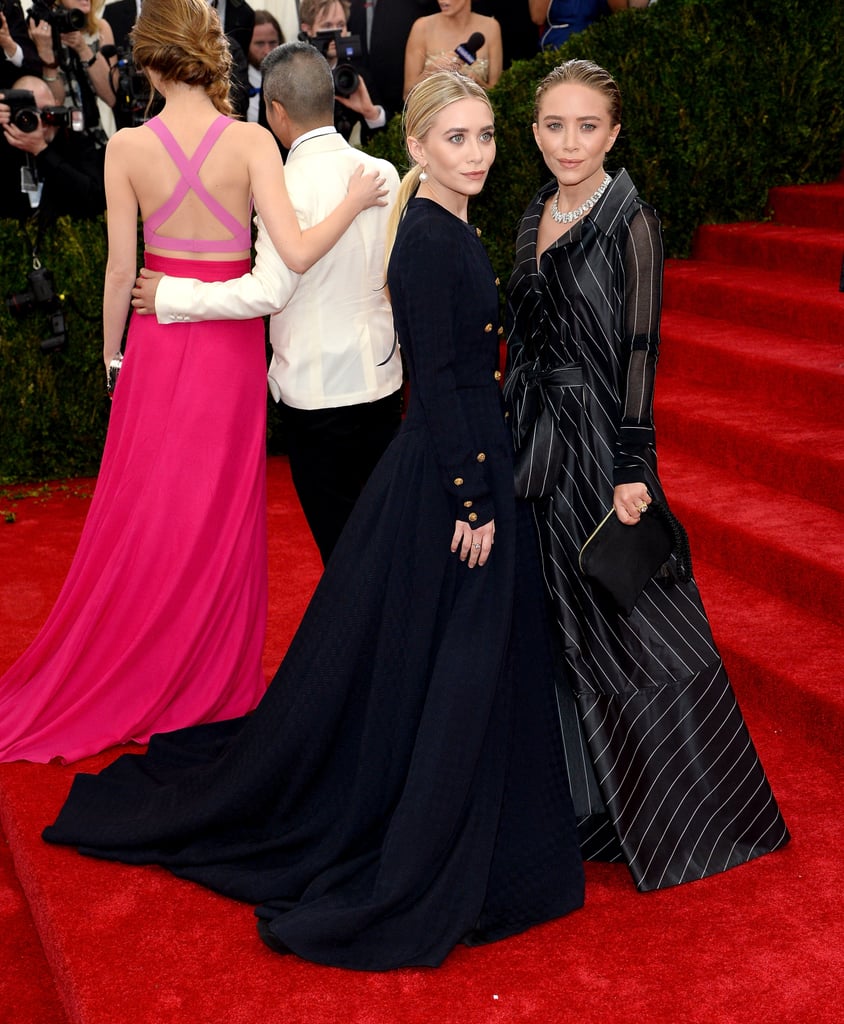 Near the staircase, Ashley and Mary-Kate Olsen [26] were joined by another duo, Emma Stone [27] and designer Thakoon.
Ryan Reynolds [28] patiently waited for his wife, Blake Lively [29], as the cameras flashed.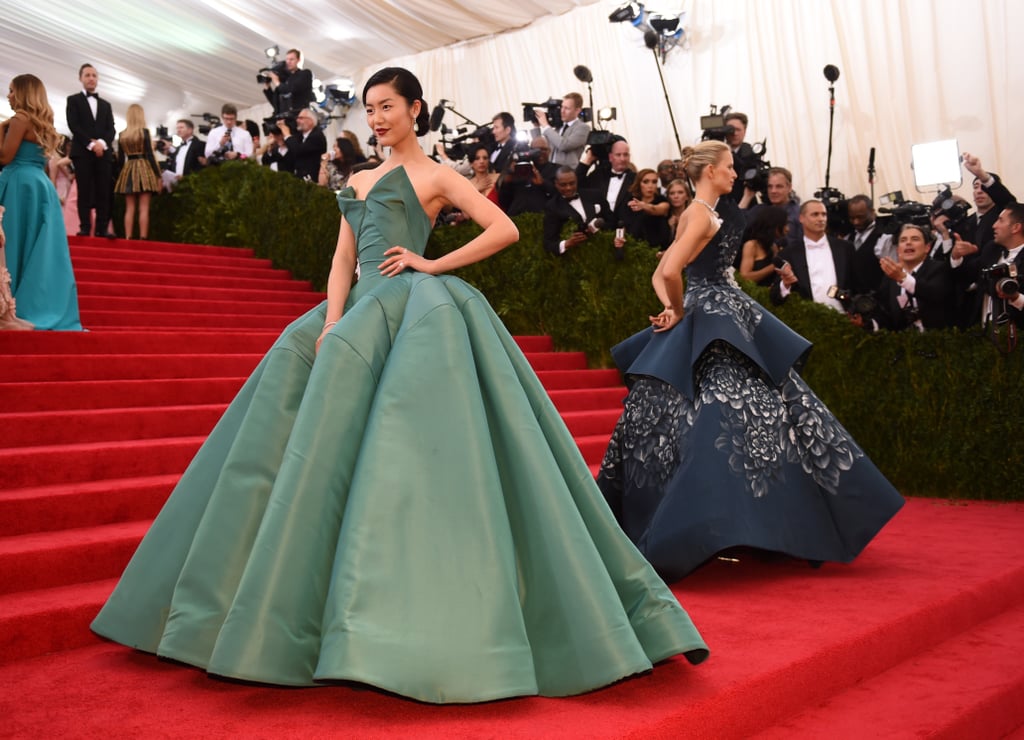 Models Liu Wen and Karolina Kurkova had similar poses on the stairs.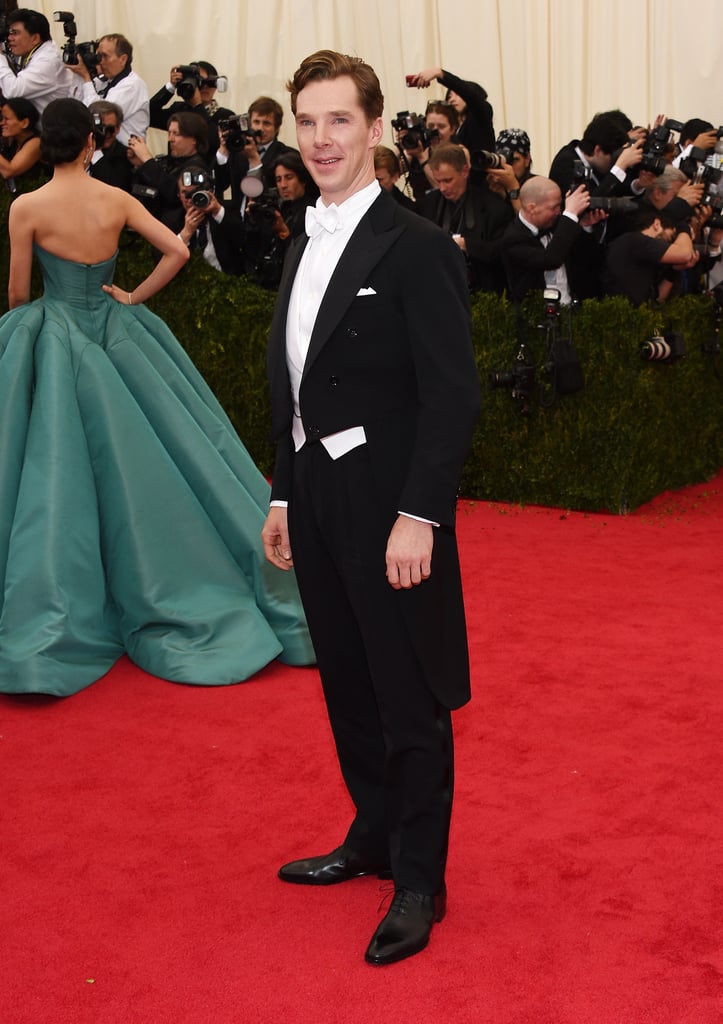 Liu Wen's train brought a lot of green into Benedict Cumberbatch's photo.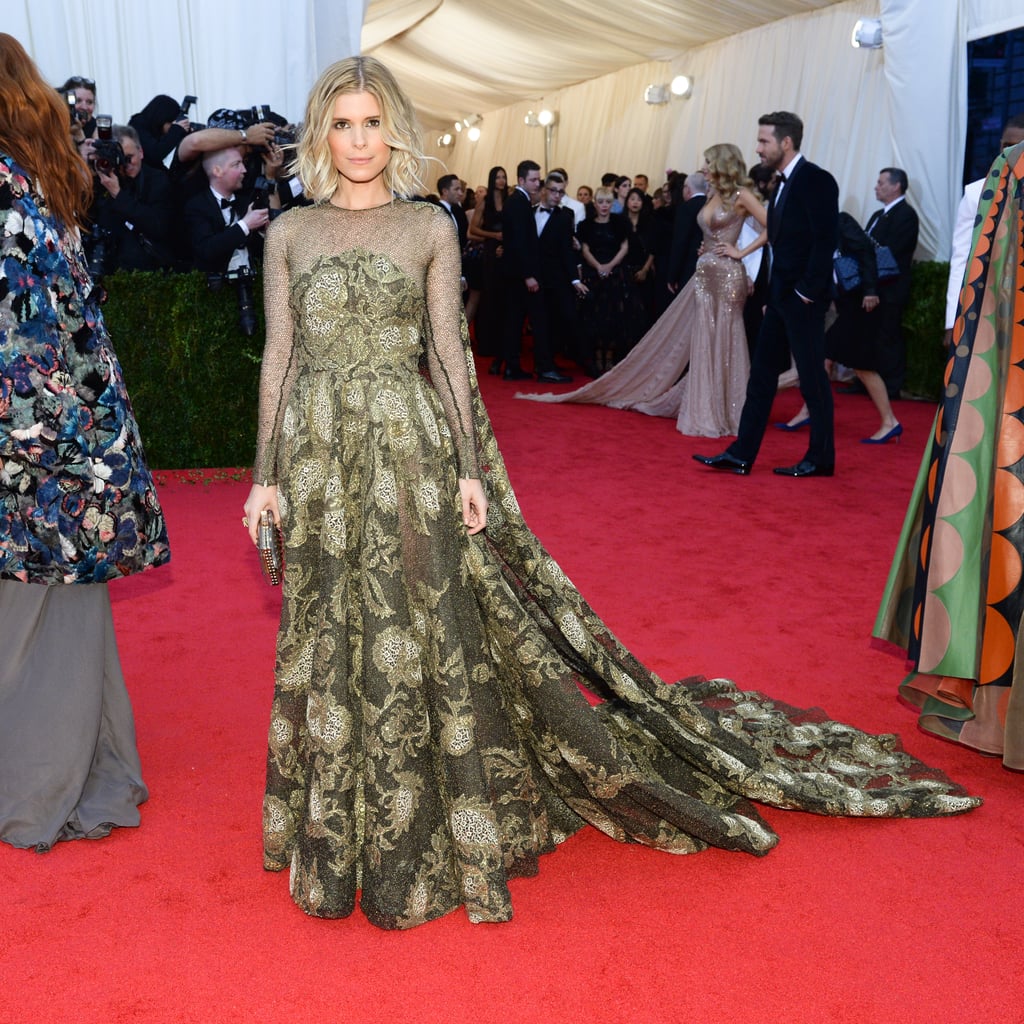 Blake Lively [30] and Ryan Reynolds [31] popped up behind Kate Mara.