Celebrities Celebrate Entertainment...Weekly
Before the big night, some of the honored TV stars came out for EW's big annual Emmy party. Obviously Kate Walsh was looooving herself as Fall TV preview issue cover girl as she posed with the magazine on the red carpet, ugh. Heidi and Vanessa certainly were belles of the ball, while Eva went with a pretty standard gold look. Blech, can Piven (and everyone else) finally lose the fedora? Please? Such a cheese with that thing on. All this is just JV glamor compared to the Emmys themselves - don't miss all that fun. Entertainment Weekly throws a great party and I can't wait to have all these celebs back on the TV weekly, too.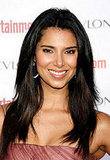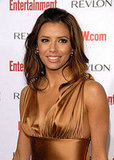 To see more of the party including America Ferrera, Debra Messing, Eric Dane, Kathy Griffin, Kristen Bell, John Stamos and lots lots more just read more.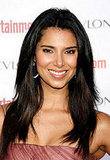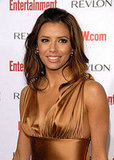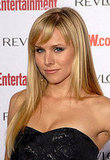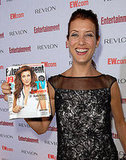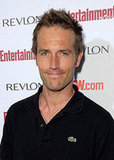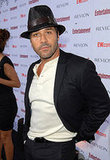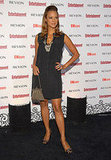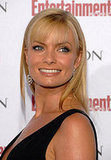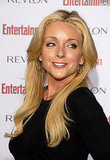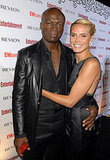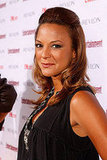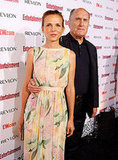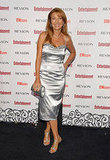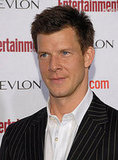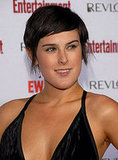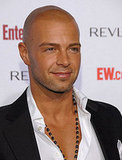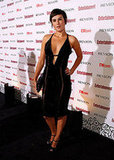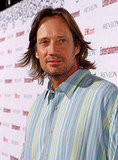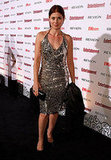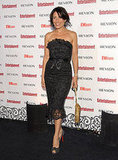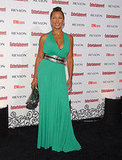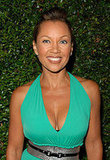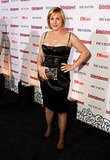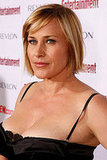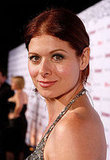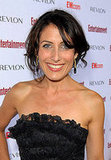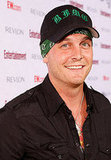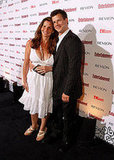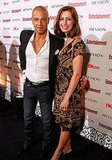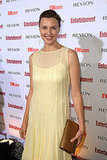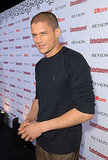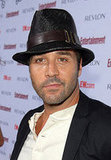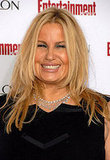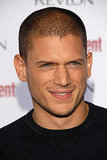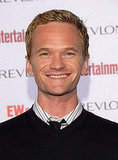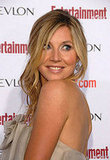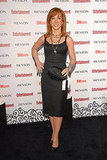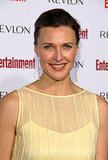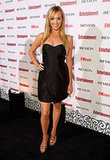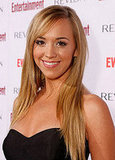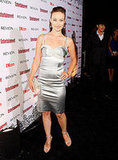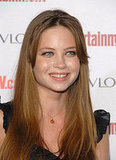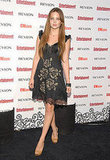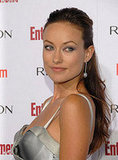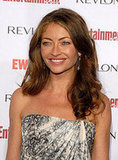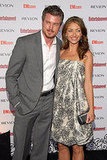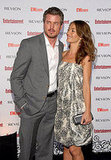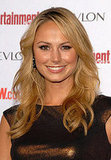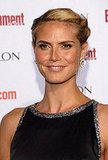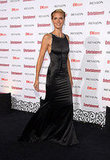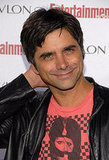 Images include: America Ferrera, Andrea Bowen, Brenda Strong, Daveigh Chase, Debra Messing, Eric Dane, Eric Mabius, Rebecca Gayheart, Ethan Embry, Eva Longoria, Eva La Rue, Heidi Klum, Seal, Jaime Pressly, Jane Krakowski, Jane Seymour, Jennifer Coolidge, Jeremy Piven, John Stamos, Jonathan Silverman, Jennifer Finnigan, Joseph Lawrence, Kate Walsh, Kathy Griffin, Kevin Sorbo, Kristen Bell, Lisa Edelstein, Michael Vartan, Neil Patrick Harris, Olivia Wilde, Patricia Arquette, Perrey Reeves, Robert Duvall, Rumer Willis, Sarah Chalke, Sasha Cohen, Stacy Keibler, T.R. Knight, Vanessa Williams, Wentworth Miller, William Shatner