The music festival fun continues! After a star-filled start [1], celebrities are kicking off the second and final weekend of festivities in California's Coachella Valley. Joshua Jackson [2] and Diane Kruger [3] were a photogenic pair, holding hands and smiling as they shielded themselves from the sun in similar hats. No longer newbies, Kendall and Kylie Jenner returned to the fairgrounds on Friday and Saturday, hanging out with pals Jaden and Willow Smith. At one point, Kendall started dancing with some buddies and later tried to get Kylie to bust a move. In other interesting moments, Ellie Goulding took the stage by storm, Paris Hilton [4] showed off her latest festival ensemble, and Vanessa Hudgens [5] danced in the open after she embraced the celebrity disguise trend [6] last weekend. Keep scrolling to see the stars in all their glory, and come back later to find out what Sunday brings!
Sources: FameFlynet [7] and Pacific Coast News Online [8]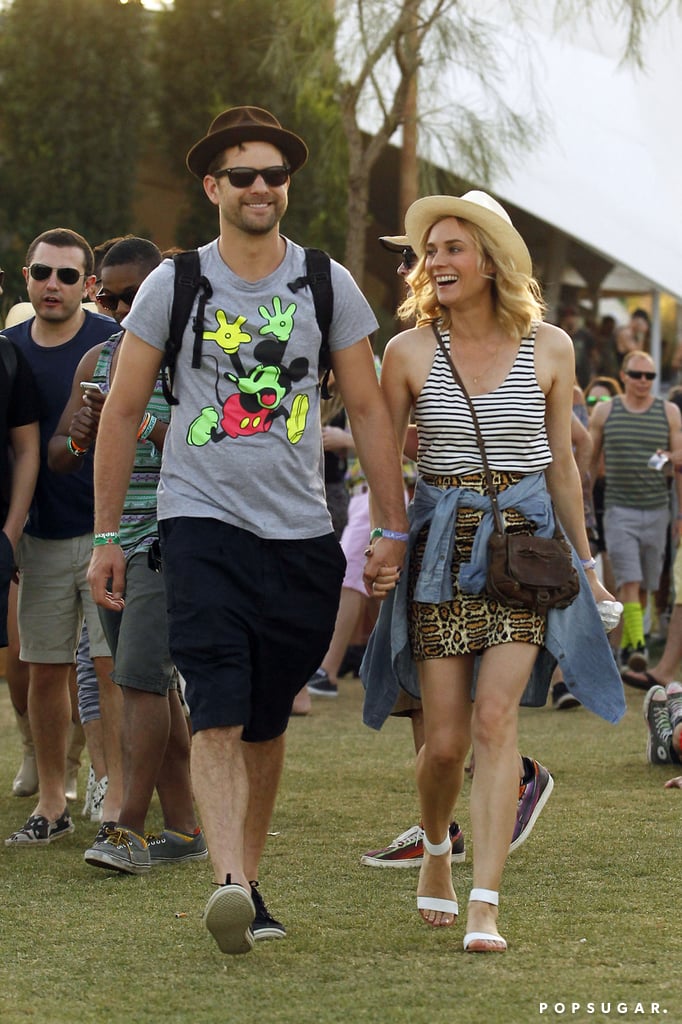 Joshua Jackson [9] wore a Disney shirt, and Diane Kruger [10] donned a leopard-print skirt.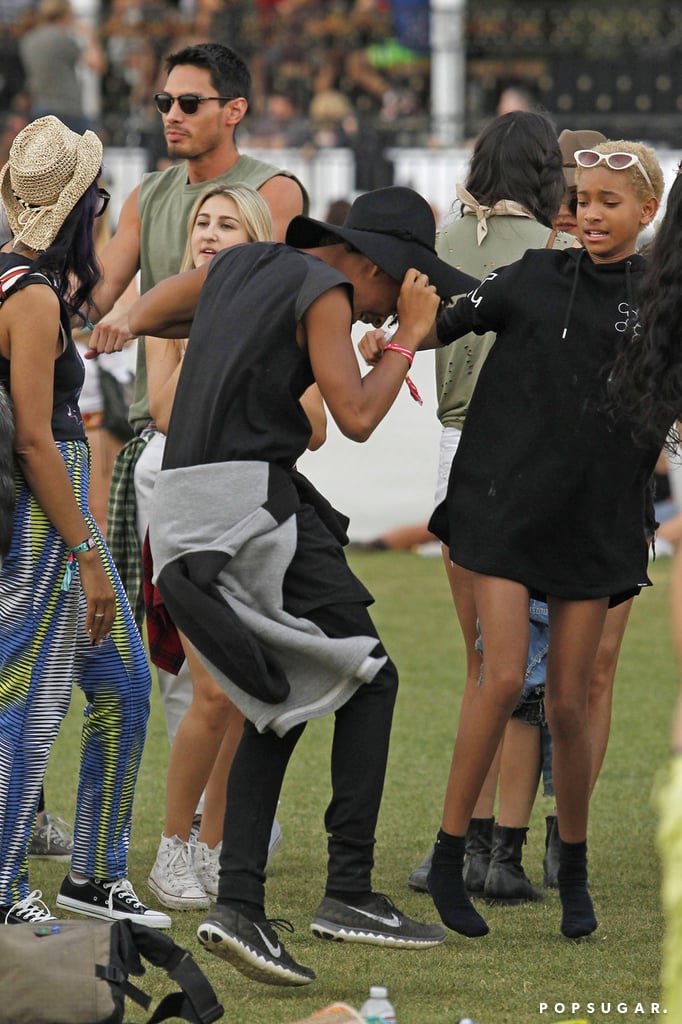 Willow Smith gave her brother Jaden a look while he danced.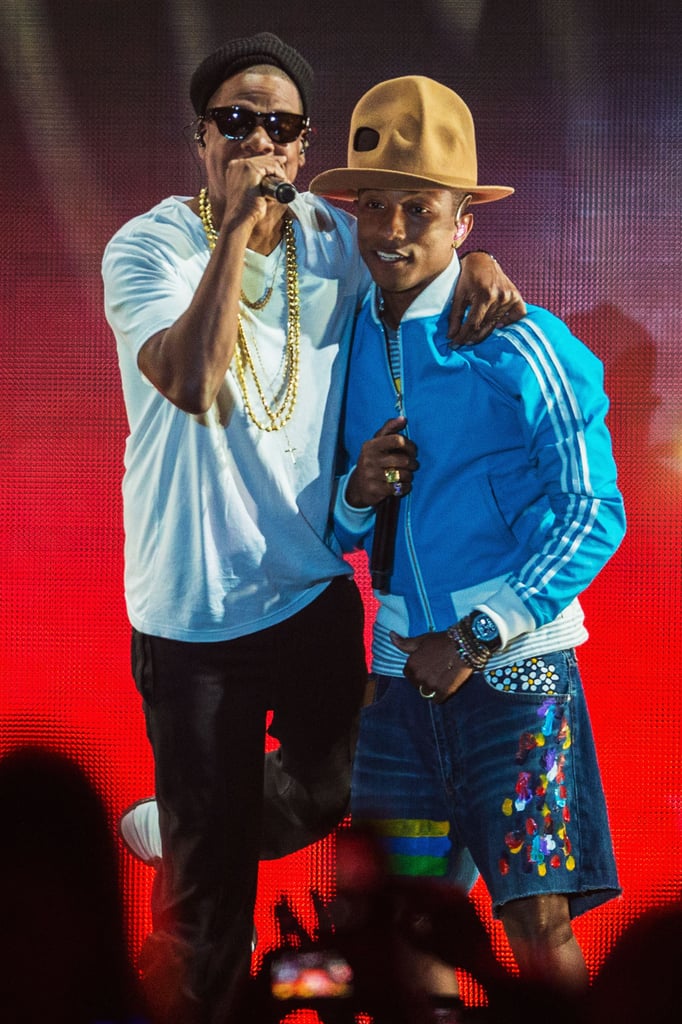 Pharrell performed with Jay Z.
Kendall Jenner bared her midriff.
Vanessa Hudgens [11] wore her sunglasses at night.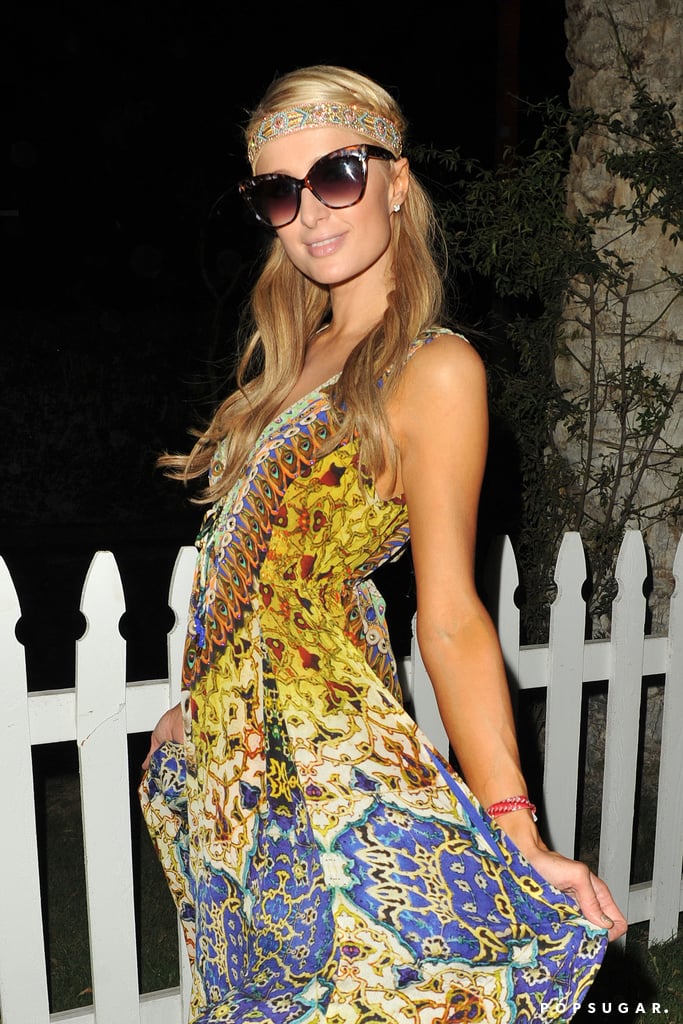 Ellie Goulding brought exciting energy to her set.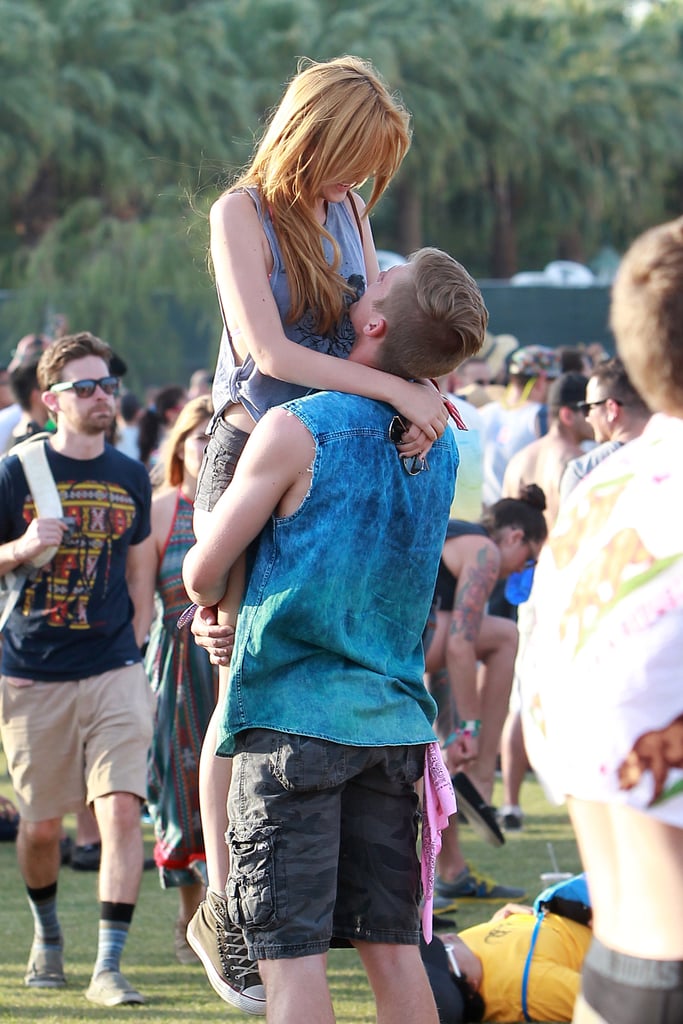 Tristan Klier picked up Bella Thorne.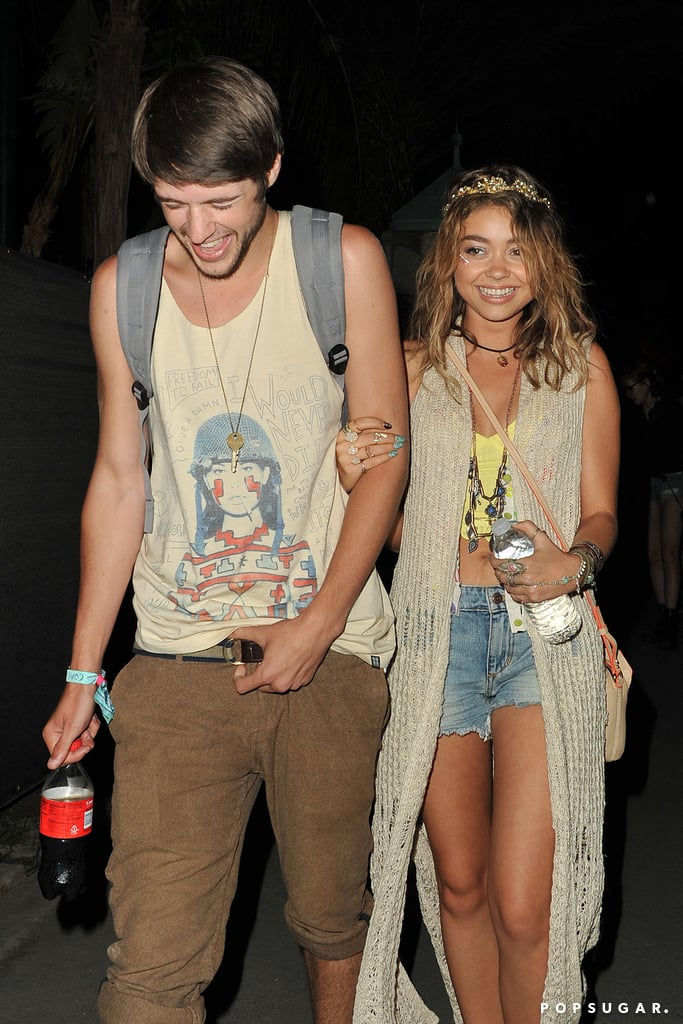 Sarah Hyland laughed with her boyfriend, Matt Prokop.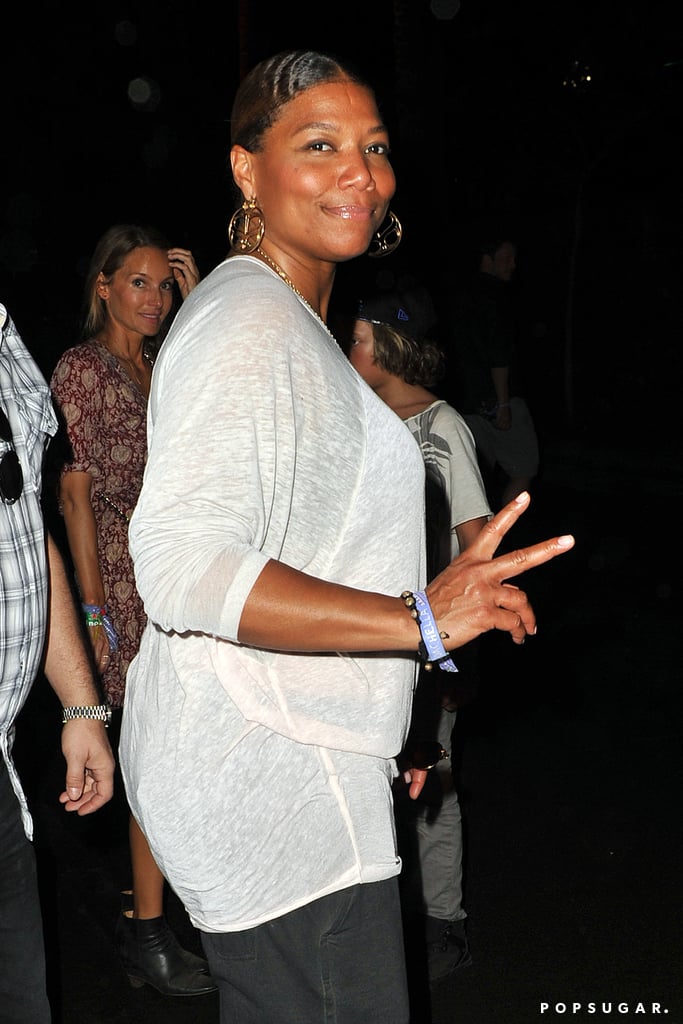 Queen Latifah [12] checked out the festival.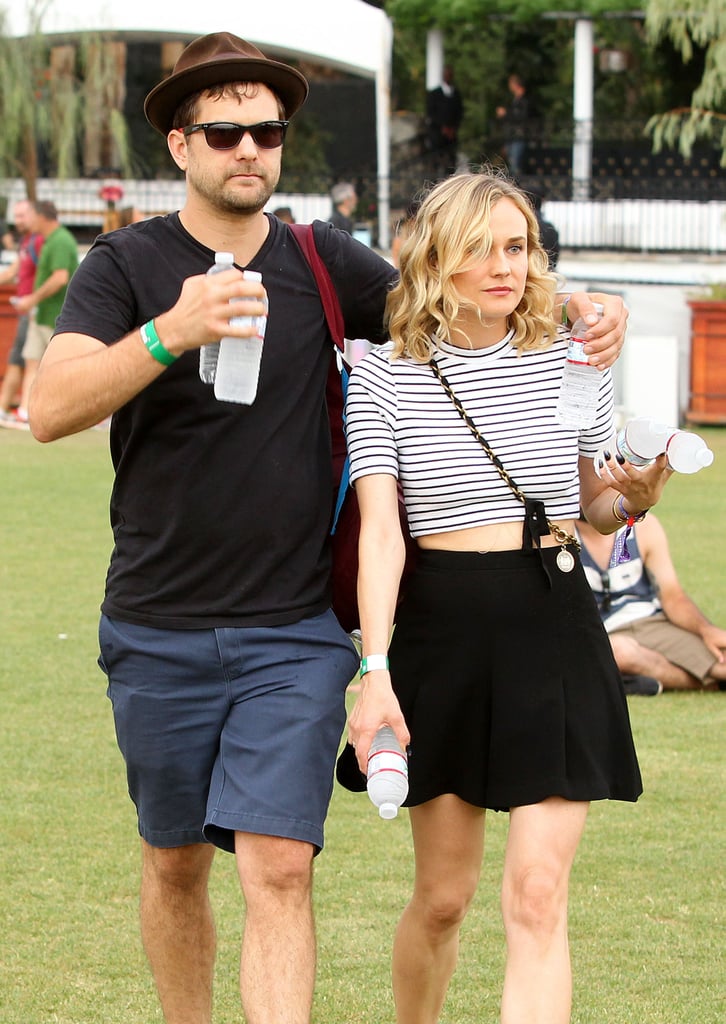 Joshua Jackson [13] wrapped his arm around Diane Kruger [14].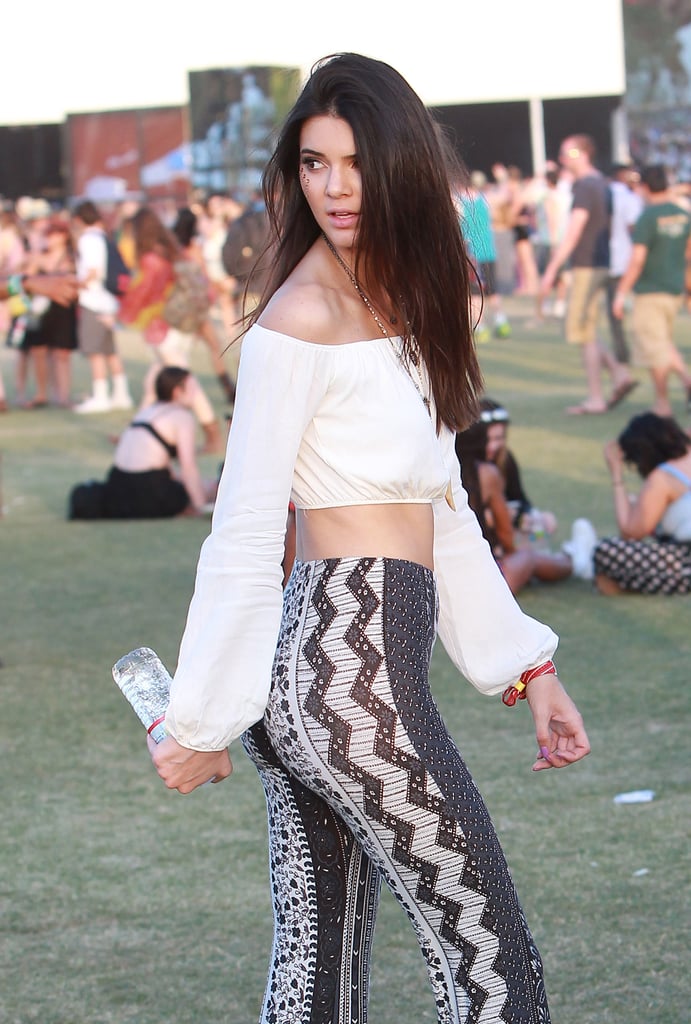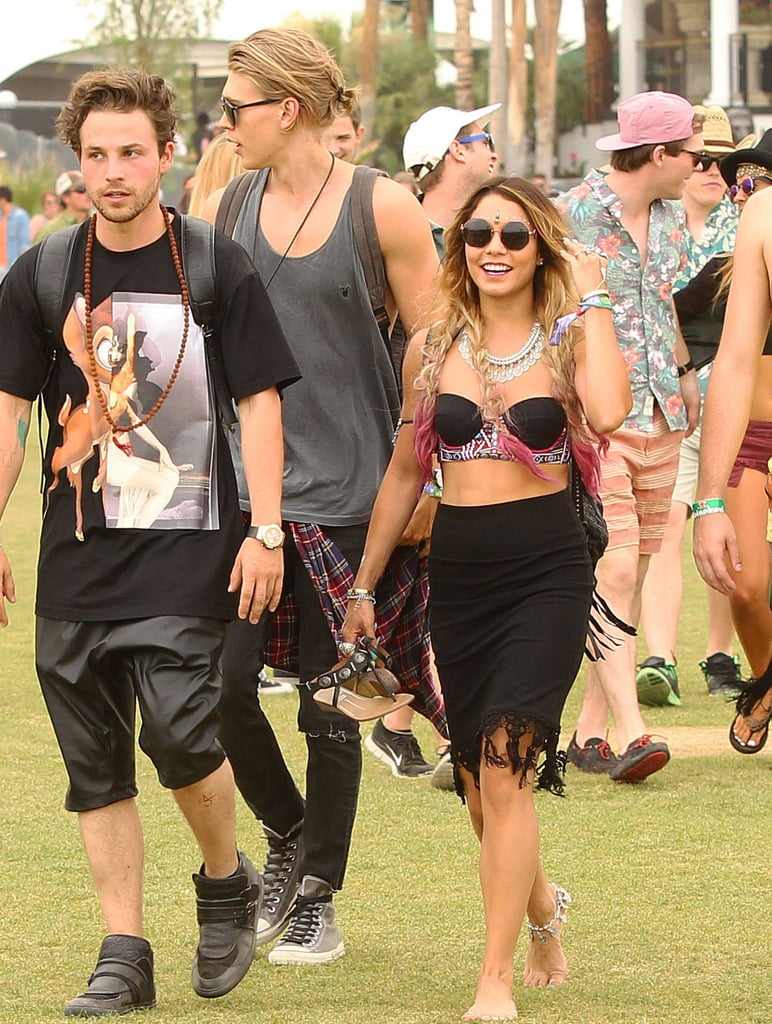 Vanessa Hudgens [15] was on the move, as her boyfriend, Austin Butler, followed closely behind.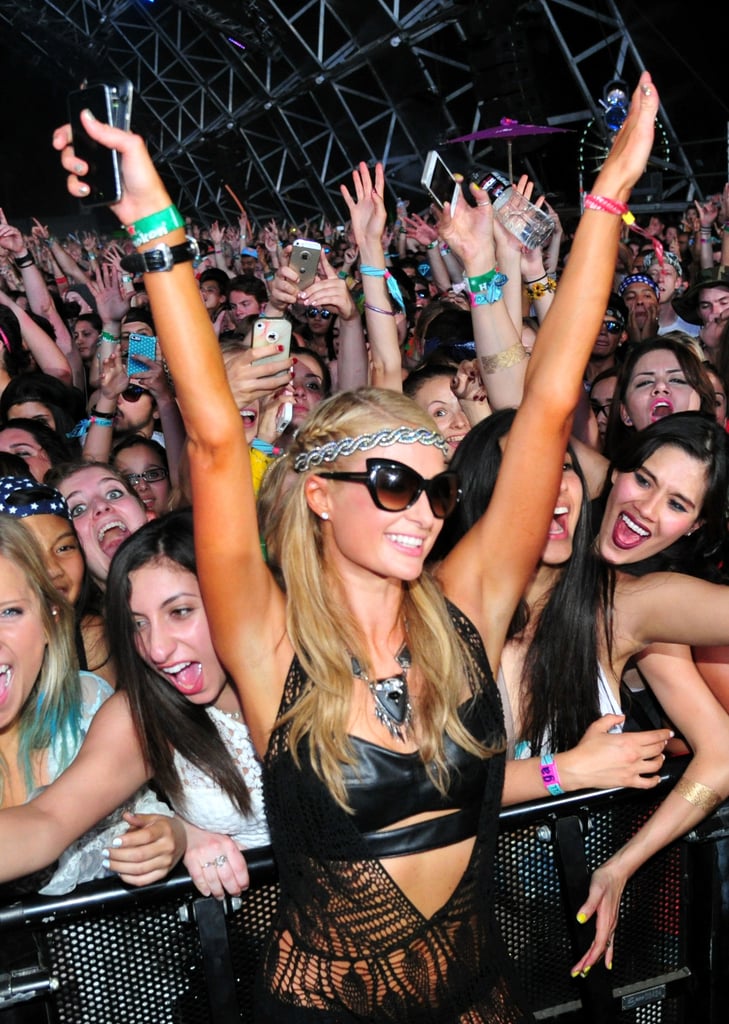 Paris Hilton [16] struck a pose while watching a performance from the very front.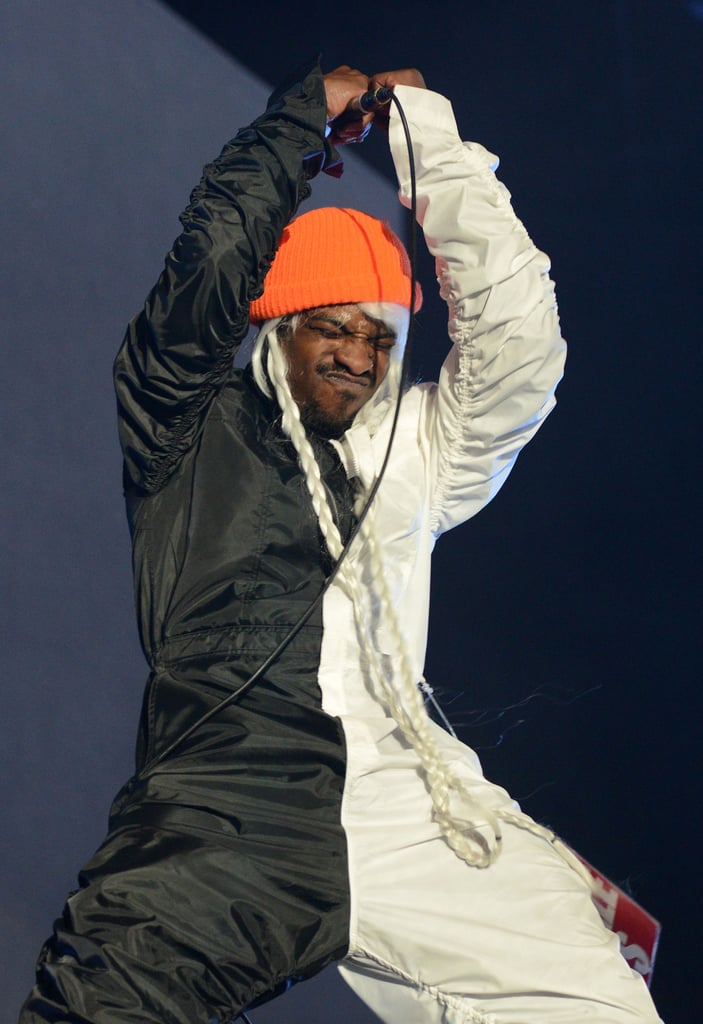 André 3000 put on a theatrical show.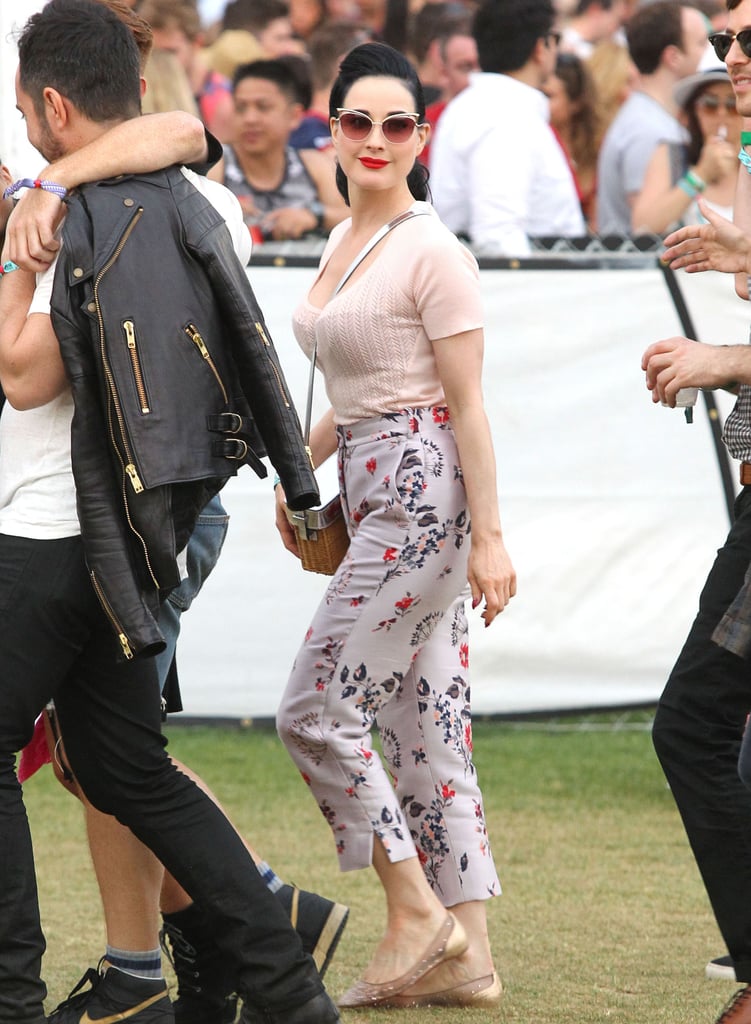 Dita Von Teese [17] made a fashionable appearance.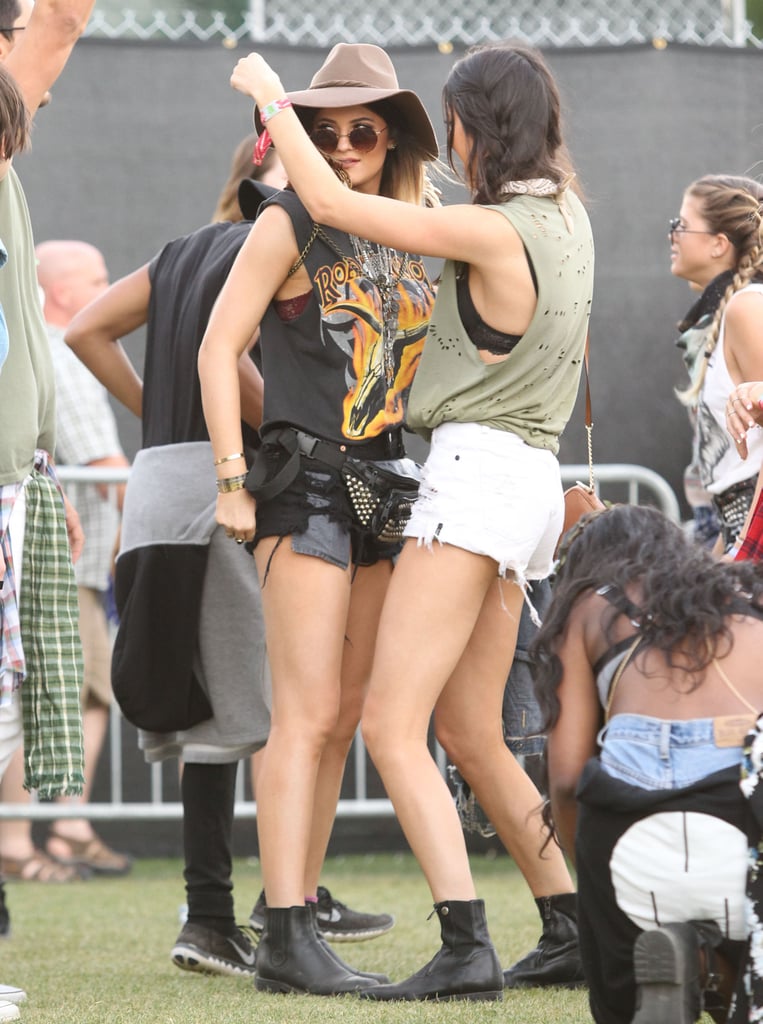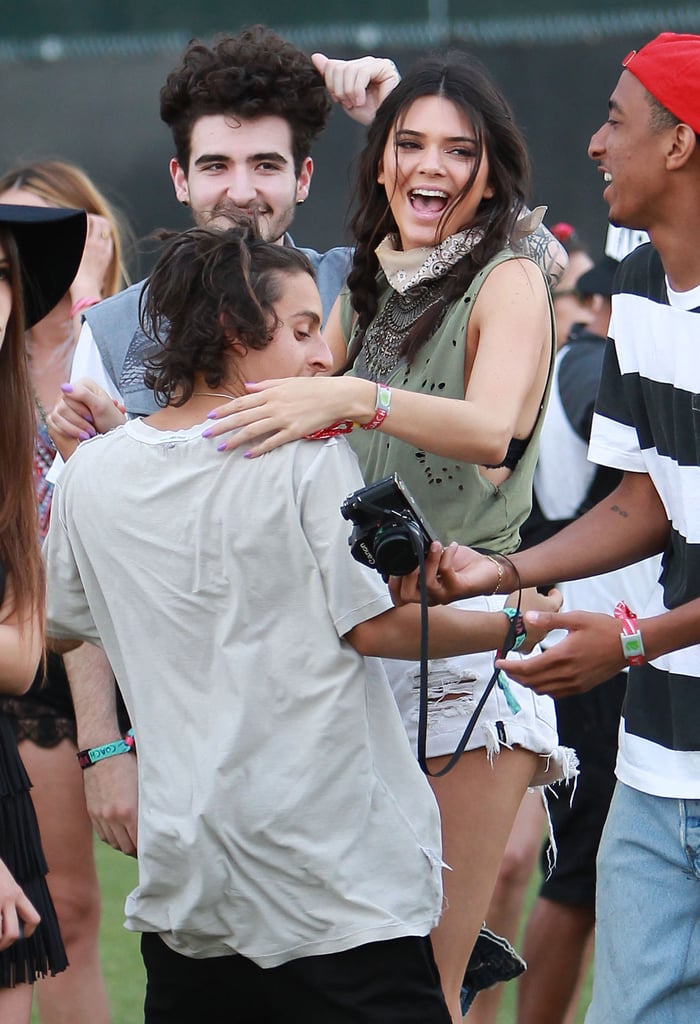 Kendall Jenner flashed her smile while dancing.
Paris Hilton [18] donned a revealing number.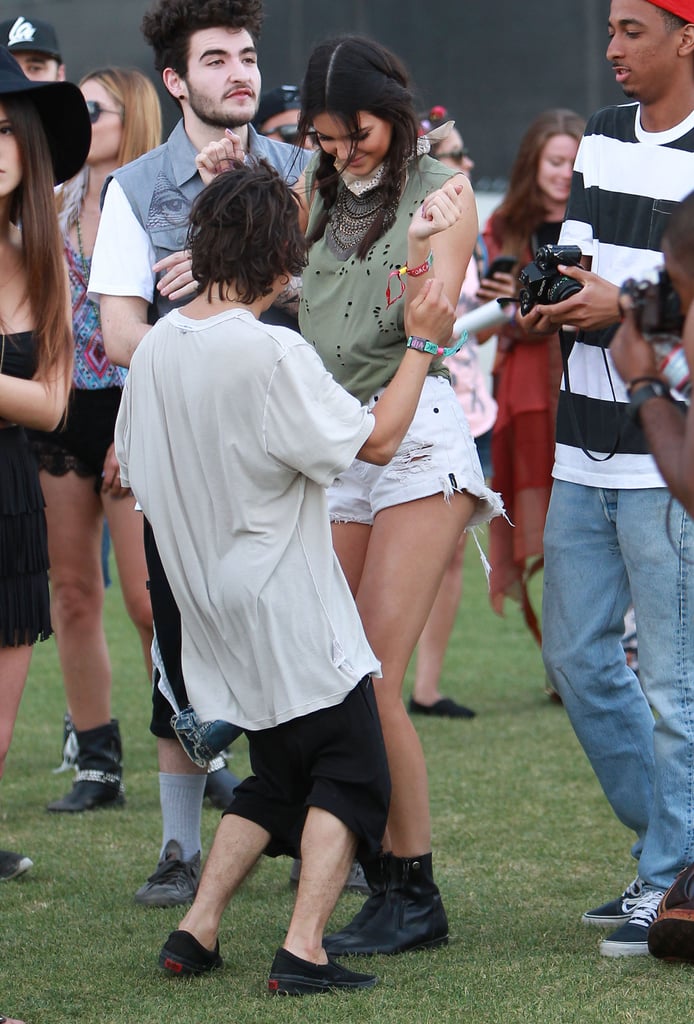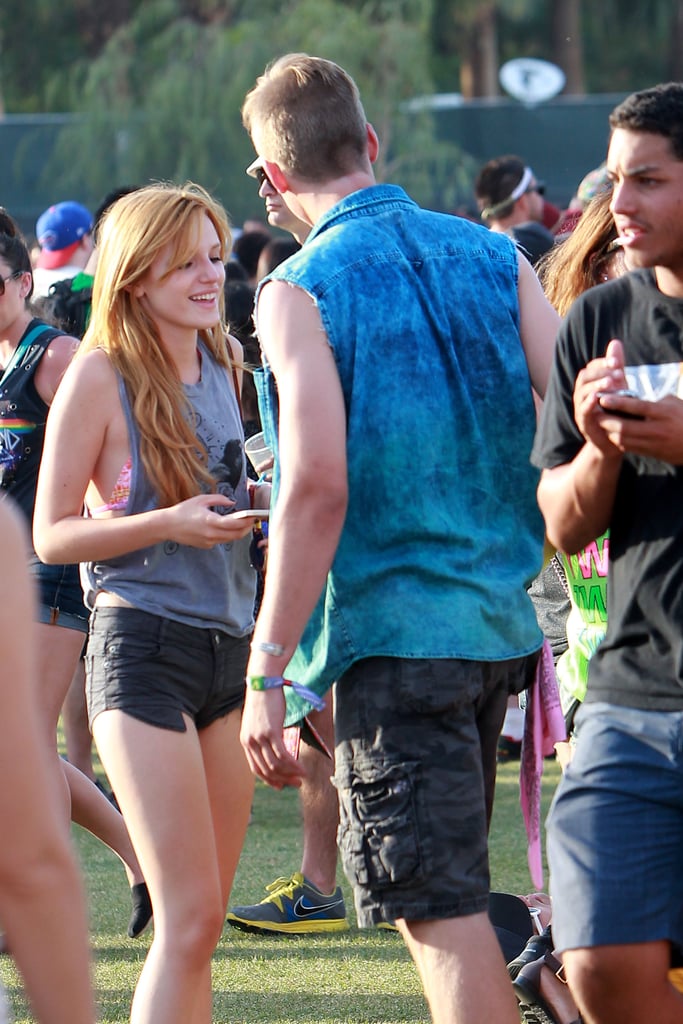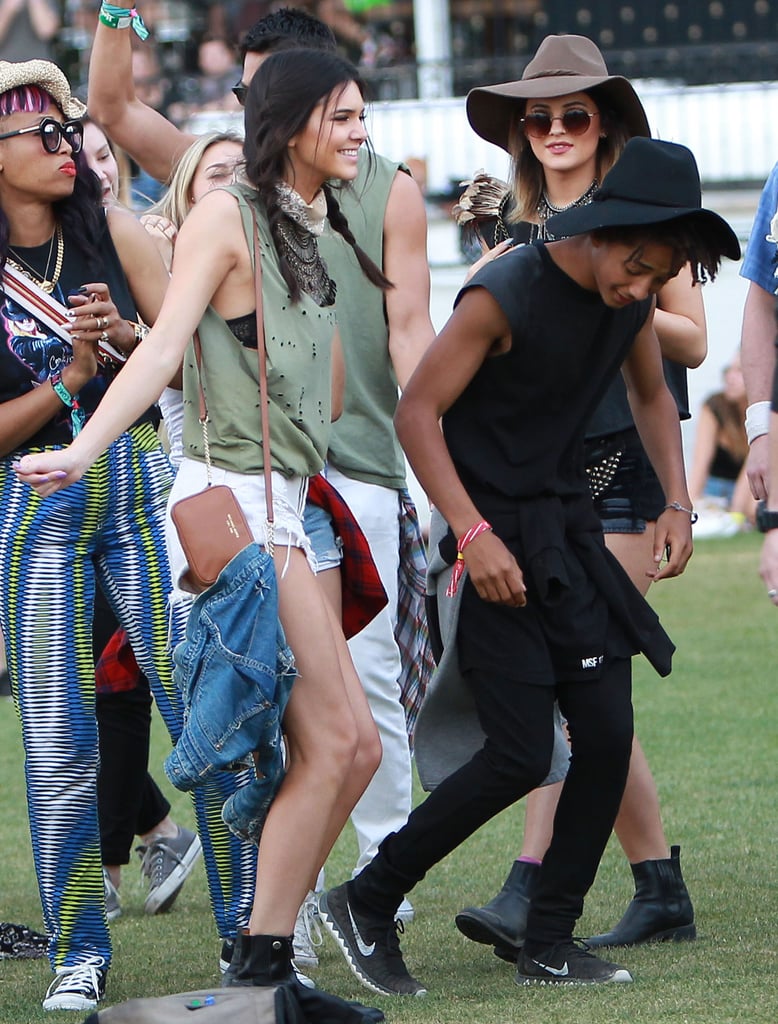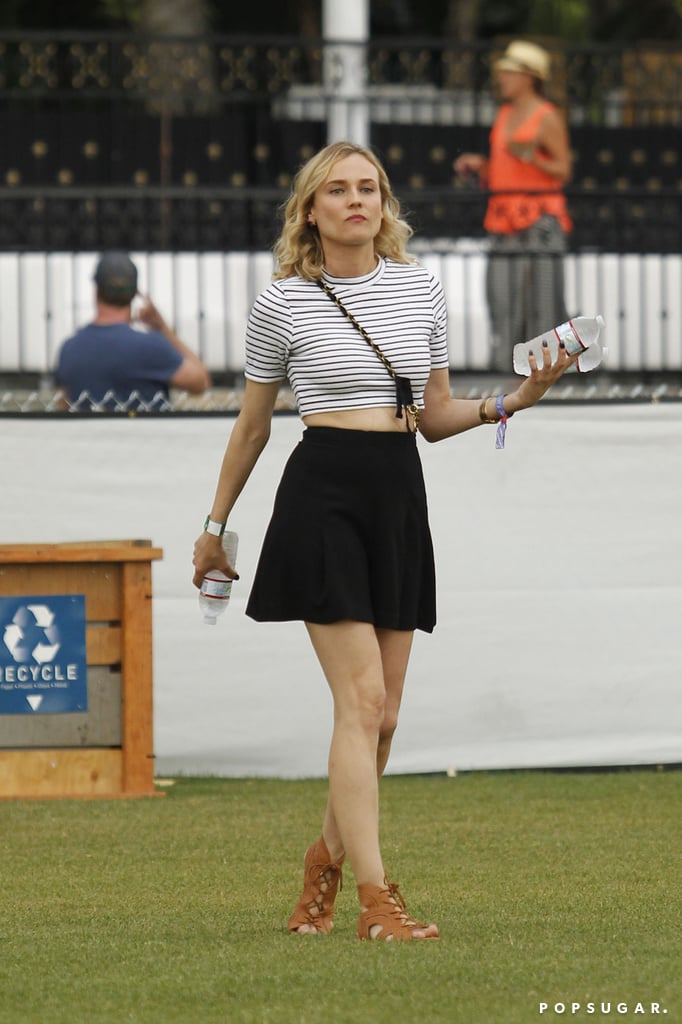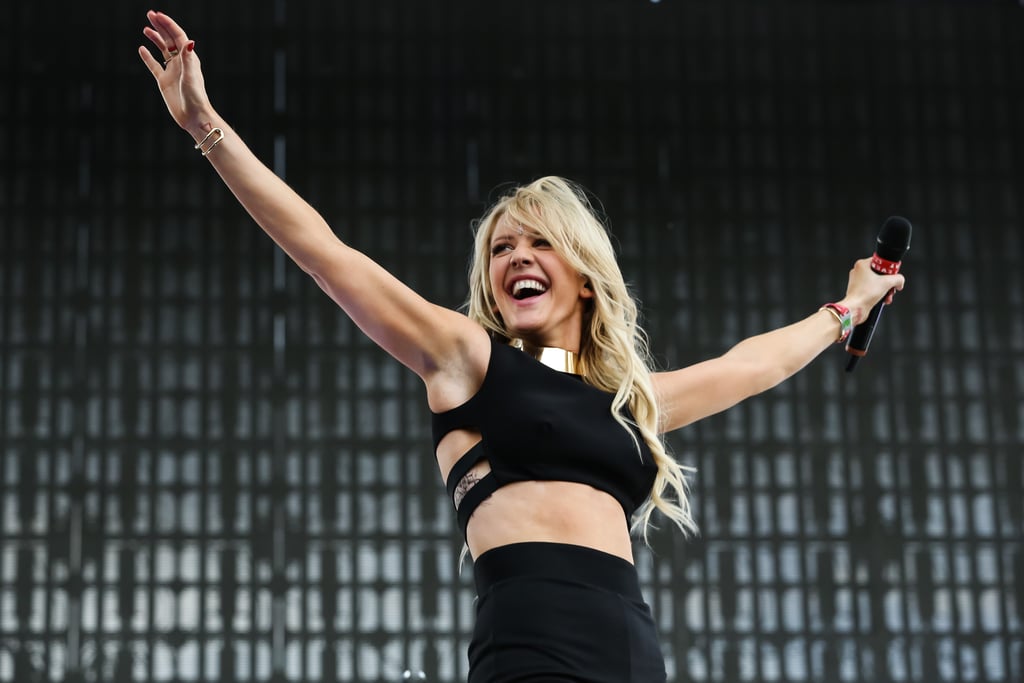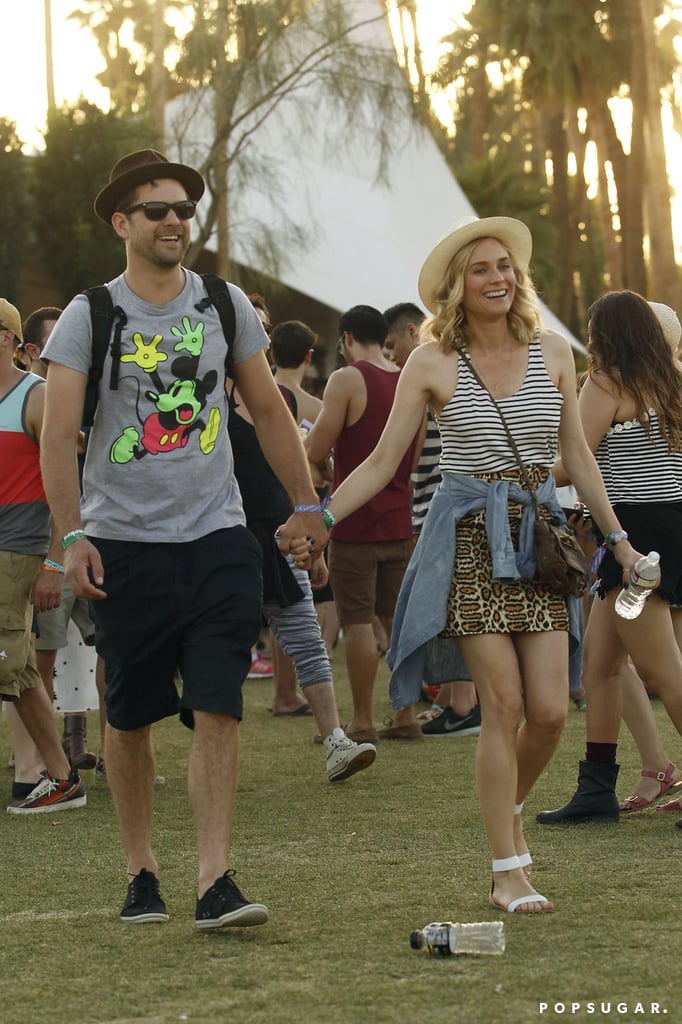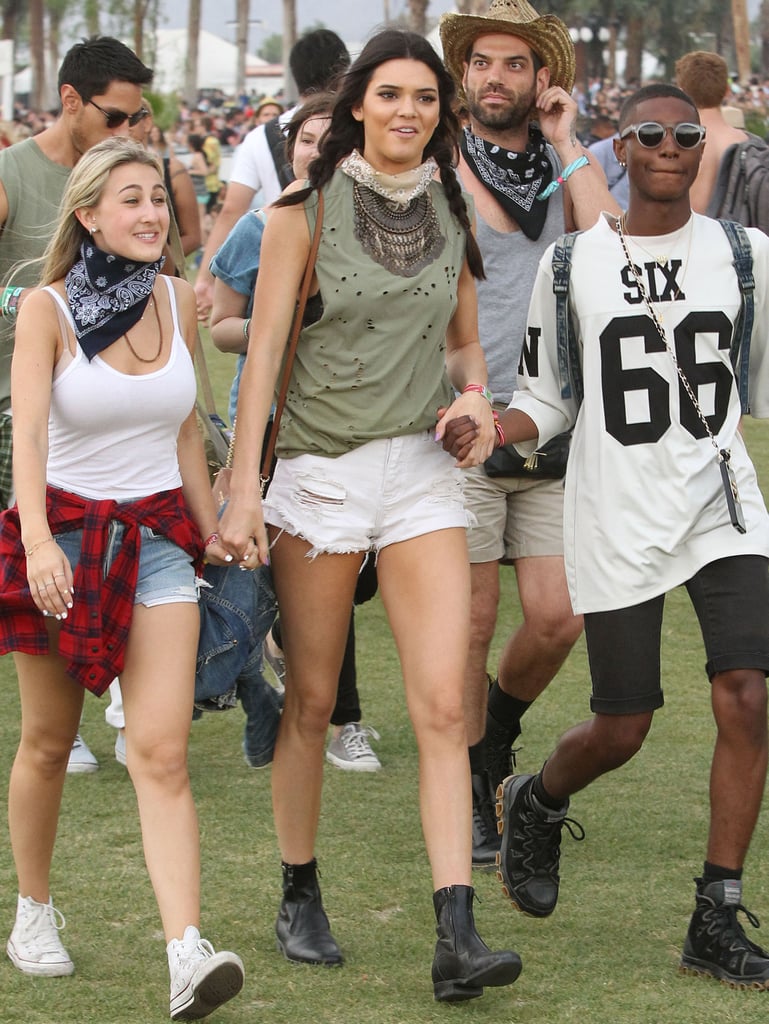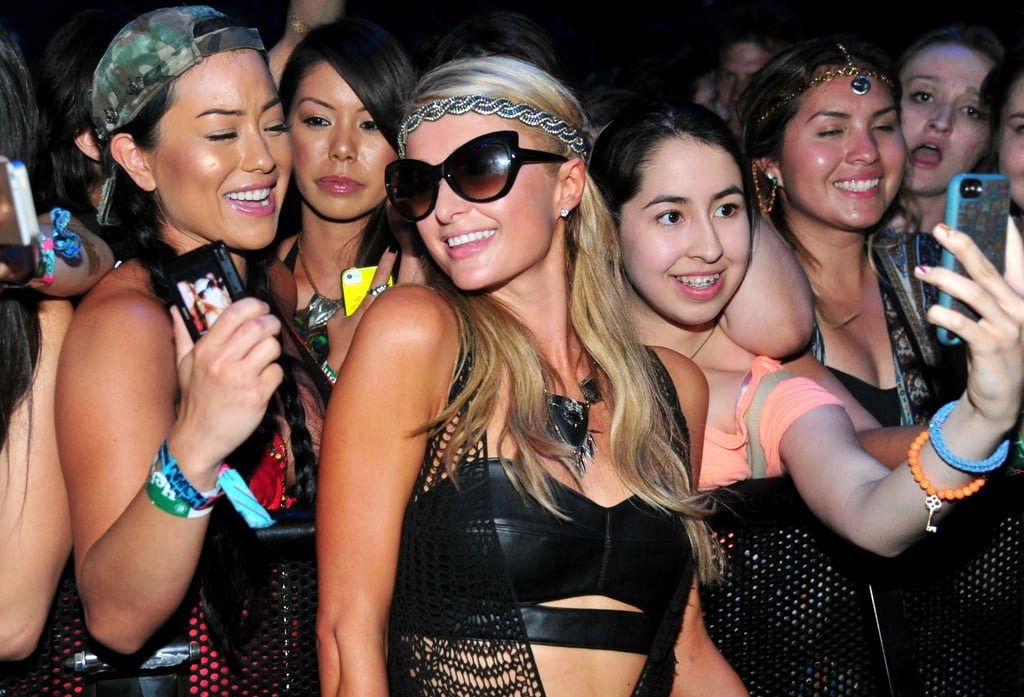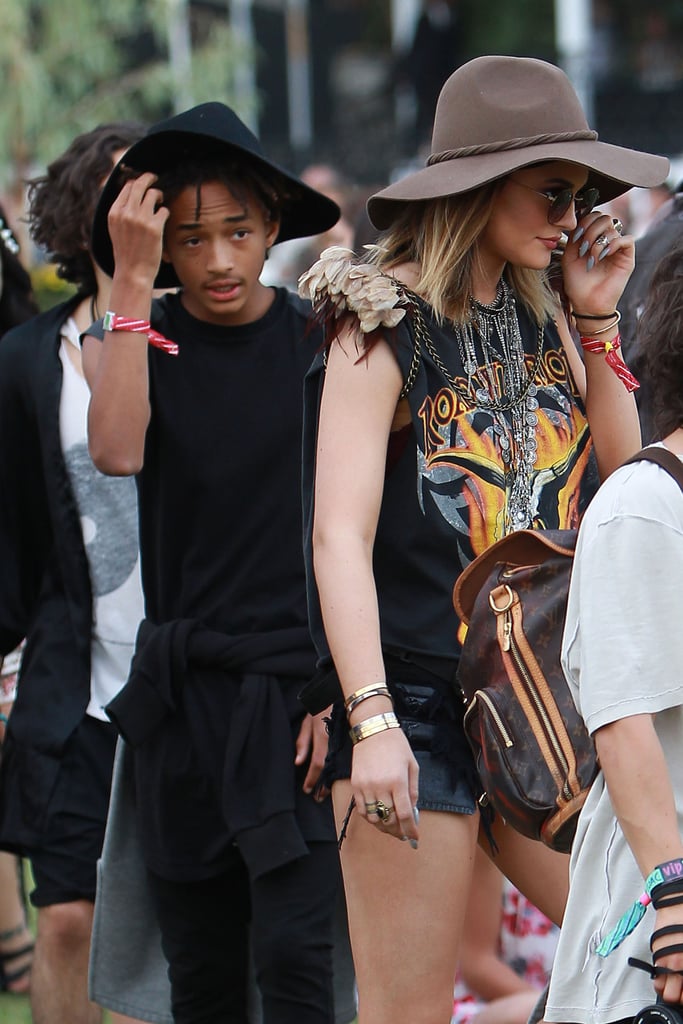 Jaden Smith stayed close to Kylie Jenner.