The Cannes Film Festival is always a star-studded affair, and this week has been filled with plenty of celebrities out and about in France [1]. At the Fatale in Cannes party on Tuesday, many celeb pals partied together, including Cara Delevingne and Amber Heard, who barely left each other's sides. Before jetting off to France, Amber visited her fiancé, Johnny Depp, on set in Boston [2], and Toni Garrn also let loose without boyfriend Leonardo DiCaprio [3] by her side. Perhaps that means she was actually the "mystery blonde" clubbing with Leo on Monday [4].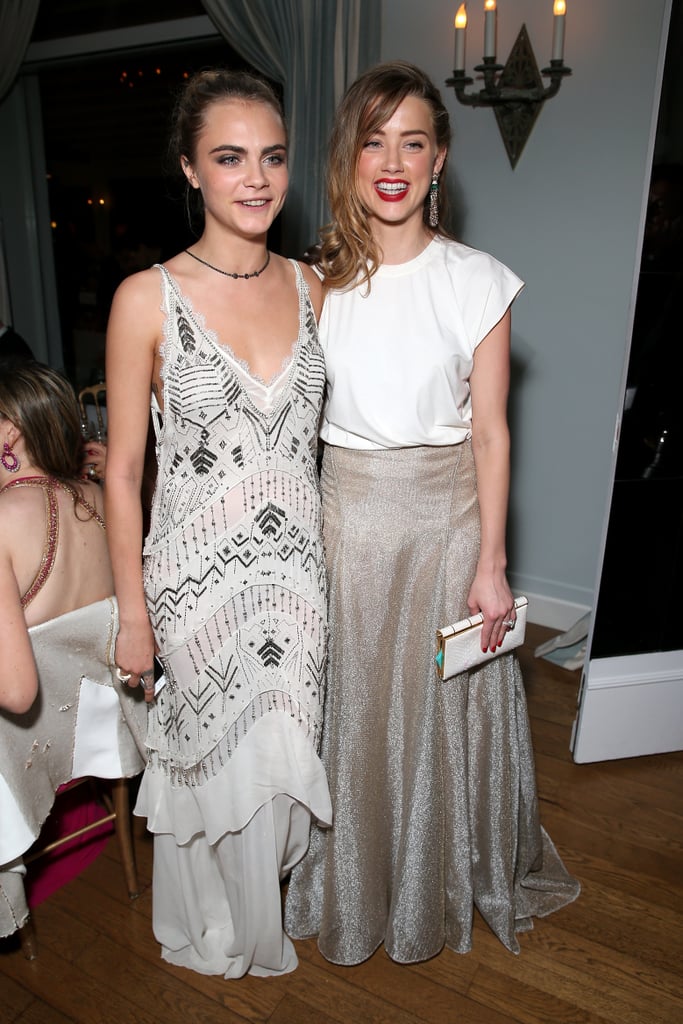 Cara Delevingne and Amber Heard smiled.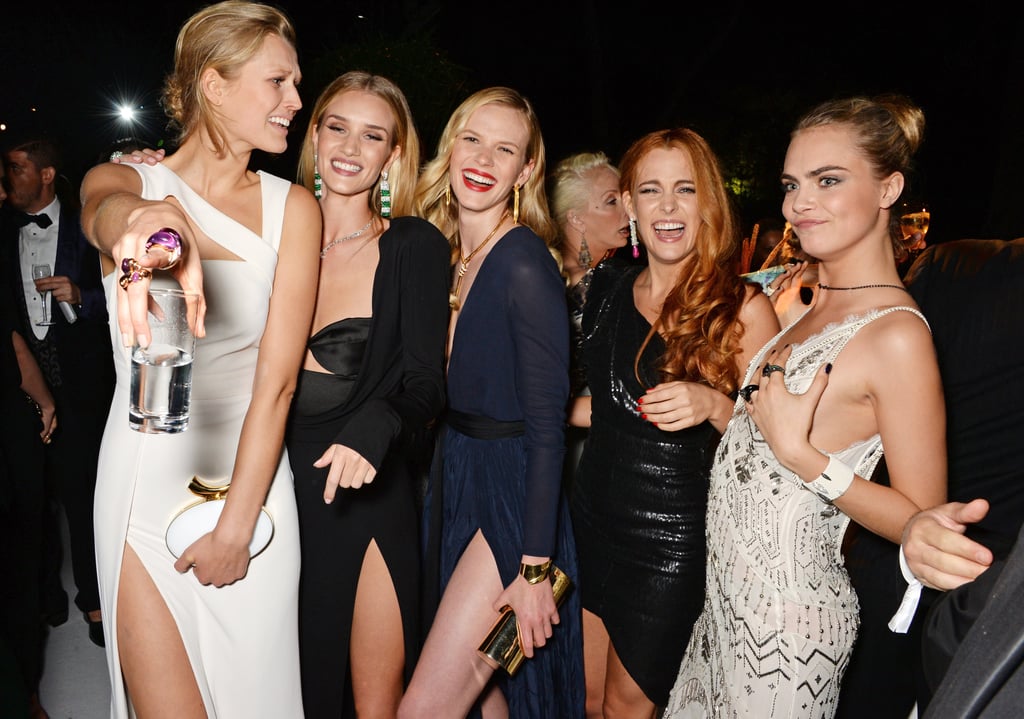 Toni Garrn, Rosie Huntington-Whiteley, Anne V, Riley Keough, and Cara Delevingne took an epic group photo.
Adrien Brody [5] and his girlfriend, Lara Lieto, posed.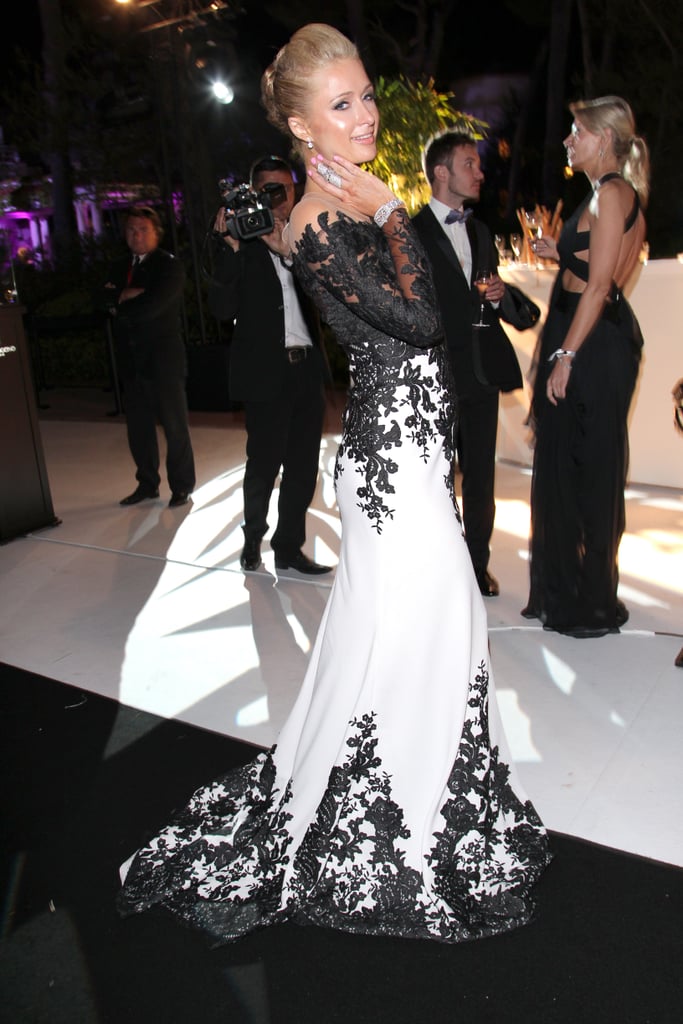 Paris Hilton [6] wore black and white.
Rosario Dawson [7] had a silly moment with a friend on the dance floor.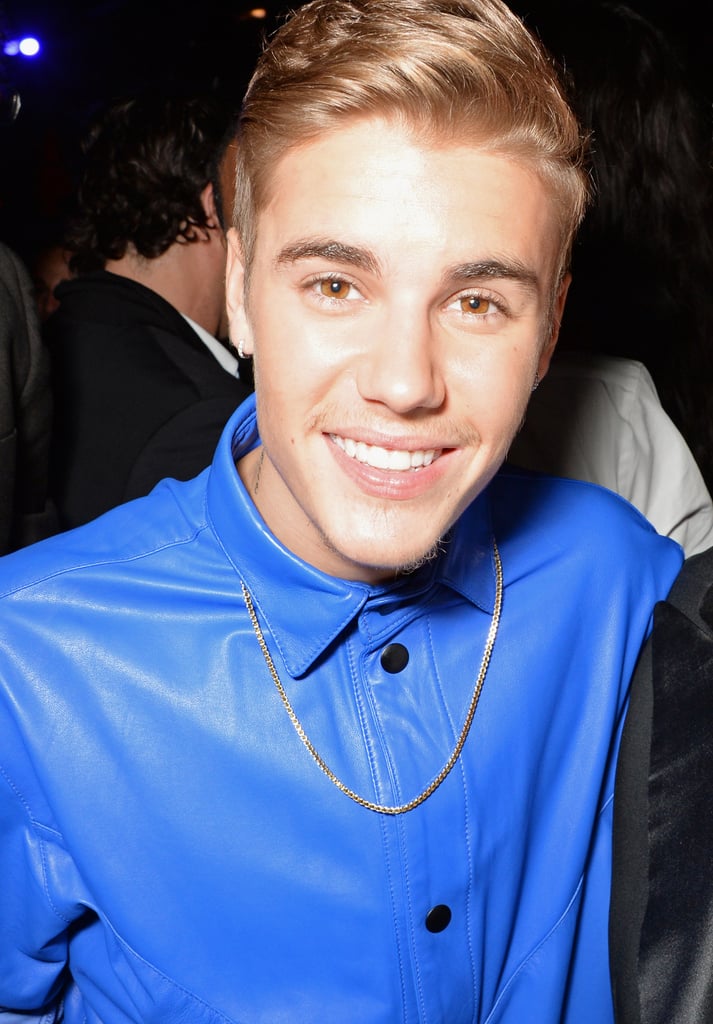 Justin Bieber showed up.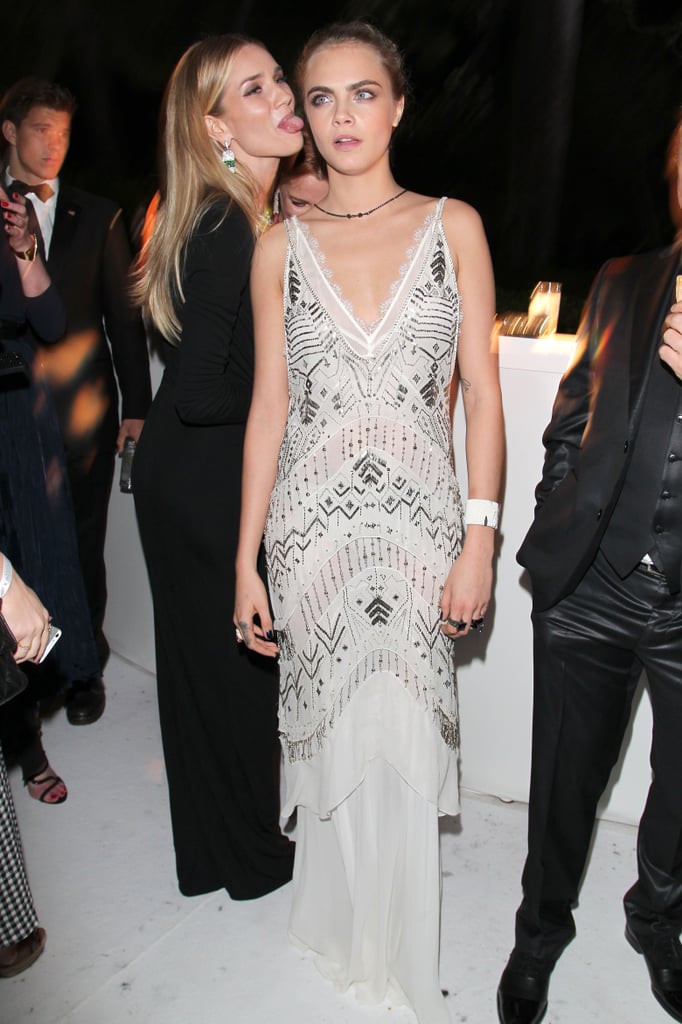 Rosie pretended to lick Cara.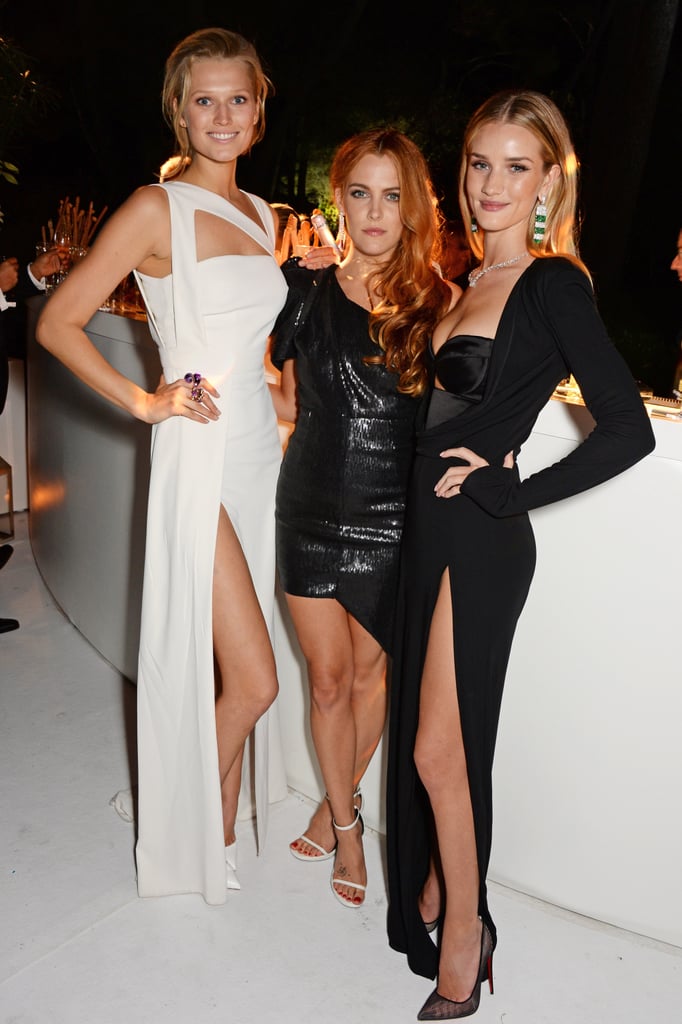 Toni, Riley, and Rosie struck a pose.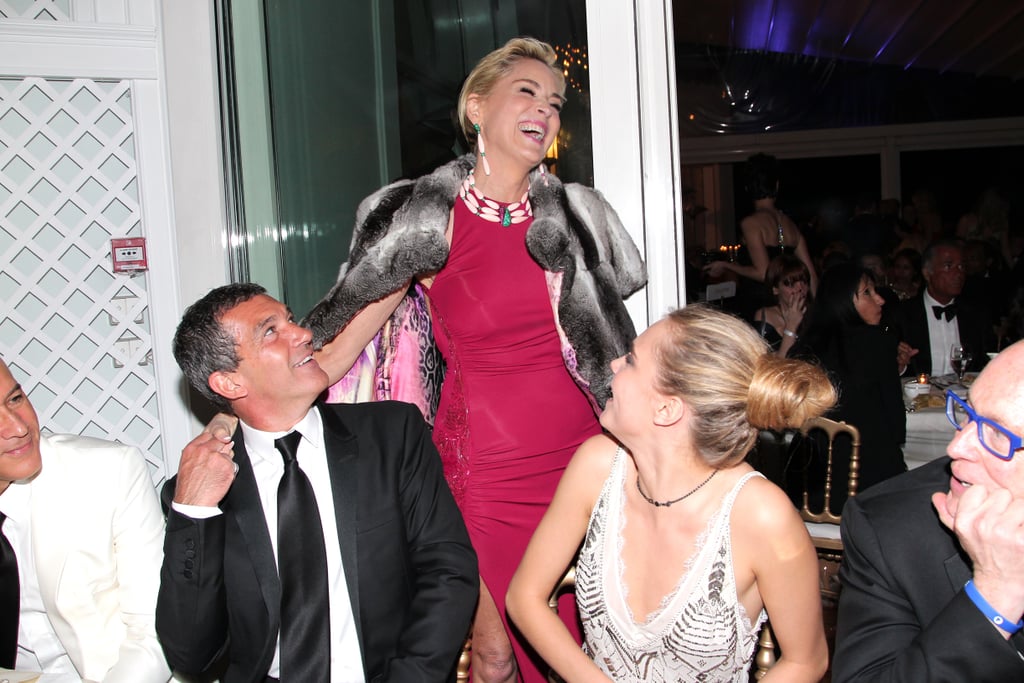 Sharon Stone [8] laughed with Antonio Banderas [9] and Cara.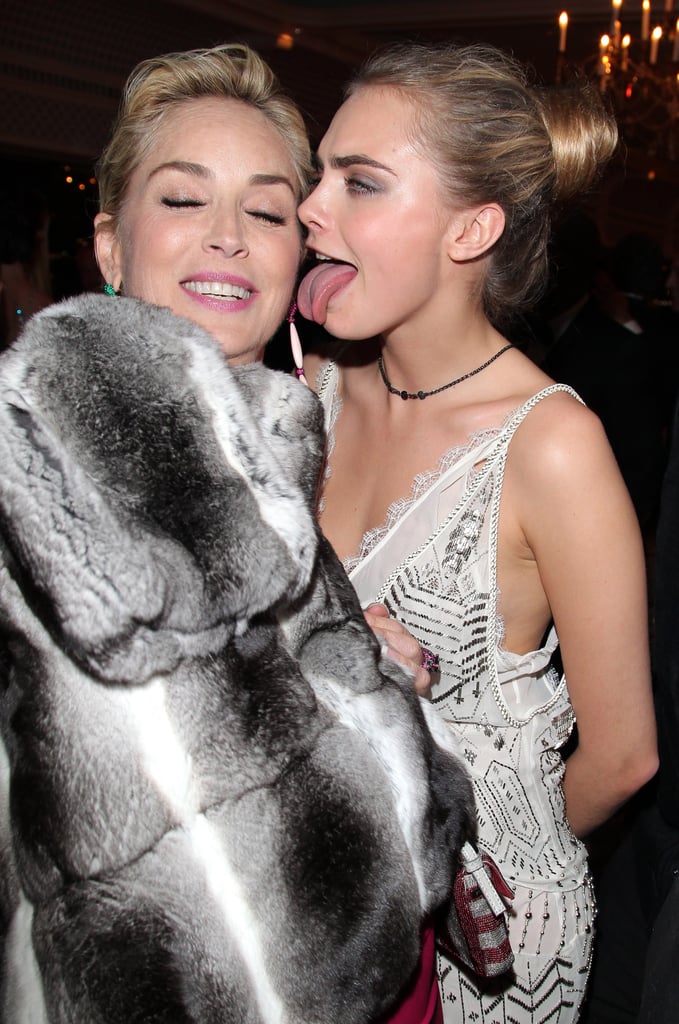 Cara then licked Sharon.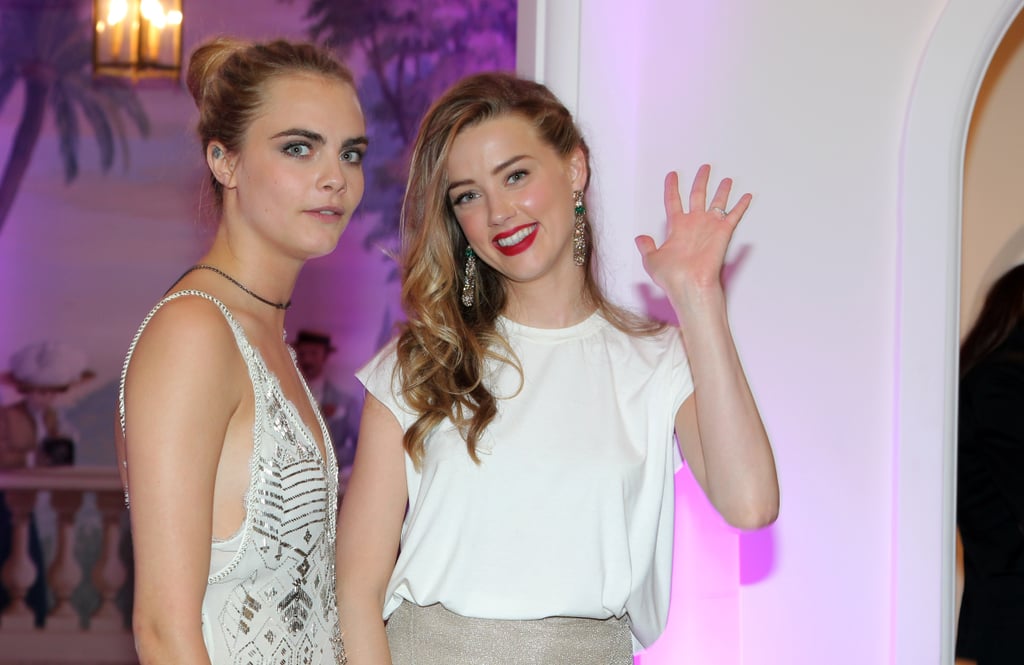 Amber waved with Cara.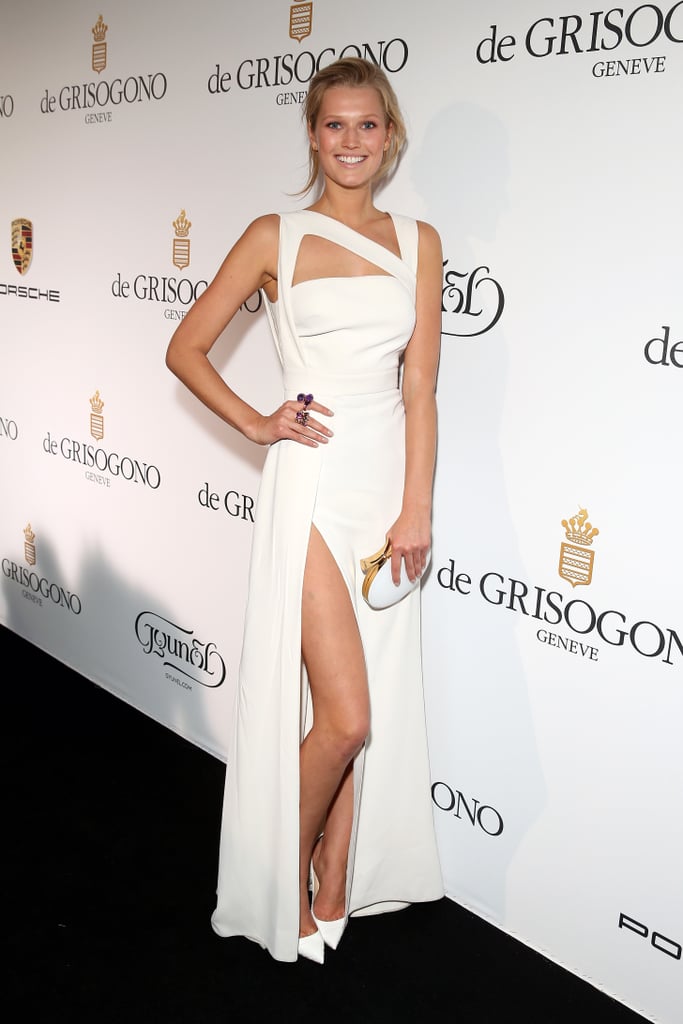 Toni rocked a white dress.
Rosario also went for white.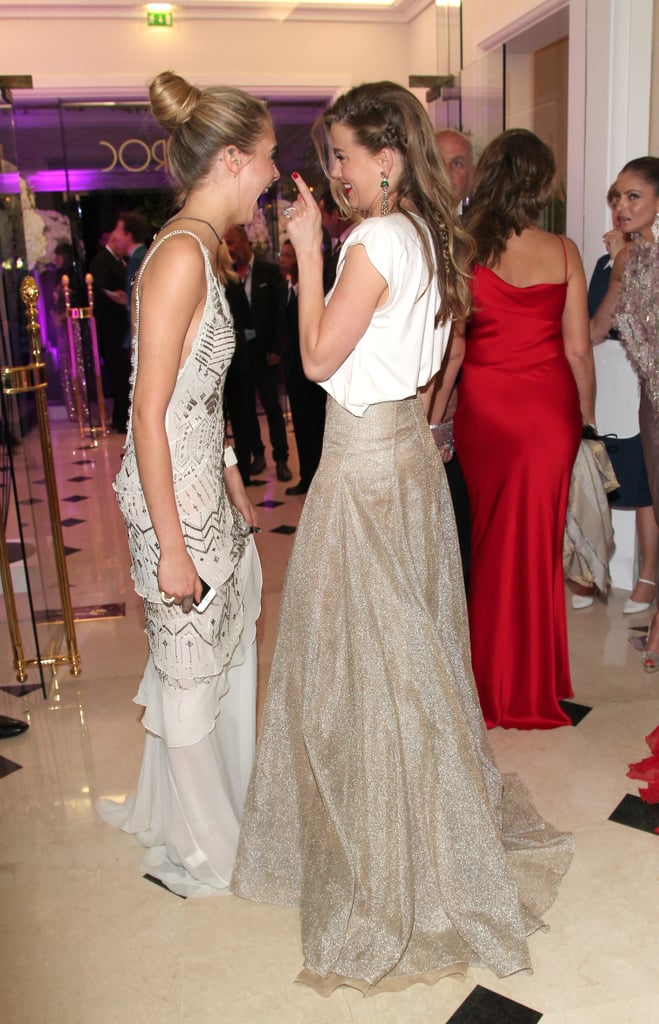 Amber and Cara got goofy.