Celebrities gathered at Churchill Downs Racetrack on Saturday for the 140th Kentucky Derby, toasting with mint juleps and sporting their wide-brimmed best for all the Louisville, KY, festivities. Stars like Miranda Lambert, Beth Behrs, and mom-to-be Meagan Camper, joined by boyfriend Pete Wentz [1], channeled their inner Southern belles for the races, stepping out in brightly colored dresses and fancy hats for the big day. On Friday, Tom Brady [2] made a handsome solo appearance at a preparty, kicking off the action-packed weekend. Take a look at all the stars at this year's races, and then get nostalgic with the best Kentucky Derby snaps from years past [3]!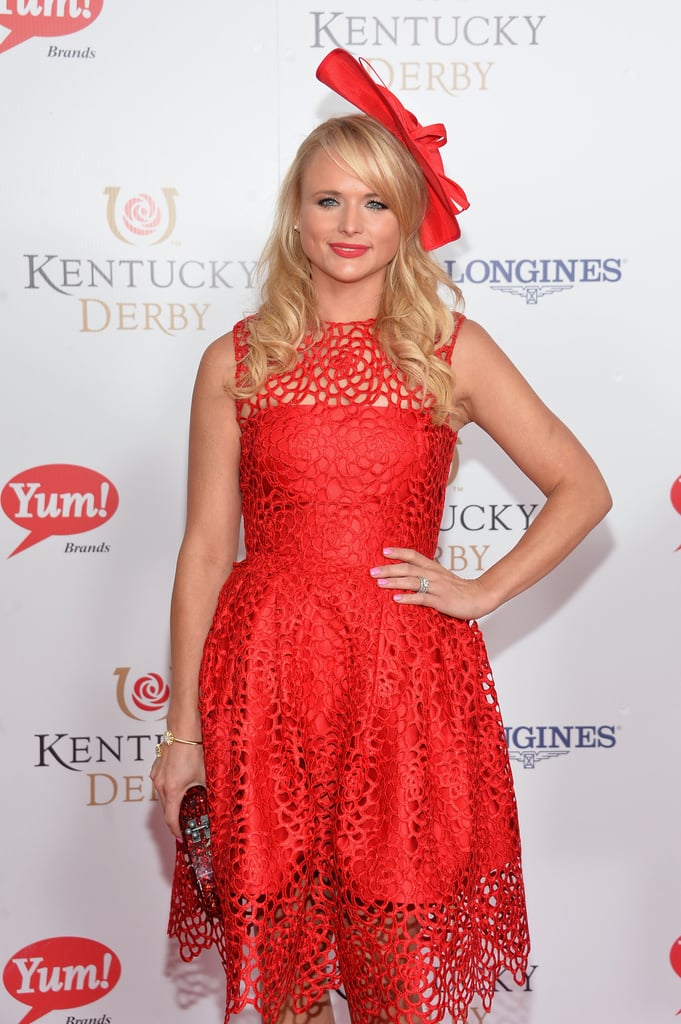 Miranda Lambert hit a high note in all red.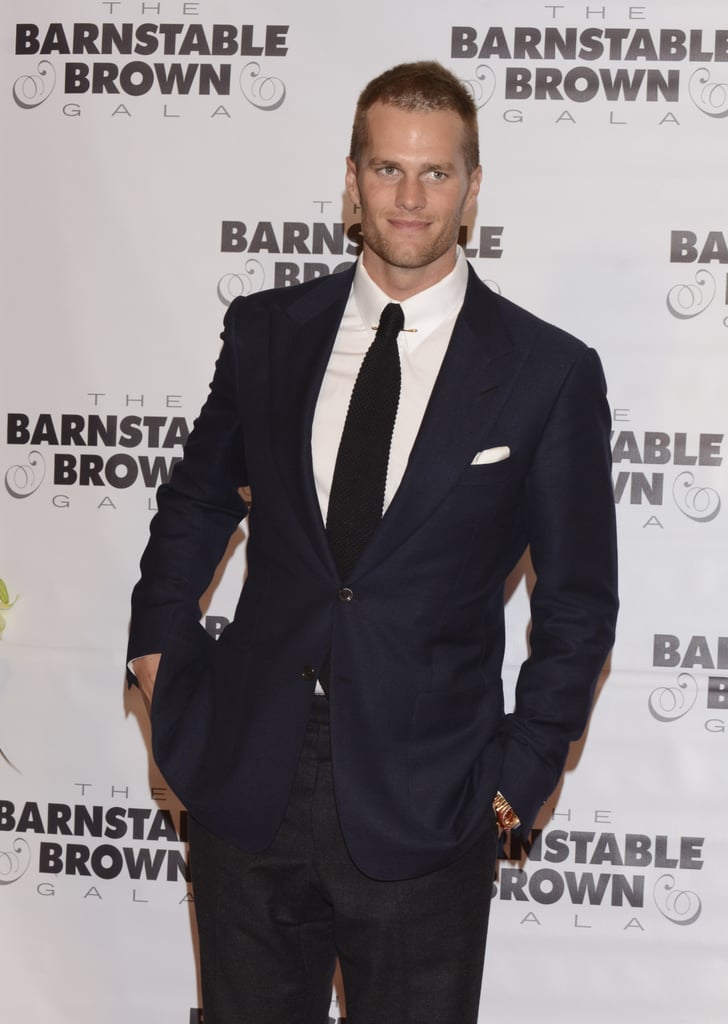 Tom Brady [4] stepped out for the Barnstable Brown Gala on Friday.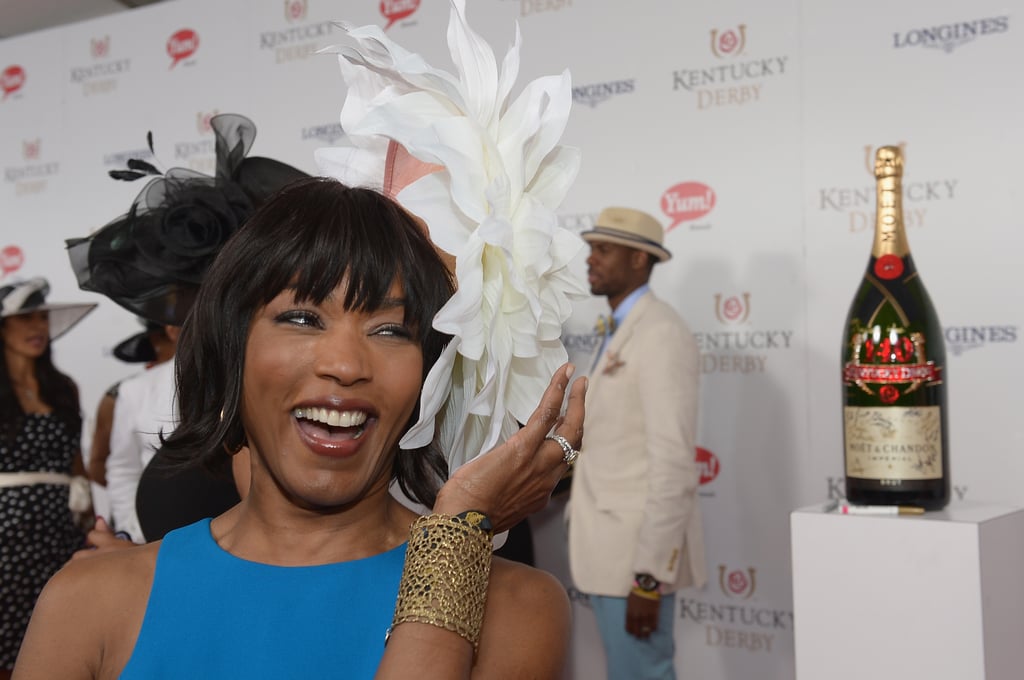 Angela Bassett got a kick out of her hat.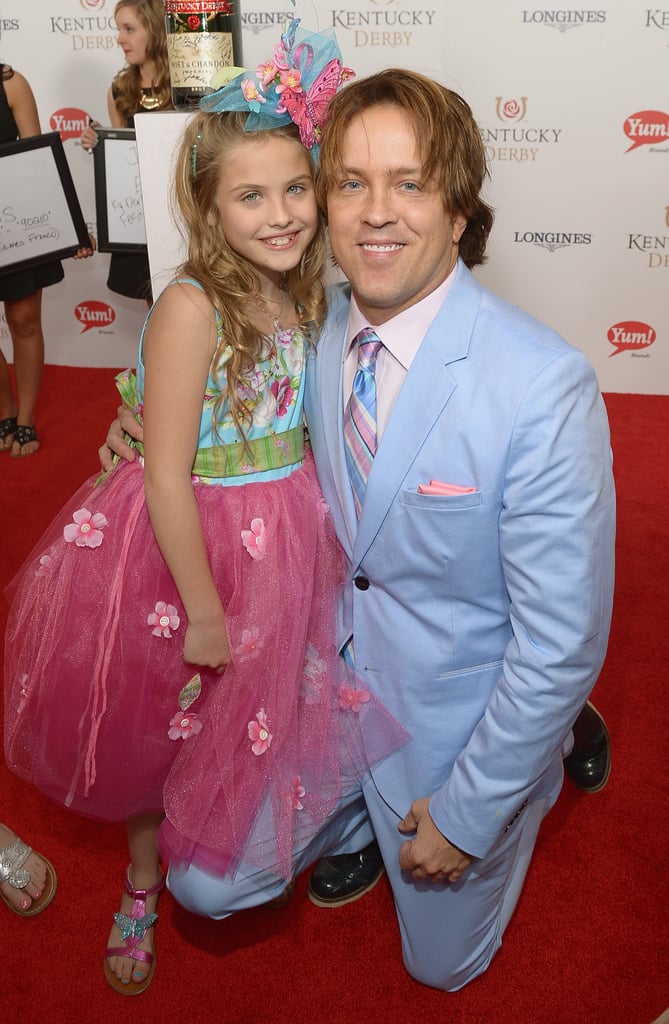 Dannielynn and Larry Birkhead had an adorable daughter-dad moment.
Tara Lipinski and Johnny Weir both had fun with their extravagant hats.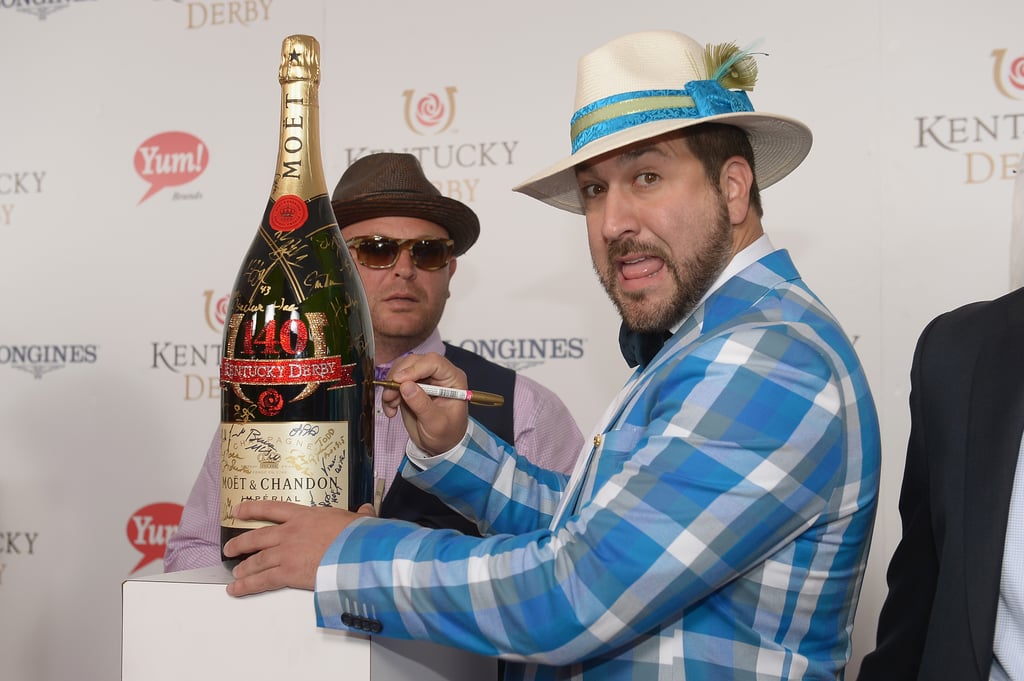 Joey Fatone's hat matched his jacket.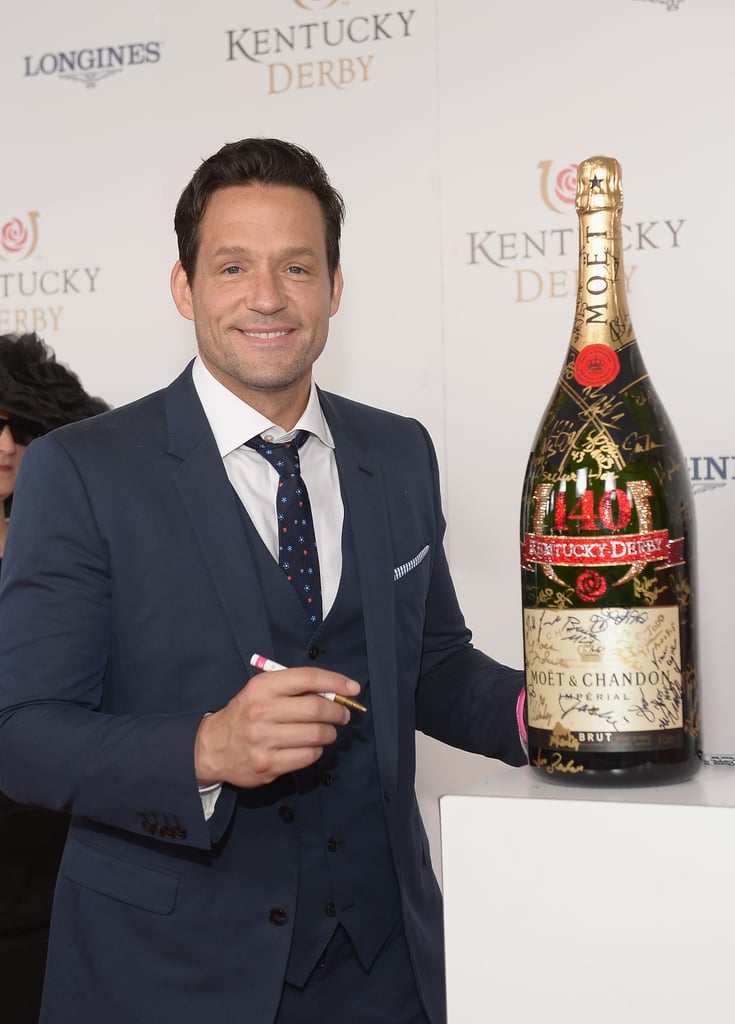 Josh Hopkins signed the bottle of Champagne on the red carpet.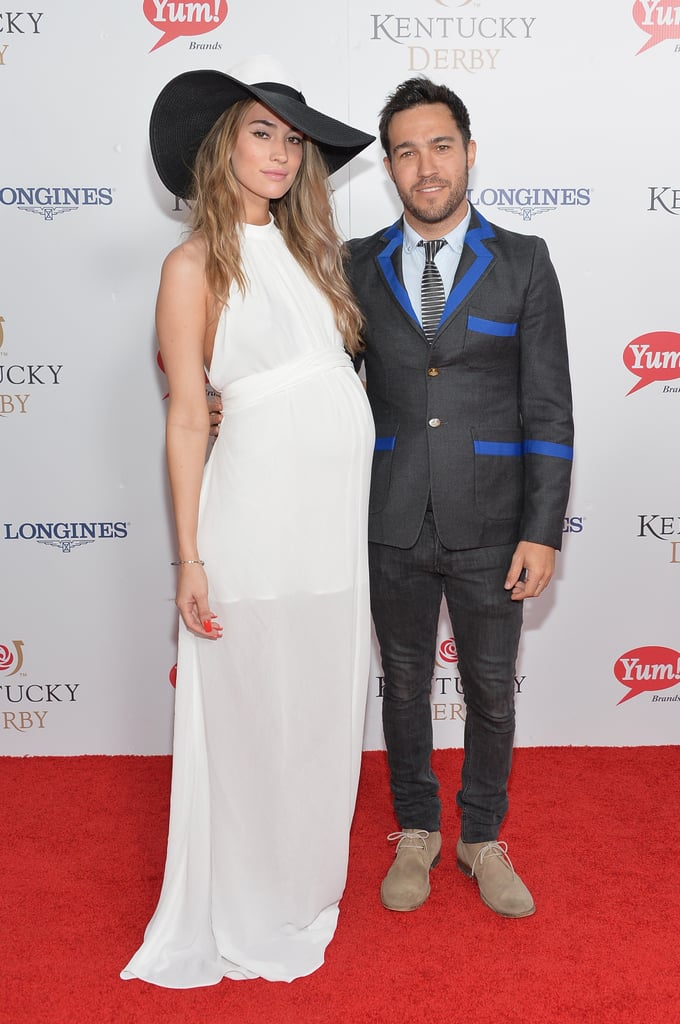 Meagan Camper showed off her baby bump when she and Pete Wentz [5] walked the red carpet.
Star Jones took a selfie with her dog.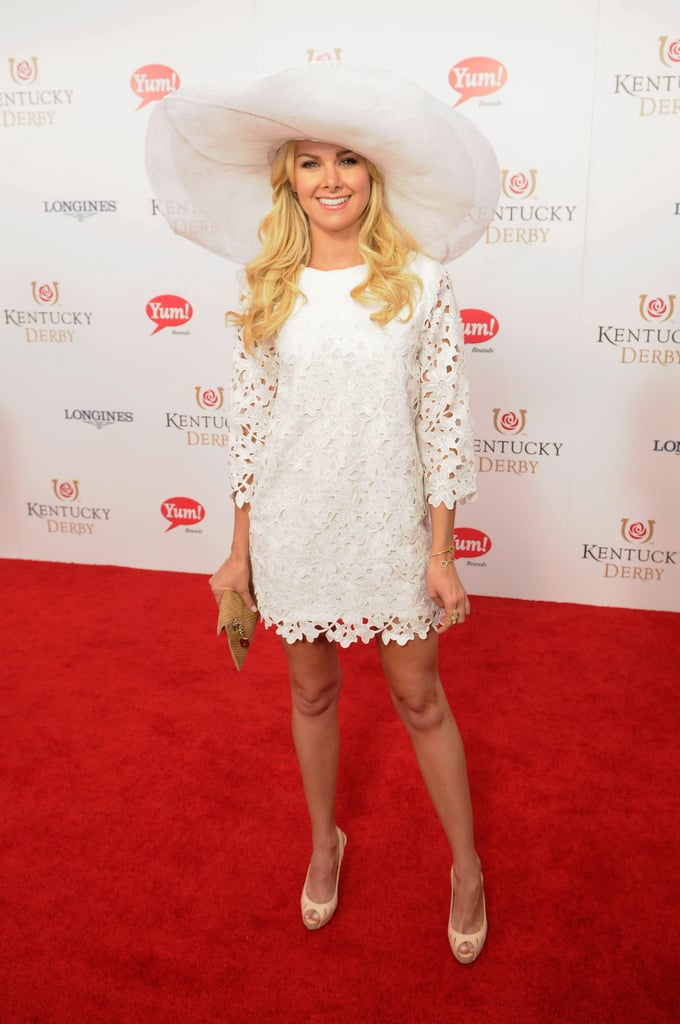 Laura Bell Bundy showed off her stems.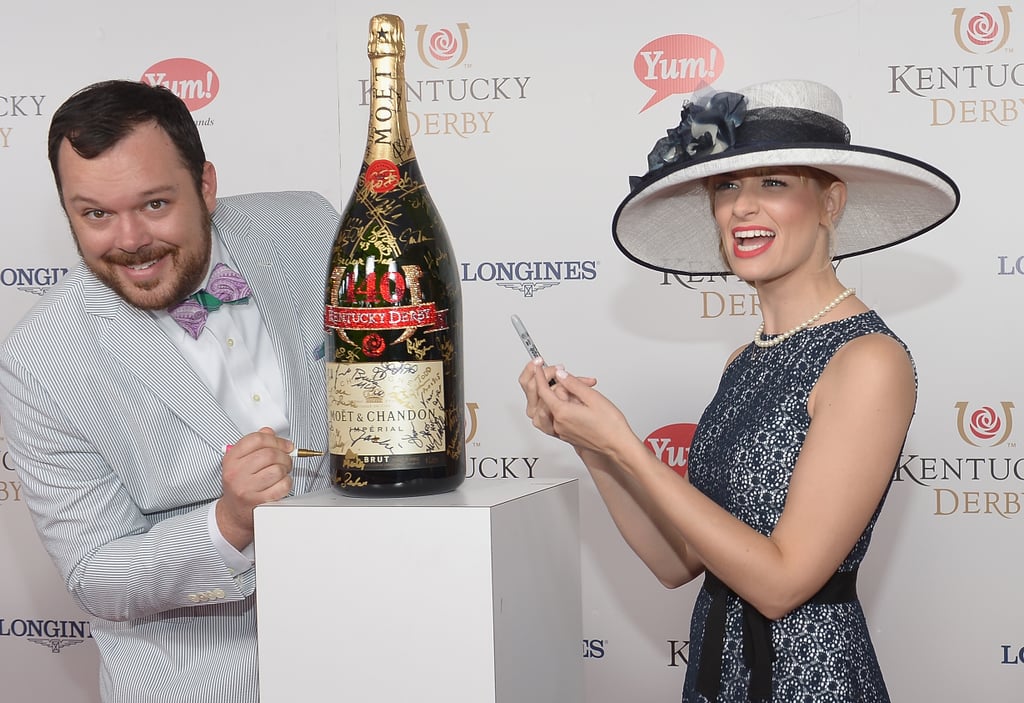 Michael Gladis and Beth Behrs were all smiles.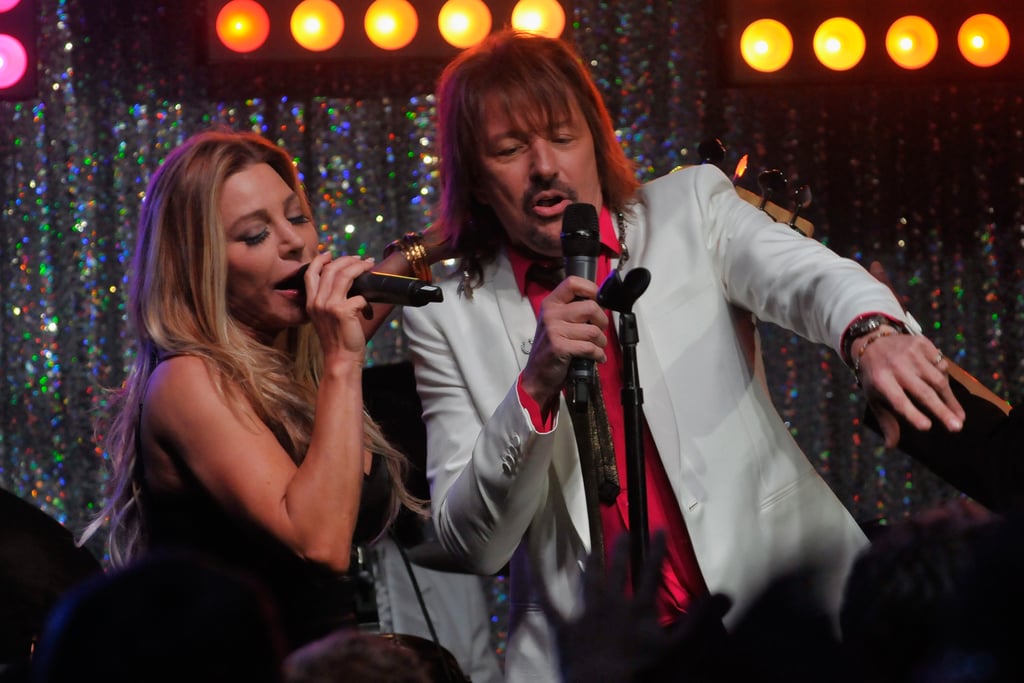 Taylor Dane and Richie Sambora rocked out at the Barnstable Brown Gala.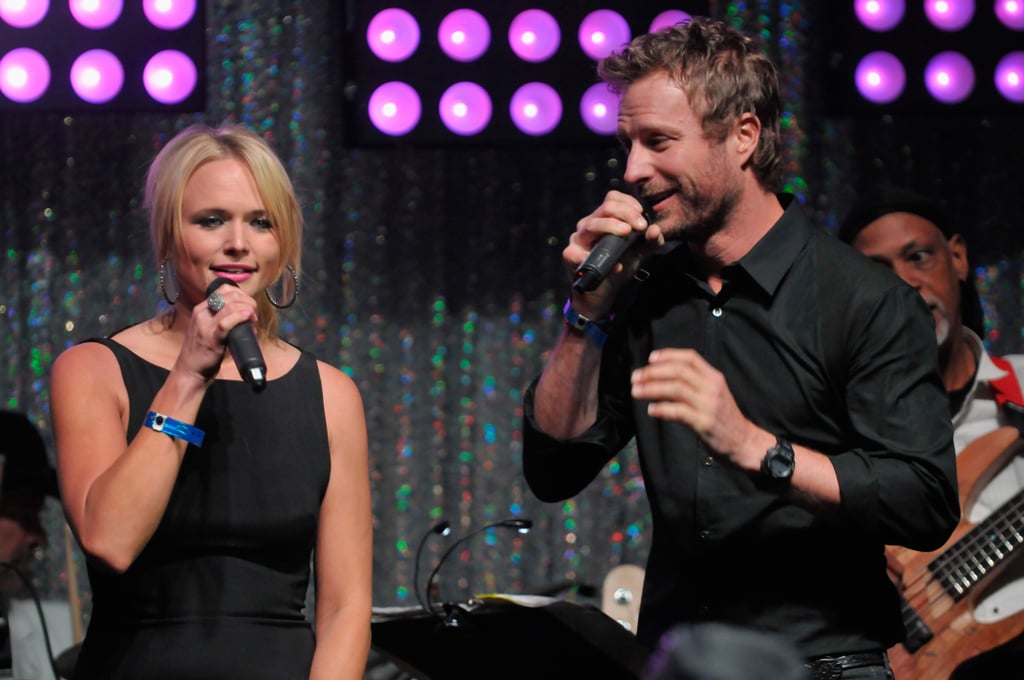 Miranda Lambert took the stage with Dierks Bentley at the Barnstable Brown event on Friday.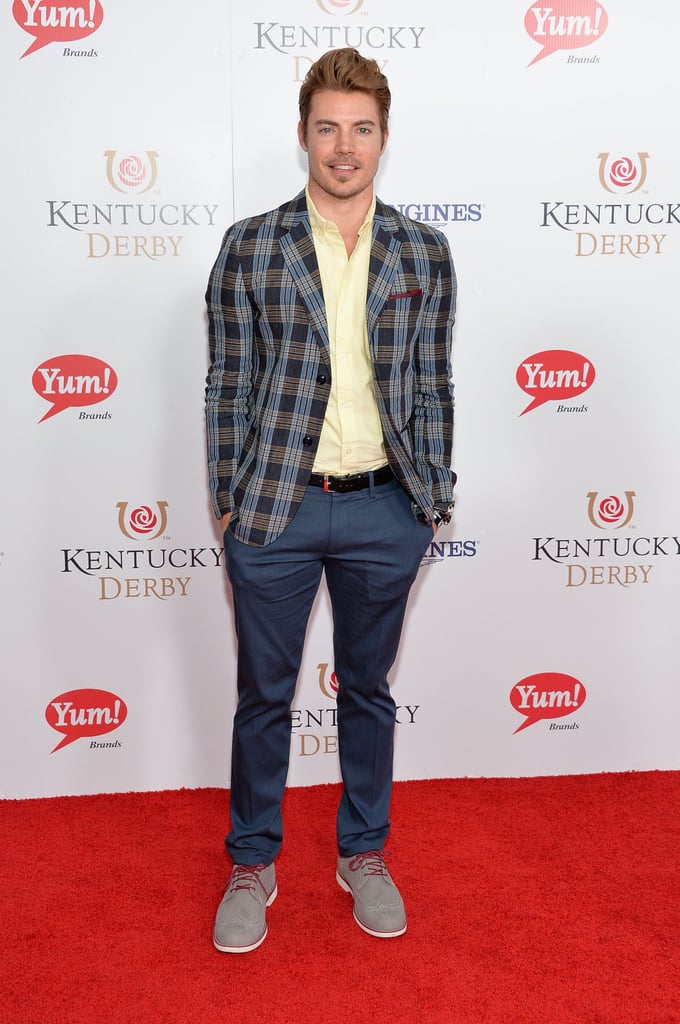 Josh Henderson brought his good looks to the derby.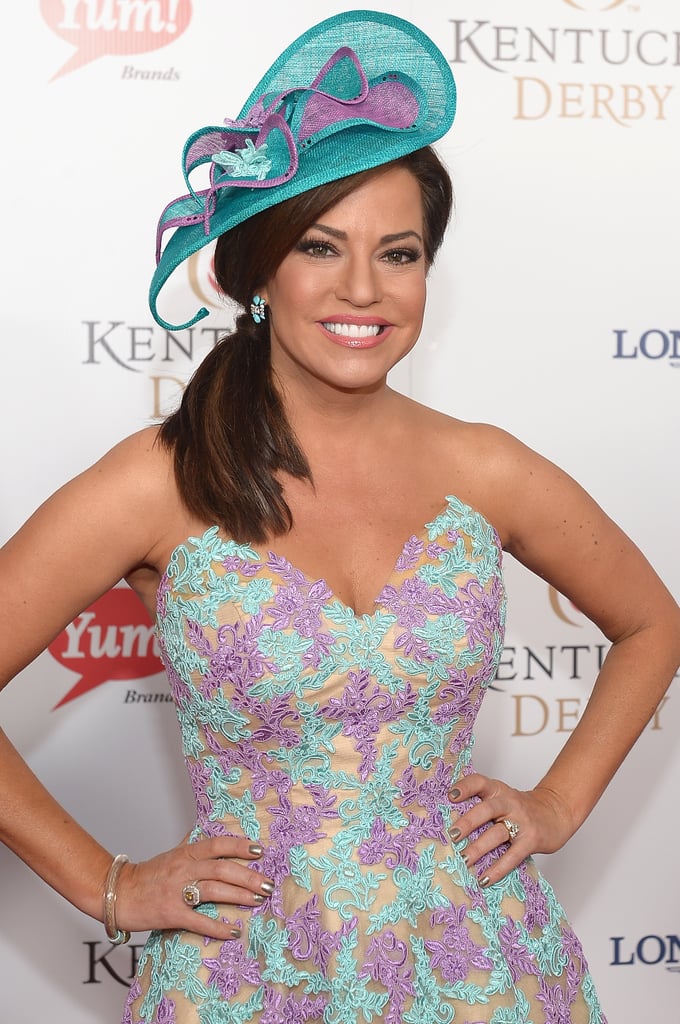 Robin Meade took a break from covering the news on HLN to attend the derby.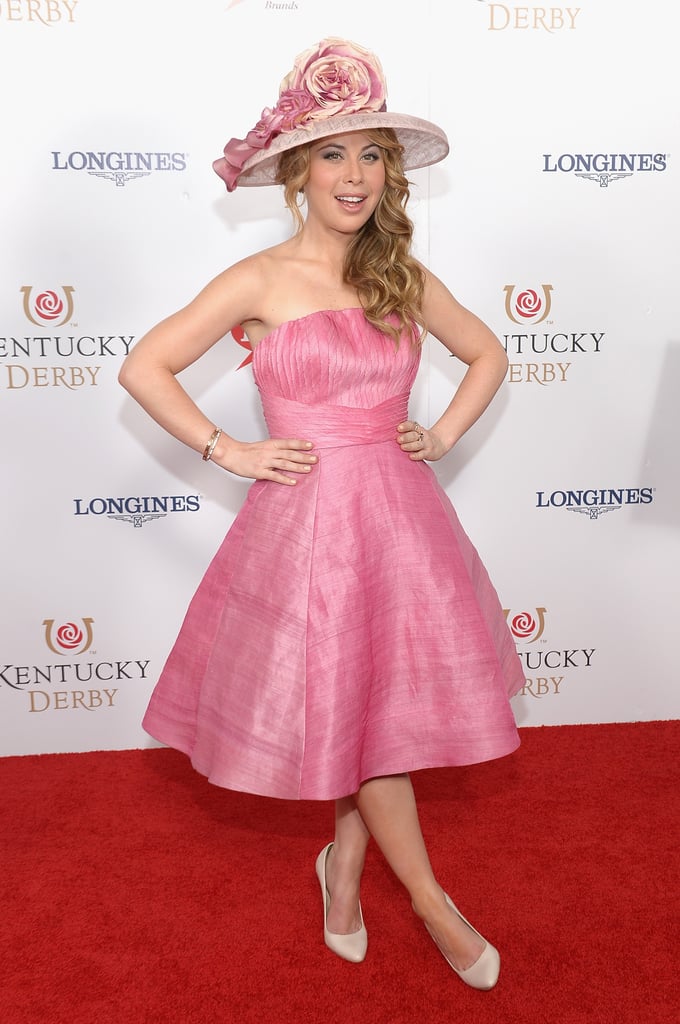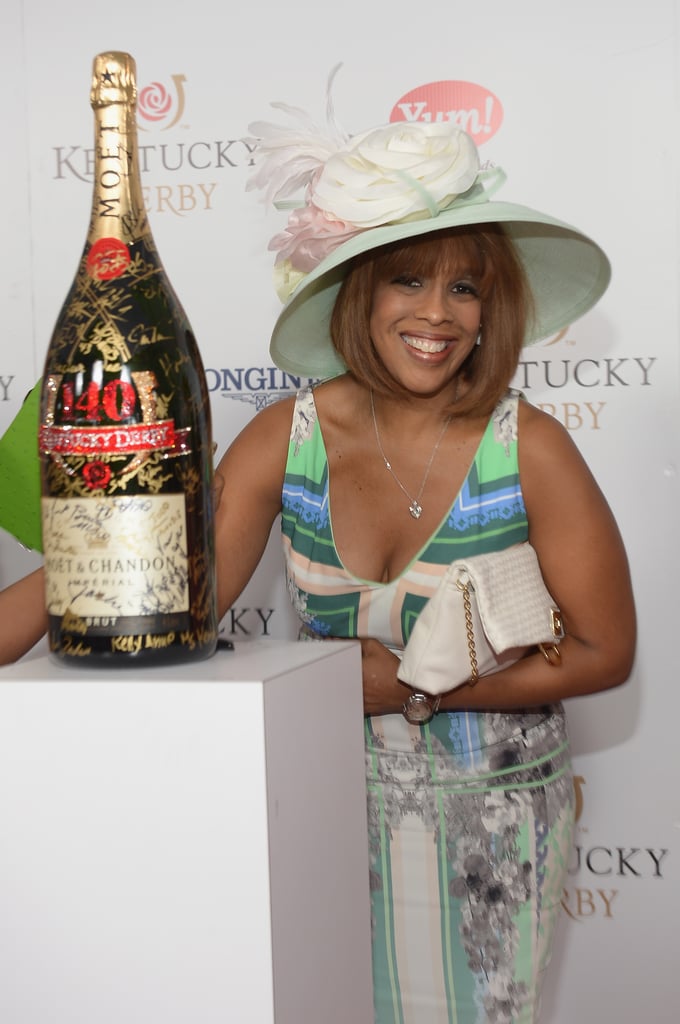 Gayle King got in on the derby fun.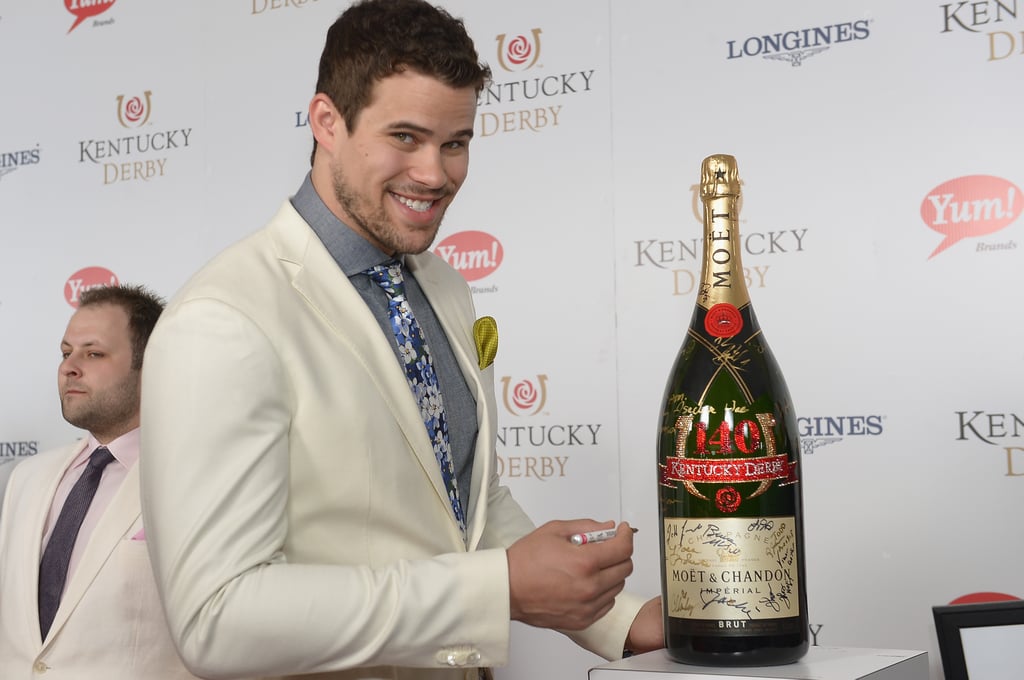 Kris Humphries wore a cream blazer.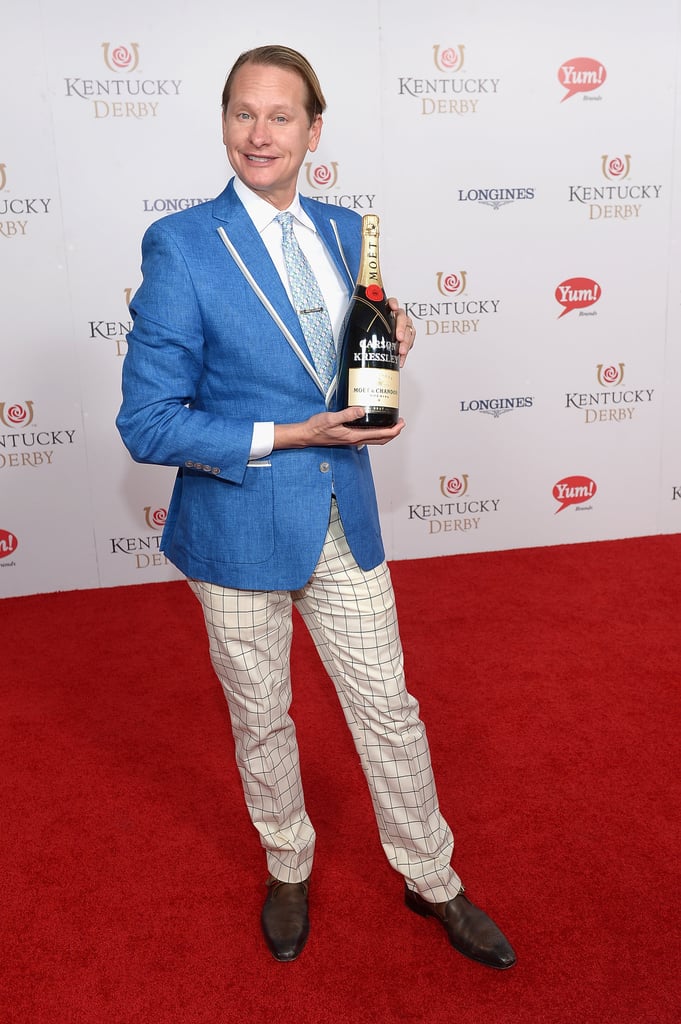 Carson Kressley struck a pose with a bottle of Champagne.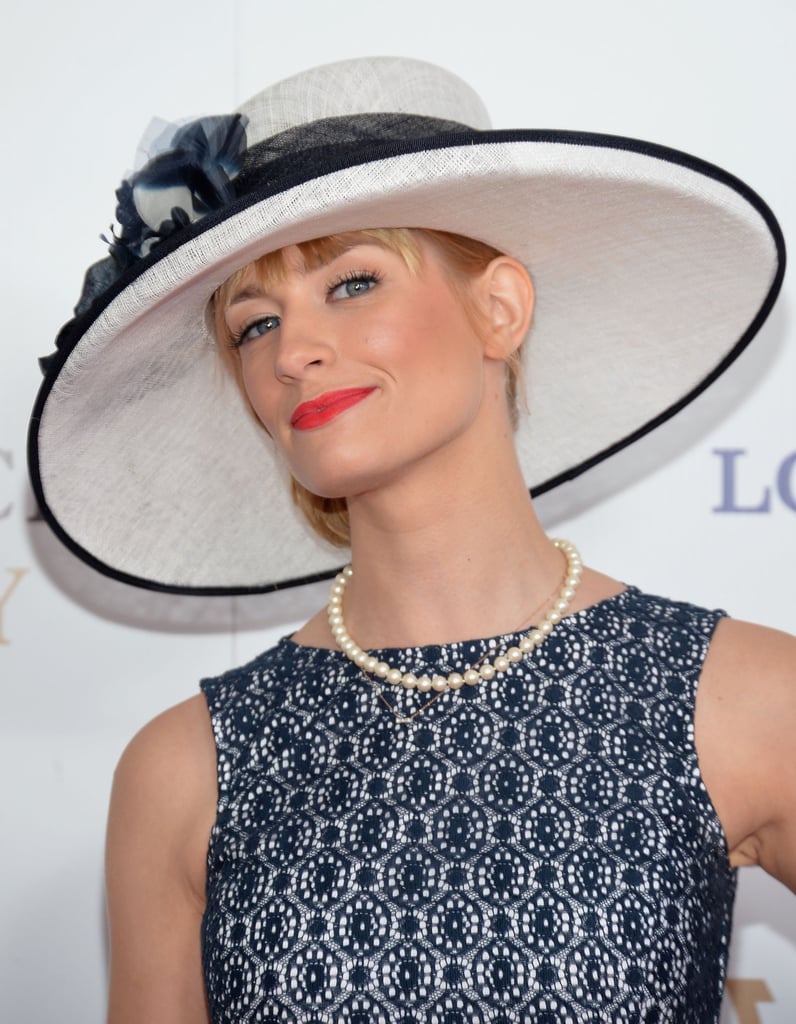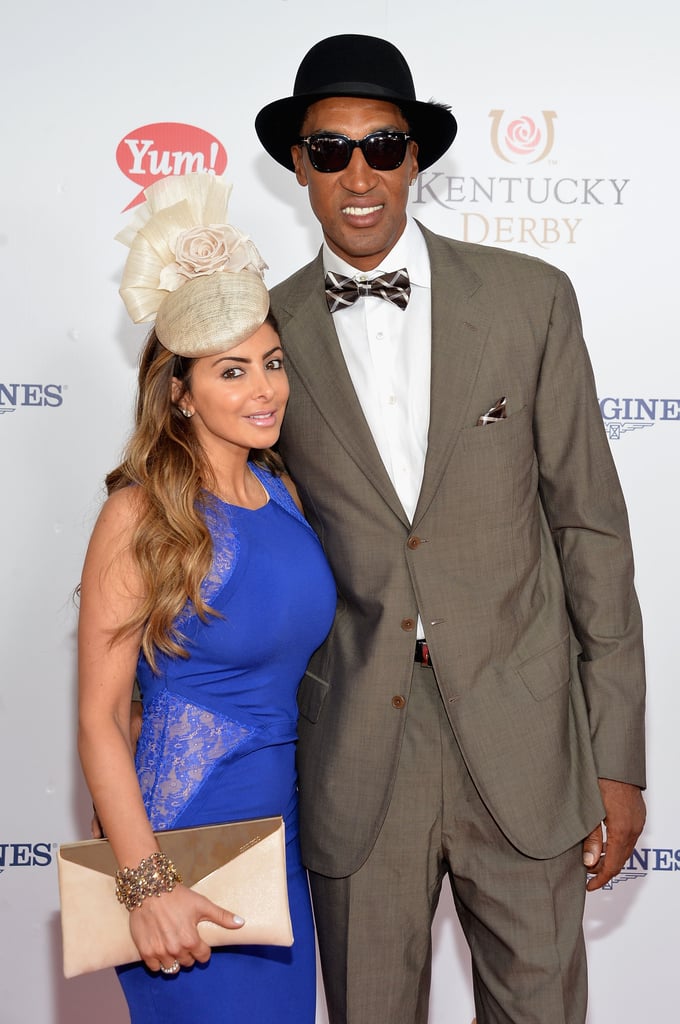 Scottie and Larsa Pippen leaned in for a cute photo.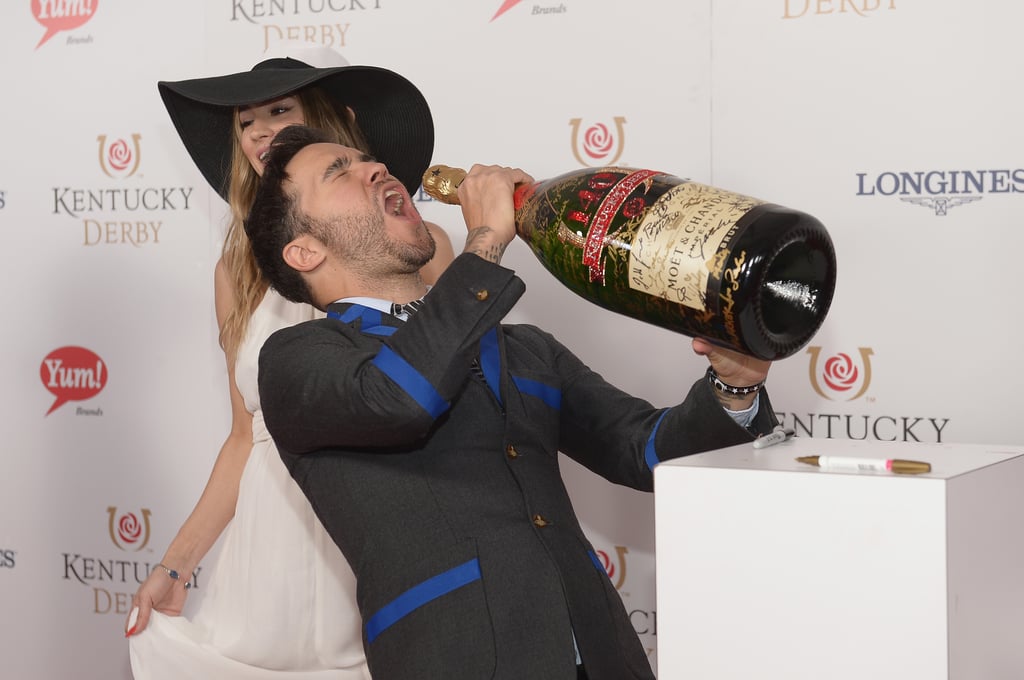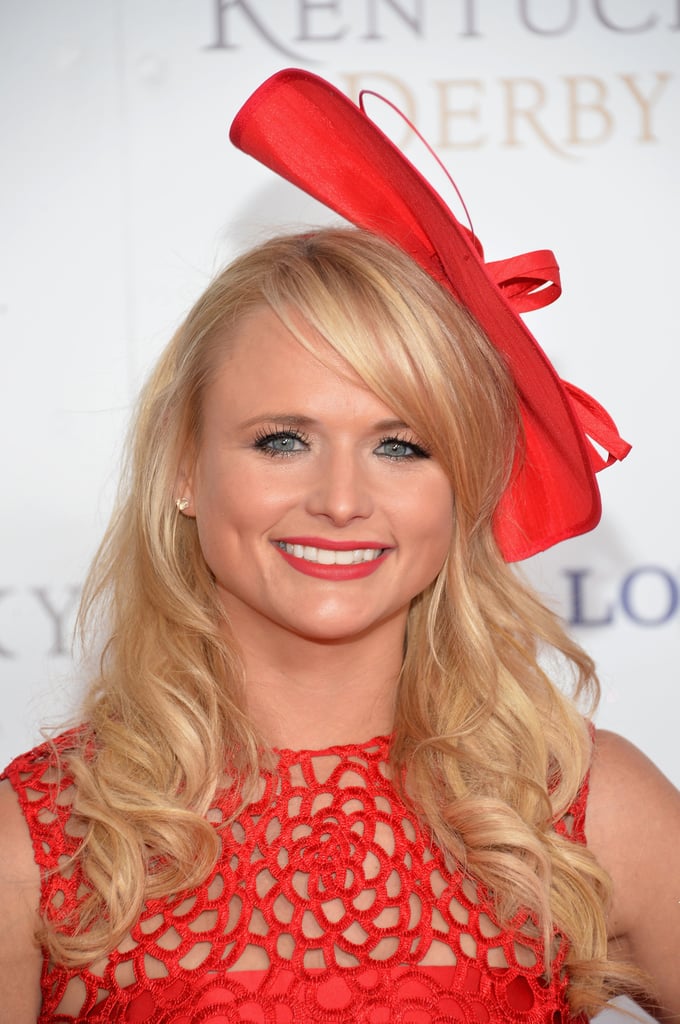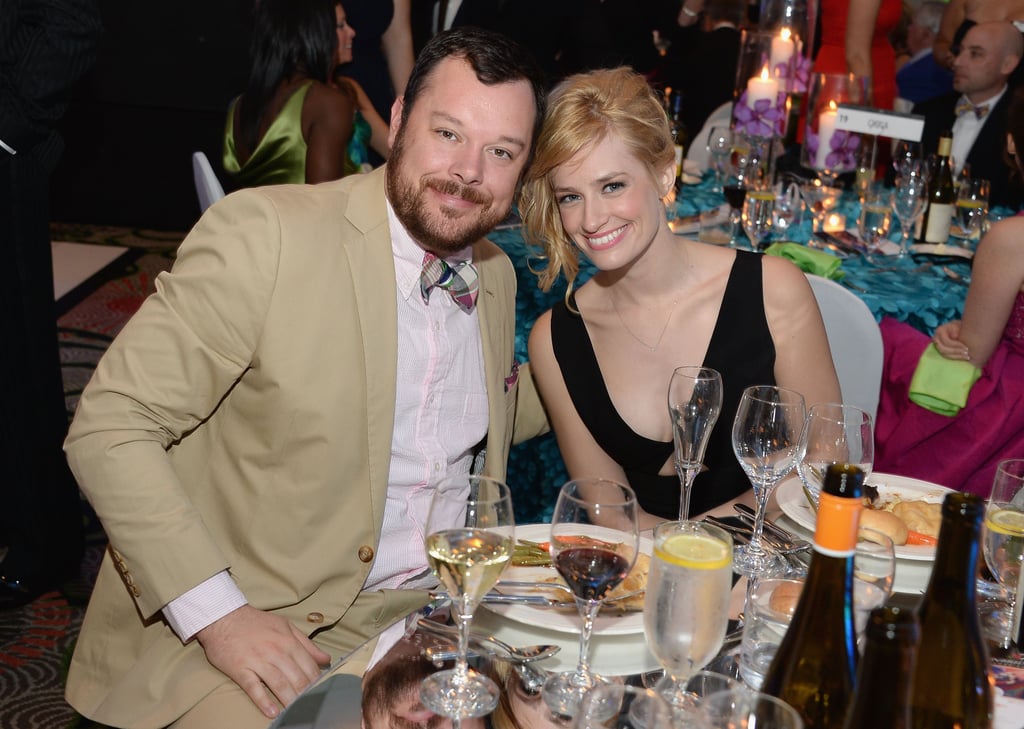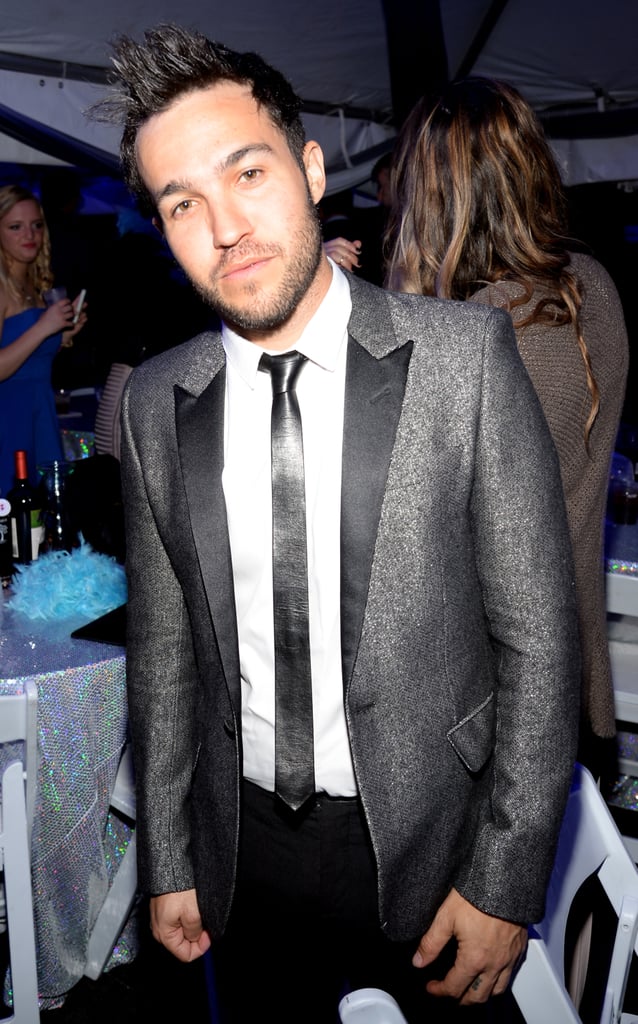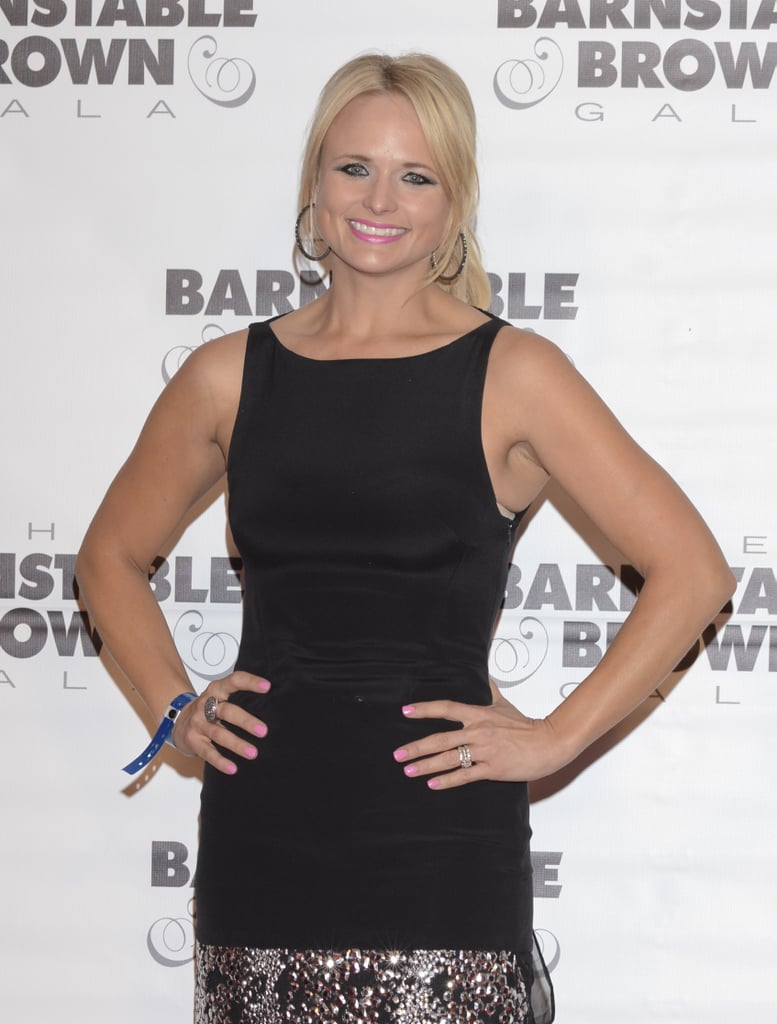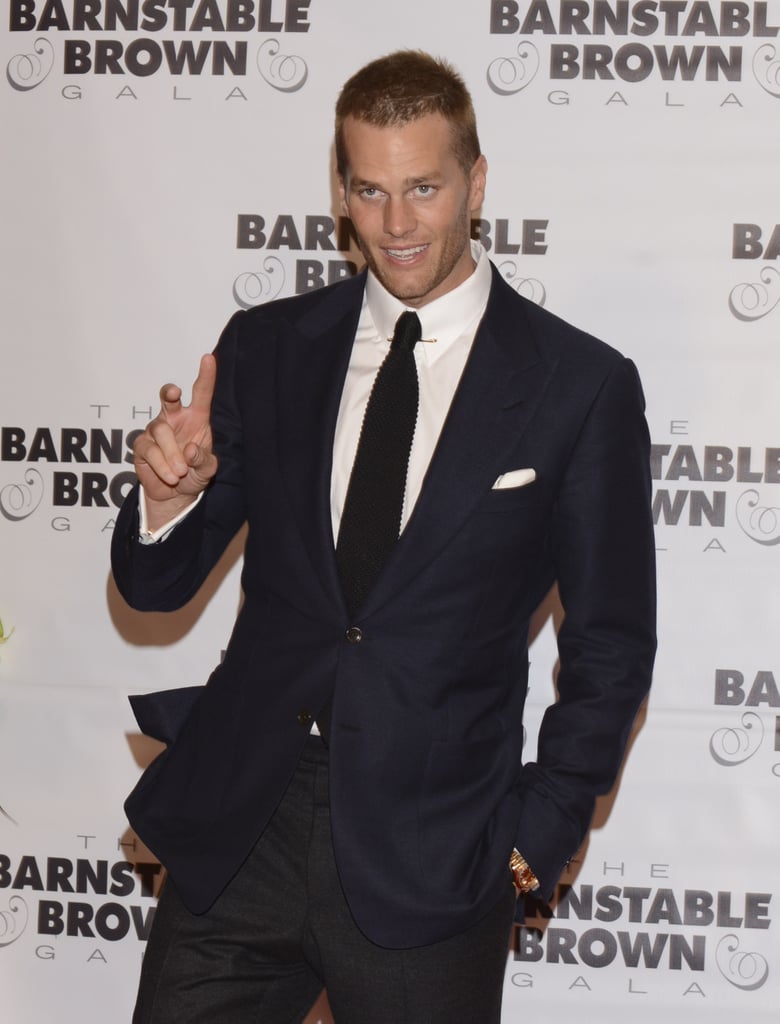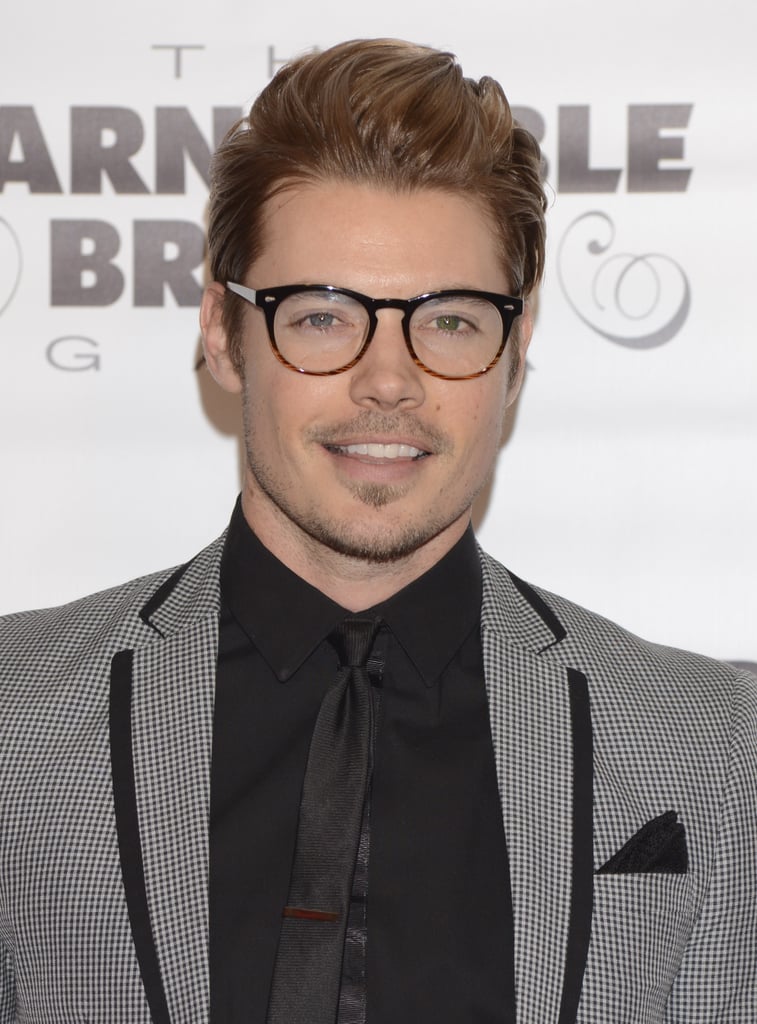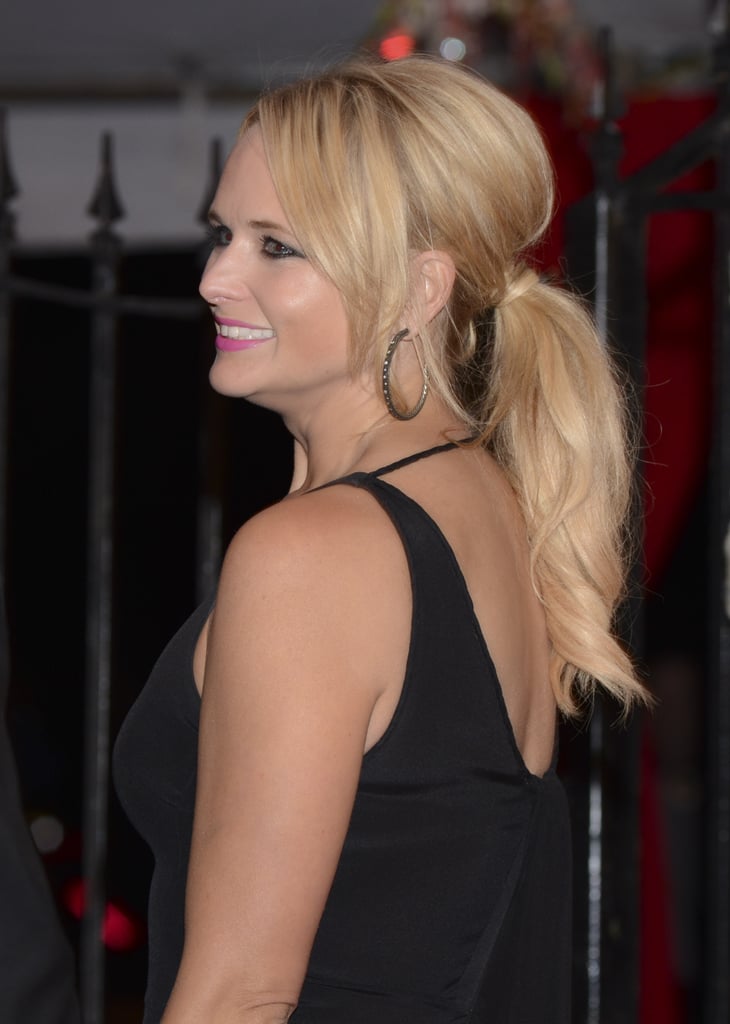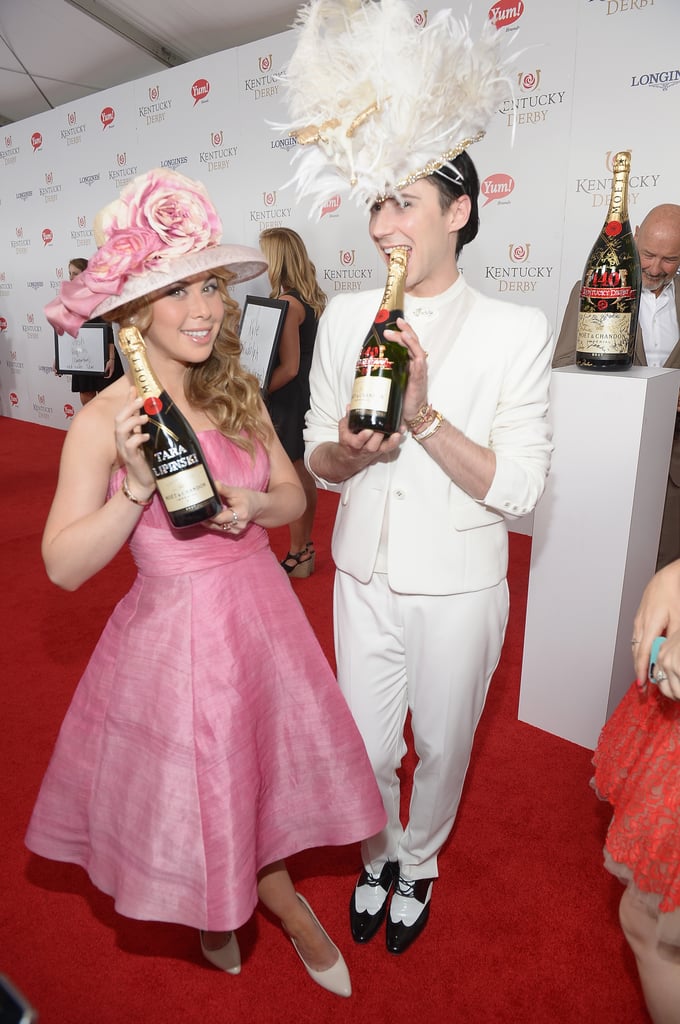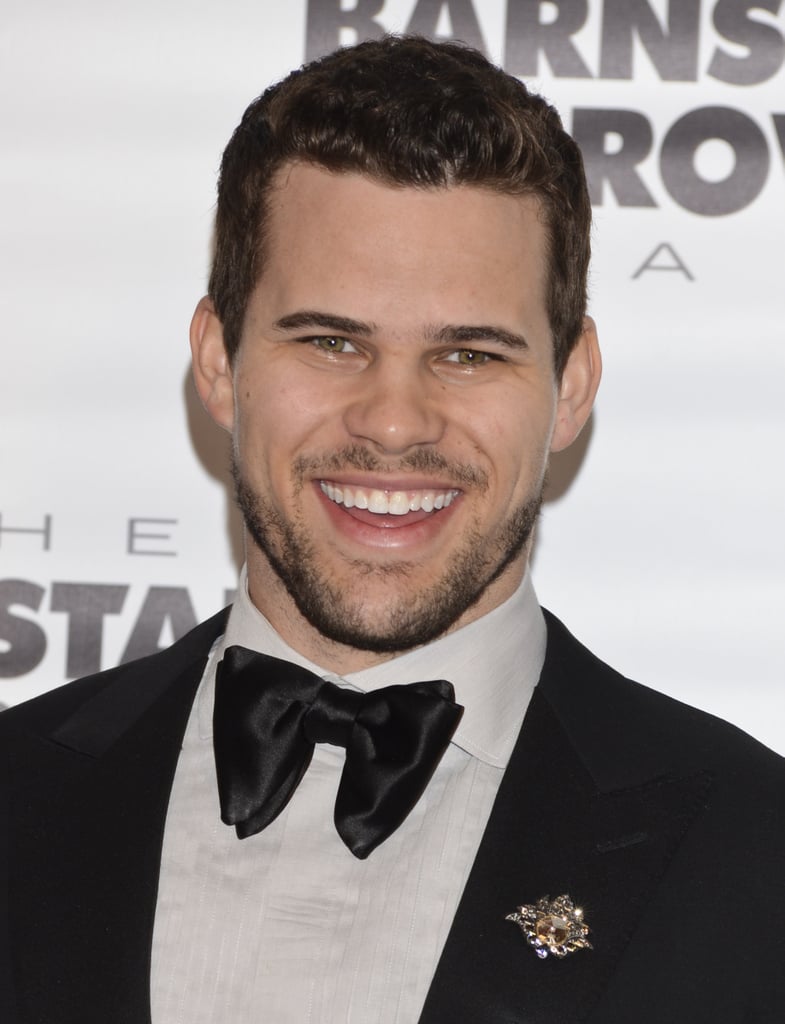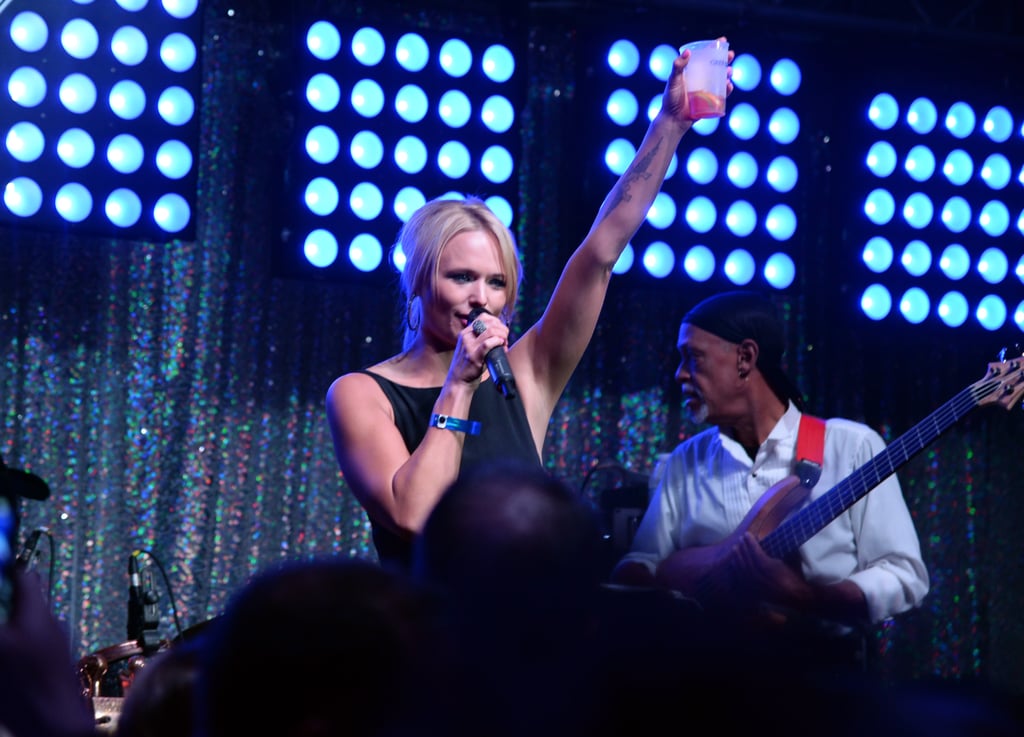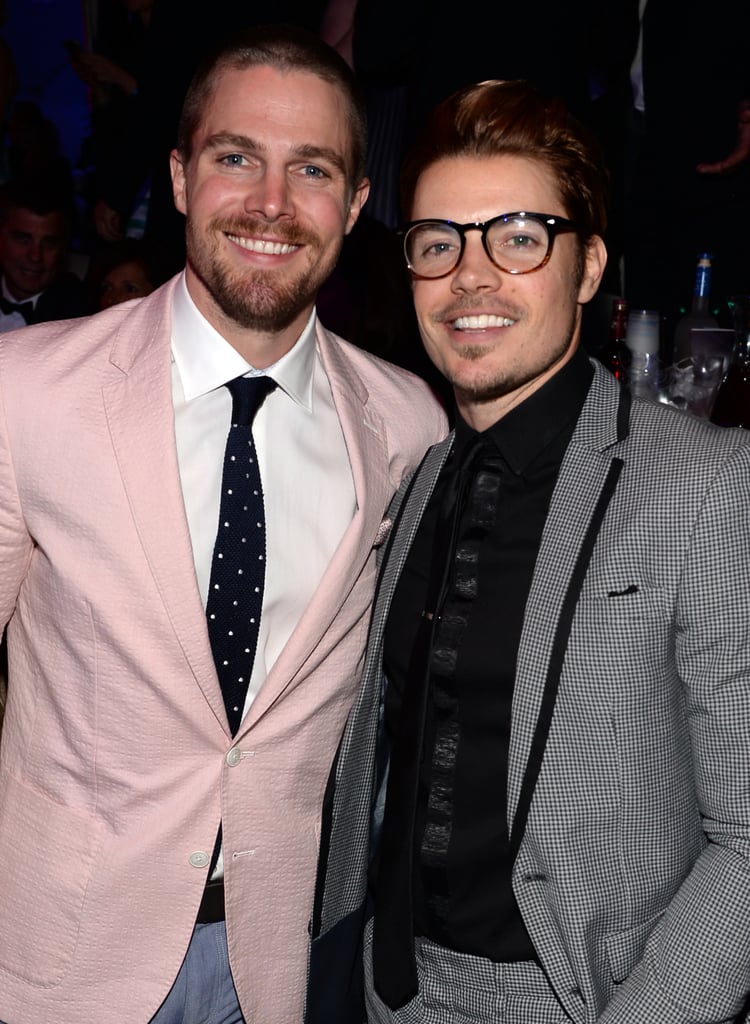 Stephen Amell and Josh Henderson flashed megawatt smiles.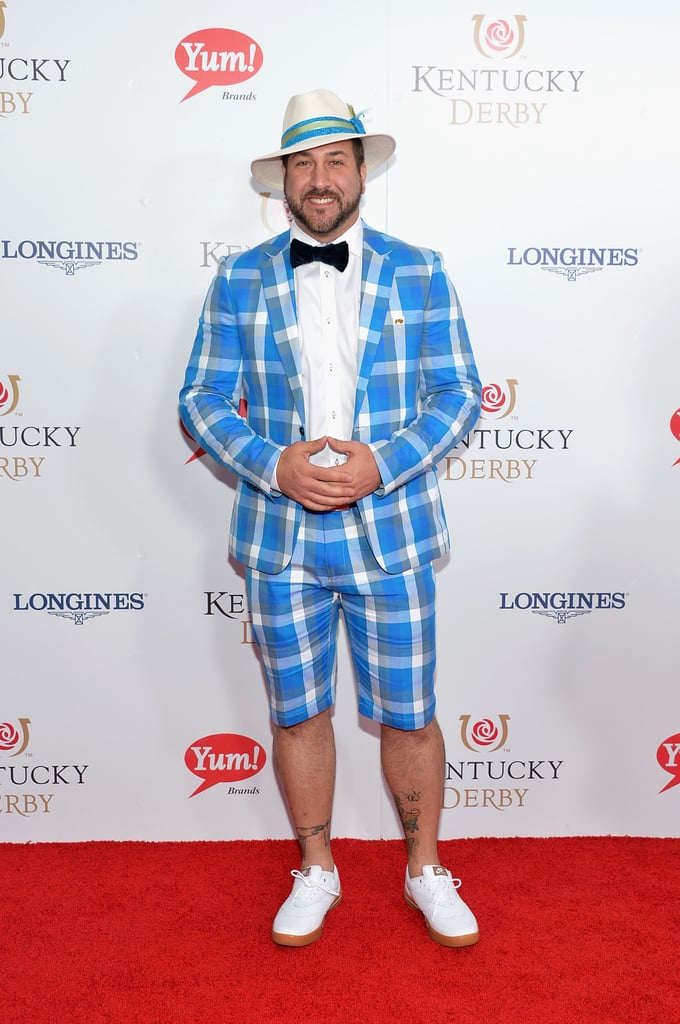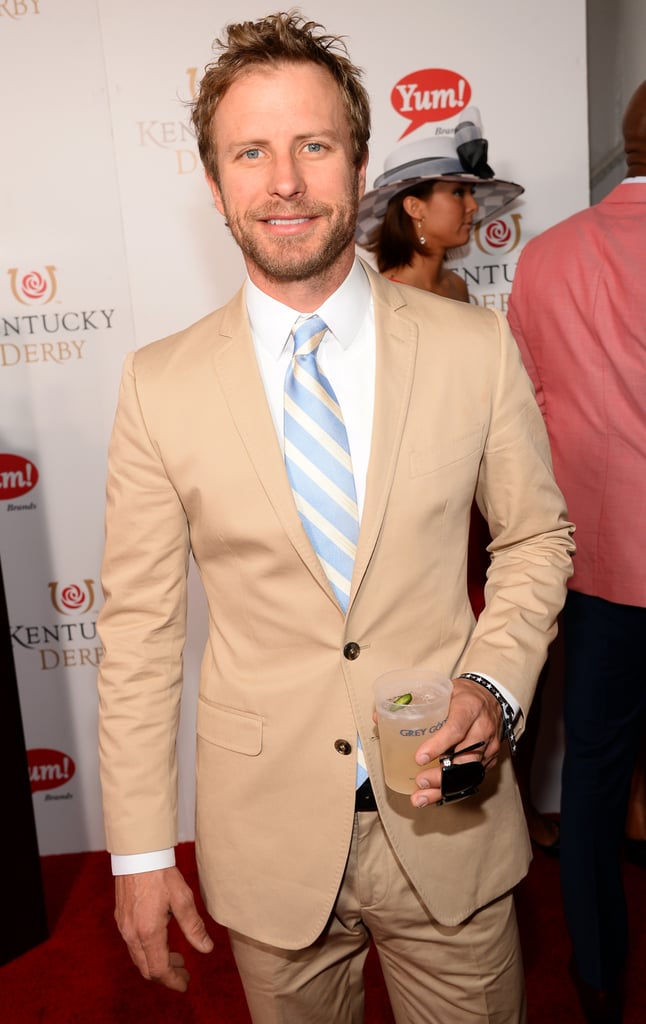 Dierks Bentley had his drink in hand.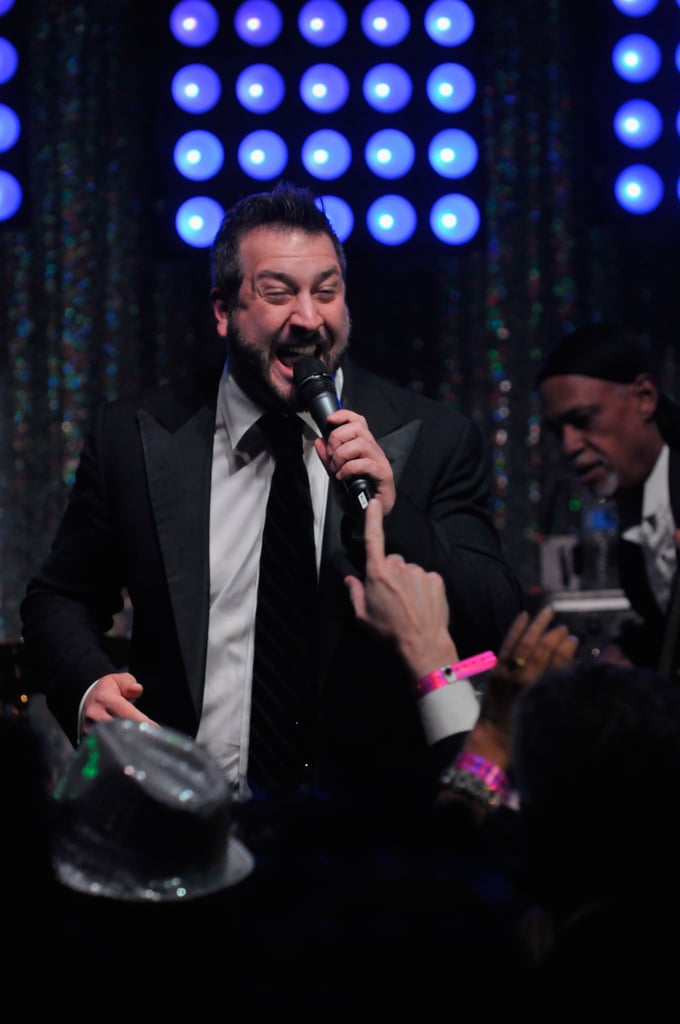 Joey Fatone was one of the stars who performed at the Barnstable Brown Gala on Friday.