The LA Film Festival kicked off on Wednesday night when it hosted the premiere of Tilda Swinton and Ed Harris's newest project, Snowpiercer. Tilda and Ed were joined on the carpet by their costars Alison Pill and South Korean actress Ah-Sung Ko. The project also stars Chris Evans, Jamie Bell, and Octavia Spencer. Keep scrolling to see more photos from the LA Film Festival, and be sure to check back in later for more snaps as the roll in!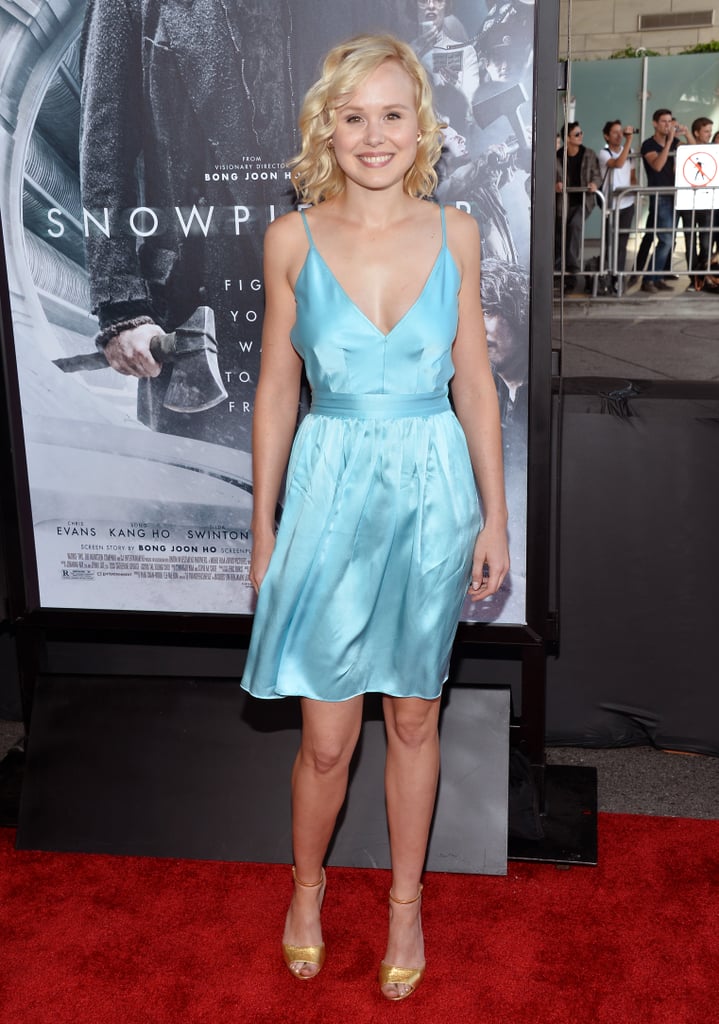 Alison Pill wore a blue frock.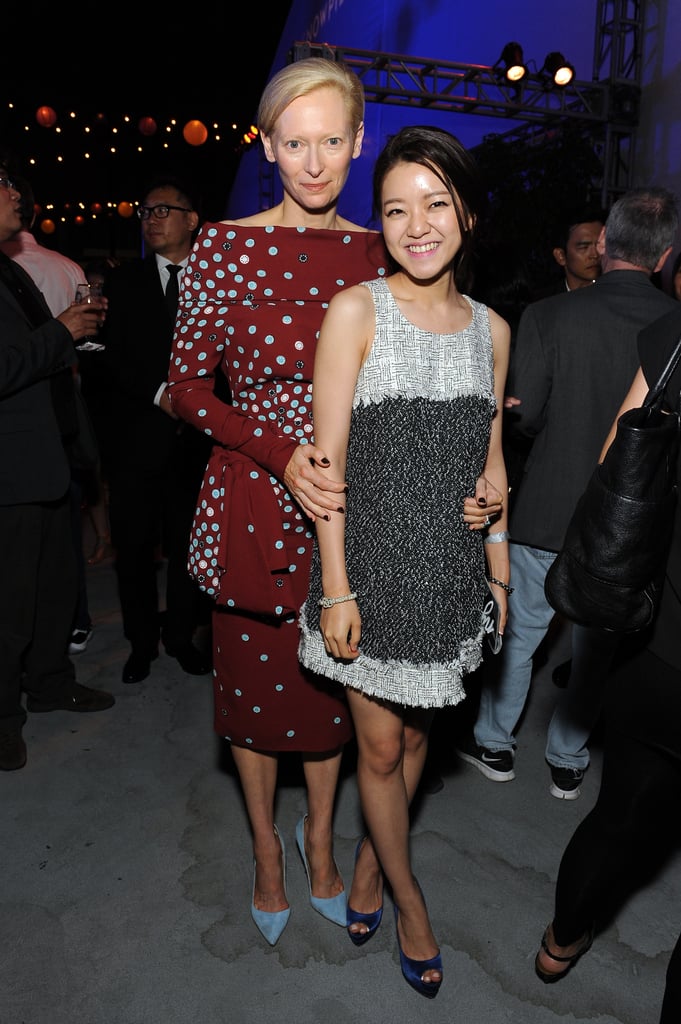 Tilda Swinton caught up with her Snowpiercer costar Ah-Sung Ko.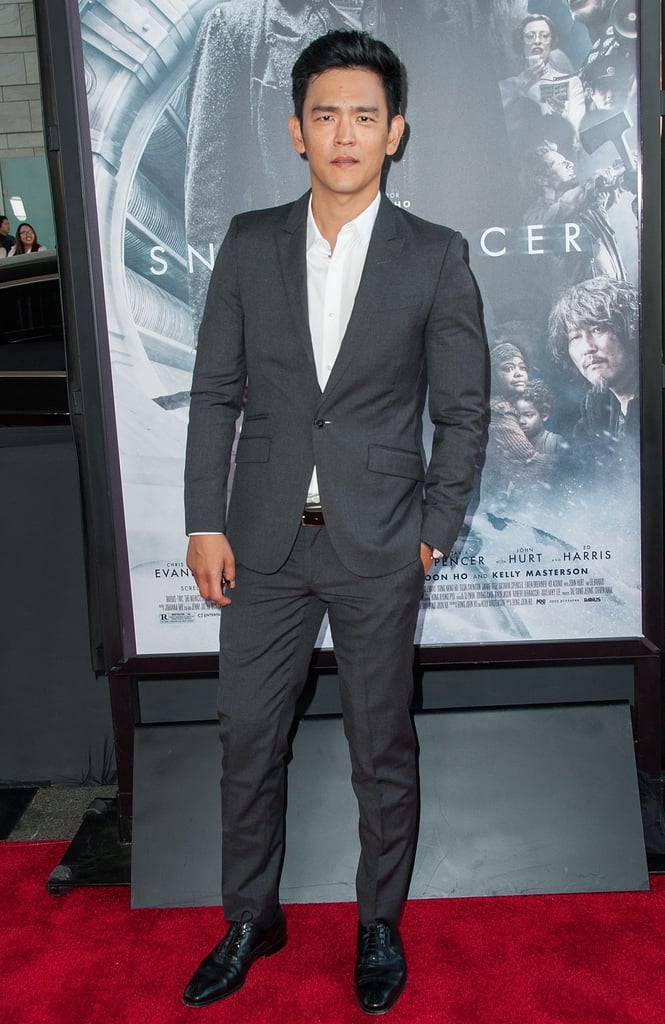 John Cho suited up for the Snowpiercer premiere.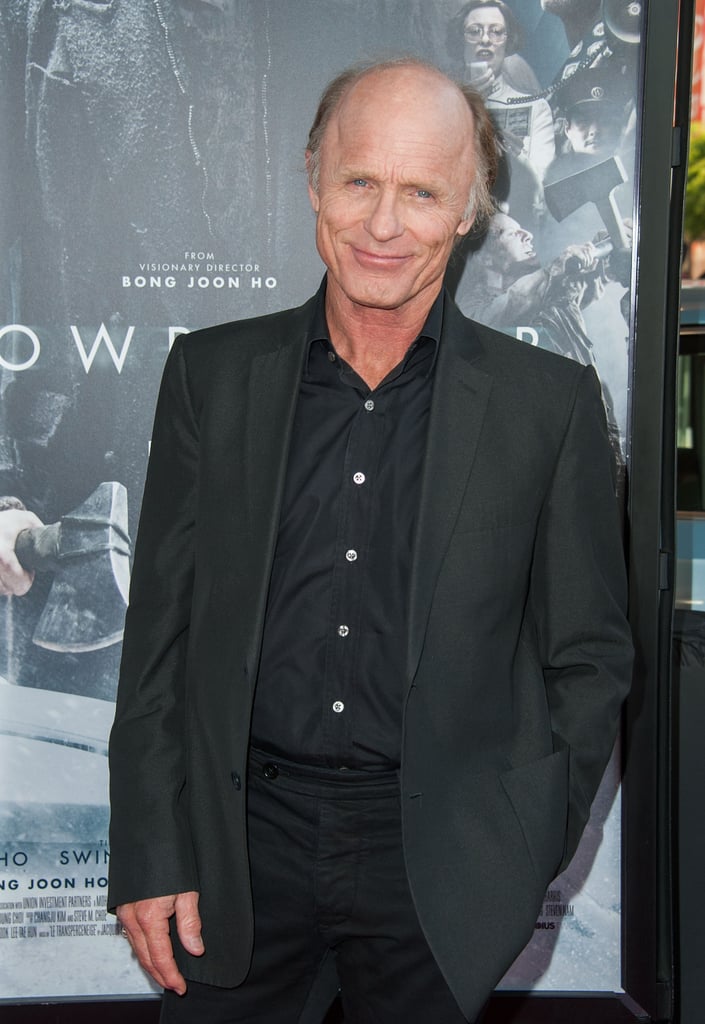 Ed Harris dropped by the film festival.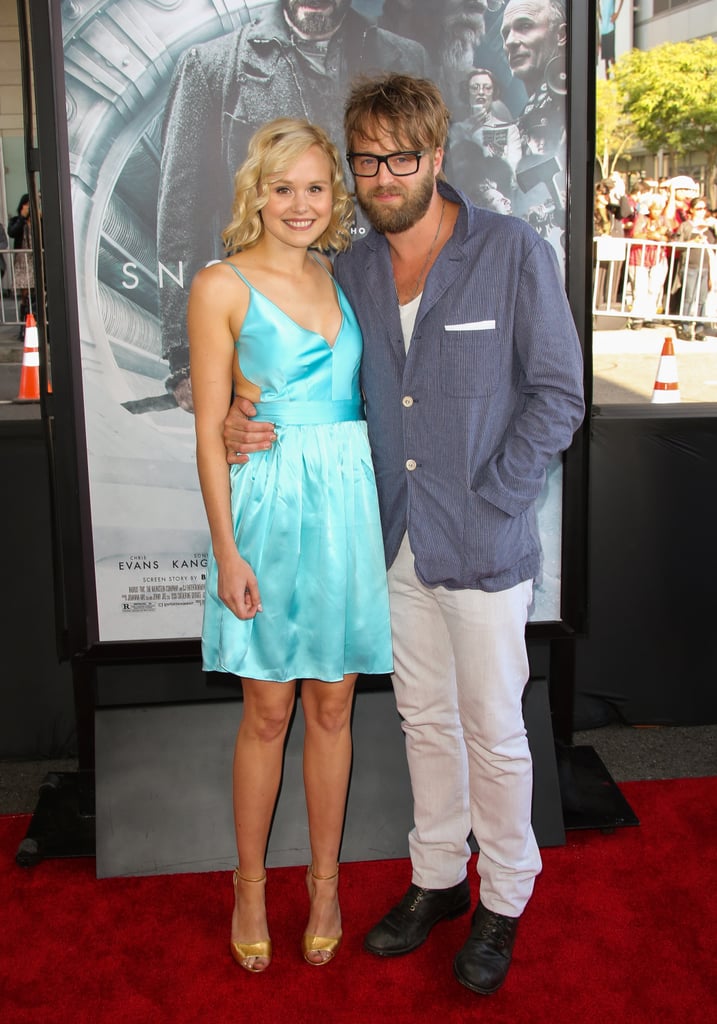 Alison Pill was joined on the carpet by her boyfriend, Josh Leonard.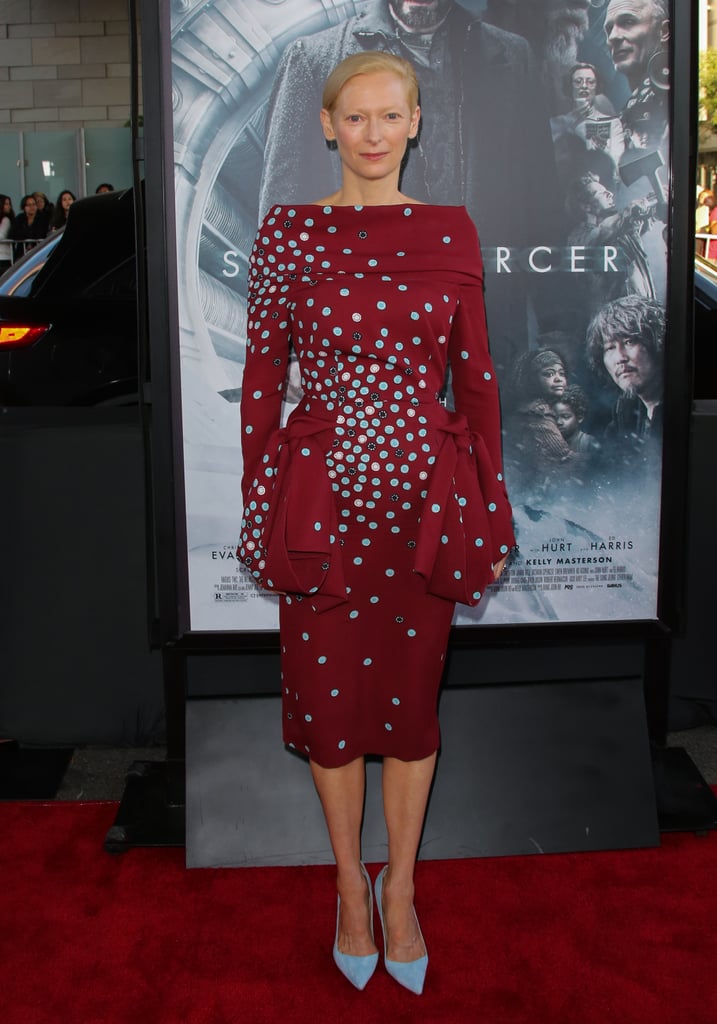 Tilda Swinton wore a red and blue number.