Las Vegas is best known for welcoming wild times, and that includes weddings! Thanks to Nevada's easy marriage laws and the city's abundance of "quickie" chapels, it's been a hot spot for celebrity nuptials. While some marriages — like Angelina Jolie [1]'s elopement with Billy Bob Thornton [2] and Cindy Crawford [3]'s union to Richard Gere [4] — have come and gone, others, like Kelly Ripa [5] and Mark Consuelos's marriage, have weathered the test of time. Keep reading to see all the stars who have gotten hitched in Vegas, and don't forget to check out all of POPSUGAR's wedding season [6] coverage!
Britney Spears and Jason Alexander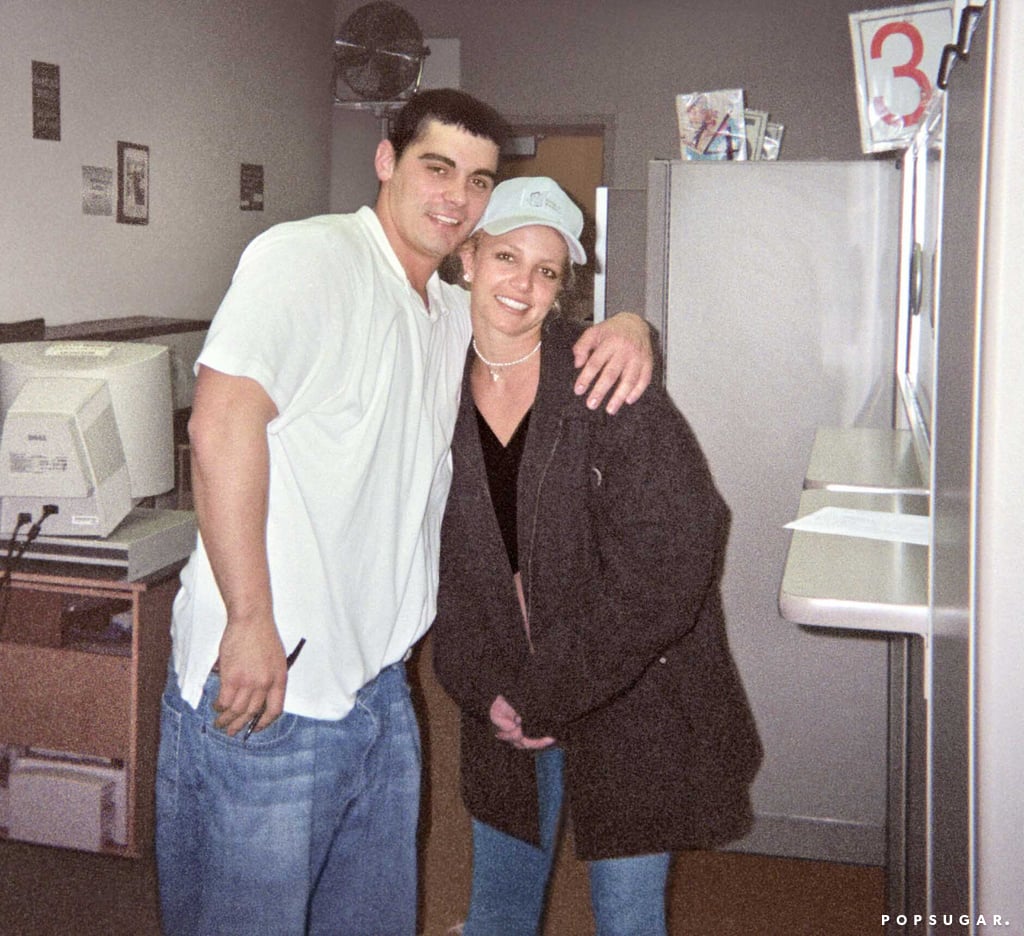 Britney Spears [7] famously married childhood friend Jason Alexander on a whim in Las Vegas in January 2004. The union was quickly annulled 55 hours later.
Angelina Jolie and Billy Bob Thornton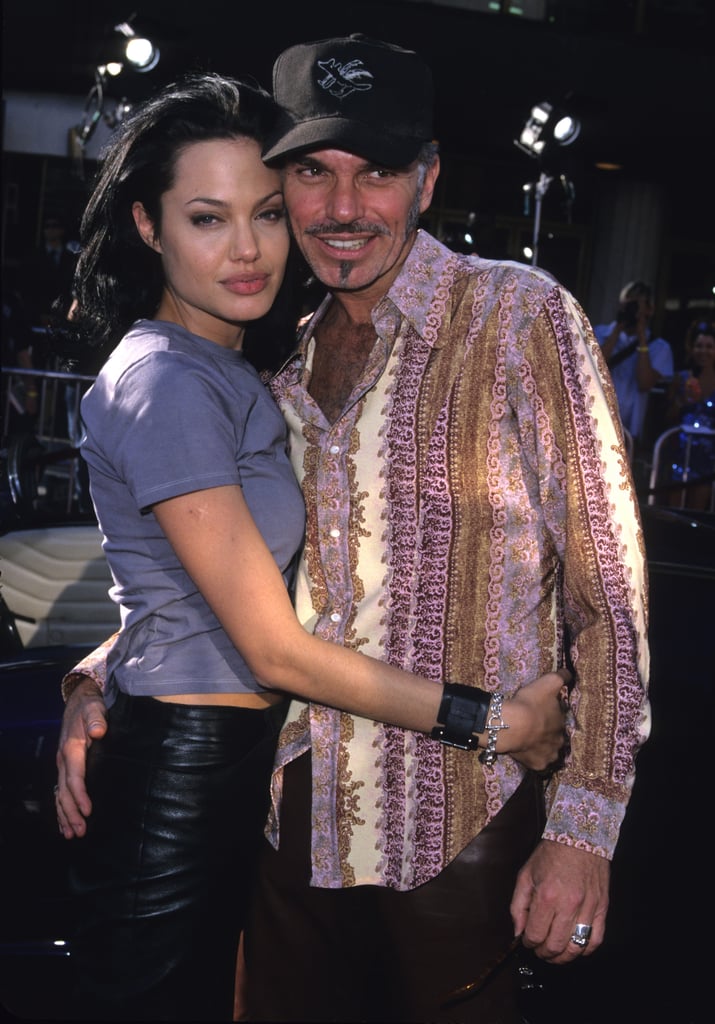 Angelina Jolie [8] married Billy Bob Thornton [9] in a Vegas ceremony in 2000 after a few weeks of dating. The couple divorced in 2002.
Kelly Ripa and Mark Consuelos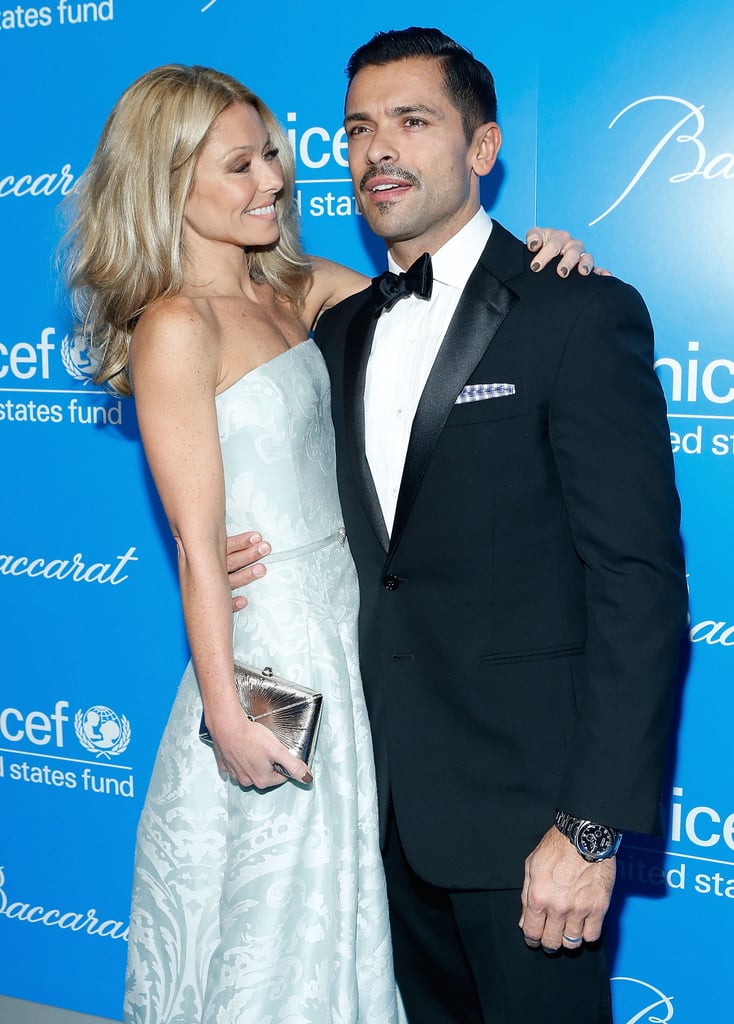 Kelly Ripa [10] and Mark Consuelos eloped to Las Vegas in the Spring of 1996 and remain together today after 18 years of marriage.
Frank Sinatra and Mia Farrow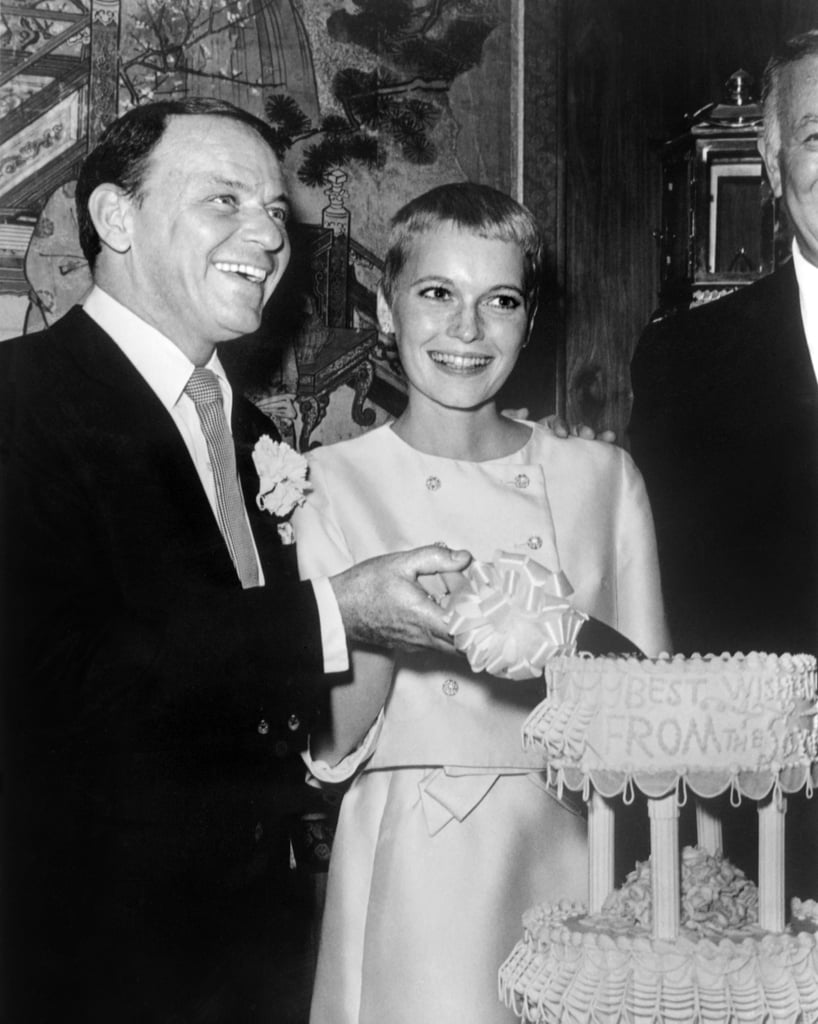 Mia Farrow wed Frank Sinatra in July 1966 in a chic ceremony at the Sands Hotel in Las Vegas. The pair split in 1968.
Demi Moore and Bruce Willis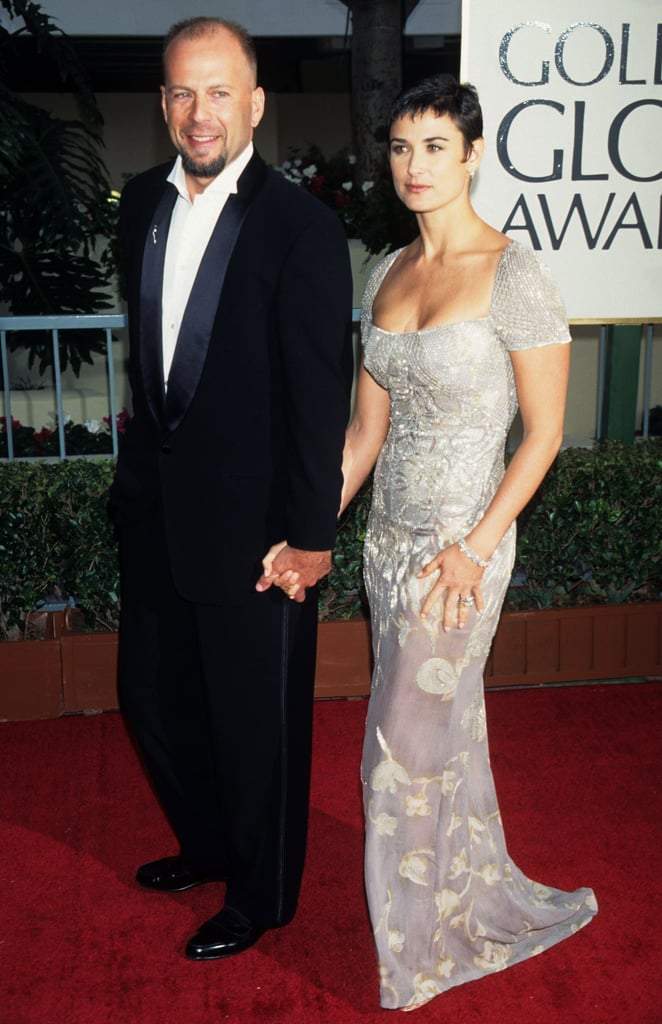 Demi Moore [11] and Bruce Willis [12] tied the knot in Vegas back in 1987. The couple had three children but eventually called off the marriage in October 2000.
Carmen Electra and Dennis Rodman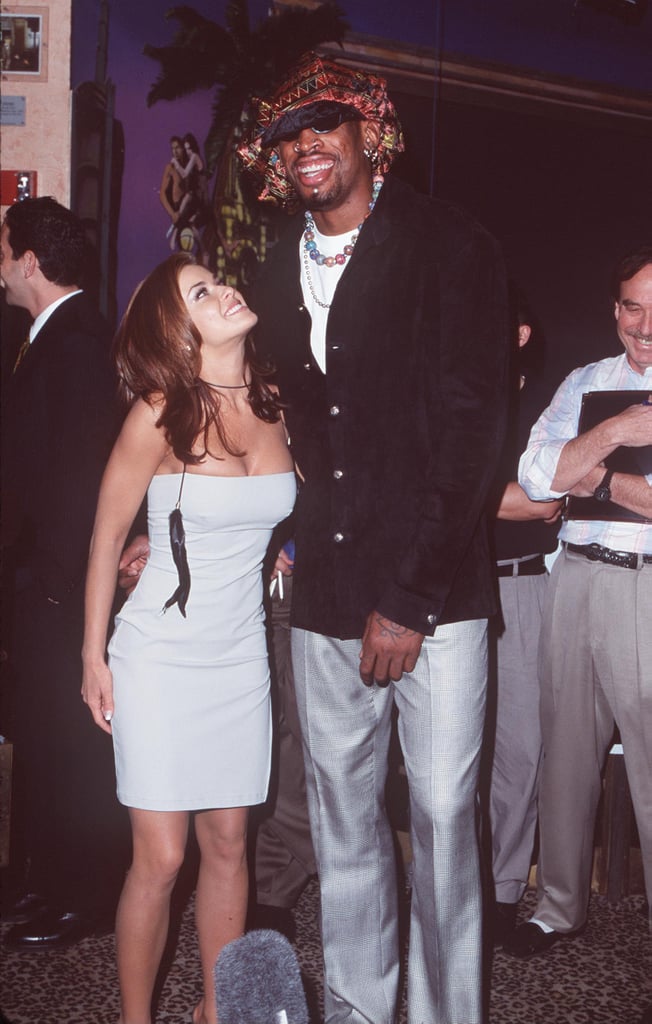 Carmen Electra [13] and Dennis Rodman got hitched in Vegas back in 1998. The pair filed for an annulment nine days after the ceremony took place.
Cindy Crawford and Richard Gere
Cindy Crawford [14] married Richard Gere [15] in Vegas back in 1991, but the pair split up after four years of marriage in 1995.
Leah Remini and Angelo Pagan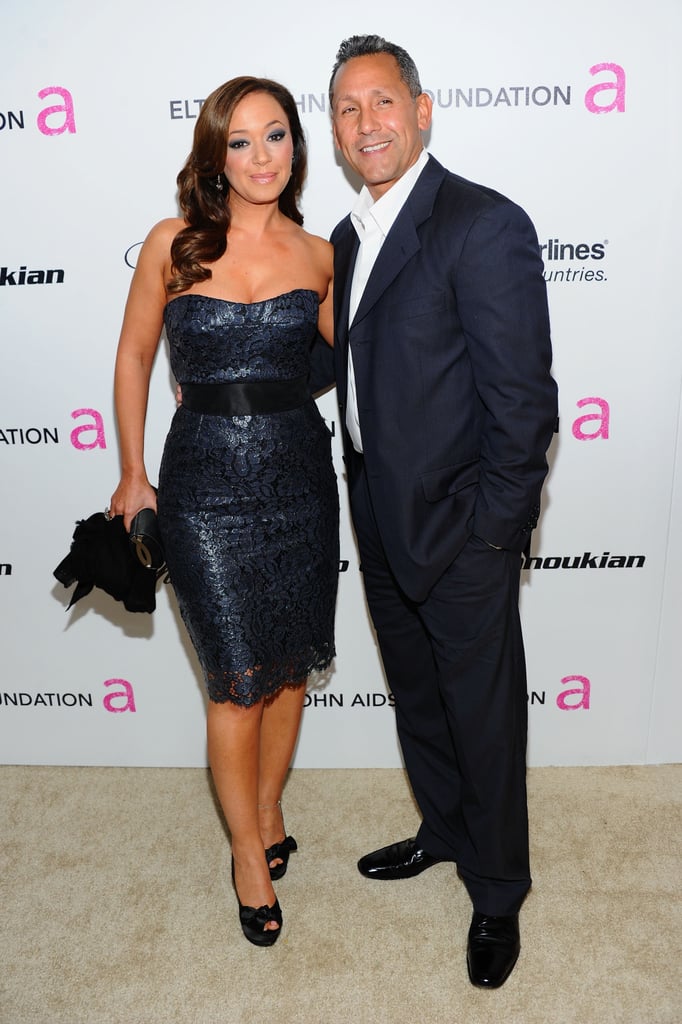 King of Queens star Leah Remini and Angelo Pagan tied the knot at the Four Seasons in Las Vegas in July 2003. Her wedding [16] was documented in a TV special for VH1.
Paul Newman and Joanne Woodward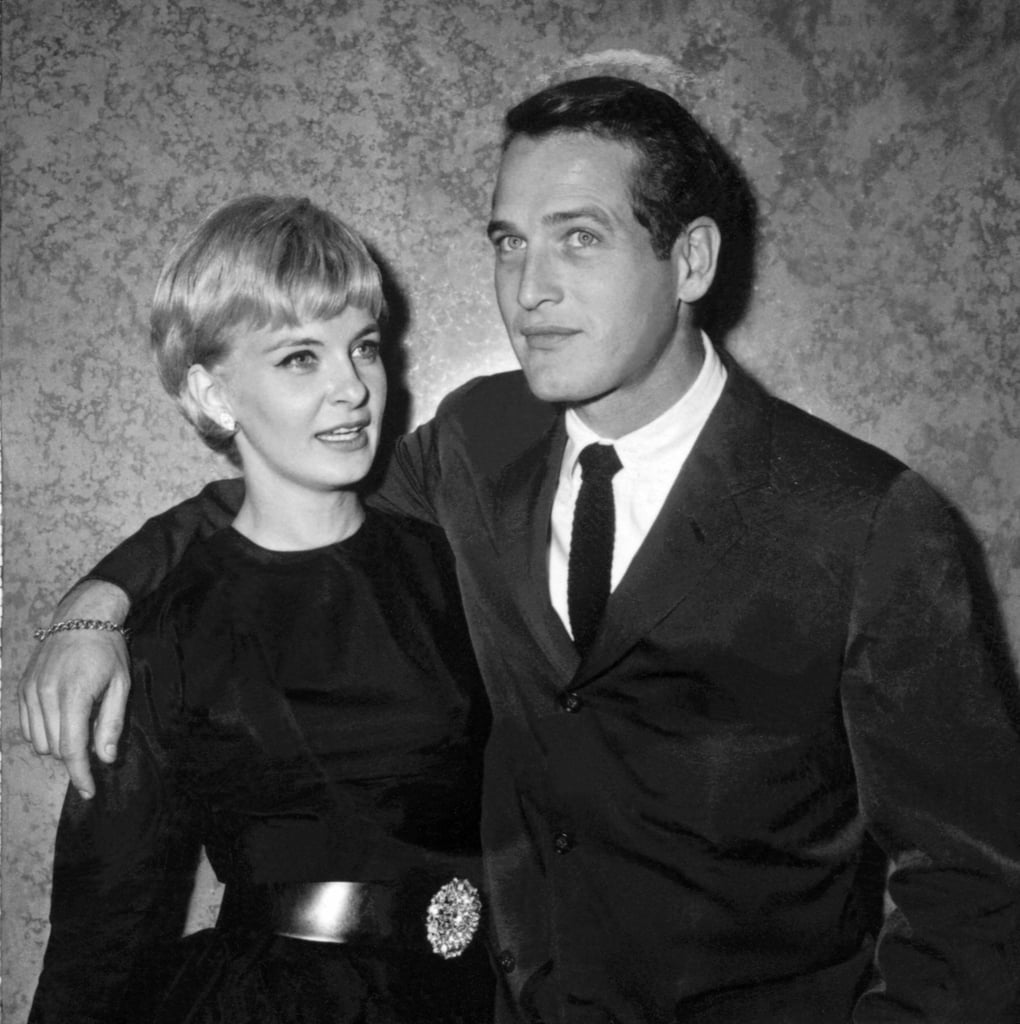 Paul Newman had a Sin City wedding [17] with Joanne Woodward in January 1958, and the couple remained married until his death in 2008.
Melanie Griffith and Don Johnson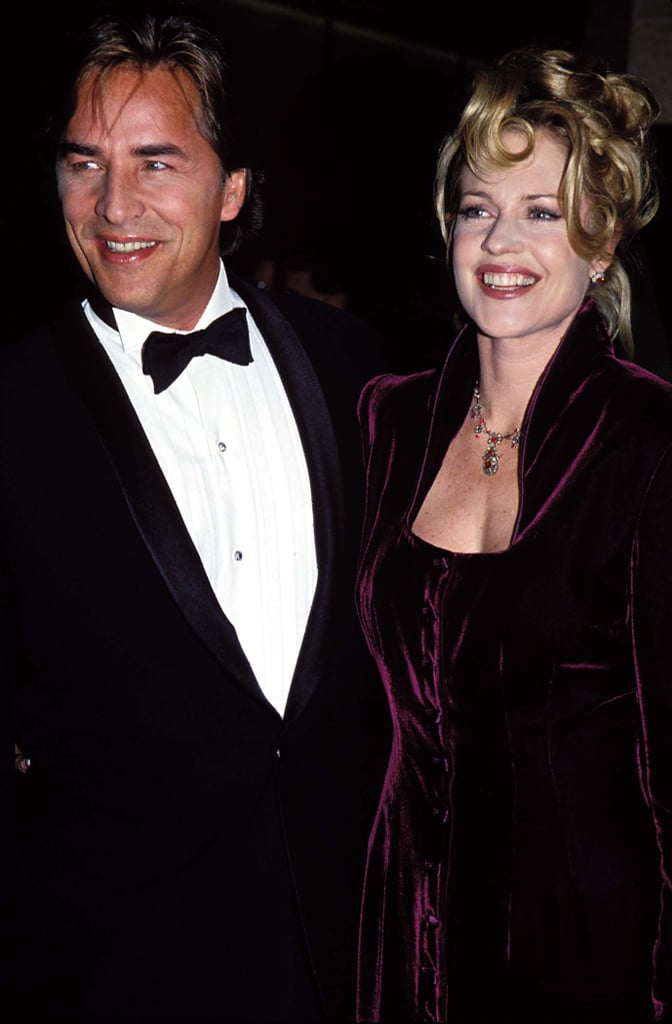 Melanie Griffith and Don Johnson got hitched in 1976 in a small ceremony in Las Vegas. Six months later, the pair divorced, but they reunited and remarried in a non-Sin City wedding [18] in 1989. However, the pair eventually divorced again in 1995.
Pamela Anderson and Rick Salomon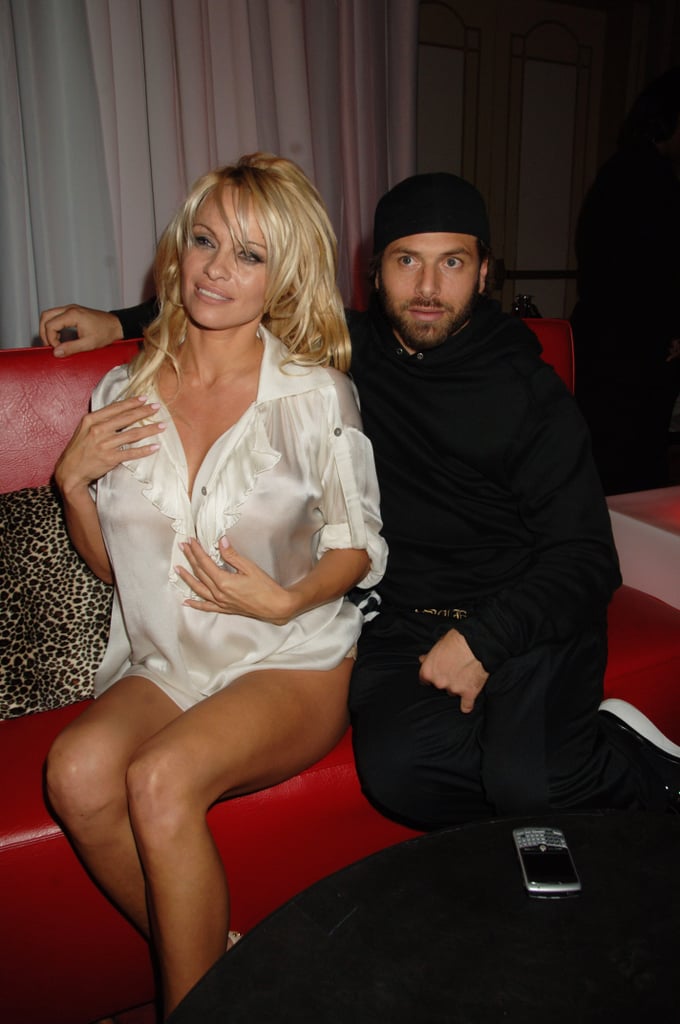 Pamela Anderson married longtime friend Rick Salomon at the Mirage Hotel in Sin City back in October 2007. Two months later, Pamela filed for divorce, and the union was later annulled. In January 2014, she revealed the two had gotten remarried, but she filed for divorce again in February 2015.
Jon Bon Jovi and Dorothea Hurley
At the height of his heartthrob status in 1989, Jon Bon Jovi married his high school sweetheart, Dorothea Hurley, in Las Vegas. The couple remain together to this day.
The-Dream and Christina Milian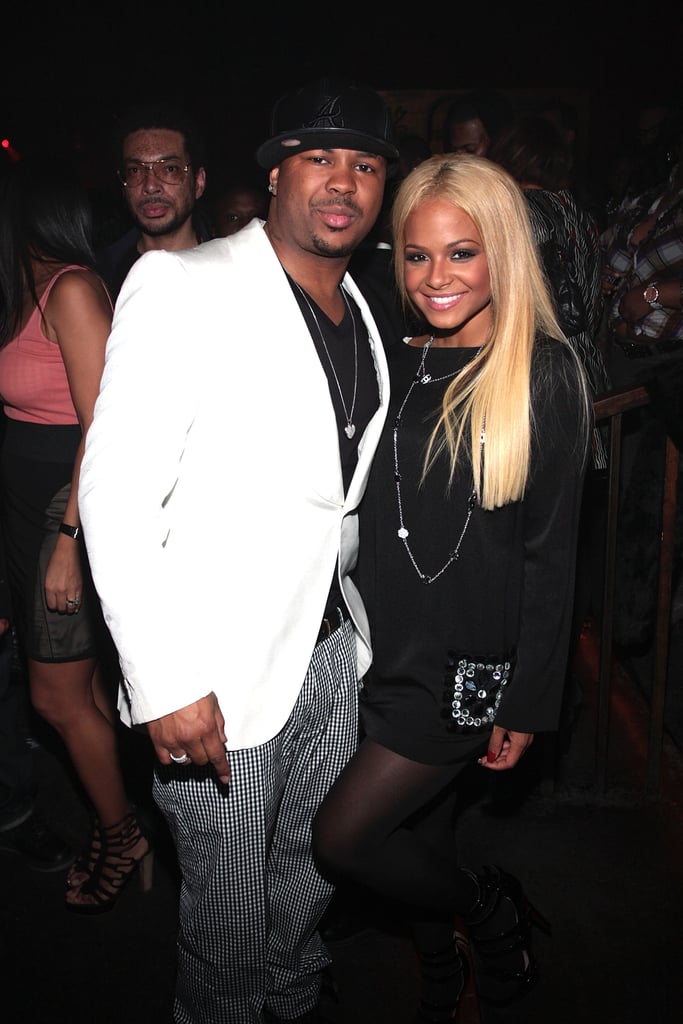 Christina Milian wed superproducer The-Dream in a quickie wedding [19] in Las Vegas in September 2009, but they went all out for a lavish ceremony in Rome in December of that year. Unfortunately, the two split in 2010, almost a year after getting hitched.
Kevin Dillon and Jane Stuart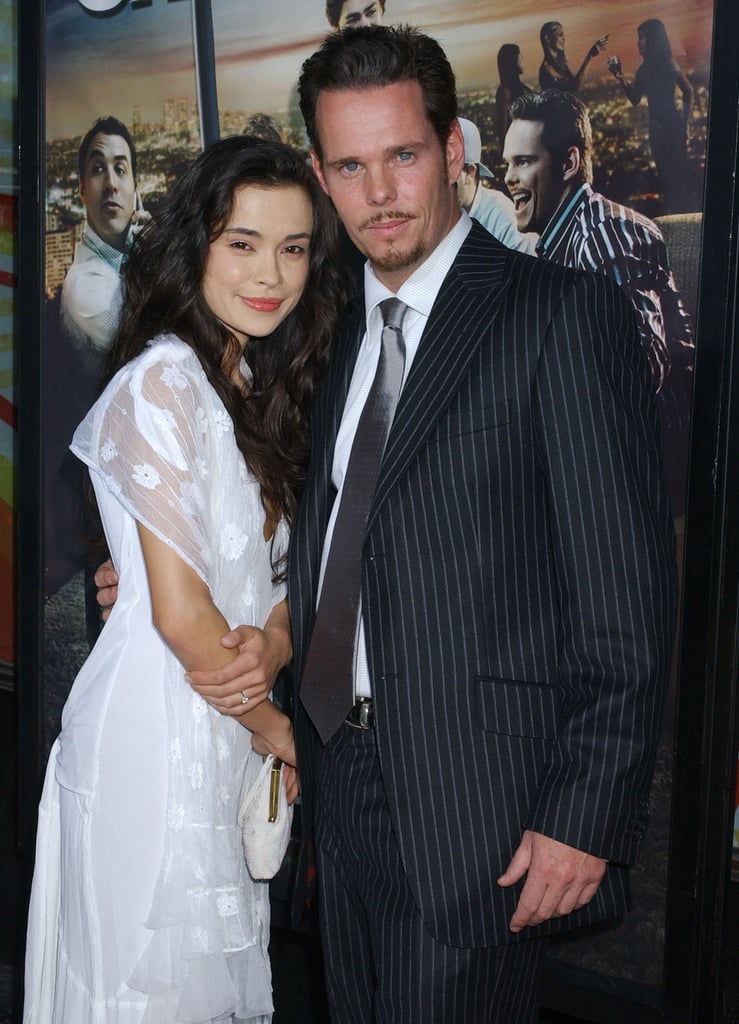 Kevin Dillon wed model-actress Jane Stuart in Sin City back in April 2006 after dating for nearly two years. The couple welcomed daughter Ava the Summer after their ceremony and are currently still together.
Jodie Sweetin and Cody Herpin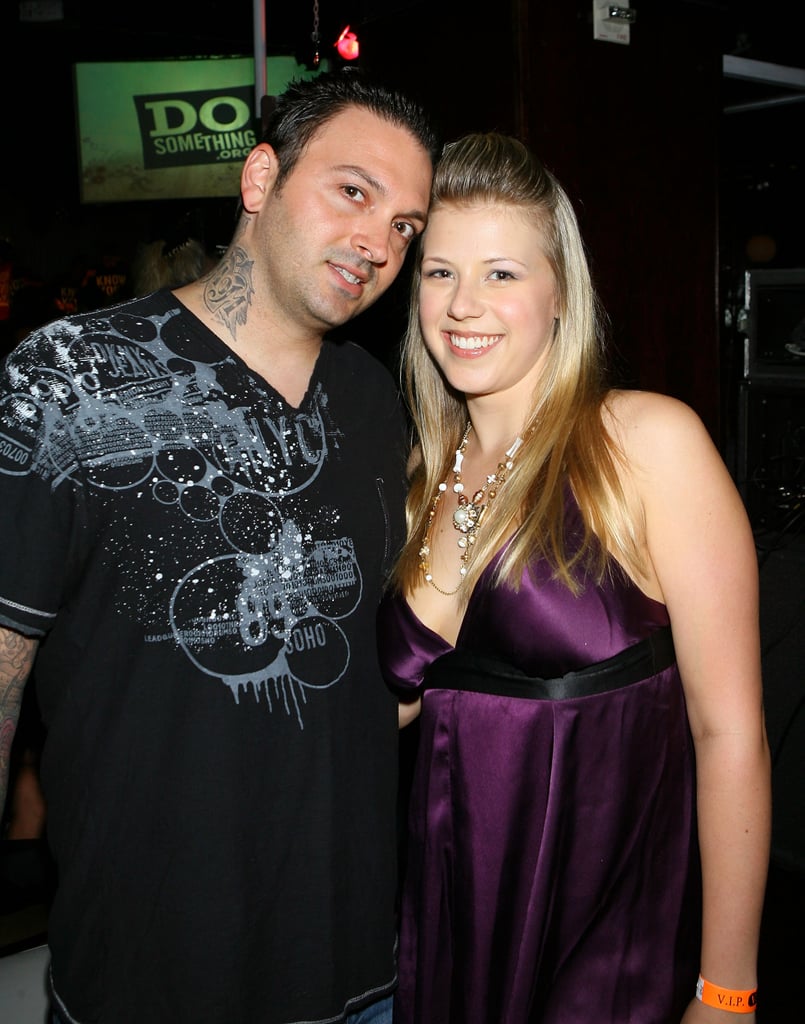 The Fuller House [20] actress exchanged vows with Cody Herpin [21] at The Little Church of the West on the Vegas Strip in 2007. They divorced in 2010 and share a daughter, Zoie Laurel May Herpin.