Celebrities turned out in droves at the Primetime Creative Arts Emmy Awards in LA on Saturday. Nearly one week before the Emmy Awards [1] take place, the stars were all about recognizing the best guest appearances on TV and the people behind the scenes who make the magic happen. Joseph Gordon-Levitt was one of the guys who brought his winning spirit to the show, walking away with a gold trophy for his program, HitRecord on TV, which won the award for outstanding creative achievement in interactive media. In other big moments, Orange Is the New Black's Uzo Aduba won an Emmy [2] for outstanding guest actress in a comedy series, and new couple Ian Somerhalder [3] and Nikki Reed [4] took separate walks up the star-studded red carpet. Scroll through to see the best pictures from the show, and then check out 10 fun things you didn't know about this year's Emmy nominees [5]!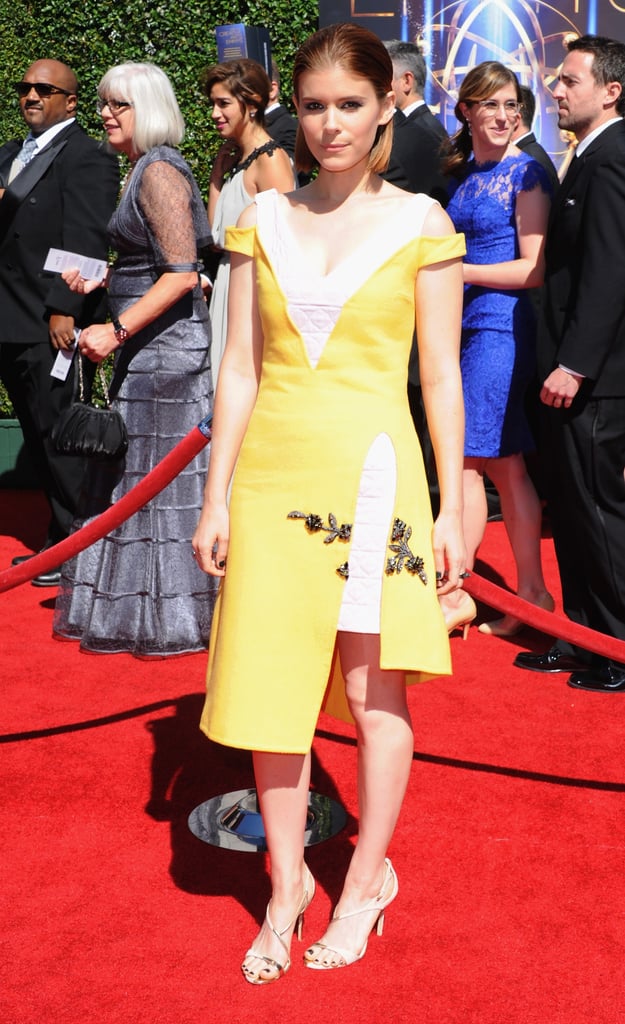 Kate Mara wore a yellow-and-gold dress.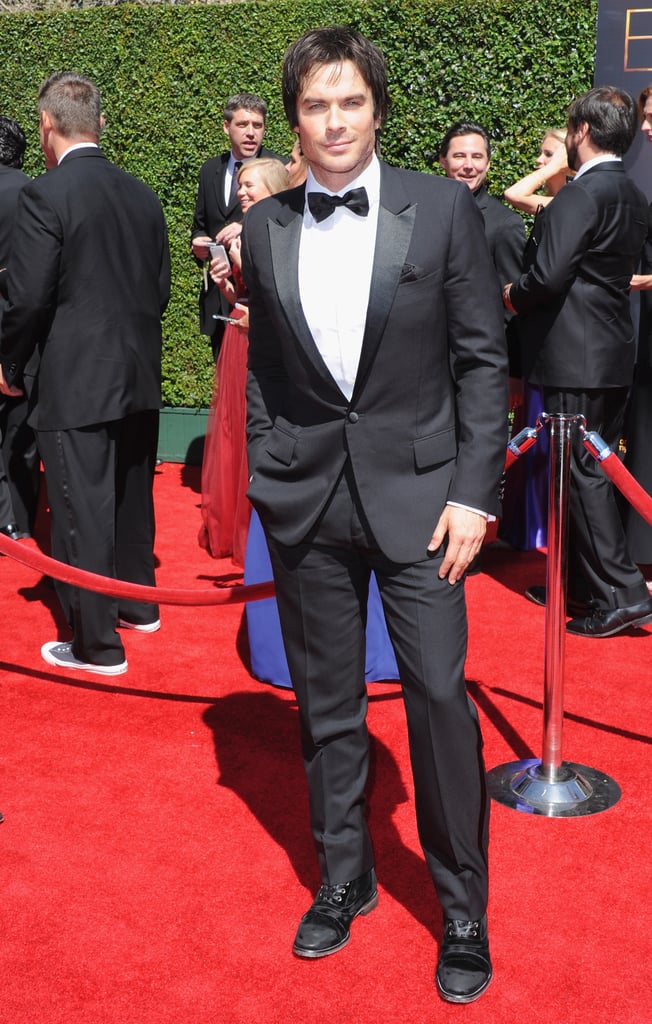 Ian Somerhalder [6] brought his good looks.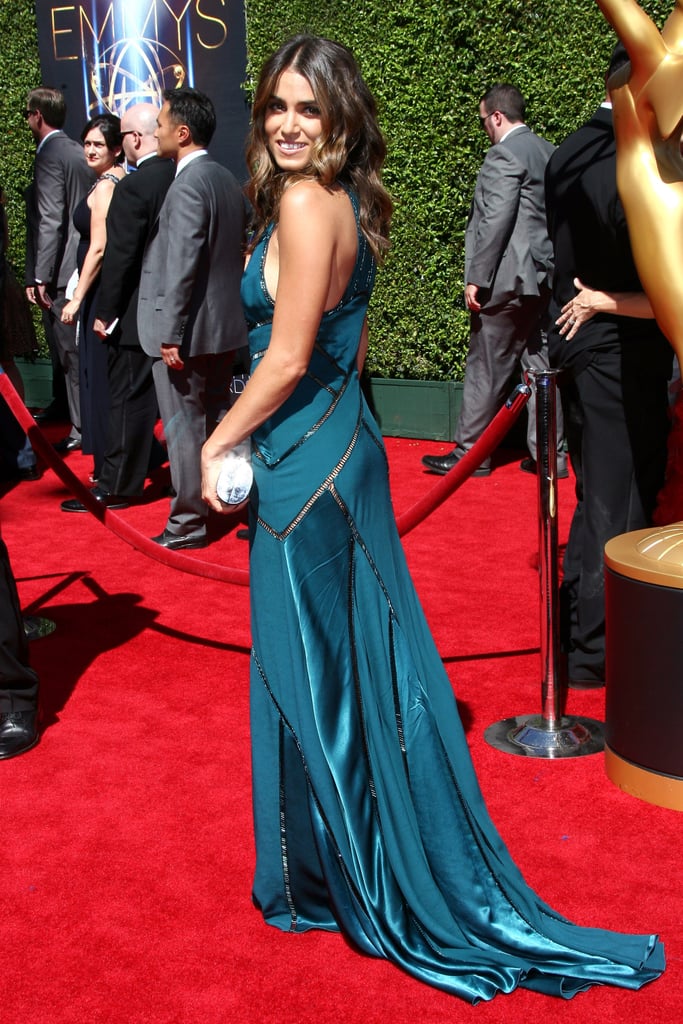 Nikki Reed [7] donned a flowing gown.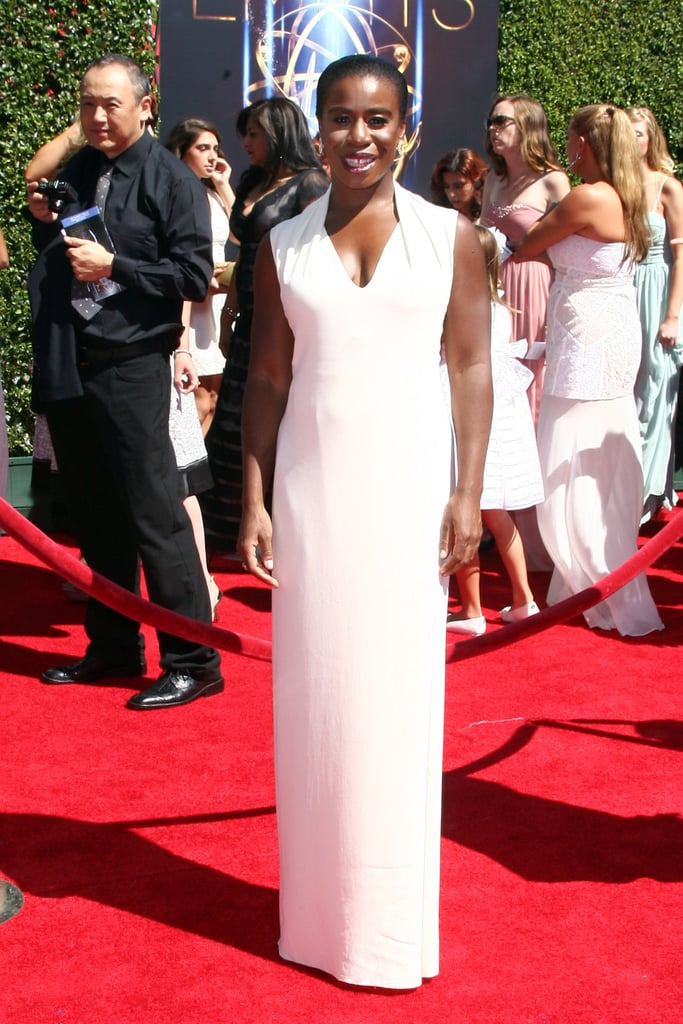 Uzo Aduba stunned in a white dress.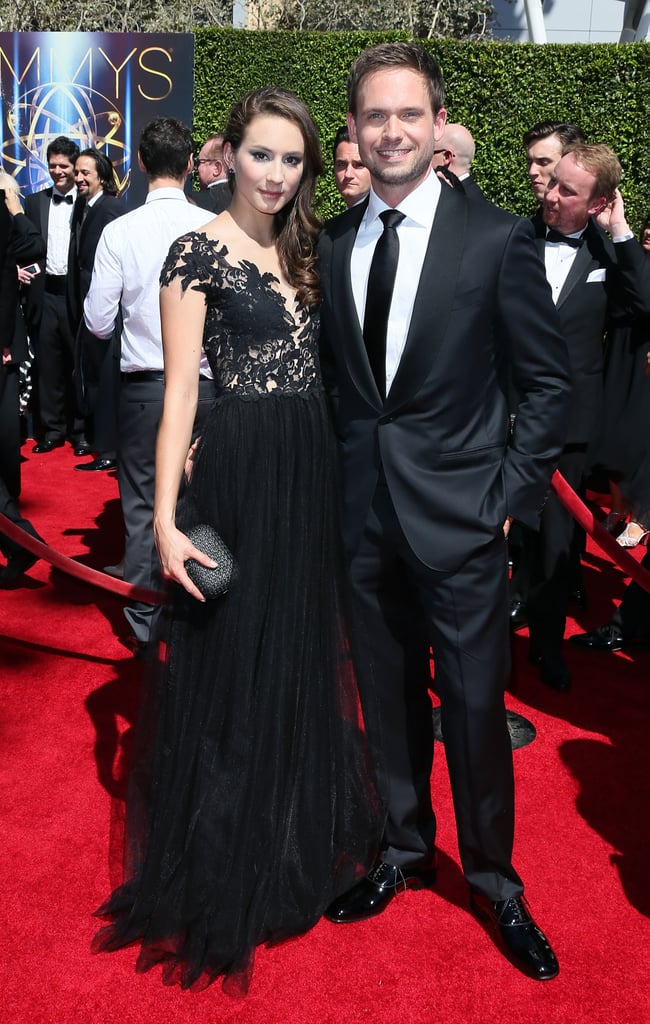 Troian Bellisario of Pretty Little Liars and fiancé Patrick J. Adams of Suits were a red carpet match made in TV heaven.
Heidi Klum [8] took a spin in her detailed blue gown, which got a hilarious reaction from her Project Runway costar Tim Gunn [9].
Maria Shriver had a special date: her daughter, Katherine Schwarzenegger!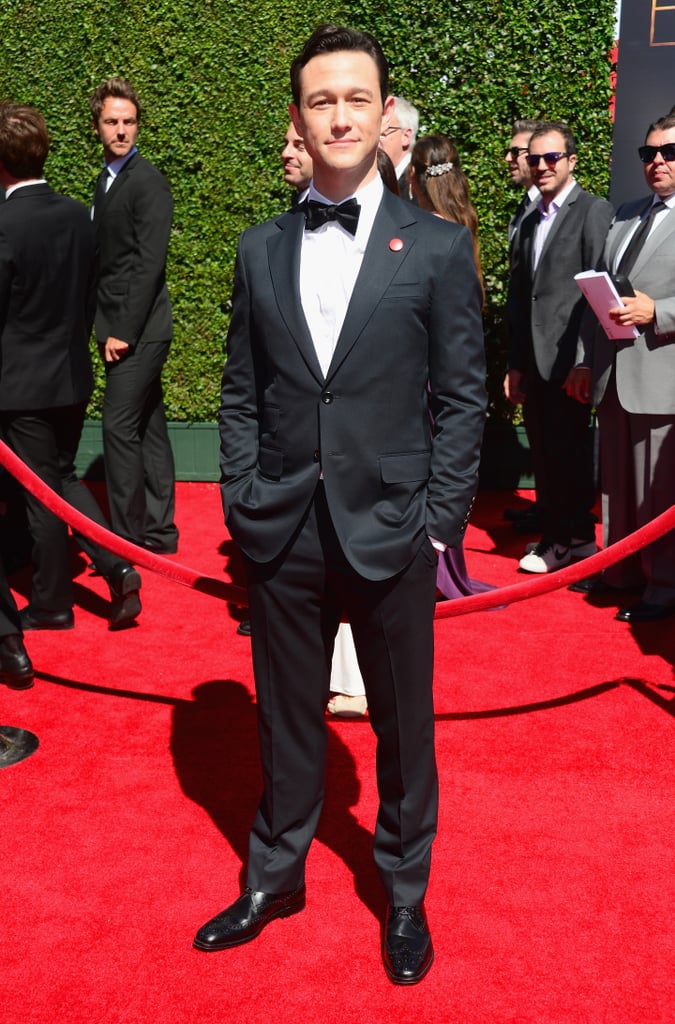 Joseph Gordon-Levitt looked handsome in a slim suit complete with a bow tie.