It may appear that every person in Hollywood is doing the ALS Ice Bucket Challenge [1], but there are quite a few A-listers who have yet to take the plunge. We've rounded up a list of challenged stars who have yet to upload an Ice Bucket Challenge video despite getting dared to do it by another famous friend. While we suspect that some of these stars are opting to quietly donate instead of taking on a bucket full of cold water, we are still holding out hope that these celebrities opt to do both the donation and the challenge. Keep scrolling to see the status on the most noteworthy dares!
Angelina Jolie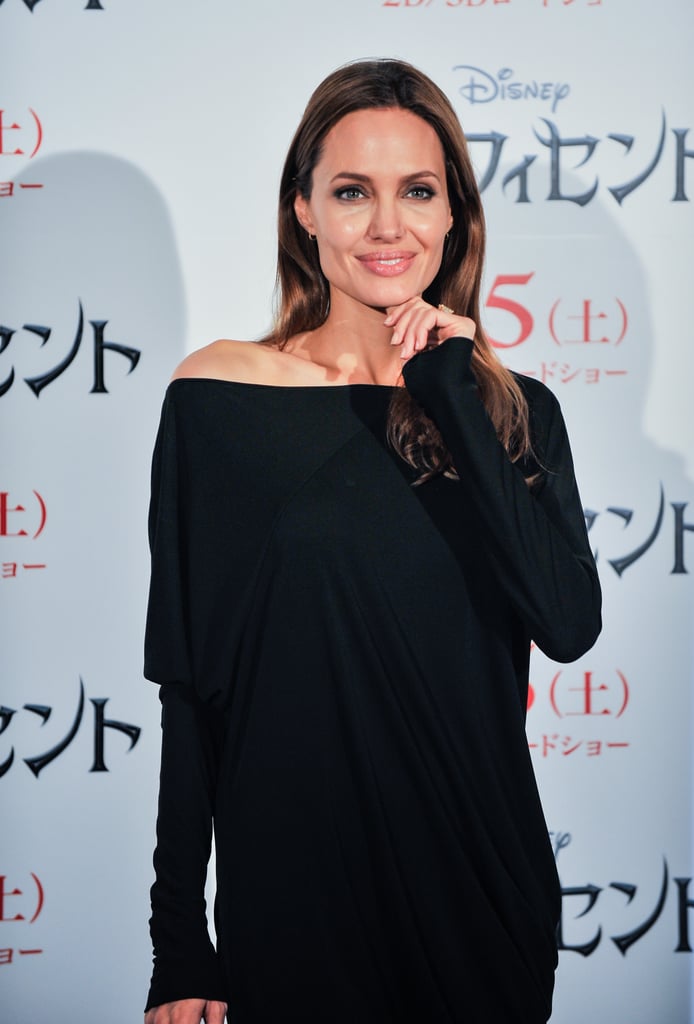 Challenged by: Vin Diesel.
Status: No ice. Although we are kind of hoping that she eventually does it!
Beyoncé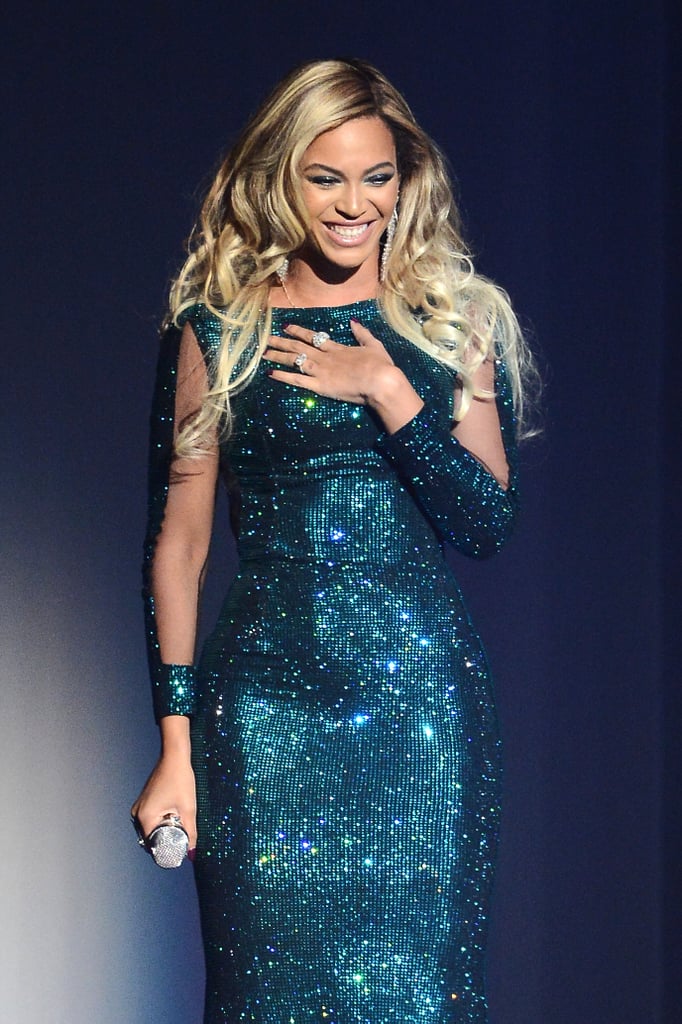 Challenged by: Drake and Kevin McHale [2].
Status: No ice. (She seems more like the donating type, anyway.)
Kim Kardashian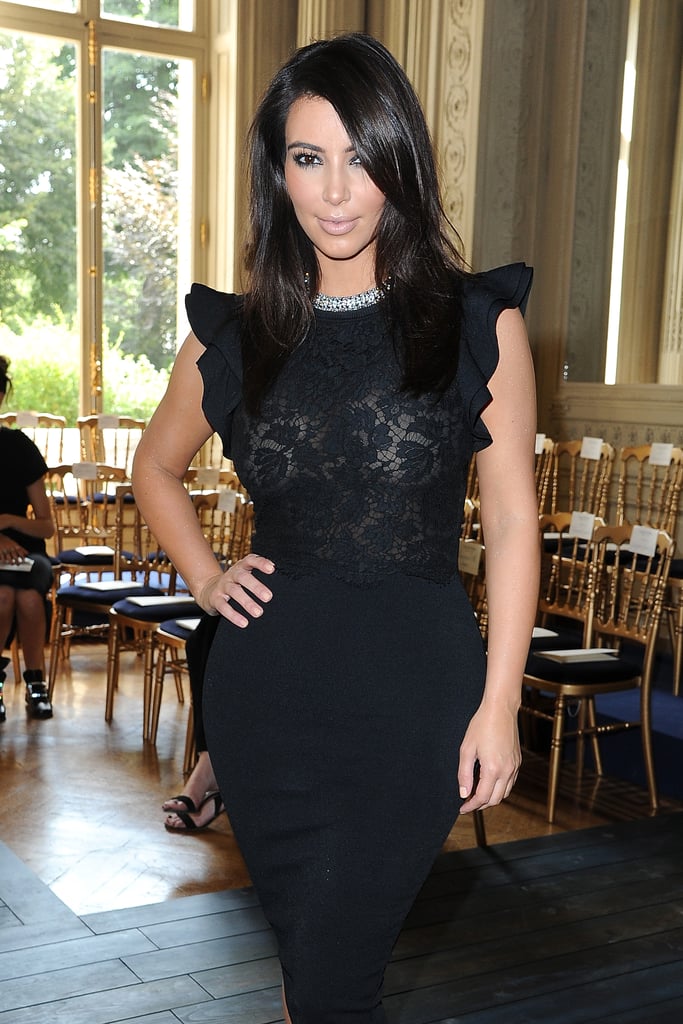 Challenged by: Sarah Jessica Parker [3]. Kim's sister Kylie Jenner and mom, Kris Jenner, both did the challenge but didn't nominate the reality star.
Status: No ice.
Matthew McConaughey
Challenged by: Anne Hathaway [4].
Status: No ice.
Emma Watson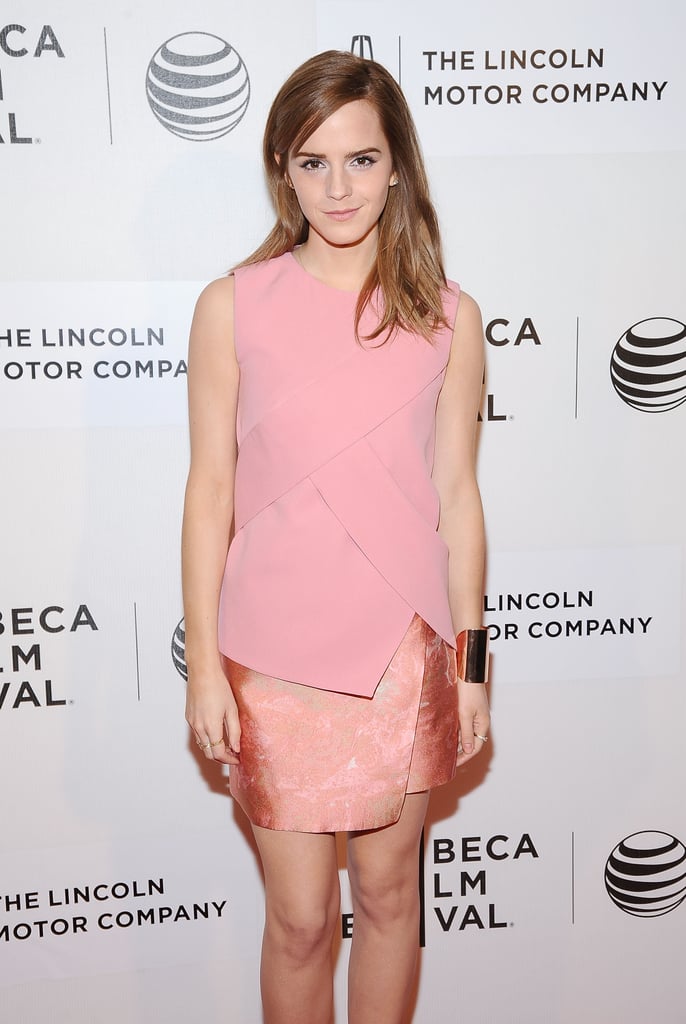 Challenged by: Douglas Booth.
Status: No ice. However, she's still been doing good on social media by promoting gender equality [5] and sharing facts about how gender stereotypes affect men.
Khloé Kardashian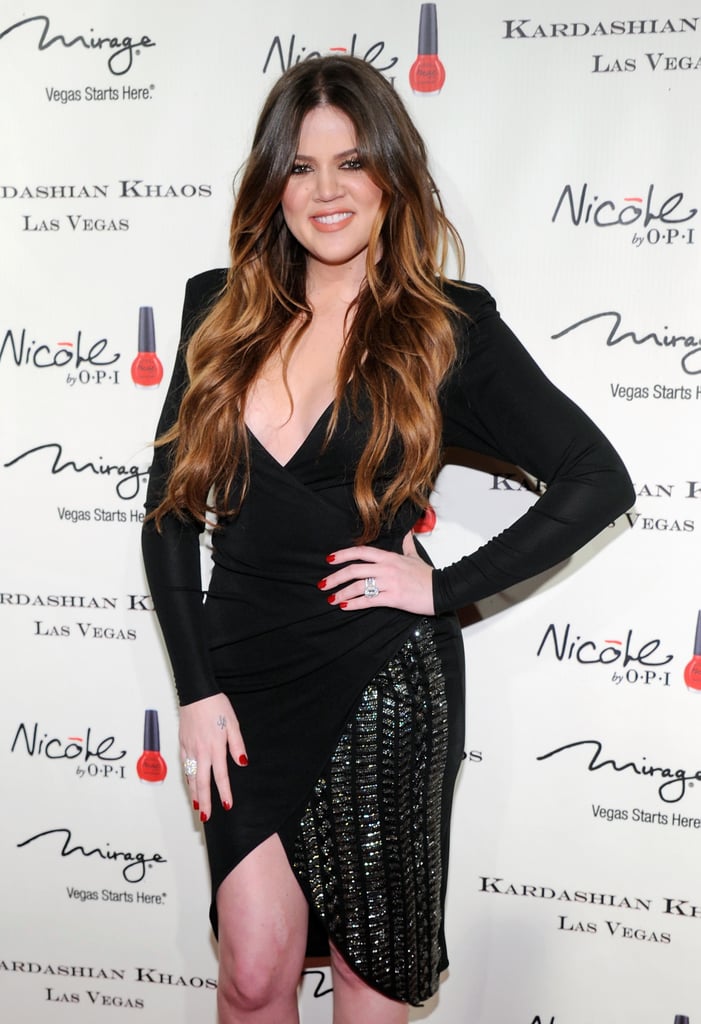 Challenged by: Younger sister Kylie Jenner.
Status: No ice.
Dame Maggie Smith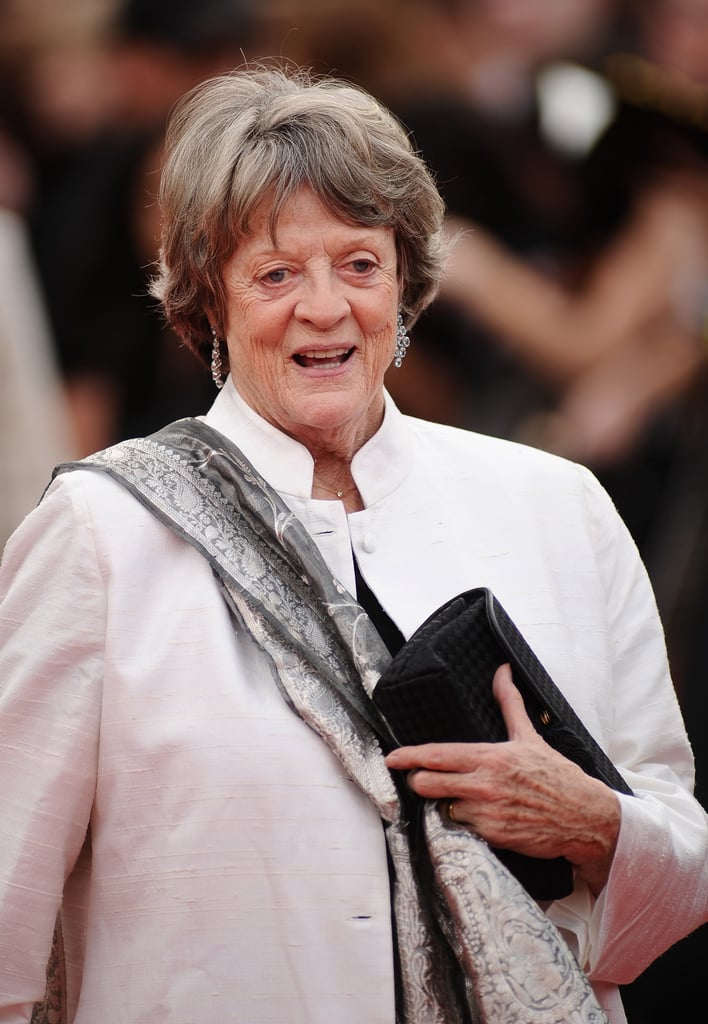 Challenged by: Emma Stone [6].
Status: No ice.
Ryan Gosling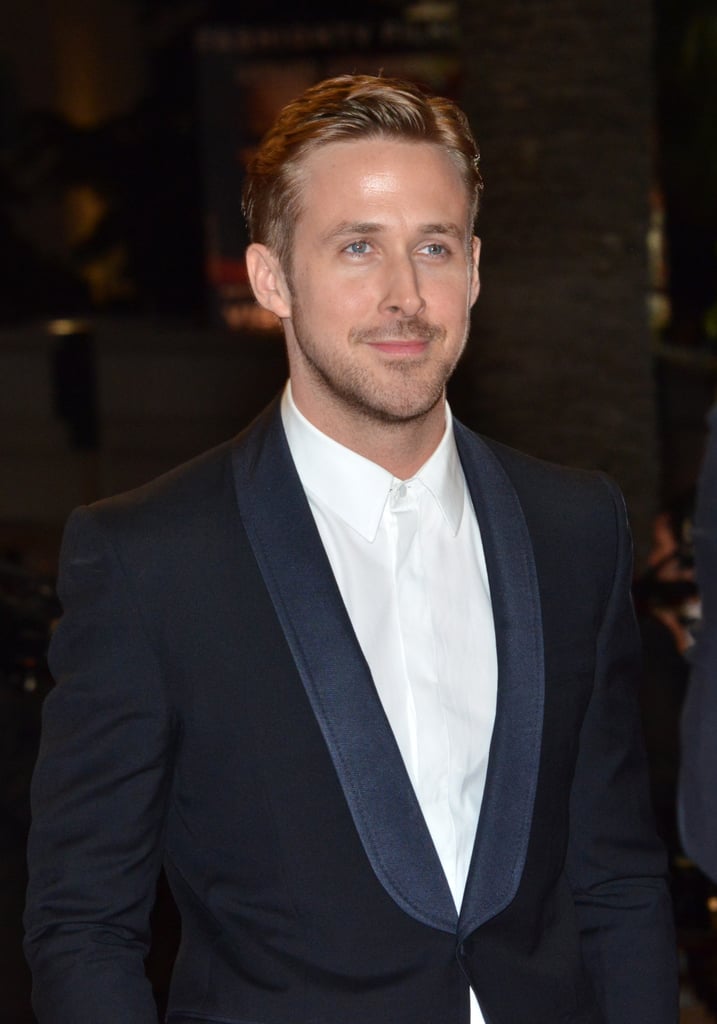 Challenged by: The Elle magazine staff.
Status: No ice. Oh Ryan, please help us out.
Madonna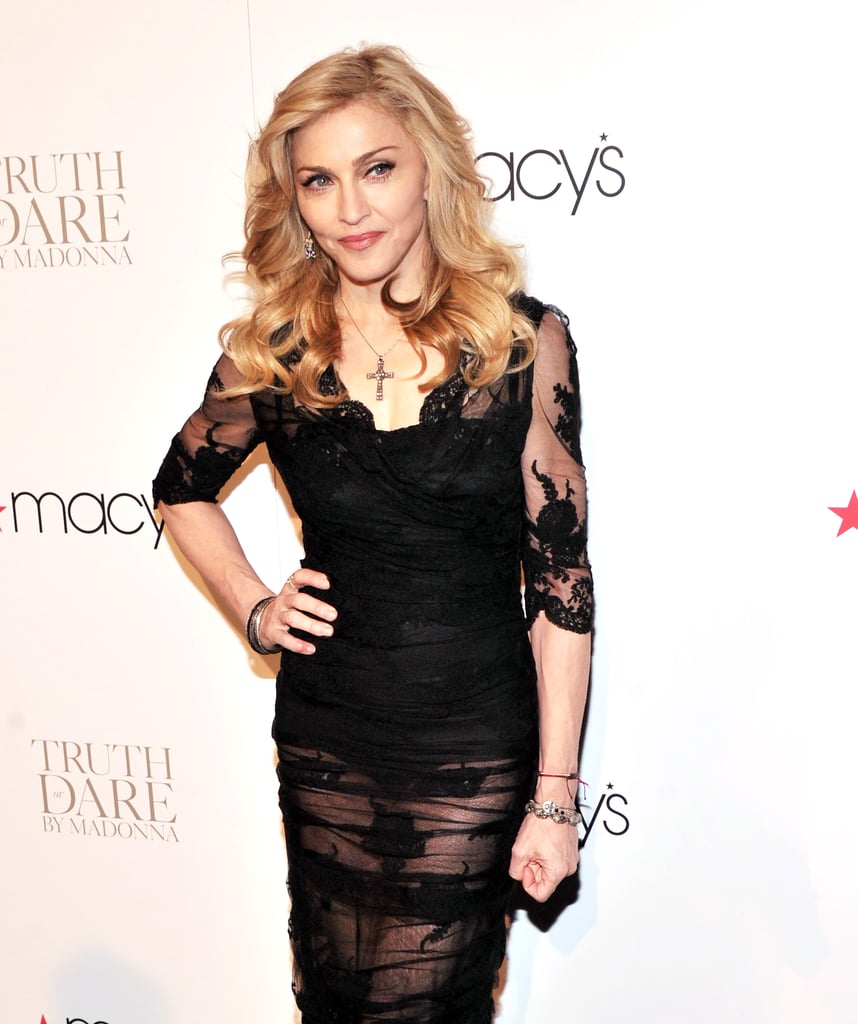 Challenged by: Katy Perry [7].
Status: No ice, yet.
Betty White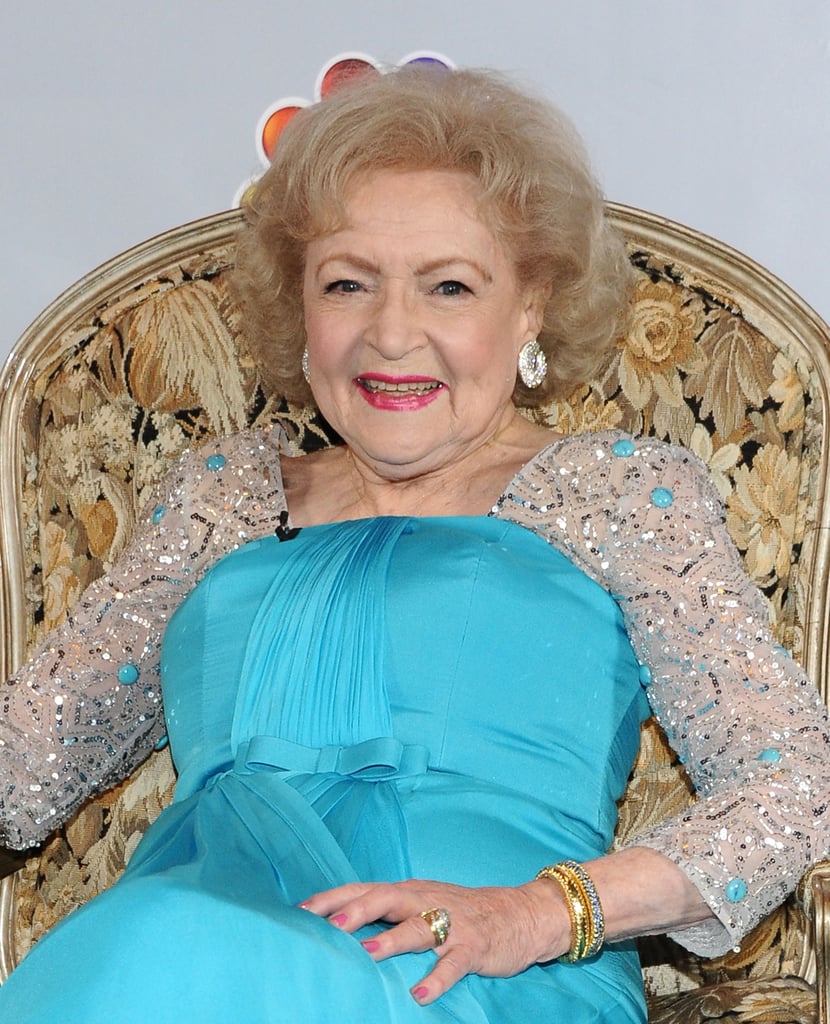 Challenged by: Adam Sandler [8] and Jessica Biel [9].
Status: No ice.
Cameron Diaz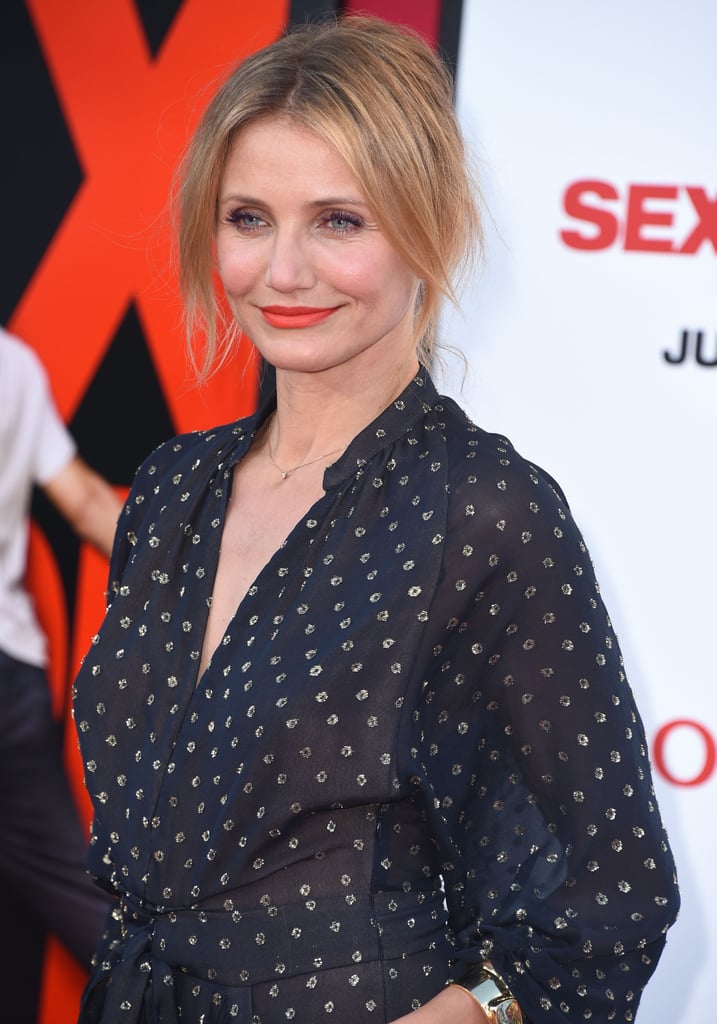 Challenged by: Kate Upton and Gwyneth Paltrow [10].
Status: No ice. Come on, Cam!
President Barack Obama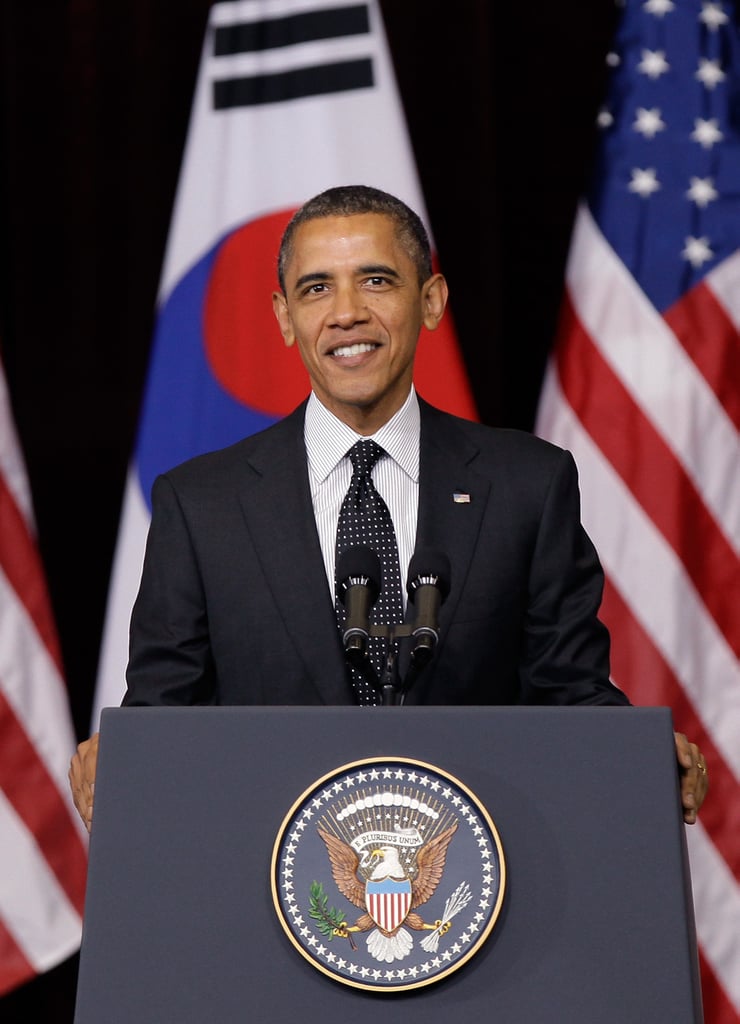 Challenged by: Justin Bieber, Ethel Kennedy, and tons of other people.
Status: No ice. President Barack Obama has declined all the ice bucket dares and has said that he will donate to an ALS charity instead [11].
Prince Harry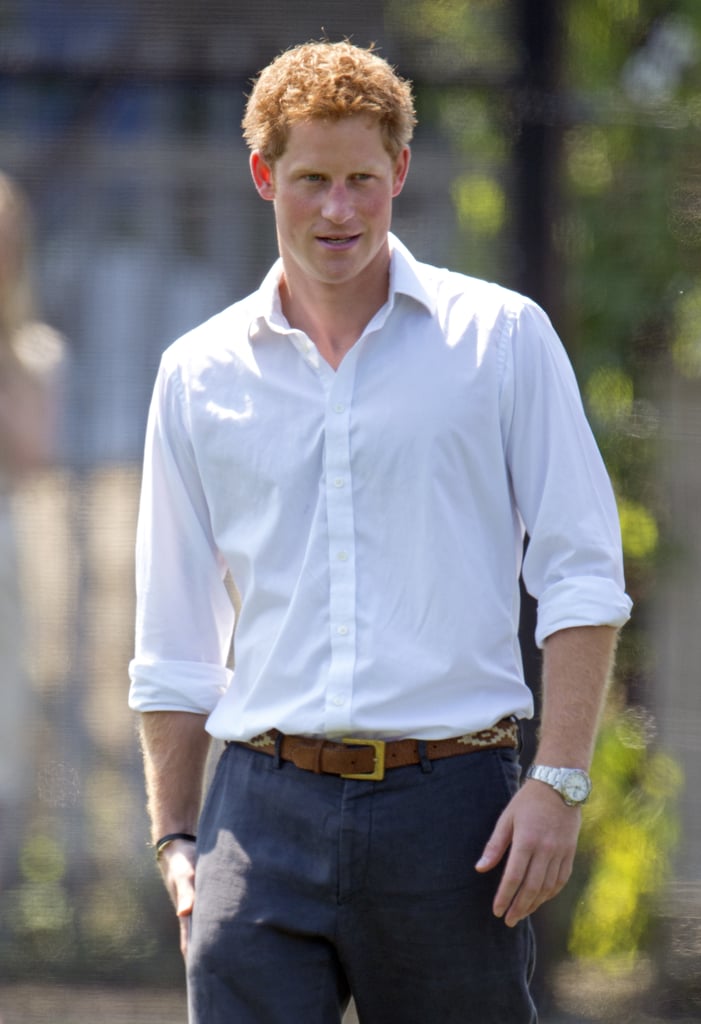 Challenged by: Jamie Oliver [12] and Lindsay Lohan [13].
Status: No ice. He's probably busy spending his Summer vacation at Balmoral Castle, anyway. But if there's one royal we want to see in a sopping-wet t-shirt, it's Harry.
Sandra Bullock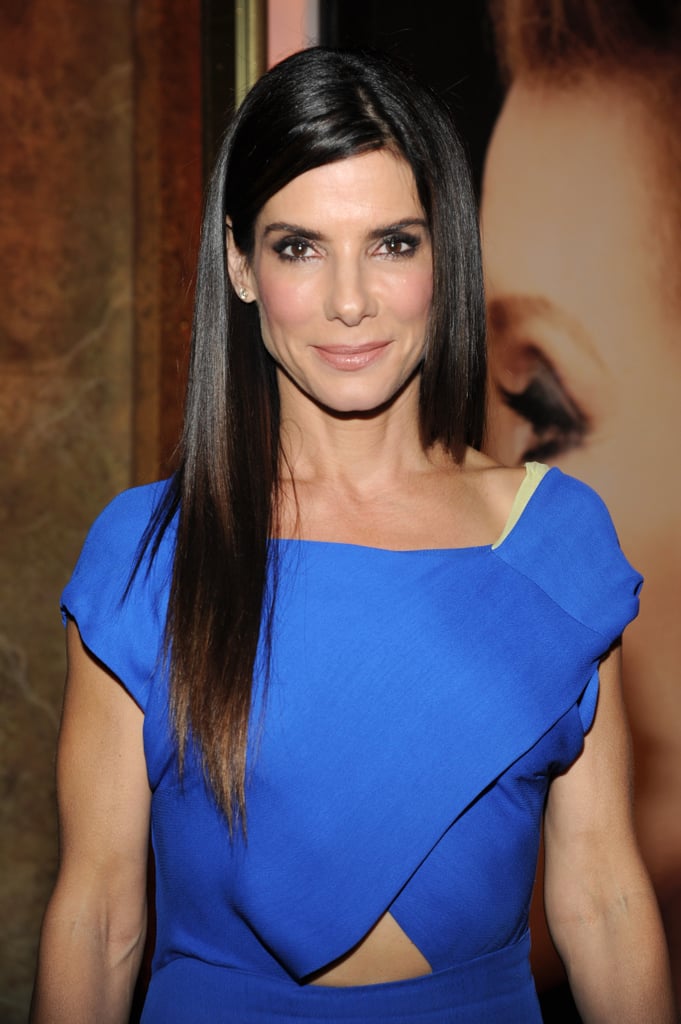 Challenged by: Jessica Chastain.
Status: No ice.
Blake Lively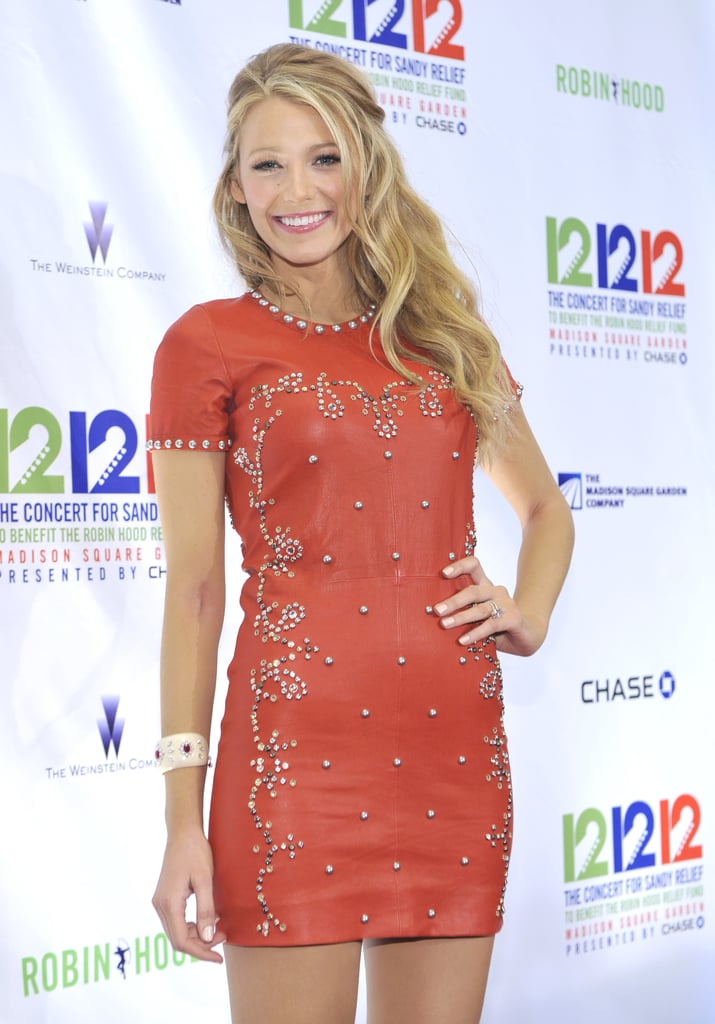 Challenged by: Martha Stewart [14].
Status: No ice. This is shocking only because we thought that Blake would jump at the chance to take on her icon, Martha.
Katie Holmes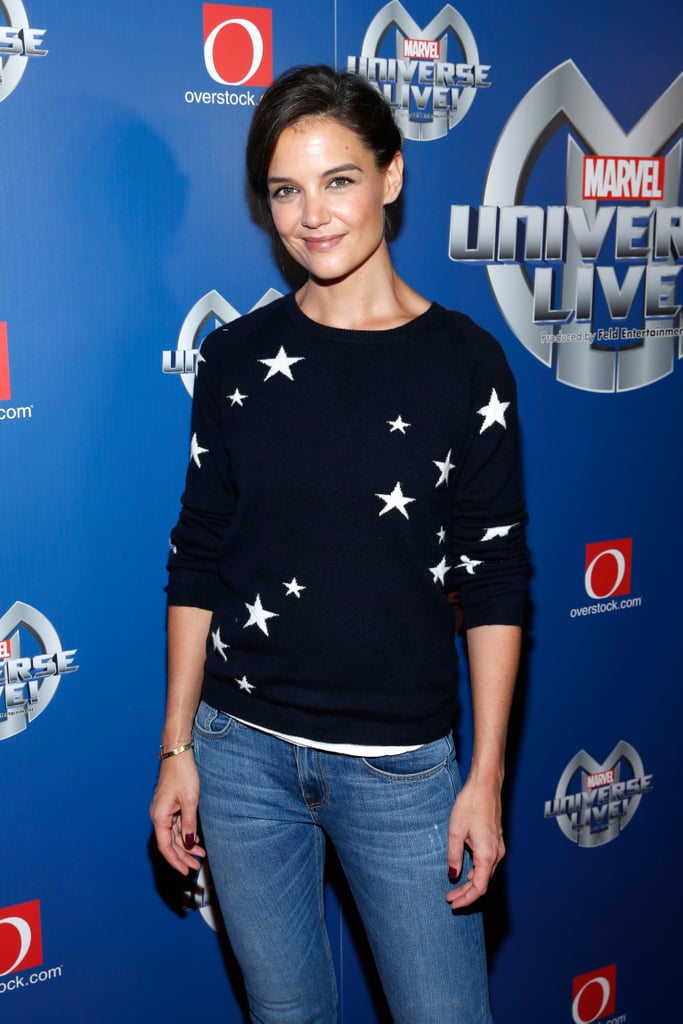 Challenged by:Victoria Beckham [15]
Status:No ice.
Matt Damon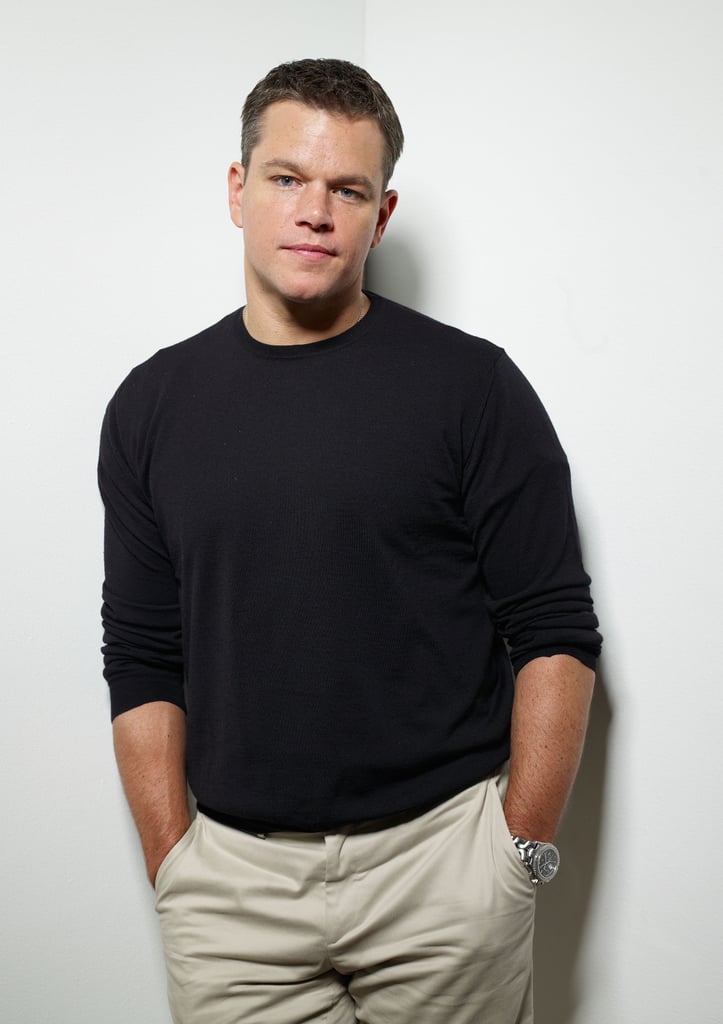 Challenged by: Jimmy Kimmel and Ben Affleck [16].
Status: Matt doused himself in toilet water [17], but with a very good reason.
Eminem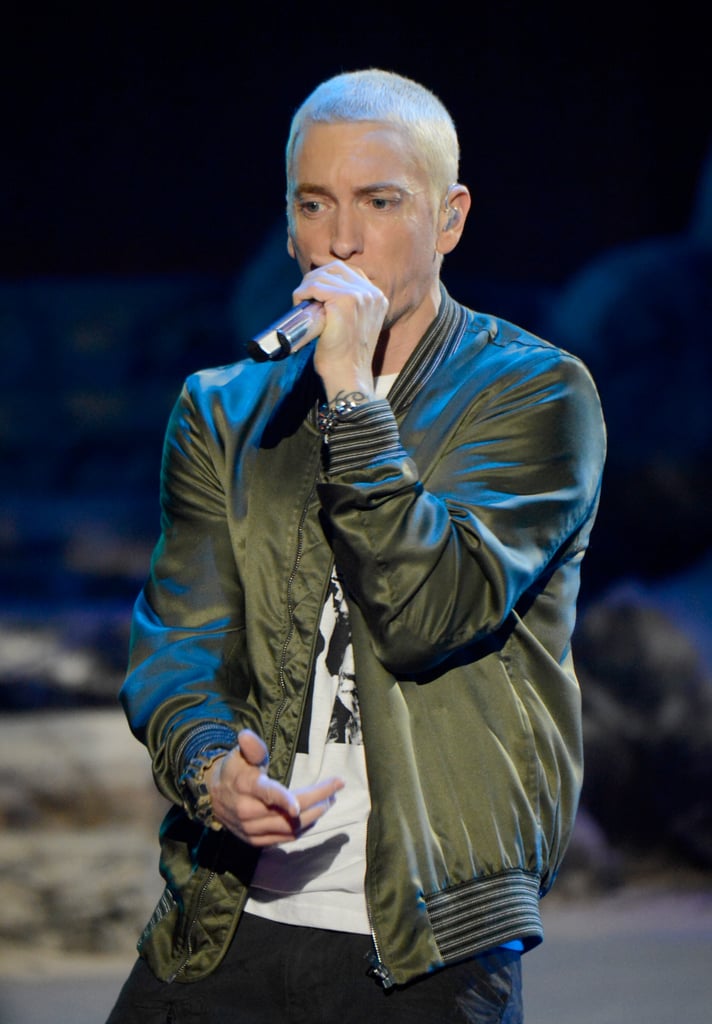 Challenged by: Mark Wahlberg [18] and Dr. Dre.
Status: Challenge Accepted. Eminem [19] took the challenge in front of a huge audience, [20]and convinced Rihanna [21] to do it to.
Jennifer Aniston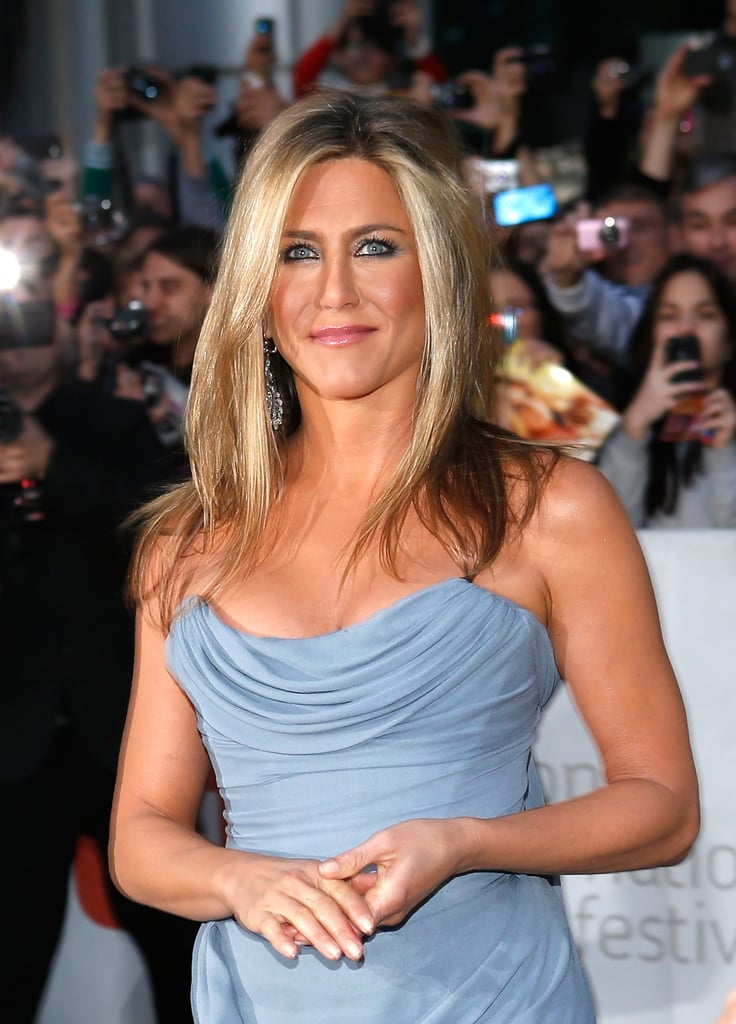 Challenged by: No one famous, yet. Although Justin Theroux was nominated by Jason Bateman [22].
Status: Jen did it! Plus, she snuck in a sweet kiss [23] with fiancée Justin Theroux at the end.
Leo DiCaprio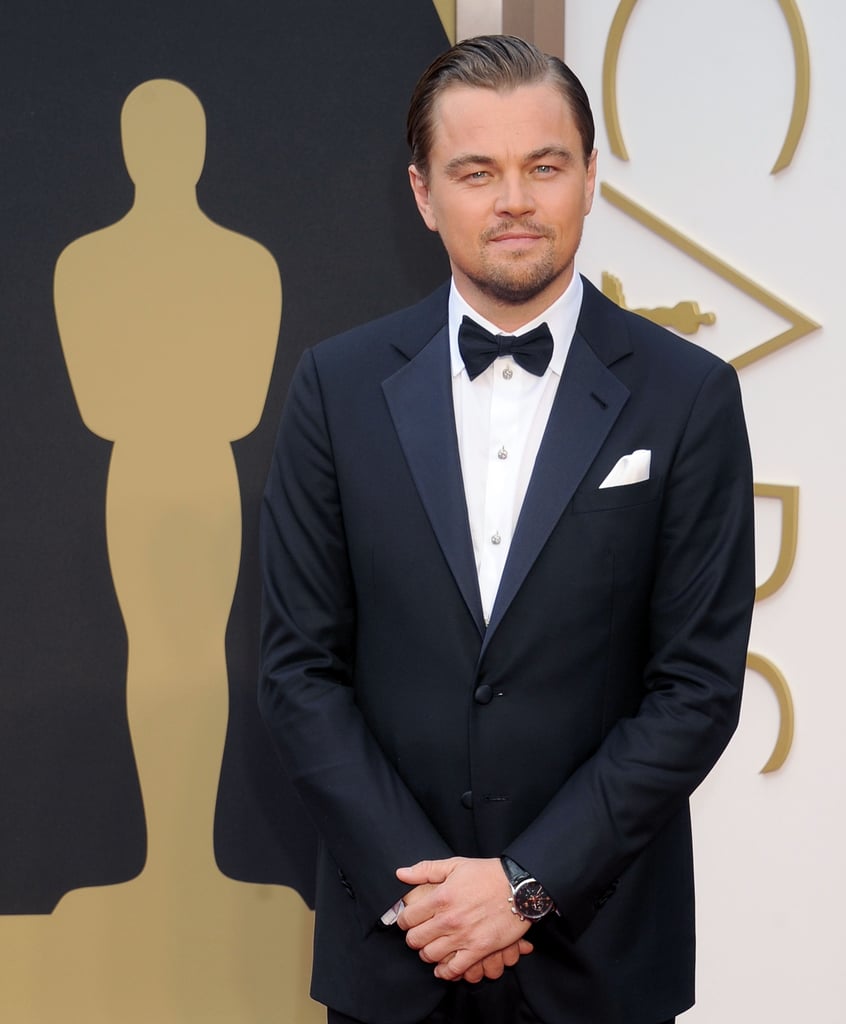 Challenged by: David Beckham [24].
Status: Though he was all the way in Alberta, Canda, he did it! [25]
Salma Hayek and Francois-Henri Pinault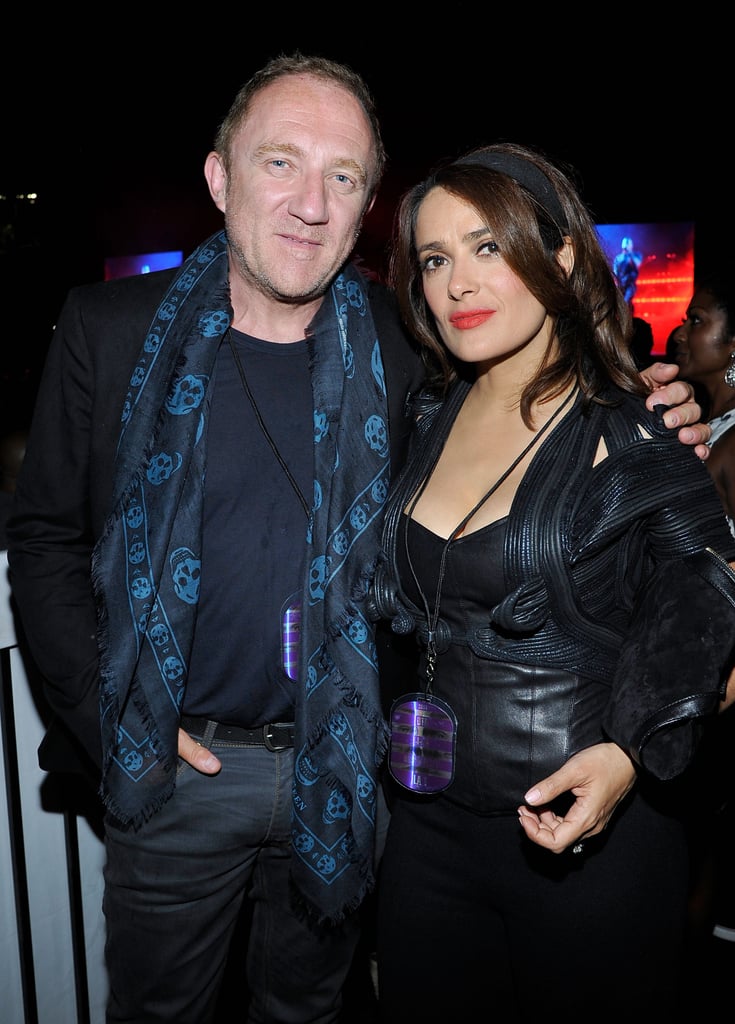 Challenged by: Zoe Saldana [26].
Status: The couple complete the challenge together.
Gwyneth Paltrow
Challenged by: Martha Stewart [27] and Kevin McHale [28].
Status: She did it! [29]
Victoria Beckham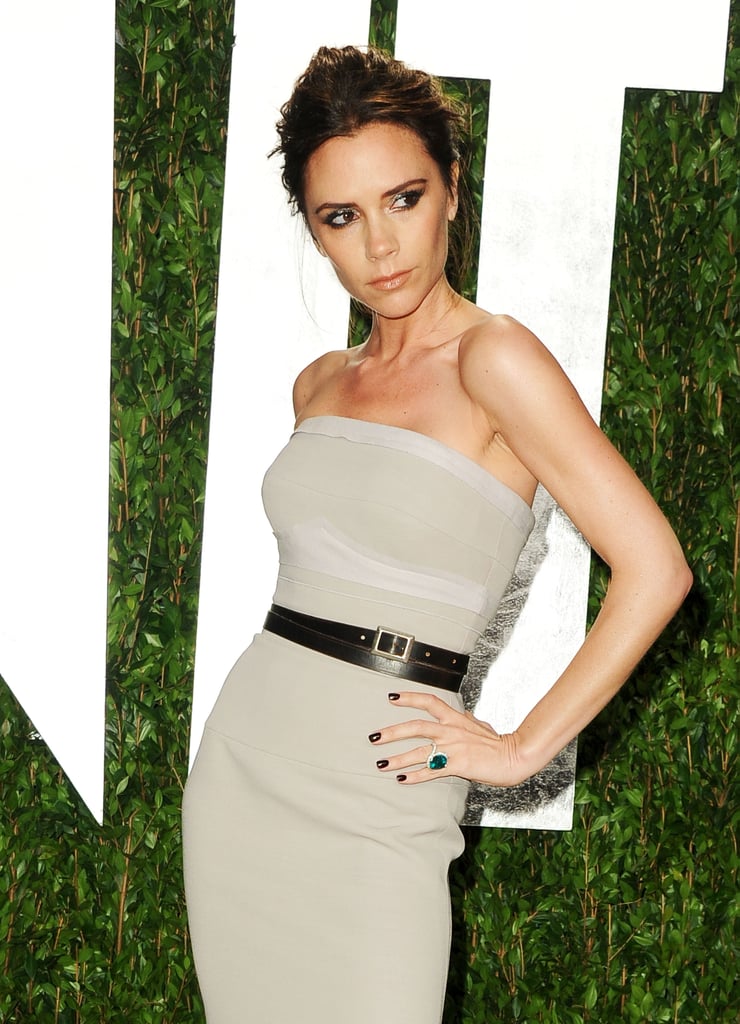 Challenged by: Eva Longoria [30].
Status: After waiting a few days, she finally did it! And she nominated her son, Cruz Beckham, as well.
Benedict Cumberbatch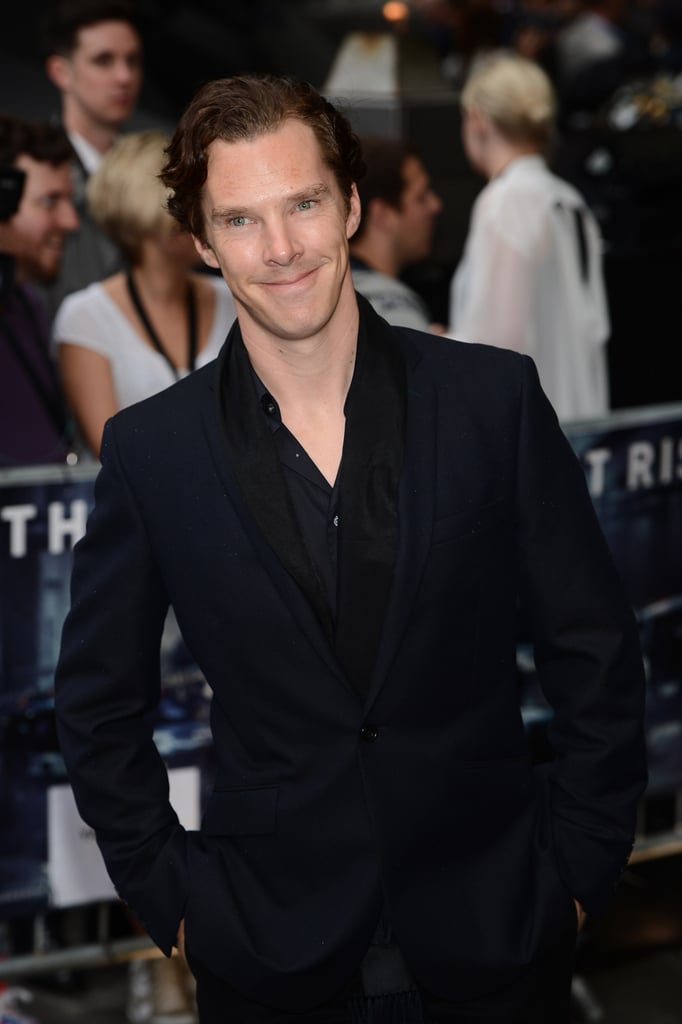 Challenged by: Fellow geek icon Tom Hiddleston.
Status: He did it! Yes, he was late, but he more than made up for it [31].
Channing Tatum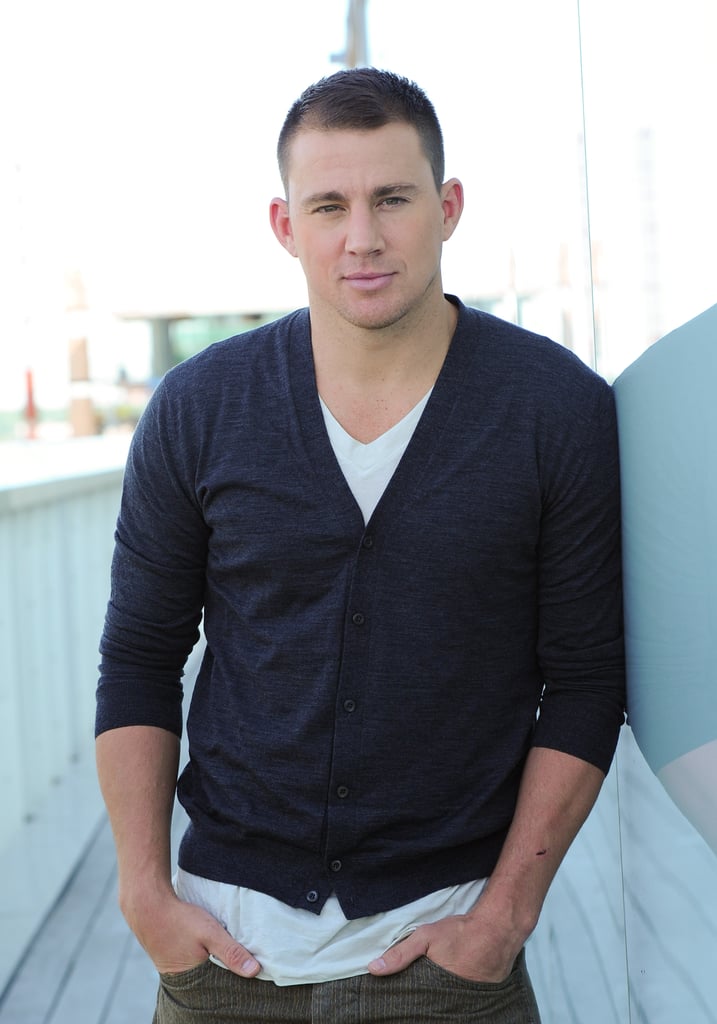 Challenged by: The Rock.
Status: After a few days, Channing finally did the Challenge along with his wife, Jenna Dewan Tatum.
Jessica Chastain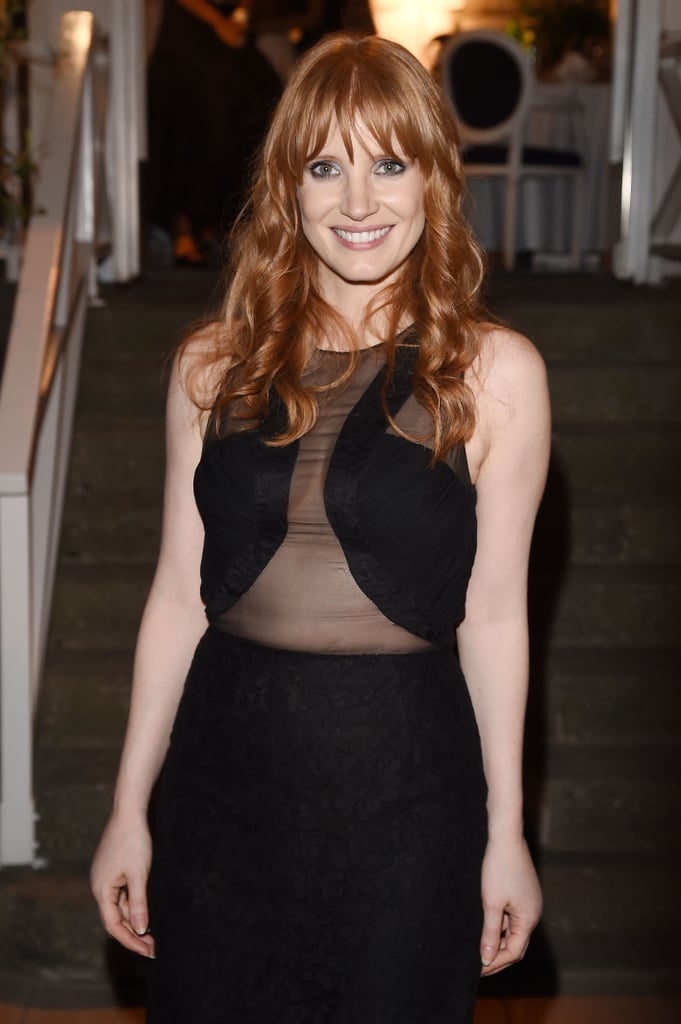 Challenged by: Anne Hathaway [32].
Status: She did it!