If you thought 2014 was already packed with celebrity baby births — Gwen Stefani [1]'s, Scarlett Johansson [2]'s, and Megan Fox [3]'s, to name a few — just wait until you see who's on tap to welcome new additions to their families. The next few months are already shaping up to be packed with new Hollywood additions. While there are several first-time moms eagerly awaiting their new arrivals — Jessica Biel is reportedly the latest to join this list [4] — there are also plenty of seasoned parents anticipating their second and third children. Keep reading to see which celebrities will be adding to their families in the coming months.
Zoe Saldana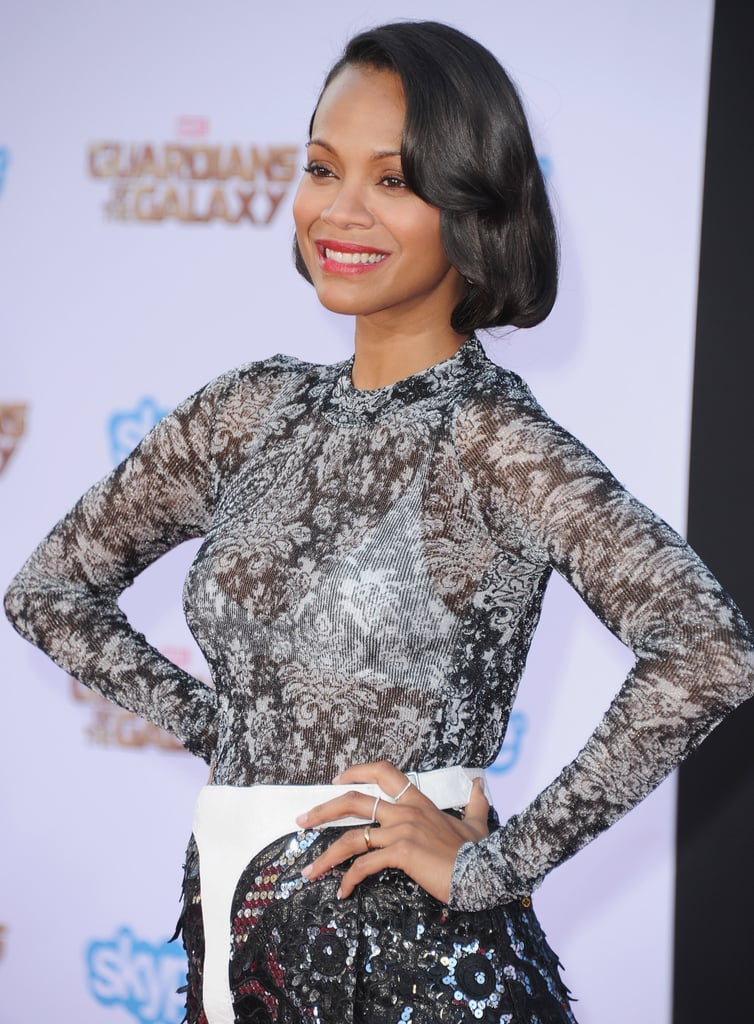 Zoe Saldana [5] and her husband, artist Marco Perego, are reportedly expecting their first baby! A source tells Us Weekly [6] that the Guardians of the Galaxy star is about "three months pregnant," but she is waiting to announce the news.
Kristen Bell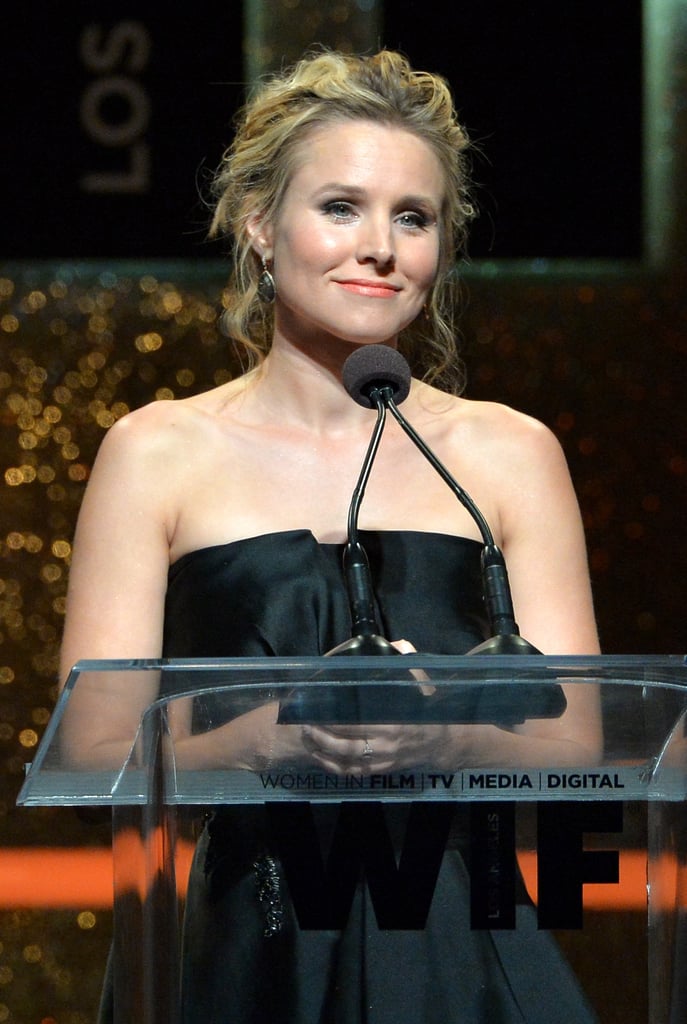 Kristen Bell [7] and Dax Shepard are expecting their second child. The couple, who are already parents to 1-year-old Lincoln Bell, tied the knot late last year, making for a busy two years for the family!
Kourtney Kardashian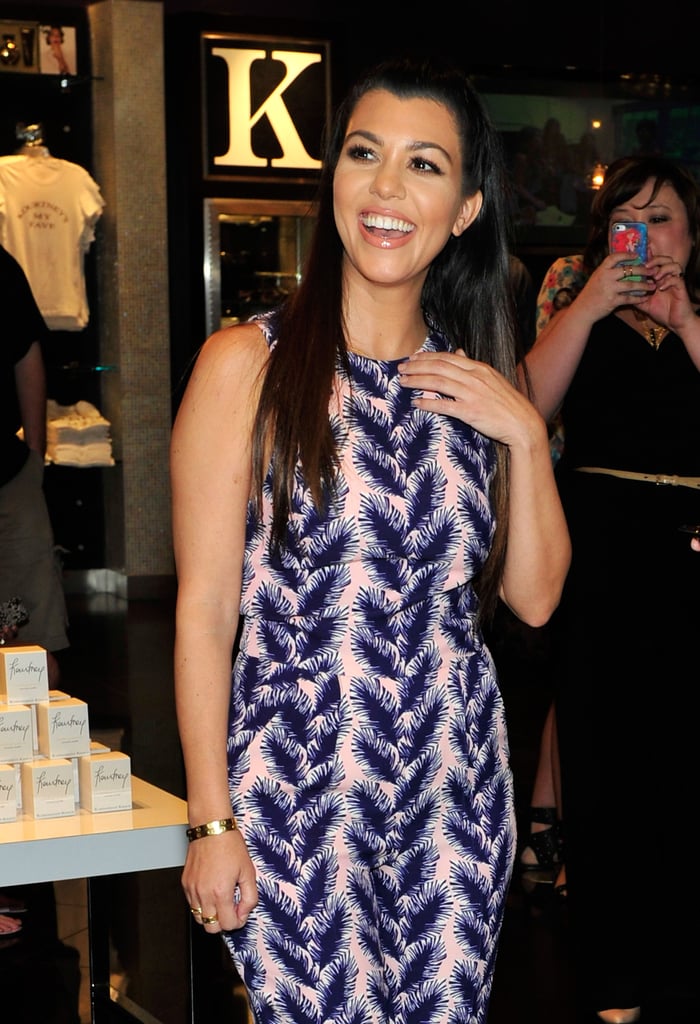 Kourtney Kardashian confirmed her third pregnancy [8] on an episode of Keeping Up With the Kardashians.
Hayden Panettiere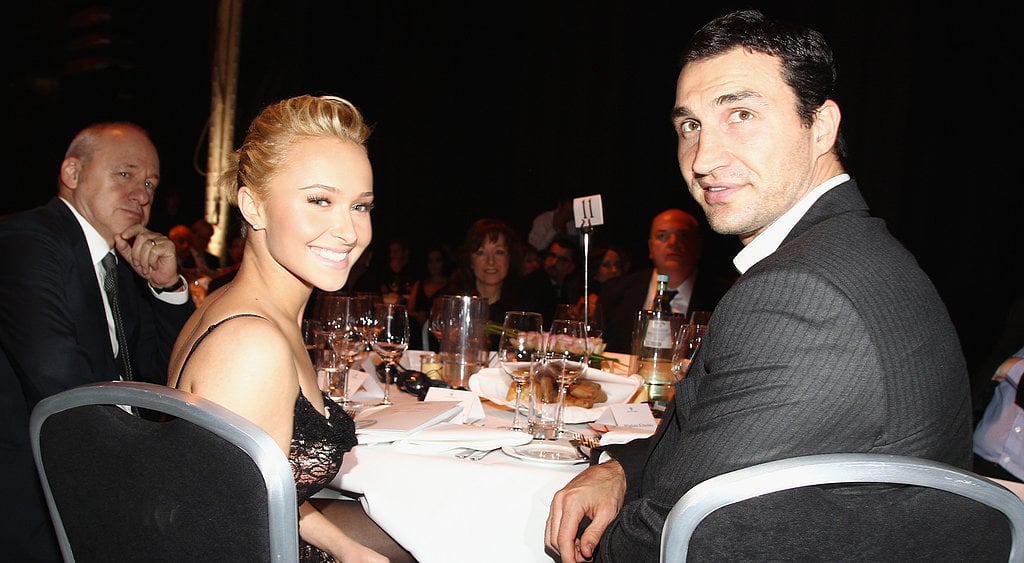 In late May, Hayden Panettiere [9] and fiancé Wladimir Klitschko announced that they are expecting their first child [10], a girl.
Source: Getty / Andreas Rentz [11]
LeeLee Sobieski
LeeLee revealed her baby bump on the red carpet in NYC in May. She is expecting her second child with Adam Kimmel.
Rachel Bilson
A couple since 2007, Rachel Bilson [12] and Hayden Christensen [13] announced that they are expecting their first child [14] this year.
Amanda Peet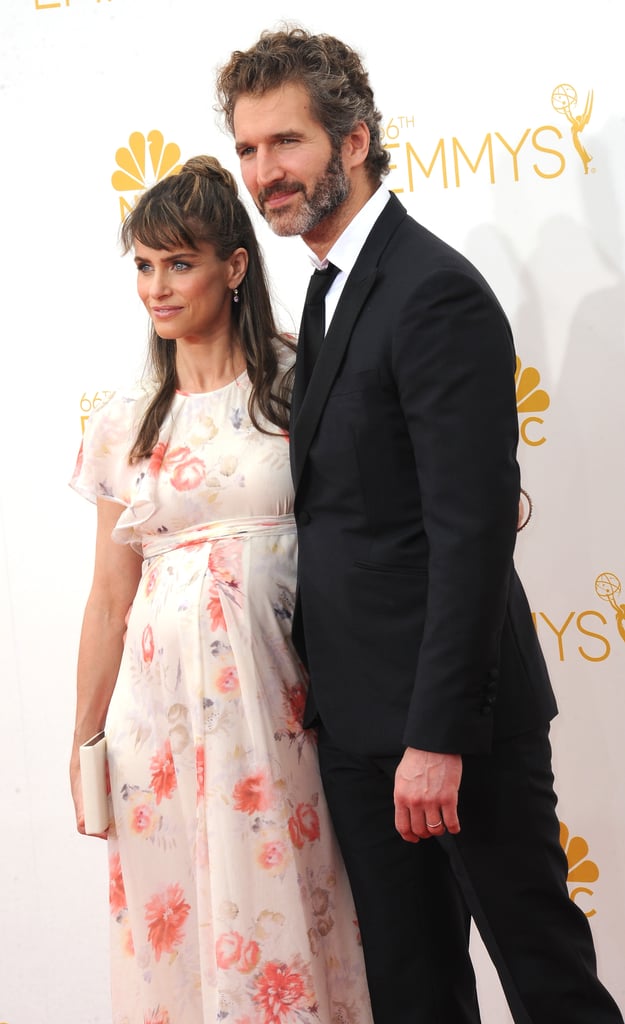 Amanda Peet announced her baby news [15] — a third child on the way — at the Emmys when she showed off her baby bump on the red carpet.
Shakira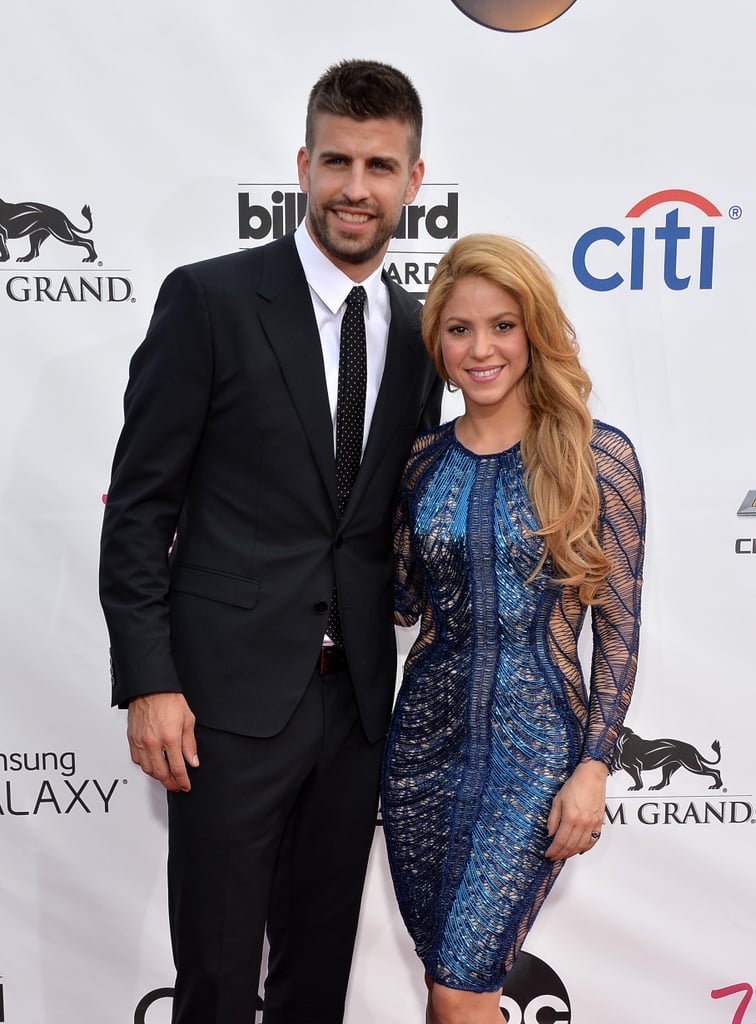 After a day of tabloid rumors swirling around her, Shakira announced that she and her soccer star fiancé, Gerard Piqué, are expecting their second child [16]. The new baby will join their 1-year-old son, Milan Piqué Mebarak.
Carrie Underwood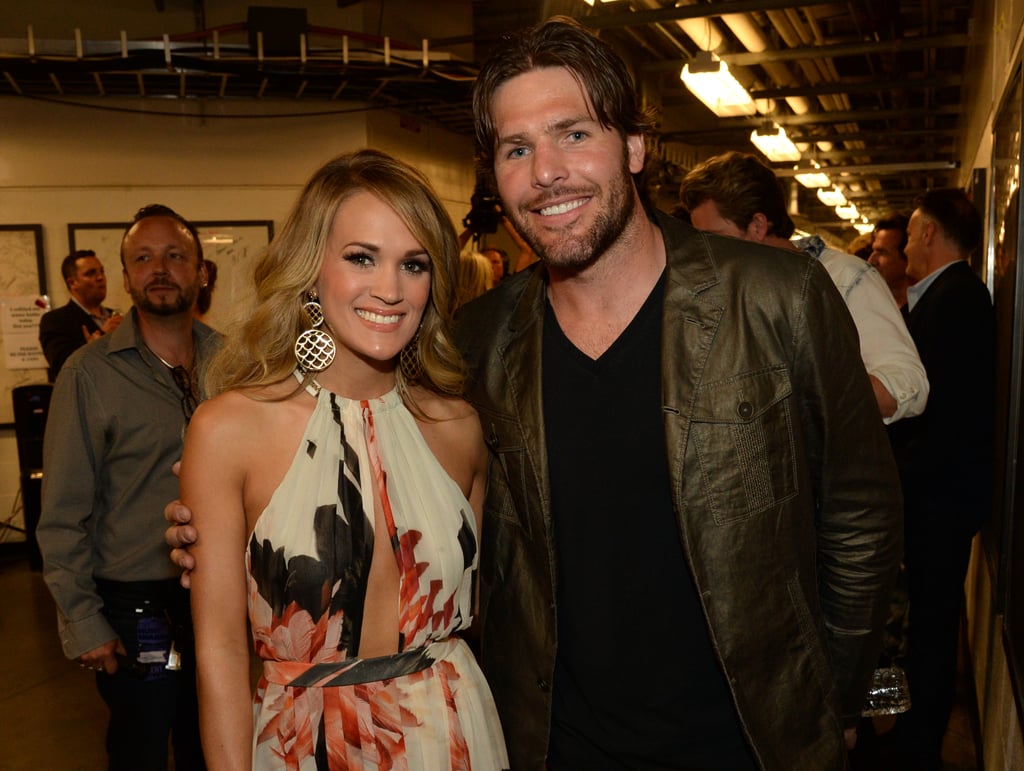 Carrie Underwood used her Twitter account to announce her pregnancy [17] news on Labor Day. She tweeted a picture of her two dogs wearing "big brother" and "big sister" shirts, saying, "In honor of 'Labor' Day...Ace & Penny would like to make an announcement. Their parents couldn't be happier!" She is expecting her first child with her husband, Mike Fisher.
Blake Lively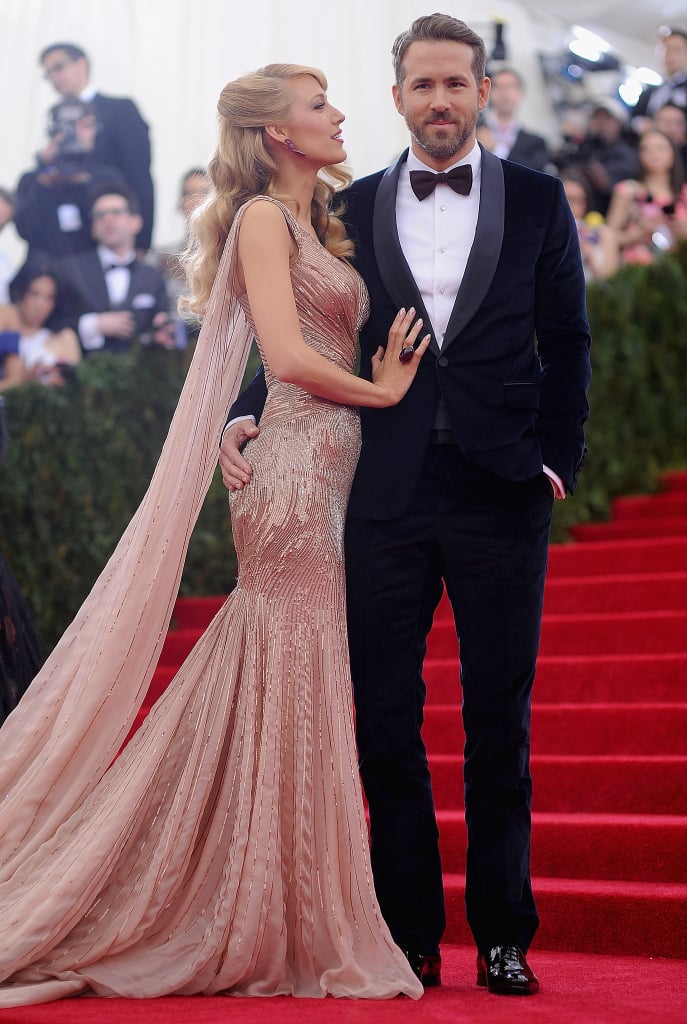 Blake Lively [18] and Ryan Reynolds [19] are expecting their first child [20]. The actress announced the news on her lifestyle site, Preserve, where she also showed off her growing baby bump.
Jessica Biel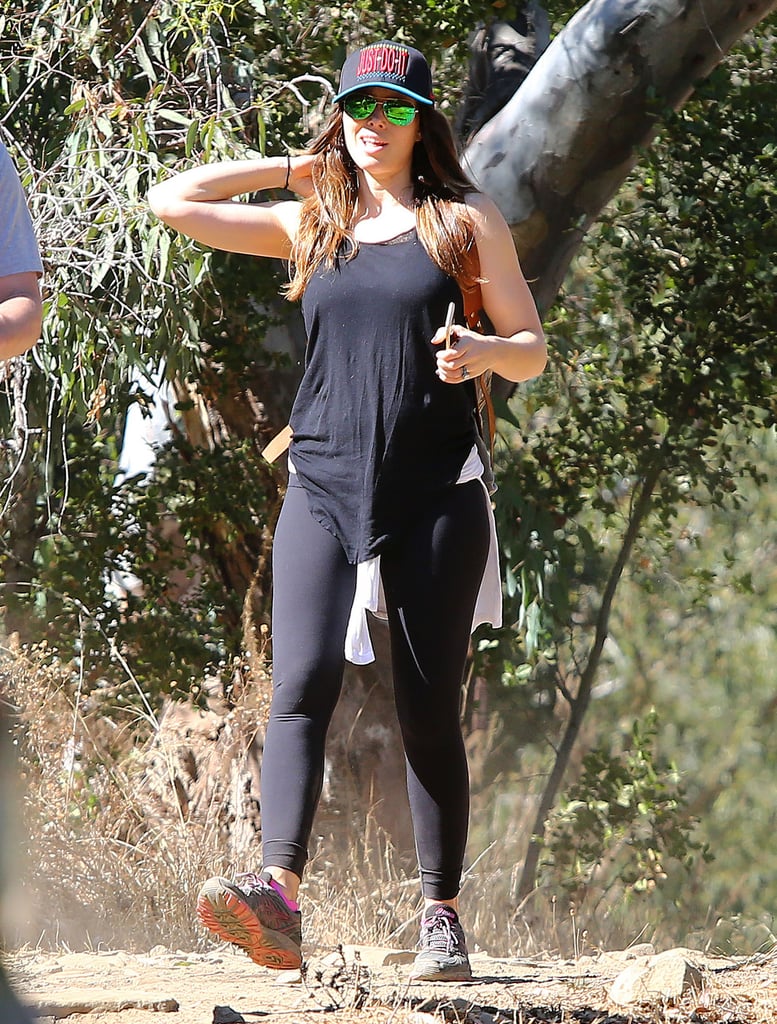 Jessica Biel [21] and Justin Timberlake [22] are reportedly expecting their first baby [23]. Though the actress has yet to confirm the pregnancy, speculation has grown following a series of photos showing the actress's growing belly and a congratulatory note on Instagram from the editor of InStyle.