If you thought 2014 was already packed with celebrity baby births — Gwen Stefani [1]'s, Simon Cowell [2]'s, and Megan Fox [3]'s to name a few — just wait until you see who's on tap to welcome new additions to their families in the coming months. The next few months are already shaping up to be packed with new Hollywood additions. While there are several first-time moms eagerly awaiting their new arrivals — Mila Kunis is the latest to join this list [4] — there are also plenty of seasoned parents anticipating their second and third children. Keep reading to see which celebrities will be adding to their families in 2014.
Mila Kunis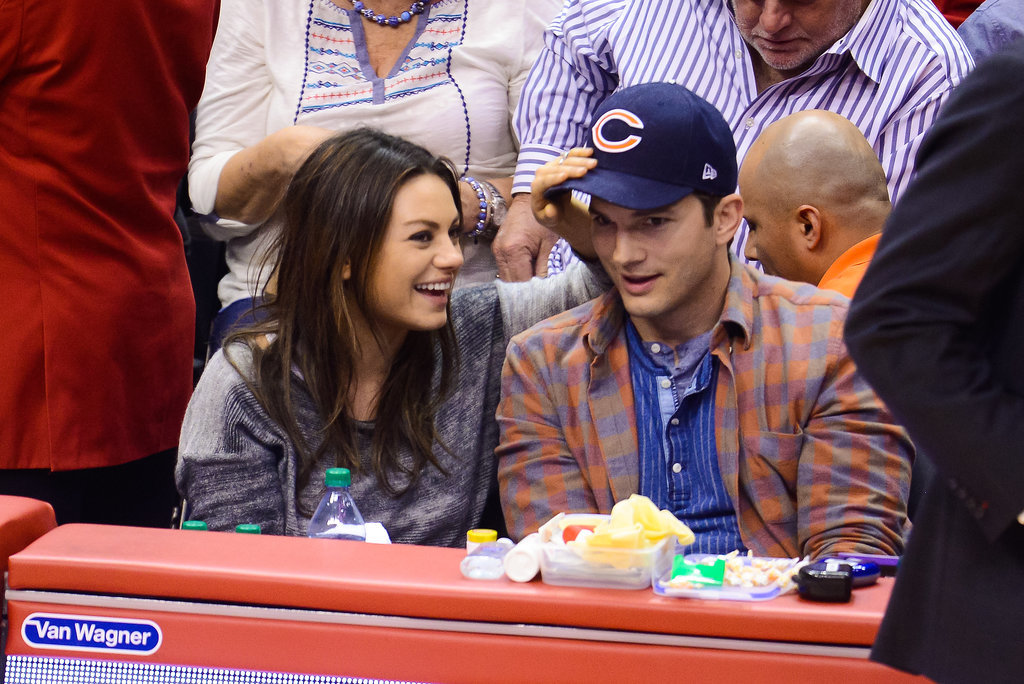 According to reports, Mila Kunis and Ashton Kutcher are expecting [5] their first child! The engaged couple began dating in 2012, four years after they costarred together on That '70s Show.
Scarlett Johansson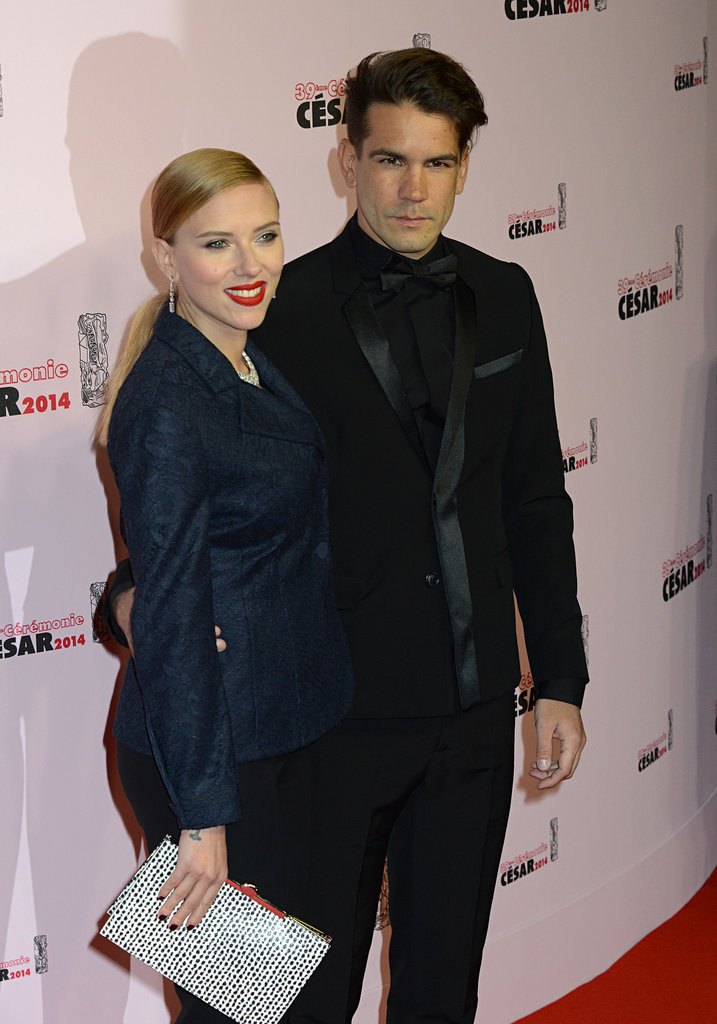 Scarlett Johansson recently confirmed her pregnancy [6]. She is expecting a baby with her fiancé, French journalist Romain Dauriac. The couple dated for about 10 months before getting engaged in August 2013.
Emma Heming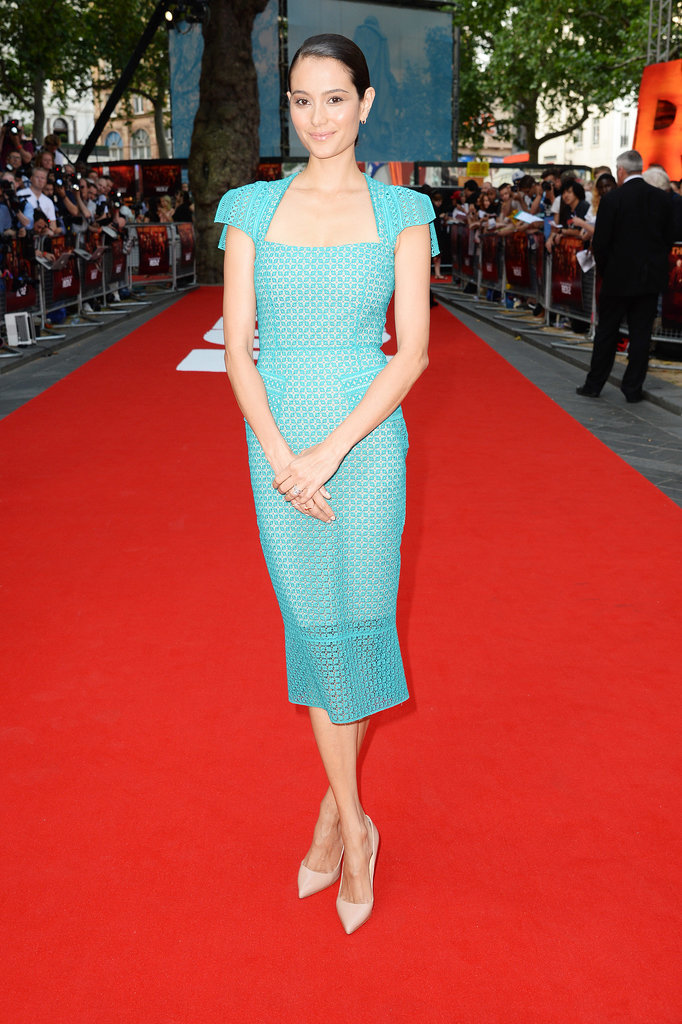 Bruce Willis [7]'s wife, Emma, is currently pregnant [8] with the couple's second child. The baby will make Bruce a dad for the fifth time.
Lil' Kim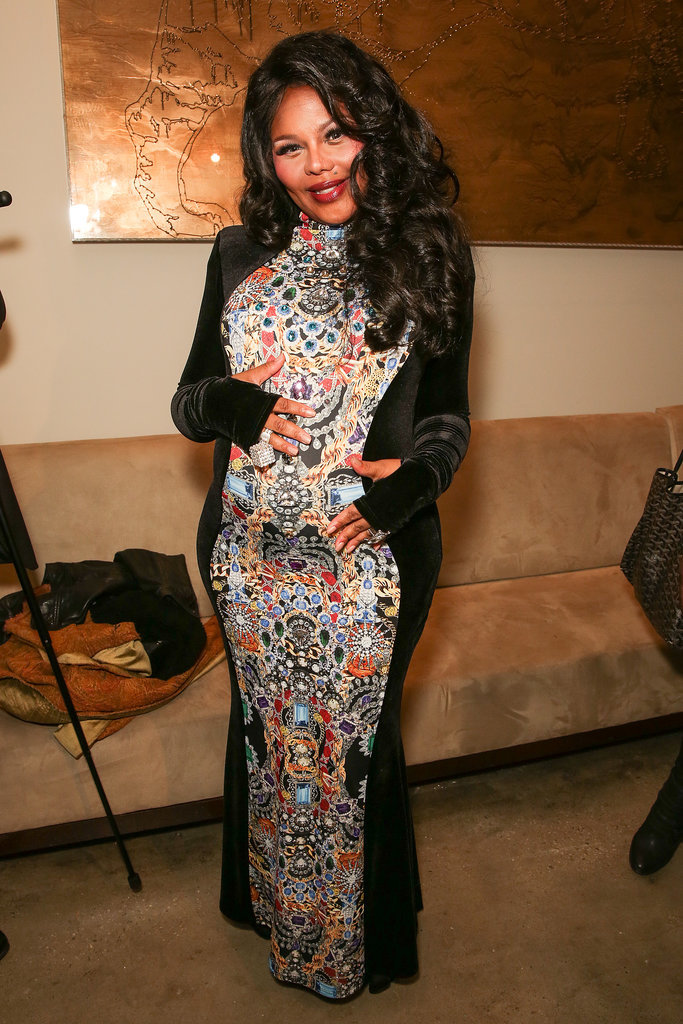 Lil' Kim made headlines when she surprised everyone with her pregnancy announcement [9] in February.
Doutzen Kroes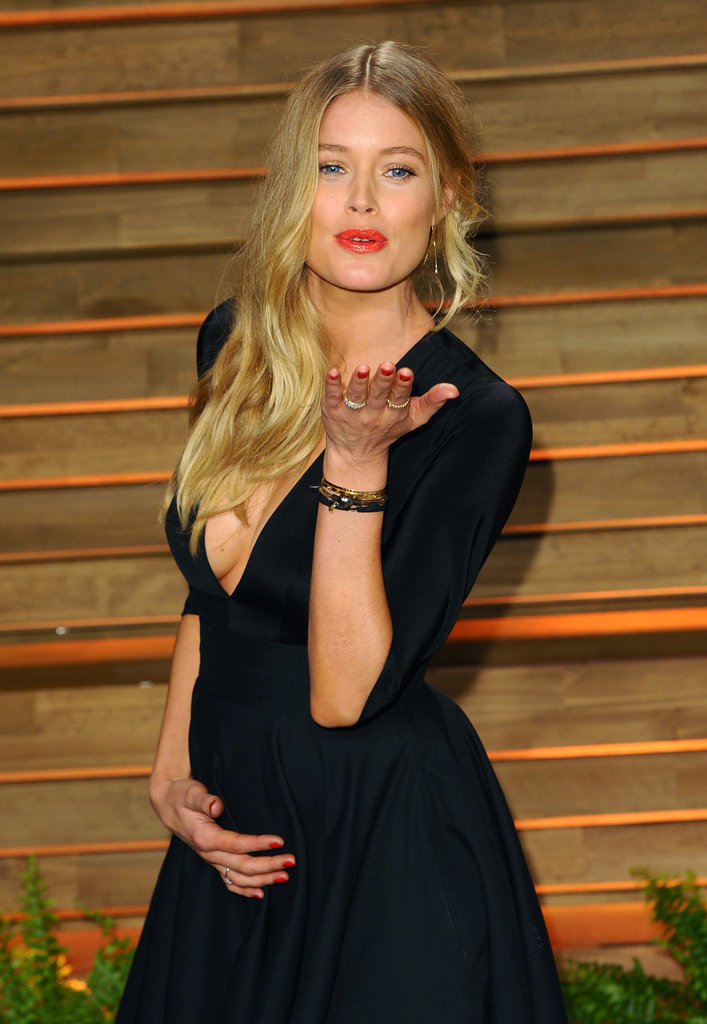 Doutzen Kroes took to Instagram [10] to share the exciting news that she's pregnant with her second child. She and Sunnery James already have a son named Phyllon.
Ciara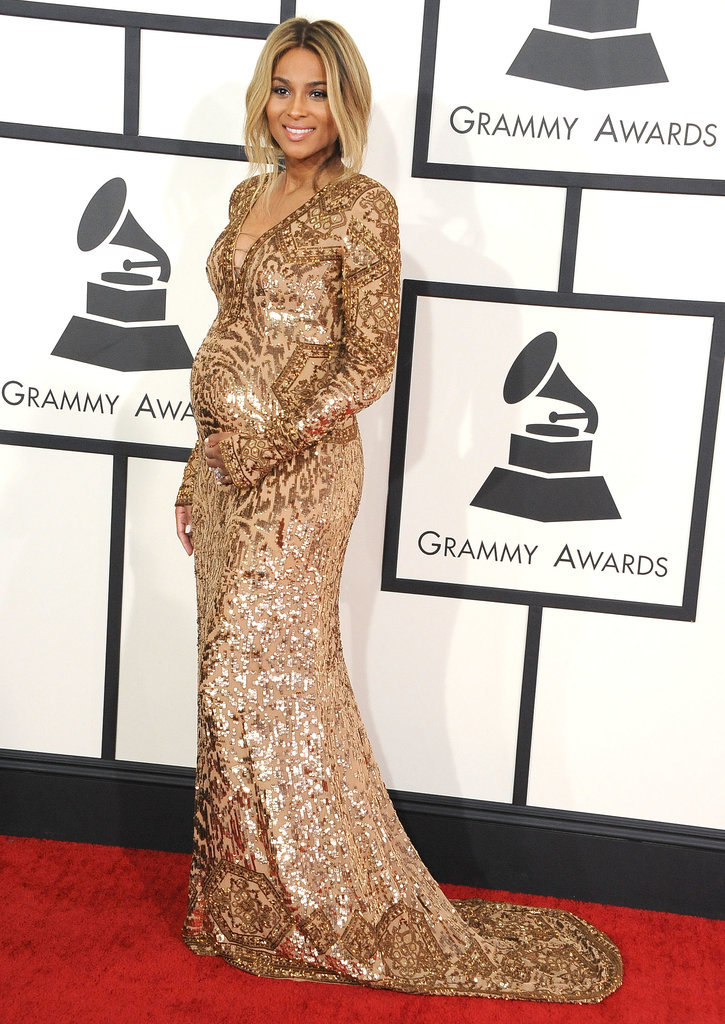 Ciara and her fiancé, Future, are expecting their first child together and shared the news [11] early this year before showing off her bump at the Grammys.
Drew Barrymore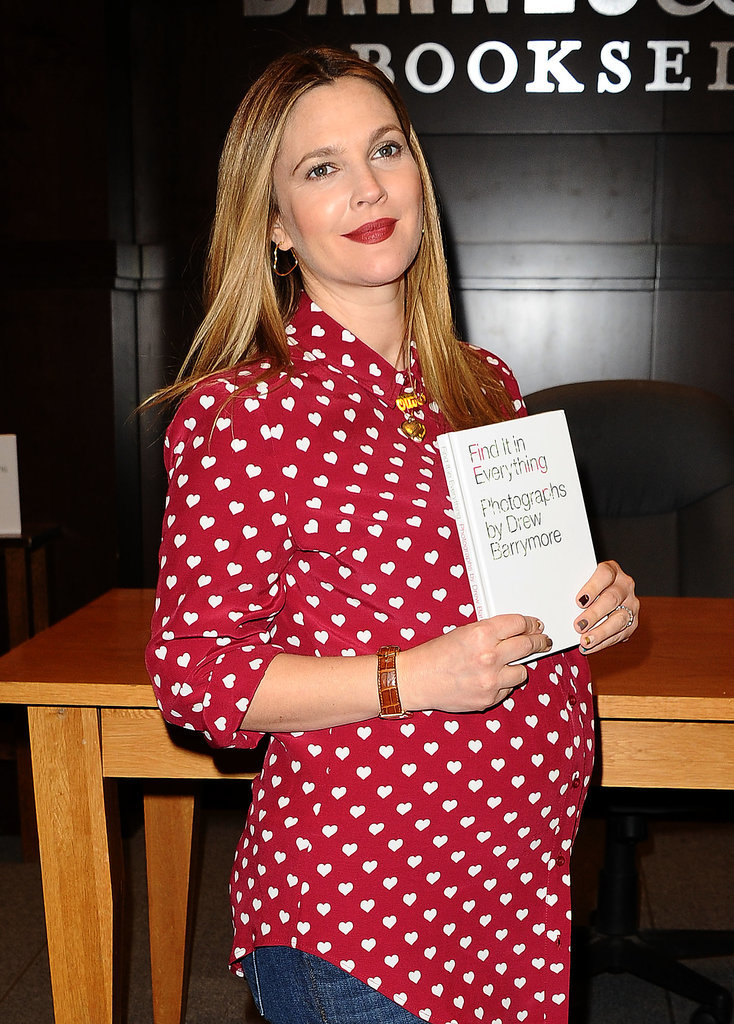 Last November, it was confirmed that Drew Barrymore is pregnant with her second child [12]. She and husband Will Kopelman are already parents to daughter Olive.
Kelly Clarkson
Just a few weeks after tying the knot with Brandon Blackstock, Kelly Clarkson [13] announced that she is pregnant with the couple's first child [14]. She tweeted the news in November, saying, "I'm pregnant!!! Brandon and I are so excited! Best early Christmas present ever."
Ginnifer Goodwin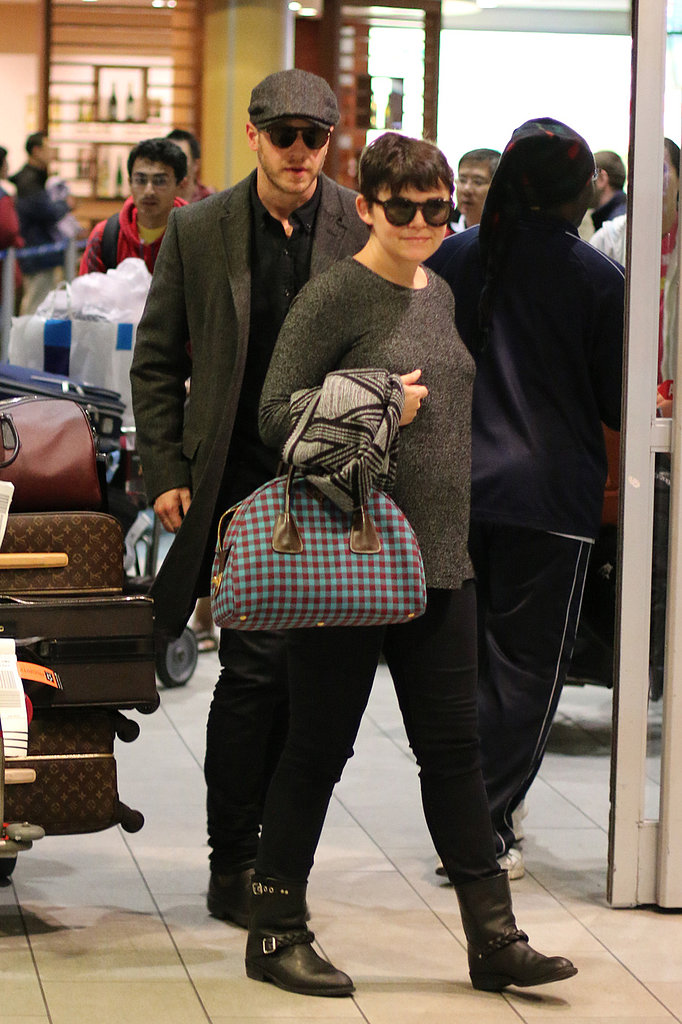 In November, Once Upon a Time stars Ginnifer Goodwin [15] and Josh Dallas confirmed that they are expecting a baby [16]! The couple fell in love on set and got engaged late October last year.
Kendra Wilkinson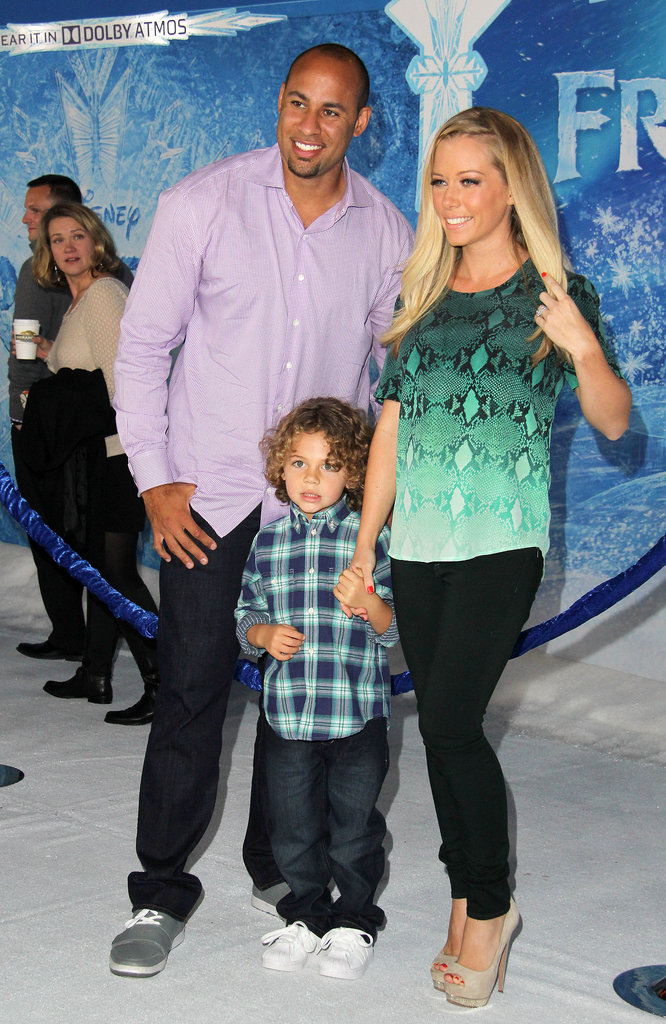 Kendra Wilkinson confirmed the news of her second pregnancy during an appearance on the Today show in October 2013 (she and husband Hank Baskett are already parents to 3-year-old Hank VII). Kendra also shared the news [17] on Twitter, posting a photo of her positive pregnancy test and saying, "Round two. Here we go!!"
Olivia Wilde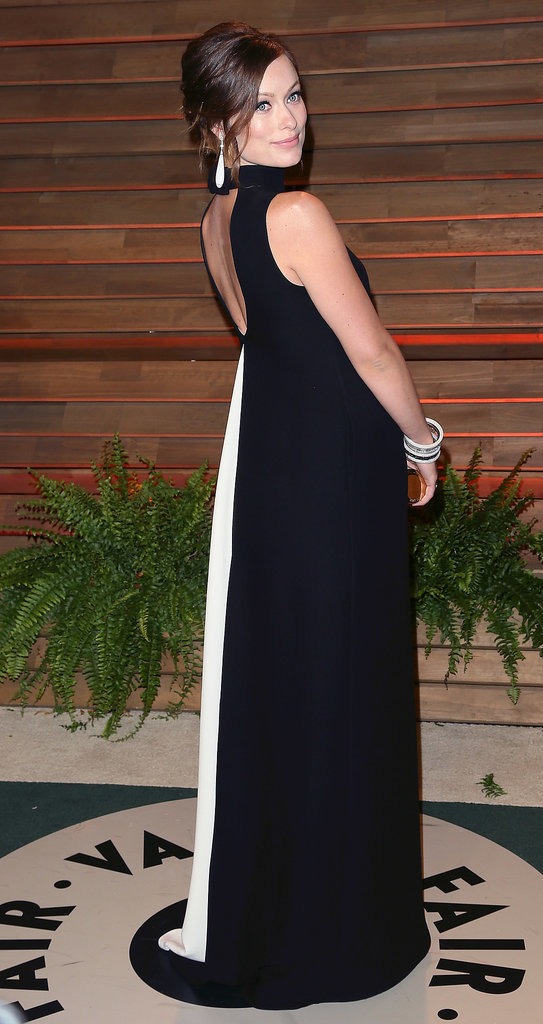 It was announced in October that Olivia Wilde [18] and her fiancé, Jason Sudeikis, will be welcoming their first child [19] in 2014. The expectant star [20] said people are afraid to acknowledge her pregnancy: "Even when you are clearly — like, I feel like I'm clearly pregnant — people will be like, 'Hey, would you like a glass of whiskey? Would you like to get on this roller coaster?' And I go, 'Oh, well, I'm actually pregnant.' And they go, 'What?!' Unless someone's watching you give birth, I don't think they want to make the wrong call."
Kerry Washington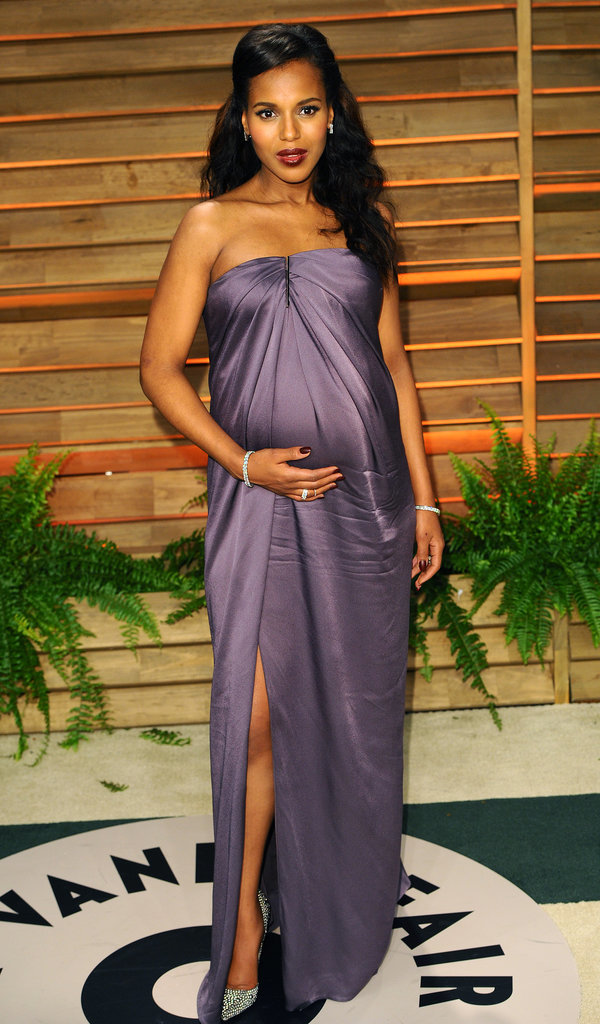 The Scandal star confirmed her pregnancy in a big way, showing off her six-month baby belly on the Golden Globes red carpet. Kerry Washington and husband Nnamdi Asomugha are expecting their first child [21] this Spring.
Kristin Cavallari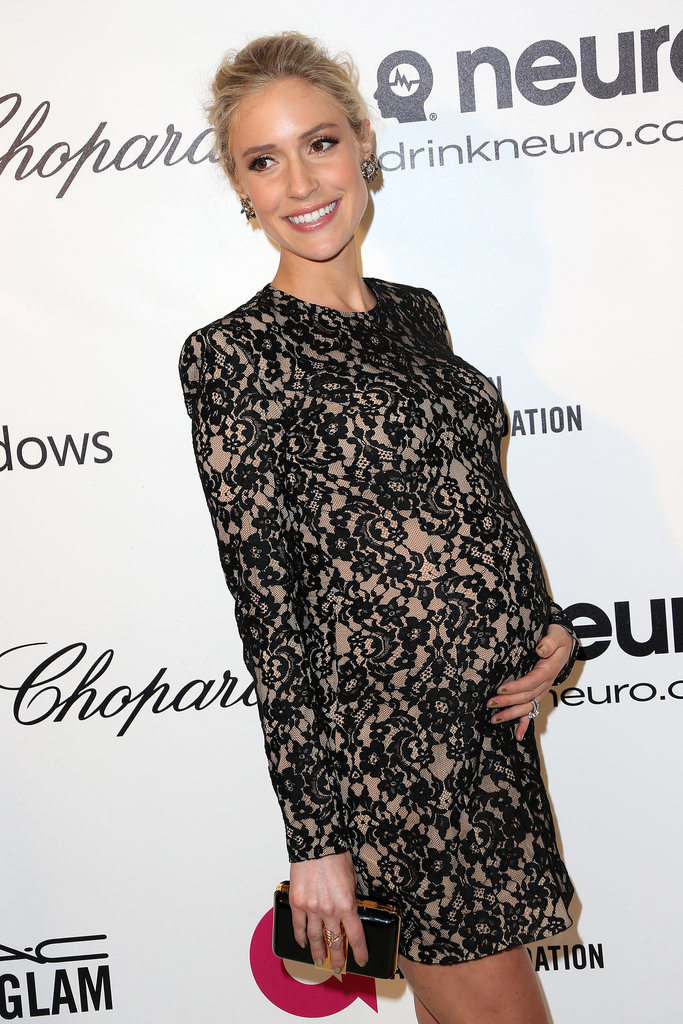 In October, Kristin Cavallari [22] announced that she is pregnant with her second child. The former star of The Hills and her husband, Jay Cutler, are already parents to 1-year-old son Camden. About her pregnancy, she told Us magazine [23]: "The first trimester, with Camden and this pregnancy, I'm just really tired so it's not really until the second trimester that I can start eating healthy again and kind of get my workout routine back in action. So I've been kind of being a little lazy and eating a lot more sugar than I typically do. I've just been really tired, but I'd take that any day over having morning sickness."
Alyssa Milano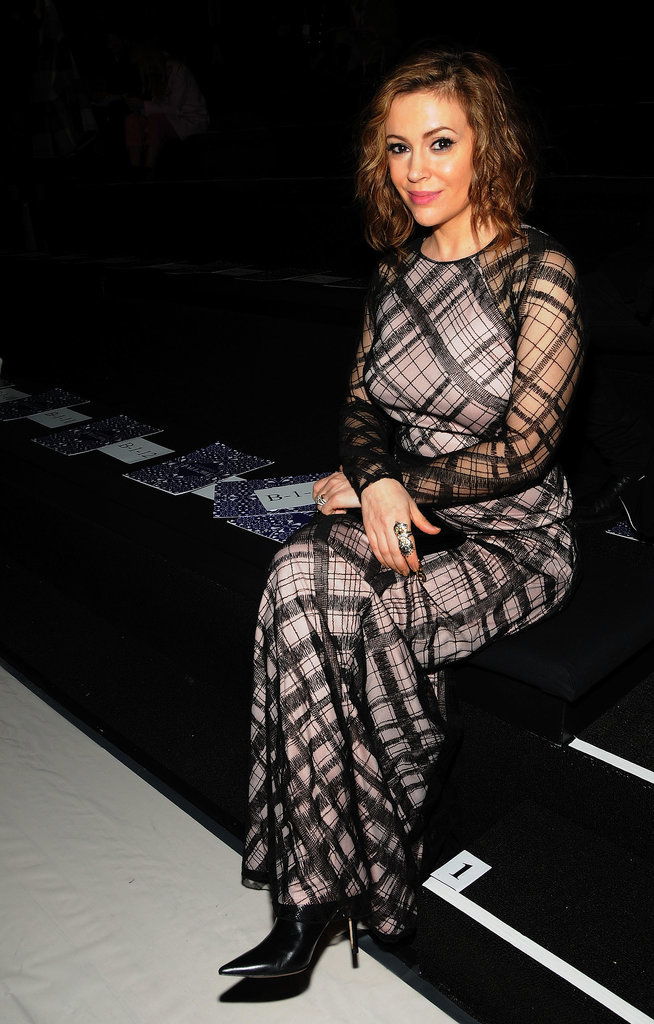 Alyssa Milano [24] and her husband, David Bugliari, will make their 2-year-old son, Milo, a big brother this year [25]. The couple announced that they are expecting their second child via a post on her personal blog [26] on March 21, saying, "We are so happy to share with you that Milo is going to be a big brother!"
Savannah Guthrie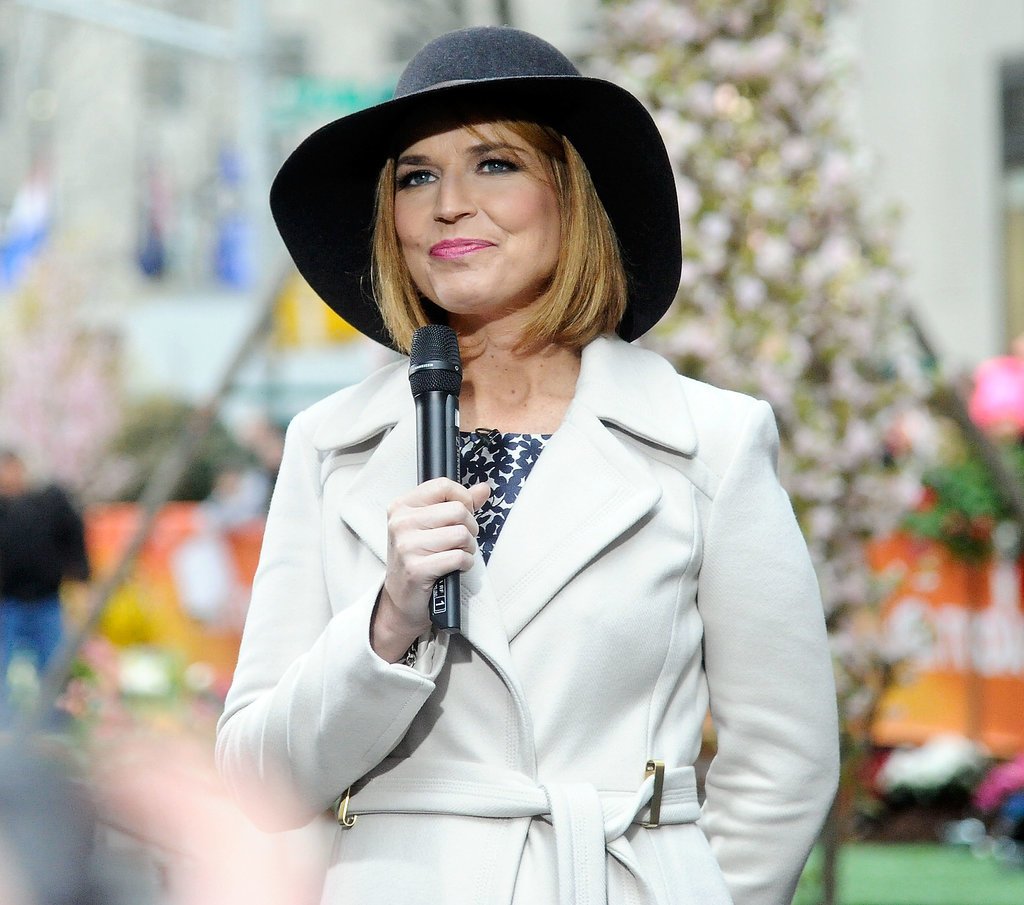 Savannah Guthrie surprised Today show television viewers by announcing she was married and pregnant [27] on March 17. The morning show anchor and her husband surprised guests at their wedding [28] with the pregnancy news, saying they had some breaking news to share.
Stacy Keibler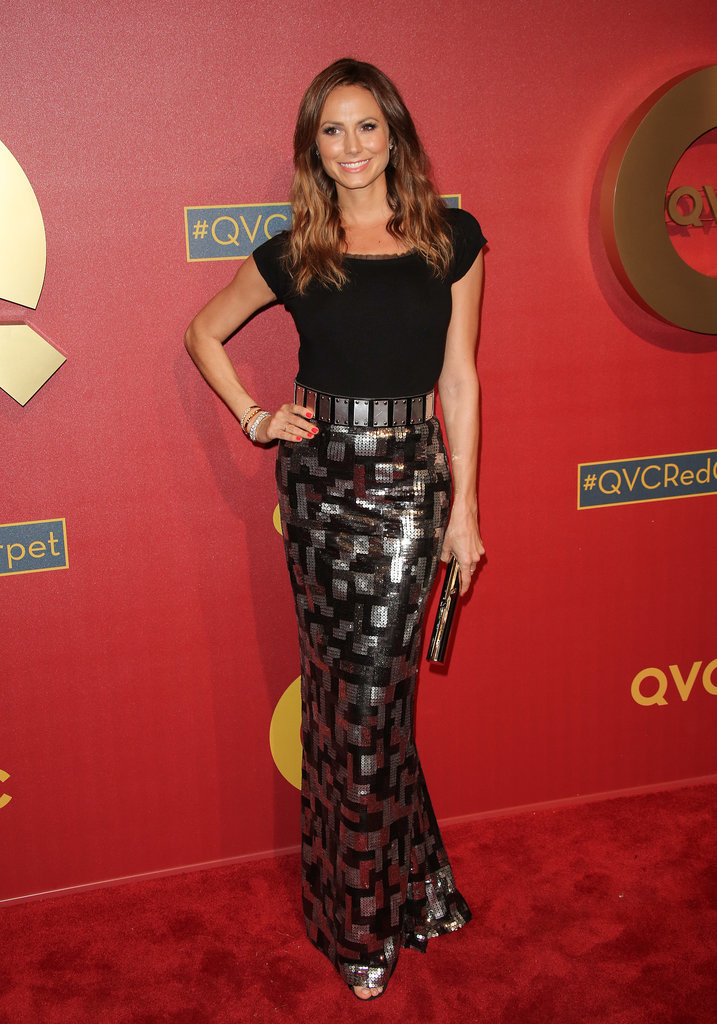 Just days after announcing her surprise marriage to Jared Pobre [29], Stacy Keibler announced she was pregnant by Instagramming a photo of a bun in an oven [30].