Celebrities Who Seem Older or Younger
These Stars' Real Ages Will Blow Your Mind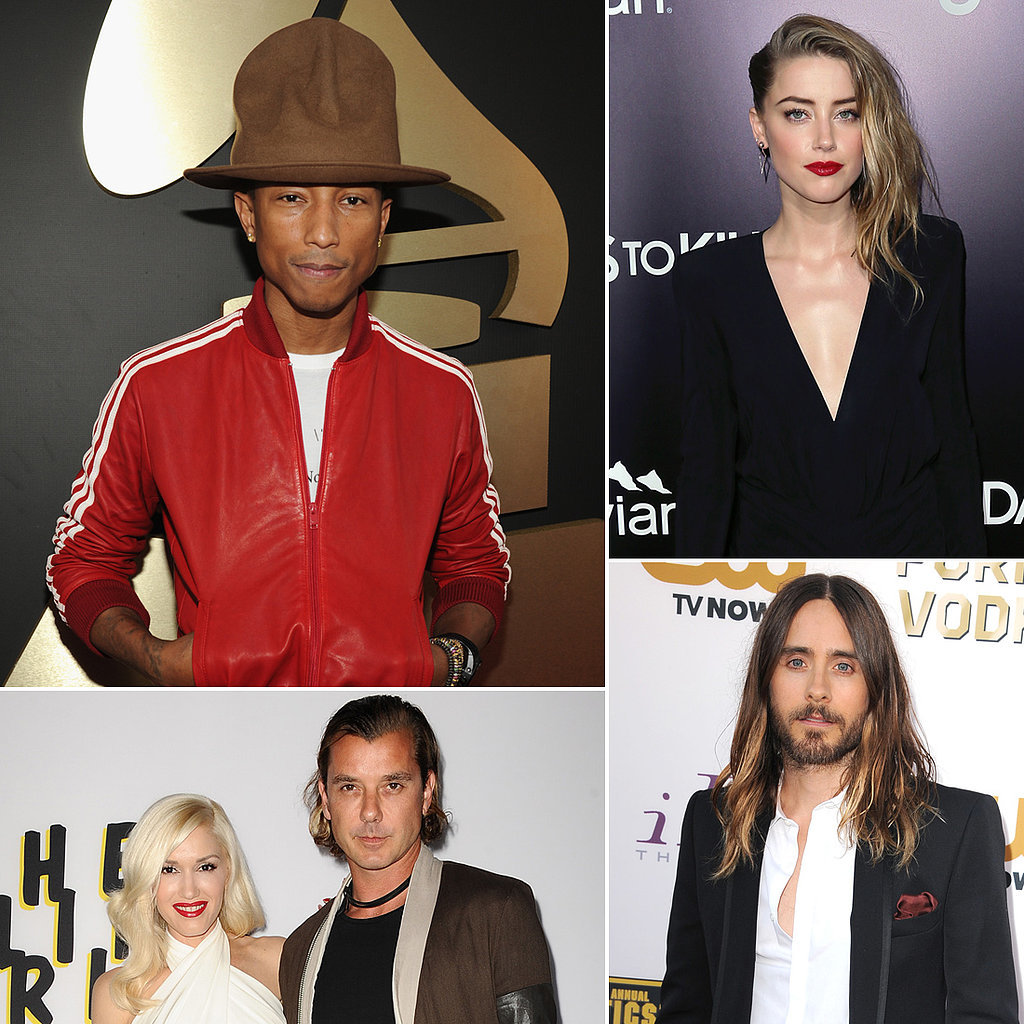 What's Your Reaction?
0
0
0
0
0
0
1
These Stars' Real Ages Will Blow Your Mind
It's always a little shocking to realize that the celebrities we grew up watching on TV, idolizing in movies, and singing along to on the radio are actually aging (just see this advice from ladies like Beyoncé, Sharon Stone, and Meryl Streep). Nothing reminds you of your mortality faster than finding out Clueless came out almost 20 years ago and that "kids today" are actually tweeting things like "What's *NSYNC?" On the other hand, there are also plenty of stars who, because of their talent, accomplishments, and maturity, always trick us into thinking they're much older than they actually are — for instance, we still can't quite wrap our heads around the fact that both Amber Heard and Wolf of Wall Street star Margot Robbie are in their twenties. If you think you can handle the truth, keep reading to see what age these celebrities really are, and be prepared to do some double takes.
Latest