It's always a little shocking to realize that the celebrities we grew up watching on TV, idolizing in movies, and singing along to on the radio are actually aging (just see this advice from ladies like Beyoncé, Sharon Stone, and Meryl Streep [1]). Nothing reminds you of your mortality faster than finding out Clueless came out almost 20 years ago and that "kids today" are actually tweeting things like "What's *NSYNC?" On the other hand, there are also plenty of stars who, because of their talent, accomplishments, and maturity, always trick us into thinking they're much older than they actually are — for instance, we still can't quite wrap our heads around the fact that both Amber Heard and Wolf of Wall Street star Margot Robbie are in their twenties. If you think you can handle the truth, keep reading to see what age these celebrities really are, and be prepared to do some double takes.
Pharrell Williams, 41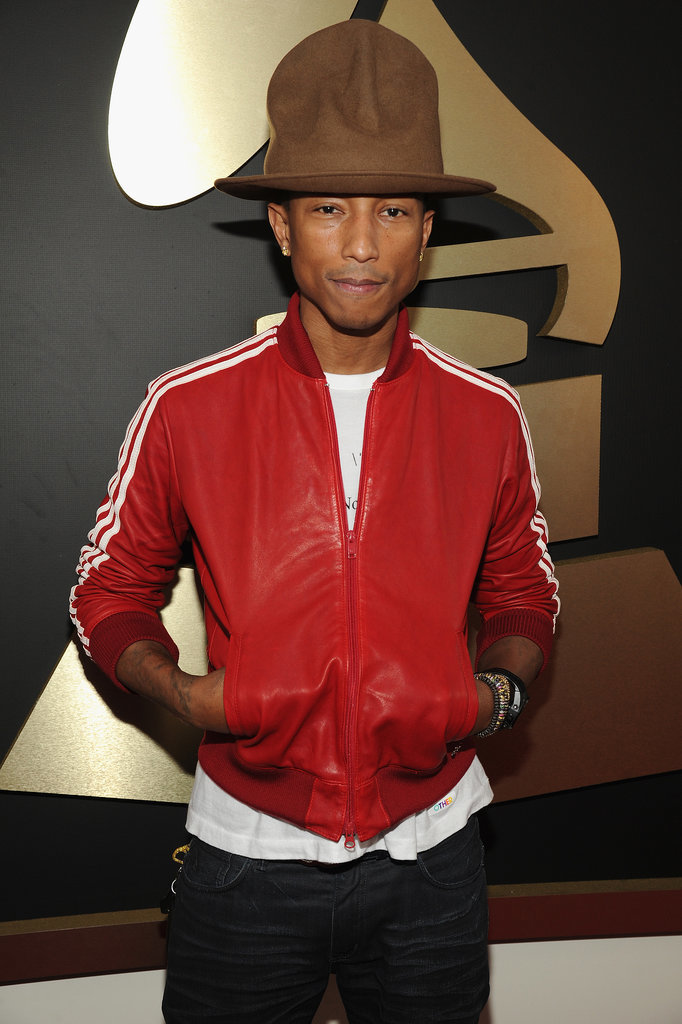 You know what's really under Pharrell's giant hat? Antiaging secrets. Seriously, this guy looks amazing. Thanks to his youthful style and fun-loving attitude, Pharrell manages to fool all of us when it comes to his real age — which is 41.
Gwen Stefani, 44, and Gavin Rossdale, 48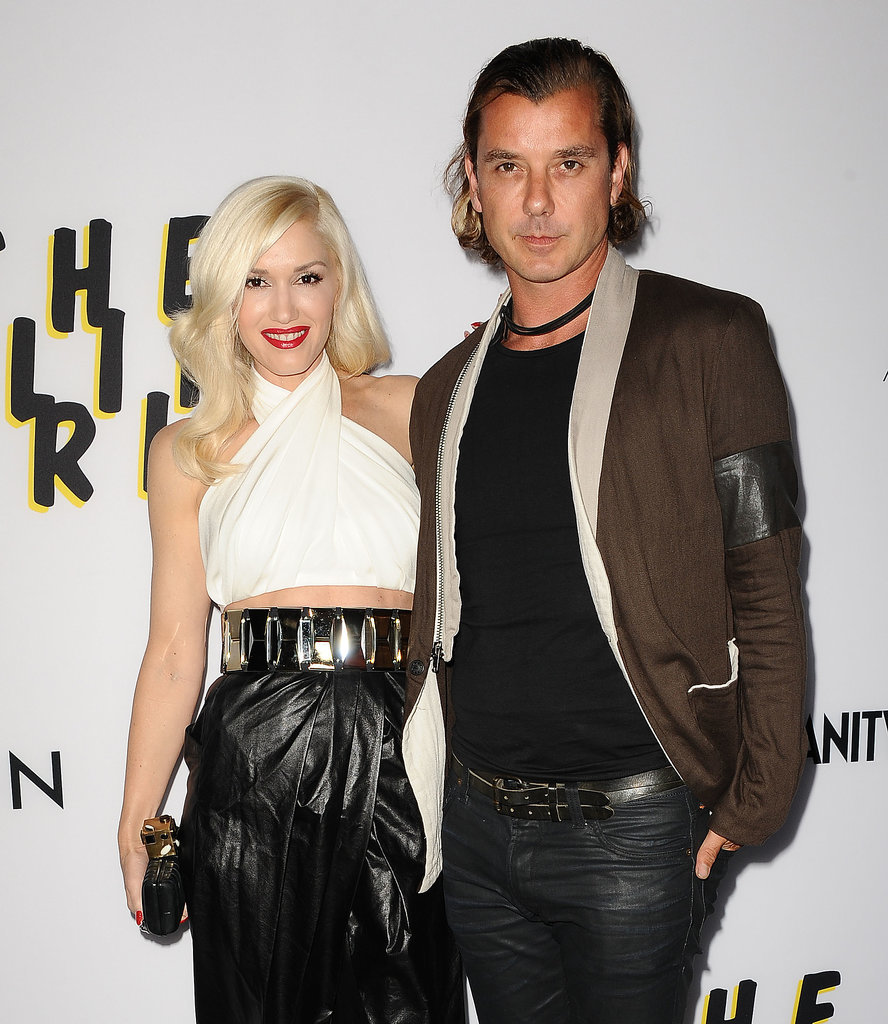 As one of rock's golden couples, Gwen Stefani [2] and Gavin Rossdale [3] seem to stay effortlessly young just by being ridiculously cool — running after two (soon to be three) boys might help, too. Gwen, who we all remember from the early days of No Doubt, looks incredible at 44, while 48-year-old Gavin still looks just as hot as he did on all those Bush CD covers from the '90s.
Amber Heard, 28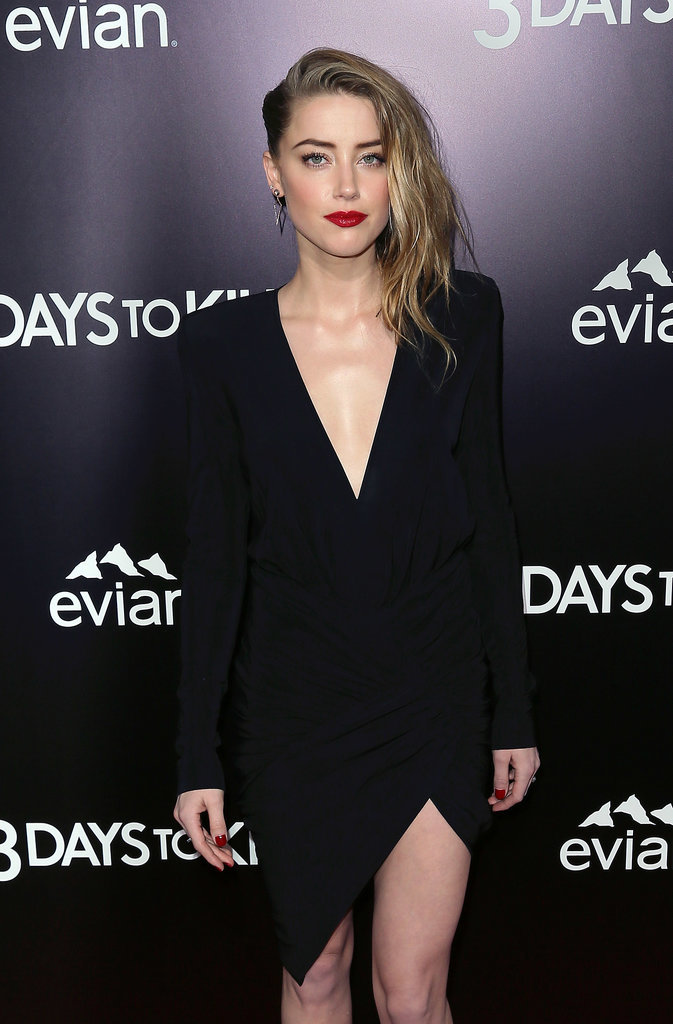 Something about Amber Heard reads older than her 28 years. She comes across as very mature and "together" in her interviews, and carries herself with poise on the red carpet. Her old soul may be why she's such a great fit for fiancé Johnny Depp [4], who recently turned 50.
Lorde, 17
Much has been made of Lorde's recent success — which includes a hit album and two Grammy wins — and the world has been collectively freaking out about the fact that she's only 17. Just last week, her birth certificate was made public [5] in order to prove that she is, in fact, a teenager. Take that, truthers!
Leonardo DiCaprio, 39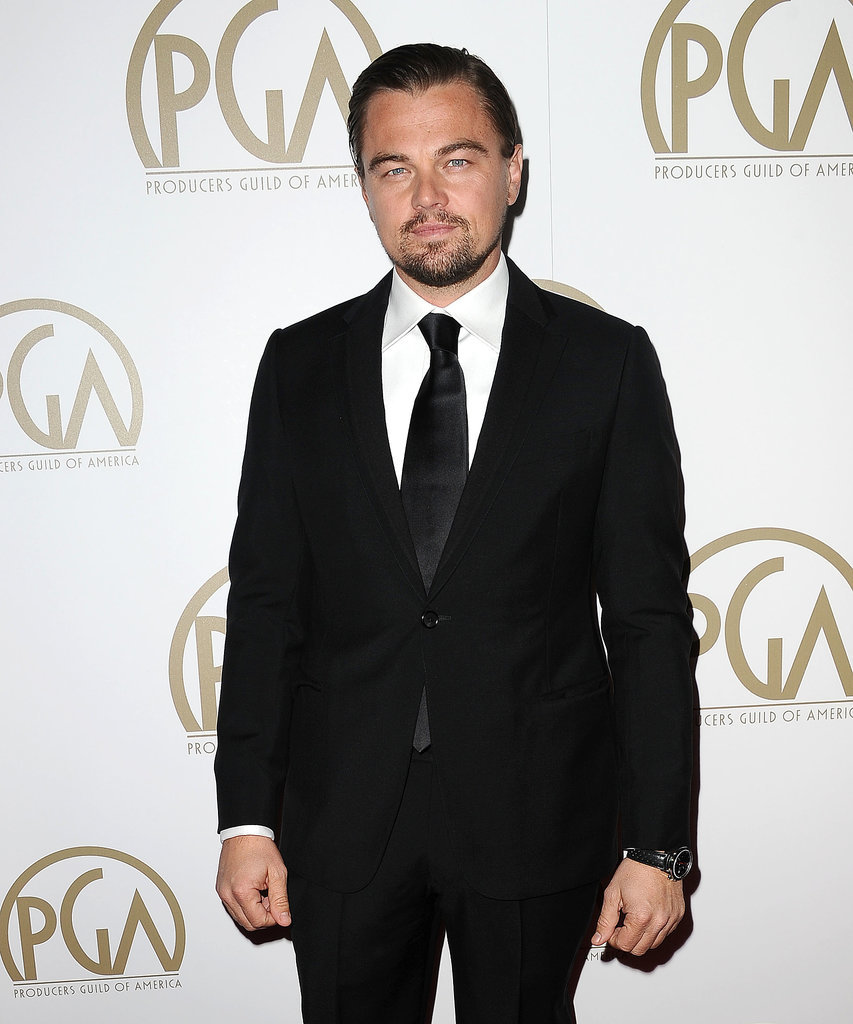 Ah, Leo — it's like all the models, yachts, and newsboy caps keep him young or something. We all grew up with Leonardo DiCaprio [6] and couldn't contain our love for him when he starred in classics like Romeo + Juliet and Titanic. So when the actor turned 39 recently, we couldn't help but be faced with the fact that we, too, are not starry-eyed teens anymore. Sigh.
Margot Robbie, 24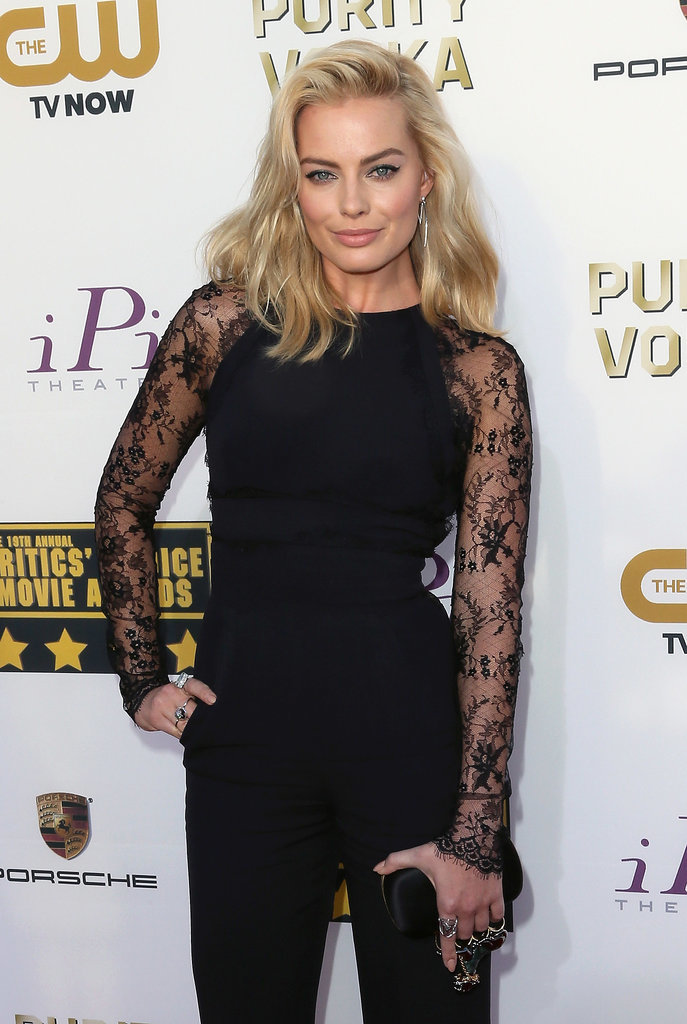 Leo's Wolf of Wall Street costar Margot Robbie has quickly risen to fame thanks to her spot-on performance as Naomi in the Oscar-nominated flick. Thanks to her staggering good looks, charm, and poise, we consistently need to keep reminding ourselves that this Aussie newcomer is only 24.
Lucy Liu, 45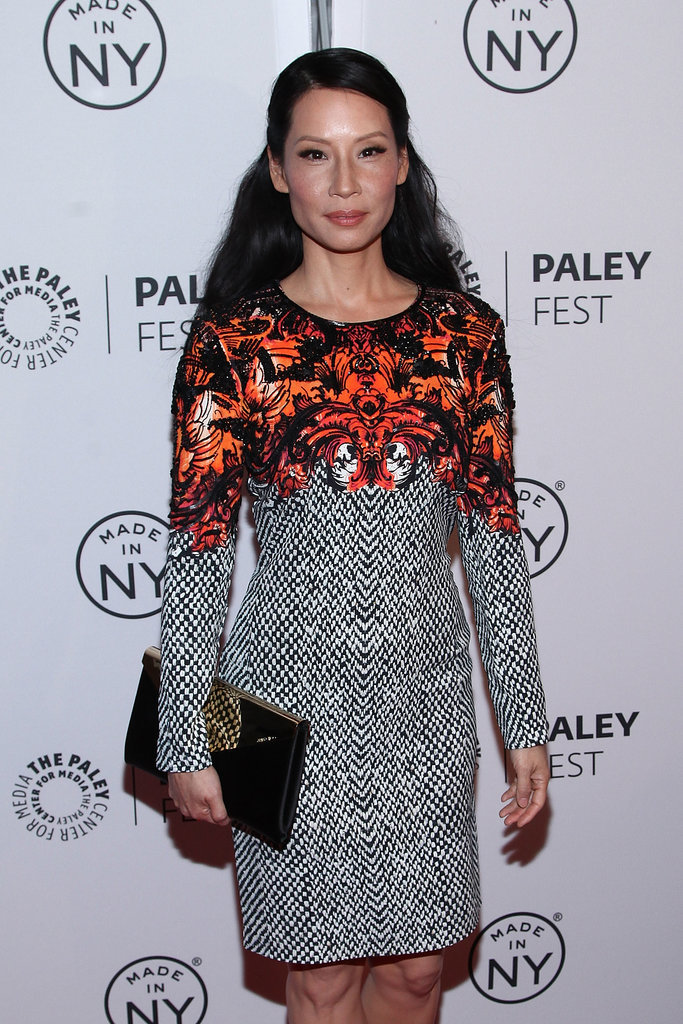 Whether she's kicking ass in Charlie's Angels or solving crimes on Elementary, Lucy Liu [7] has a way of making us think that she's much younger than her 45 years.
Jane Fonda, 76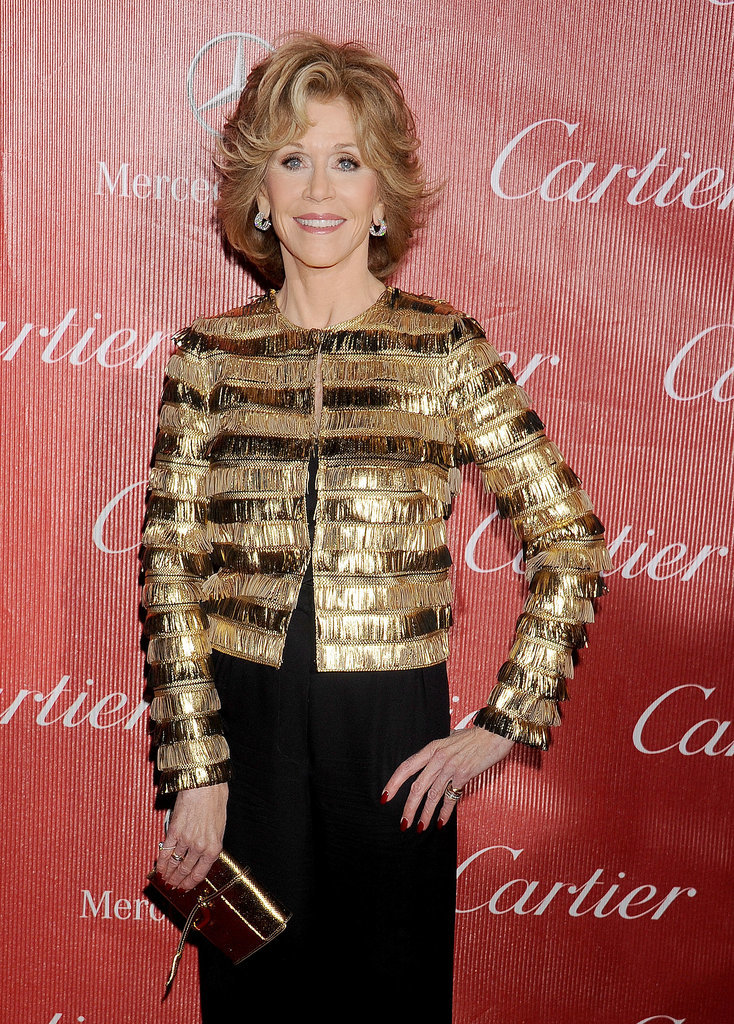 Are you ready for this? Jane Fonda is 76. We'll wait for you to pick your jaw up off the floor.
Jared Leto, 42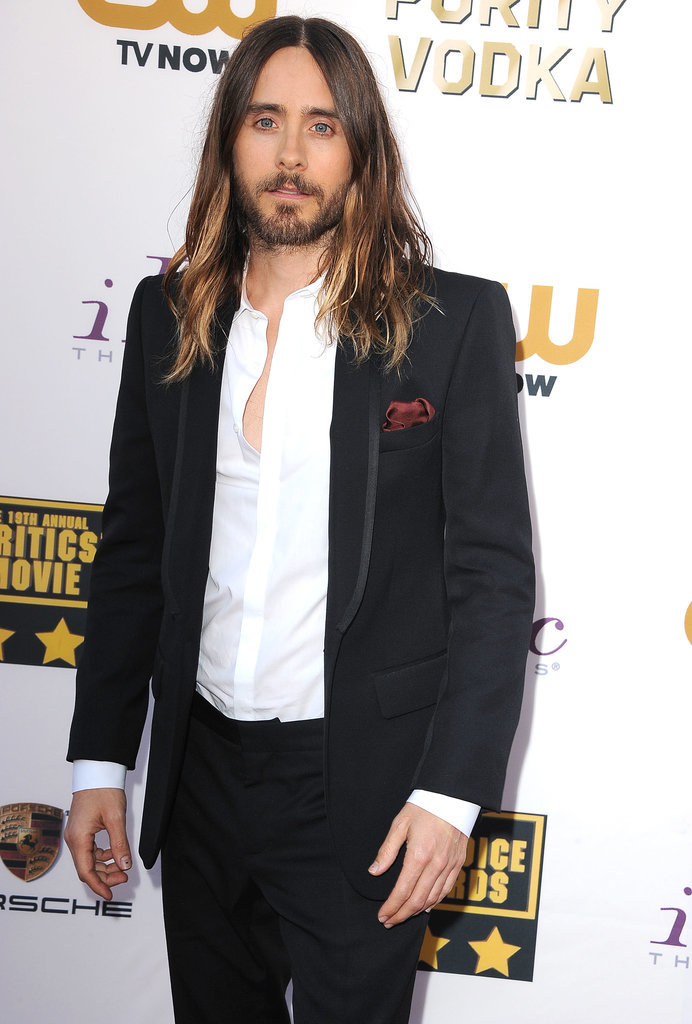 In addition to his amazing performance in Dallas Buyers Club, award-season darling Jared Leto [8] is also getting noticed for his perfectly tousled locks [9] and slightly creepy inability to age. We're actually starting to wonder if Jared's a pod person, because he looks almost exactly like he did [10] back in 1994.
Kate Winslet, 38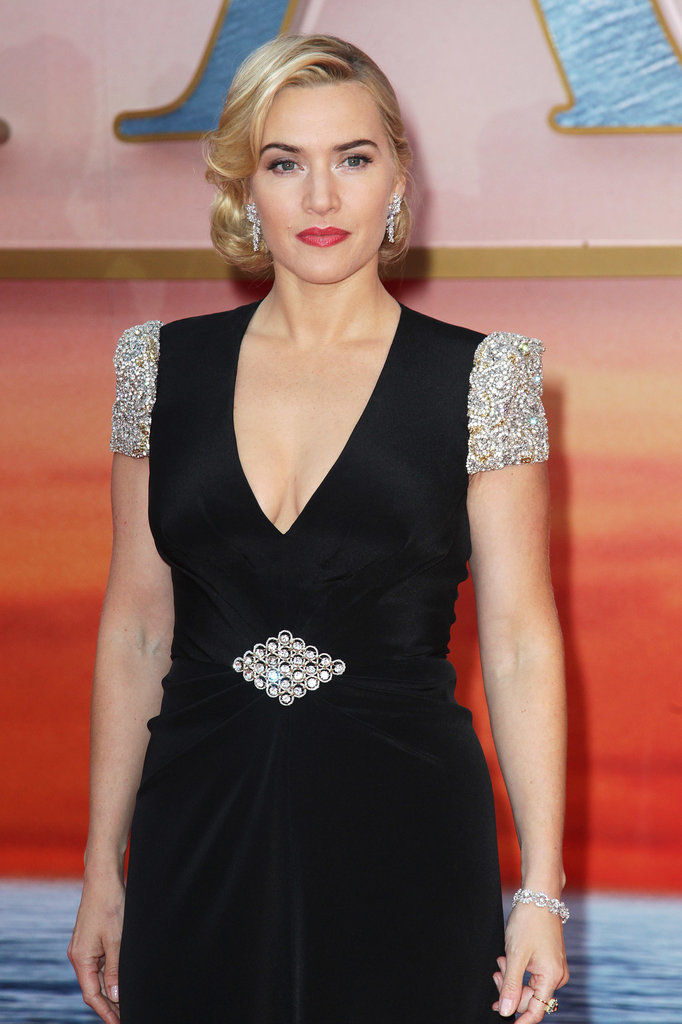 Maybe it's her constant transformation for her movie roles or just that sophisticated British accent, but Kate Winslet [11] always strikes us as older than her 38 years.
Adele, 26
Adele is so gorgeous, talented, and accomplished that it always blows our minds when we realize that she's only 26 years old.
Gabrielle Union, 41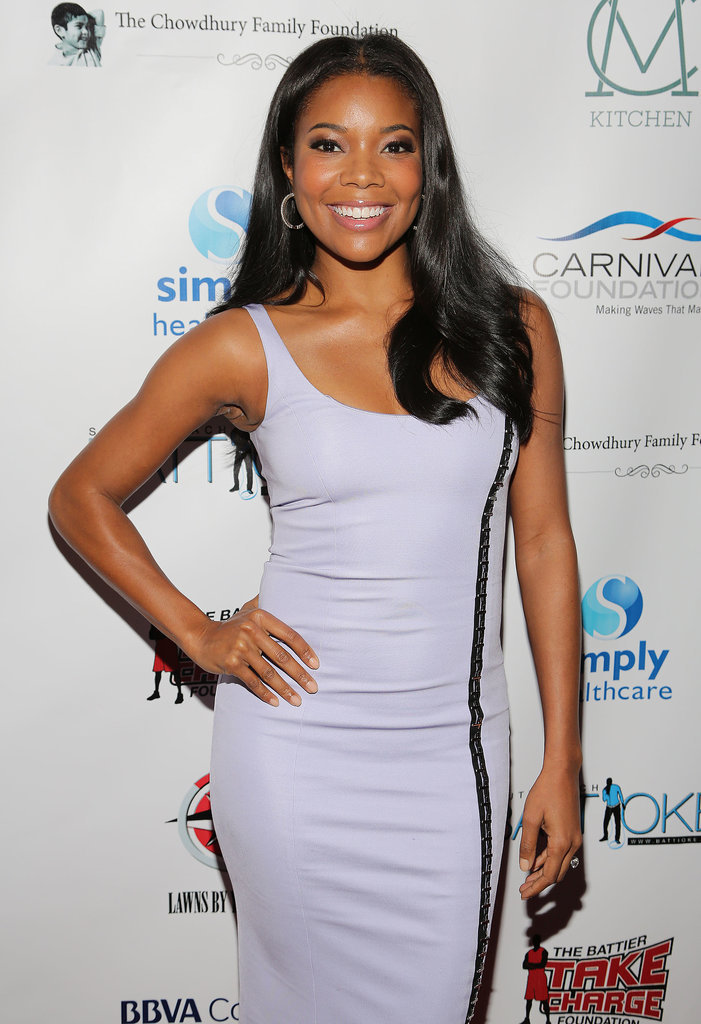 We had such a hard time accepting that Gabrielle Union [12] is 41 years old that we had to dedicate an entire feature to it [13]. Honestly though, what is this sorcery?
Ellen DeGeneres, 56
Perhaps it's the daily dance breaks that keep 56-year-old Ellen DeGeneres [14] looking so spry!
Sandra Bullock, 49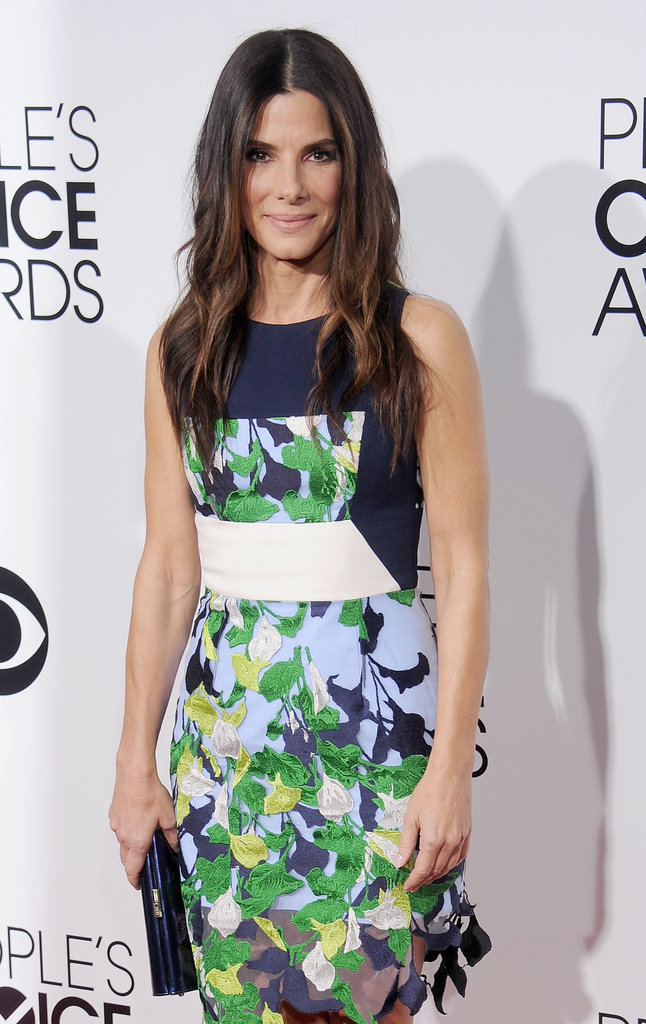 Besides being one of America's fantasy best friends, 49-year-old Sandra Bullock [15] just reads as completely ageless. From her roles in Speed and Miss Congeniality right up to recent performances in The Blind Side and Gravity, Sandra seems to have found the fountain of youth and eternal success.
Eminem, 41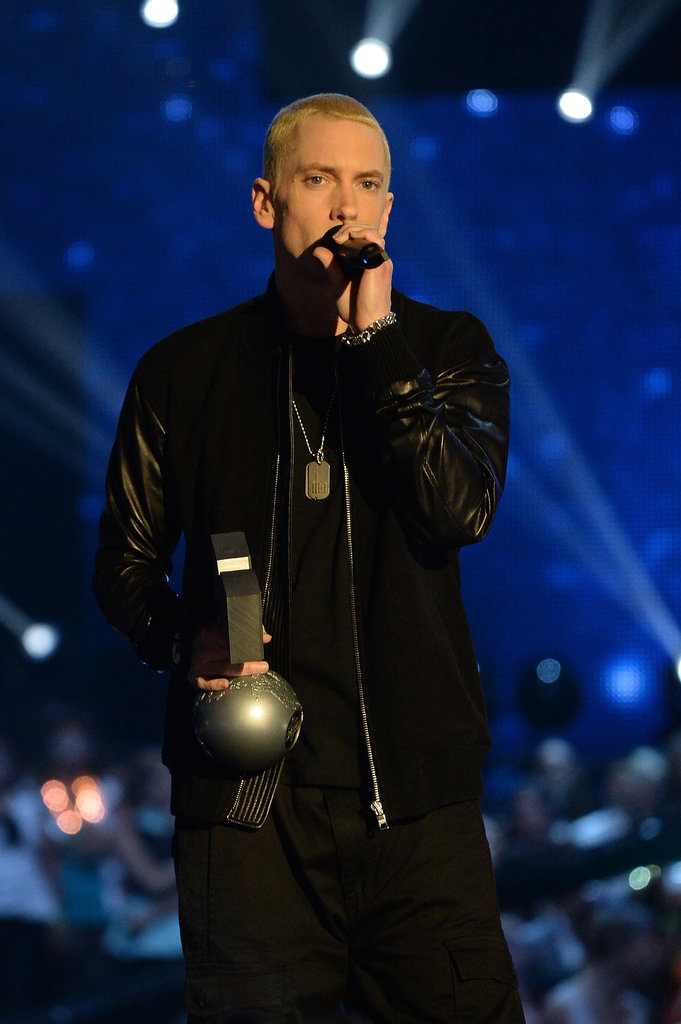 We have yet to fully accept the idea that Eminem [16] — aka Marshall Mathers, aka B. Rabbit, aka Slim Shady — is 41. It just seems wrong.
Martha Stewart, 72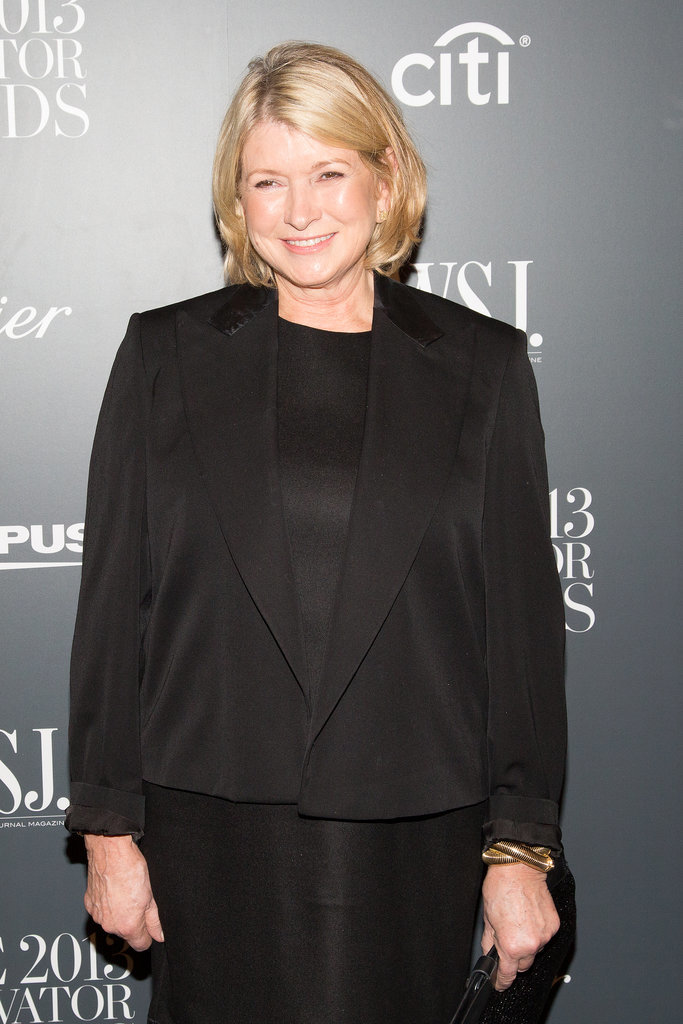 Talk about aging gracefully; everyone's favorite domestic diva Martha Stewart [17] is 72.
Anthony Kiedis, 51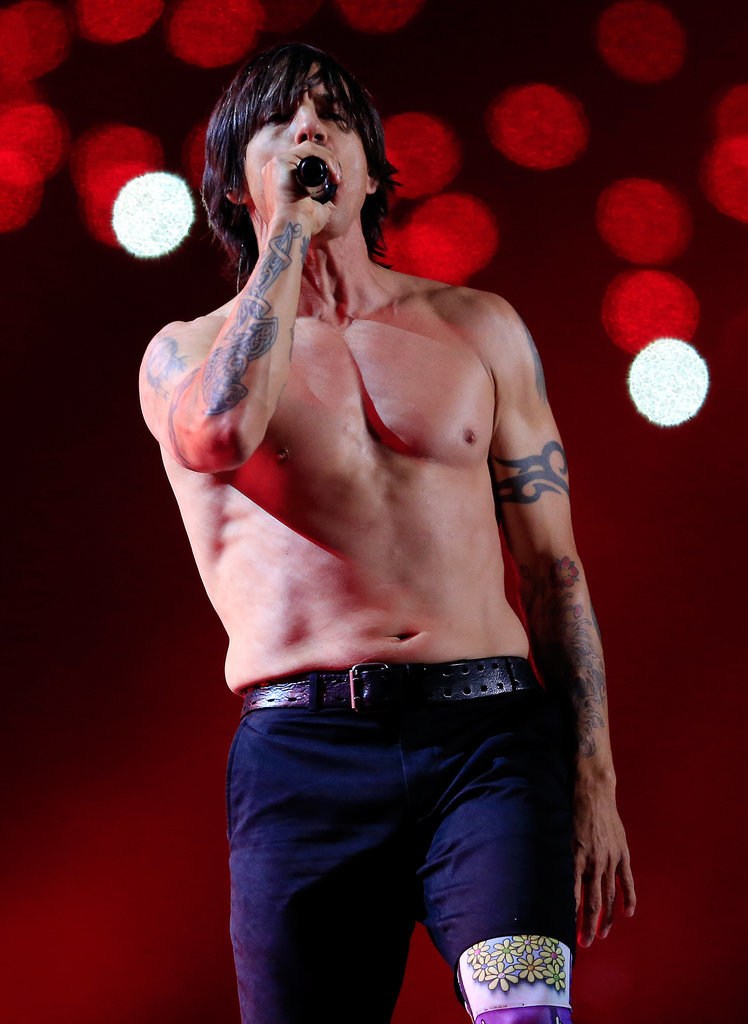 During his 2014 Super Bowl Halftime Show gig, Anthony Kiedis [18] surprised everybody by hitting the stage shirtless [19] in 40-degree weather. After that shock wore off, people couldn't stop talking about how amazing the Red Hot Chili Peppers frontman looks at the age of 51. He's still got it, right?
Salma Hayek, 47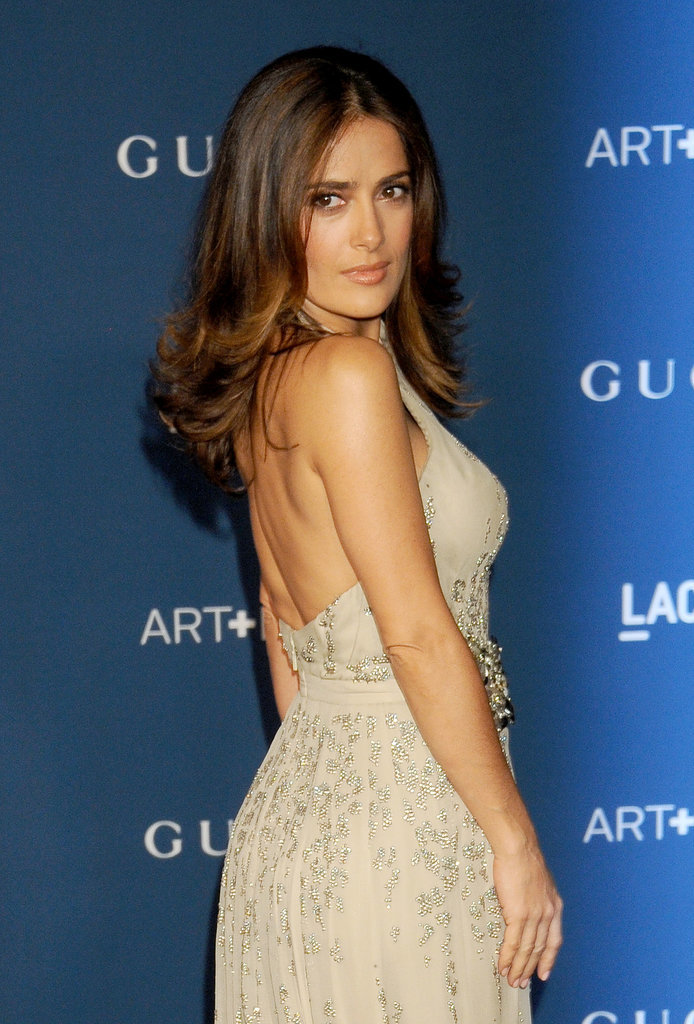 Would you believe us if we told you that the stunning Salma Hayek [20] is 47? Because she is. Just let it sink in.
James Lipton, 87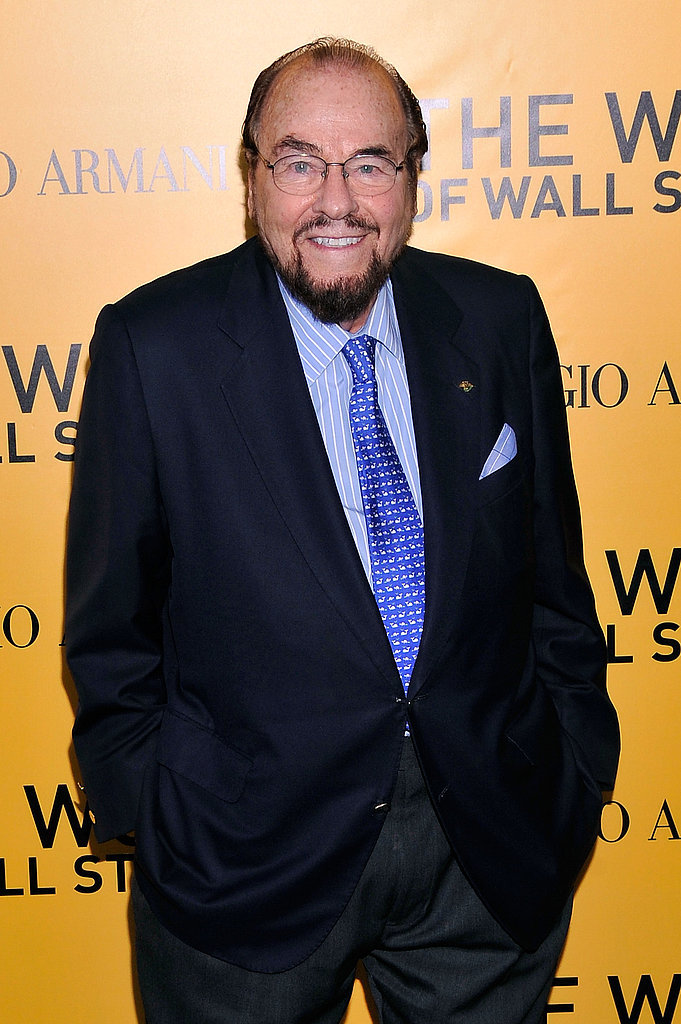 It took us a while to fully comprehend the idea that James Lipton, drama school dean and host of Inside the Actors Studio, is actually 87 years old. James was also a pimp [21] back in the 1950s, so there's a lot here to be confused about.