Celebrities may get a bad rap for not being intellectual, but there are actually lots of studious stars out there. While plenty of famous folks skipped higher education to pursue acting, there are quite a few who went on to college [1] and even some who got graduate degrees from various institutions. Now, we're taking a look at some of the Hollywood hotshots who studied at Ivy League schools — that wold be Brown, Columbia, Cornell, Dartmouth, Harvard, Princeton, University of Pennsylvania, or Yale. Some even earned multiple degrees. Maybe these famous alumni helped Kwasi Enin, the NY teen who got accepted to all eight Ivy League schools, make his decision to attend Yale [2] for the coming school year. You're in good company, Kwasi!
Emma Watson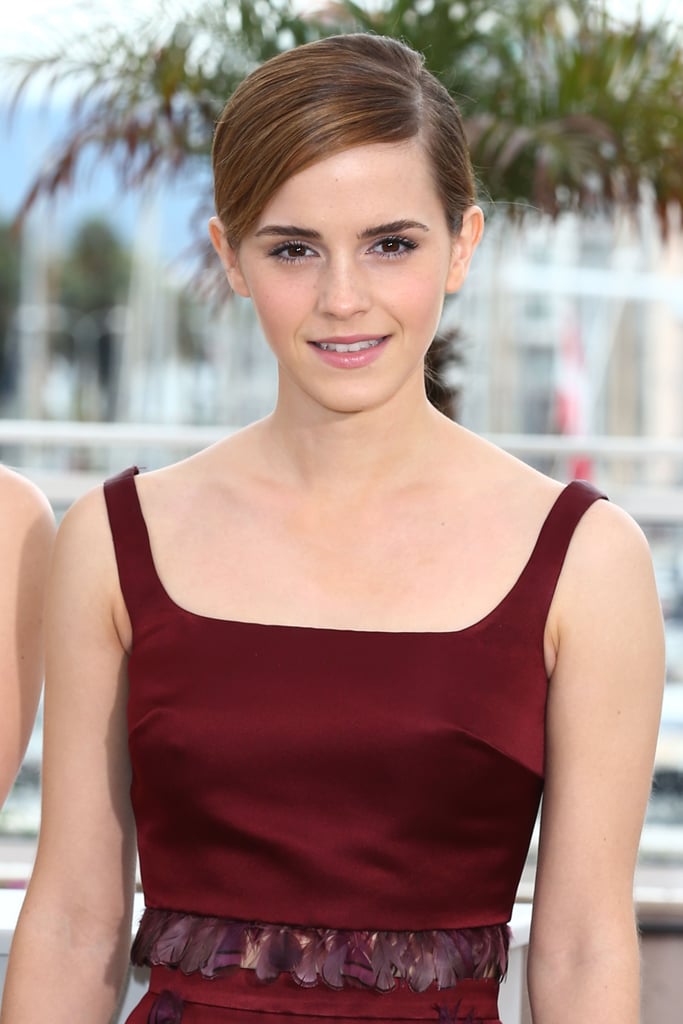 Emma attended Brown but took a leave of absence to attend Oxford and pursue acting interests. In May 2014, though, she graduated [3]!
Lupita Nyong'o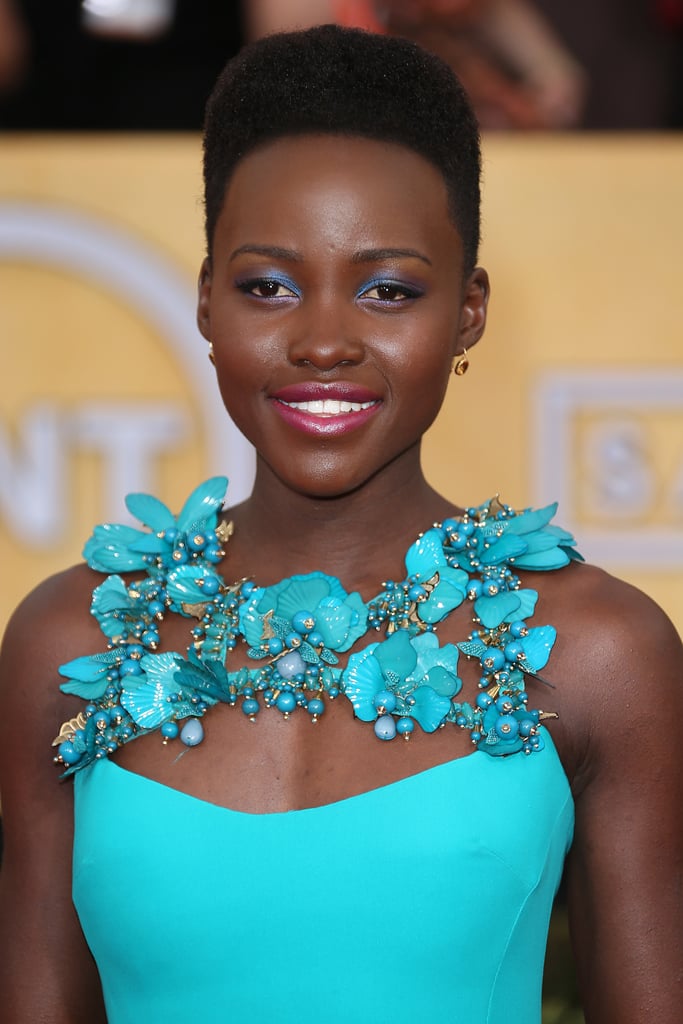 Lupita got her master's degree from Yale's School of Drama.
John Legend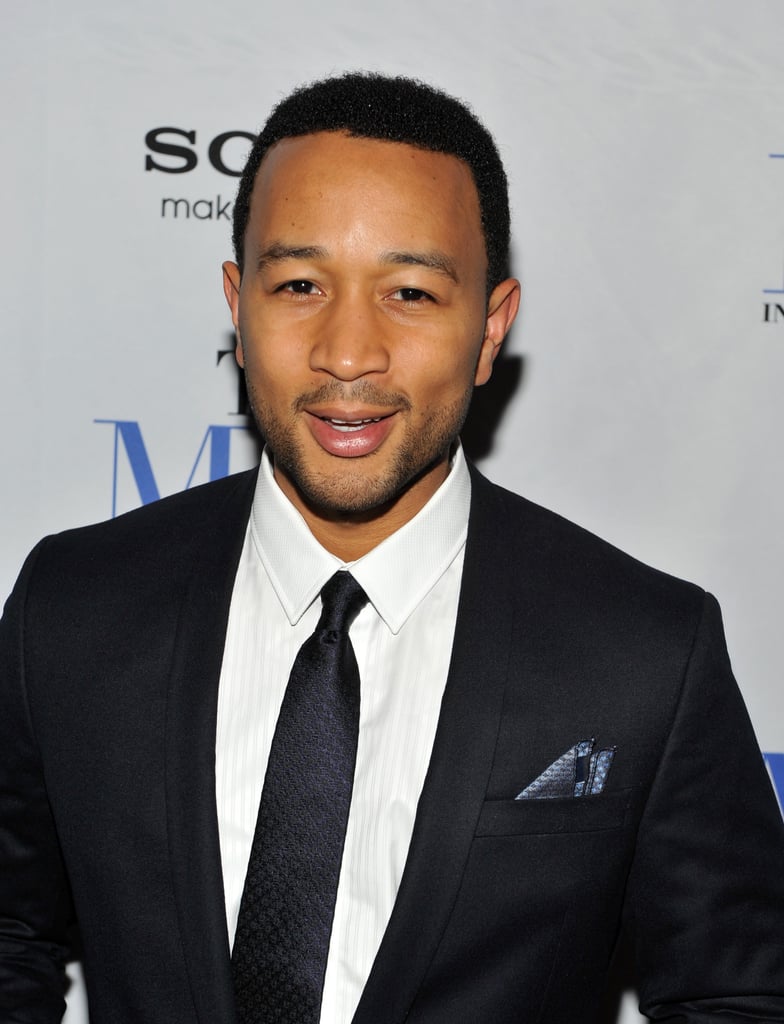 John graduated from the University of Pennsylvania, where he studied English with an emphasis on African American literature.
Allison Williams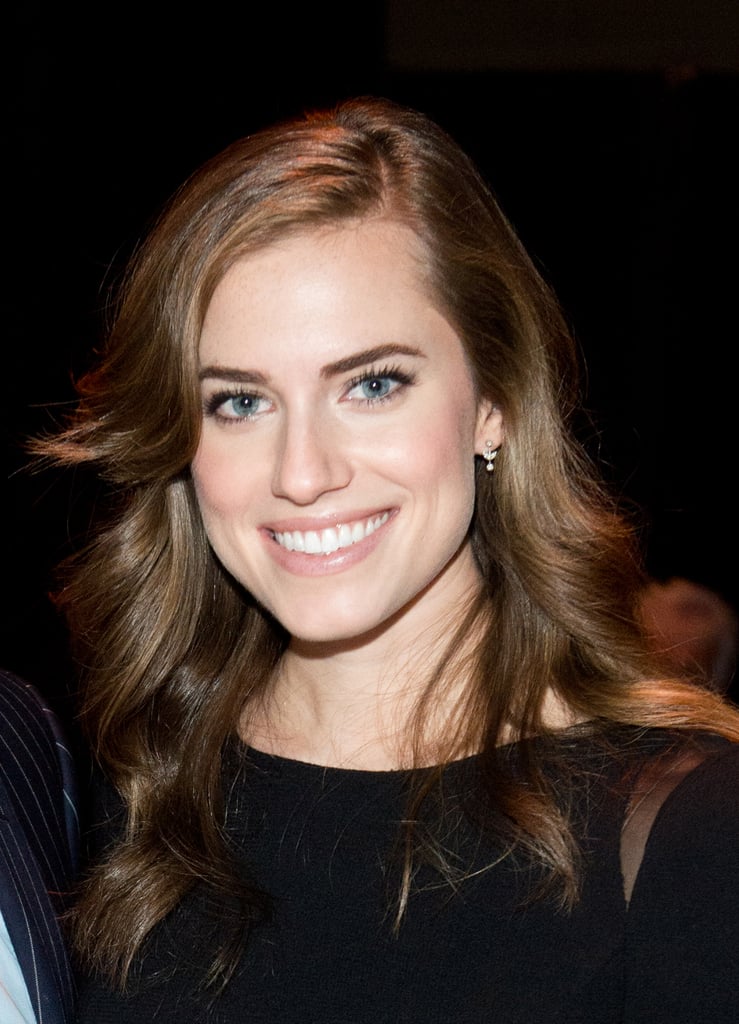 Allison graduated from Yale in 2010.
Meryl Streep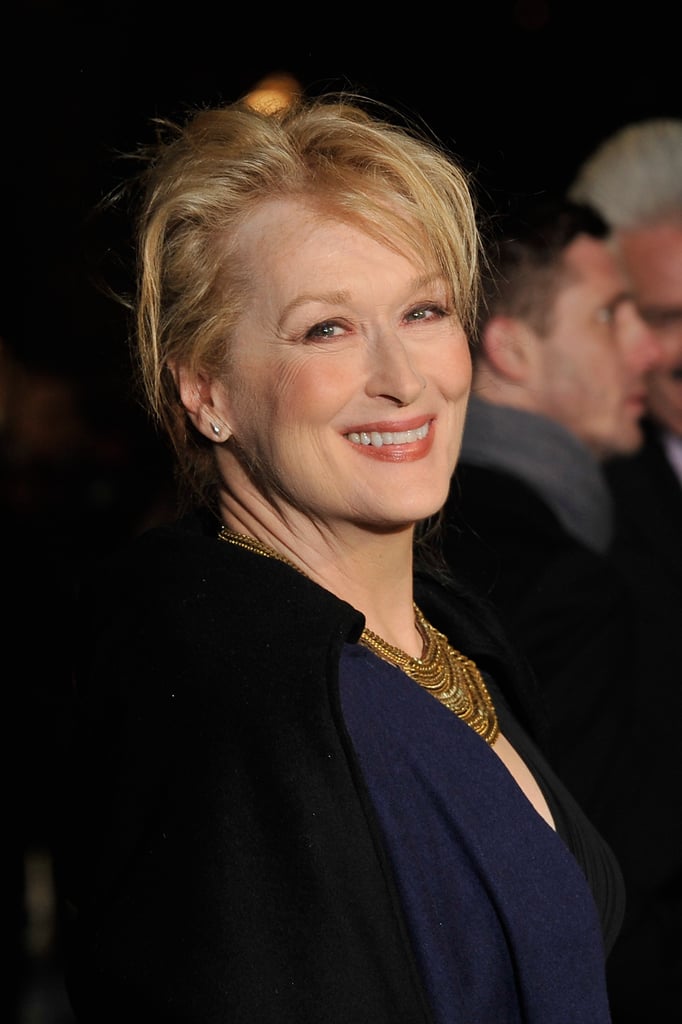 Meryl famously attended Yale's School of Drama for her MFA in the early '70s.
Maggie and Jake Gyllenhaal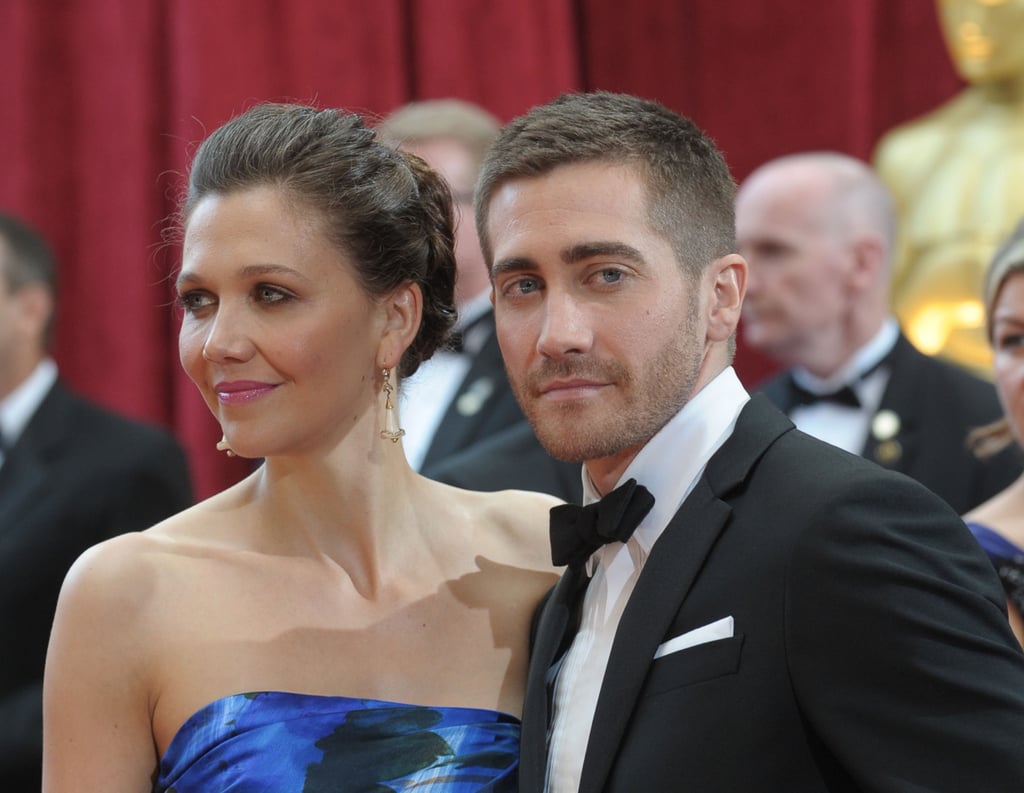 The Gyllenhaal siblings both went to Columbia. Maggie graduated in 1999 with a degree in literature and Eastern religions, while Jake dropped out after two years to pursue acting.
James Franco
James attended Columbia's famed graduate writing program and brought home a graduate degree in 2010. He then went on to enroll in a PhD program for English at Yale.
Connie Britton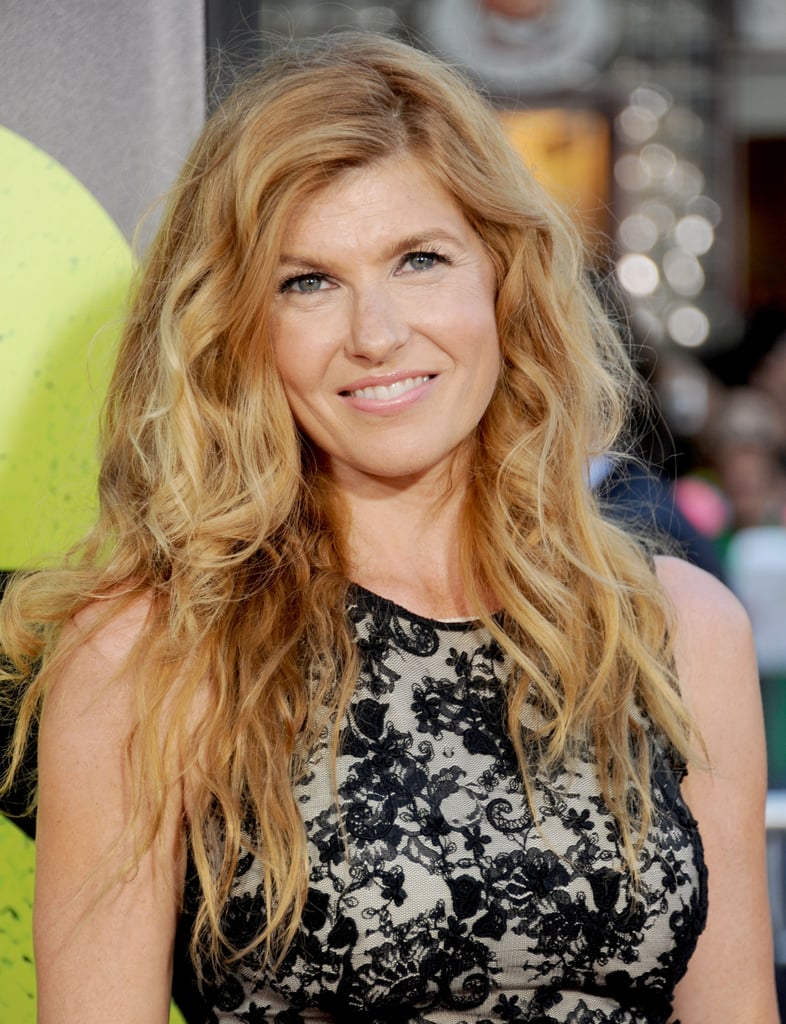 In 1989, Connie graduated from Dartmouth College with a degree in Asian studies.
Mindy Kaling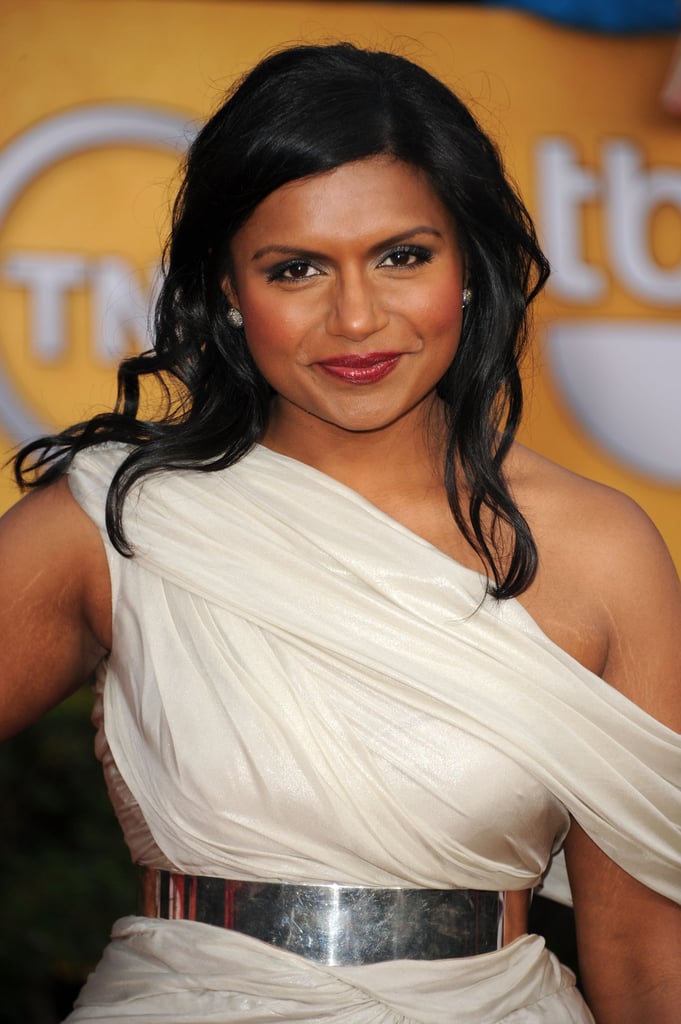 Mindy graduated from Dartmouth in 2001 with a degree in playwriting.
Jane Lynch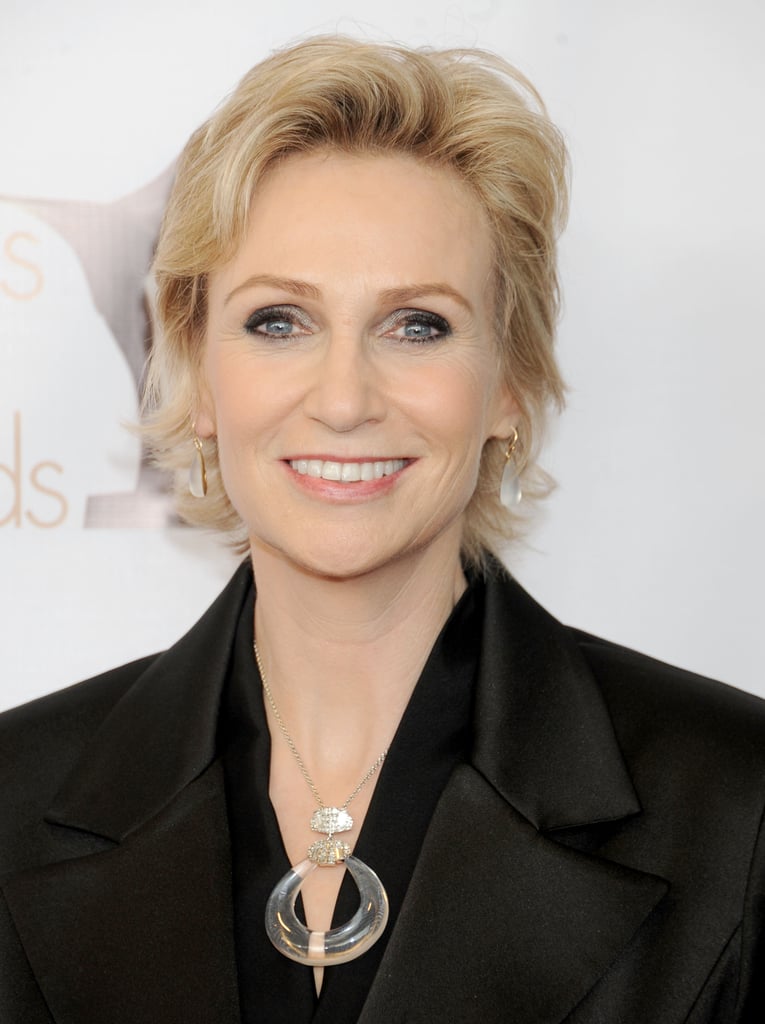 Jane got her MFA in theater arts from Cornell.
Natalie Portman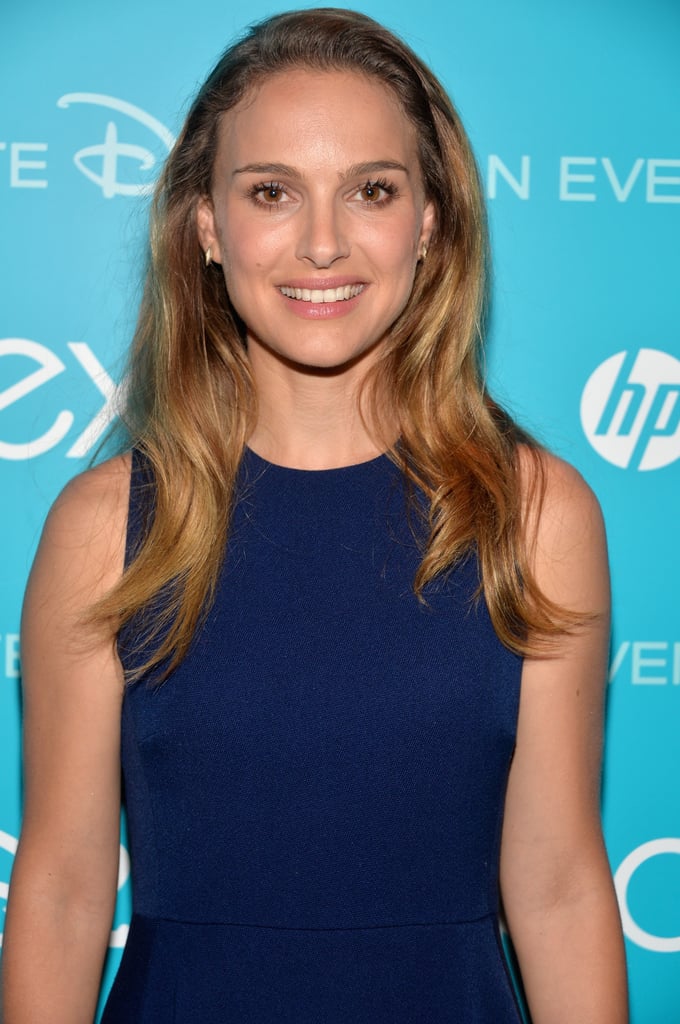 Natalie took a small break from acting to pursue a degree in psychology from Harvard.
Matt Damon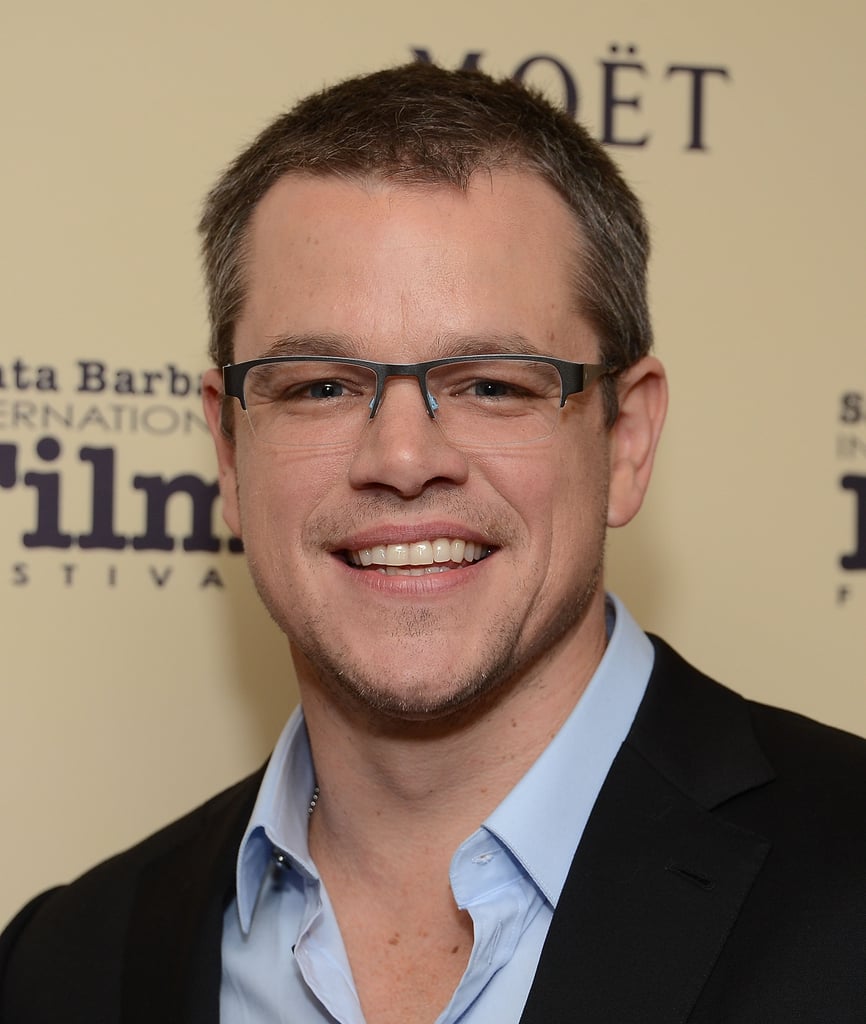 Matt dropped out of Harvard in 1992 while just 12 credits shy from a BA in English.
Jennifer Connelly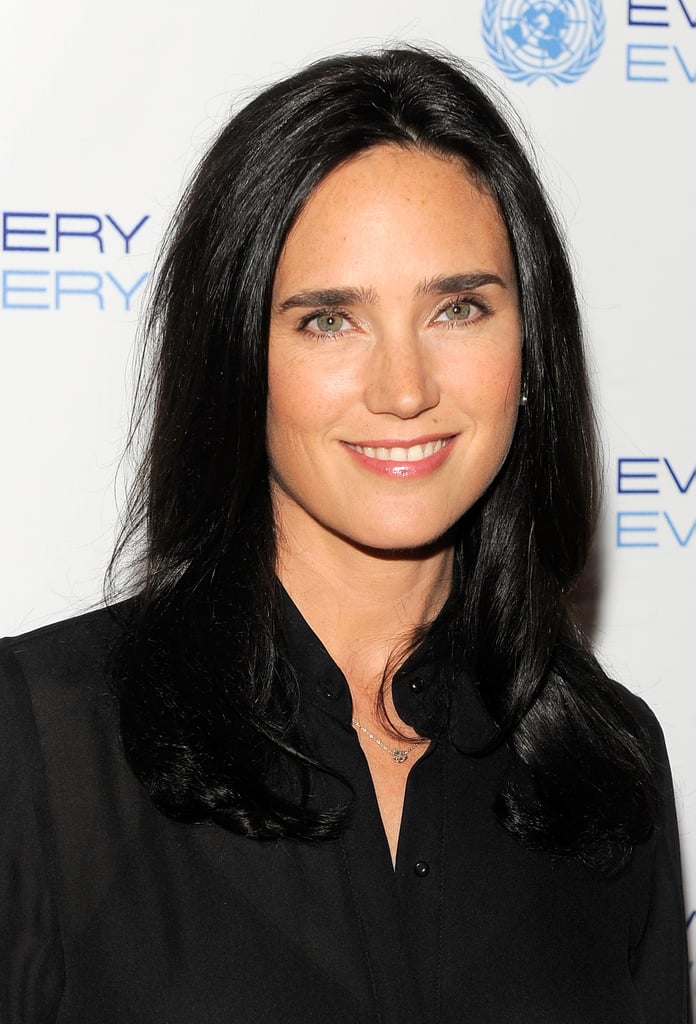 Jennifer attended Yale for two years before transferring to Stanford in 1990.
Amanda Peet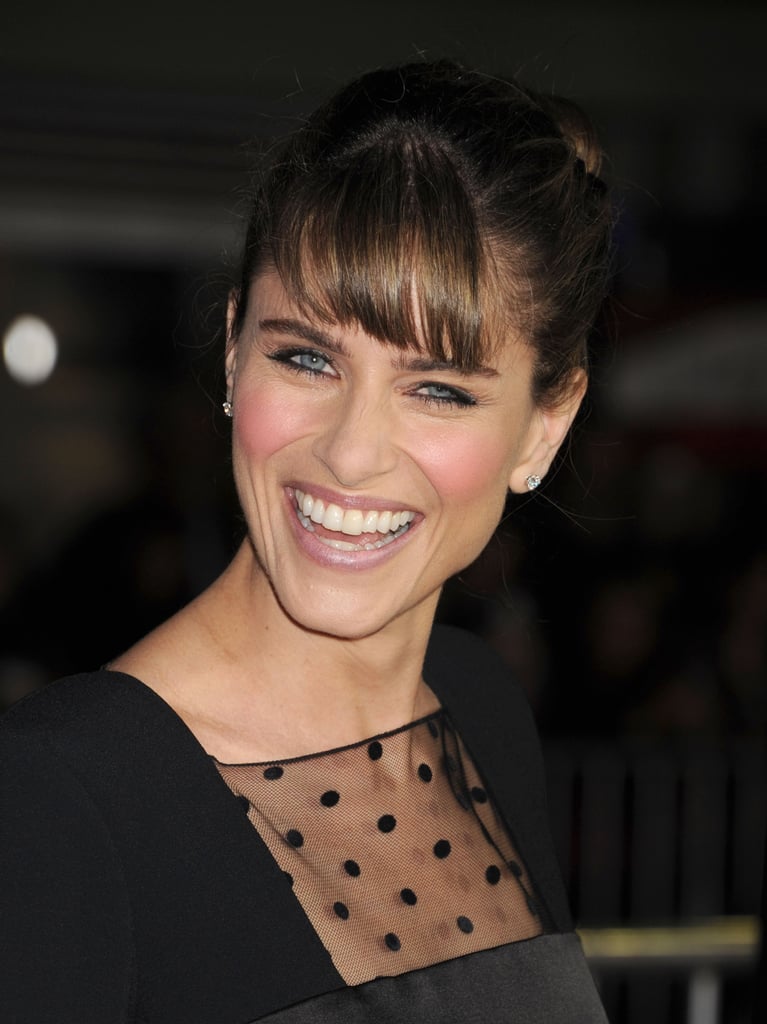 Amanda graduated from Columbia in 1995.
Brooke Shields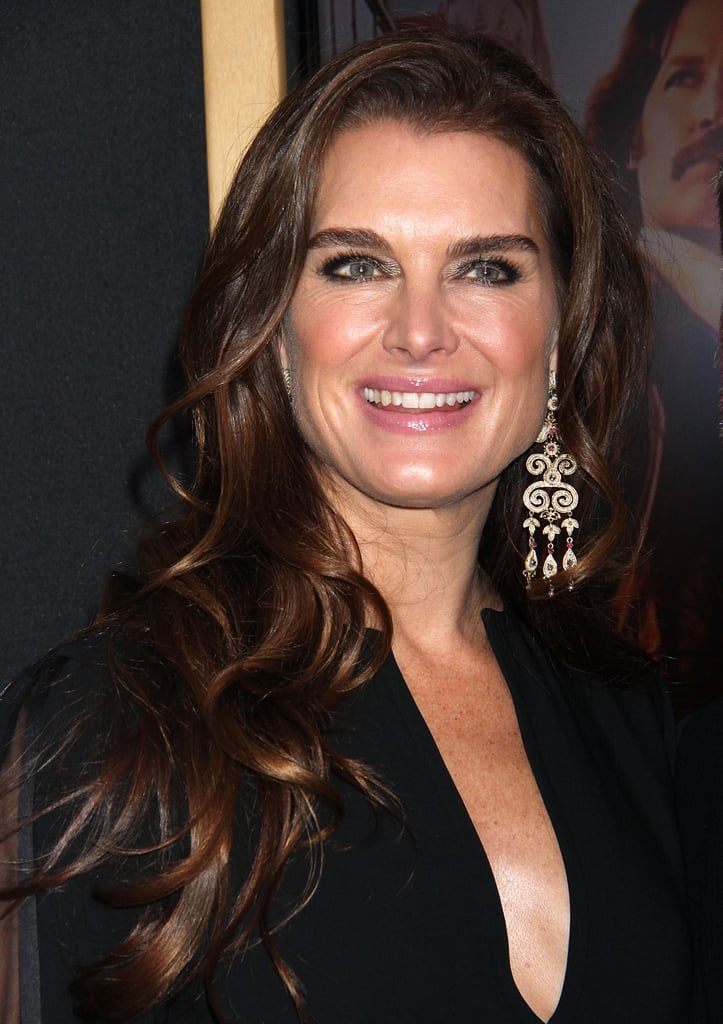 In 1987, Brooke graduated with a degree in French literature from Princeton.
Julia Stiles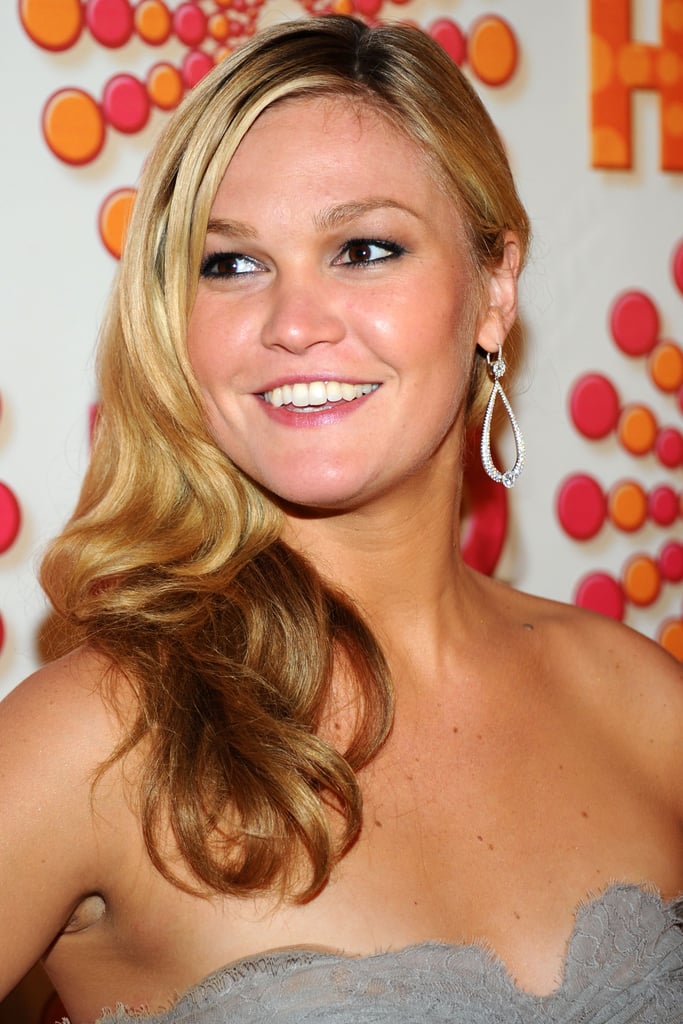 Julia graduated from Columbia in 2005 with a degree in literature.
Jodie Foster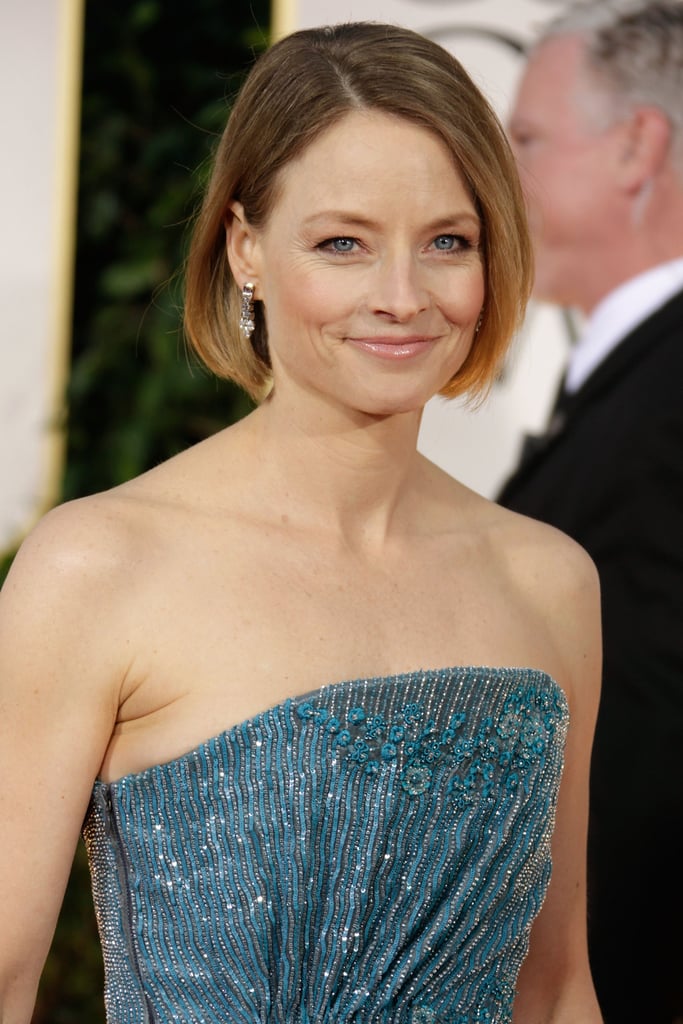 In 1985, Jodie graduated with a degree in literature from Yale.
John Krasinski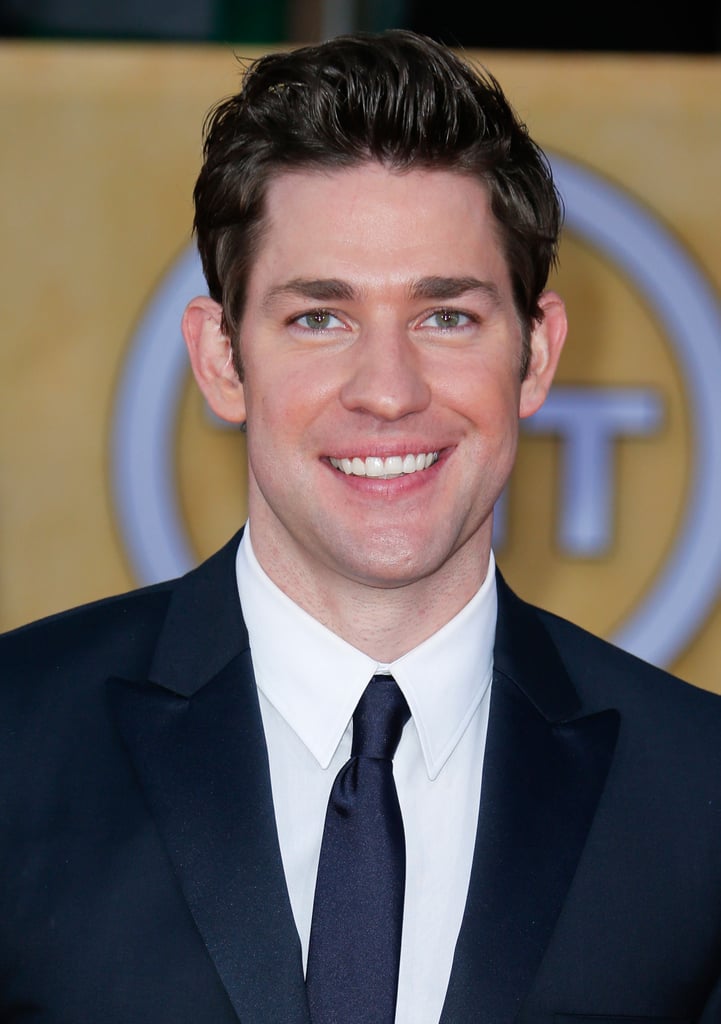 In 2001, John graduated from Brown with a degree in playwriting.
David Duchovny
David got his undergraduate degree in English from Princeton in 1982 and went on to get a master's in English from Yale in 1989. He also pursued a PhD while at Yale but quit before finishing.
Angela Bassett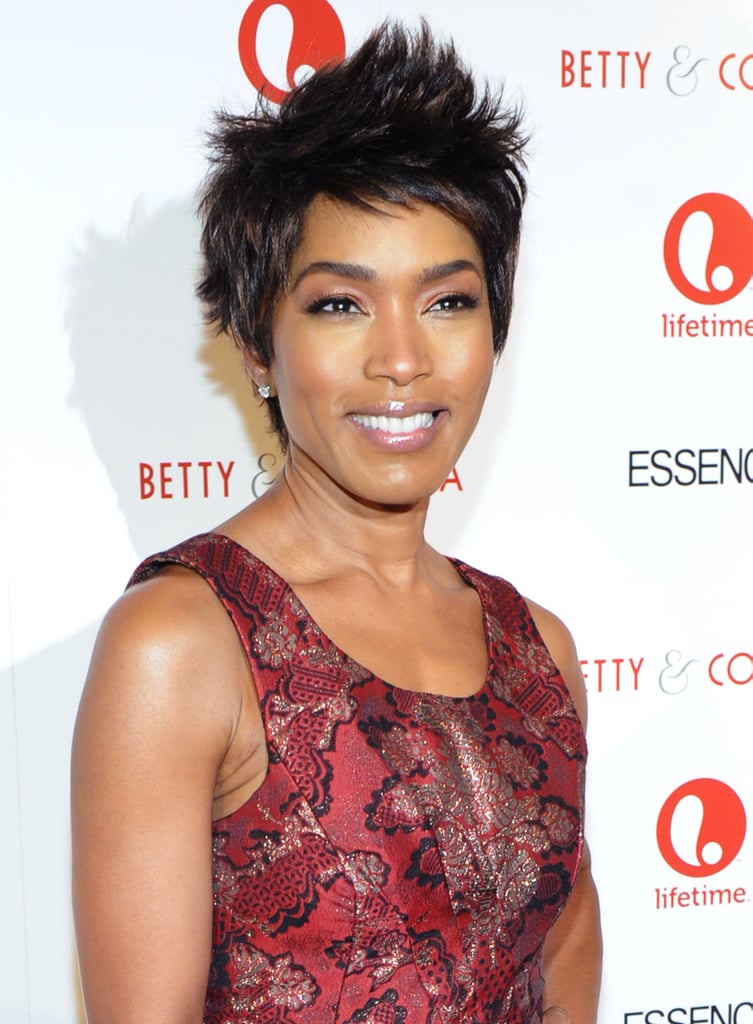 Angela received her BA in African American studies from Yale in 1980 and went on to get her MFA from Yale's School of Drama in 1983.
Tommy Lee Jones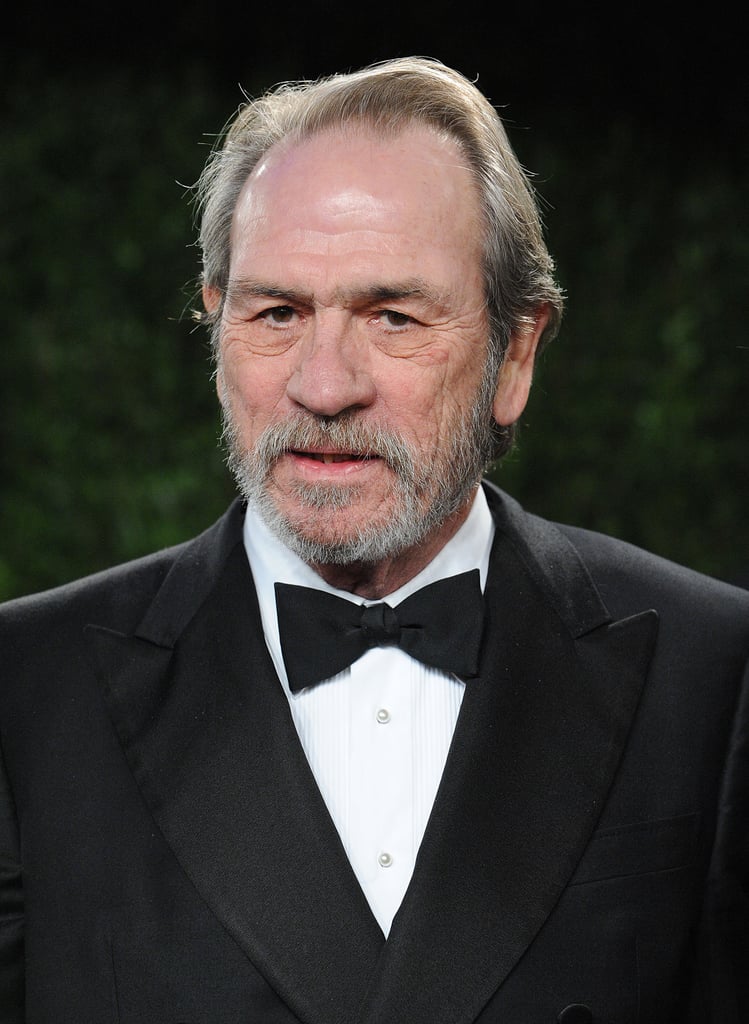 Tommy graduated with a BA in English from Harvard in 1969. During his time at Harvard, he lived in the same dorm as future Vice President Al Gore.
Elizabeth Banks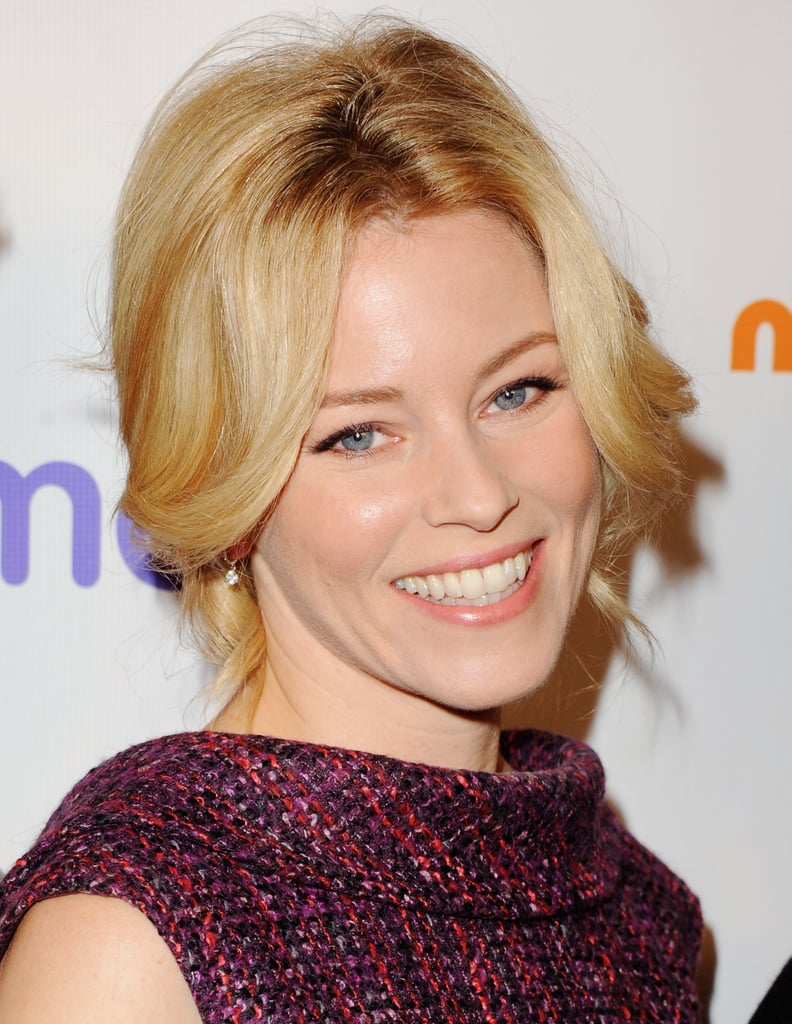 Elizabeth attended the University of Pennsylvania, where she earned a degree in communications with a focus on theater arts. She graduated in 1996.
Whitney Cummings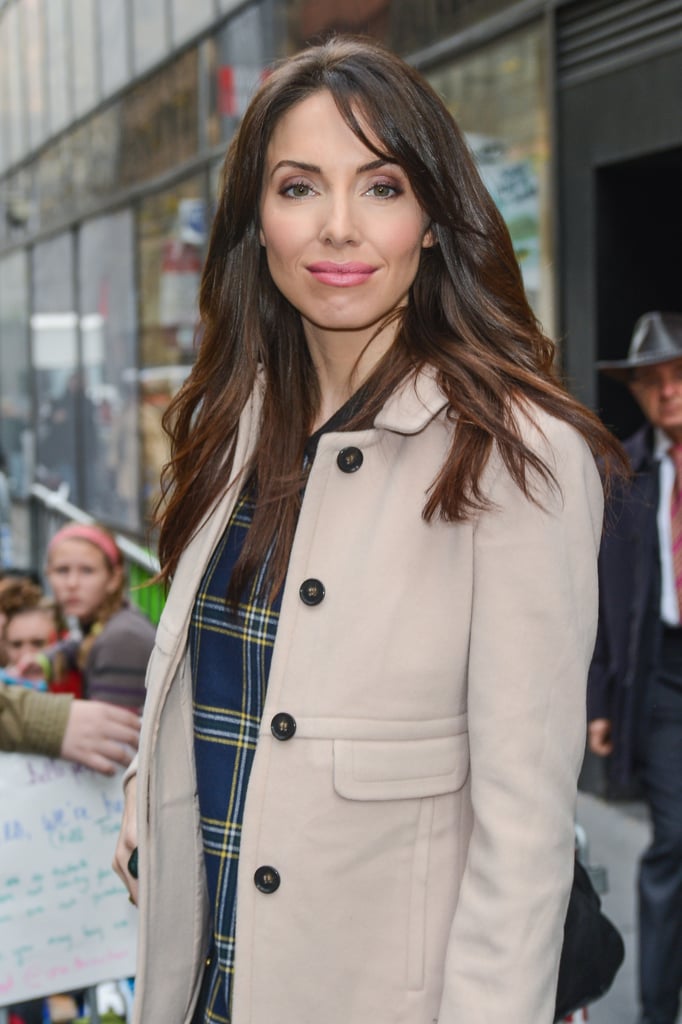 Whitney graduated from the University of Pennsylvania in 2004 with a degree in communications and film.
Alicia Keys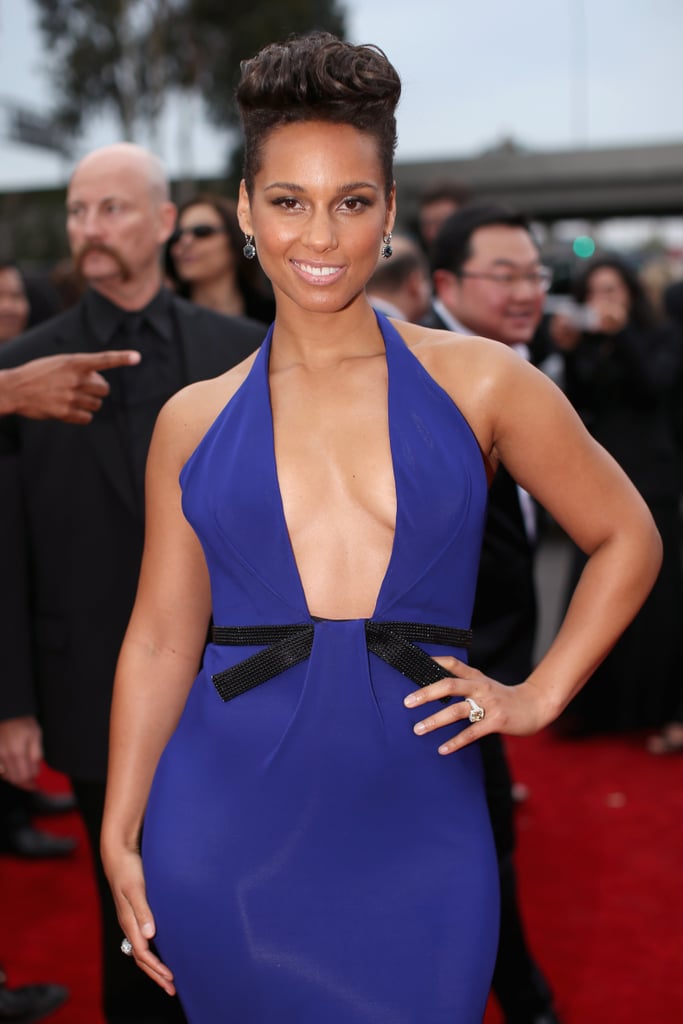 Alicia attended Columbia for one year before dropping out to focus on her music career.
Ellie Kemper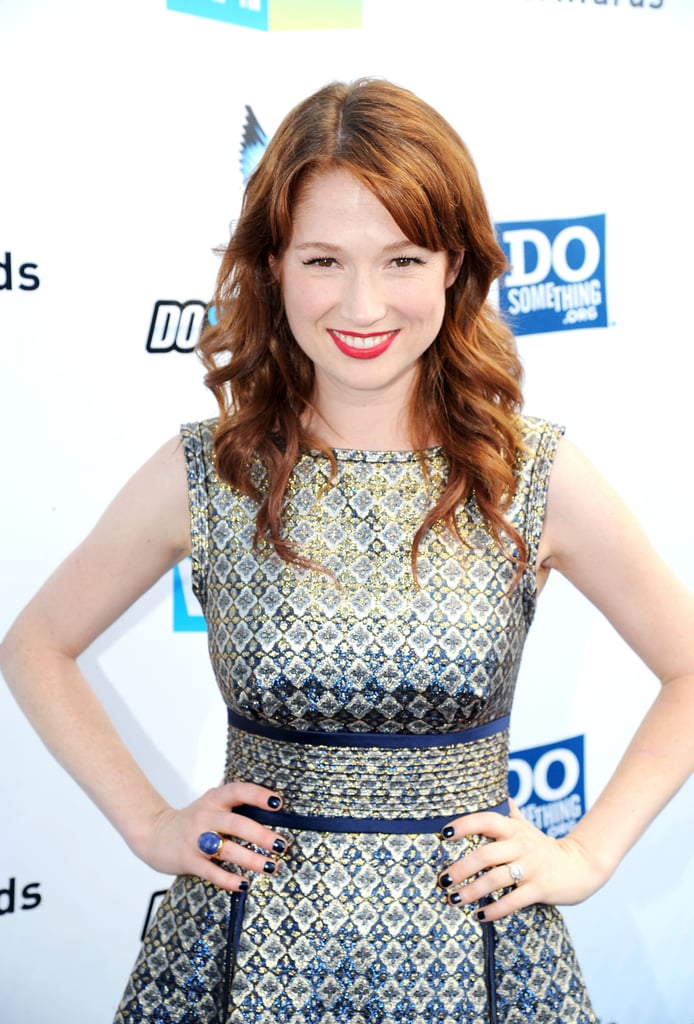 In 2002, Ellie graduated from Princeton with a degree in English.
Liev Schreiber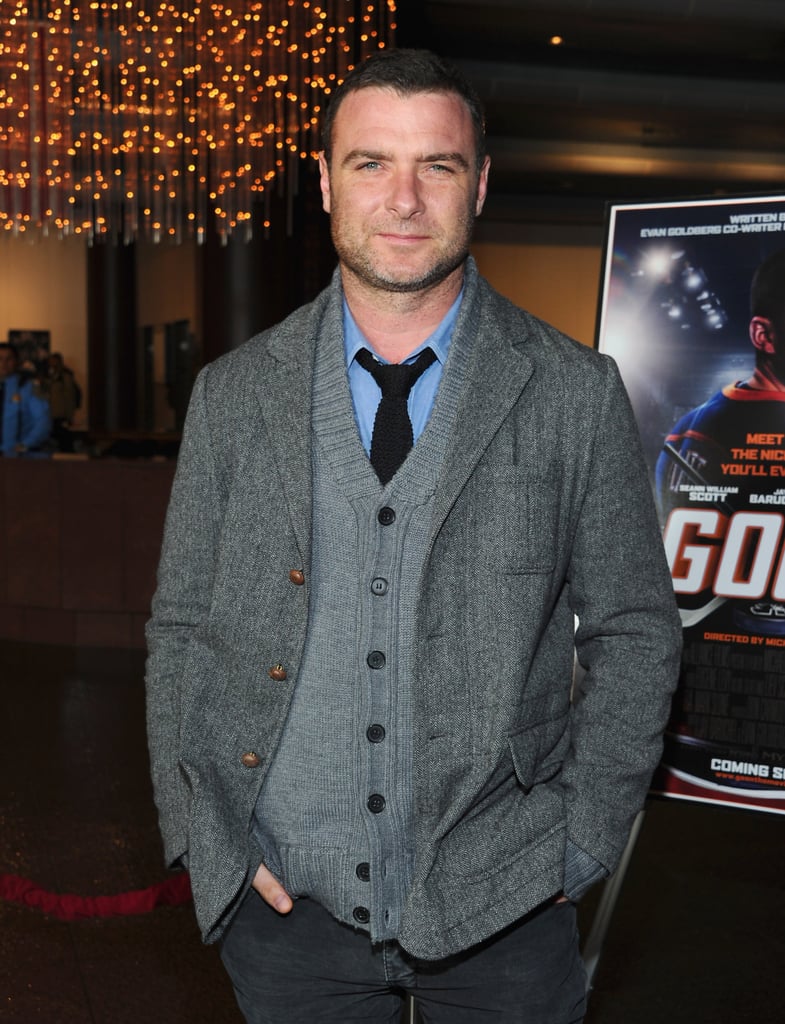 Liev got his MFA from Yale's School of Drama in 1992.
Anna Paquin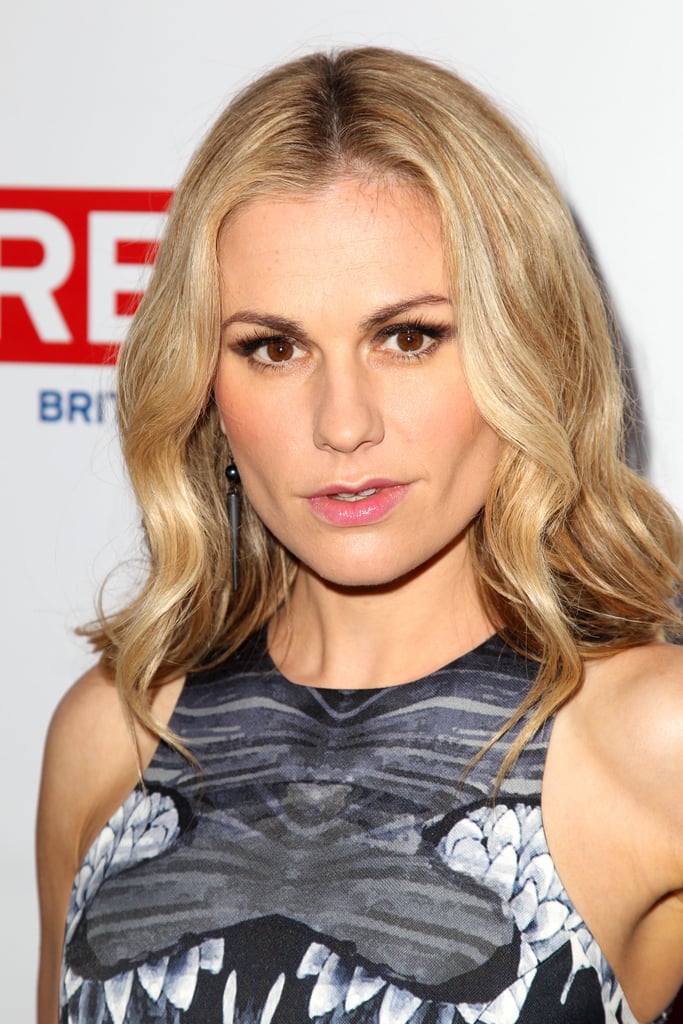 Anna attended Columbia for one year but dropped out to pursue acting interests.