Celebrity Couples in Bikinis on the beach
Guess the Celebrity Couples Bathing Suit Bodies!
We just can't get enough of all the celebrity beach bodies! We brought you women, we brought you men, now take our quiz to see if you can name the celebrity couples.
1 of 11
Guess which couple looked hot in St. Tropez in 2005?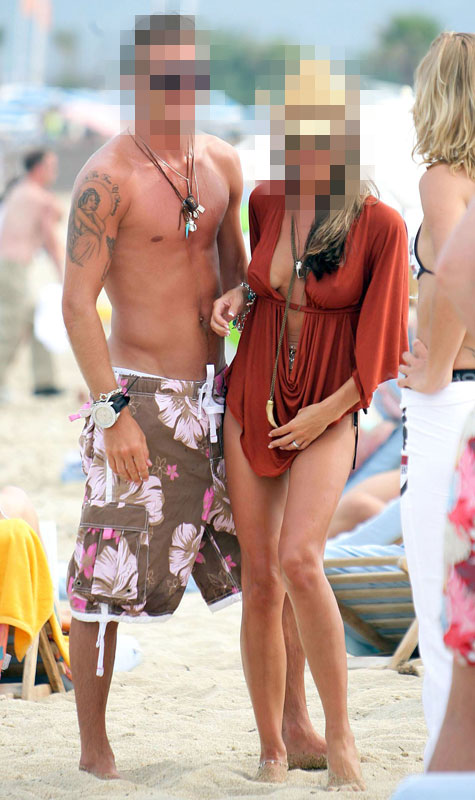 Britney Spears and Kevin Federline
Victoria and David Beckham
Jessica Biel and Justin Timberlake
Rebecca Gayheart and Eric Dane
2 of 11
Guess which celebrity couple played a little game of peek-a-boo?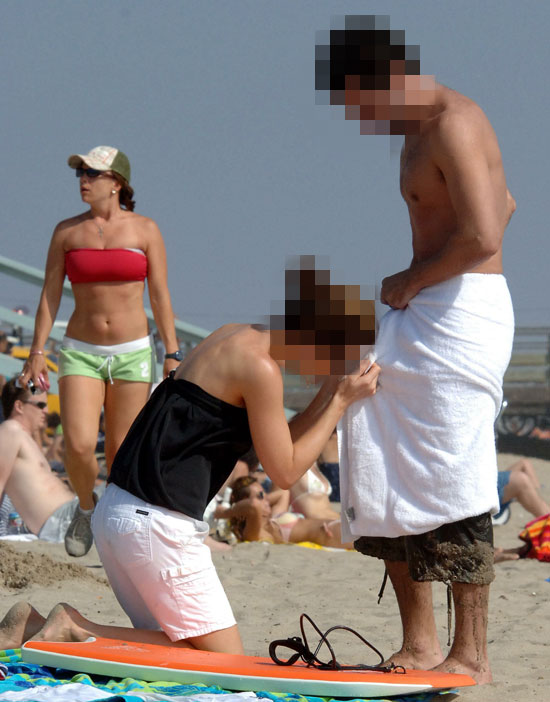 Courteney Cox and David Arquette
Rachel Bilson and Adam Brody
Kate Beckinsale and Len Wiseman
Anne Hathaway and Raffaello Follieri
3 of 11
Guess who showed off their hot bodies on the beach?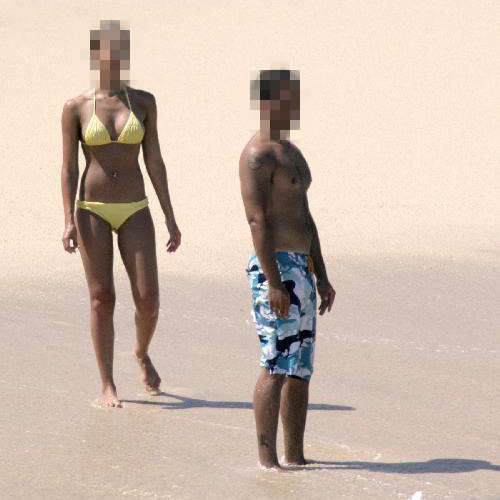 Lindsay Lohan and Wilmer Valderrama
Jessica Alba and Cash Warren
Vanessa Minnillo and Nick Lachey
Ashlee Simpson and Pete Wentz
4 of 11
Guess who climbed on the rocks in beach wear?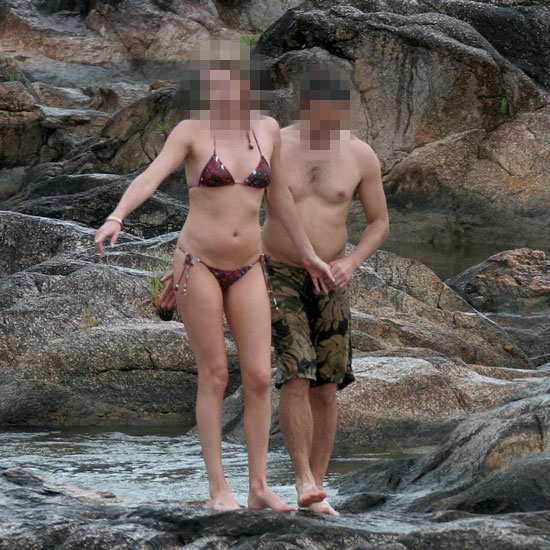 Naomi Watts and Liev Schreiber
Rachel McAdams and Ryan Gosling
Cameron Diaz and Matt Dillon
Charlize Theron and Stuart Townsend
5 of 11
Guess who was carrying their flippers down in the Virgin Islands?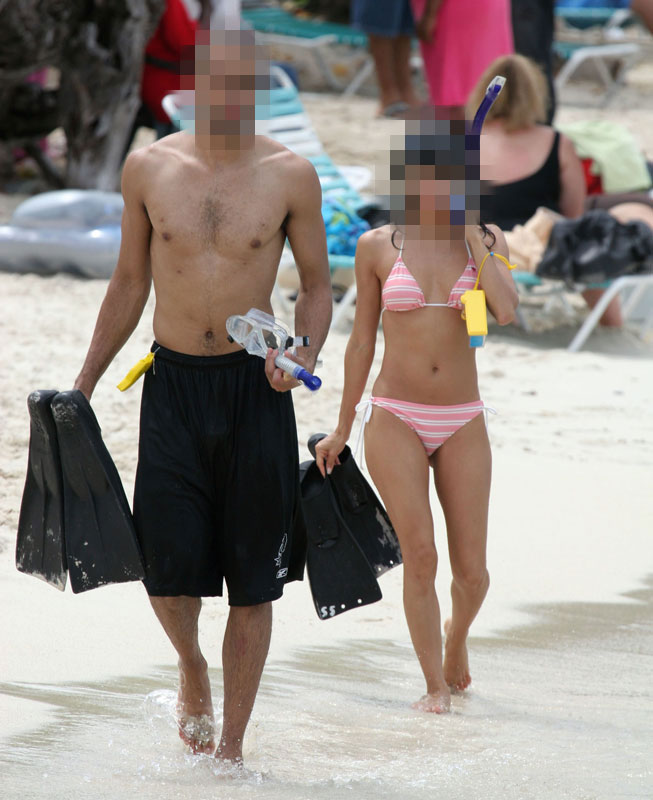 Eva Longoria and Tony Parker
Jada Pinkett and Will Smith
Jessica Biel and Derek Jeter
Rachel Bilson and Hayden Christensen
6 of 11
Guess who vacationed in Barbados?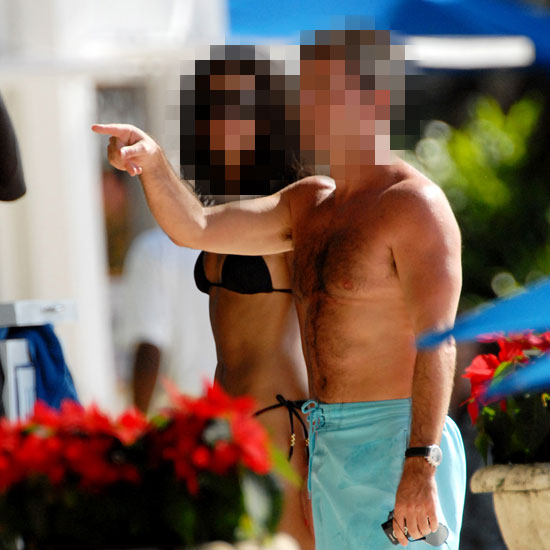 Clive Owen and Sarah-Jane Fenton
Simon Cowell and Terri Seymour
Richie Sambora and Denise Richards
Tom Hanks and Rita Wilson
7 of 11
Guess who went on a steamy vacation in the Maldives?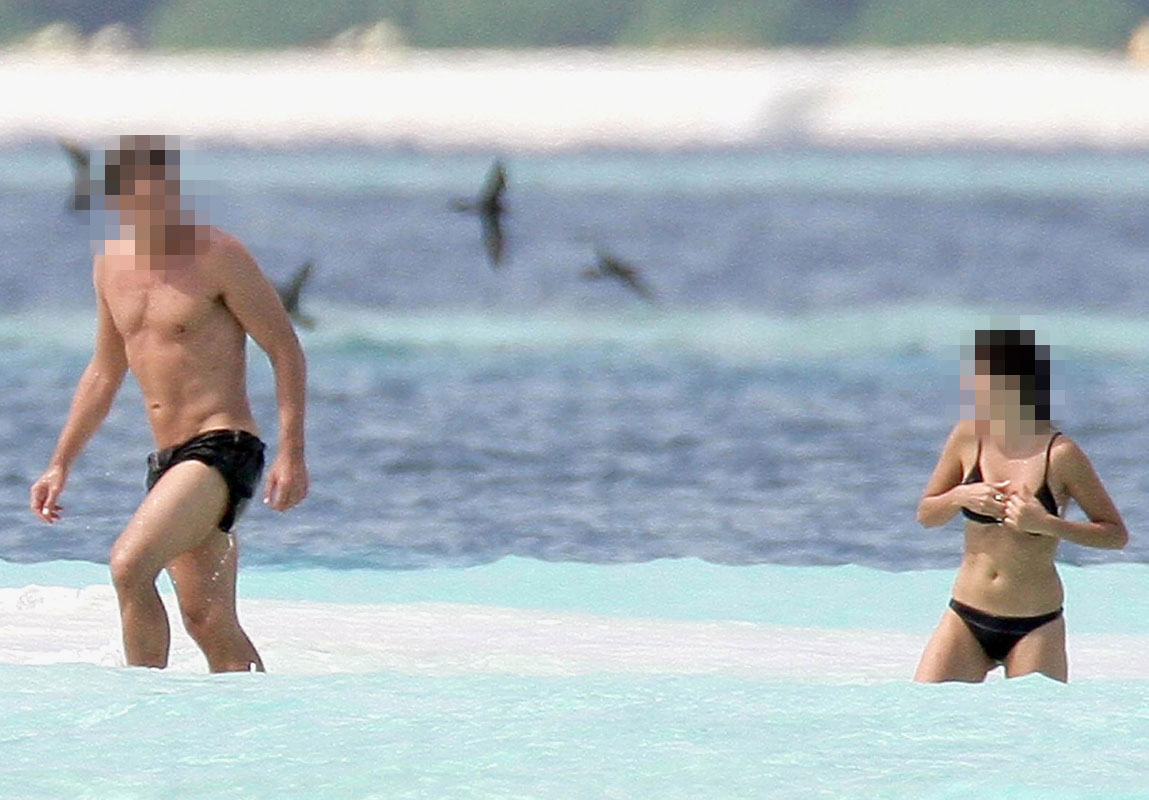 Tom Cruse and Katie Holmes
Demi Moore and Ashton Kutcher
Penelope Cruz and Javier Bardem
Jennifer Garner and Ben Affleck
8 of 11
Guess who likes to drink and wade?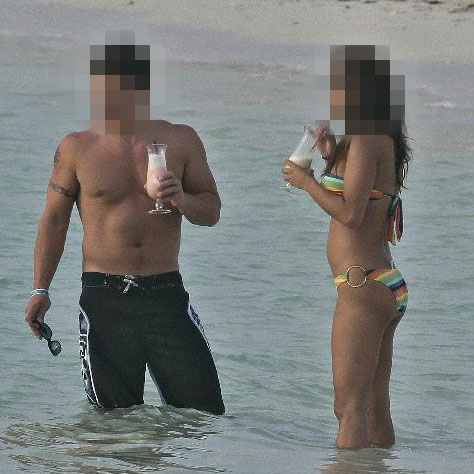 Nick Lachey and Vanessa Minnillo
Mario Lopez and Ali Landry
Katie Holmes and Chris Klein
Brooke Burke and David Charvet
9 of 11
Guess which celebrity couple was getting frisky in the sun?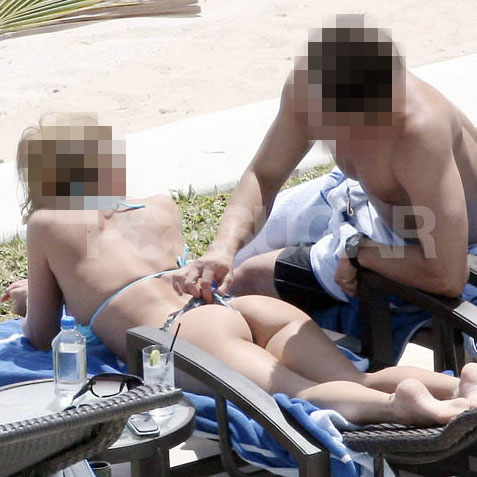 Britney Spears and Kevin Federline
Christina Aguilera and Jordan Bratman
Nicole Richie and Joel Madden
Fergie and Josh Duhamel
10 of 11
Guess who was on their way in for a swim?
Nicole Kidman and Keith Urban
Jennifer Aniston and Brad Pitt
Cameron Diaz and Justin Timberlake
Kate Moss and Jamie Hince
11 of 11
Guess who is completely ridiculous?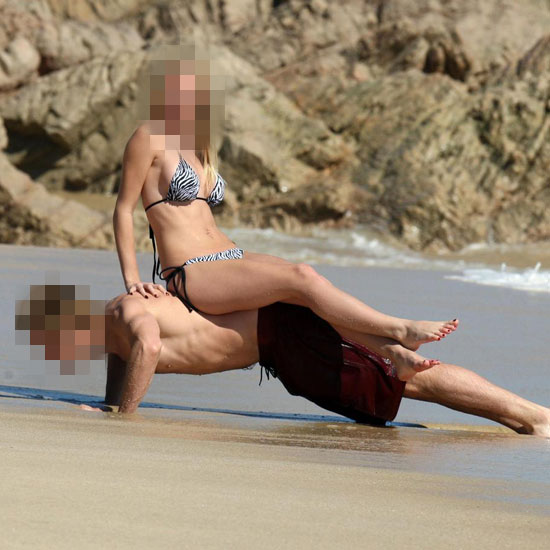 Jenny McCarthy and Jim Carrey
Heidi Montag and Spencer Pratt
Jessica Simpson and Tony Romo
Kristen Cavallari and Nick Zano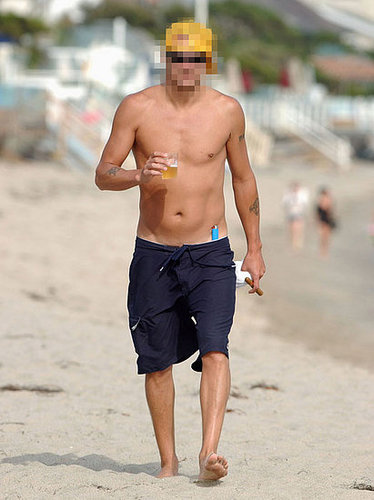 next slidequiz
It's Time for the Boys Beach Bodies Quiz!