It's wedding [1] season on POPSUGAR! We've already rounded up the ultimate celebrity gallery [2], and now we're taking a look at how the road to the altar began. From magazine covers and TV announcements to ring-revealing photo shoots and personal tweets, there are so many ways stars share the news of their new relationship status. Scroll to see the most memorable engagement announcements, and don't forget, you can check out our weekly wedding roundup [3] and all of our wedding content [4] in the weeks to come.
Source: INFDaily.com [5], Pacific Coast News Online [6], Bauer Griffin Online [7], Getty [8], AKM-GSI [9], AP [10]
Anne Hathaway [11] and Adam Shulman kissed during a sweet NYC photo op that revealed her engagement ring — and their exciting news — in November 2011.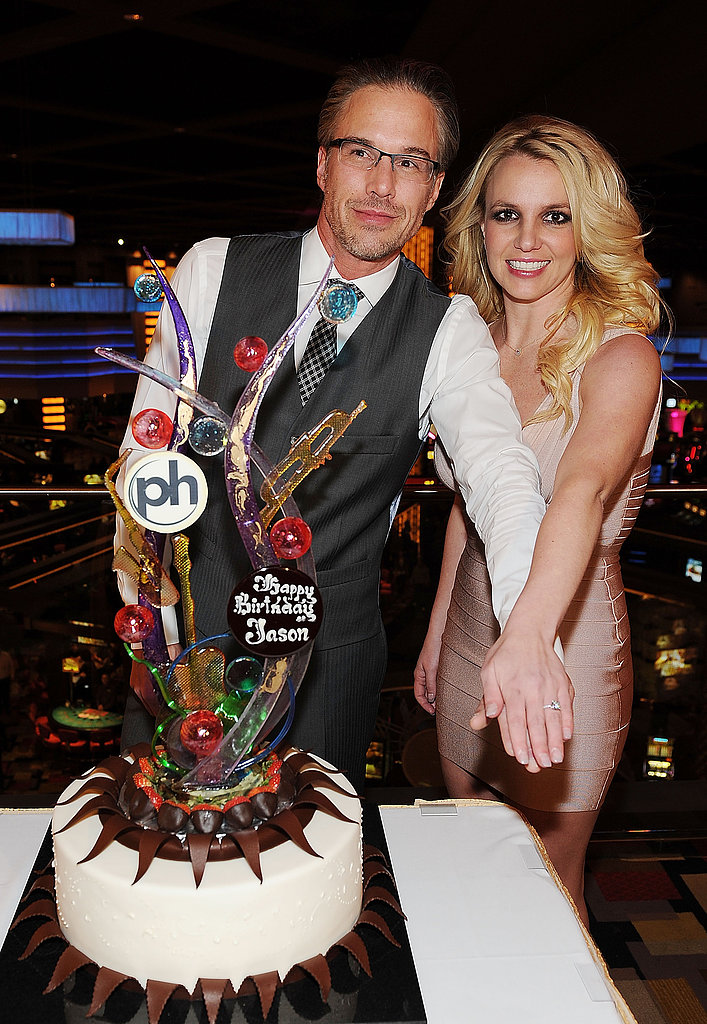 Jason Trawick and Britney Spears [12] posed for photos with her new ring in Las Vegas the day after releasing their engagement news in December 2011.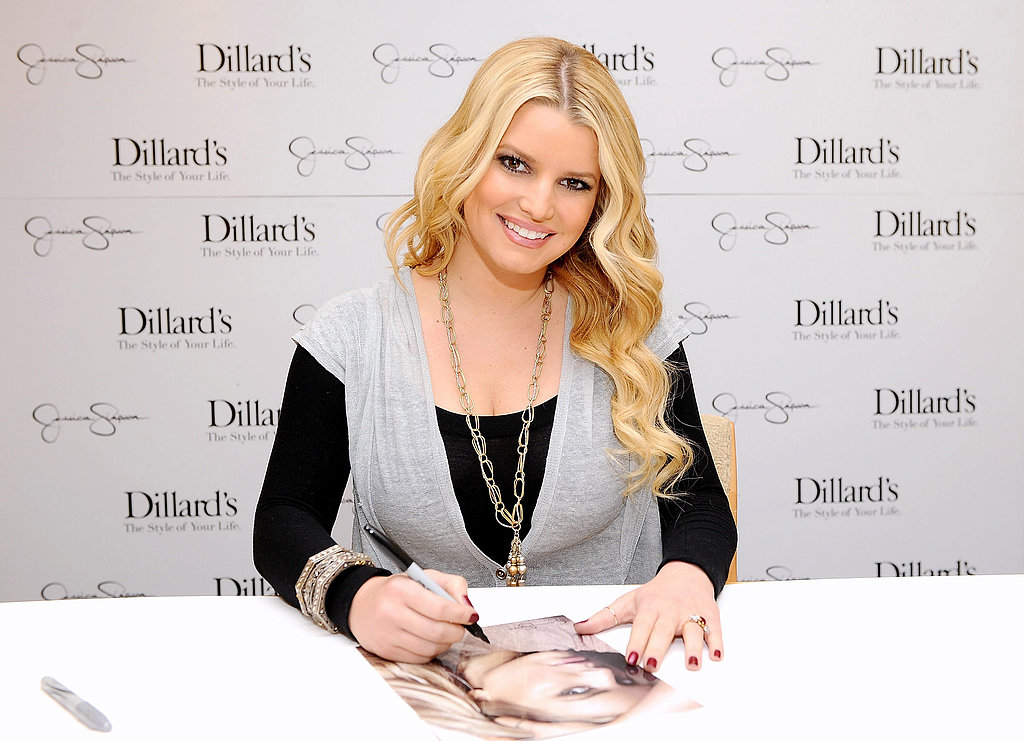 Jessica Simpson [13] casually revealed her engagement ring from Eric Johnson at a November 2010 mall event in Kansas just a few days after he popped the question.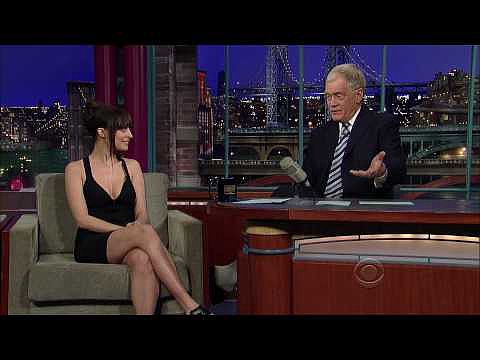 Nicole Richie [14] chose her February 2010 interview on The Late Show as the perfect opportunity to announce her engagement to Joel Madden [15]. He followed the big reveal with a tweet, saying, "Yep. I'm engaged. Very happy. Yeah, we've been engaged for a while so you're all kind of late on that. But thanks for the hooplah all the same."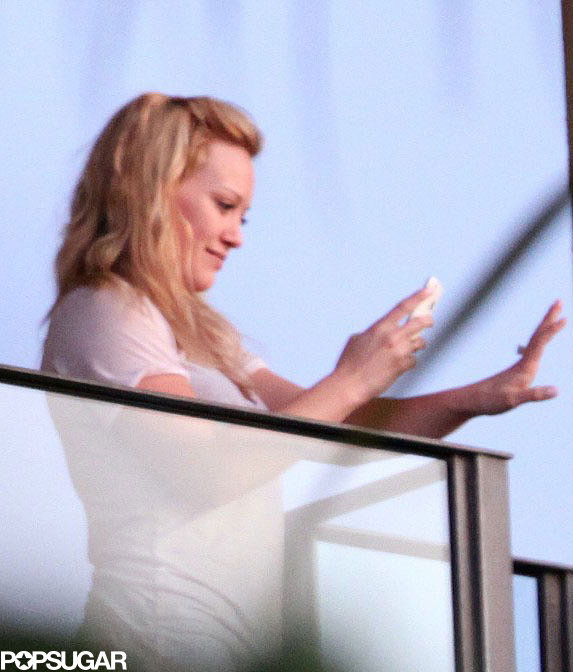 Hilary Duff [16] snapped a picture of her brand-new engagement ring right after Mike Comrie proposed to her in Maui in February 2010.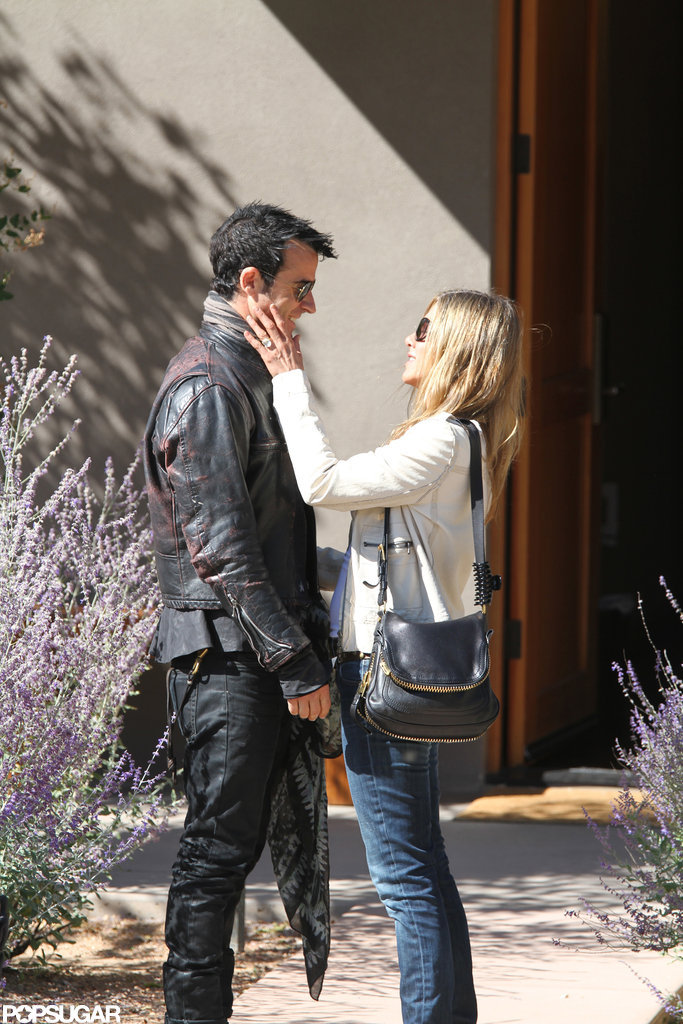 Jennifer Aniston [17] and Justin Theroux announced their engagement in August 2012 but waited until October that year to debut her huge engagement ring during a couple's getaway to Santa Fe, NM.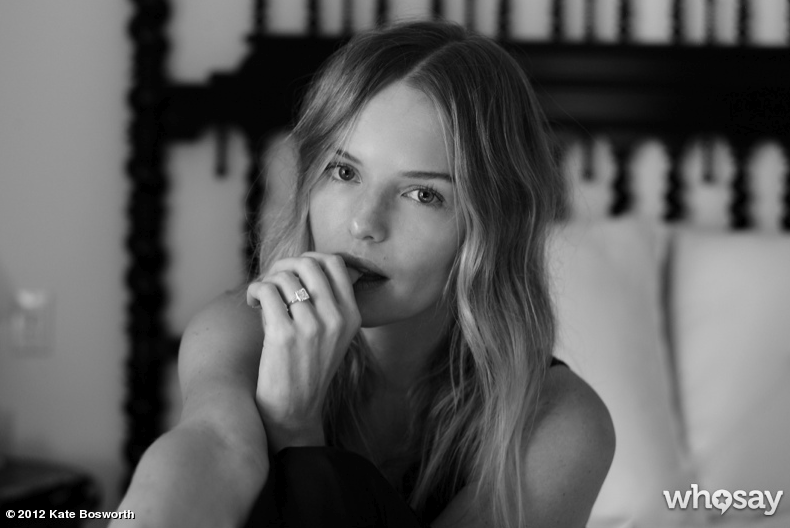 Kate Bosworth [18] took to Twitter in September 2012 to announce her plans to marry boyfriend Michael Polish.
Source: Kate Bosworth on WhoSay [19]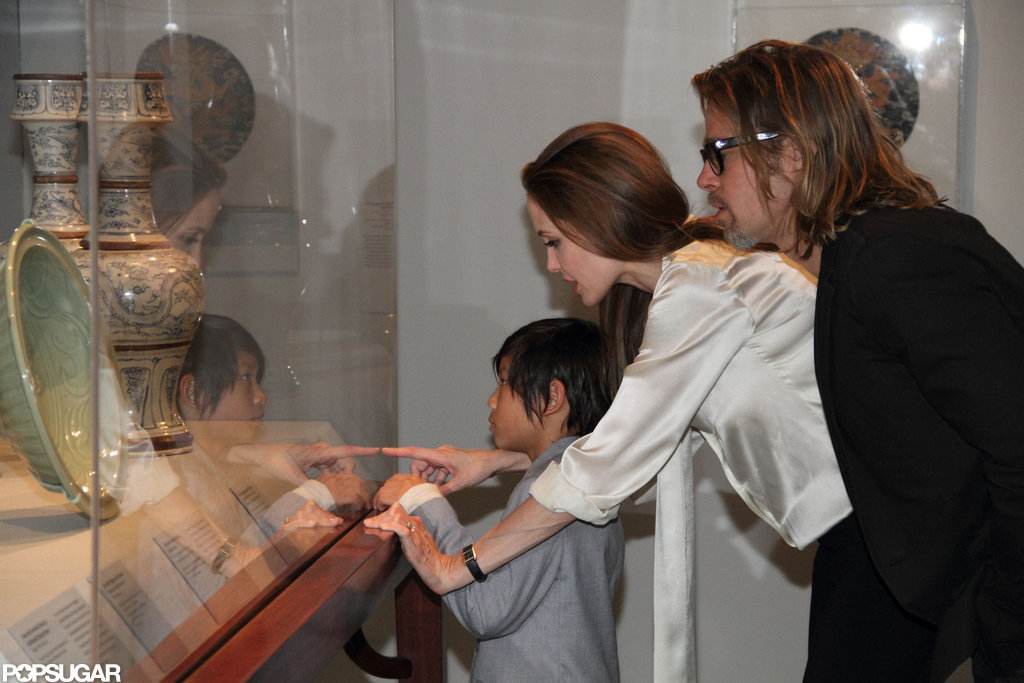 Angelina Jolie [20] debuted her engagement ring in April 2012 while with Brad Pitt [21] and their son Pax at LA's LACMA.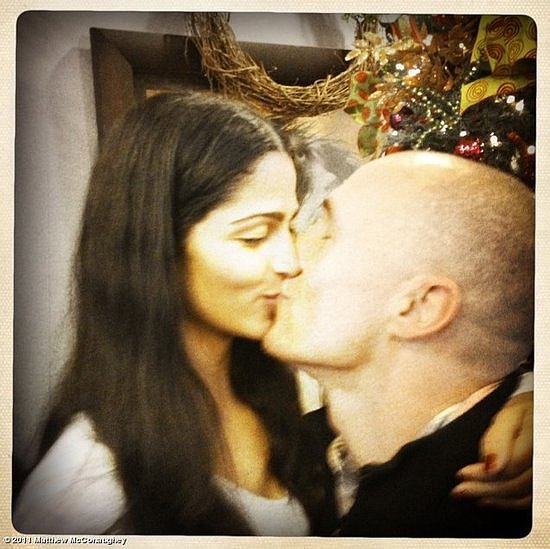 Matthew McConaughey [22] spread the exciting news by posting a Christmas 2011 snap of himself and new fiancée Camila Alves with the caption "just asked Camila to marry me. Merry Christmas."
Source: Matthew McConaughey on WhoSay [23]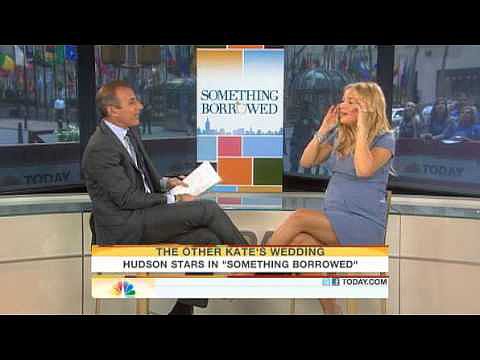 Kate Hudson [24] showed off her diamond ring from Matthew Bellamy and officially announced their new relationship status during an April 2011 interview on the Today show.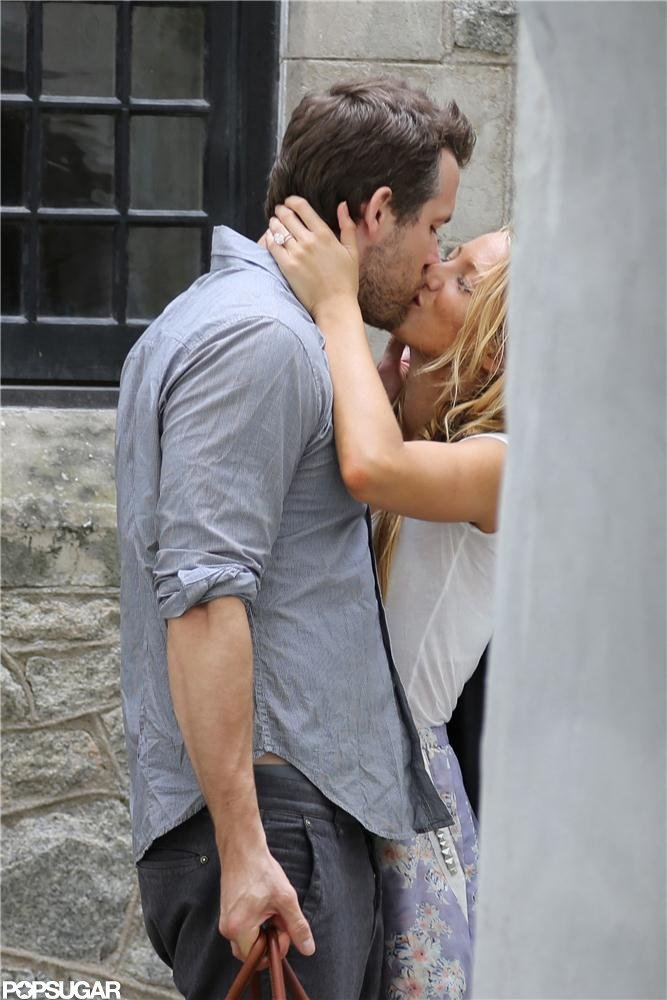 Blake Lively [25] and Ryan Reynolds [26] revealed that they got engaged — and married! — one day after their surprise September 2012 wedding [27] in Charleston, SC.
Source: Alex Gutierrez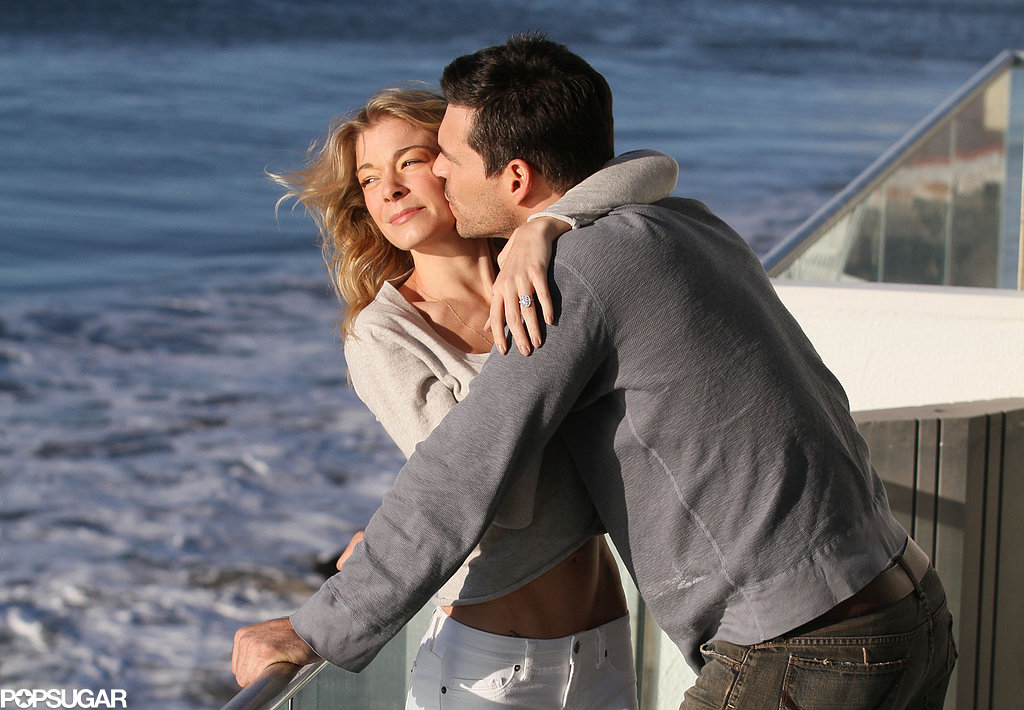 LeAnn Rimes's sparkly diamond was front and center in photos of her and Eddie Cibrian that were released the same day she tweeted that they had gotten engaged in December 2010.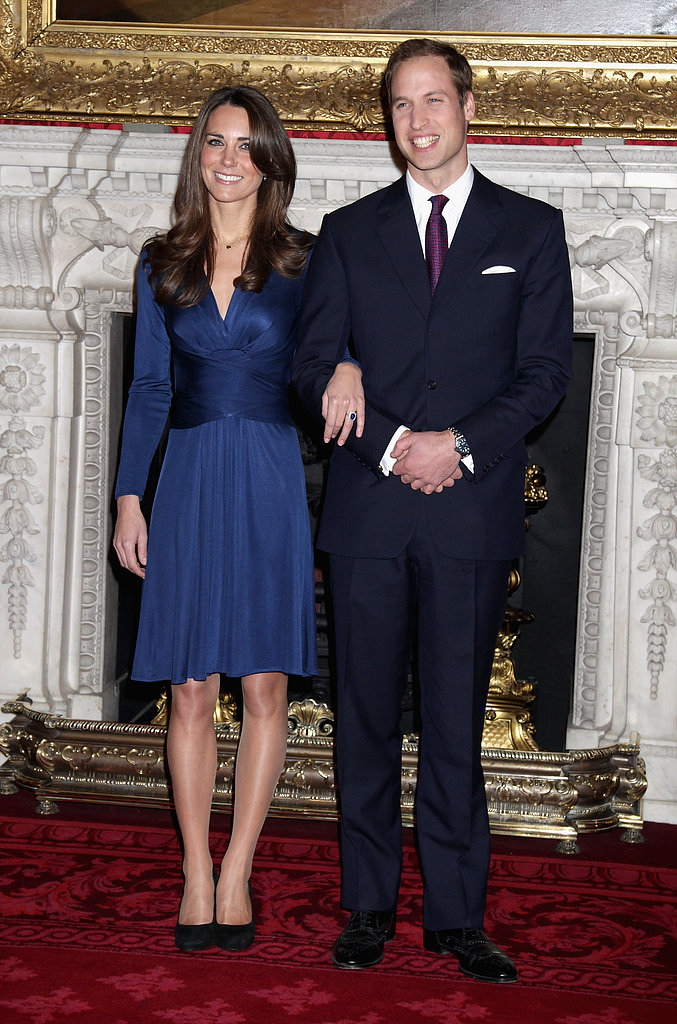 Kate Middleton and Prince William posed at St. James Palace in November 2010 to officially announce their plans to marry after the couple became engaged during a Kenyan vacation in October that year.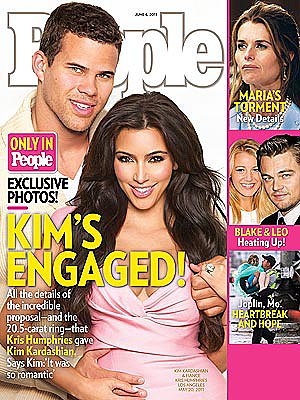 Kim Kardashian [28] and Kris Humphries posed for the cover of People magazine in May 2011 to reveal their engagement.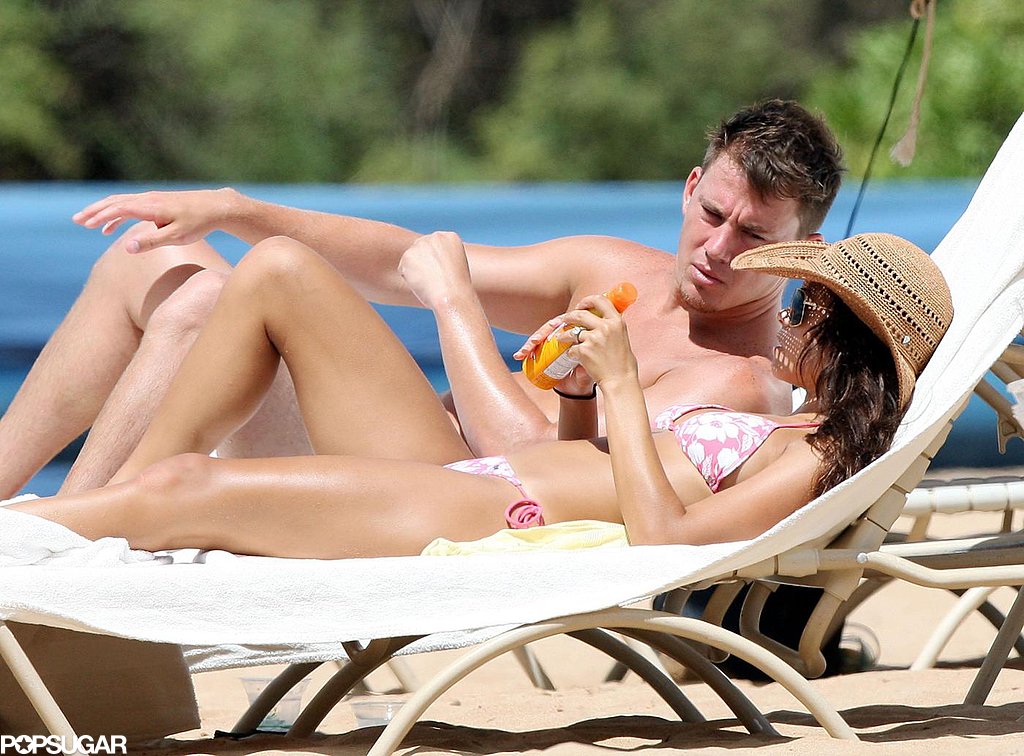 Channing Tatum [29] and Jenna Dewan relaxed on the beach in Maui after getting engaged during their September 2008 visit to the island.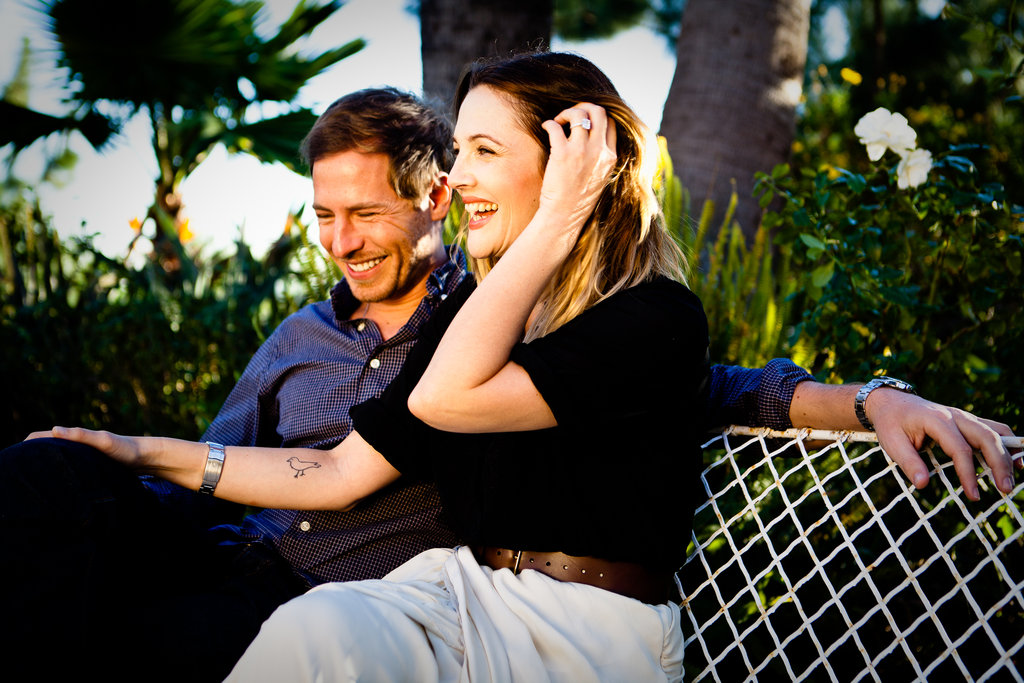 Drew Barrymore [30] and Will Kopelman released an official engagement picture to spread their joy in January 2012.
Source: Image courtesy of David Khinda