From magazine covers and TV announcements to ring-revealing photo shoots and Instagram posts, there are so many ways stars share the news of their new relationship status. Scroll to see the most memorable engagement announcements, and don't forget to take a look at what happens when they make it to the altar with our ultimate celebrity wedding gallery [1].
Source: Instagram user maggiegrace [2]
Ludacris and Eudoxie Agnan
Ludacris and his fiancée couldn't contain their joy in these photos he posted to Instagram [3] after the proposal in December 2014.
Anne Hathaway and Adam Shulman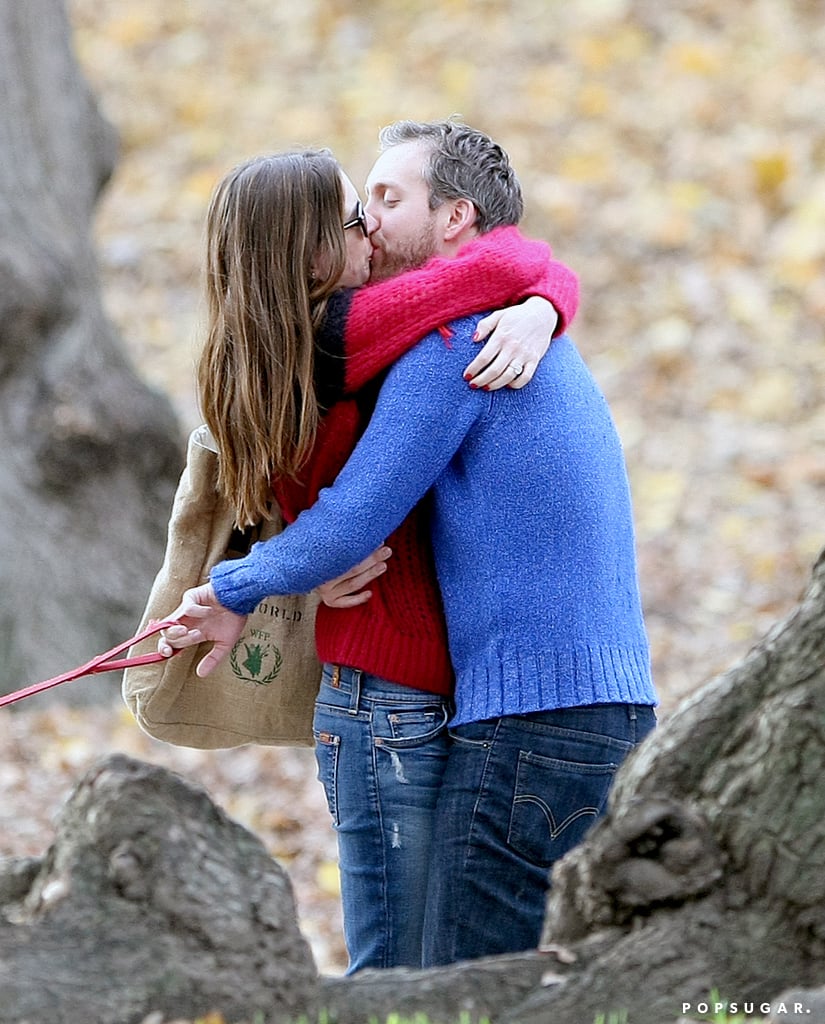 Anne and Adam kissed during a sweet NYC photo op that revealed her engagement ring — and their exciting news — in November 2011.
Kevin Hart and Eniko Parrish
Kevin popped the question [4] to Eniko on her 30th birthday in August 2014 and shared the excitement on Instagram.
Drew Barrymore and Will Kopelman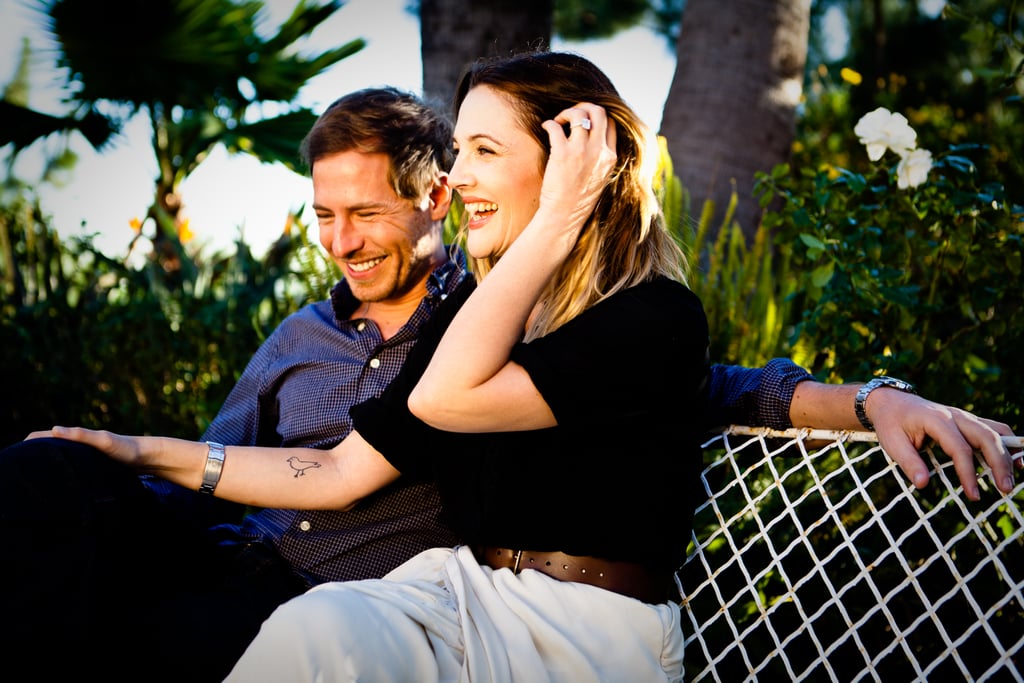 The couple released an official engagement picture to spread their joy in January 2012.
Britney Spears and Jason Trawick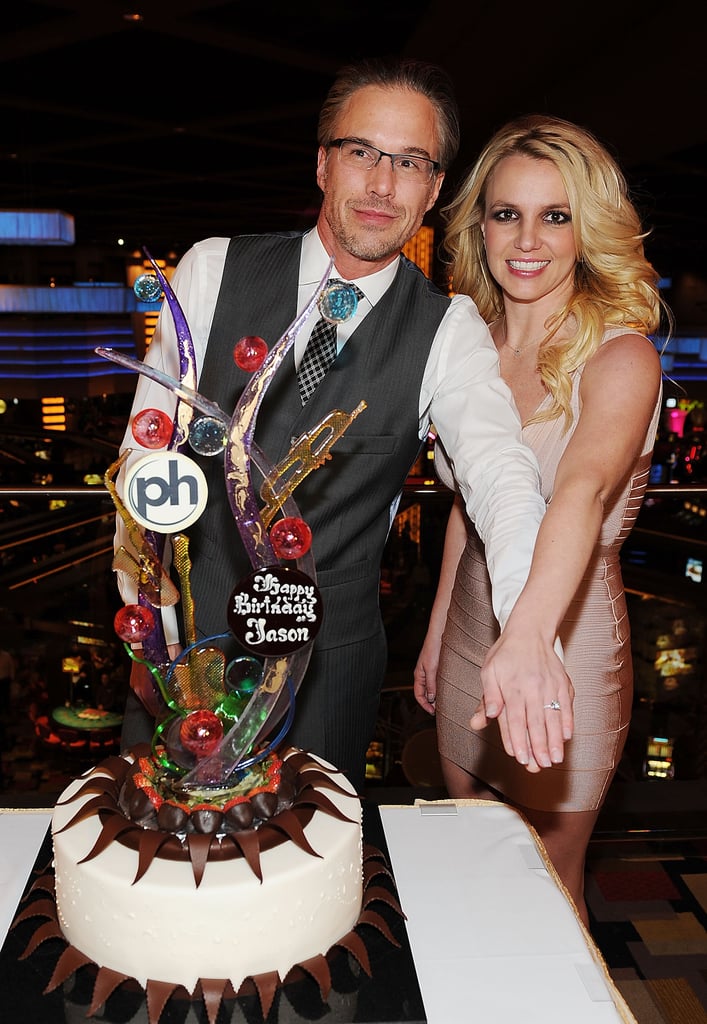 Jason and Britney posed for photos with her new ring in Las Vegas the day after releasing their engagement news in December 2011. They split in January 2013.
Kate Middleton and Prince William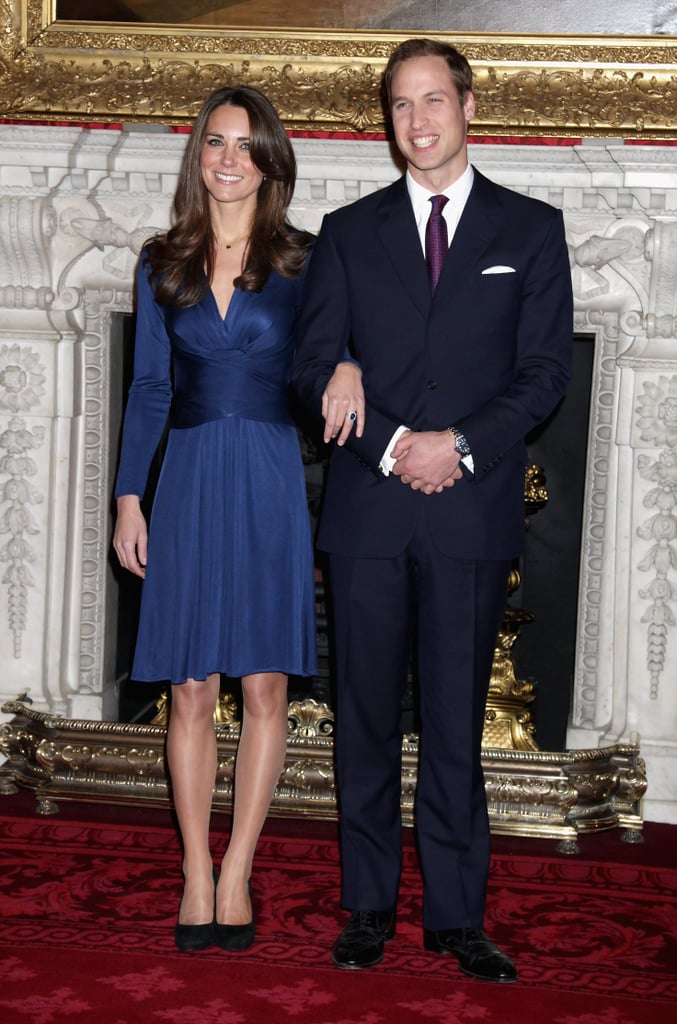 The Duke and Duchess of Cambridge posed at St. James Palace in November 2010 to officially announce their plans to marry after the couple became engaged during a Kenyan vacation in October that year.
Jessica Simpson and Eric Johnson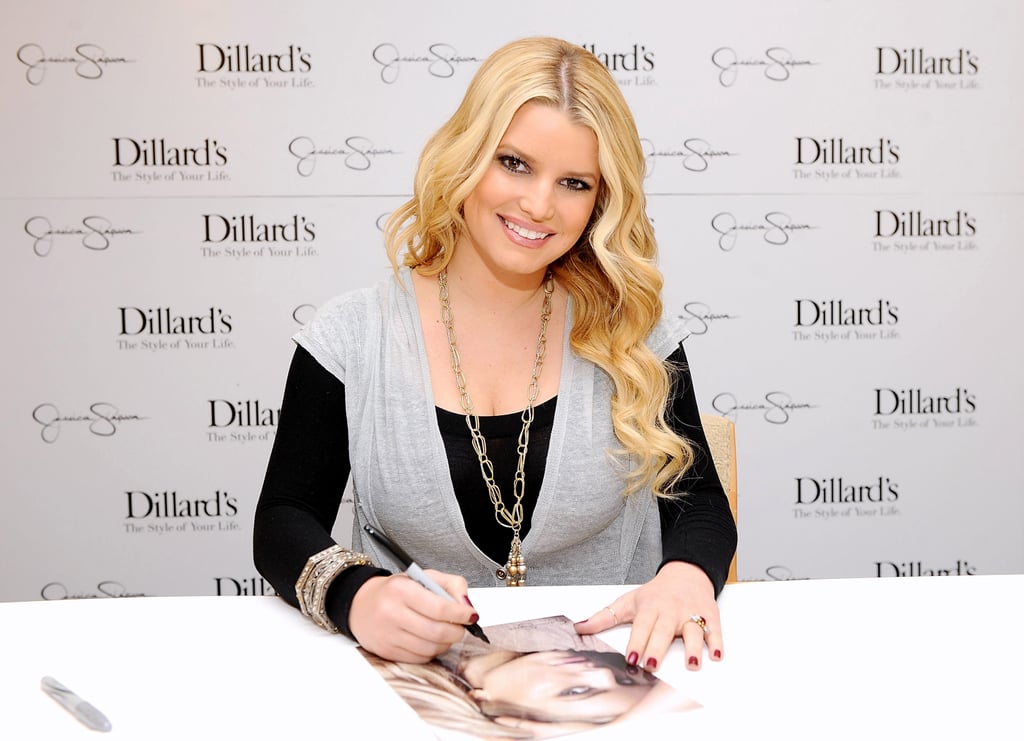 Jessica casually revealed her engagement ring from Eric at a November 2010 mall event in Kansas just a few days after he popped the question.
Blake Lively and Ryan Reynolds
Blake and Ryan revealed that they got engaged — and married! — one day after their surprise September 2012 wedding [5] in Charleston, SC.
Source: Alex Gutierrez
Phillip Phillips and Hannah Blackwell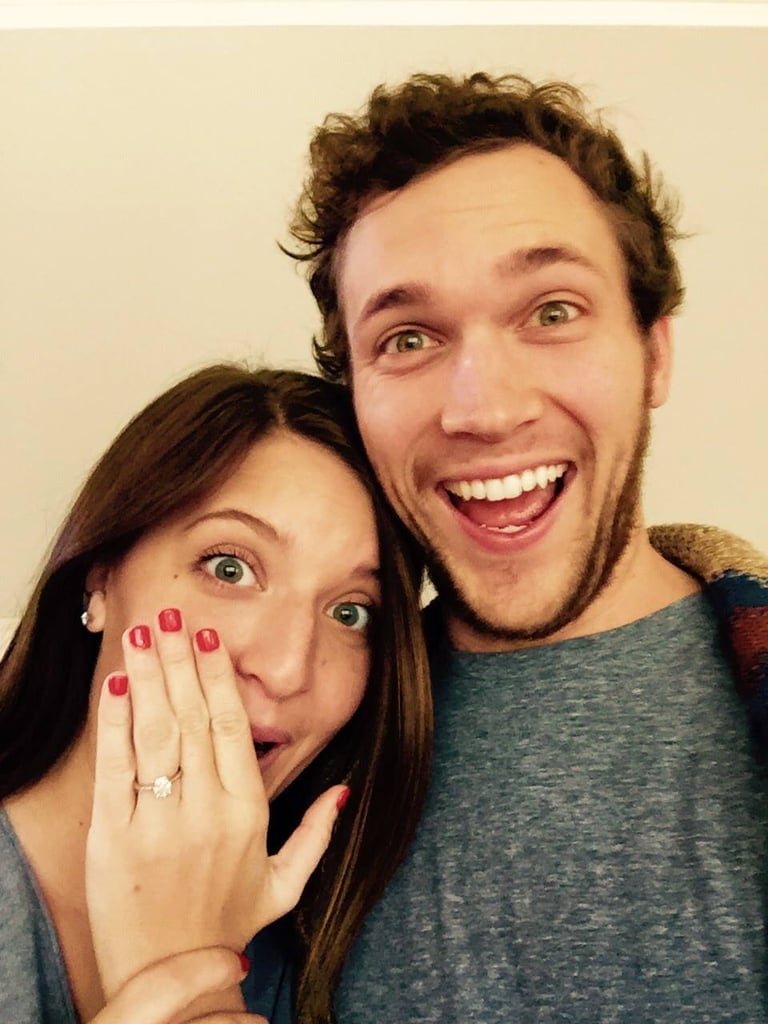 The American Idol winner smiled big when he announced the news on Facebook [6] in December 2014.
Alison Pill and Joshua Leonard
The Newsroom star showed off her new bling [7] on Instagram at the beginning of the year, writing "Let's do this 2015!!!"
LeAnn Rimes and Eddie Cibrian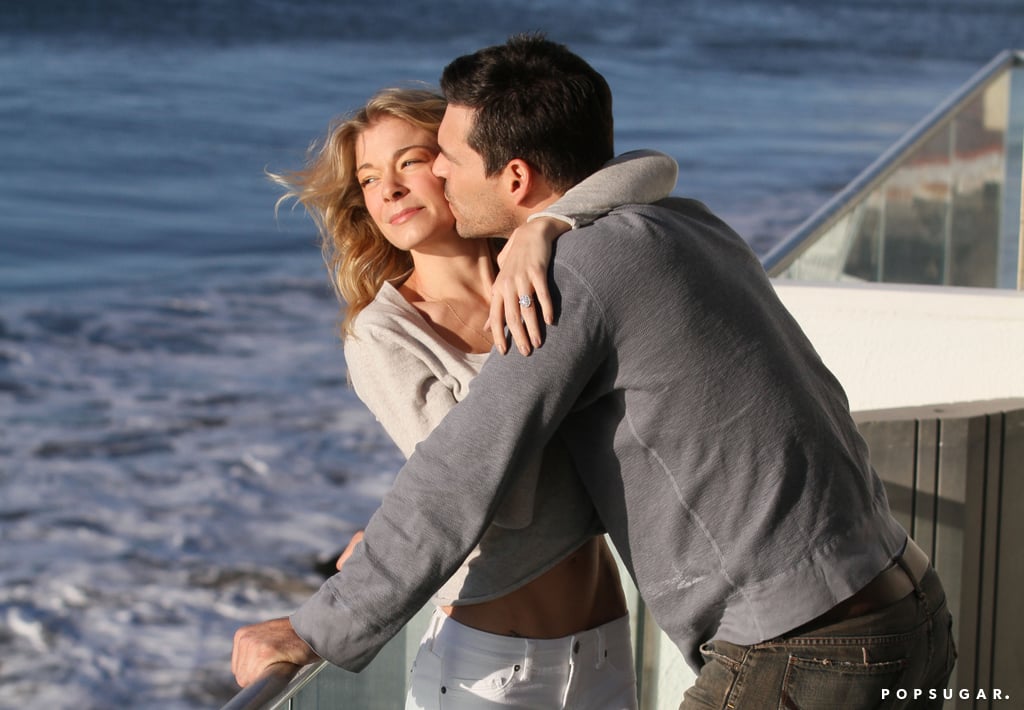 LeAnn's sparkly diamond was front and center in photos of her and Eddie that were released the same day she tweeted that they had gotten engaged in December 2010.
Nicole Richie and Joel Madden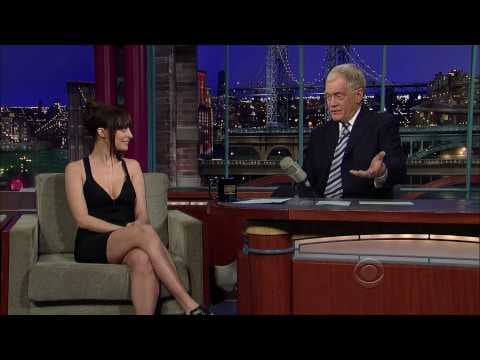 Nicole chose her February 2010 interview on The Late Show as the perfect opportunity to announce her engagement to Joel. He followed the big reveal with a tweet, saying, "Yep. I'm engaged. Very happy. Yeah, we've been engaged for a while so you're all kind of late on that. But thanks for the hooplah all the same."
Michael Phelps and Nicole Johnson
The Olympic swimmer got sweet by posting snowy postproposal snaps [8] with his new fiancée in February 2015.
Hilary Duff and Mike Comrie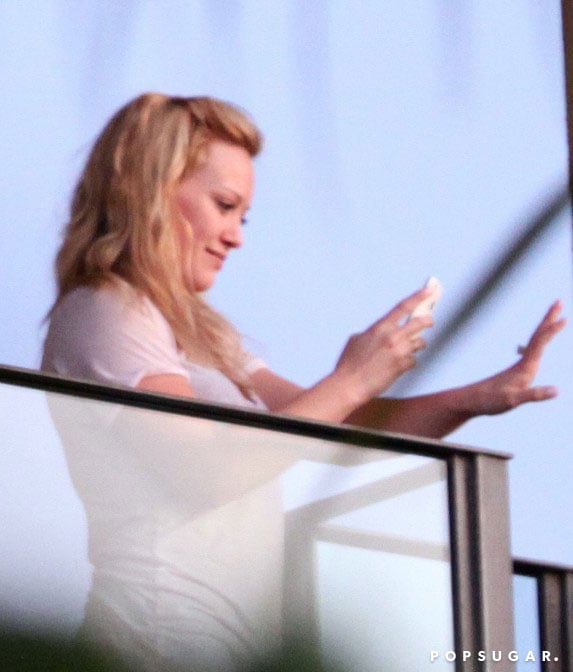 Hilary snapped a picture of her brand-new engagement ring right after Mike proposed to her in Maui in February 2010. The couple announced their separation in 2014 and are still going through their divorce.
Jennifer Aniston and Justin Theroux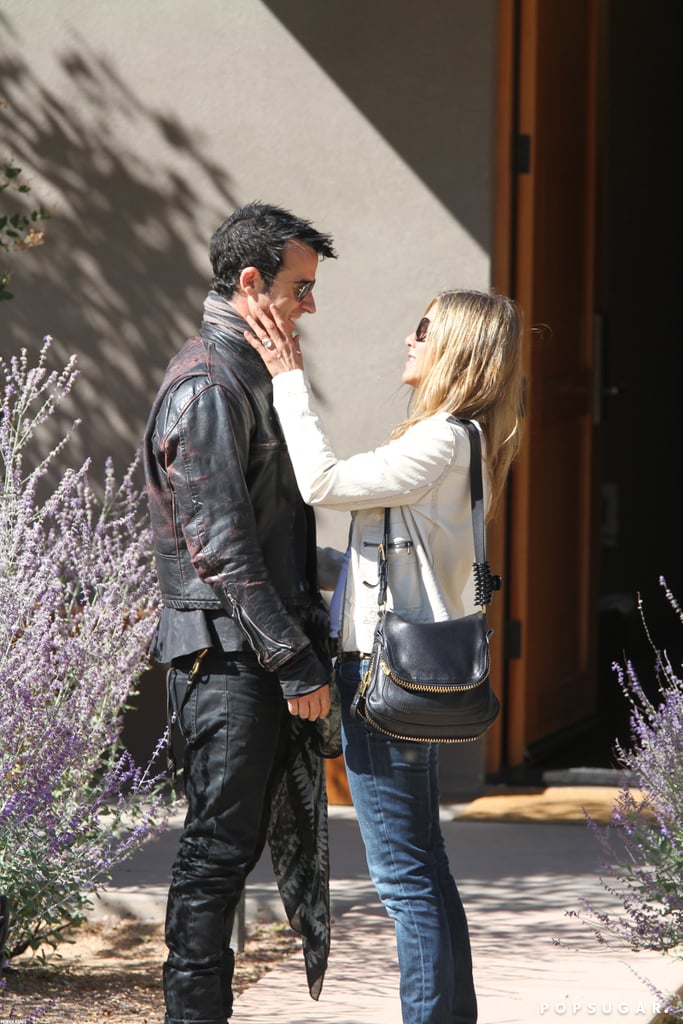 The couple announced their engagement in August 2012 but waited until October that year to debut her huge engagement ring during a couple's getaway to Santa Fe, NM.
Lady Gaga and Taylor Kinney
Taylor posted a snap of the couple celebrating their 2015 engagement [9]. "She said YES on Valentine's Day," he wrote.
Kate Bosworth and Michael Polish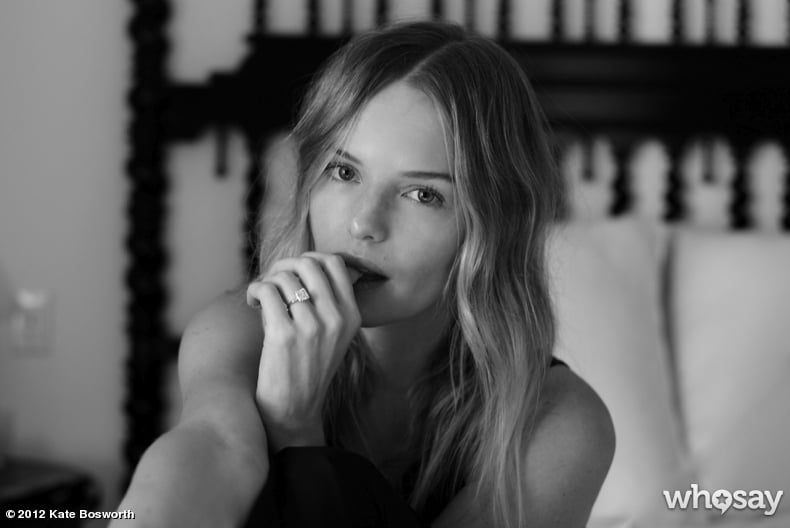 Kate took to Twitter in September 2012 to announce her plans to marry boyfriend Michael.
Angelina Jolie and Brad Pitt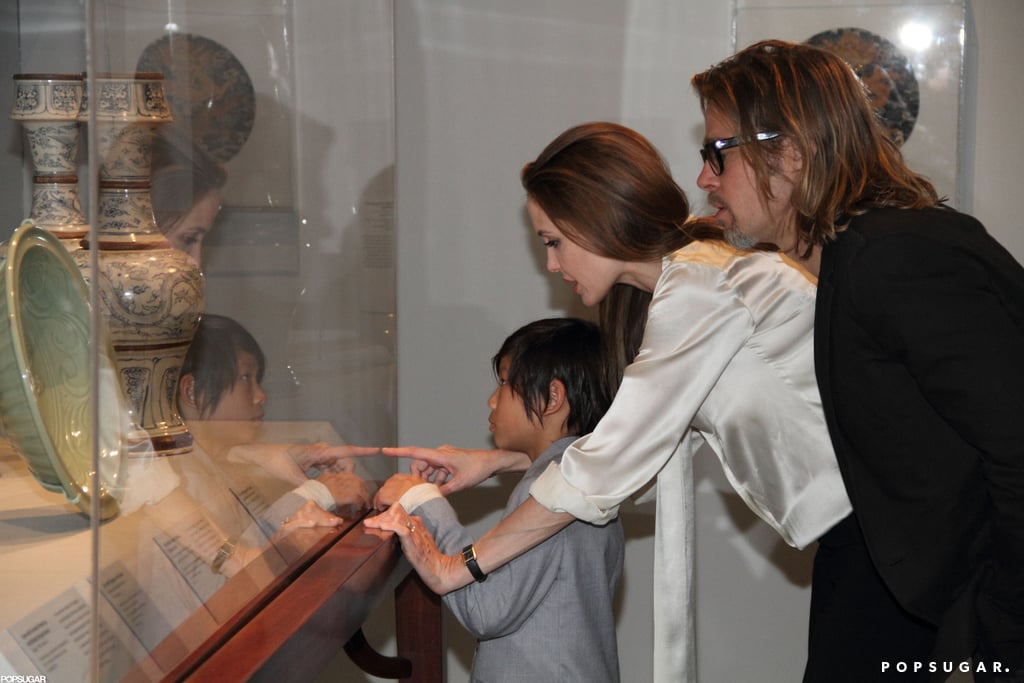 Angelina debuted her engagement ring in April 2012 while with Brad and their son Pax at LA's LACMA.
Matthew McConaughey and Camila Alves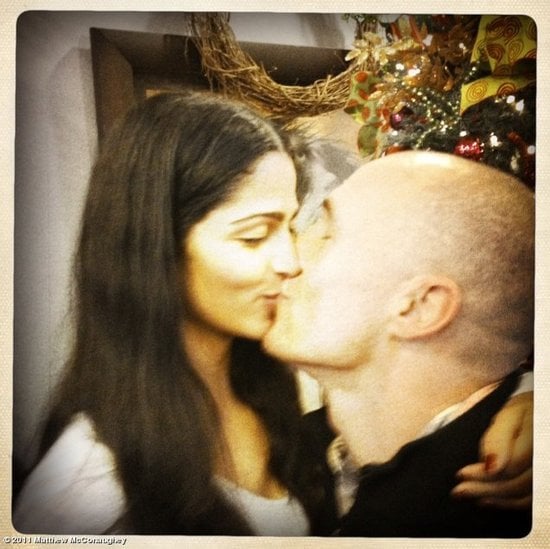 Matthew spread the exciting news by posting a Christmas 2011 snap of himself and new fiancée Camila with the caption "just asked Camila to marry me. Merry Christmas."
Kate Hudson and Matthew Bellamy
Kate showed off her diamond ring from Matthew and officially announced their new relationship status during an April 2011 interview on the Today show. The pair never made it to the altar and called off their engagement in December 2014.
Channing Tatum and Jenna Dewan Tatum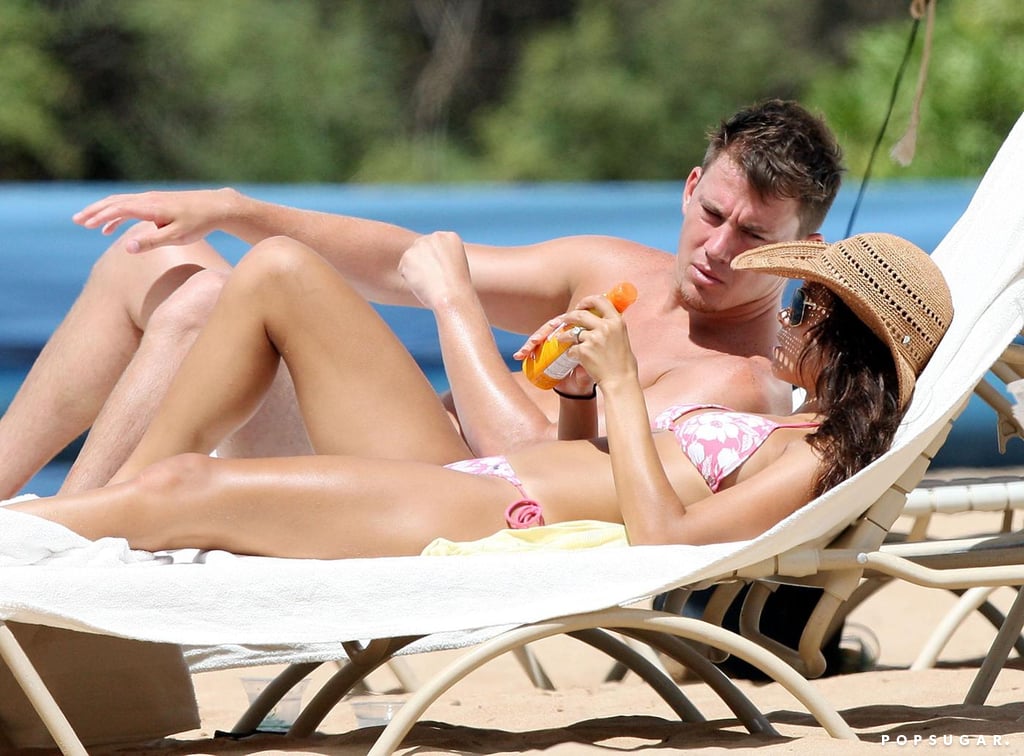 Channing and Jenna relaxed on the beach in Maui after getting engaged during their September 2008 visit to the island.
Courteney Cox and Johnny McDaid
Courteney Cox [10] left the reveal to her pal, Jennifer Meyer, who posted this snap [11] on Instagram in June 2014 with the caption "I guess he liked it so he put a Jennifer Meyer ring on it!! Xo."
Maggie Grace and Matthew Cooke
Maggie revealed her engagement news and ring on Instagram in February 2015 writing, "Matthew Cooke & I are so excited to share our engagement with you guys! I could not feel more grateful to share my life with this incredible man."
Eliza Coupe and Darin Olien
You could feel the joy when actress Eliza shared her engagement news [12] on Instagram in November 2014.