Celebrity Guess Who 2010-08-09 17:30:00
Guess Who's Getting a Parking Ticket?
Good luck guessing!
1 of 5
Guess who's behind the wheel getting a parking ticket?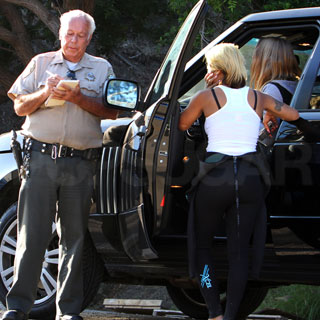 Mischa Barton
Nicky Hilton
Naomi Watts
Sienna Miller
2 of 5
Guess who's wearing stripes?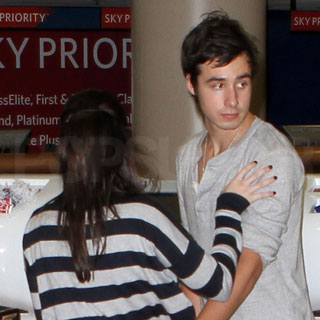 Kristen Stewart
Emma Roberts
Ashley Greene
Ashlee Simpson
3 of 5
Guess which brunette is getting a kiss on the cheek?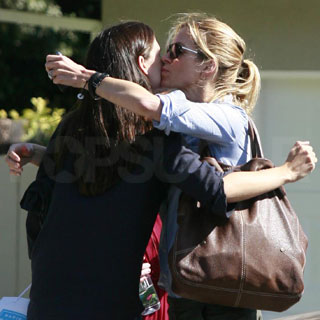 Emmanuelle Chriqui
Angelina Jolie
Jennifer Garner
Eva Mendes
4 of 5
Guess who's taking her dog for a walk?
Liv Tyler
Lily Allen
Leighton Meester
Katy Perry
5 of 5
Guess who's snapping pictures courtside?
Bradley Cooper
Eric Dane
Tobey Maguire
Ashton Kutcher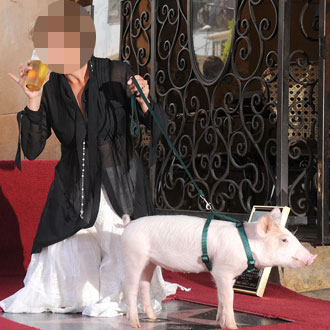 next slidequiz
Guess Who Brought a Beer and a Pig to the Walk of Fame?