Celebrity Guess Who Game 2010-06-08 17:00:00
Guess Who's Bending Over to Unlock Her Bike?
It's that time again! Let's guess!
1 of 4
Guess who's bending over to unlock her bike?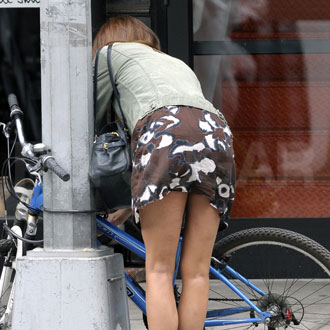 Jessica Biel
Helena Christensen
Kate Winslet
Natalie Portman
2 of 4
Guess who's wearing a one-shoulder shirt?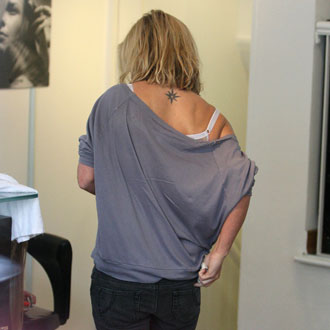 January Jones
Sienna Miller
Geri Halliwell
Jenny McCarthy
3 of 4
Guess who's getting out of a cab?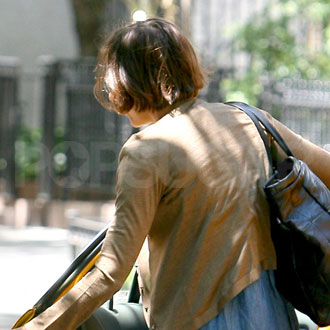 Jodie Foster
Elizabeth Moss
Diane Lane
Maggie Gyllenhaal
4 of 4
Guess who's running errands?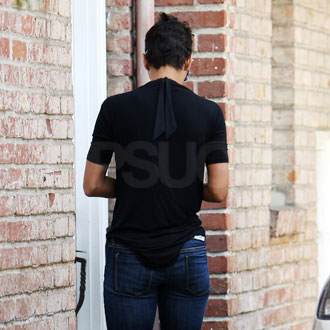 Halle Berry
Mel B
Rihanna
Jada Pinkett Smith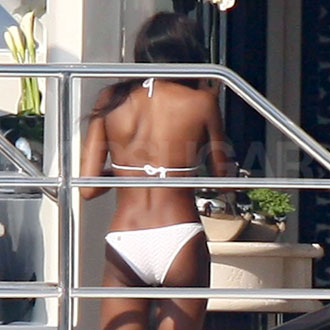 next slidequiz
Guess Who's in a Tiny White Bikini?