Celebrity Guess Who Game 2010-09-28 17:00:00
Guess Who's Being Swarmed by Fans?
It's time to get guessing! Good luck!
1 of 4
Guess who's wearing red in a swarm of fans?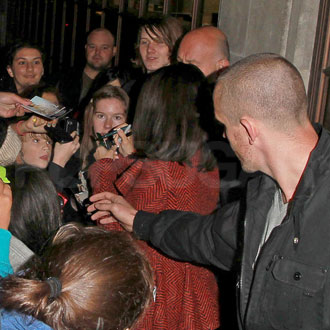 Miranda Kerr
Selena Gomez
Ashley Greene
Lea Michele
2 of 4
Guess who has an appointment?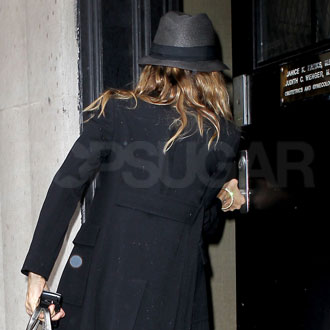 Sarah Jessica Parker
Rachel Bilson
Kate Hudson
Gisele Bundchen
3 of 4
Guess who's walking her dog?
Ashley Olsen
Kylie Minogue
Gwyneth Paltrow
Naomi Watts
4 of 4
Guess who's locking up her bike?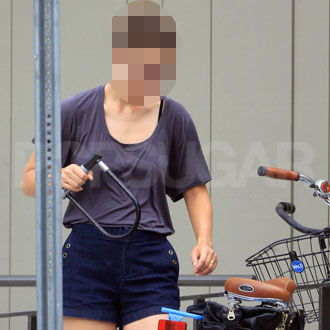 Jessica Alba
Olivia Wilde
Ashlee Simpson
Blake Lively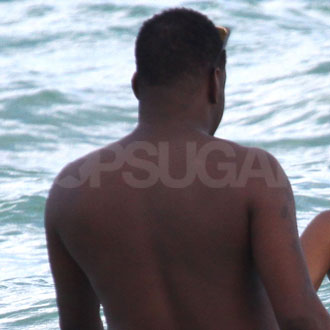 next slidequiz
Guess Who Went Shirtless at the Beach?