Celebrity Guess Who Game 2010-10-15 17:00:00
Guess Who's Putting Away Her iPhone?
It's Friday! Let's play!
1 of 3
Guess who's putting away her iPhone?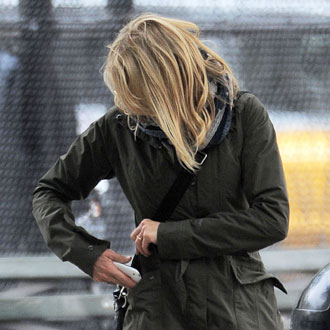 Sienna Miller
Blake Lively
Naomi Watts
Reese Witherspoon
2 of 3
Guess who's carrying an umbrella?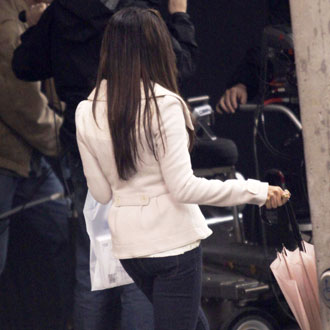 Megan Fox
Audrina Patridge
Ashley Greene
Ashley Tisdale
3 of 3
Guess who stopped for Green Peace?
Rick Fox
Samuel L. Jackson
Wesley Snipes
Jamie Foxx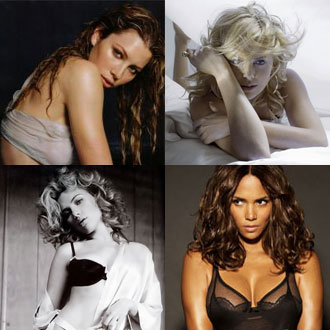 next slidequiz
Pop Quiz, Hot Shot: Week of Oct. 11, 2010