Celebrity Guess Who Quiz 2010-06-29 17:00:00
Guess Who's Showing His Abs at Airport Security?
It's that time again! Let's guess!
1 of 3
Guess who's showing his stomach at airport security?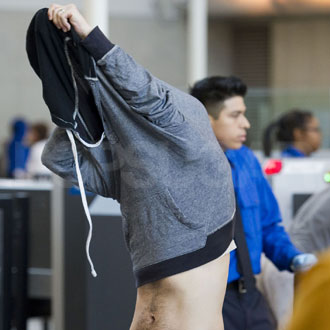 Jude Law
Jason Schwartzman
Pete Wentz
John Krasinski
2 of 3
Guess who's wearing white?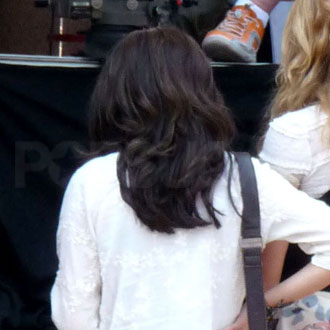 Selena Gomez
Eva Longoria
Demi Lovato
Miranda Kerr
3 of 3
Guess who's trunk is full?
Zoe Kravitz
Vanessa Hudgens
Kourtney Kardashian
Zoe Saldana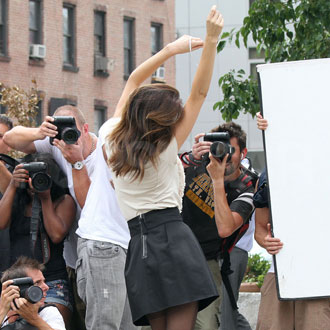 next slidequiz
Guess Who's Striking a Sexy Pose?