Celebrity Instagram Pictures | Week of June 12, 2014
Stars Look Ready For Summer in This Week's Cutest Candids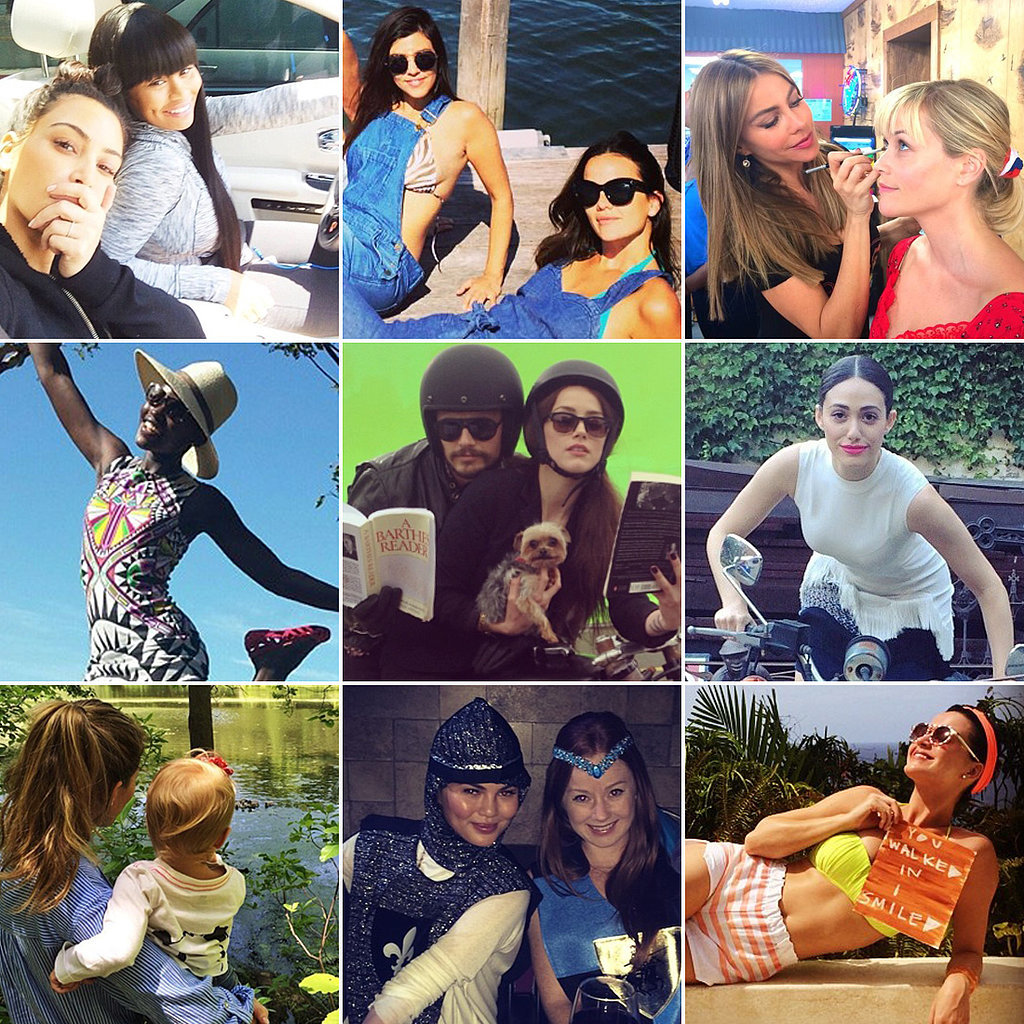 What's Your Reaction?
0
0
0
0
0
0
1
Stars Look Ready For Summer in This Week's Cutest Candids
As the weather heats up, the stars come out to play together. This week, celebrities chronicled their Summer preparation by taking sunny vacations in their bikinis, hanging out with friends, and even riding motorcycles! Some didn't get too tropical, though, like Chrissy Teigen, who covered up in a fun Medieval Times costume, and Reese Witherspoon and Sofia Vergara, who worked on their makeup indoors. Keep reading to see the rest of this week's cutest celebrity candids, and be sure to follow POPSUGAR on Instagram, Facebook, and Twitter!
Latest