In the midst of the excitement at the MTV VMAs on Sunday, some of our favorite stars took the time to share their most memorable moments on social media. Sam Smith was the reigning social media king of the night thanks to his star-studded snaps with Beyoncé before her jaw-dropping performance [1] and Kim Kardashian [2], who, as it turns out, is a big fan of Sam's soulful voice. As for selfies, Demi Lovato and Taylor Swift [3] gave us one of the silliest pictures, and the Orange Is the New Black costars showed off their gorgeous looks from the audience. Keep reading to see all that and more, and then relive the craziest moments [4] of the show!
Charli XCX and Iggy Azalea made keeping the peace look glamorous.
Jordin Sparks and Jason Derulo took a silly selfie in their seats.
Nicki Minaj puckered up and Ariana Grande smiled for their sweet backstage snap before the ladies took the stage by storm.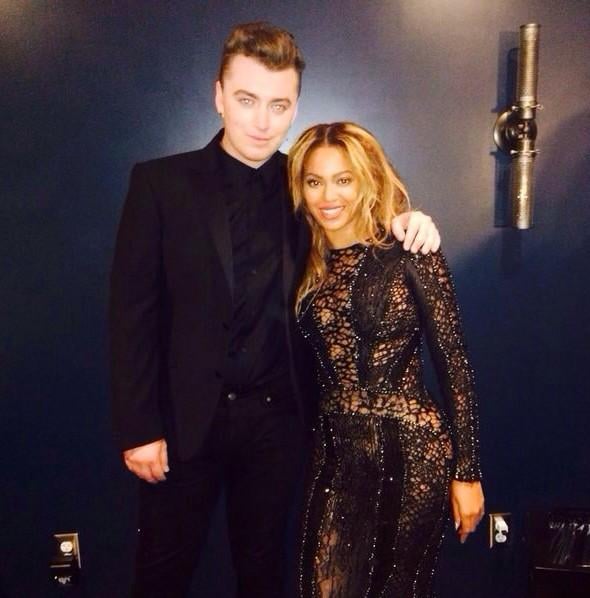 Sam Smith got what everyone at the VMAs probably wanted: a backstage picture with Beyoncé!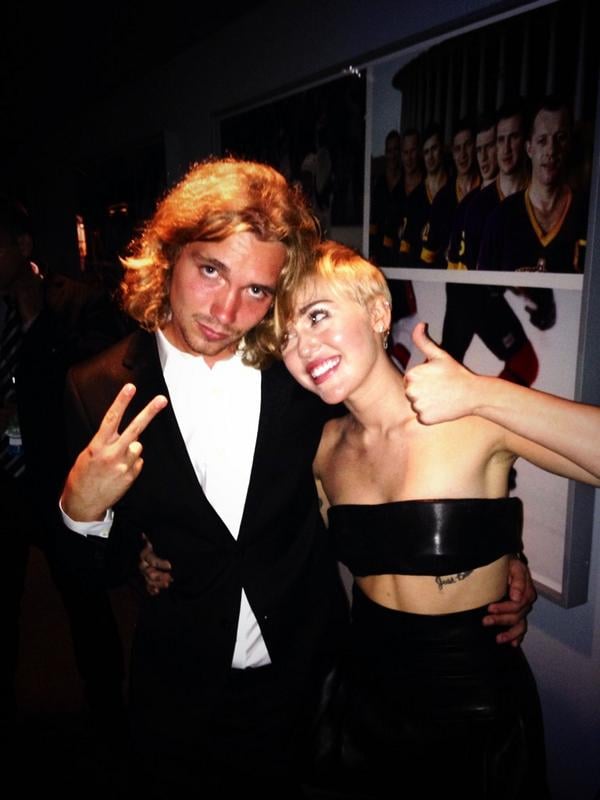 Miley Cyrus [5] got emotional during her pal Jesse's heartfelt speech [6], but she was all smiles with him backstage.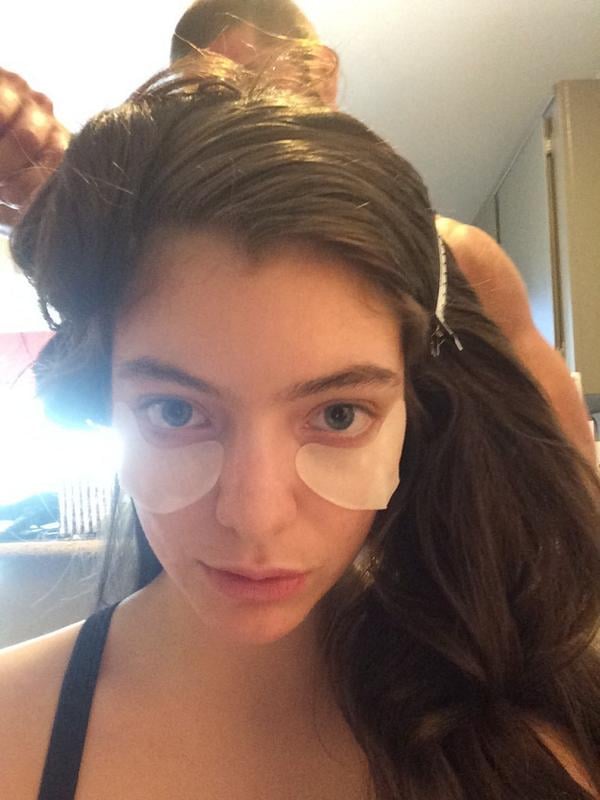 "Let's do this vma thing," Lorde tweeted along with a picture of her glam routine.
The lovely ladies of Orange Is the New Black — Taylor Schilling, Uzo Aduba, and Laverne Cox — huddled up for a smiley shot.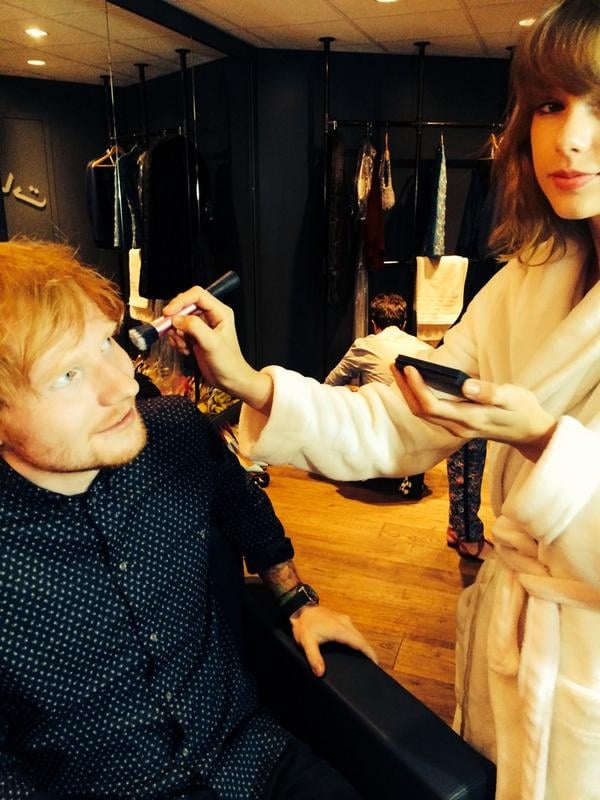 Aww! Taylor Swift [7] and Ed Sheeran got ready for the VMAs together.
Jennifer Lopez [8] and Nicki Minaj linked up in the audience.
When it comes to surprise faces, Demi Lovato and Taylor Swift [9] have it locked down.
"Love these girls," Sam Smith wrote about his photo with sisters Kim Kardashian [10] and Kendall and Kylie Jenner.
Jennifer Lopez [11] and Rita Ora showcased their stunning gowns in this picture.
Julianne Hough turned the VMAs into a ladies-only "date night"!
Cute couple Nick Jonas [12] and Olivia Culpo got a picture with Demi Lovato.