Mother's Day [1] is on Sunday, which got us thinking about all the famous moms out there who have given birth to celebrity kids. Some mothers, like Blythe Danner and Demi Moore [2], have appeared on screen with their offspring [3], while others, like Robin Wright and Maria Shriver, have supported their kids' careers of choice in other ways. See moms being cute with their famous not-so-little ones below, and don't forget to check out noncelebrity mothers getting adorable with their famous children [4]!
Naomi Judd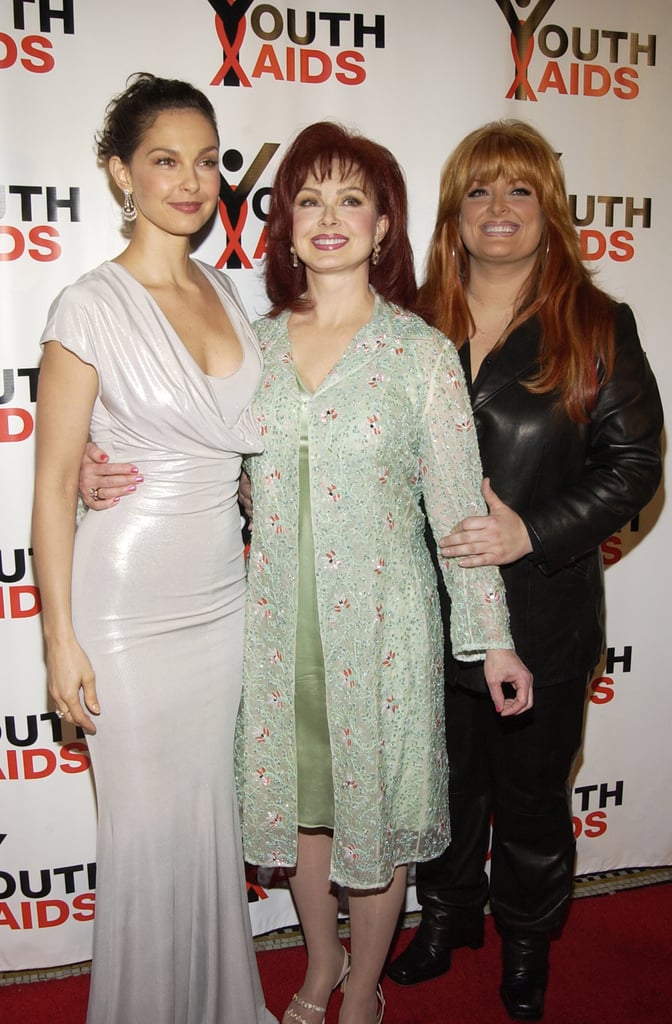 Country singer Naomi Judd is the mother of actress Ashley Judd [5] and singer Wynonna Judd.
Melanie Griffith
Melanie Griffith has three children — Dakota Johnson [6] (pictured), Stella Banderas, and Alexander Bauer. Her daughter Dakota is primed to take over Hollywood, as she will star in the upcoming movie version of Fifty Shades of Grey.
Robin Wright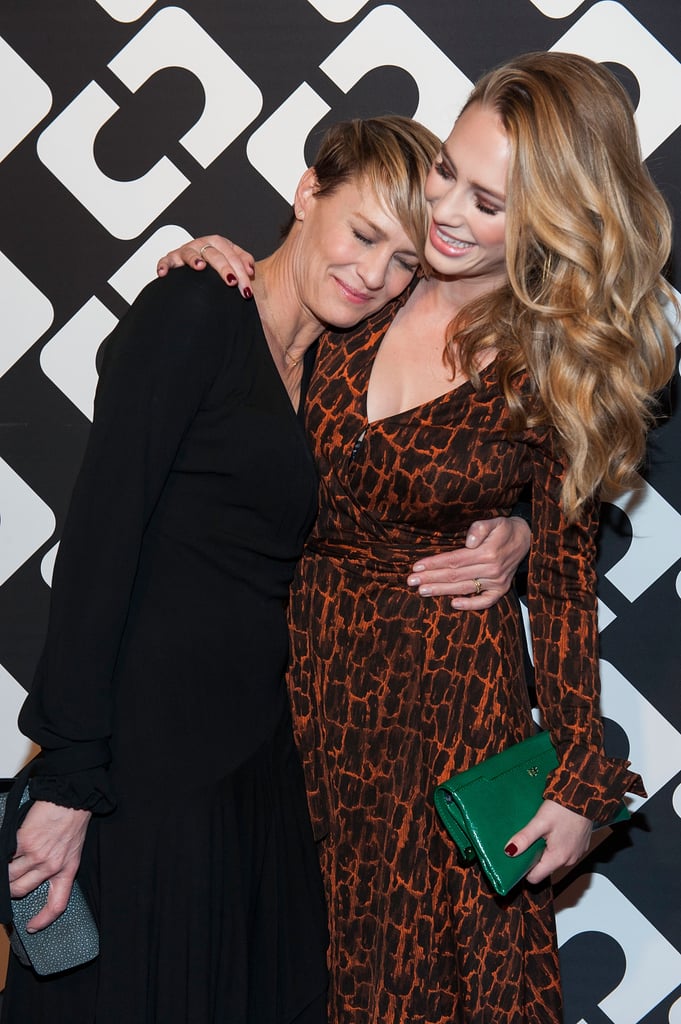 As the icy Claire on House of Cards, it's easy to forget that Robin Wright is mom to two children, Dylan and Hopper Penn. Here, Robin cuddles with her model daughter after Robin got engaged to actor Ben Foster.
Jada Pinkett Smith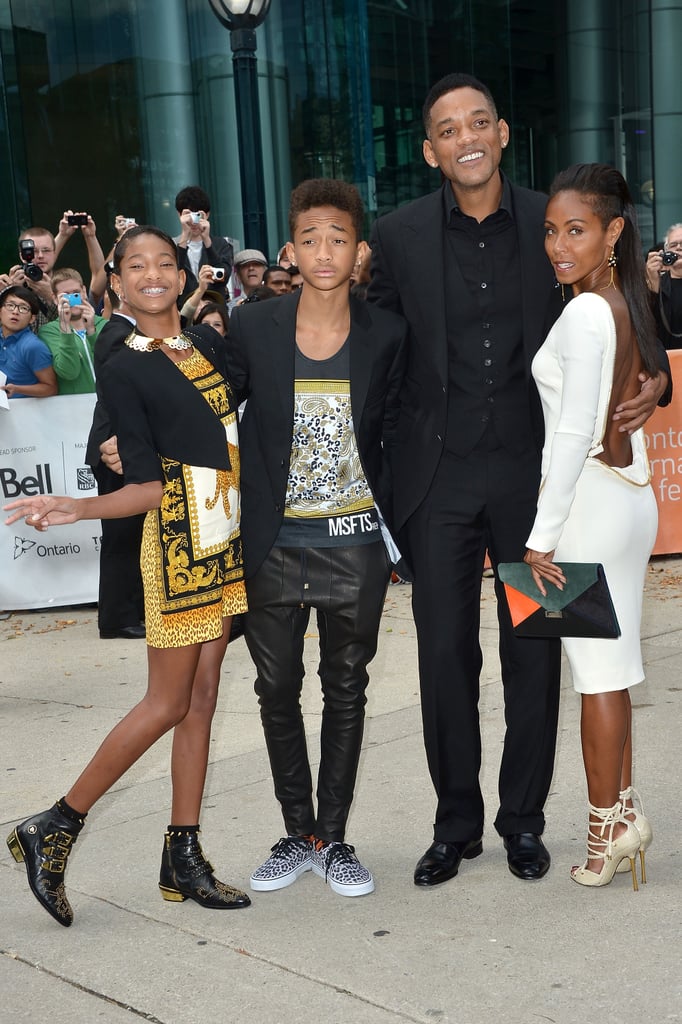 Actress Jada Pinkett Smith [7] is mom to showbiz kids Willow and Jaden Smith.
Cher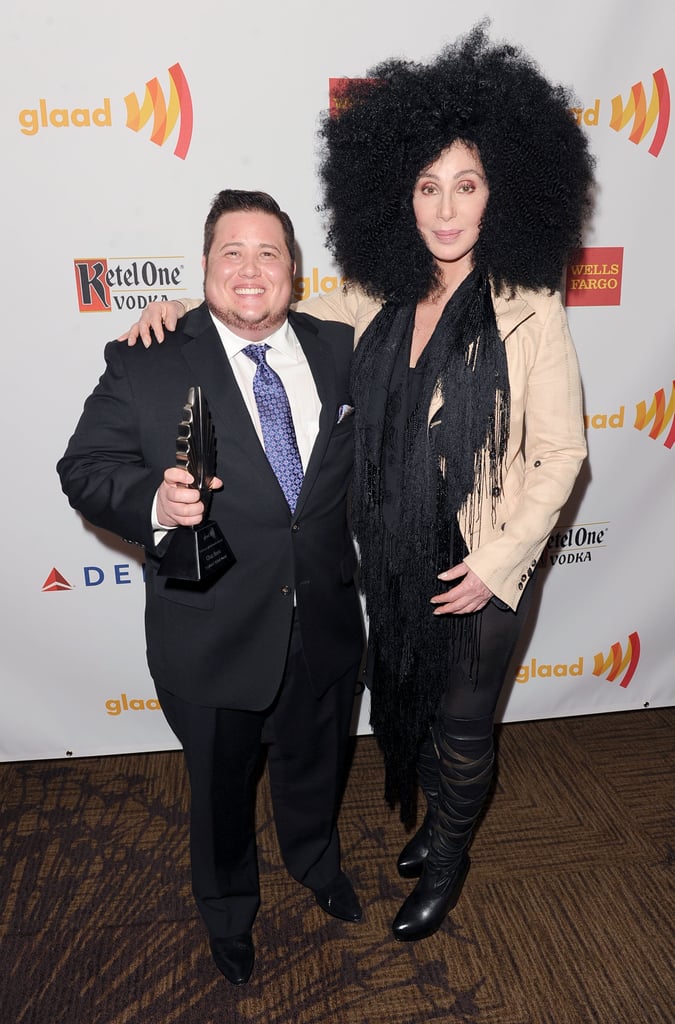 Cher is mother to TV personality and activist Chaz Bono (pictured) and Elijah Allman.
Lisa Bonet
The Cosby Show star Lisa Bonet is mom to actress Zoe Kravitz. She is also mom to Nakoa-Wolf and Lola Momoa.
Janet Leigh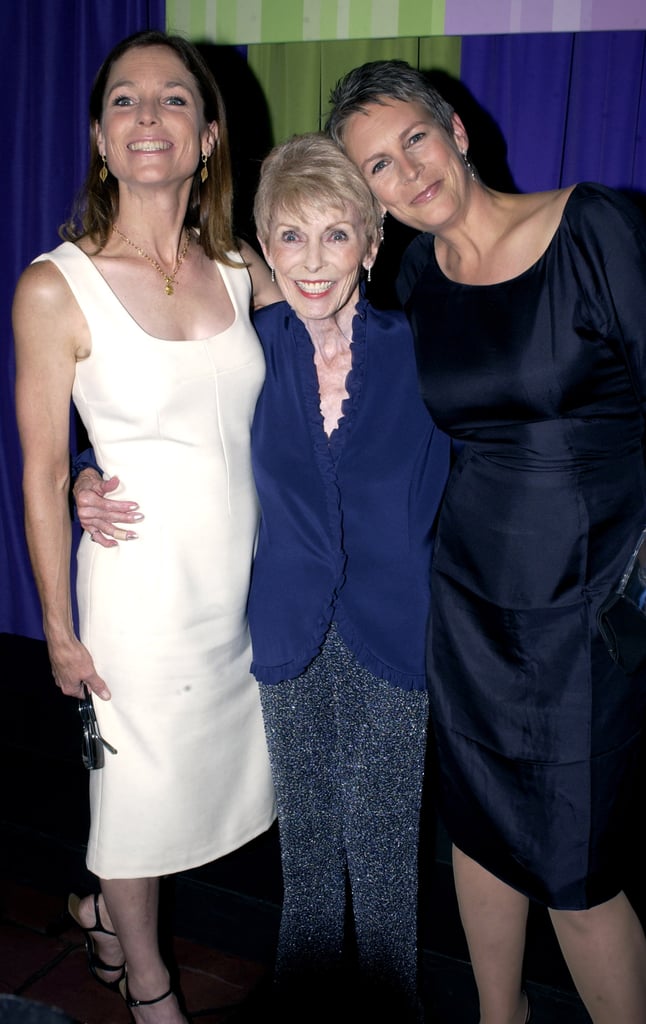 Janet Leigh is the mother of Jamie Lee Curtis and Kelly Curtis.
Peggy Lipton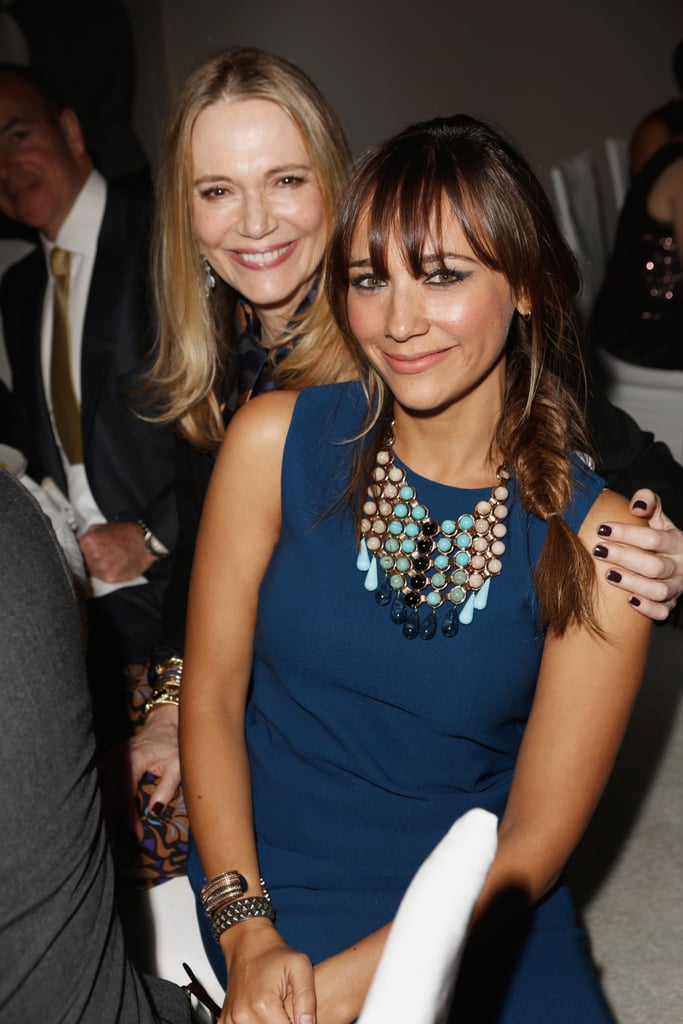 The Mod Squad actress Peggy Lipton is the mom of actress Rashida Jones. She's also the mom of designer Kidada Ann Jones.
Maria Shriver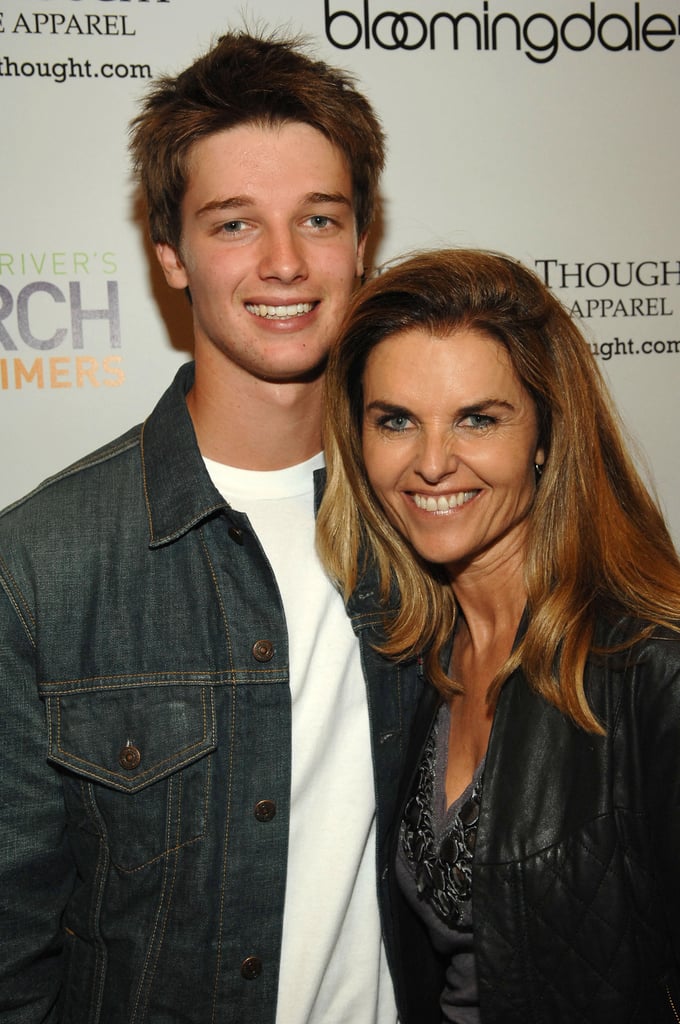 Journalist Maria Shriver is the mother of Patrick (pictured), Katherine, Christina, and Christopher Schwarzenegger.
Demi Moore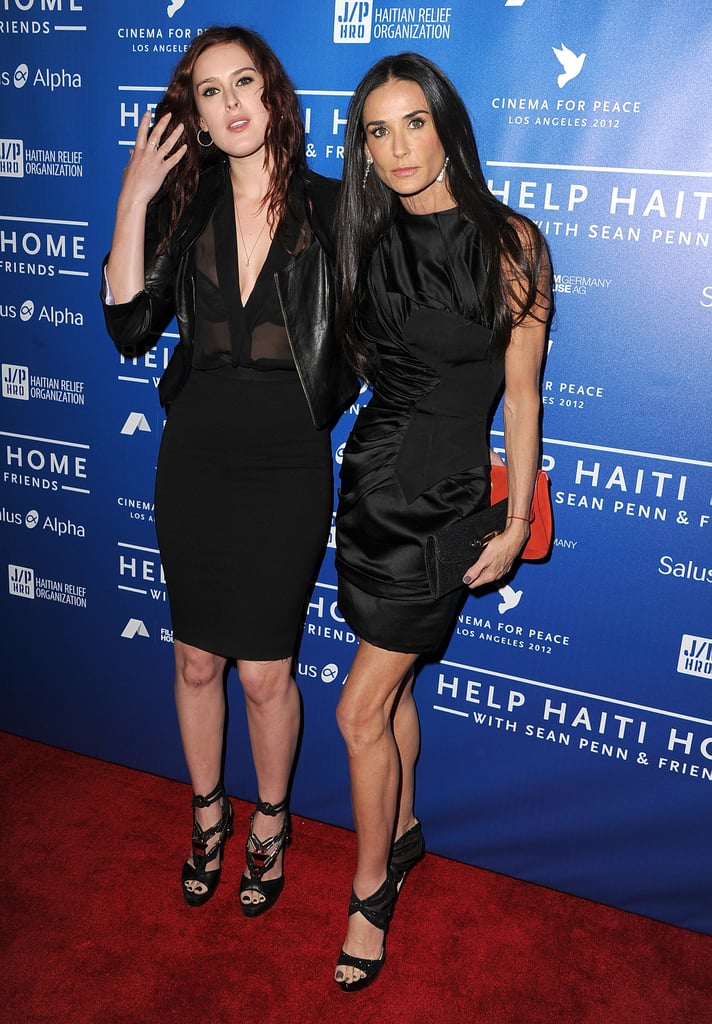 Demi Moore [8] is the mother of actress Rumer Willis (pictured) as well as Tallulah and Scout Willis.
Mia Farrow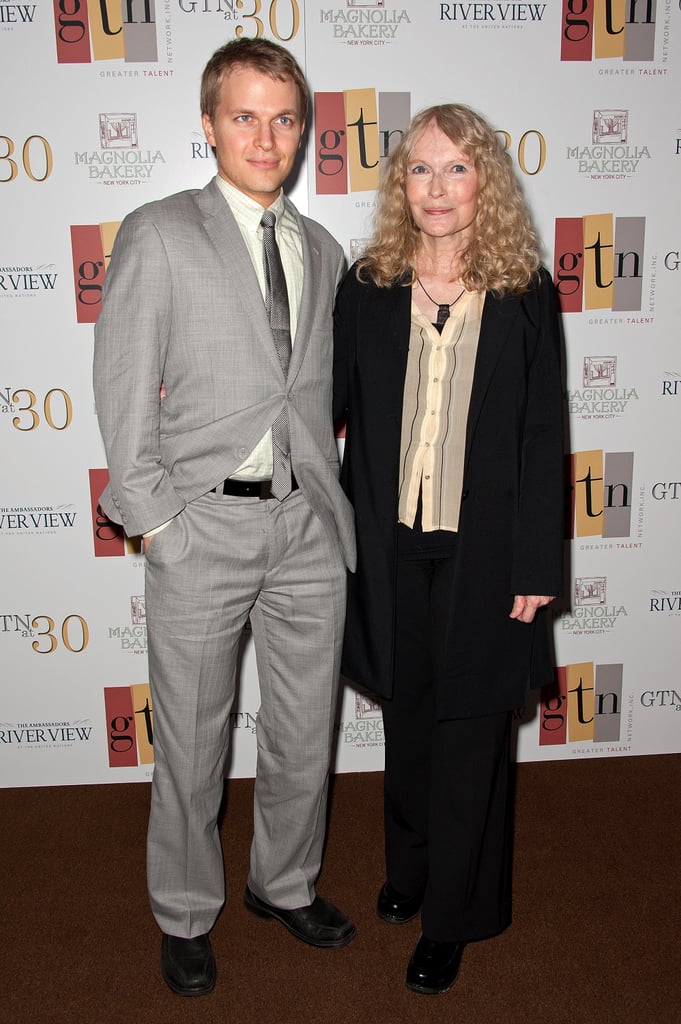 Mia is the mother of 15 children, but her most famous kid is probably journalist Ronan Farrow.
Isabella Rossellini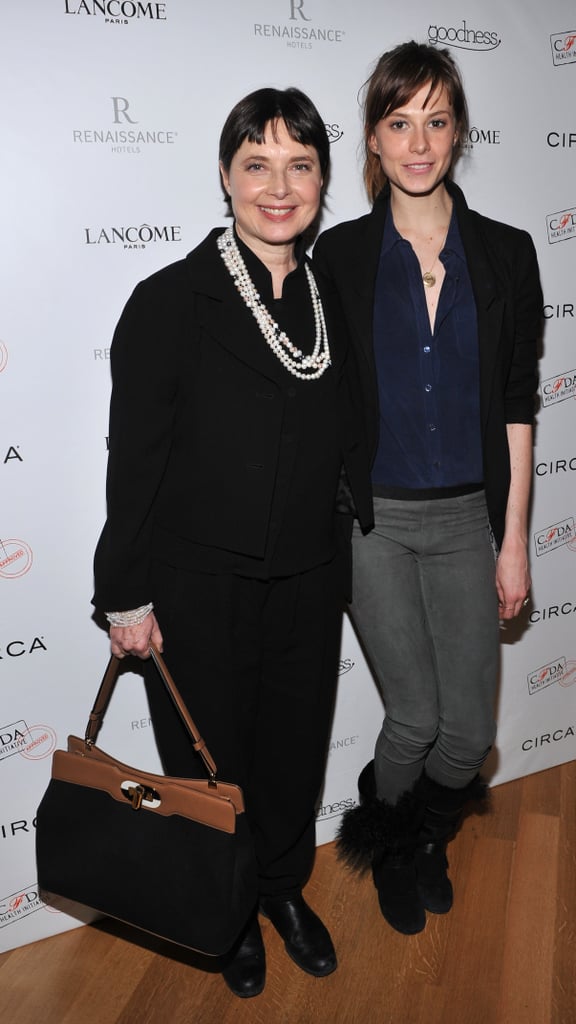 Isabella Rossellini's daughter, Elettra Wiedemann, is a model and Vogue contributor.
Goldie Hawn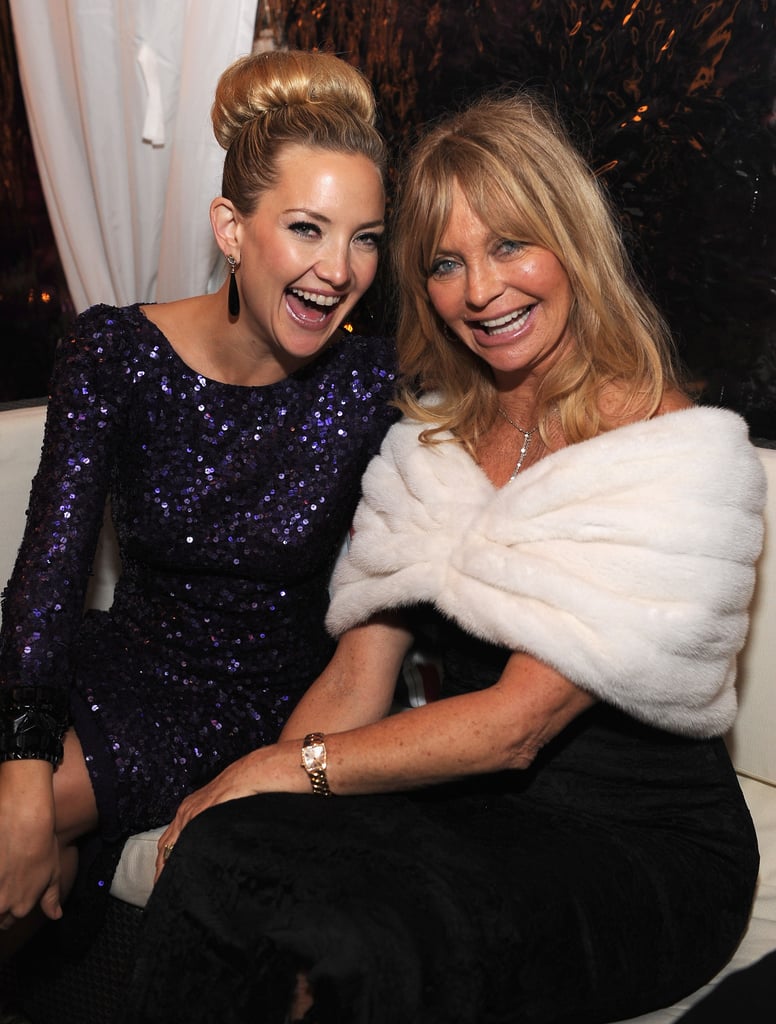 Goldie Hawn [9] passed on her good looks (and acting genes!) to daughter Kate Hudson [10] (pictured), actor Oliver Hudson, and actor Wyatt Russell.
Lisa Marie Presley
Musician Lisa Marie Presley (herself the daughter of Elvis Presley) is the mother of actress Riley Keough.
Yolanda Foster
Model and Real Housewives of Beverly Hills star Yolanda Foster passed on her good looks to her supermodel daughter Gigi Hadid. She is also mom to Anwar and Bella Hadid.
Hillary Clinton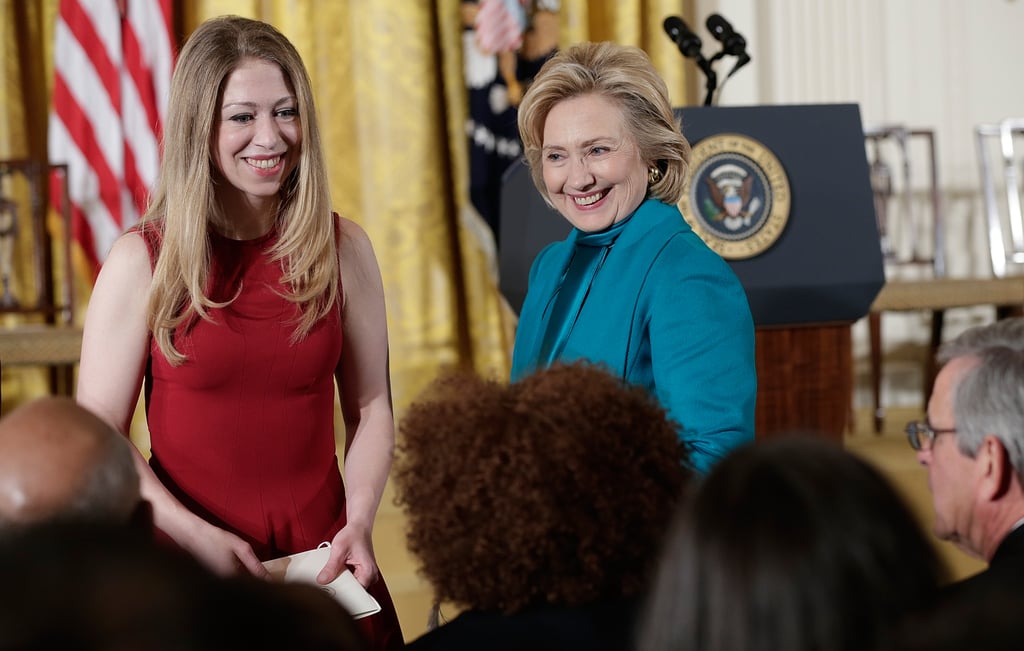 Hillary Clinton's only daughter, Chelsea Clinton, is a journalist and activist.
Kris Jenner
Kris Jenner gained fame thanks to the rise of her daughter Kim Kardashian [11] and her family's reality show, Keeping Up With the Kardashians.
Blythe Danner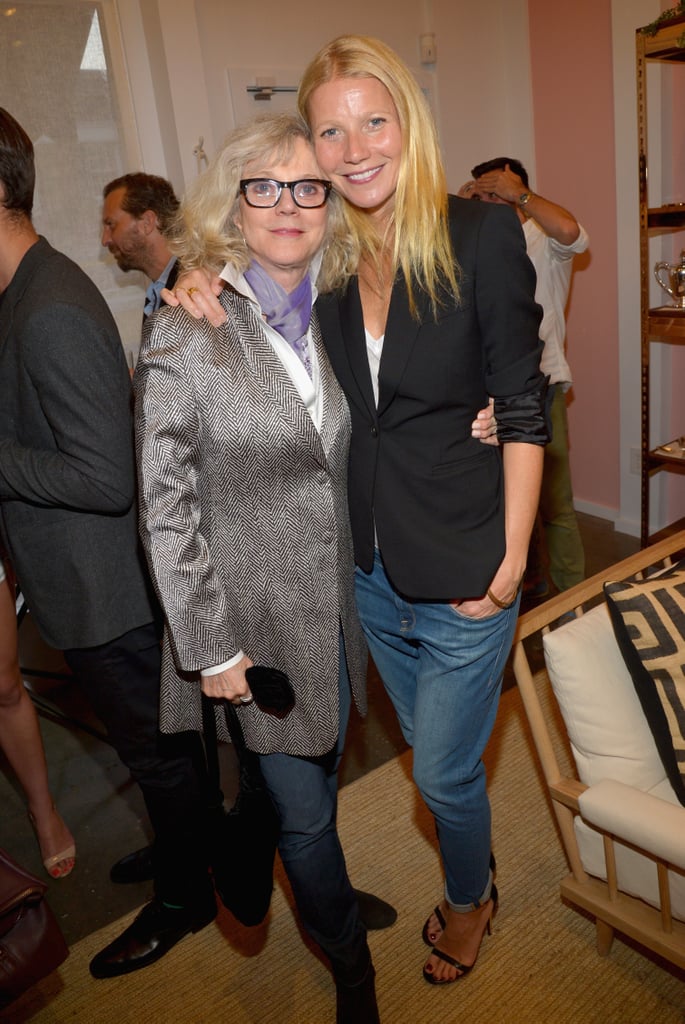 Good looks run in this family! Blythe Danner is mother to Gwyneth Paltrow [12].