Celebrity News Quiz
Pop Quiz, Hot Shot: Week of June 27, 2011
TGIF! Let's test your pop culture awareness with a quiz!
1 of 10
Which famous designer lunched with Kim Kardashian presumably to discuss wedding dresses?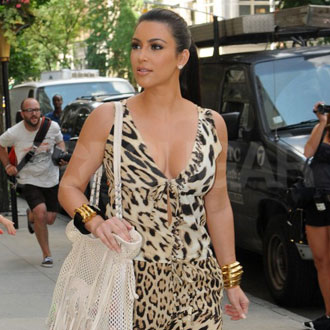 Georgina Chapman
Calvin Klein
Vera Wang
Monique Lhuillier
2 of 10
Which artist joined Justin Bieber on stage to present a trophy at the BET Award?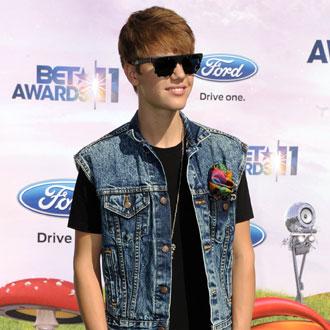 Lady Gaga
Alicia Keys
Nicki Minaj
Ke$ha
3 of 10
Which Spanish artist did NOT receive a star on Spain's new Walk of Fame?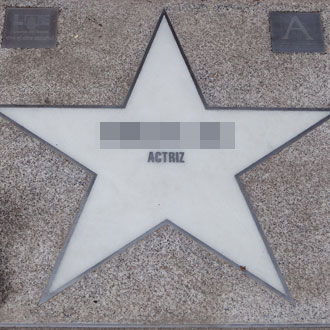 Penelope Cruz
Eva Longoria
Pedro Almodovar
Javier Bardem
4 of 10
Which popular young star wore a bikini on the August cover of Vanity Fair?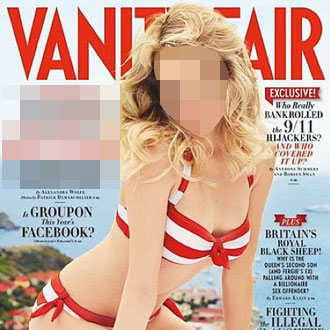 Emma Stone
Lindsay Lohan
Scarlett Johansson
Amanda Seyfried
5 of 10
Which Sisterhood of the Traveling Pants star tied the knot in NY over the weekend?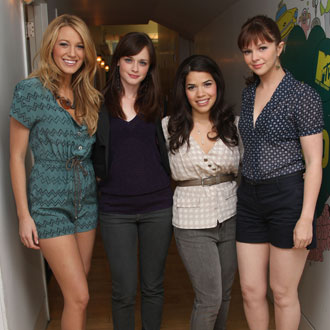 Amber Tamblyn
Alexis Bledel
America Ferrera
Blake Lively
6 of 10
Robert Pattinson was doused in which edible treat on the set of Cosmopolis?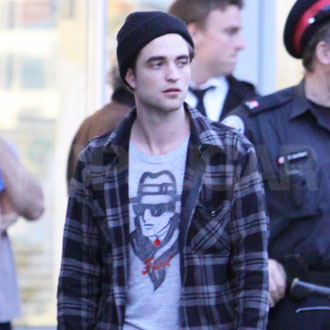 Cotton candy
Pie
Jello
Chocolate sauce
7 of 10
Who said, "When I was younger, I had a perm, and it was really big. My mom was a hairdresser, so even my dad had a perm! I looked like a poodle, but it was cool at the time."?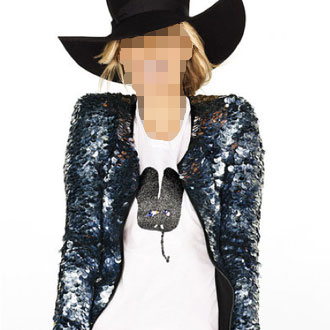 Heidi Klum
Gwyneth Paltrow
Jennifer Aniston
January Jones
8 of 10
Jessica Simpson and Eric Johnson recently marked what relationship milestone?
One year of dating
Six months of being engaged
Two months until their wedding
Two years since they met
9 of 10
Where is Kate Moss reportedly hosting her wedding reception weekend?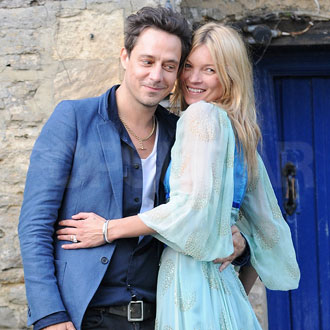 The Louvre
Buckingham Palace
Sadie Frost's backyard
Her country home
10 of 10
Kate Middleton wore which Canadian designer for her first appearance on her and Prince William's international tour?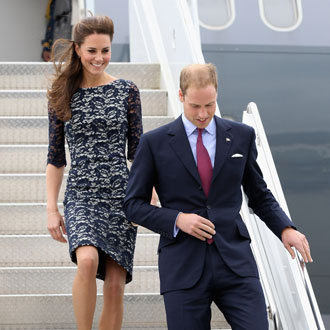 Tara Jarmon
Erdem
Smythe
DSquared2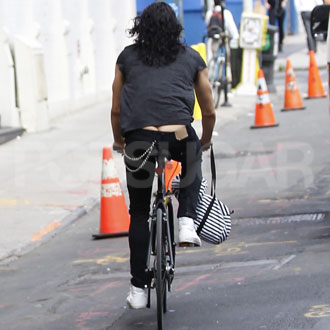 next slidequiz
Guess Whose Pants Fell Down?