Celebrity News Quiz 2011-04-30 06:02:00
Pop Quiz, Hot Shot: Week of April 25, 2011
Think you studied up on all this week's celebrity news? Test your knowledge with our quiz!
1 of 10
Which star played the role of bridesmaid in her brother's wedding?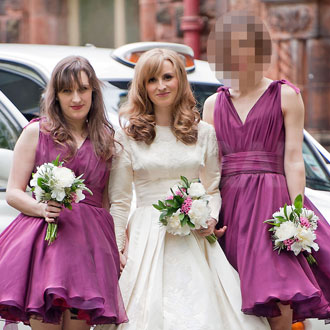 Carey Mulligan
Keira Knightley
Sienna Miller
Kate Moss
2 of 10
In which German city did Robert Pattinson pose with an elephant statue at the Water For Elephants premiere?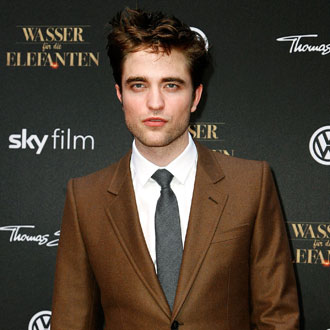 Munich
Moscow
Berlin
Frankfurt
3 of 10
Which star described her style saying, "I wear my fiancé's Yale hoodie and a pair of sweat shorts that have been cut off, and Uggs, and Hanky Pankies, little pair of panties, you know?"?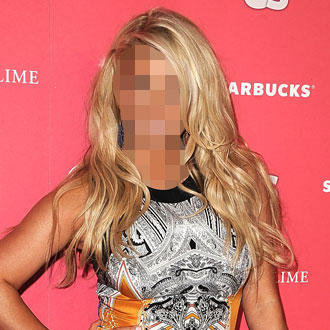 Kristin Cavallari
Kate Hudson
Kristen Bell
Jessica Simpson
4 of 10
Where did Kate Middleton spend her final night as an unmarried woman?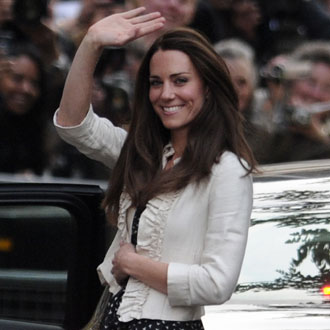 Goring Hotel
Windsor Castle
Westminster Abbey
Her parents' home
5 of 10
Which star introduced her new puppy, Harley, via Twitter?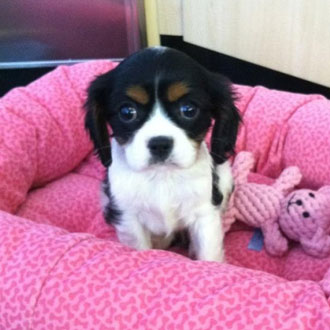 Rihanna
Julianne Hough
Nicole Richie
Katy Perry
6 of 10
Who arrived with Courteney Cox to an Easter party in Malibu?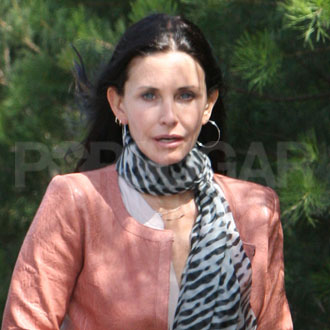 David Arquette
Jennifer Aniston
Sheryl Crow
Josh Hopkins
7 of 10
What new hair color did Blake Lively debut?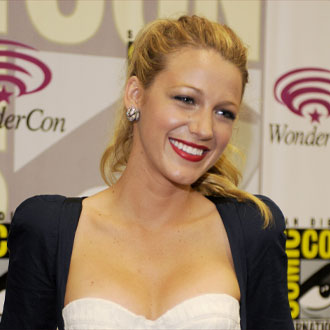 8 of 10
Katie Holmes attended a lunch at the Chateau Marmont for which American retailer?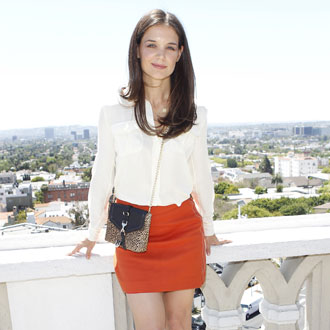 Barneys
Gap
Ann Taylor
Ralph Lauren
9 of 10
Kate Hudson's engagement ring is reportedly worth how much?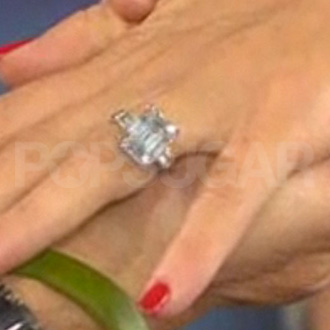 $40,000
$150,000
$200,000
$500,000
10 of 10
What prize are we giving away for entering your votes into this year's PopSugar100?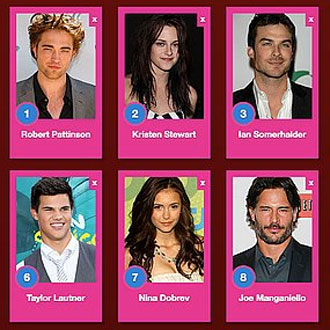 Chanel bag
Hermès Kelly bag
Vintage Rolex watch
All of the above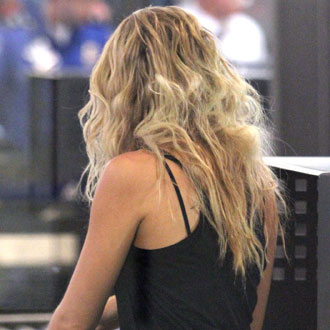 next slidequiz
Guess Who Sent Two Balenciaga Bags through Airport Security?