Celebrity News Quiz 2011-05-06 03:14:00
Pop Quiz, Hot Shot: Week of May 2, 2011
Have you been paying attention this week — let's play to find out!
1 of 10
Who said this about Justin Timberlake: "We're good at being funny together. We know how to do that. That's easy."?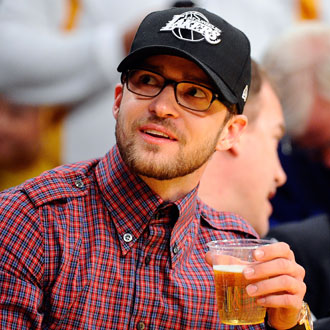 Mila Kunis
Cameron Diaz
Jessica Biel
Olivia Wilde
2 of 10
What did Mariah Carey and Nick Cannon name their twins?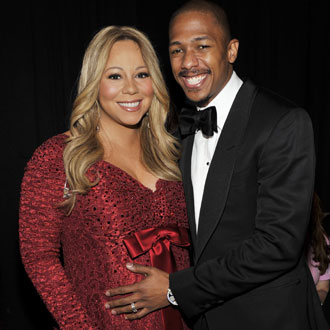 Mimi and Malibu
Mark and Moon
Minnie and Max
Moroccan and Monroe
3 of 10
Which Glee girl didn't attend the Costume Institute Gala?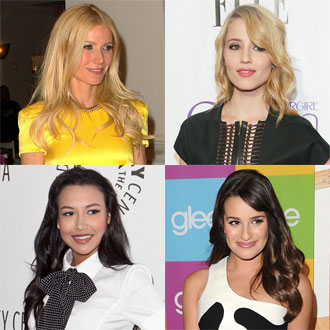 Gwyneth Paltrow
Dianna Agron
Naya Rivera
Lea Michele
4 of 10
Jessica Simpson and Eric Johnson were spotted doing what kind of couples fitness?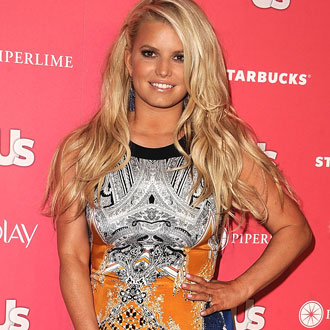 Tandem biking
Rollerblading
Jogging
Yoga
5 of 10
Which actor raised a toast to Oprah?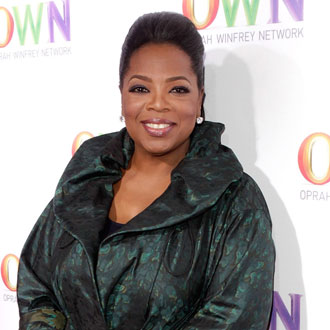 Ben Affleck
Brad Pitt
Johnny Depp
Will Smith
6 of 10
Which Twilight actor played a groomsman in his brother's wedding?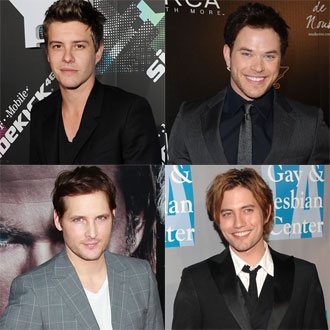 Xavier Samuel
Kellan Lutz
Peter Facinelli
Jackson Rathbone
7 of 10
President Obama made a playful joke about which Hollywood actor during the White House Correspondents' Dinner?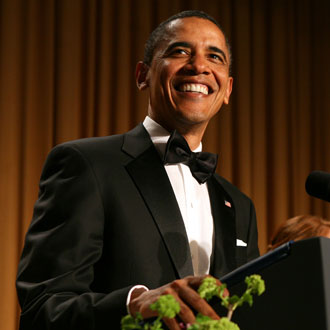 Matt Damon
George Clooney
Tom Cruise
Leonardo DiCaprio
8 of 10
What is the name of Sean Preston Spears Federline's Little League team?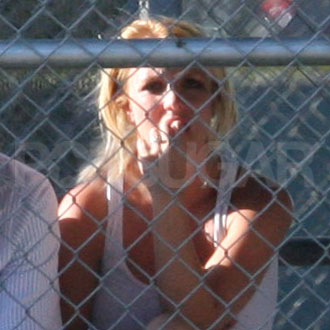 West Hills Yankees
East Side Red Sox
Calabasas Dodgers
LA Giants
9 of 10
Which actress was spotted dining at the same restaurant as Brad Pitt?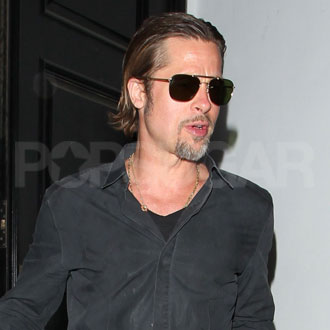 Courteney Cox
Jennifer Aniston
Julia Louis-Dreyfus
Busy Philipps
10 of 10
Who escorted Chanel designer Karl Lagerfeld to the Met Gala?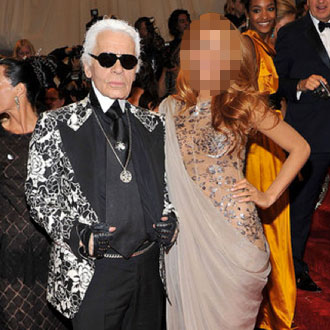 Sarah Jessica Parker
Blake Lively
Scarlett Johansson
Drew Barrymore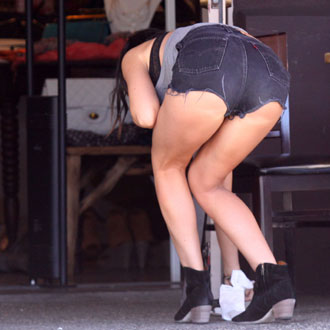 next slidequiz
Guess Who Leaned Over and Showed Off Her Short Shorts?