Have you been paying attention this week? Let's play and find out!
1 of 10
Which Twilight star was on hand for Oprah Winfrey's surprise farewell taping?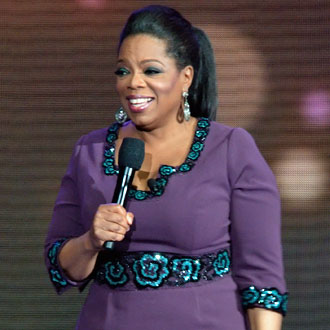 Robert Pattinson
Kristen Stewart
Dakota Fanning
Peter Facinelli
2 of 10
What name did the Beckhams pick for their new puppy?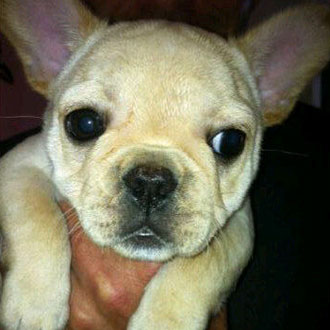 Scarlet
Belle
Ariel
Magnolia
3 of 10
Cameron Diaz's new film, Gambit, is a remake of the 1966 classic starring which famous English actor?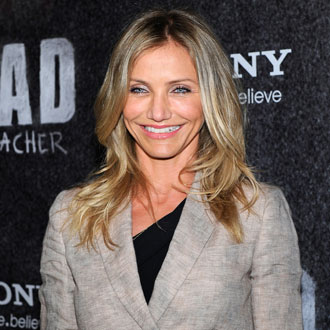 Pierce Brosnan
Anthony Hopkins
Michael Caine
Sean Connery
4 of 10
Which actress talked to Elle magazine about going nude for her role in X-Men: First Class?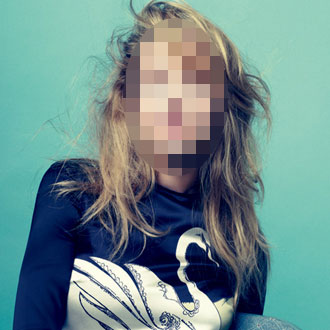 Anna Paquin
Jennifer Lawrence
January Jones
Rebecca Romijn
5 of 10
Who said this in response to rumors she's starting her own magazine, "Don't know how that rumor got into the paper. It could not be further from the truth. I literally do not have time to bathe let alone start a magazine."?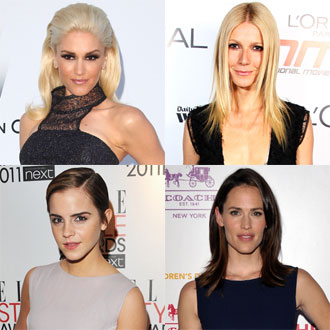 Gwen Stefani
Gwyneth Paltrow
Emma Watson
Jennifer Garner
6 of 10
Penelope Cruz revealed to Vogue that she has a passion for which activity?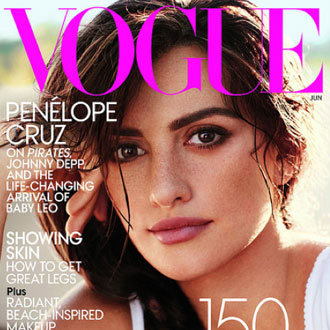 Karaoke
Knitting
Zumba dancing
Playing X-Box
7 of 10
What's the name of the blog penned by Pippa Middleton?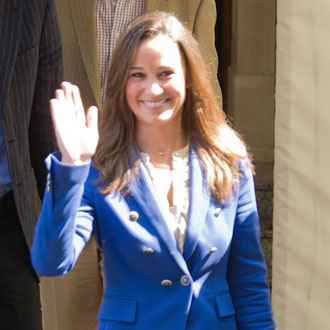 Pip's Party Tips
The Party Times
The Royal Reviewer
London's Lowdown
8 of 10
Which edible item did Kate Moss confess her love for?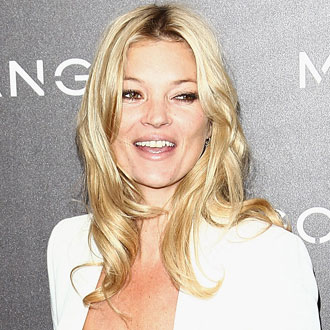 Jam
Honey
Peanut Butter
Ice Cream
9 of 10
Britney Spears announced she's releasing which single next?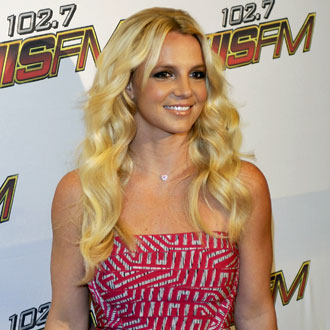 "How I Roll"
"Gasoline"
"I Wanna Go"
"Inside Out"
10 of 10
What happened during Jennifer Lopez's Wango Tango performance?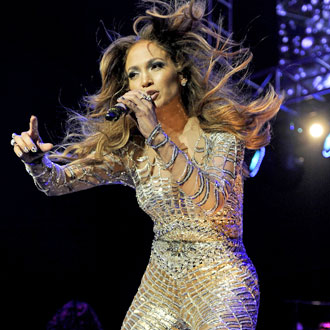 The sound went out
She tripped on the steps
Ryan Seacrest sang backup
Pitt Bull forgot the lyrics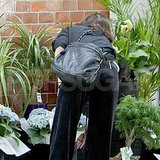 next slidequiz
Guess Who Leaned Over to Smell the Flowers?