Celebrity News Quiz 2011-06-03 05:12:00
Pop Quiz, Hot Shot: Week of May 30, 2011
TGIF! Have you been paying attention to PopSugar this week? Let's find out!
1 of 10
Jessica Biel is set to star in which movie remake?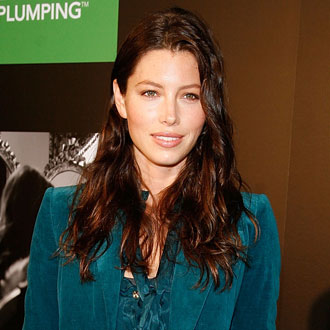 Commando
End of Days
Total Recall
Terminator
2 of 10
Ashlee and Jessica Simpson are collaborating on a new line of clothing targeted at whom?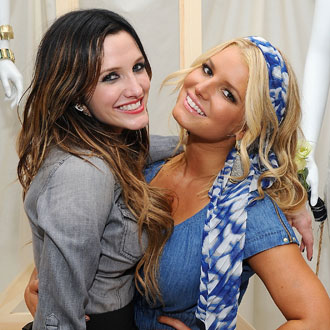 Tweens
Moms-to-be
Babies
Career Women
3 of 10
Josh Hartnett was spotted at a screening of which classic film?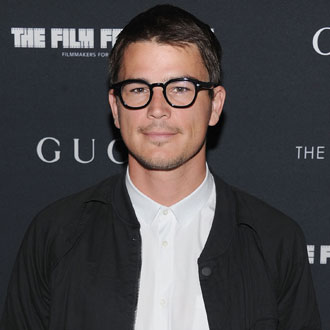 La Dolce Vita
Breakfast at Tiffany's
Casa Blanca
Gone With the Wind
4 of 10
What popular children's book did Violet Affleck pick up from the library?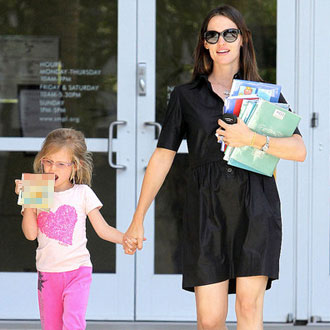 Where the Wild Things Are
Flat Stanley
Babar
Arthur
5 of 10
Lauren Conrad confessed to Lucky magazine she avoids what activity at all costs?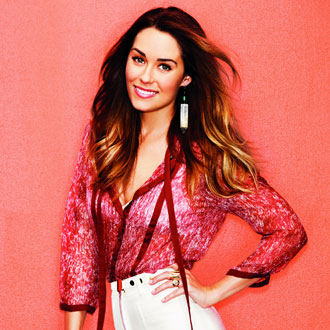 Grocery shopping
Getting her hair cut
Going to the gym
Visiting the dentist
6 of 10
Who joined Robert Downey Jr. and other celebrities at Joel Silver's Memorial Day party?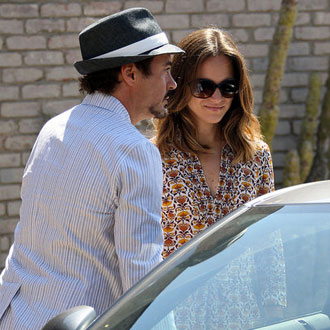 Leonardo DiCaprio
Justin Bieber
Courteney Cox
Brad Pitt
7 of 10
Orlando Bloom and baby Flynn hung out in LA while Miranda Kerr visited which Asian city?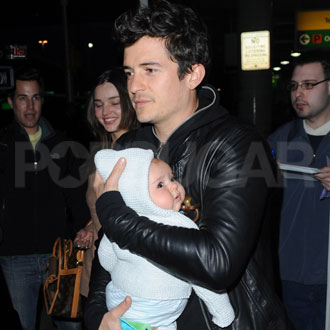 Bangkok
Shanghai
Seoul
Tokyo
8 of 10
Which popular celebrity joined Twitter this week?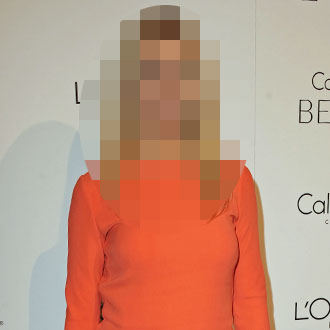 Gwyneth Paltrow
Cameron Diaz
Jennifer Aniston
Kate Hudson
9 of 10
Which actress said this to Glamour about relationships: "Every relationship you have, you're learning and growing and taking something from that. So for me, it's never been too dramatic of a thing when something ends"?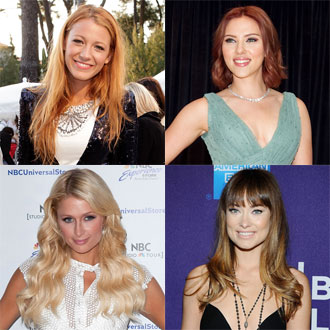 Blake Lively
Scarlett Johansson
Paris Hilton
Olivia Wilde
10 of 10
Penelope Cruz stocked up on a new wardrobe at which popular retailer during her trip to Spain?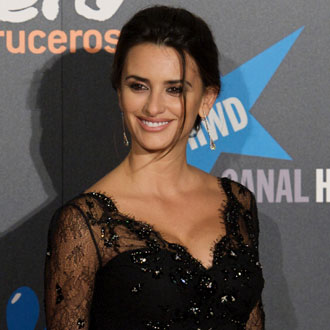 H&M
Forever 21
Mango
Zara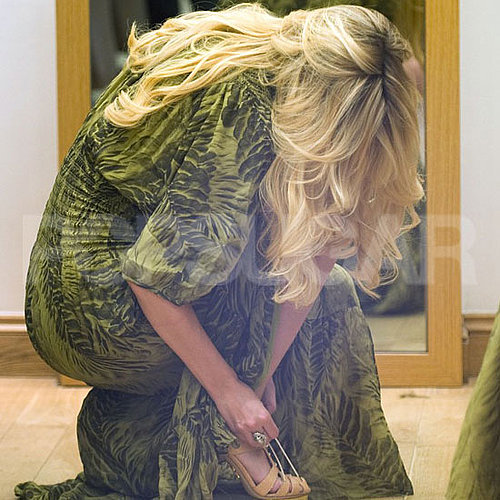 next slidequiz
Guess Which Blonde Adjusted Her Heel?