Celebrity News Quiz 2011-06-10 03:10:00
Pop Quiz, Hot Shot: Week of June 6, 2011
TGIF! Have you been paying attention to PopSugar this week? Let's find out!
1 of 10
What is the name of the Vera Wang perfume that Leighton Meester launched in London?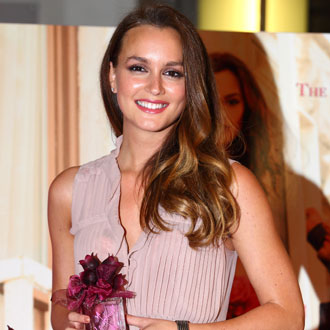 Love Flash
Lovestruck
Flora
Lily
2 of 10
What honor did Justin Bieber take home at the CMT Music Awards?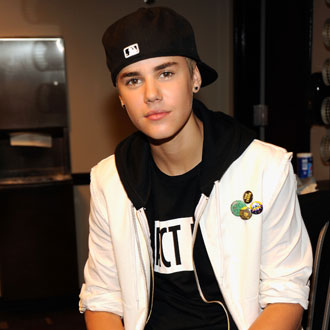 Collaborative video of the year
Best web video of the year
Duo video of the year
Breakthrough video of the year
3 of 10
Where was Leonardo DiCaprio spotted shopping?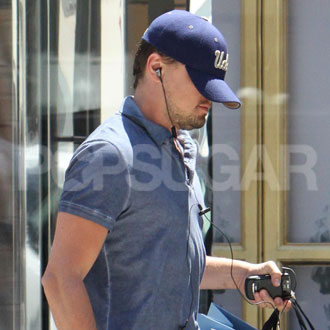 Chanel
Hermes
Prada
Lanvin
4 of 10
Who did Charlize Theron pose with at the launch party for Dior VIII?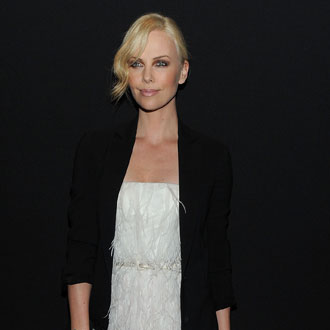 Prince Harry
Kellan Lutz
Tom Cruise
Ryan Gosling
5 of 10
Which TV show did Jennifer Garner stop by to talk about Save the Children?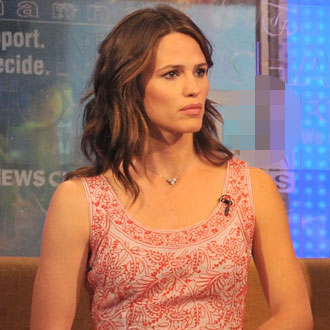 The Today Show
The View
Fox & Friends
Morning Express
6 of 10
Johnny Depp turned how old this week?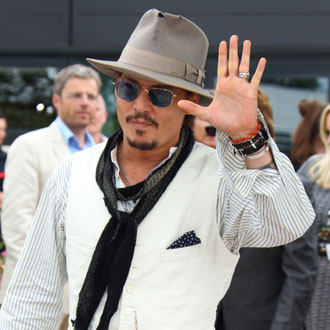 7 of 10
Where did we see Katie Holmes grabbing lunch with a friend?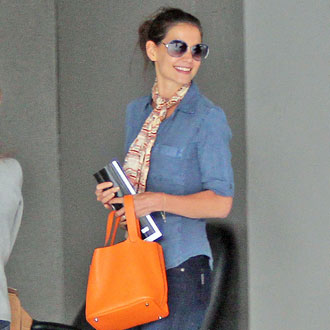 Urth Cafe
Toast
Joan's on Third
Alcove
8 of 10
Which guy was Michelle Williams spotted with?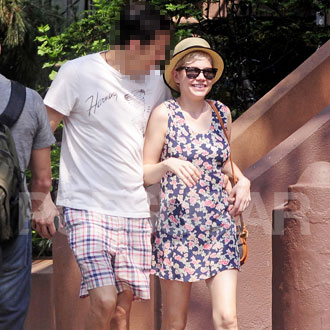 Jake Gyllenhaal
Cary Fukunaga
Spike Jonze
Derek Cianfrance
9 of 10
Which magazine did Emma Stone grace the cover of?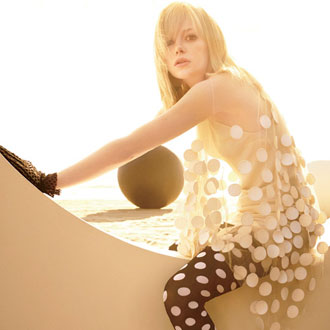 Marie Claire
Elle
Harper's Bazaar
Allure
10 of 10
What did Gwen Stefani dress up in for a tea party?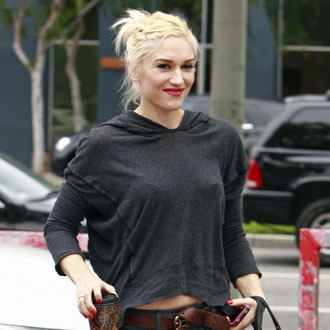 Harajuku girl outfit
Princess costume
Raggedy Ann dress
Traditional Japanese kimono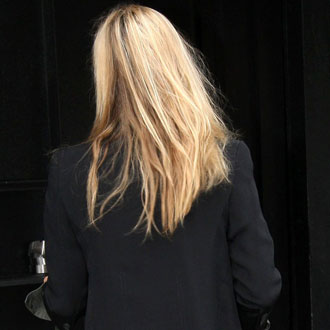 next slidequiz
Guess Who Breezed Out of a Café?