Celebrity News Quiz 2011-06-17 03:15:00
Pop Quiz, Hot Shot: Week of June 13, 2011
Test your knowledge on this week's celebrity news!
1 of 10
Which sexy lady did NOT land in the top 10 of the PopSugar 100?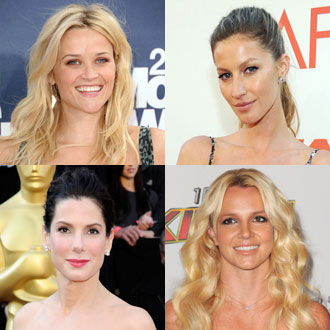 Reese Witherspoon
Gisele Bundchen
Sandra Bullock
Britney Spears
2 of 10
What song did Jennifer Hudson perform at the amfAR benefit in NYC?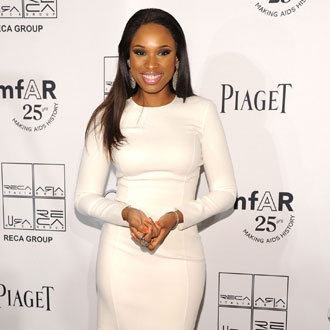 "Hallelujah"
"My Heart"
"If This Isn't Love"
"You Pulled Me Through"
3 of 10
Megan Fox won which award at the Maui Film Festival?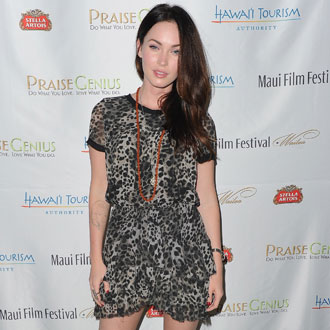 Shining Star Award
Aloha Award
Rising Star Award
Iris Award
4 of 10
In which magazine did Beyoncé Knowles say: "I realized that if anything is too comfortable, I want to run from it. It's no fun being safe"?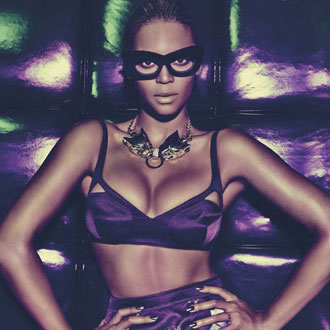 Vogue
Harper's Bazaar
W
Marie Claire
5 of 10
What company did Tom Brady film a commercial for?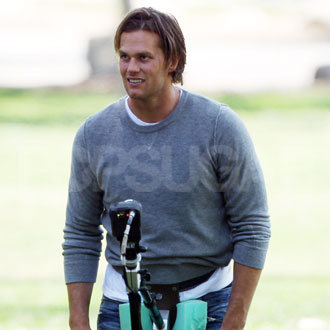 Stetson Cologne
UGG Australia
Under Armour
Reebok
6 of 10
What birthday did Courteney Cox celebrate?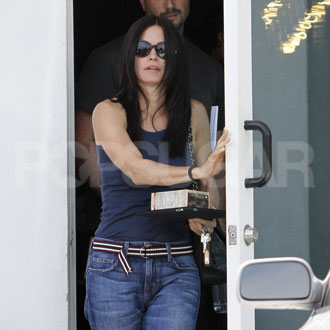 7 of 10
Where were Angelina Jolie and her kids spotted leaving an indoor play park?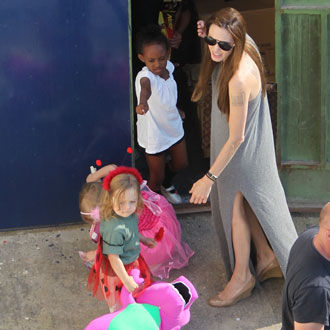 Malta
Algiers
Golea
Bursa
8 of 10
Who joined Matt and Luciana Damon at the opening night of Spider-Man: Turn on the Dark on Broadway?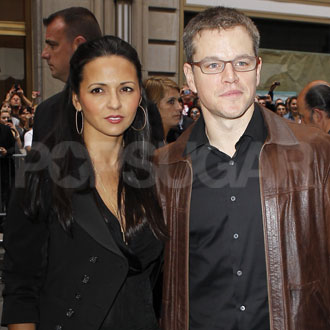 George Bush
Ben Affleck
Jay-Z
John Mayer
9 of 10
Halle Berry attended an event for the NYC Mayor's Fund that benefited which charity?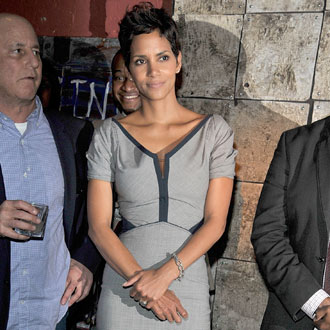 Jenesse Center
Family Justice Centers
Make-A-Wish Foundation
Center For Children's Advocacy
10 of 10
Shia LaBeouf was seen reading a script for which movie?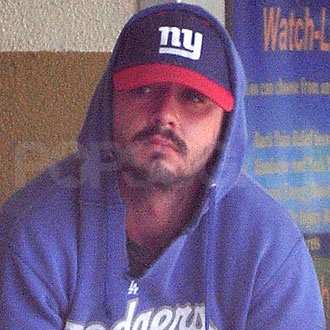 Oblivion
Safe Haven
Only God Forgives
A Dangerous Method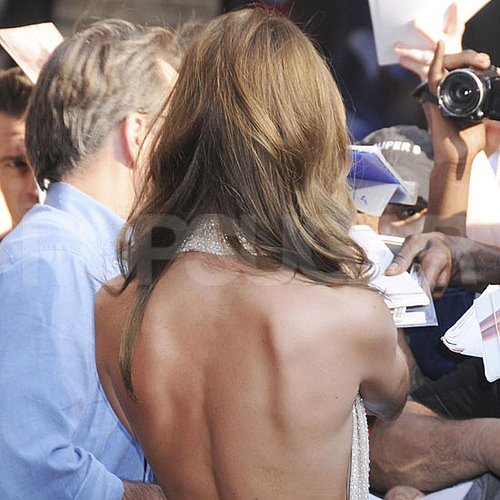 next slidequiz
Guess Who Wore a Sexy Backless Dress to Meet Fans?