Celebrity News Quiz Week of August 1, 2011
Pop Quiz, Hot Shot: Week of August 01, 2011
Have you been paying attention this week? Let's find out!
1 of 10
Which celebrity is NOT on the rumored guest list for Kim Kardashian's wedding?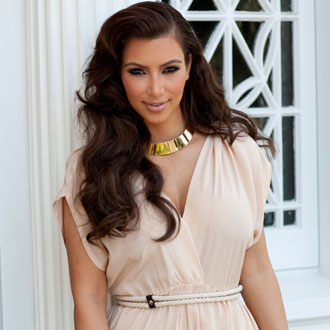 Gwen Stefani
Britney Spears
Heidi Klum
Miranda Kerr
2 of 10
Who said "let's get naked!" during an interview with Regis and Kelly?
Russell Brand
Alexander Skarsgard
Ryan Reynolds
Jason Segel
3 of 10
Jennifer Lopez gave her first post-split interview to which magazine?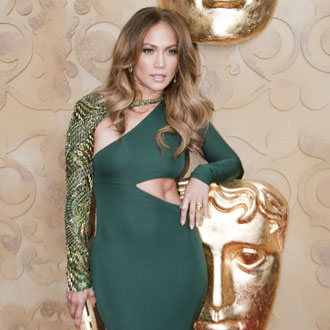 Us Weekly
Vogue
Life&Style
Vanity Fair
4 of 10
Which color does Katie Holmes say makes her look like "a gumdrop gone bad?"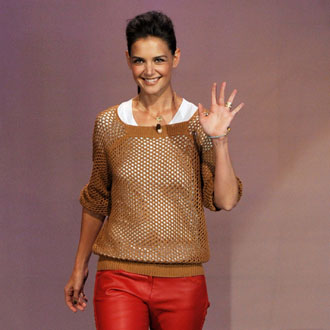 5 of 10
How old did Tom Brady turn this week?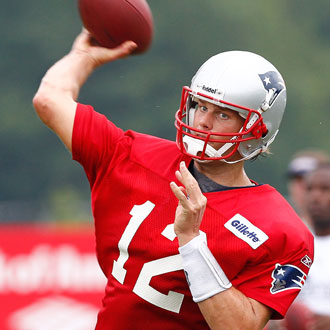 6 of 10
Which starlet joined Julianne Hough for some beachside bikini lounging in Miami?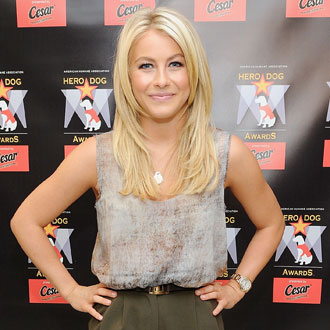 Taylor Swift
Selena Gomez
Vanessa Hudgens
Ashley Tisdale
7 of 10
Who said, "This is such a pivotal moment in my life! I'm transitioning as a woman, and I'm finally able to express myself as I am."?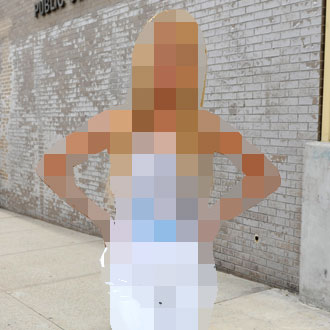 Katy Perry
Jessica Simpson
Beyoncé
Britney Spears
8 of 10
Whose 40th birthday celebration did Jennifer Aniston and Justin Theroux attend?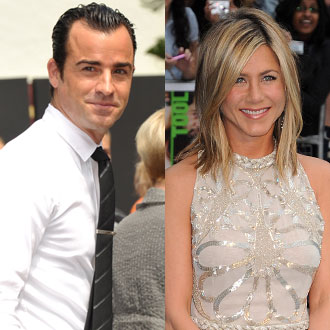 Christine Taylor
Sheryl Crow
Laura Dern
Debra Messing
9 of 10
Emma Stone wants more of which item next time she goes to a movie screening at the White House?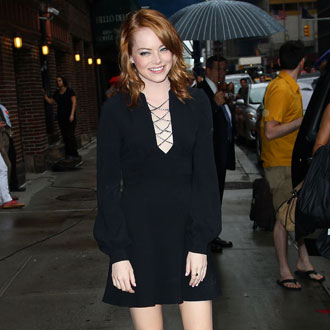 Popcorn
Twizzlers
Booze
Nachos
10 of 10
Which actor vacationed with Elton John off the coast of France?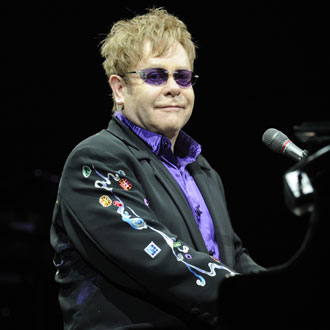 Colin Farrell
Neil Patrick Harris
Hugh Jackman
Colin Firth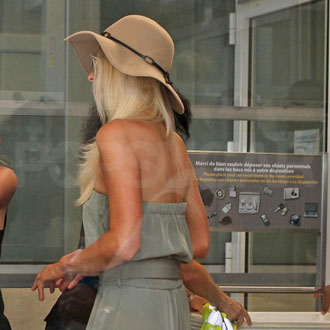 next slidequiz
Guess Who Wore a Skimpy Tube Top?