Celebrity News Quiz Week of August 22, 2011
Pop Quiz, Hot Shot: Week of August 22, 2011
Have you been keeping up with PopSugar this week? Take our weekly quiz and find out.
1 of 10
Where in England did Prince Harry watch a rowing exhibition?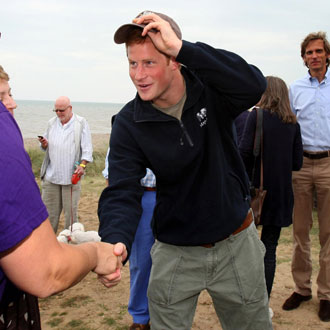 Brighton
Langney Point
Sizewell
Bude
2 of 10
Bradley Cooper showed off a new hairstyle on the set of which movie?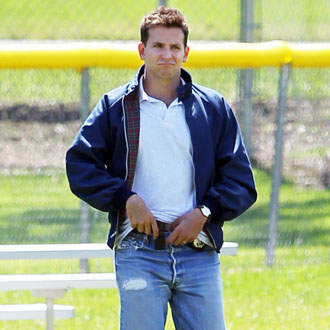 The Place Beyond the Pines
The Words
The Paperboy
On Time
3 of 10
Who did Eva Longoria and Eduardo Cruz share a date night with in LA?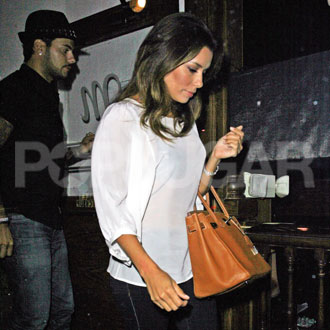 Penelope Cruz and Javier Bardem
Khloe Kardashian and Lamar Odom
Marcia Cross and Tom Mahoney
Scottie and Larsa Pippen
4 of 10
Which actor did NOT celebrate a birthday this week?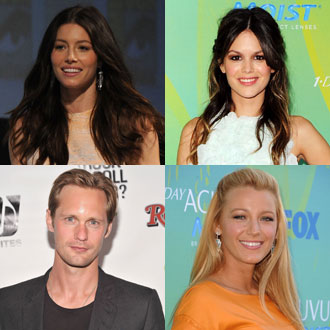 Blake Lively
Rachel Bilson
Alexander Skarsgard
Jessica Biel
5 of 10
Reese Witherspoon carried a white bag by which designer during a trip to the Brentwood Country Mart?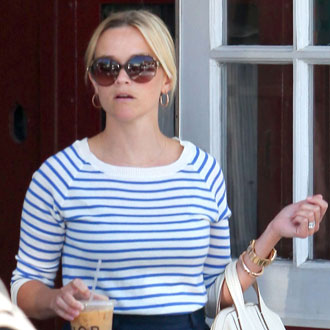 Givenchy
Miu Miu
Prada
Marni
6 of 10
Which celebrity mom announced she's expecting her third child?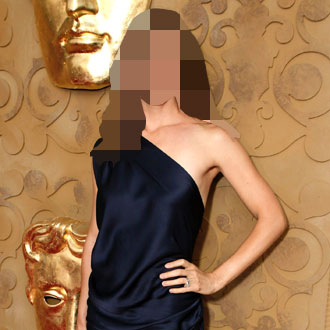 Nicole Richie
Gwen Stefani
Jennifer Garner
Gwyneth Paltrow
7 of 10
How much was Rihanna reportedly paid to perform at the UK's V Festival?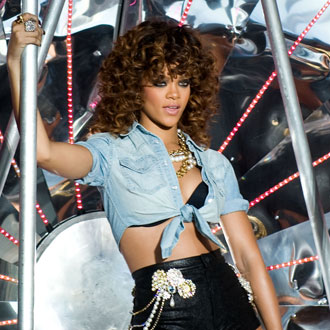 $800K
$1.4 million
$2 million
$4.6 million
8 of 10
Who joined Kate and Pippa Middleton on a stroll along the beach in North Wales?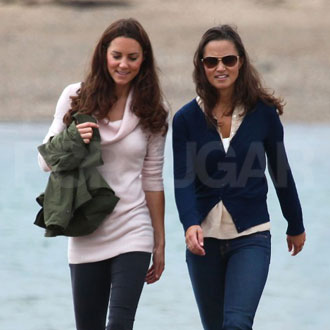 Alex Loudon
Prince William
Holly Branson
Prince Harry
9 of 10
Kim Kardashian and Kris Humphries exchanged wedding bands designed by which jeweler?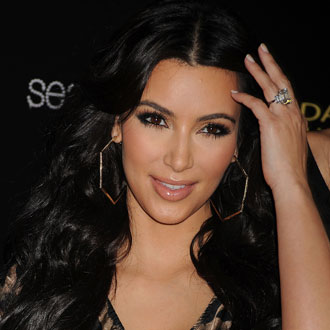 Cartier
Jacob the Jeweler
Neil Lane
Lorraine Schwartz
10 of 10
Johnny Depp gifted his daughter, Lily-Rose, with a poster of which singer?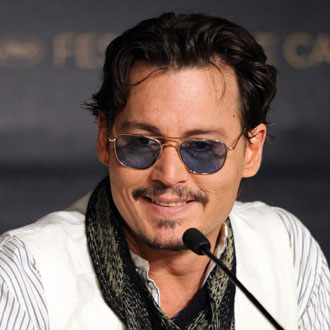 Katy Perry
Justin Bieber
Selena Gomez
Britney Spears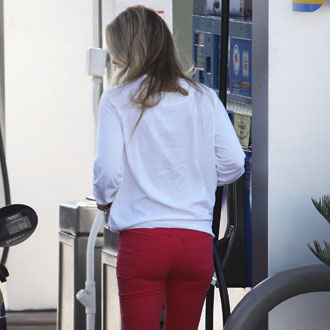 next slidequiz
Guess Who Wore Tight Red Pants?