Celebrity News Quiz Week of August 29, 2011
Pop Quiz, Hot Shot: Week of August 29, 2011
Think you know your celebrity stuff? Take our quiz and see how well you kept up with PopSugar this week!
1 of 10
Who designed the gown Diane Kruger wore to the Ides of March premiere?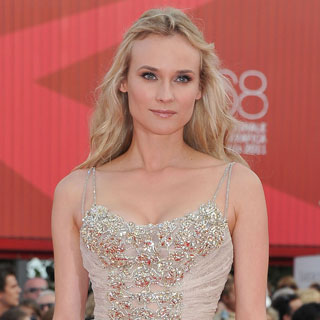 Chanel
Vionnet
Dior
Elie Saab
2 of 10
Jude Law was spotted having lunch with his costar in which play?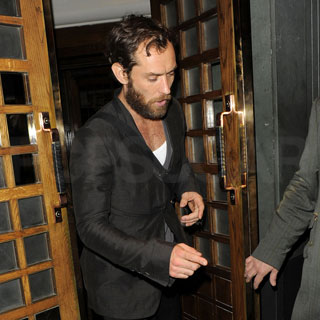 Anna Christie
God of Carnage
Twelfth Night
Hay Fever
3 of 10
Matt Damon's wife gave him the nickname "Red Alert" because: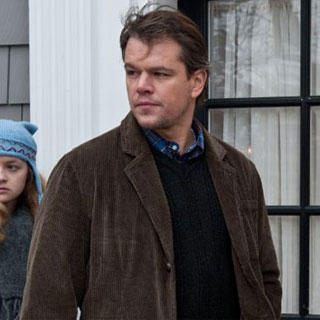 He runs so many red lights
He tends to be a worried dad
He only wears red underwear
He is obsessed with fire safety
4 of 10
Cameron Diaz turned what age this week?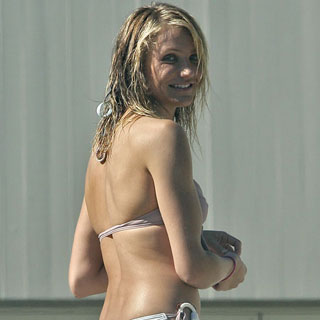 5 of 10
Which trait did Jennifer Aniston not tell Glamour she likes in a guy?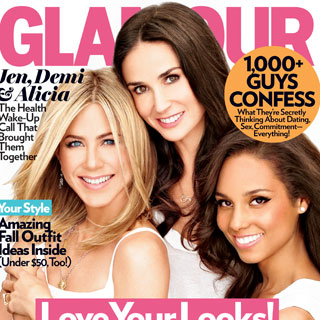 Stability
Awesomeness
Humor
Generosity
6 of 10
Which famous friend joined Tobey Maguire and his daughters for a day at the beach?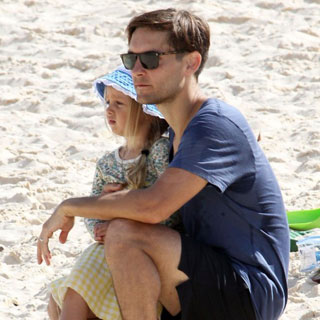 Gavin Rossdale
Jennifer Garner
James Franco
Carey Mulligan
7 of 10
Which famous sisters attended Petra Ecclestone's wedding?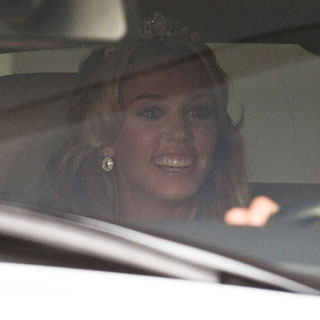 Mary-Kate and Ashley Olsen
Kourtney and Khloe Kardashian
Nicky and Paris Hilton
Tia and Tamera Mowry
8 of 10
Which kind of liquor launch did Jon Hamm and Elisabeth Moss attend last weekend?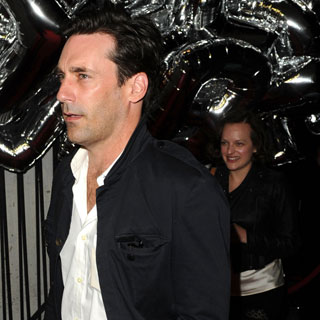 Bourbon
Whiskey
Beer
Vodka
9 of 10
Where did Gwyneth Paltrow host a casual book signing?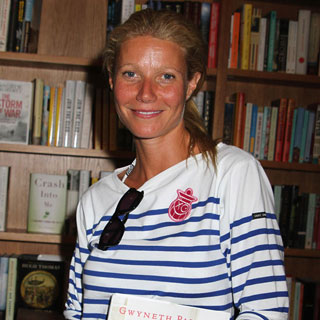 The Hamptons
Nashville
London
Barcelona
10 of 10
What new accessory did Katie Holmes recently debut?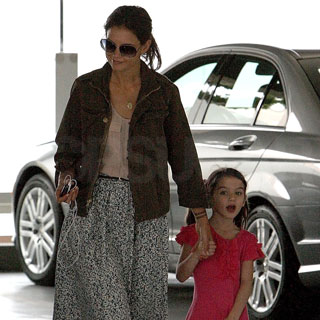 A "T.C." charm necklace
A Hello Kitty clutch
An extra ear piercing
A henna tattoo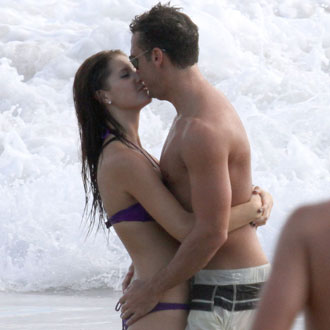 next slidequiz
Guess Which Shirtless Guy Kissed His Bikini-Clad Lady Friend as Waves Crashed?