Celebrity News Quiz Week of August 8, 2011
Pop Quiz, Hot Shot: Week of August 20, 2011
Have you been paying attention this week? Let's test your knowledge and find out!
1 of 10
What did David Beckham have tattooed on his lower neck?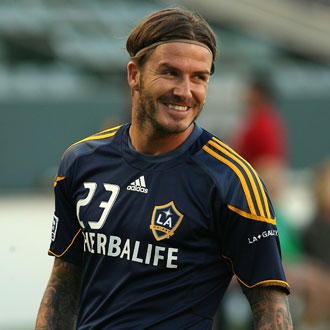 Seven
Daddy's girl
Harper
Galaxy
2 of 10
Robert Pattinson accepted a Teen Choice Award and promoted the launch of what new charity?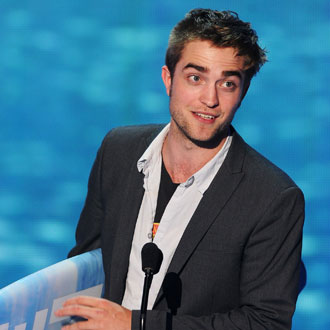 Fighting the Flu
Cancer Bites
Scoliosis Sucks
Eclipsing Alzheimer's
3 of 10
Which star was not spotted attending Katy Perry's LA concert?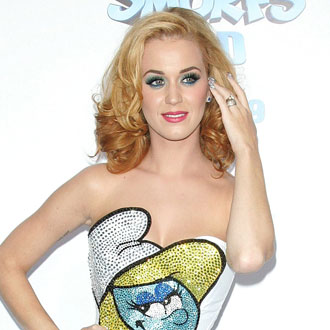 Lauren Conrad
Leighton Meester
Tom Cruise
Russell Brand
4 of 10
Rachel Zoe said this about which famous client: "I learn a lot about culture and music and arts because she is such a culture rat; she makes me want to go to the theater and read more books."?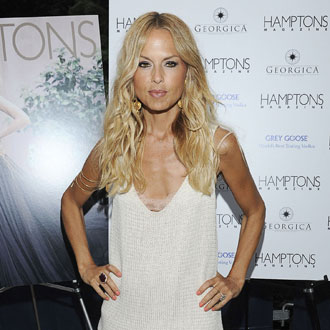 Kate Hudson
Jennifer Garner
Cameron Diaz
Anne Hathaway
5 of 10
Which daytime talk show host attended The Help premiere?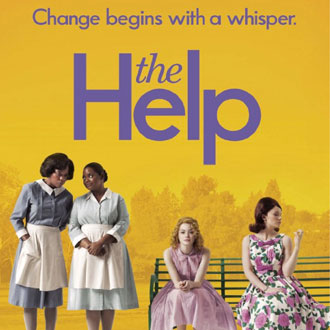 Nate Berkus
Oprah Winfrey
Kelly Ripa
Ellen DeGeneres
6 of 10
Katie Holmes guest starred on the judging panel of which reality show?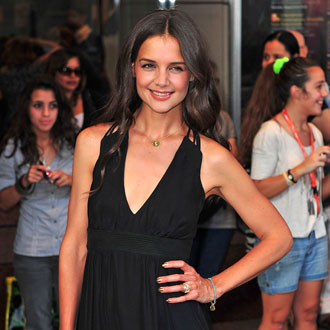 America's Got Talent
Design Star
So You Think You Can Dance
Iron Chef
7 of 10
Which actor revealed a love for candy, especially Bonkers and Hi-Chew?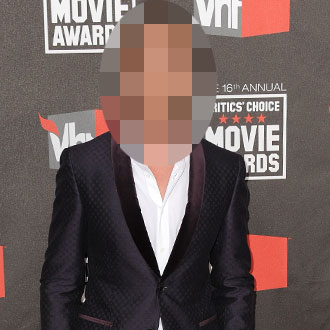 Ryan Gosling
Shia LaBeouf
Zac Efron
Justin Timberlake
8 of 10
Where was Kim Kardashian spotted during her most recent visit to NYC?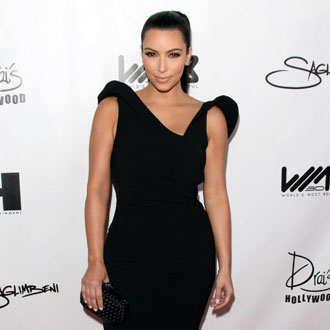 Vera Wang's bridal boutique
Diddy's studio
Mets game
Statue of Liberty
9 of 10
Kate Moss graces the cover of which September magazine?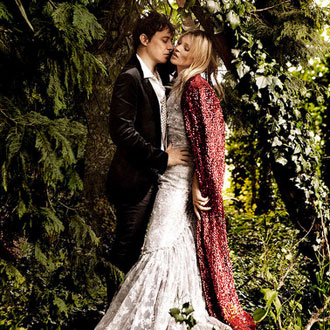 W
Bazaar
Vogue
Marie Claire
10 of 10
Who won the 2011 PopSugar bikini bracket?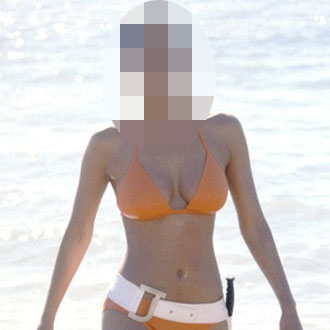 Salma Hayek
Halle Berry
Jennifer Aniston
Miranda Kerr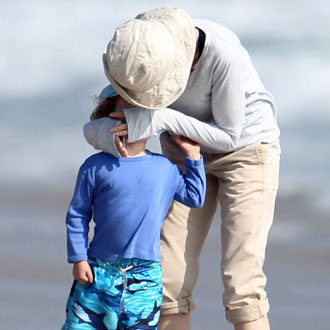 next slidequiz
Guess Who Gave a Kiss on the Beach?