Celebrity News Quiz Week of July 18, 2011
Pop Quiz, Hot Shot: Week of July 18, 2011
Have you been paying attention this week? Let's find out!
1 of 10
What did Ivanka Trump and Jared Kushner name their daughter?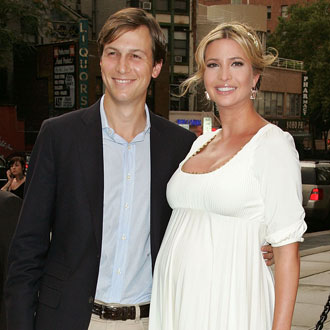 Lily Alexandra
Arabella Rose
Parker Neiman
Poppy Lexington
2 of 10
Mila Kunis revealed to Jimmy Fallon she's addicted to which TV genre?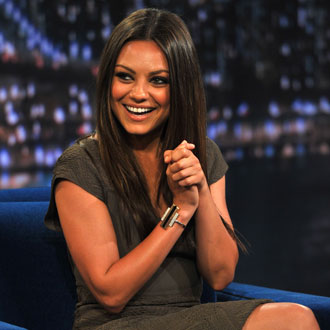 Reality shows
Telanovelas
Game shows
Talk shows
3 of 10
What did David Beckham have stitched into his soccer cleats?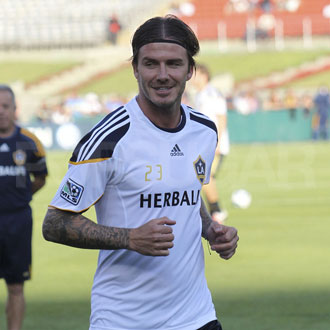 "Brooklyn, Romeo, Cruz, Harper"
"Love Victoria"
"Kick ass!"
"Go, fight, win"
4 of 10
Which actor was spotted getting a ride in the backseat of John Krasinksi and Emily Blunt's car?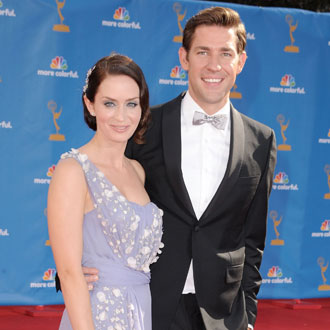 George Clooney
Steve Carell
Jason Segel
Jeremy Renner
5 of 10
Who told Complex magazine that she's "very comfortable in the throne."?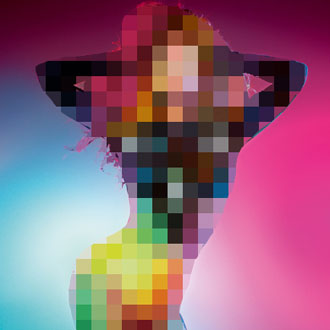 Shakira
Beyoncé Knowles
Rihanna
Jennifer Lopez
6 of 10
Lauren Conrad stepped out to party with which bag designer this week?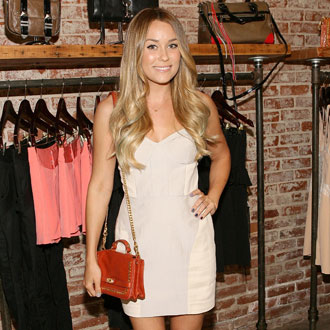 Rebecca Minkoff
Alexander Wang
Kate Spade
Nicole Richie
7 of 10
Who shaved his head for a new role?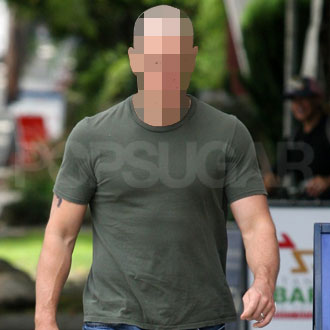 Tom Cruise
Brad Pitt
Matt Damon
Zac Efron
8 of 10
Which actress was the guest of honor at her Lucky magazine cover party?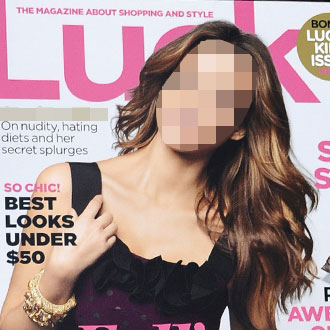 Minka Kelly
Jessica Alba
Sofia Vergara
Eva Longoria
9 of 10
What Breaking Dawn scene did Kristen Stewart call her favorite in the film?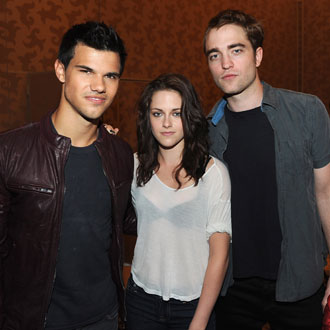 A moment with Charlie before the wedding
The wedding night
Bella finding out she's pregnant
Walking down the aisle
10 of 10
Where in the world did Reese Witherspoon and Jim Toth fly to for their honeymoon?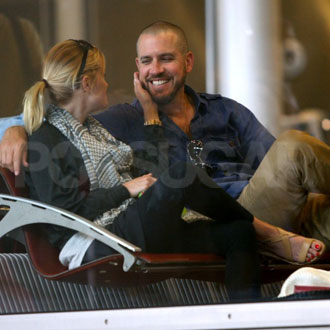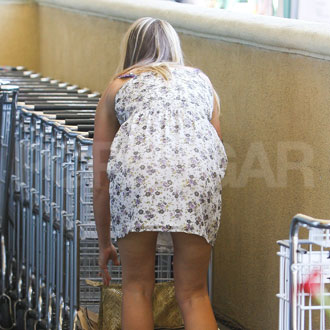 next slidequiz
Guess Who Grabbed a Shopping Cart at Whole Foods?