Celebrity News Quiz Week of July 25, 2011
Pop Quiz, Hot Shot: Week of July 25, 2011
Think you know your celebrity news stuff? Put your smarts to the test with our quiz!
1 of 10
Which world record did David Beckham and his MLS All-Star teammates break this week?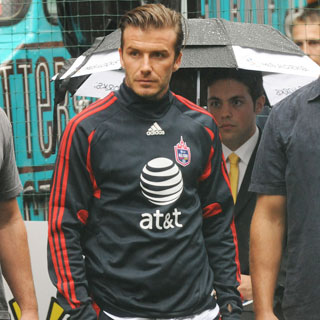 Longest soccer game played
Most consecutive penalty kicks
Most pairs of soccer cleats owned
Most goals scored in a match
2 of 10
Which Las Vegas hot spot hosted Kim Kardashian's bachelorette party?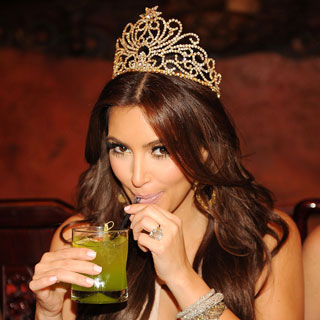 3 of 10
Rihanna is on the cover of which September magazine?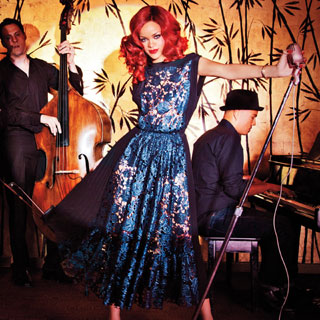 Marie Claire
Vogue
Interview
Glamour
4 of 10
How much does Ashley Olsen's The Row crocodile backpack cost?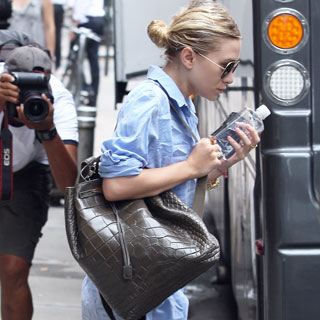 $1,200
$111,000
$780
$39,000
5 of 10
Where did Bar Refaeli vacation with her new boyfriend?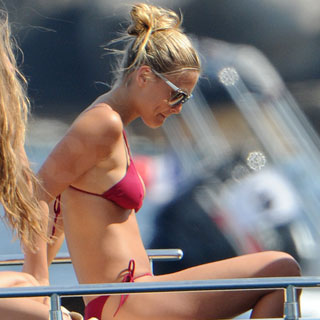 Porto Cervo, Italy
St. Tropez, France
Crete, Greece
Miami, FL
6 of 10
Which designer made Mila Kunis's dress for the Moscow Friends With Benefits premiere?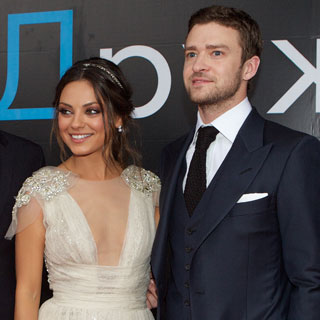 Erin Fetherston
Temperley
Dior
Elie Saab
7 of 10
What job did Connor Cruise have on the set of Katie Holmes's latest photo shoot?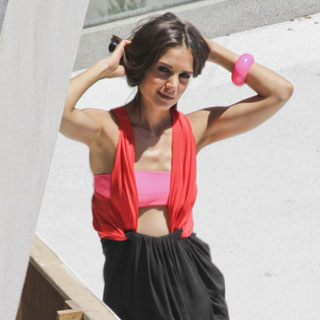 Production Assistant
DJ
Caterer
Hairstylist
8 of 10
Cameron Diaz and Alex Rodriguez had a birthday this week. How old is he?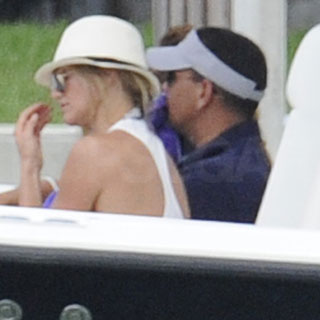 9 of 10
Which famous sisters showed up to Olivia Wilde's Nylon party?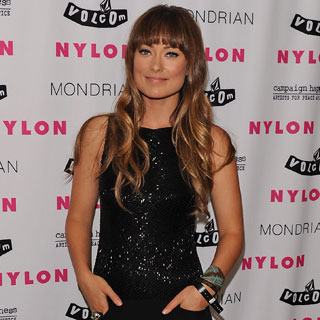 Ashley and Mary-Kate Olsen
Jessica and Ashlee Simpson
Hilary and Hayley Duff
Paris and Nicky Hilton
10 of 10
Which TV star revealed a peek at his six-pack during a celebrity football game?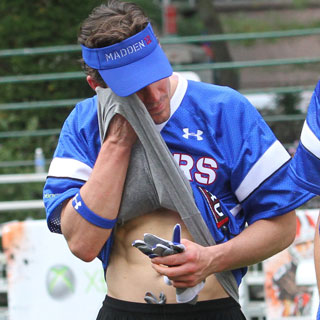 Matt Bomer
Eddie Cibrian
Patick Dempsey
Jon Hamm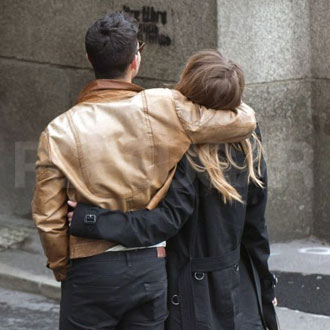 next slidequiz
Guess Who Had His Arm Around a Girl?