Celebrity News Quiz Week of July 4, 2011
Pop Quiz, Hot Shot: Week of July 4, 2011
Friday's here, so let's see how closely you kept up on your celebrity news this week with our quiz!
1 of 10
Who designed Emma Watson's dress for the Harry Potter and the Deathly Hallows Part 2 premiere?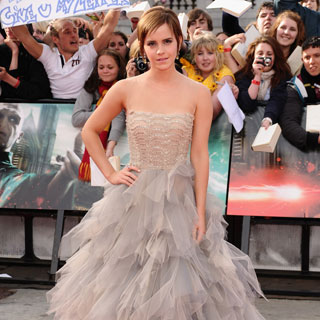 Gucci
Temperley
Oscar de la Renta
Chanel
2 of 10
Which sport did Prince William play during his trip to Canada with Kate Middleton?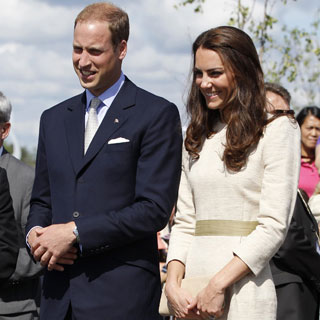 Basketball
Baseball
Curling
Street hockey
3 of 10
Which actor did Mila Kunis "marry" on set this week?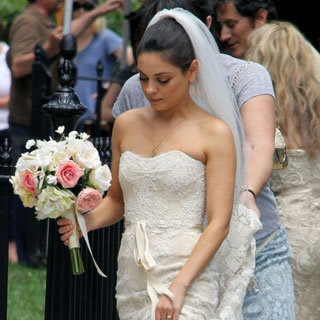 Justin Timberlake
Ryan Gosling
Mark Wahlberg
James Franco
4 of 10
Which of his former costars' birthdays did Zac Efron celebrate over the weekend?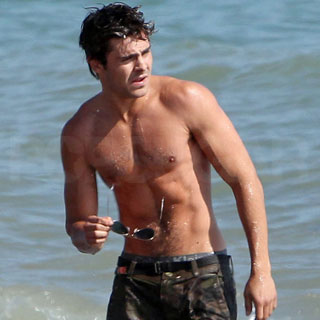 Ashley Tisdale
Matthew Perry
Corbin Bleu
John Travolta
5 of 10
Which celeb brought her daughter and her husband as her dates to the Jean Paul Gaultier couture show in Paris?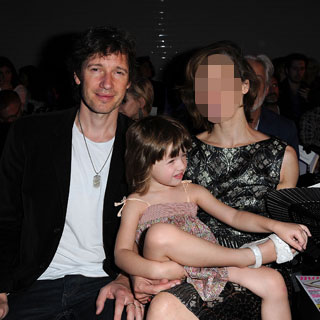 Liv Tyler
Sofia Coppola
Kate Beckinsale
Milla Jovovich
6 of 10
Where did Rafael Nadal unwind after Wimbledon?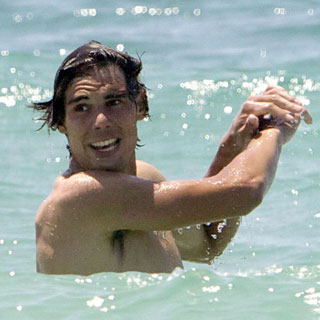 Athens, Greece
Formentera, Spain
Cabo San Lucas, Mexico
South Beach, Florida
7 of 10
Nina Dobrev and Ian Somerhalder returned to LA after a getaway to what country?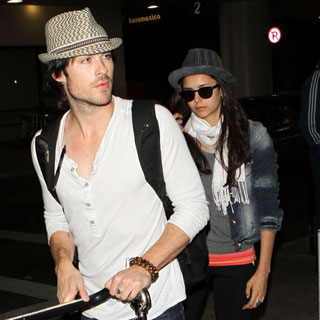 Iceland
Canada
Bermuda
France
8 of 10
Which board game did Justin Timberlake tell Elle would make for a perfect first date activity?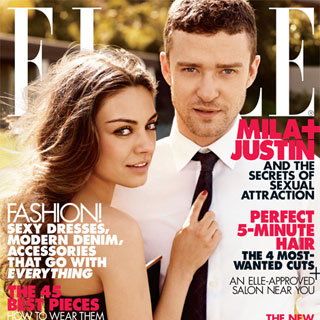 Scrabble
Monopoly
Sorry
Hungry, Hungry Hippos
9 of 10
On which current magazine cover does Penelope Cruz appear?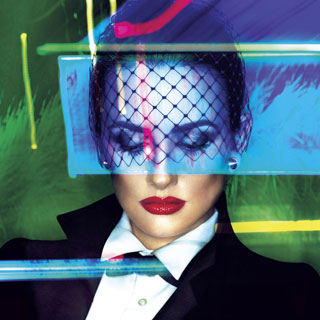 V
Elle
Cosmopolitan
Entertainment Weekly
10 of 10
Katie Holmes debuted her latest Holmes & Yang collection at which high-end London store?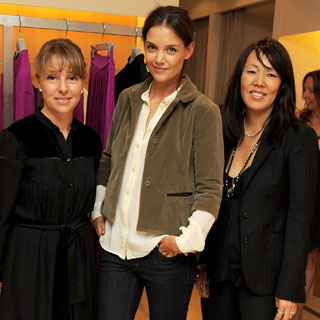 Harrods
Burlington Arcade
Harvey Nichols
Brown's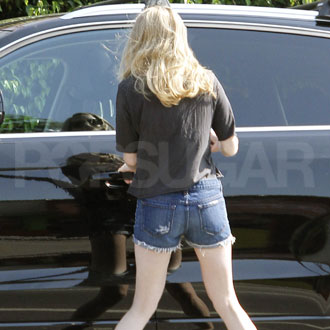 next slidequiz
Guess Who Showed a Lot of Leg?