Celebrity News Quiz Week of June 20, 2011
Pop Quiz, Hot Shot: Week of June 20, 2011
Have you been paying attention this week? Let's find out!
1 of 10
It was announced that which actress is getting her own star on the Hollywood Walk of Fame in 2012?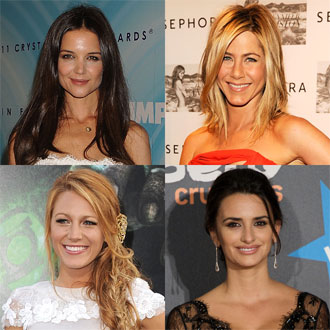 Katie Holmes
Jennifer Aniston
Penélope Cruz
Blake Lively
2 of 10
Which group/solo artist wasn't covered during Beyoncé's Nice, France, concert?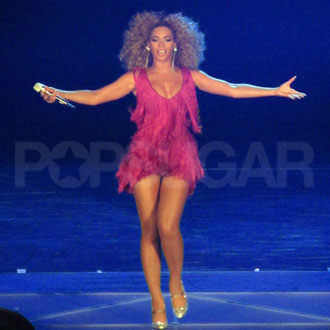 Queen
Elton John
Kings of Leon
Prince
3 of 10
Kristen Stewart and Taylor Lautner teamed up to support which Summit project?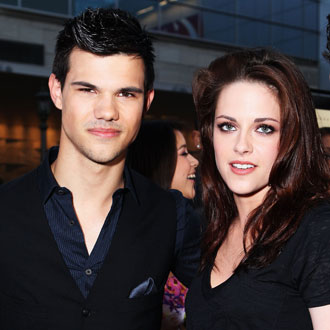 50/50
A Better Life
The Beaver
The Three Mouseketeers
4 of 10
Ashlee Simpson's new boyfriend, Vincent Piazza, is an actor on what cable series?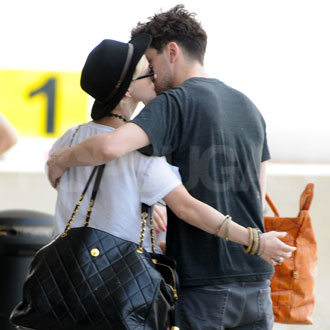 Entourage
Boardwalk Empire
United States of Tara
Burn Notice
5 of 10
Which member of the British royal family celebrated a birthday this week?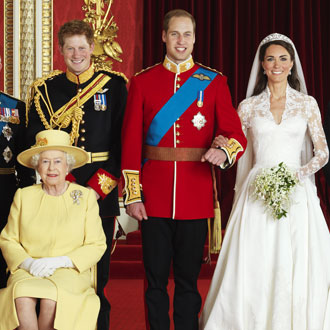 The Queen
Prince William
Prince Harry
Kate Middleton
6 of 10
Emma Stone's reportedly dating which of her recent costars?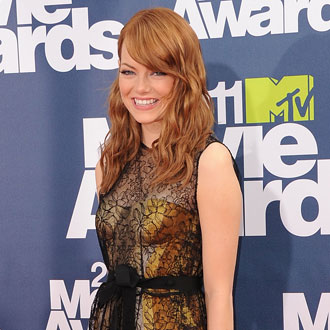 Ryan Gosling
Penn Badgley
Andrew Garfield
Mike Vogel
7 of 10
Ashley Greene was spotted flirting with which lucky guy at a post-CFDA party in NYC?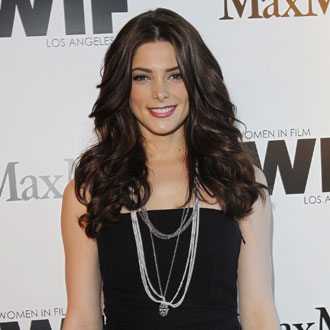 Chace Crawford
Gerard Butler
Jason Segel
Ryan Reynolds
8 of 10
Which designer is putting the finishing touches on Kate Moss's custom-made wedding dress?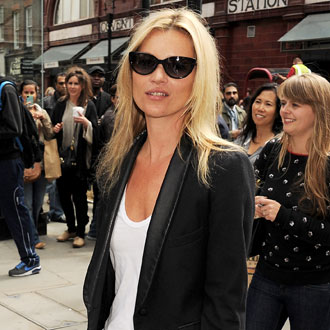 Donatella Versace
John Galliano
Karl Lagerfeld
Vera Wang
9 of 10
Which former best friends met up at a I Heart Ronson party in LA?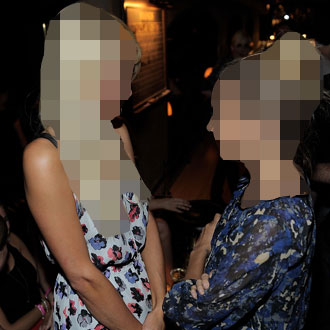 Lindsay Lohan and Britney Spears
Lauren Conrad and Heidi Montag
Kim Kardashian and Paris Hilton
Paris Hilton and Nicole Richie
10 of 10
Pippa Middleton and Prince Harry have been going back and forth about what?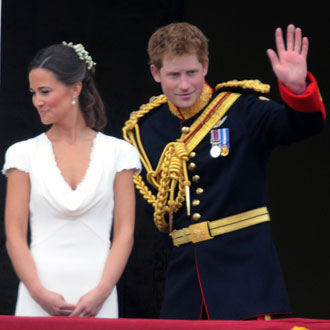 Cute nicknames
Insults
Lavish gifts
Tweets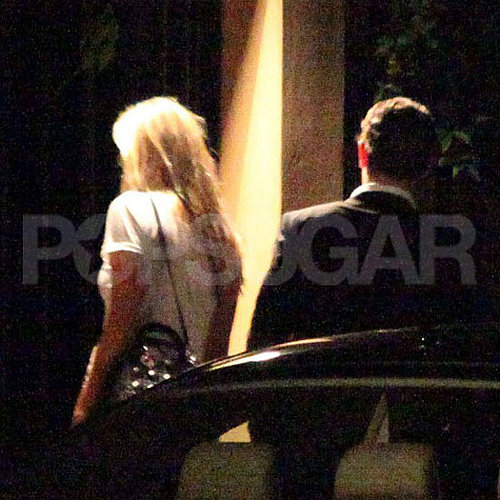 next slidequiz
Guess Who Stepped Out With a New Leading Lady?