Celebrity News Quiz: Week of October 3, 2011
Pop Quiz, Hot Shot: Week of October 3, 2011
Have you been reading the news this week? Let's find out!
1 of 10
Jennifer Aniston revealed that she once threw what kind of household object at a director?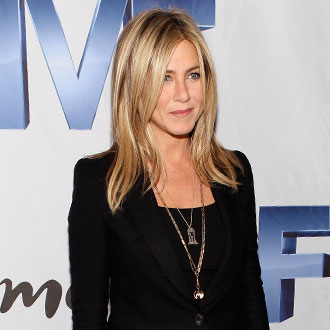 2 of 10
Marion Cotillard began filming a new movie alongside which large animal?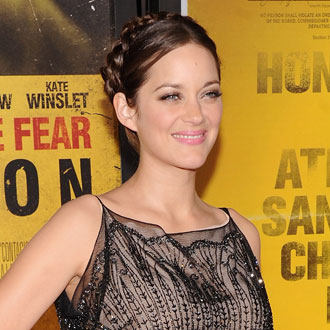 Elephant
Whale
Buffalo
Hippo
3 of 10
Which member of the English royal family partied with Gwyneth Paltrow and Cameron Diaz?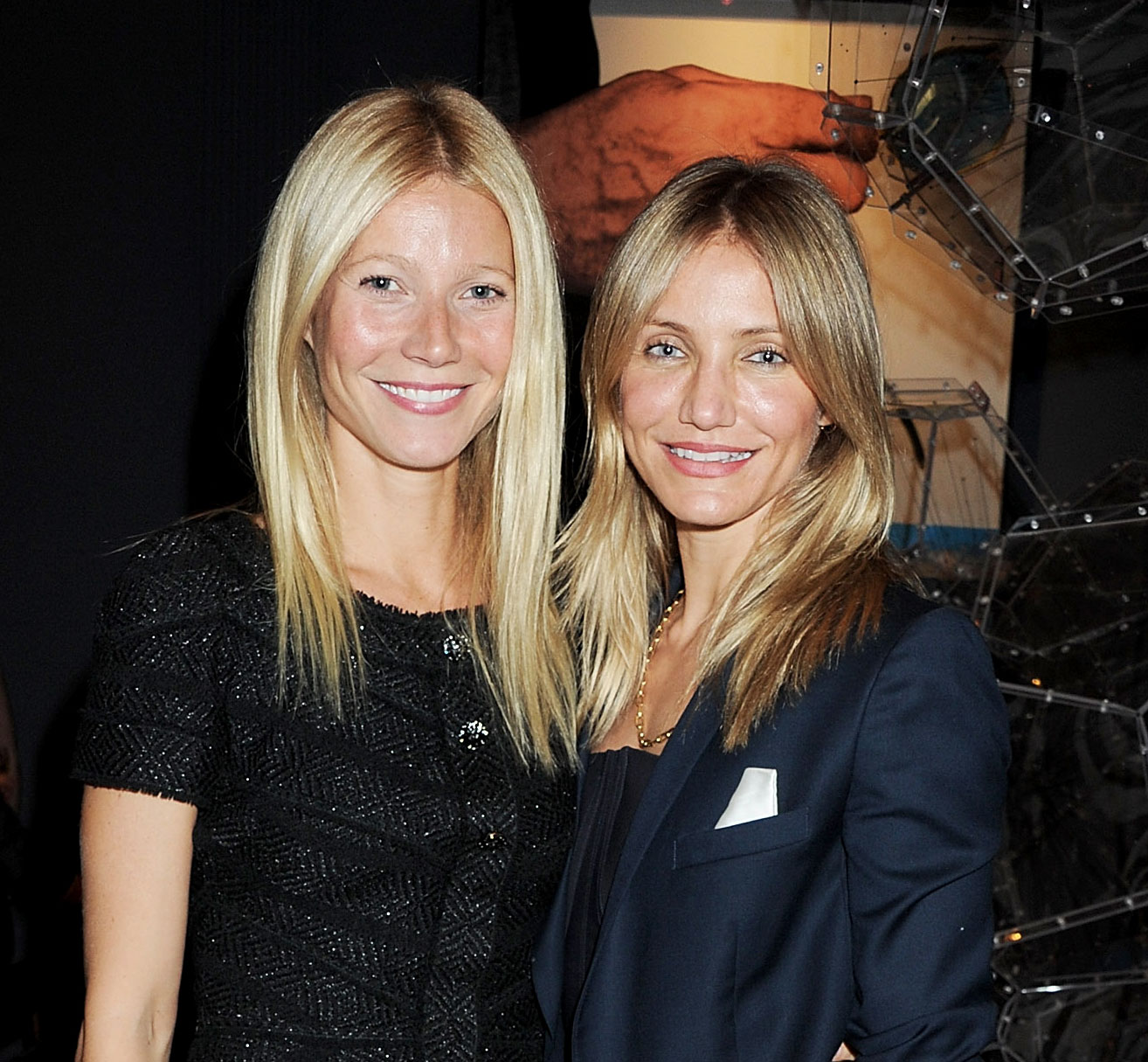 Kate Middleton
Prince Harry
Prince William
Prince Phillip
4 of 10
Kristen Stewart told GQ UK this about her relationship with Robert Pattinson: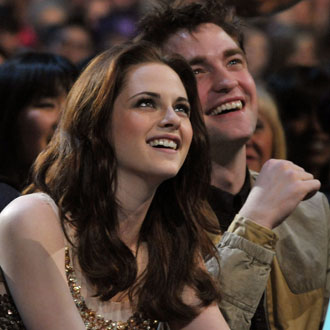 "It's so obvious"
"It's all make believe"
"We're just friends"
"Rob who?"
5 of 10
Which Paris Fashion Week presentation ended with a catwalk cameo from Kate Moss?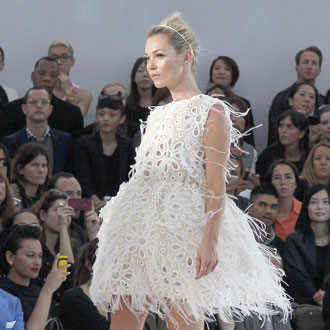 Stella McCartney
Dior
Louis Vuitton
Chanel
6 of 10
Which star did NOT attend Lindsay Price's baby shower?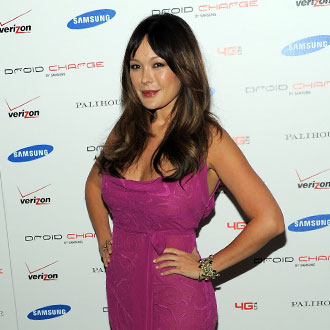 Sarah Michelle Gellar
Tiffani Thiessen
Rebecca Romijn
Brooke Shields
7 of 10
Which actor told Vanity Fair, "Basically, if they're going to pay me the stupid money right now, I'm going to take it. I have to."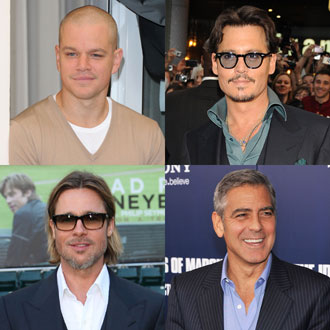 Matt Damon
Johnny Depp
Brad Pitt
George Clooney
8 of 10
Reese Witherspoon is costarring with which hot guy in her new film Mud?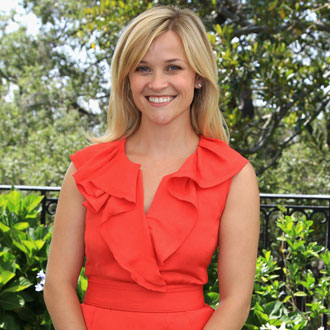 Matthew McConaughey
Justin Timberlake
Chris Evans
Bradley Cooper
9 of 10
Blake Lively tried her hand at what kind of magical pursuit?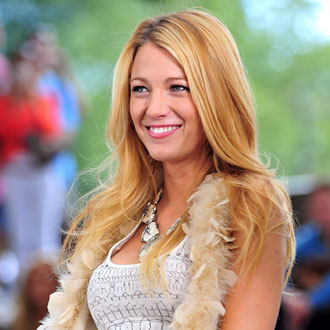 Tarot cards
Fortune telling
Palm reading
Ouija board
10 of 10
Which cartoon characters do Mary-Kate and Ashley Olsen portray in their Halloween Stylemint.com video?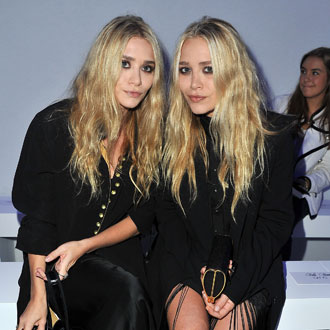 Beavis & Butthead
Stan & Cartman
Chip & Dale
Bart & Lisa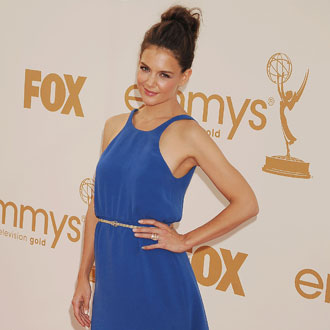 next slidequiz
Pop Quiz, Hot Shot: Week of September 26, 2011