Have you been following the news this week? Take the quiz and find out!
1 of 10
Stacy Keibler accompanied George Clooney to which city's film festival?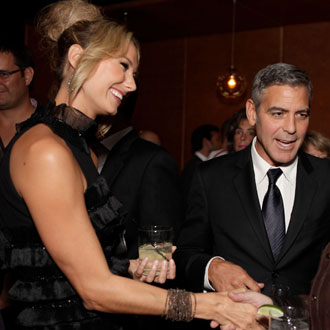 Venice
Toronto
Cannes
Palo Ato
2 of 10
Victoria Beckham went shopping with her daughter, Harper, at which luxury retailer?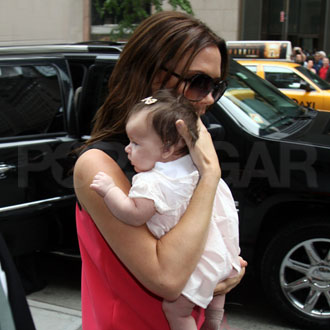 3 of 10
Which actress was NOT included on People's annual best dressed list?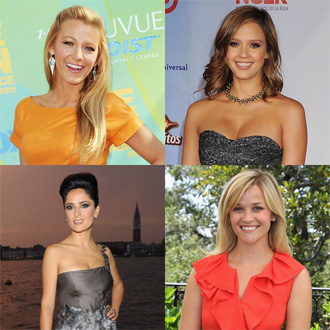 Blake Lively
Jessica Alba
Salma Hayek
Reese Witherspoon
4 of 10
Penelope Cruz debuted which new hair color for her latest role?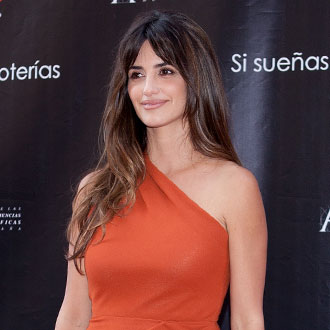 5 of 10
Which actress partied with Lenny Kravitz in London?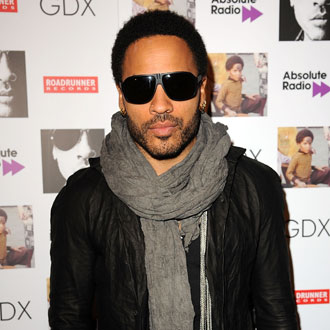 Diane Kruger
Kate Hudson
Gwyneth Paltrow
Keira Knightley
6 of 10
Michael Fassbender was spotted playing which game at a party in Toronto?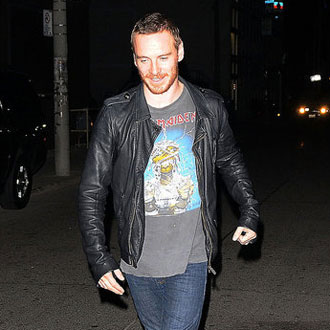 Darts
Flip cup
Ping pong
Pool
7 of 10
Johnny Depp got to work shooting which new Tim Burton film?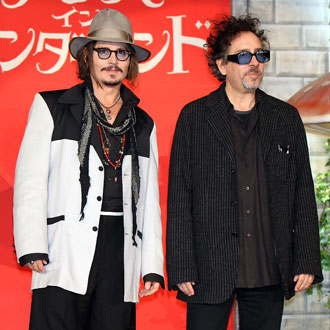 Dark Shadows
Alice in Wonderland: Mad About You
Lone Ranger
You, Me, and Johnny
8 of 10
Justin Theuroux revealed to GQ what fun fact about his beard?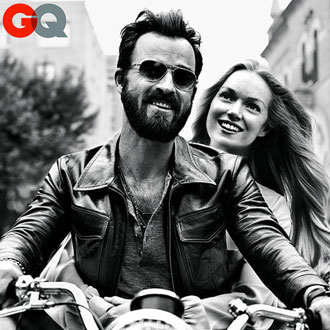 It's velvety soft
Certain chicks dig it
It makes him invisible
He grew it on a dare
9 of 10
Which designer missed the debut of her Spring 2012 collection at NYC's Fashion Week?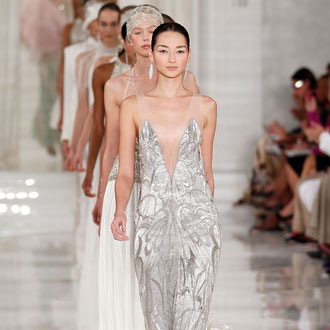 Mary-Kate Olsen
Rachel Zoe
Alexa Chung
Gwen Stefani
10 of 10
Kate Hudson was on hand for a star-studded birthday bash for which friend?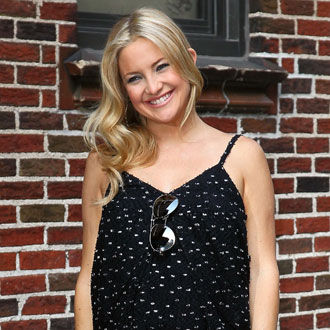 Anderson Cooper
James Marsden
Stella McCartney
Matthew McConaughey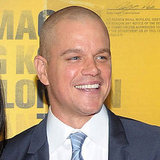 next slidequiz
Pop Quiz, Hot Shot: Week of September 5, 2011