Celebrity Picture Quiz July, 22 2011
Guess Who Adjusted Her Retro Sunglasses?
Have a great weekend, let's play!
1 of 5
Guess who fixed her sunglasses?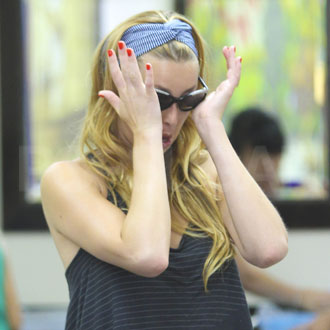 Lauren Conrad
Amanda Seyfried
Whitney Port
Piper Perabo
2 of 5
Guess who got a ride from a white vehicle?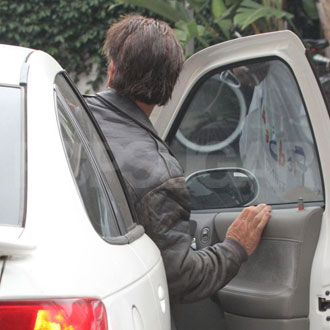 Val Kilmer
Sean Penn
Dean Cain
Alec Baldwin
3 of 5
Guess who adjusted her locks?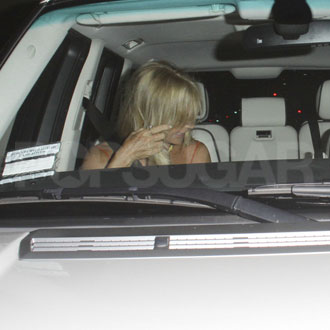 Goldie Hawn
Anne Heche
Ivanka Trump
Pamela Anderson
4 of 5
Guess who wore a summery hair wrap?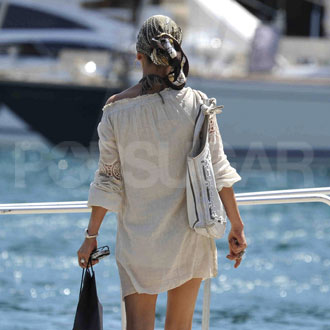 Jennifer Lopez
Catherine Zeta-Jones
Katie Holmes
Eva Longoria
5 of 5
Guess who carried a bottle of water?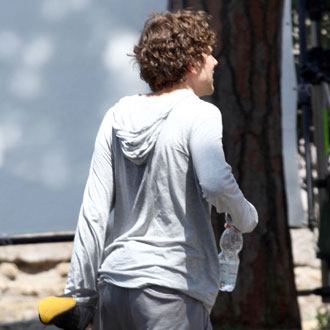 Zach Braff
Michael C. Hall
Paul Rudd
Jesse Eisenberg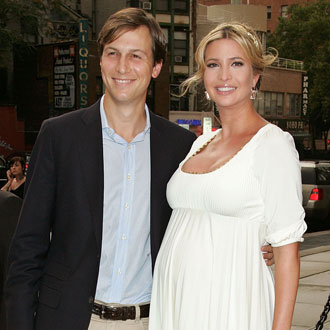 next slidequiz
Pop Quiz, Hot Shot: Week of July 18, 2011