Our favorite stars were on the move this week, giving us plenty of sweet and happy moments. We couldn't peel our eyes away from all the royal tour excitement [1], smiling along with Kate Middleton and Prince William as they took adorable Prince George on his first official trip abroad in New Zealand. Over in NYC, Katie Holmes [2] showed off her selfie skills at a star-studded Tiffany's event, and Jennifer Garner [3] looked very boho chic during her energized outing. The actress took a bite of the Big Apple while promoting her latest film, Draft Day, which is in theaters this weekend. Meanwhile, gorgeous costars Leslie Mann, Cameron Diaz [4], and Kate Upton radiated glamour during an event for their comedy, The Other Woman, in Munich. Keep reading for all that and many more star snaps!
Source: Getty [5] and INFphoto.com [6]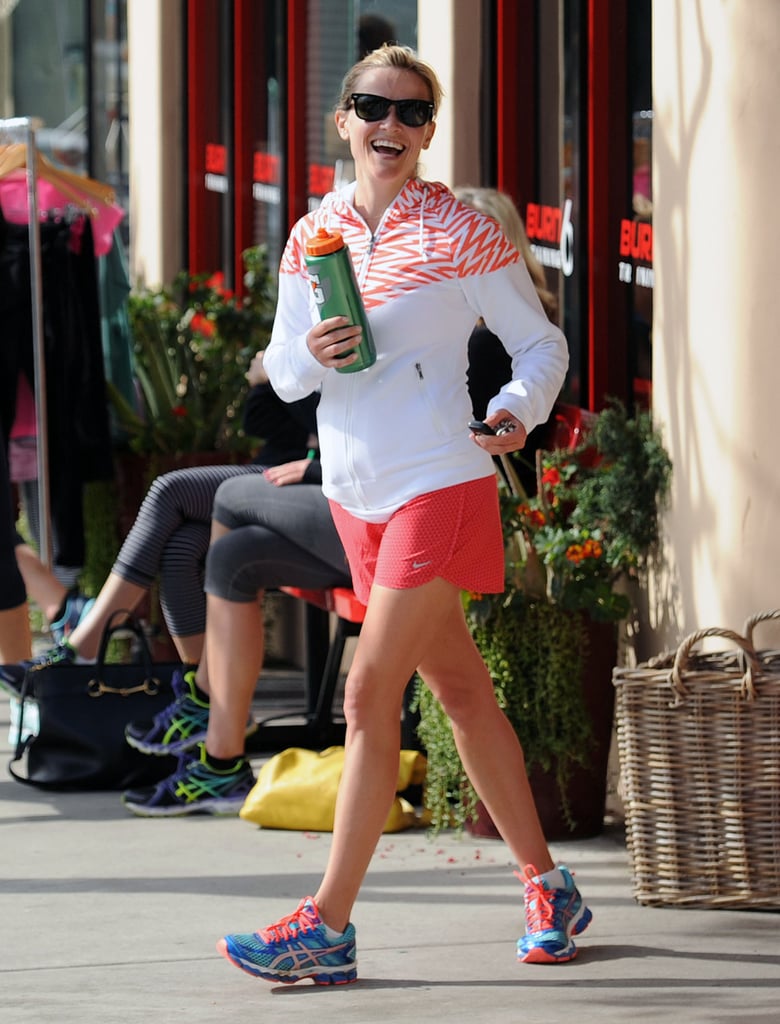 Reese Witherspoon [7] flashed a smile while leaving the gym in LA on Wednesday.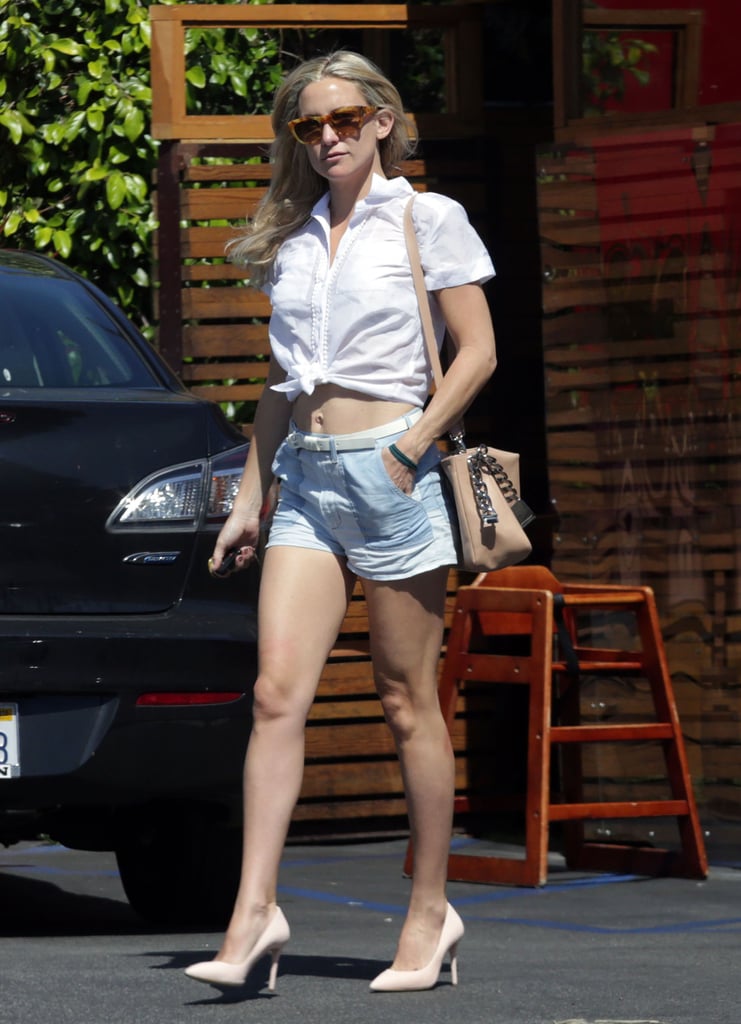 Kate Hudson [8] bared her midriff on Wednesday when she went to lunch in Santa Monica.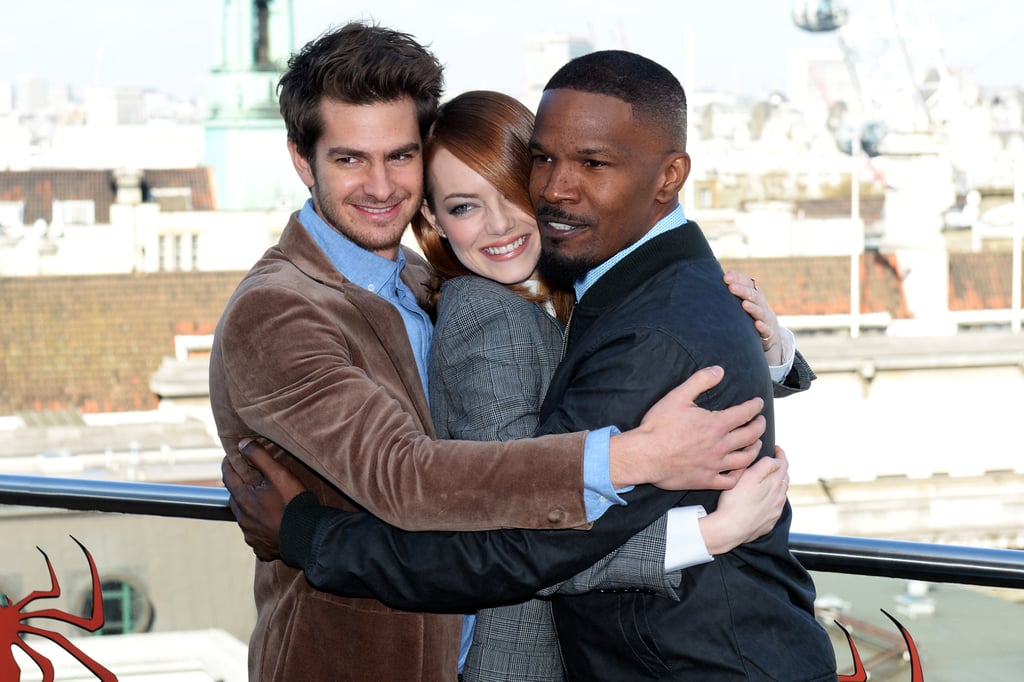 On Wednesday, Andrew Garfield and Jamie Foxx [9] gave Emma Stone [10] a hug while promoting The Amazing Spider-Man 2 in London.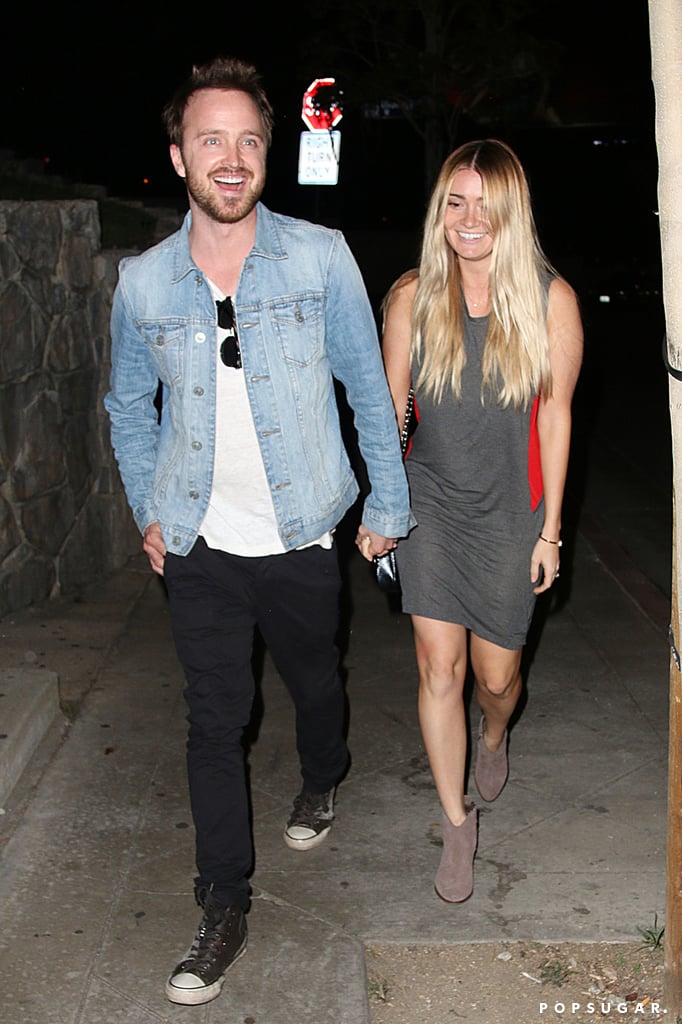 On Wednesday, Aaron Paul and Lauren Parsekian had a date night at Chateau Marmont in LA.
Leslie Mann, Cameron Diaz [11], and Kate Upton posed for a photo during a reception for The Other Woman in Munich on Monday.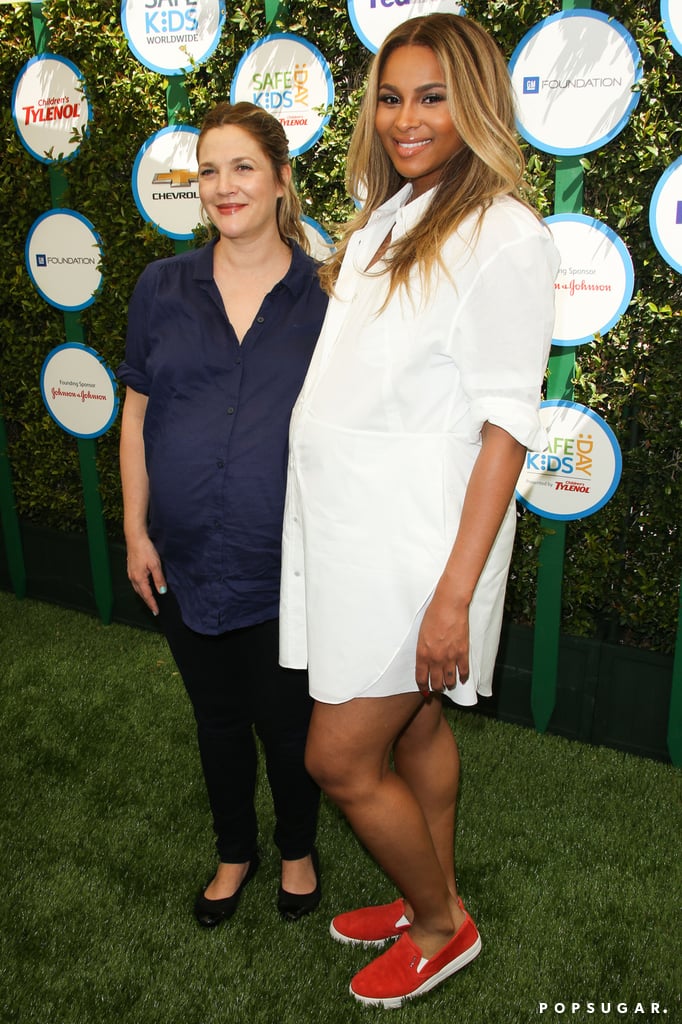 Drew Barrymore [12] and Ciara brought their baby bumps to the Safe Kids Day event in West Hollywood on Sunday.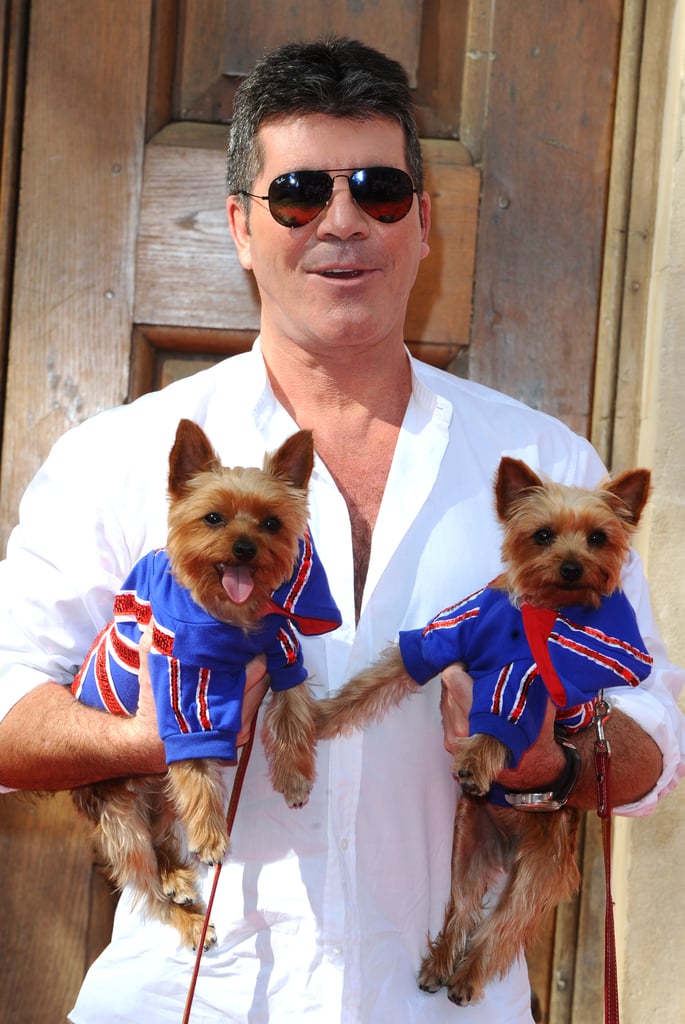 Simon Cowell [13] dressed up his two dogs for a special event for Britain's Got Talent in London on Tuesday.
Lorde performed with Nirvana and Joan Jett at the Rock 'n' Roll Hall of Fame induction ceremony in Brooklyn on Thursday.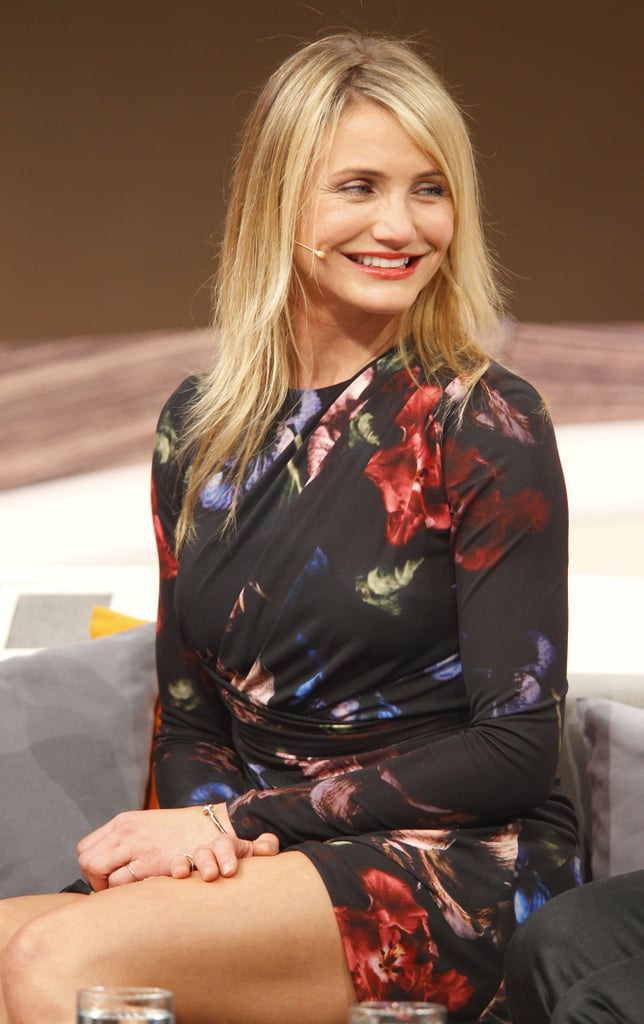 On Monday, Cameron Diaz [14] flashed a smile on a German talk show.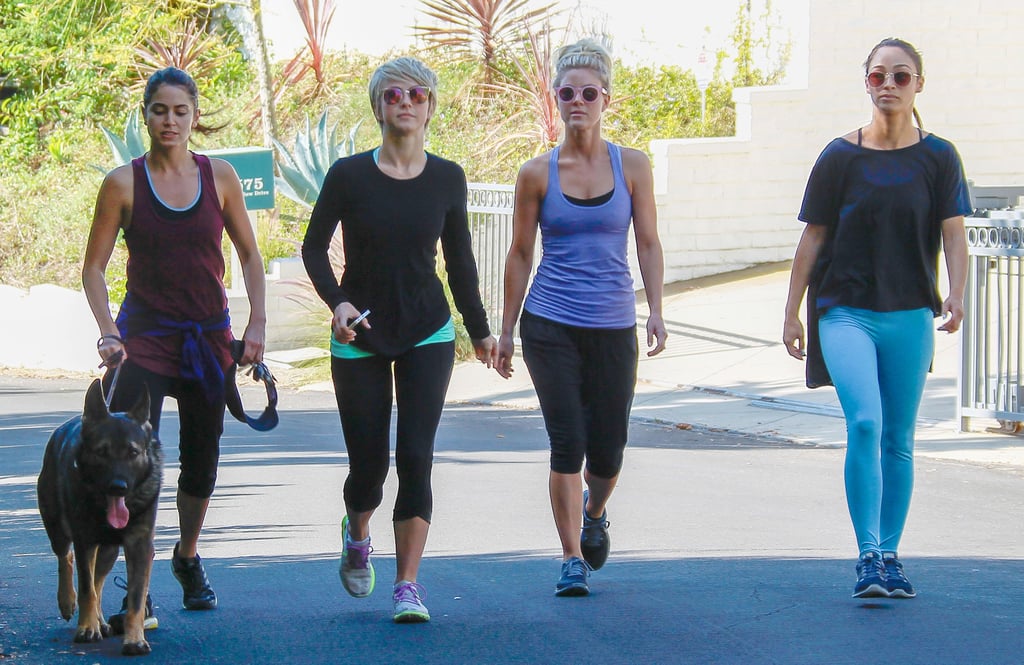 Nikki Reed [15], Julianne Hough, and Cara Santana went on a hike together in LA on Tuesday.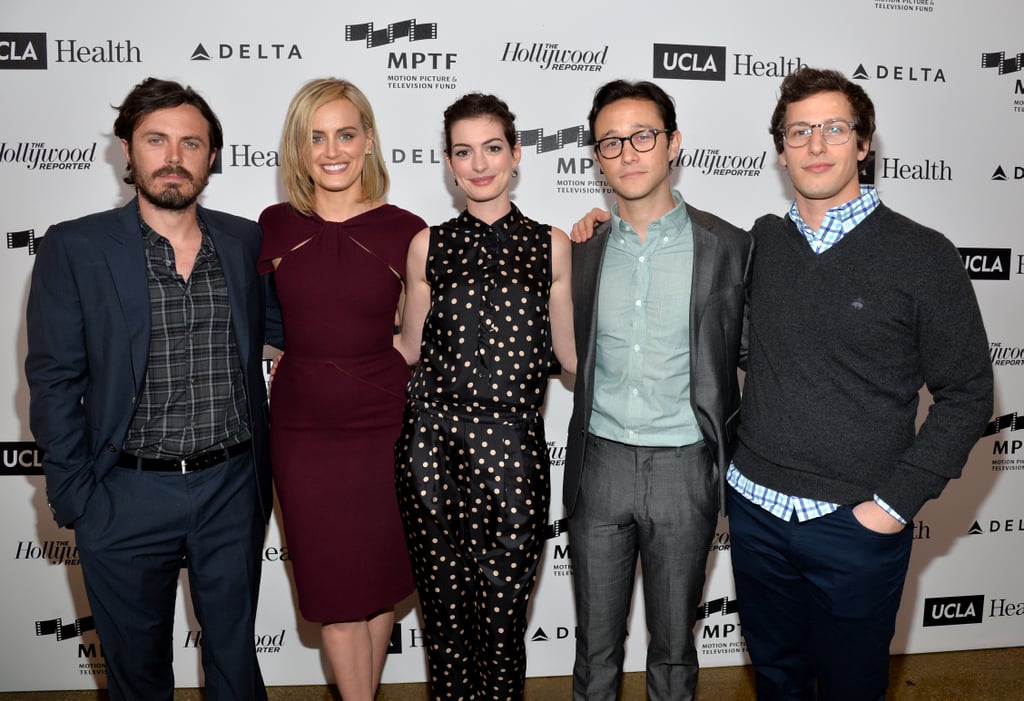 Casey Affleck [16], Taylor Schilling, Anne Hathaway [17], Joseph Gordon-Levitt, and Andy Samberg [18] attended the Reel Stories, Real Lives event in Hollywood on Sunday.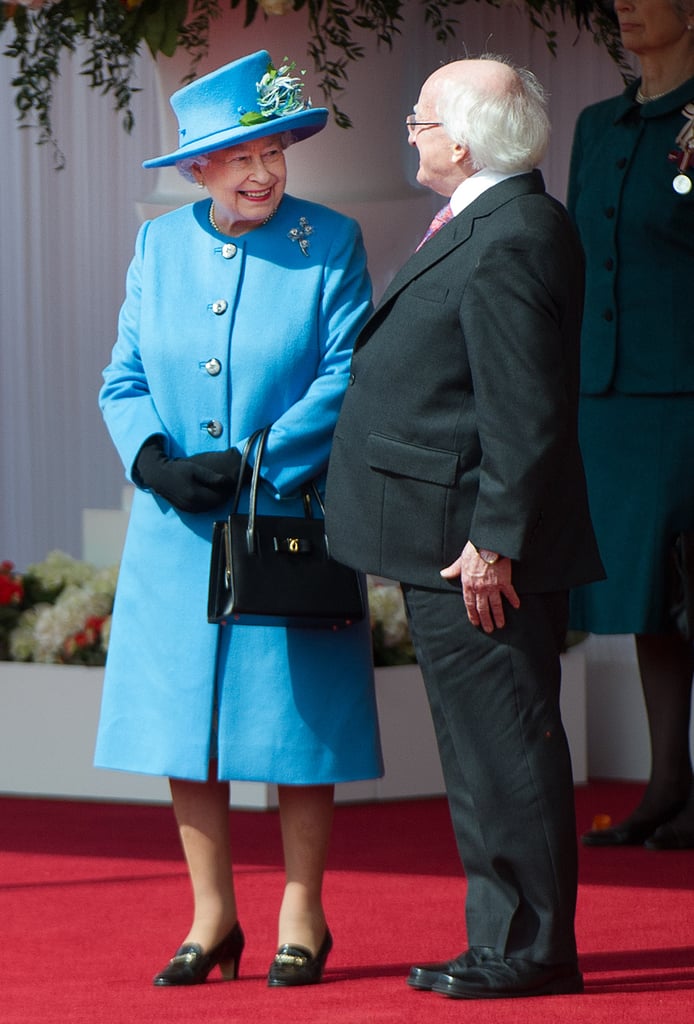 Queen Elizabeth II met with Irish President Michael D. Higgins during a historic state visit in Windsor on Monday. This is the first time that an Irish president has officially visited the queen on a state visit.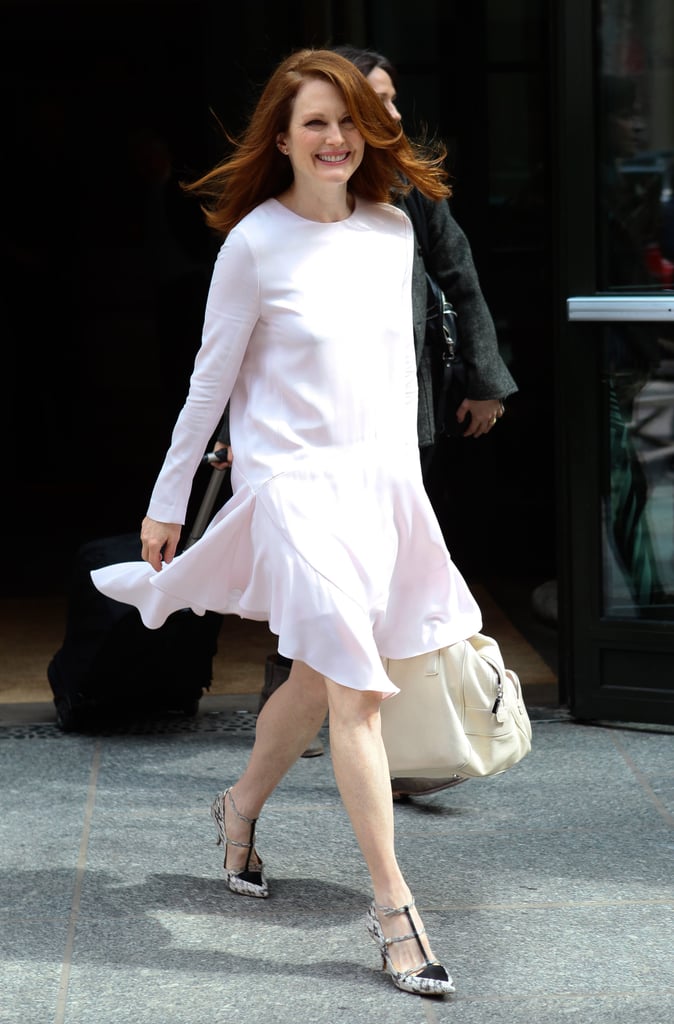 On Tuesday, Julianne Moore flashed a smile in NYC while running errands.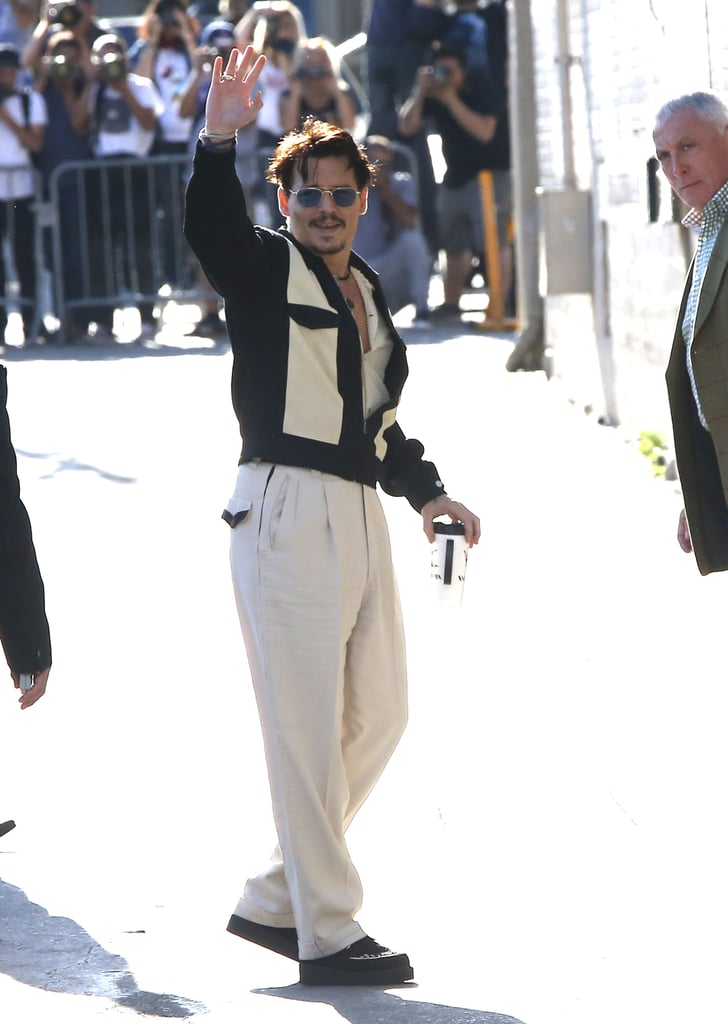 Johnny Depp [19] gave fans a wave when he arrived at the set of Jimmy Kimmel Live in LA on Monday.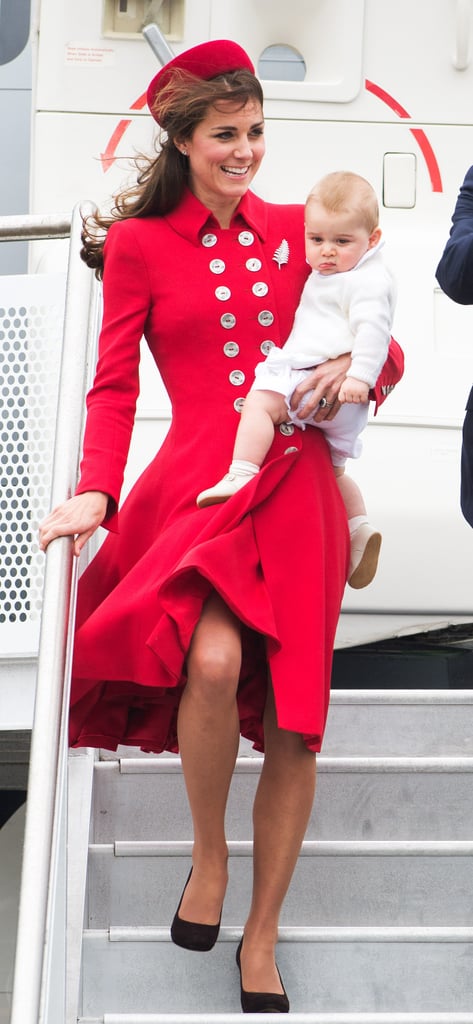 The Duchess of Cambridge carried Prince George when they kicked off the royal tour in New Zealand [20] on Monday.
On Thursday, Jennifer Garner [21] flashed a smile while running errands in NYC.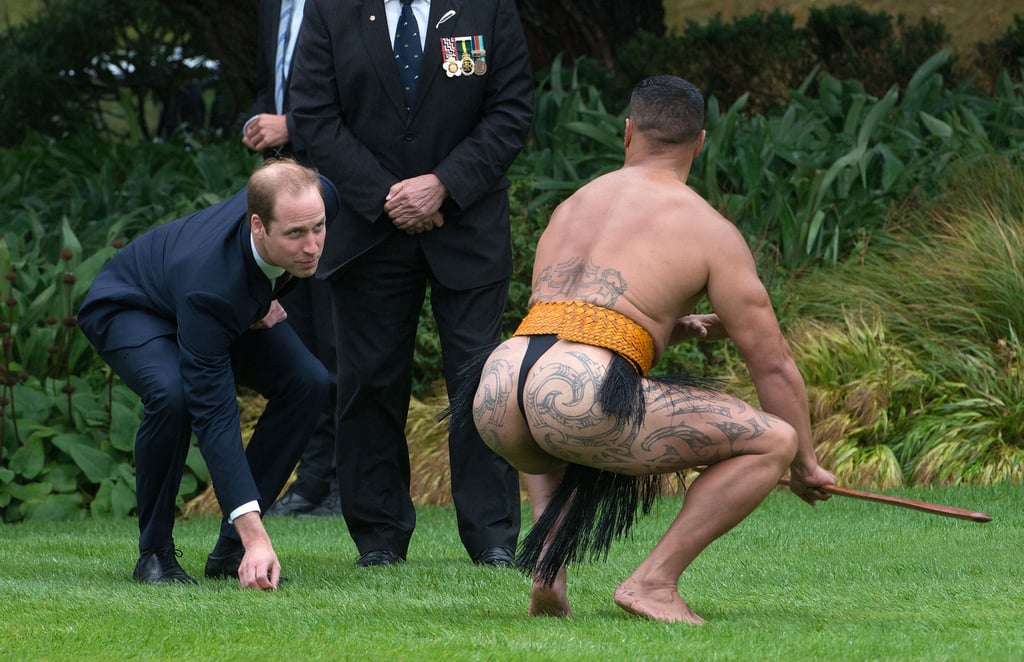 Prince William spent time with a Maori man [22]during a ceremonial welcome in Wellington, New Zealand, on Monday.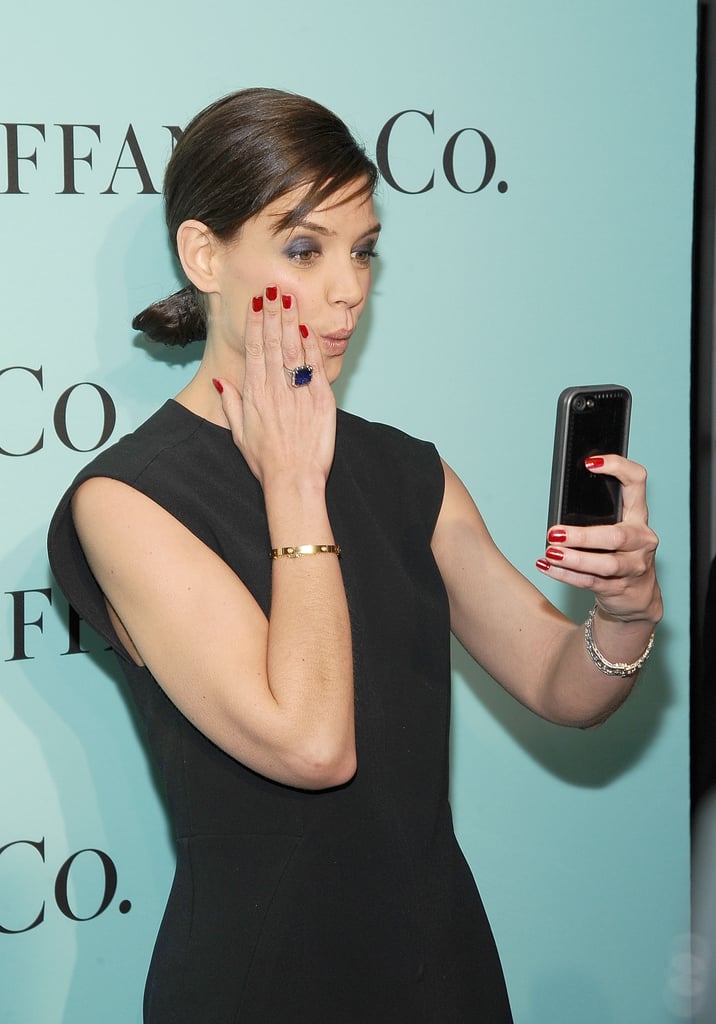 Katie Holmes took a selfie [23] on the red carpet at Tiffany's Blue Book Gala at the Guggenheim Museum in NYC on Thursday.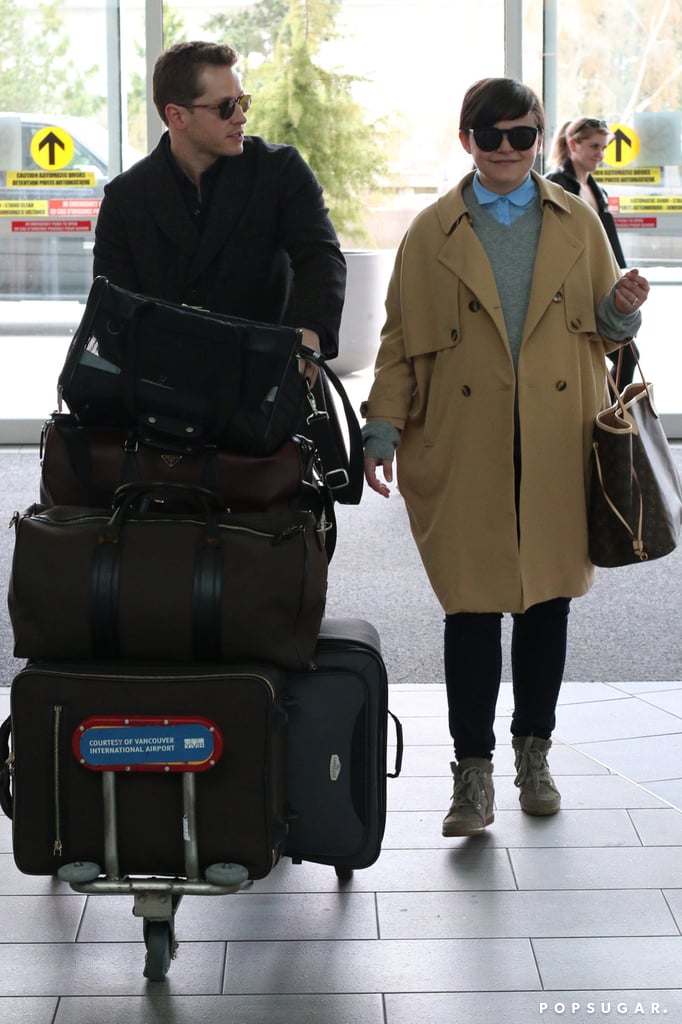 Josh Dallas proved he's a real-life prince charming [24] when he pushed his and pregnant fiancé Ginnifer Goodwin [25]'s luggage at Vancouver International Airport on Sunday.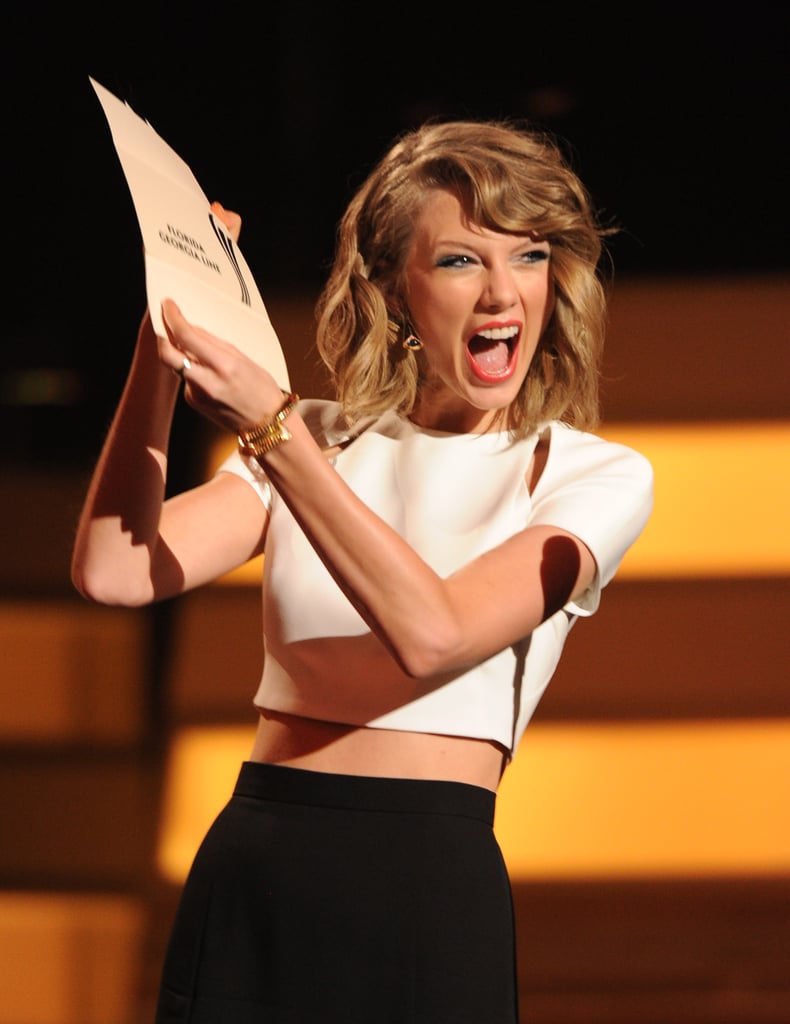 Taylor Swift brought her enthusiasm [26] — and bare midriff! — to the Academy of Country Music Awards in Las Vegas on Sunday.