From royal photo ops to fashion photo shoots, our favorite stars brought on the fun this week. Kate Middleton showed off her amusing and adorable bundle of joy, Prince George, after the royal family landed in Australia, while Zac Efron [1] beamed as everyone watching the MTV Movie Awards did a double take of his chiseled physique. Elsewhere, Jared Leto [2] was a fan favorite at Coachella, even though he didn't perform, and Kim Kardashian [3] reportedly channelled fashion icon Audrey Hepburn while posing for the camera. Keep reading to see all that and much more in this week's can't-miss shots!
Source: Getty [4], Pacific Coast News Online [5], INFphoto.com [5]
Gwen Stefani performed at Coachella [6] just six weeks after she gave birth.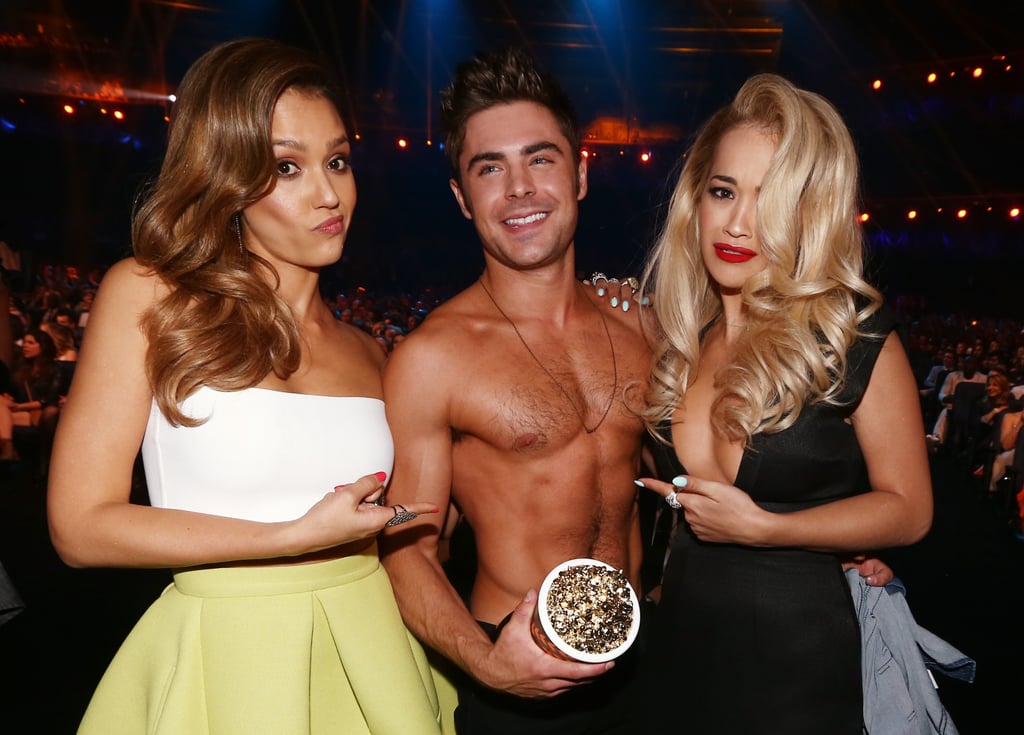 Zac Efron made an ab-tastic appearance [7] at the MTV Movie Awards on Sunday, posing for a snap with Jessica Alba [8] and Rita Ora.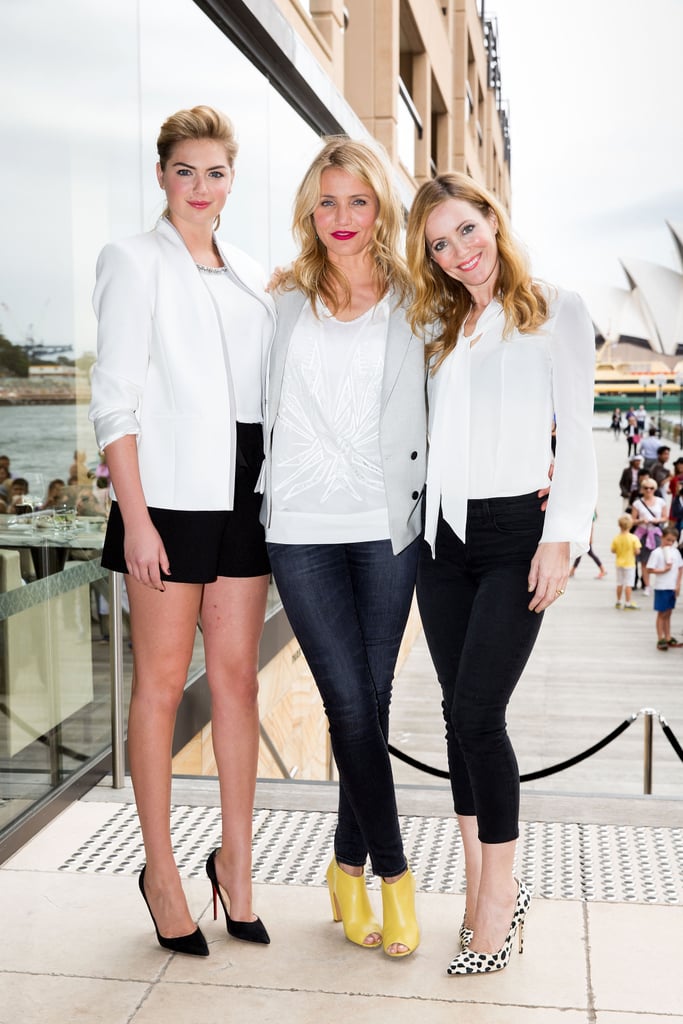 Kate Upton, Cameron Diaz [9], and Leslie Mann promoted The Other Woman in Sydney on Tuesday.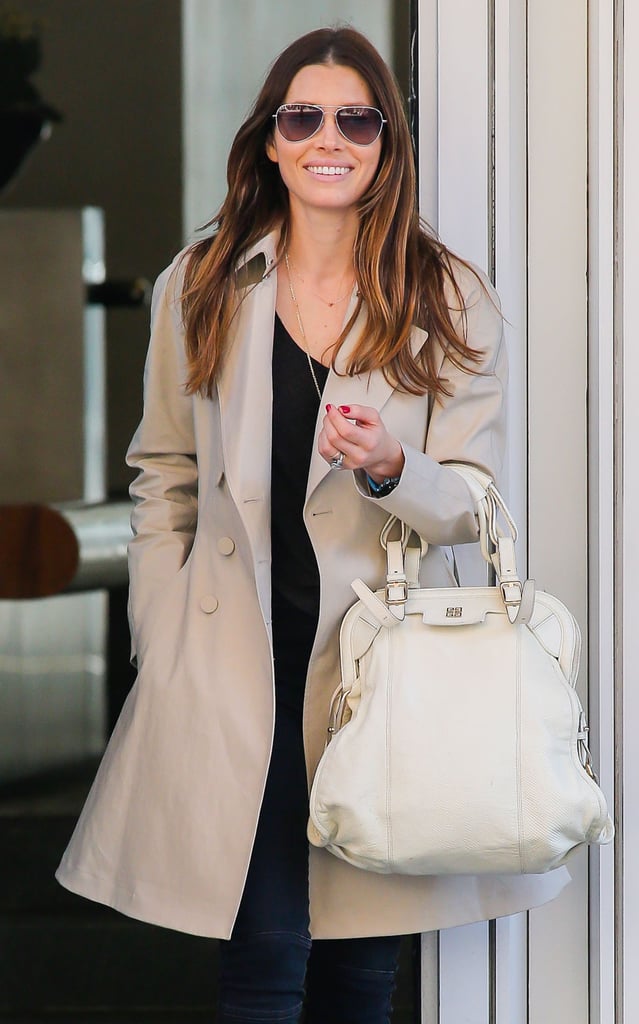 On Sunday, Jessica Biel [10] flashed a smile while running errands in NYC.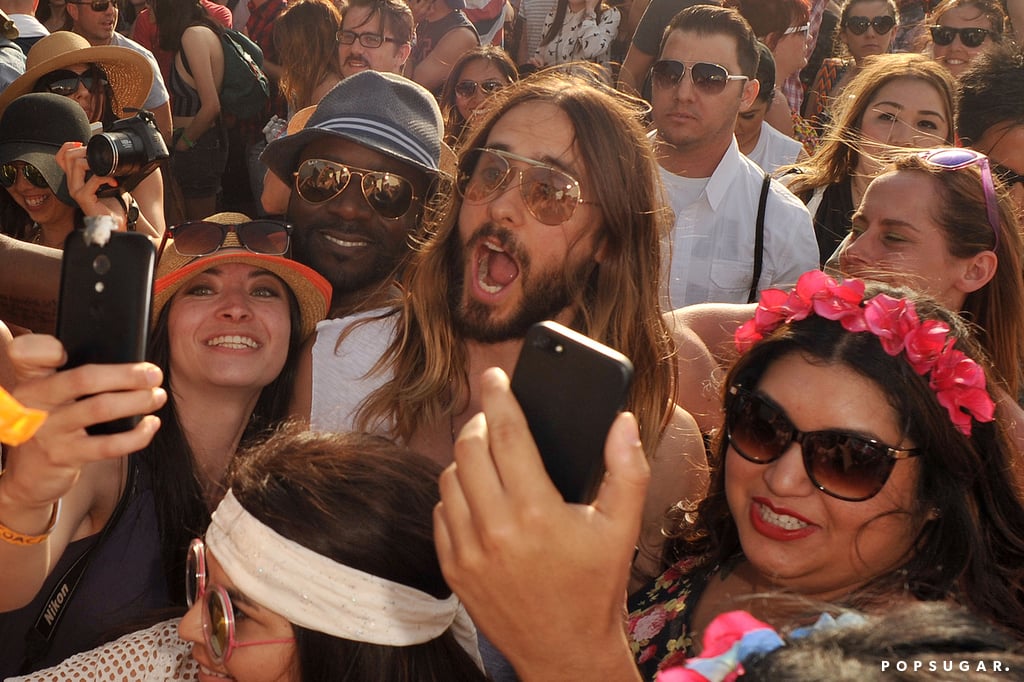 Jared Leto [11] was one of several stars at Coachella last weekend [12].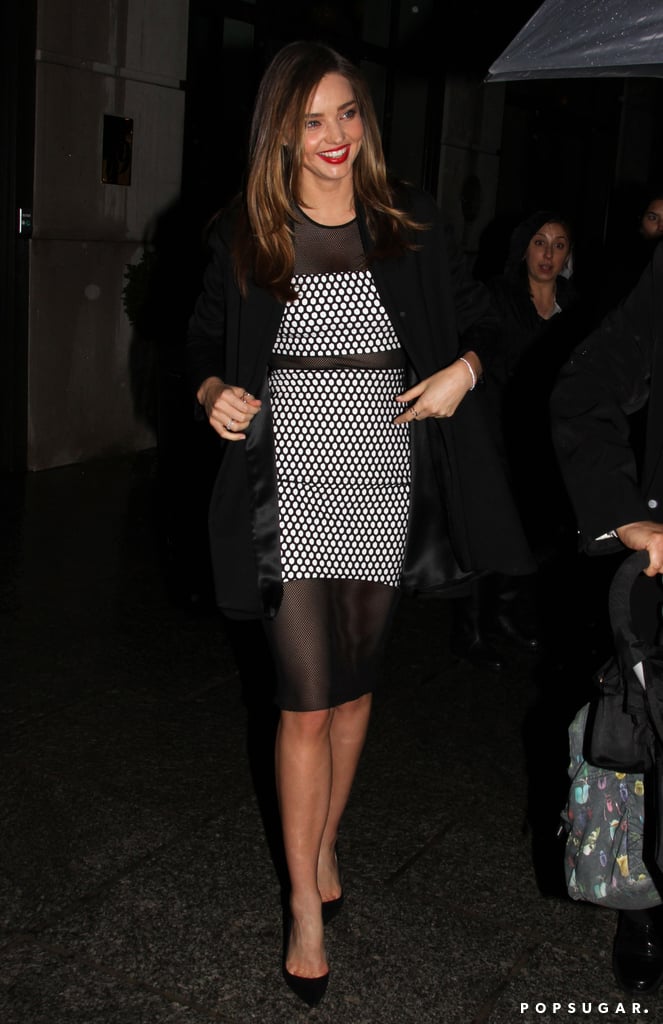 On Tuesday, Miranda Kerr [13] had a night out in NYC.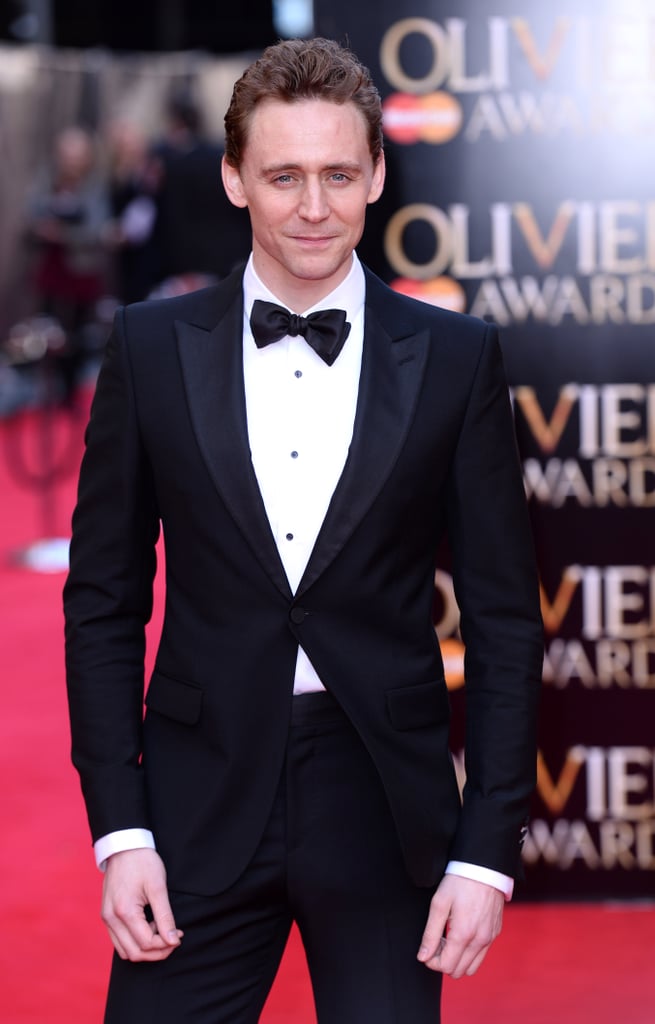 On Sunday, Tom Hiddleston suited up for the Laurence Olivier Awards in London.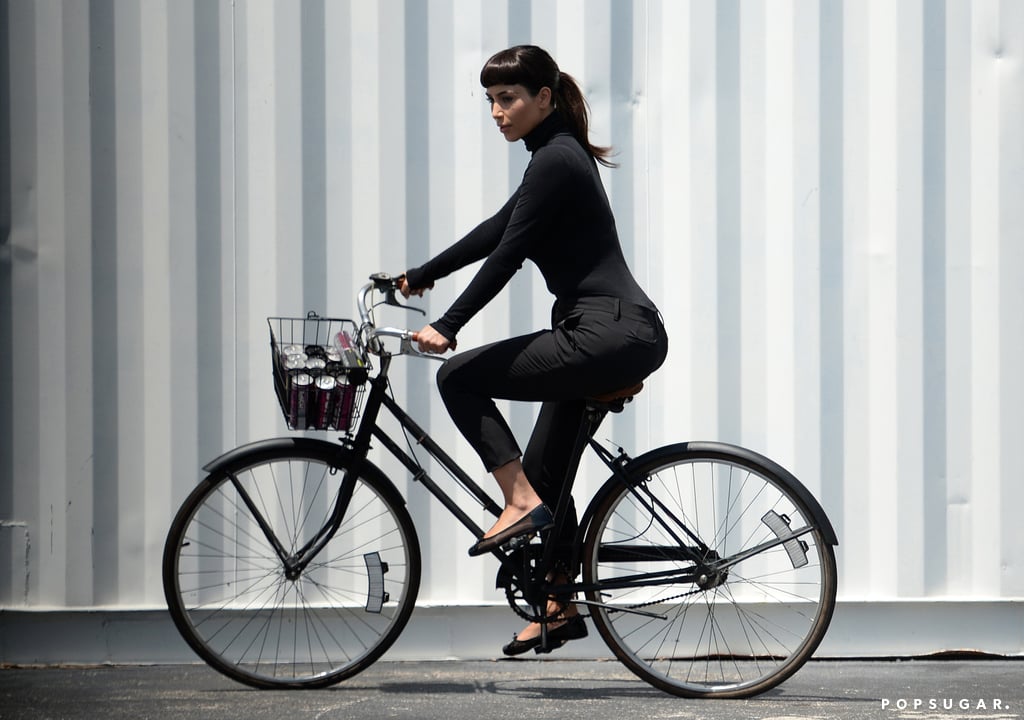 Kim Kardashian sported short bangs [14] during a photo shoot in Miami Beach, FL, on Tuesday.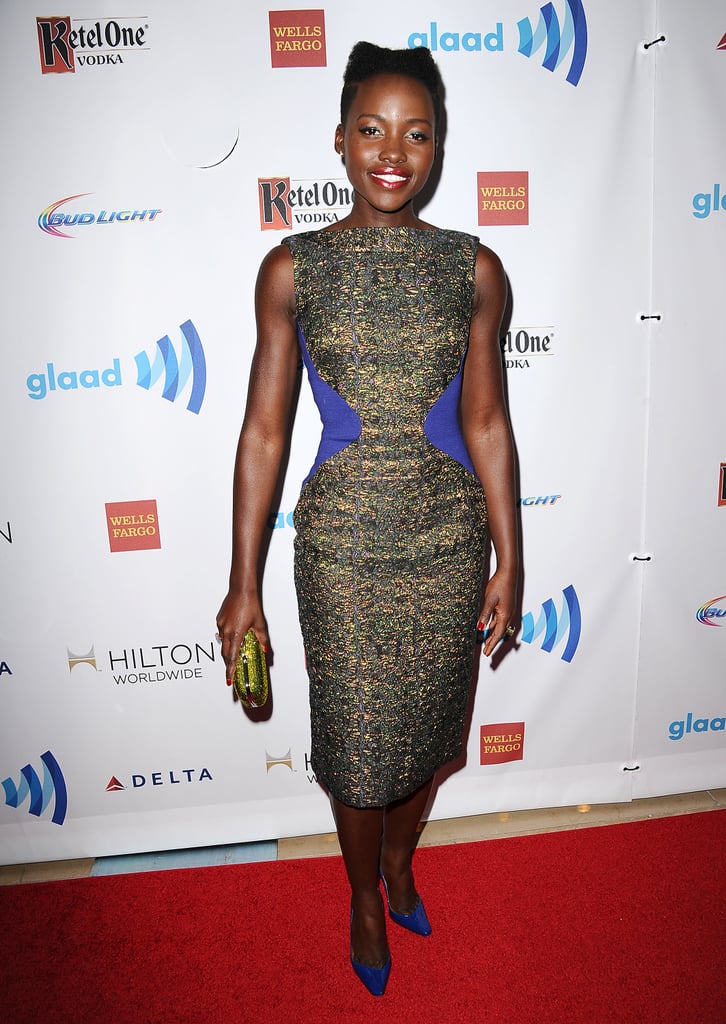 Lupita Nyong'o attended the GLAAD Media Awards in Beverly Hills on Saturday.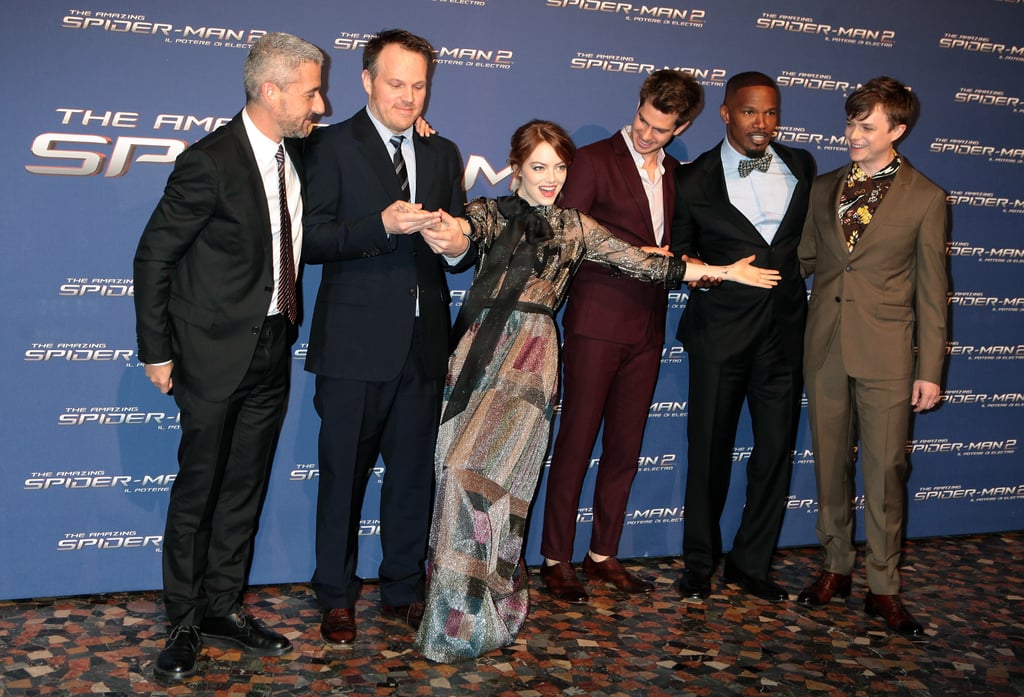 Emma Stone [15] got sill while attending the Rome premiere of The Amazing Spider-Man 2 on Monday.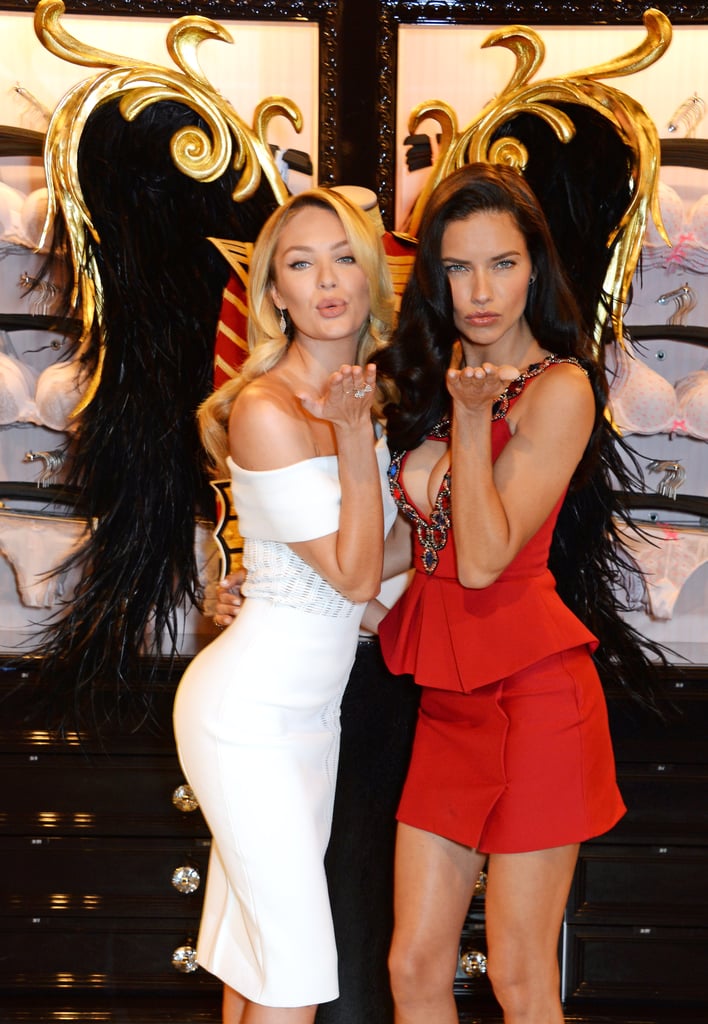 Adriana Lima and Candice Swanepoel attended a press conference for Victoria's Secret in London on Tuesday.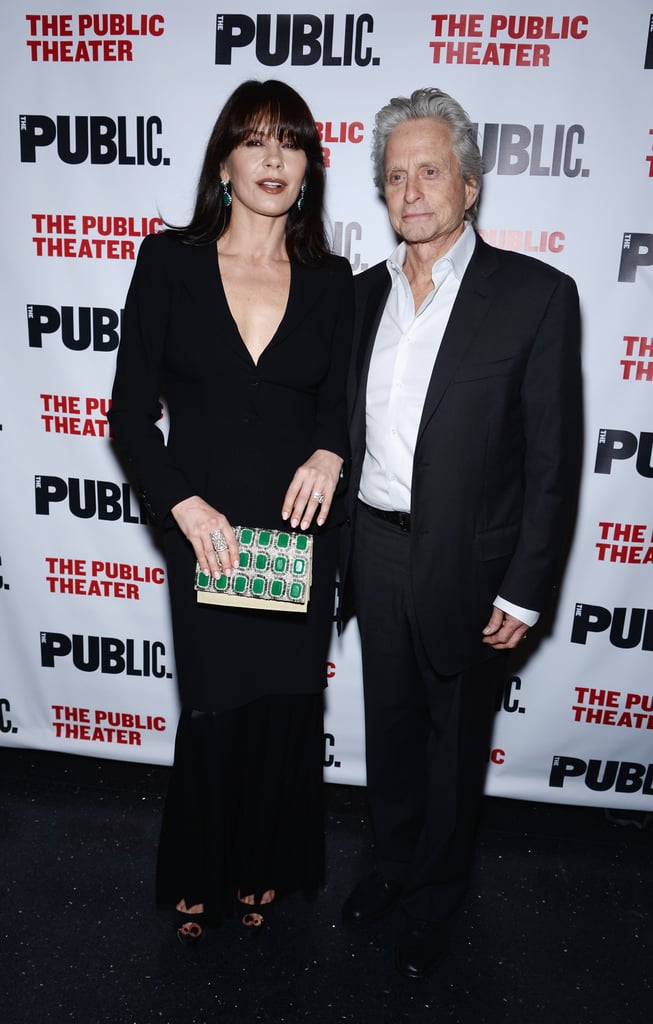 Catherine Zeta-Jones [16] and Michael Douglas made their first public appearance after reconciling at the opening night for The Library in NYC on Tuesday.
Kate Middleton held Prince George [17] in her arms after the royals landed in Australia on Wednesday.