Blake Lively [1] shared a laugh with Ellen Burstyn on the set of their newest project, The Age of Adaline, in Vancouver on Thursday. Elsewhere, Prince Harry got playful with a group of kids when he helped open a new playground in London, and Zac Efron [2] showed off his toned biceps in a tight white t-shirt. Happy Friday to us! Keep reading for those pictures and many more star shots!
Source: FameFlynet [3]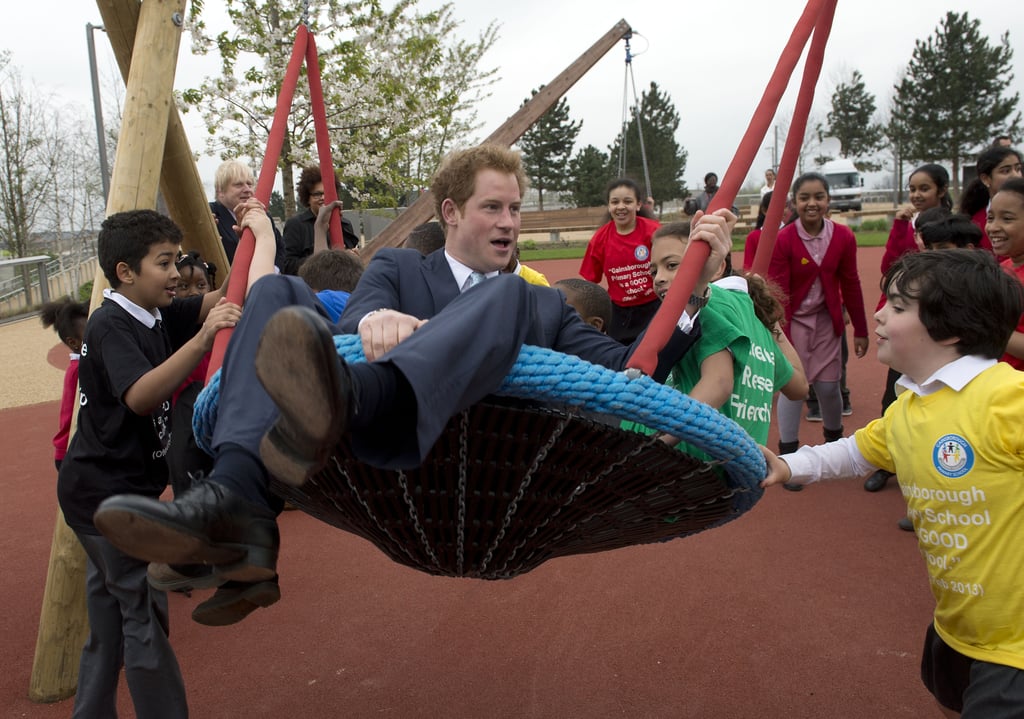 Prince Harry played with children during a visit to the Queen Elizabeth Olympic Park in London on Friday.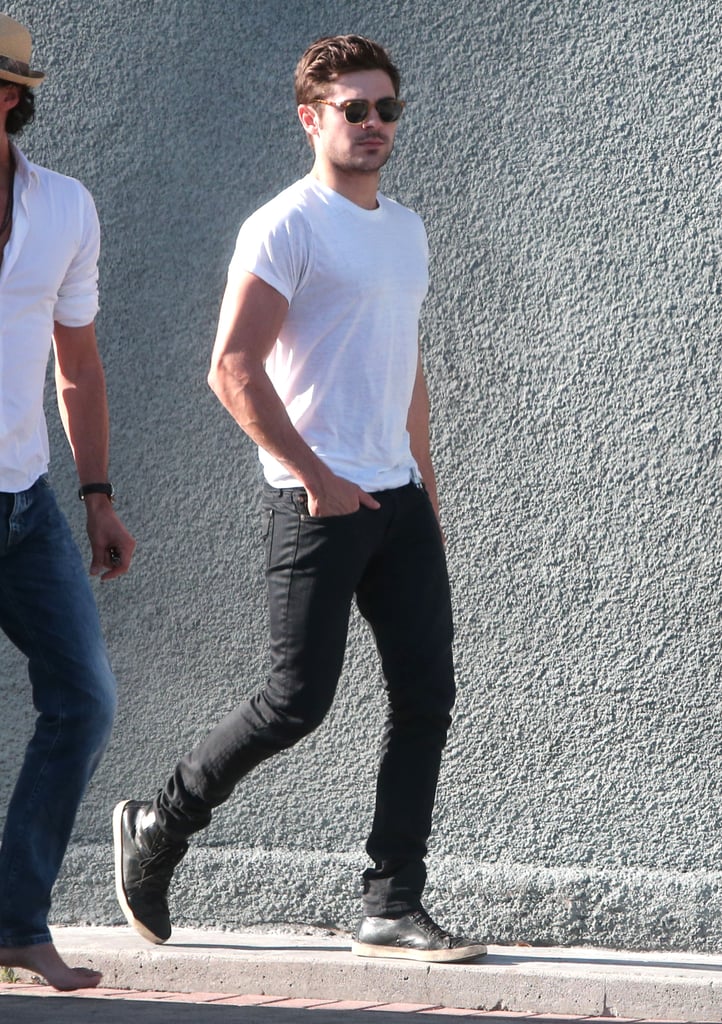 Zac Efron [4] went shopping in Hollywood on Thursday.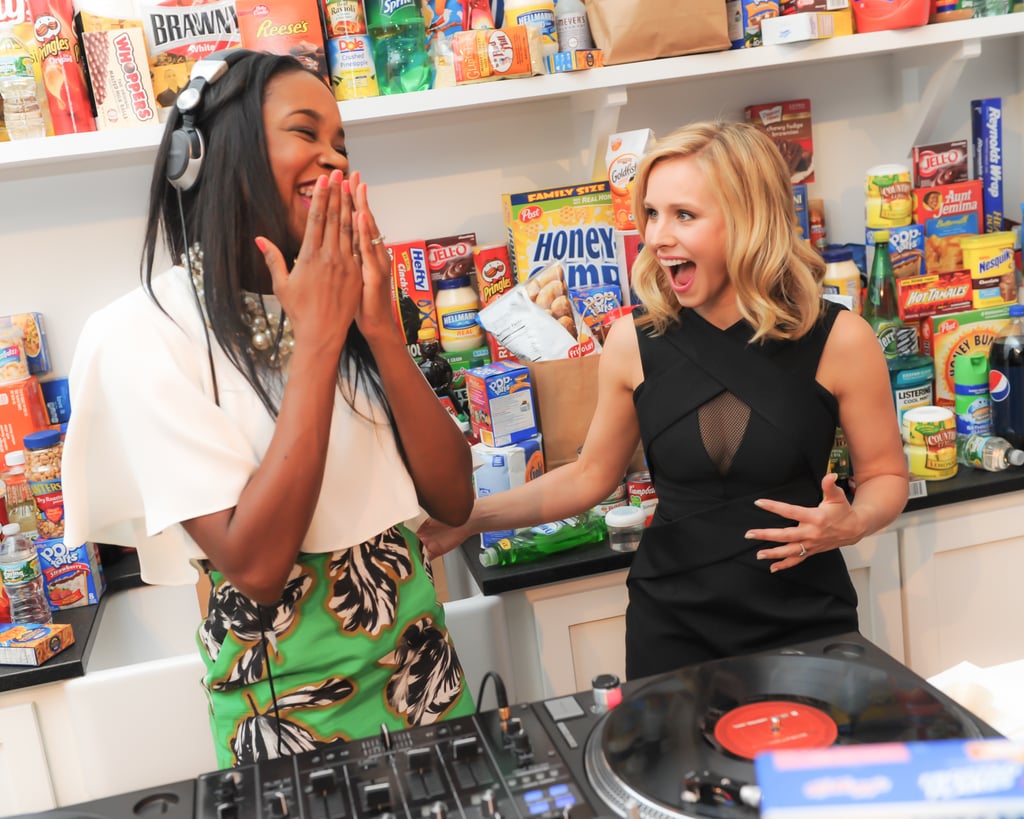 Kristen Bell [5] shared a laugh with DJ Kiss at American Express's #EveryDayMoments event in NYC on Wednesday.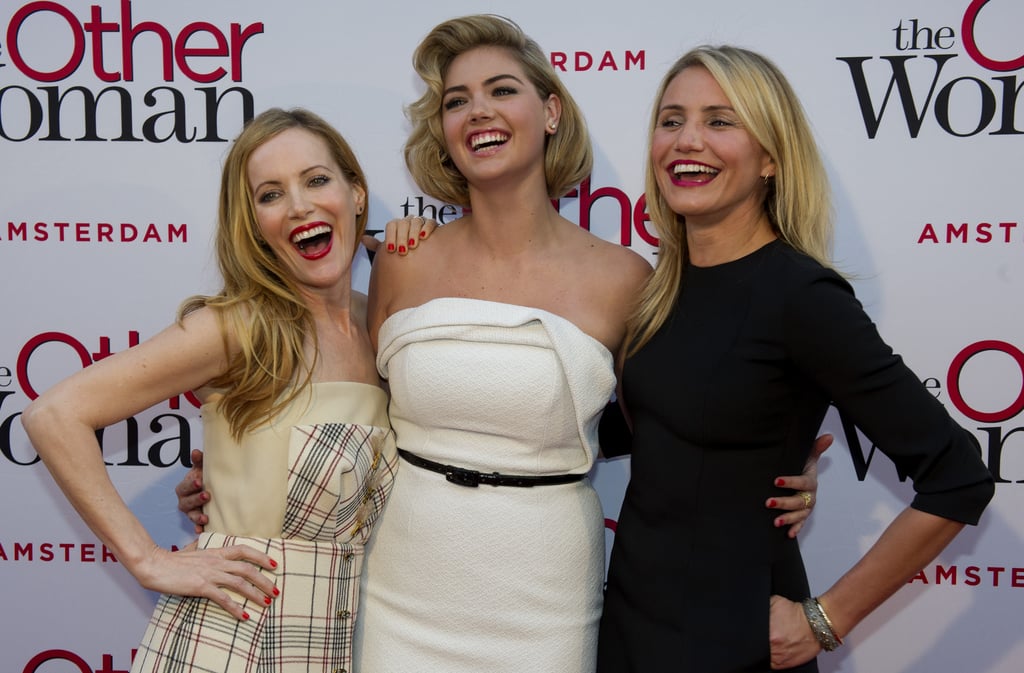 Leslie Mann, Kate Upton, and Cameron Diaz [6] premiered The Other Woman in Amsterdam on Tuesday.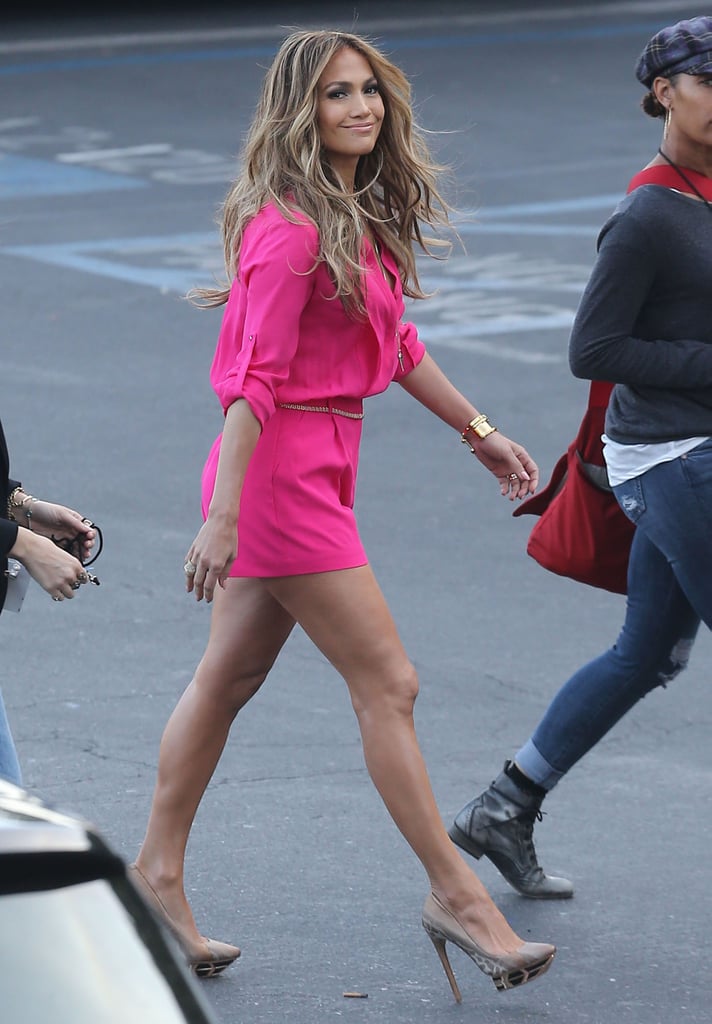 On Thursday, Jennifer Lopez [7] flashed a smile while walking to the American Idol set in LA.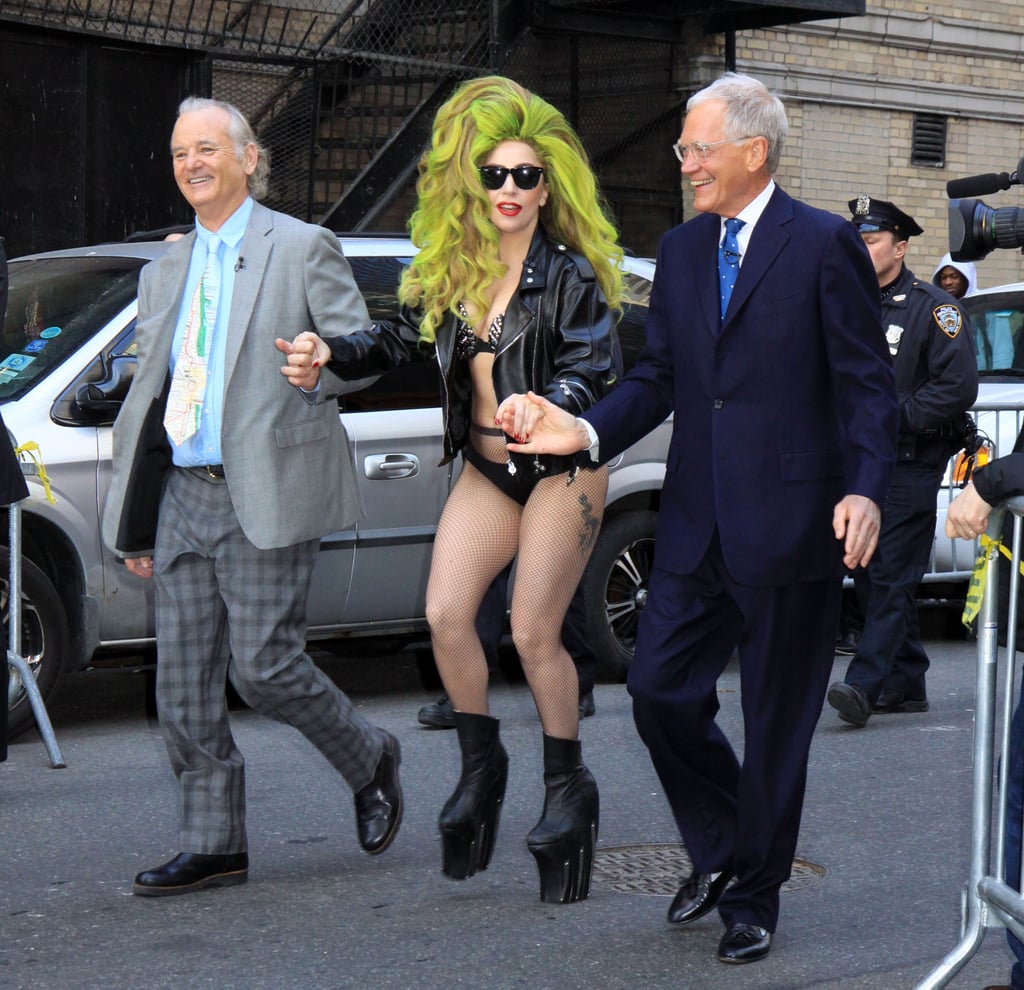 Lady Gaga [8] was assisted by David Letterman [9] and Bill Murray [10] when she dropped by The Late Show in NYC on Wednesday.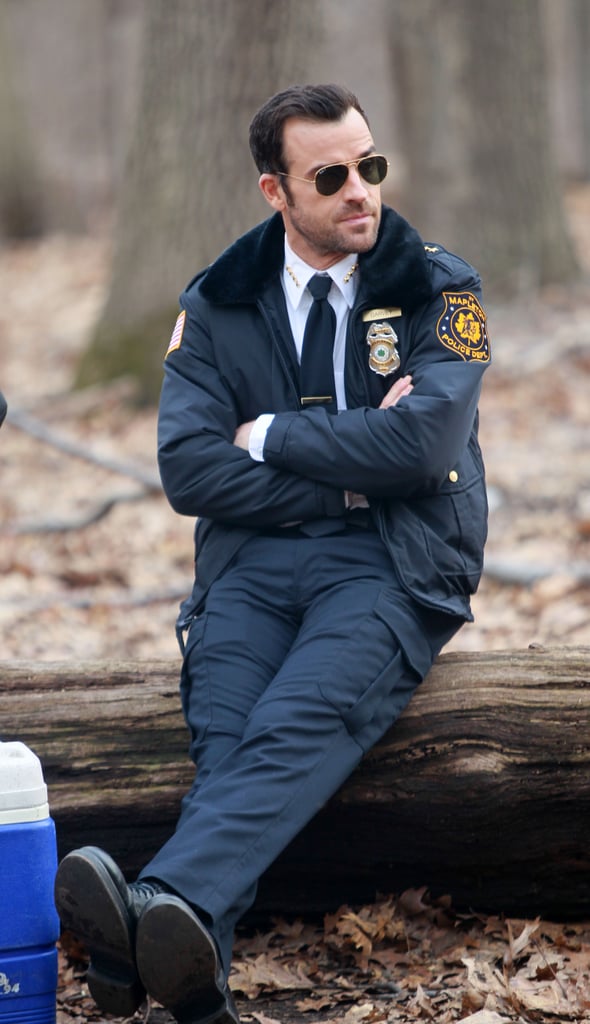 On Tuesday, Justin Theroux filmed scenes for The Leftovers in NYC.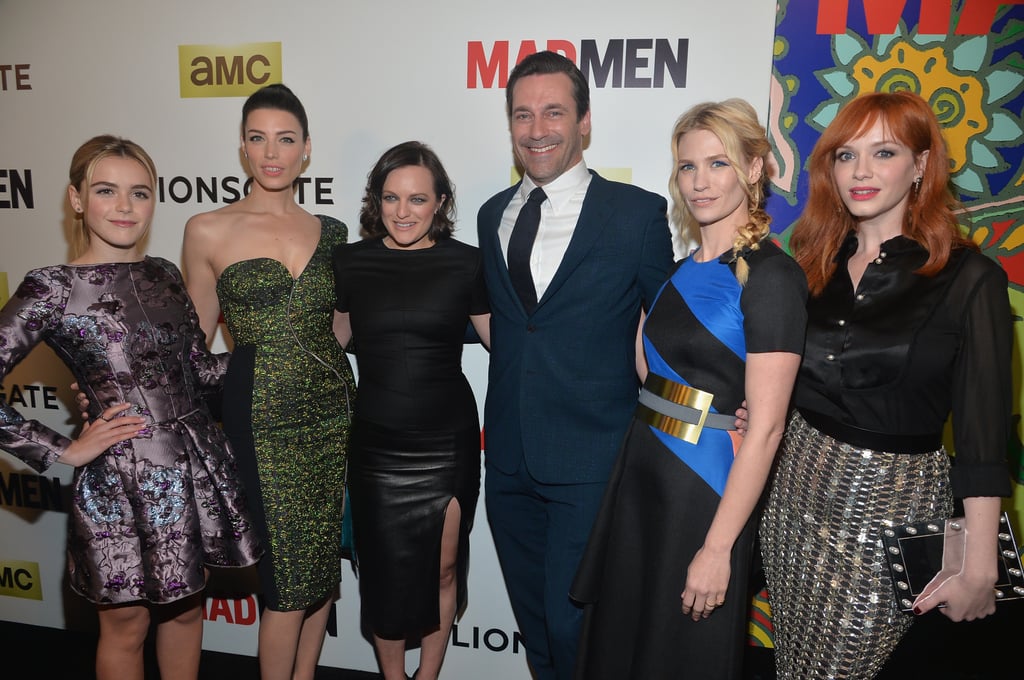 Jon Hamm [11] was surrounded by his beautiful costars when they celebrated the seventh season premiere of their show in LA on Wednesday.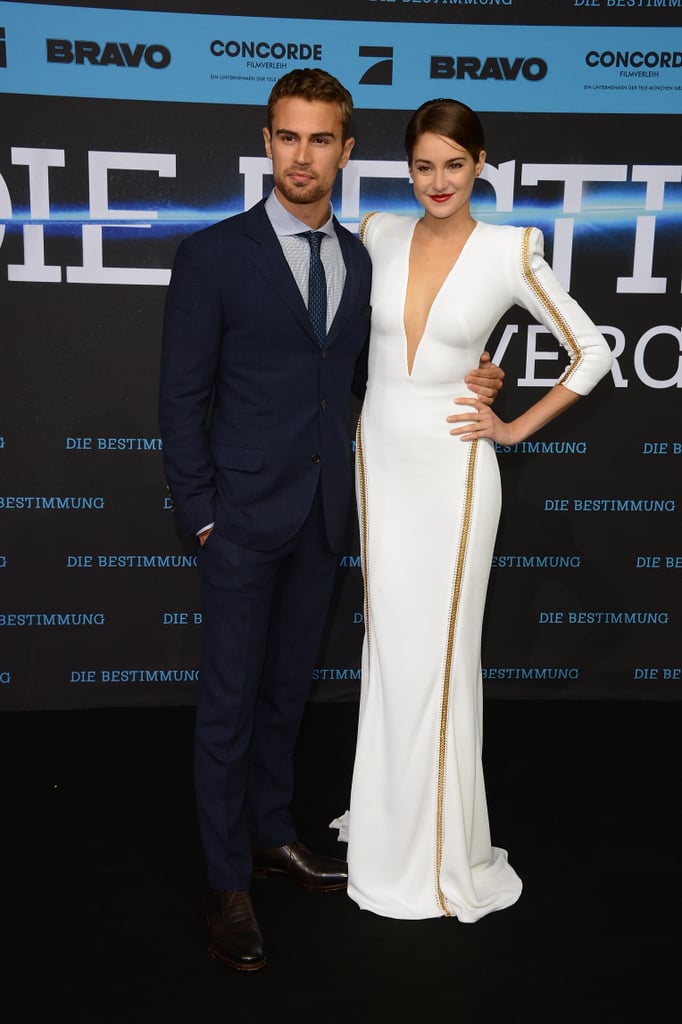 On Tuesday, Shailene Woodley and Theo James premiered Divergent in Berlin.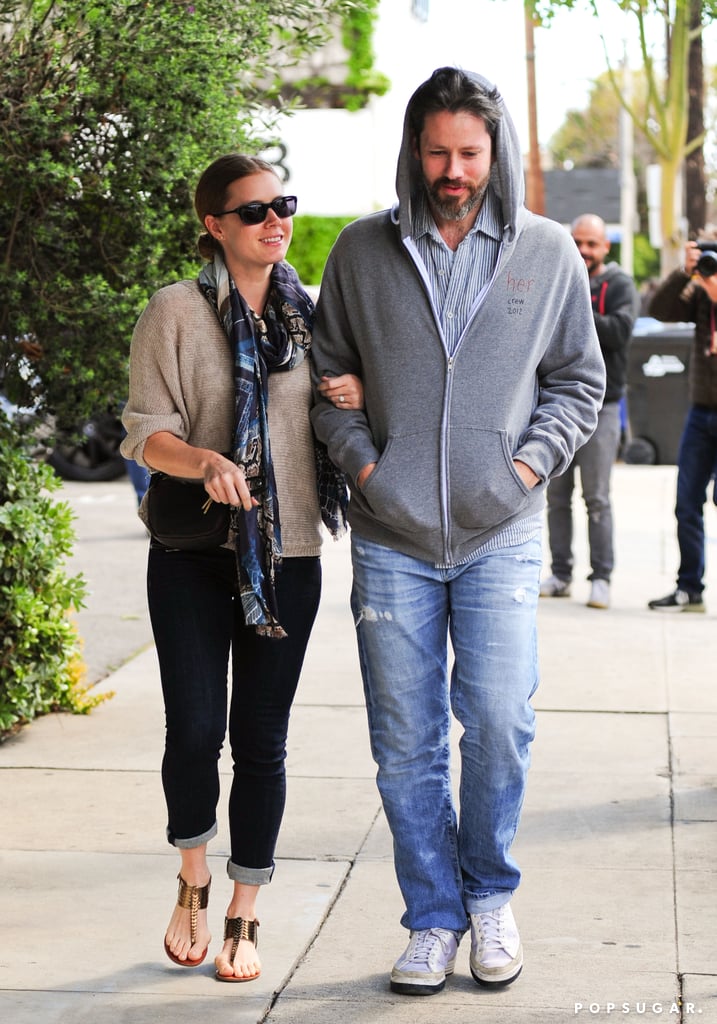 On Wednesday, Amy Adams [12] took a stroll with Darren Le Gallo in LA.
On Tuesday, Katei Holmes visited the set of Dangerous Liaisons in NYC.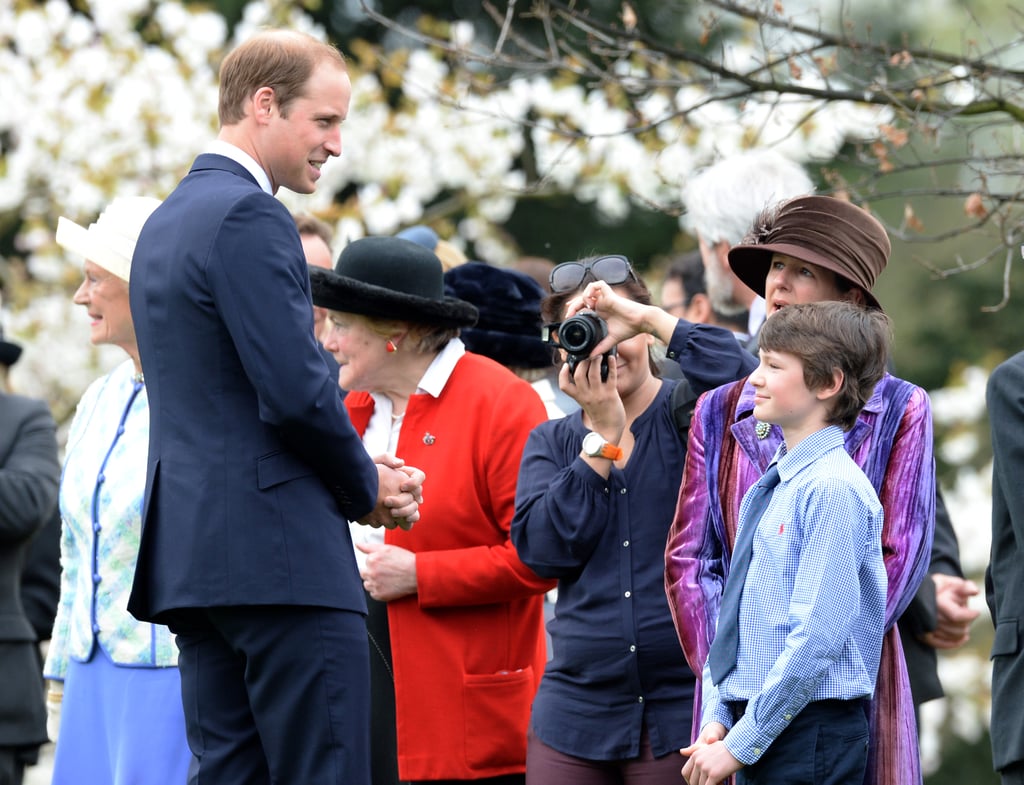 Prince William greeted a young boy while attending the Windsor Greys statue unveiling in England on Monday.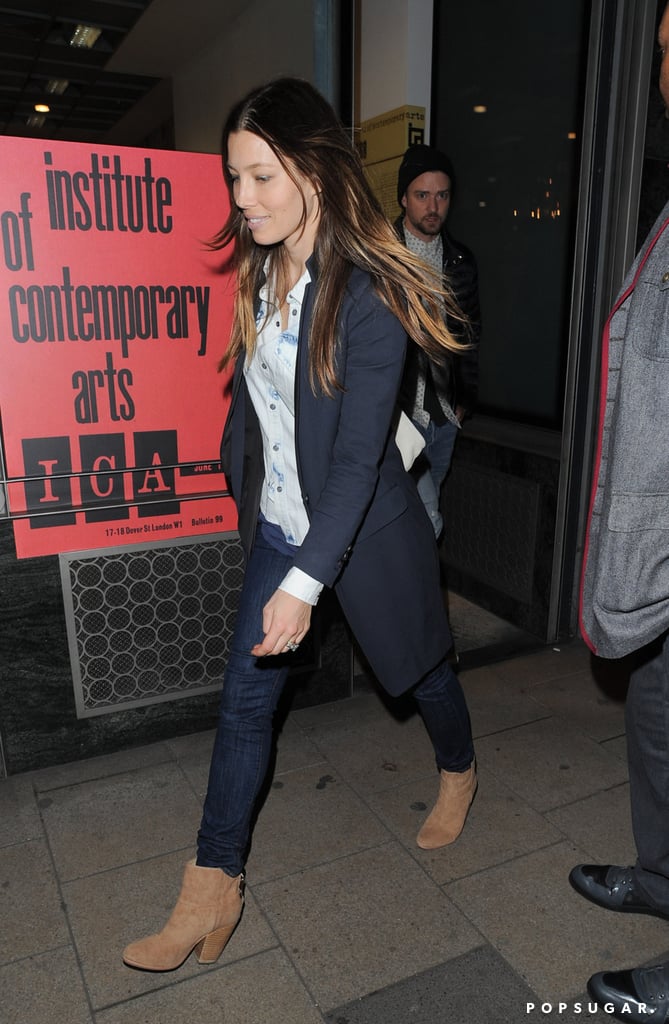 Jessica Biel [13] and Justin Timberlake [14] stepped out in London on Monday.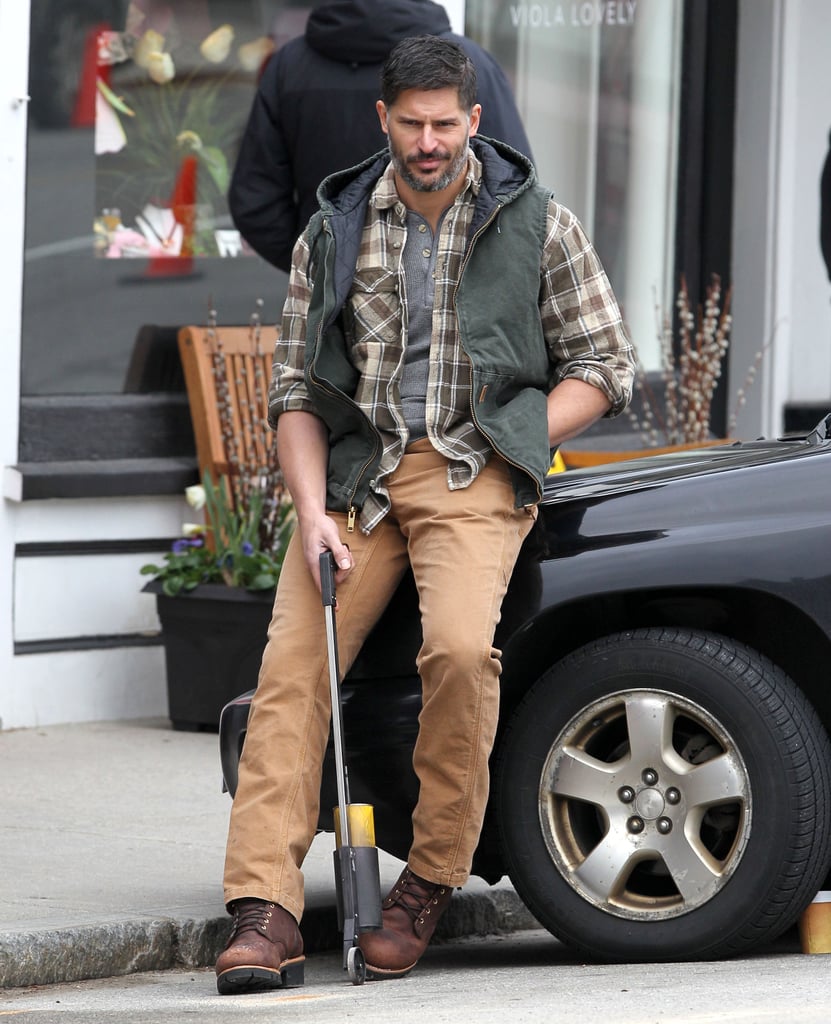 Joe Manganiello looked ruggedly handsome while he filmed a scene for Tumbledown in Concord, MA, on Wednesday.
Hugh Jackman [15] looked very dapper on Tuesday when he hit the town in London.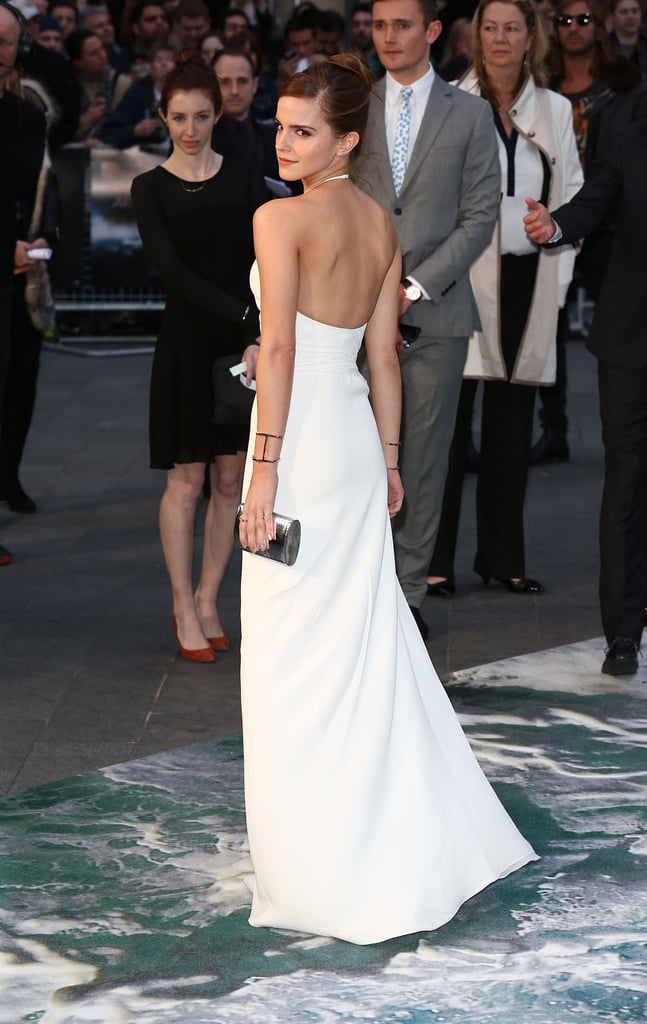 Emma Watson [16] wore white to the London premiere of Noah on Monday night.
Dianna Agron [17] took a walk a round LA on Thursday.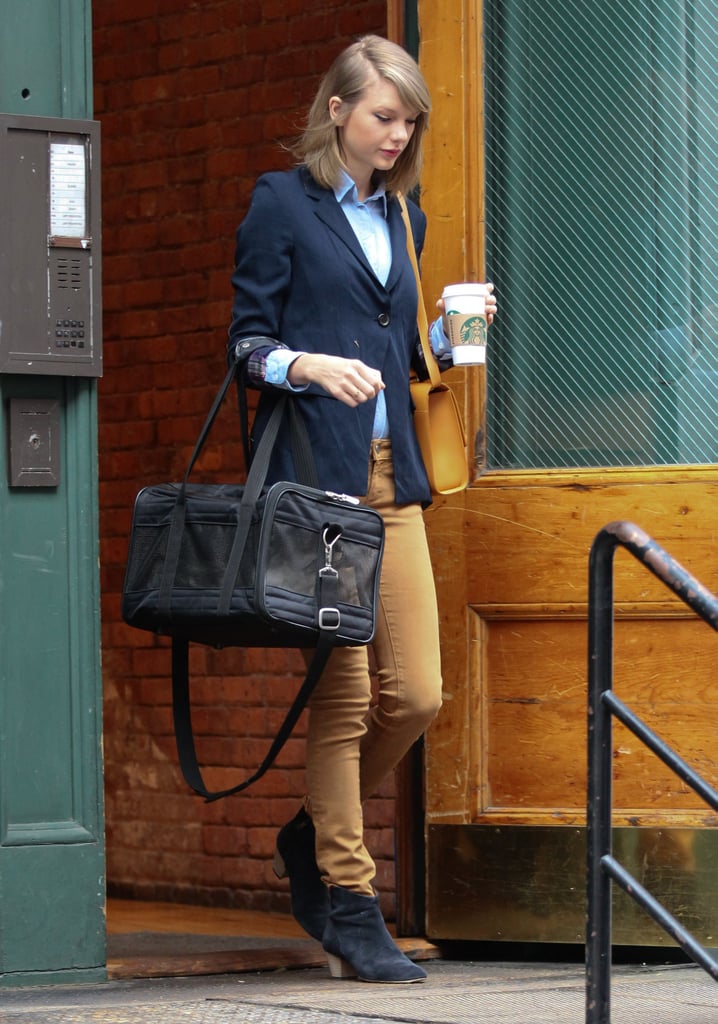 On Sunday, Taylor Swift [18] carried her cat, Meredith, while running errands in NYC.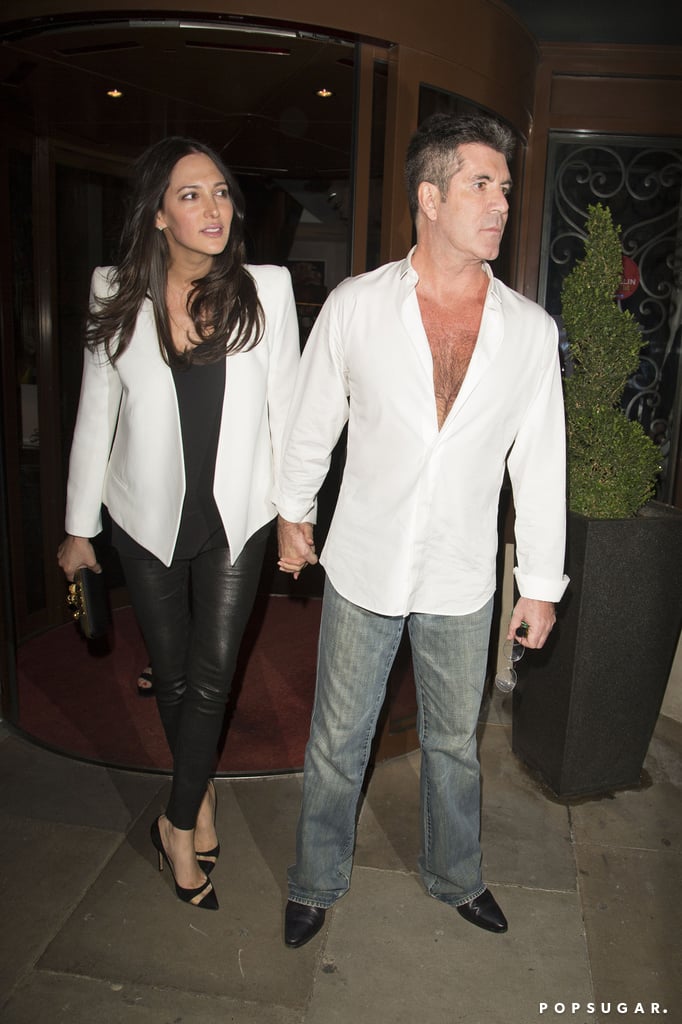 Lauren Silverman and Simon Cowell [19] attended a birthday party in London on Sunday.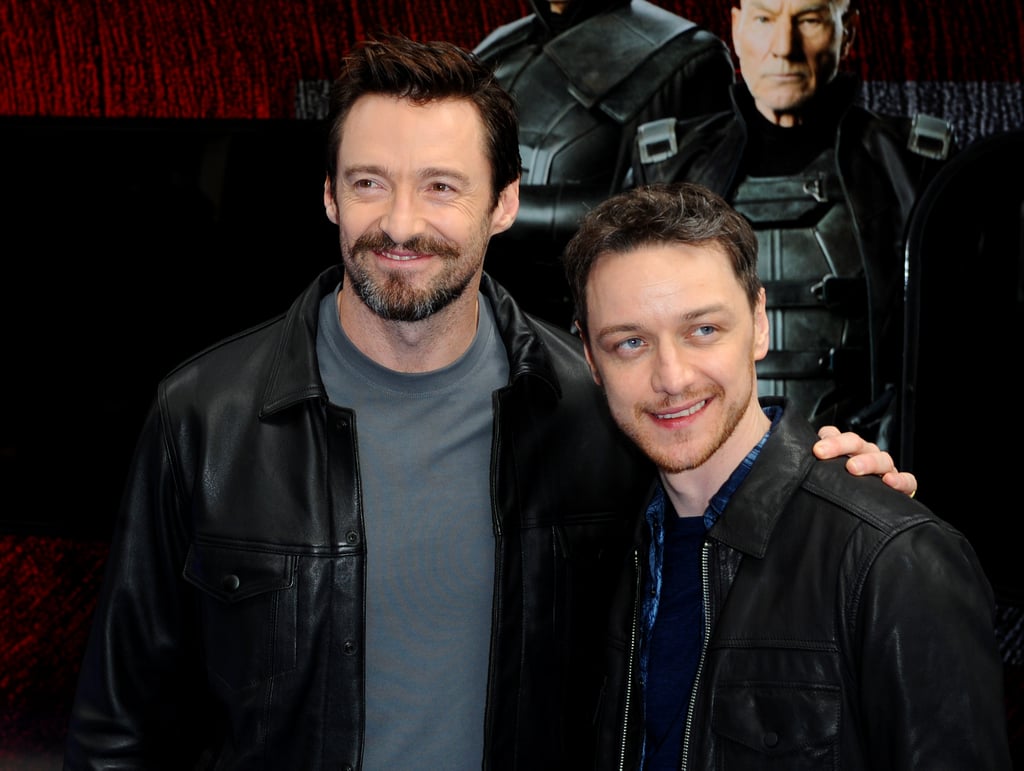 Hugh Jackman [20] and James McAvoy [21] promoted X-Men: Days of Future Past by unveiling a specially wrapped Virgin train in London on Monday.
Rosie Huntington-Whiteley flashed a smile outside of London's Vogue Festival on Sunday.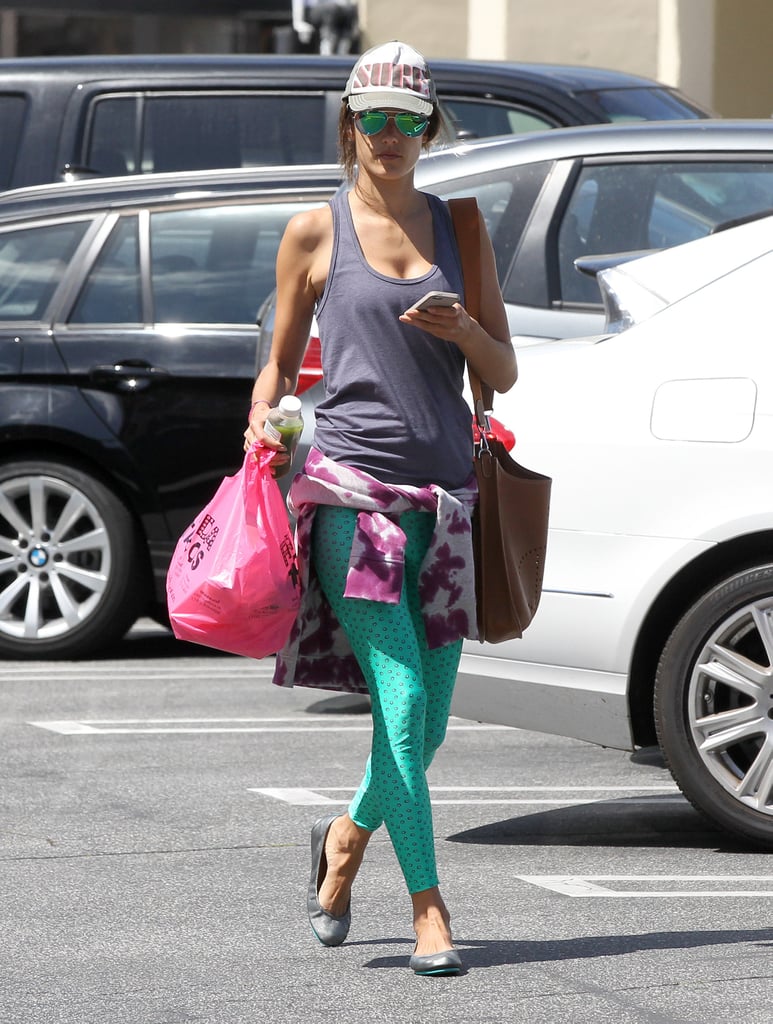 Alessandra Ambrosio ran errands around LA on Monday.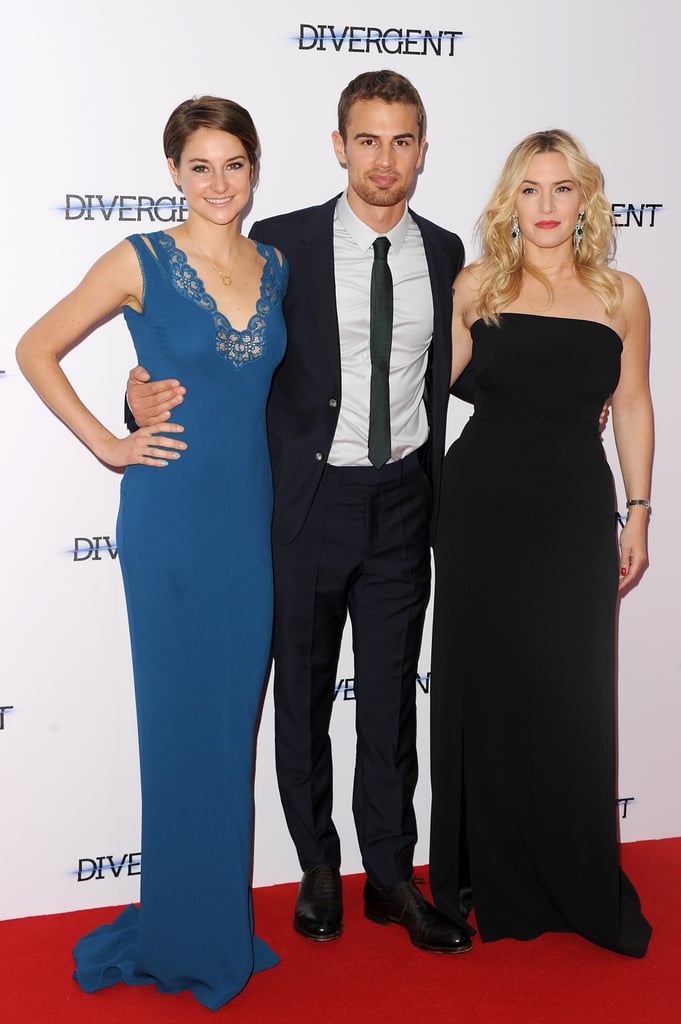 Shailene Woodley, Theo James, and Kate Winslet [22] premiered Divergent in London on Sunday.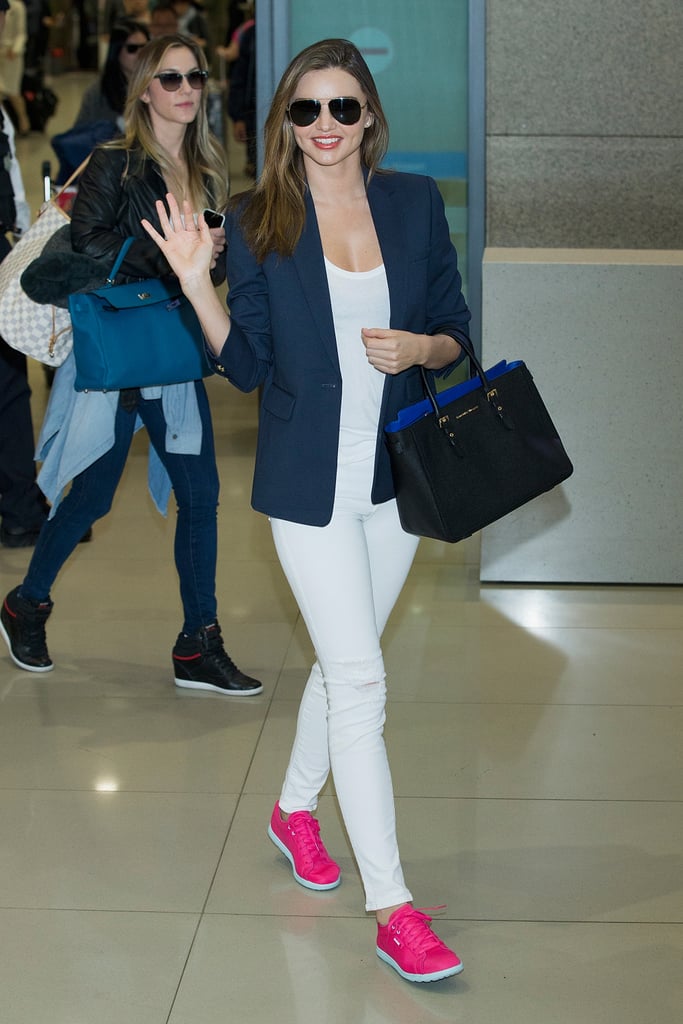 Miranda Kerr [23] waved to fans after touching down at the airport in South Korea on Monday.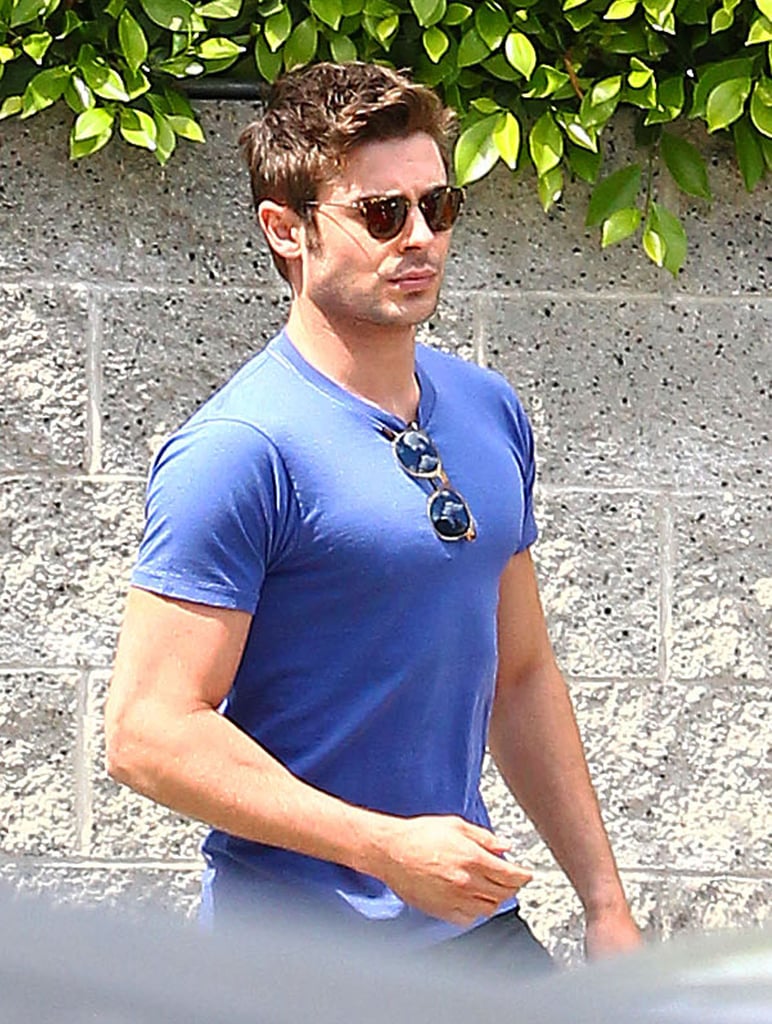 Zac Efron [24] wore blue while out in LA on Monday.
Kelly Rowland strikes a pose at the launch event for the new Caress Fresh Collection body washes in NYC.
Source: Michael Simon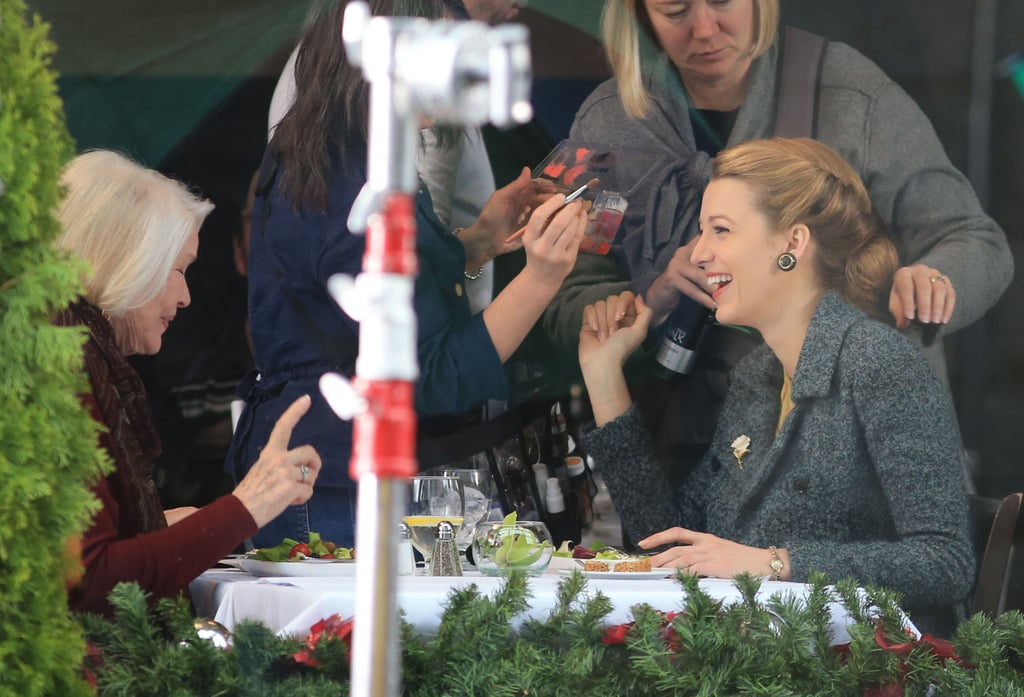 On Thursday, Blake Lively [25] filmed a scene with Ellen Burstyn for their new film, The Age of Adaline, in Vancouver.