Taylor Swift [1] looked like she was walking down a runway while she was enjoying a stroll in NYC's Central Park on Thursday. This time, she was with a male friend instead of her gal pal Karlie Kloss [2]. Elsewhere this week, Matthew McConaughey [3] went to his first-ever Comic-Con [4], Zoe Saldana [5] showed off her baby bump [6] with the cast of Guardians of the Galaxy, and Selena Gomez [7] cozied up to a mystery man on her birthday vacation [8]. Keep reading for all that and more can't-miss celebrity pics.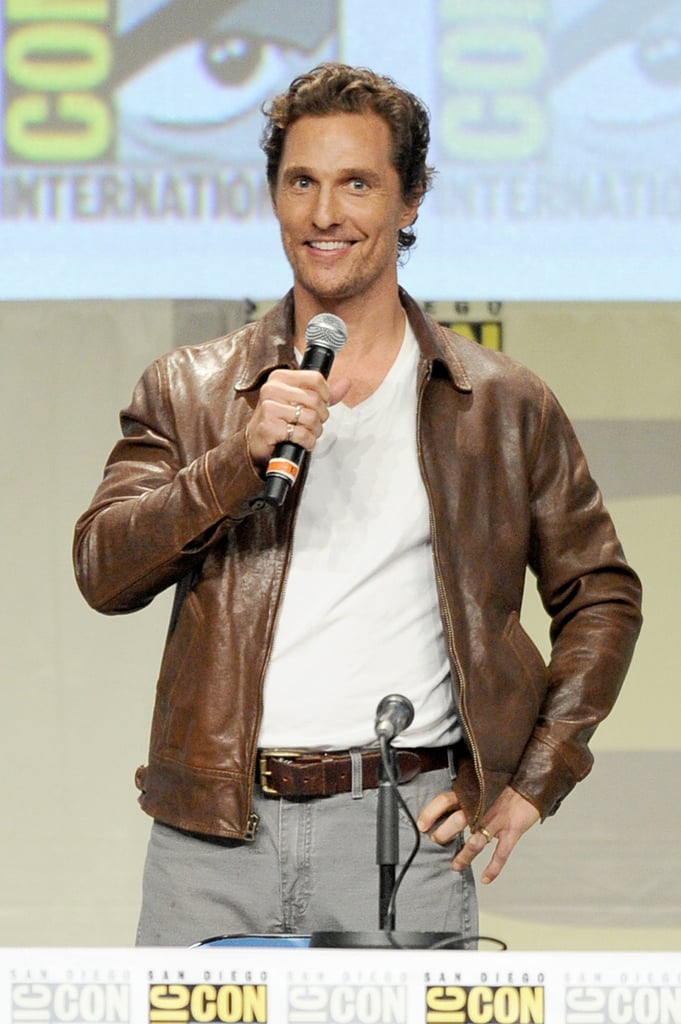 Matthew McConaughey [9] took the stage at his first-ever Comic-Con [10] in San Diego on Thursday.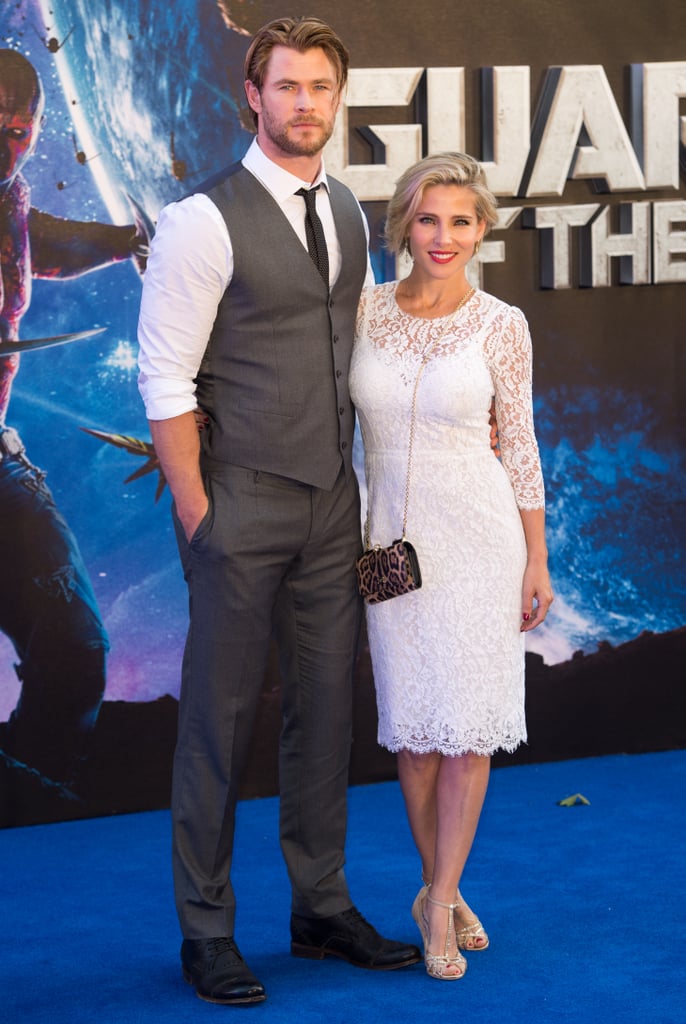 Chris Hemsworth and Elsa Pataky posed at the Guardians of the Galaxy premiere in London on Thursday.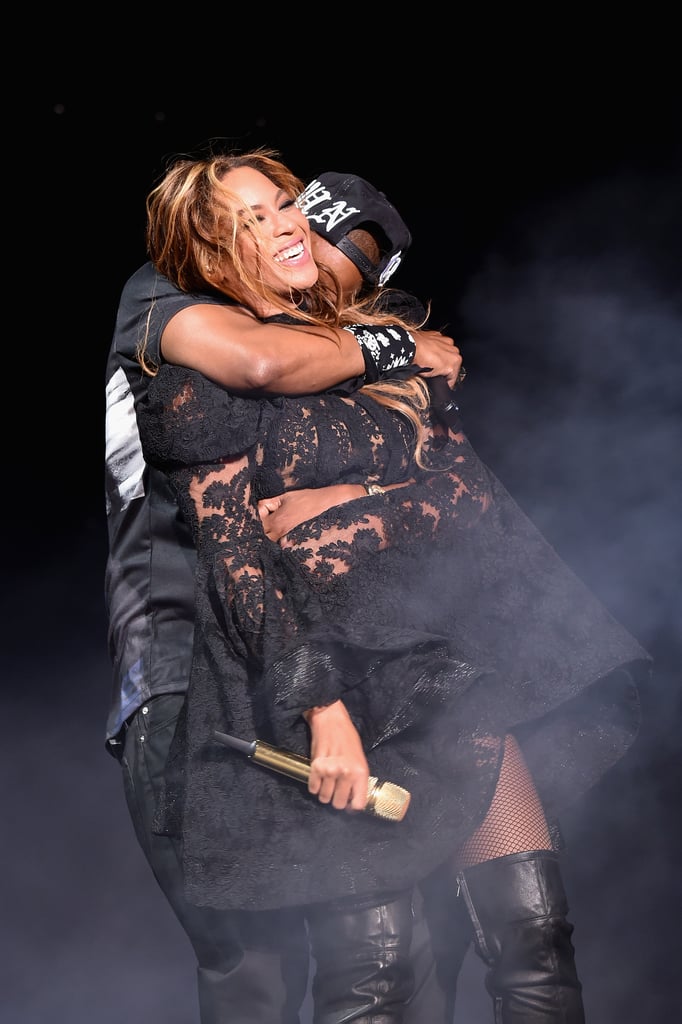 Jay Z gave Beyoncé a kiss at the On the Run tour in Chicago on Thursday.
Sofia Vergara and Joe Manganiello shared a kiss in Miami on Thursday.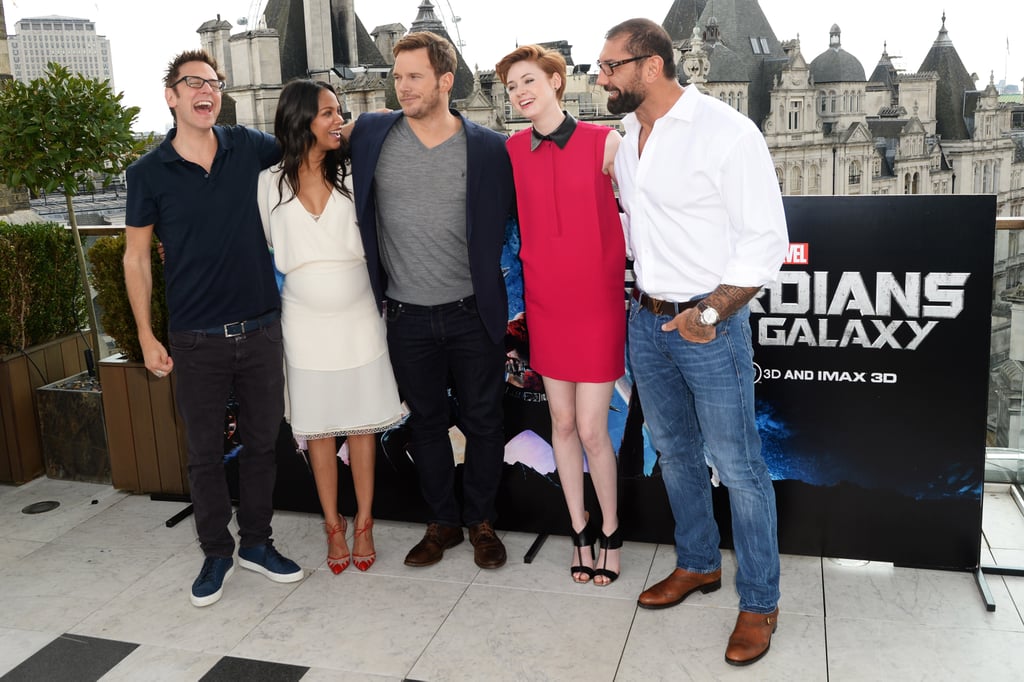 The Guardians of the Galaxy cast laughed together at a photocall in London on Friday.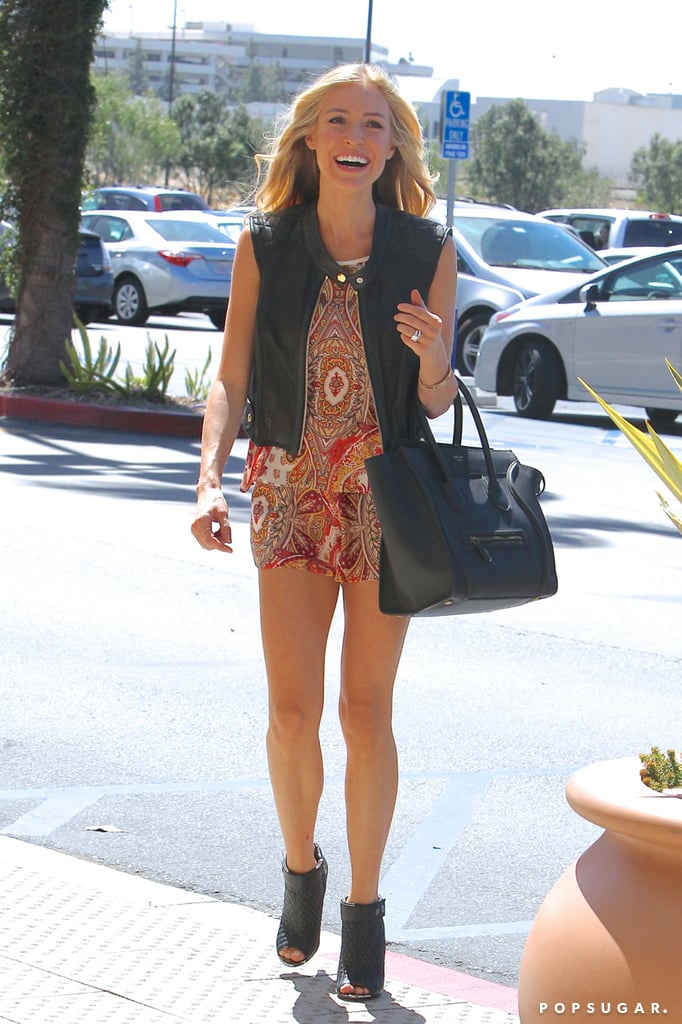 Kristin Cavallari [11] smiled while out in LA on Thursday.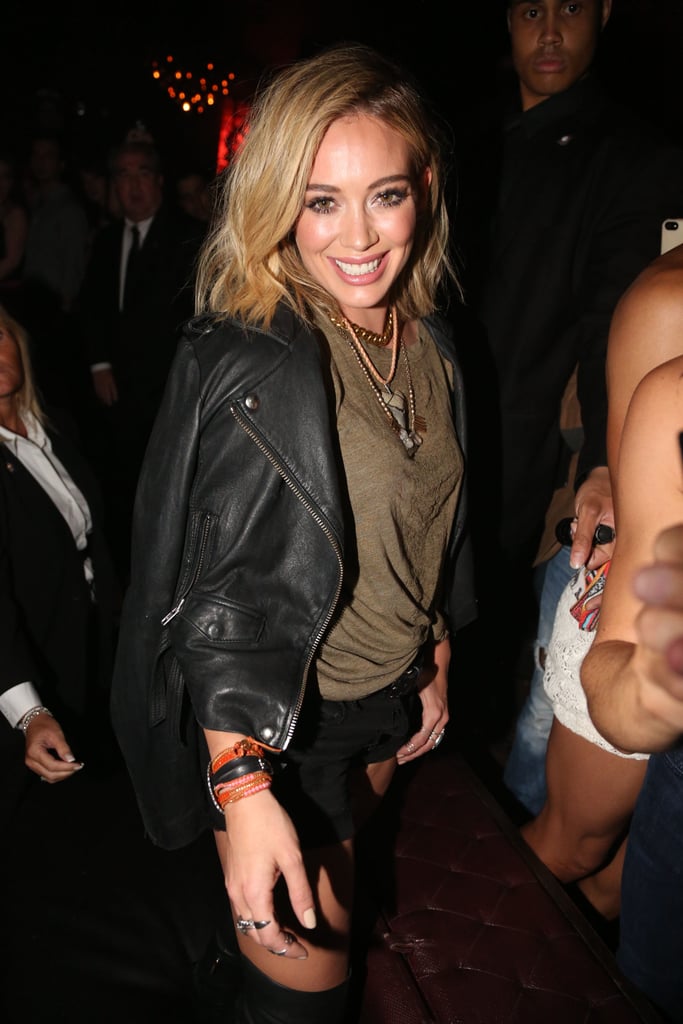 Hilary Duff [12] grinned at her "Chasing the Sun" release party in NYC on Friday.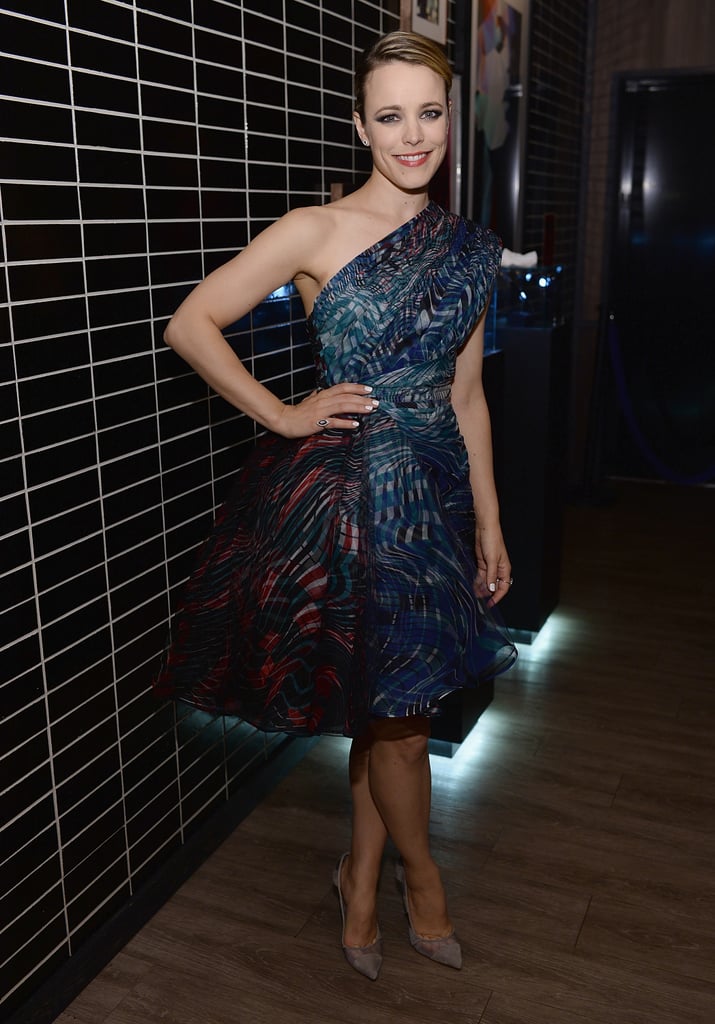 Rachel McAdams [13] struck a pose at her A Most Wanted Man premiere in NYC on Tuesday.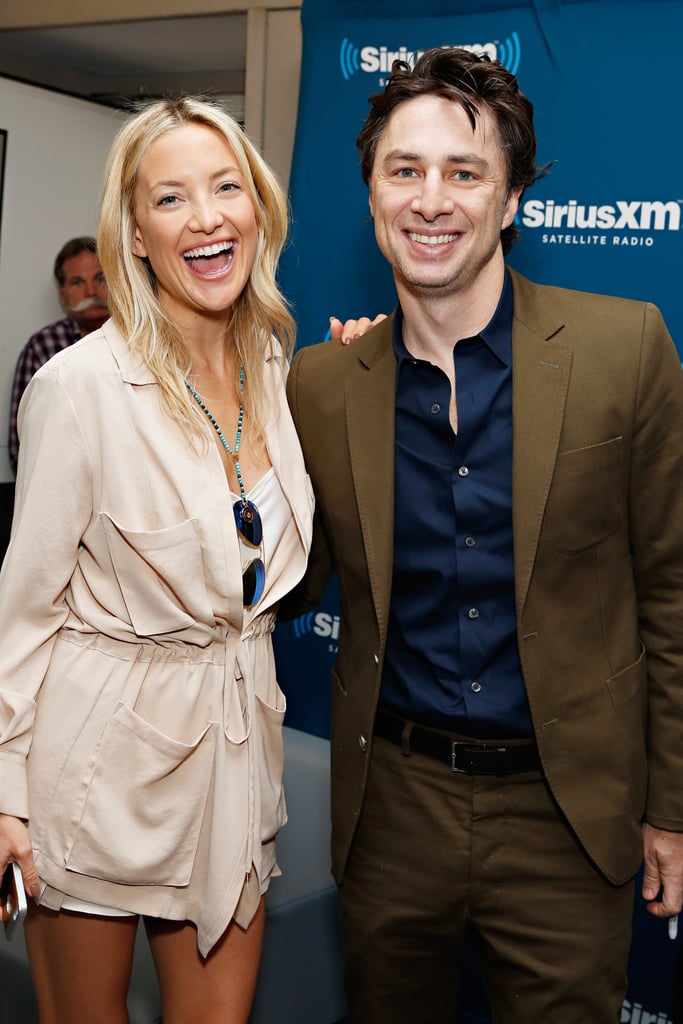 Kate Hudson [14] and Zach Braff [15] laughed at SiriusXM's NYC studios on Tuesday.
Selena Gomez [16] went water-skiing with a mystery man in Saint-Tropez [17], France, on Tuesday.
Leonardo DiCaprio [18] smiled at his foundation's gala in Saint-Tropez, France [19], on Wednesday while on stage with Bono [20].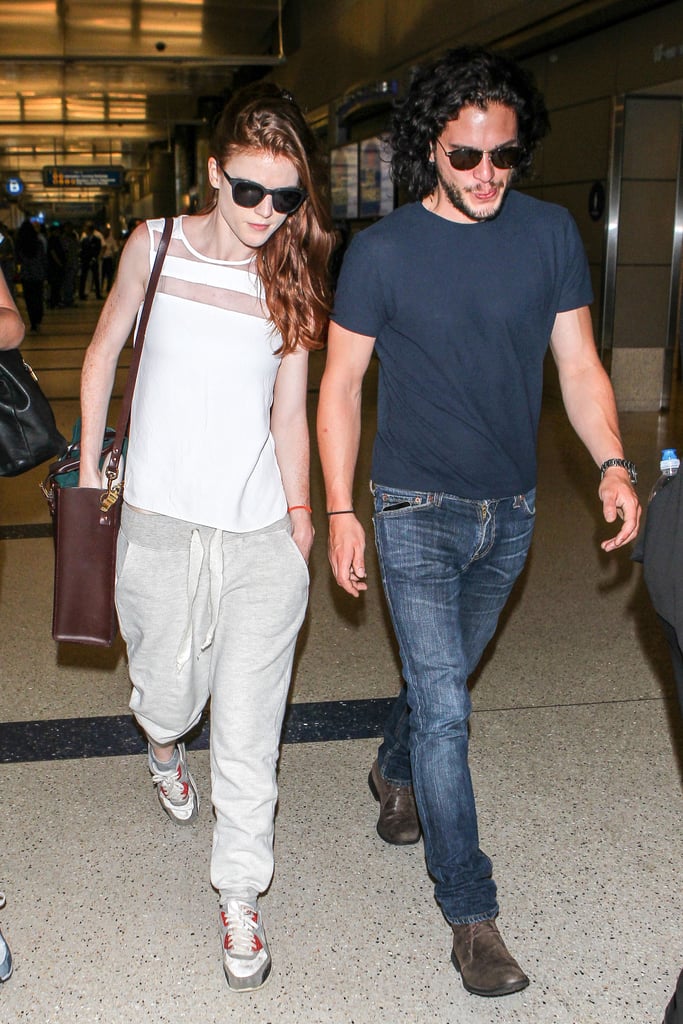 Game of Thrones' Kit Harington and Rose Leslie arrived at LAX together on Wednesday.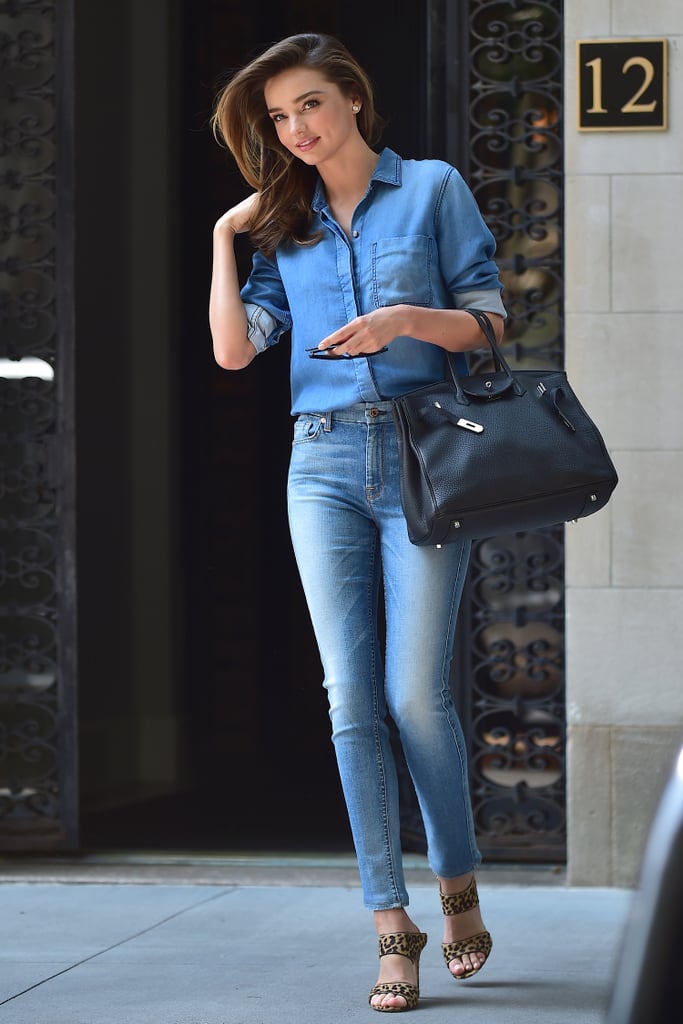 Miranda Kerr [21] stepped out in NYC on Monday.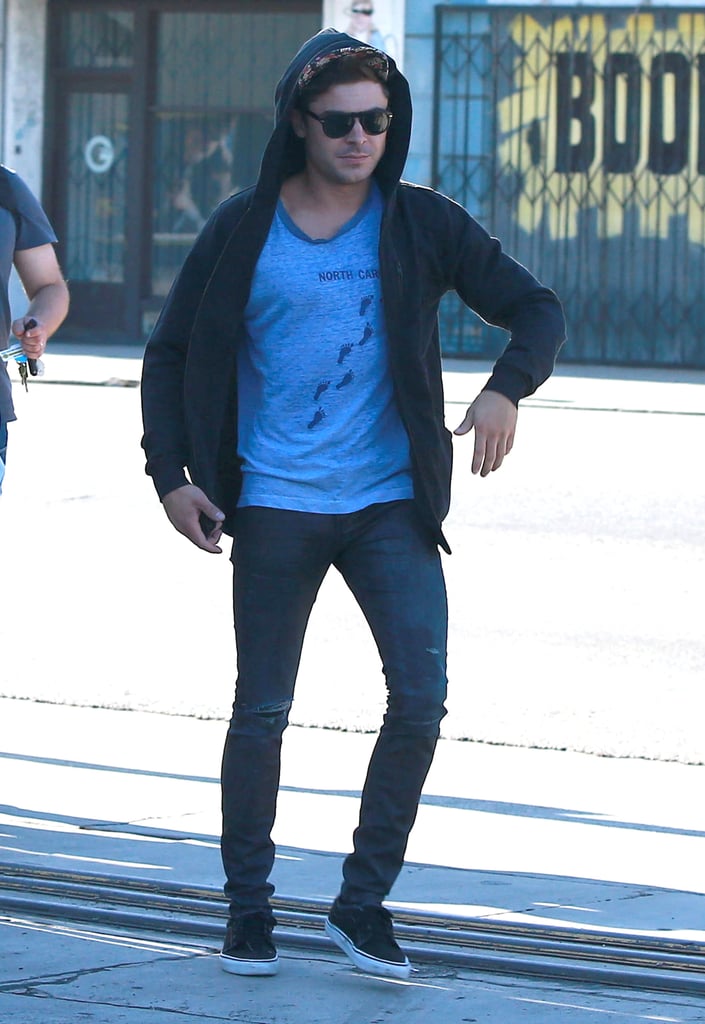 Zac Efron [22] stepped out in LA on Wednesday.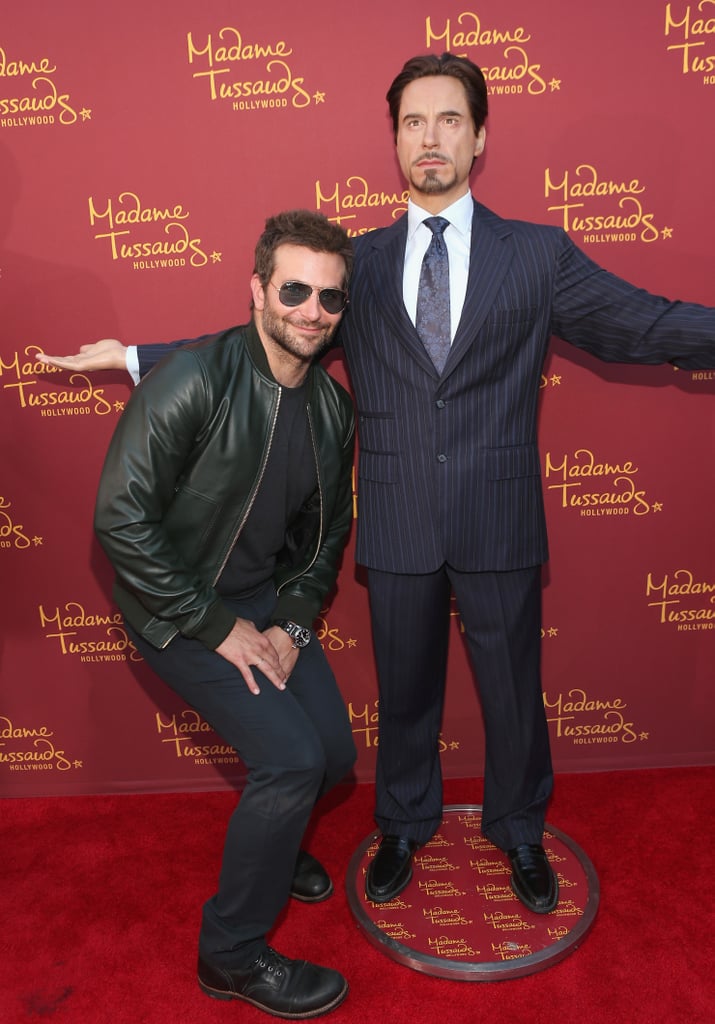 Bradley Cooper [23] had fun with Robert Downey Jr.'s wax figure in LA on Monday.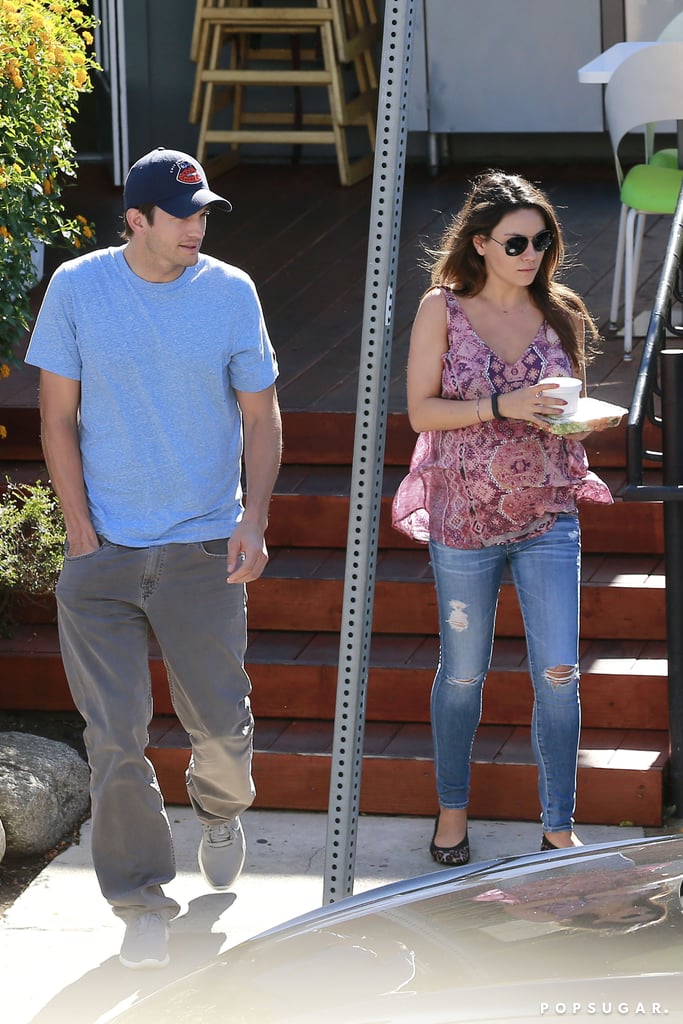 Mila Kunis [24] and Ashton Kutcher [25] went to lunch in LA on Monday.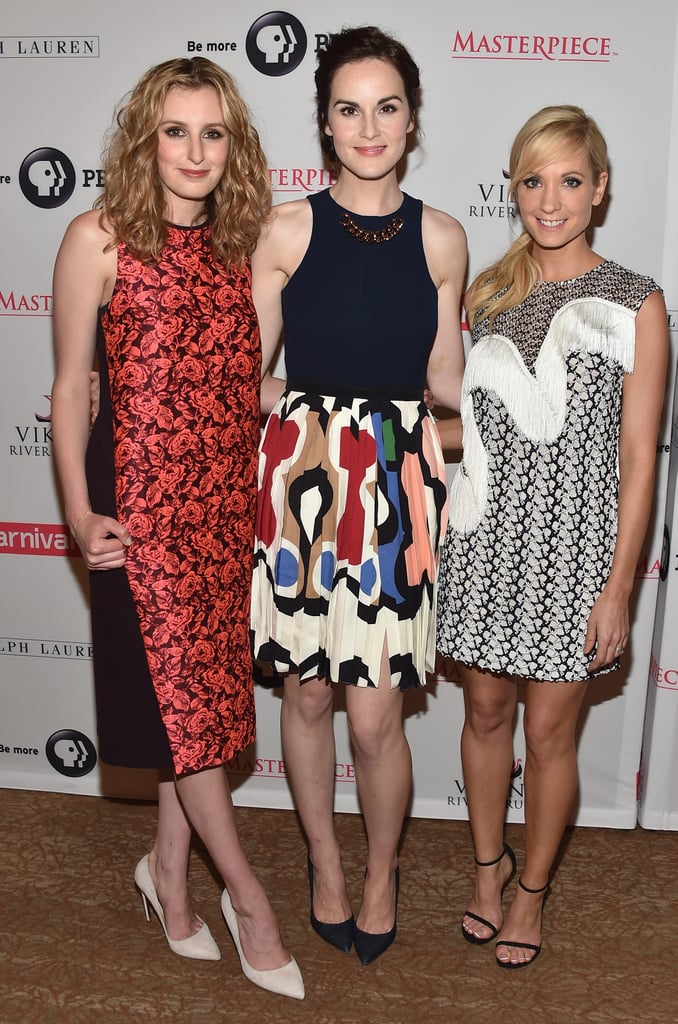 Downton Abbey's Laura Carmichael, Michelle Dockery, and Joanne Froggatt smiled at the 2014 Summer TCA tour in LA on Tuesday.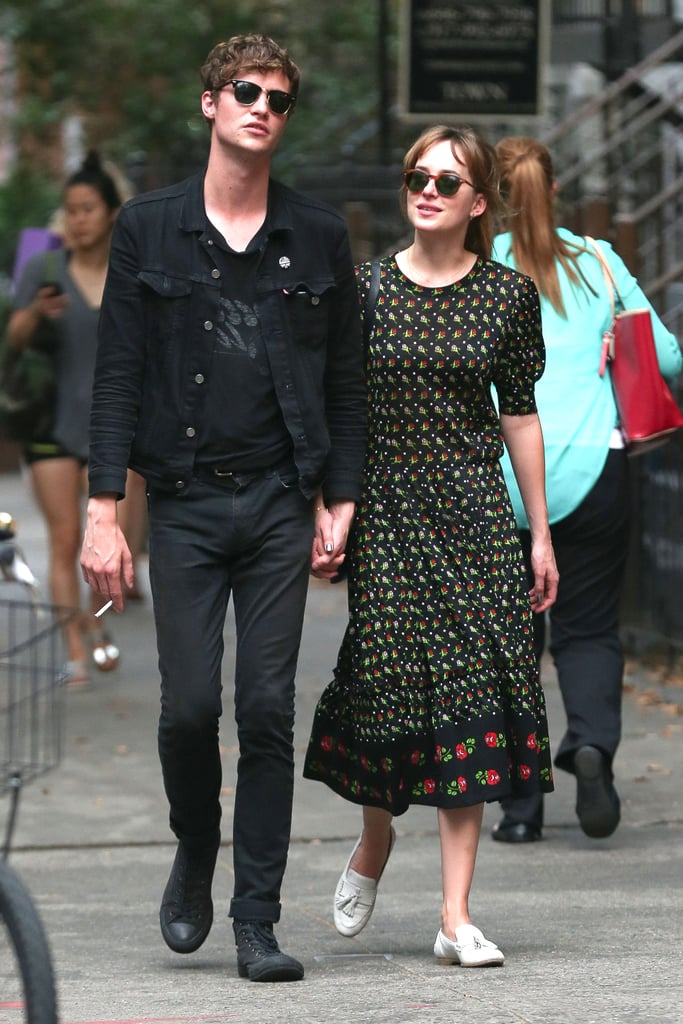 Dakota Johnson [26] walked around with her boyfriend, Matthew Hitt [27], in NYC on Wednesday, the day before the Fifty Shades of Grey trailer [28] was released.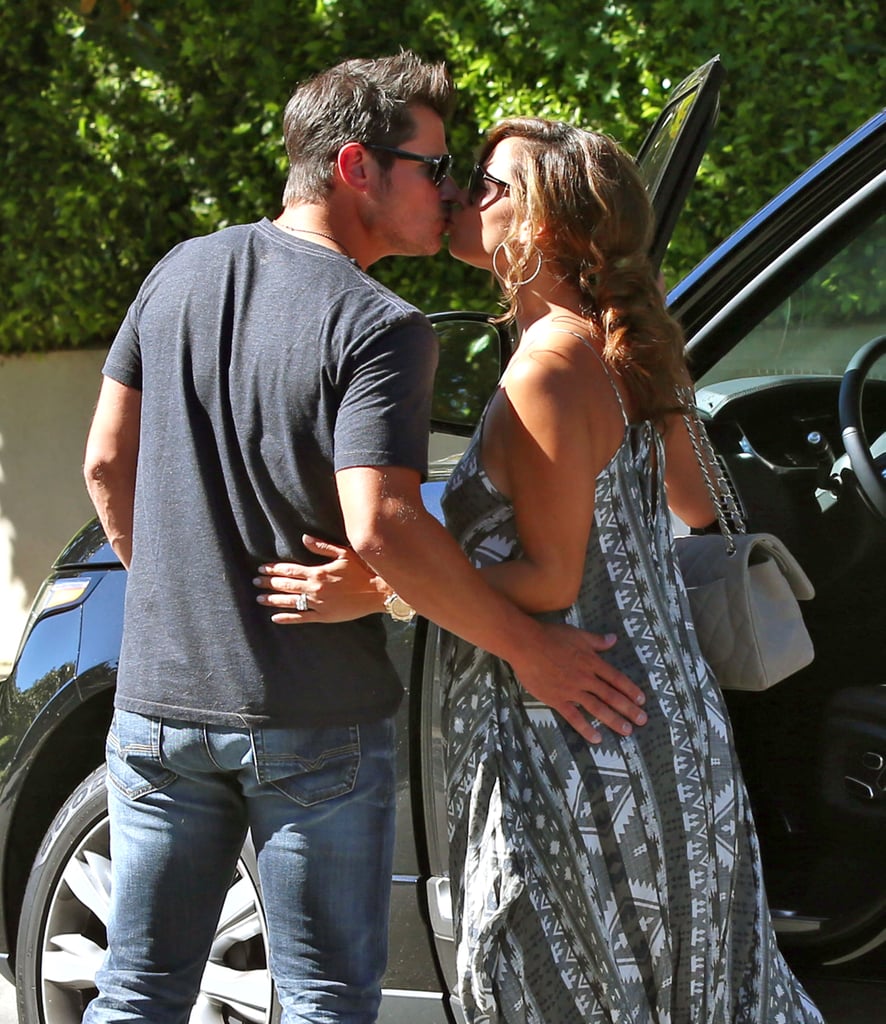 Vanessa and Nick Lachey [29] shared a kiss in LA on Tuesday.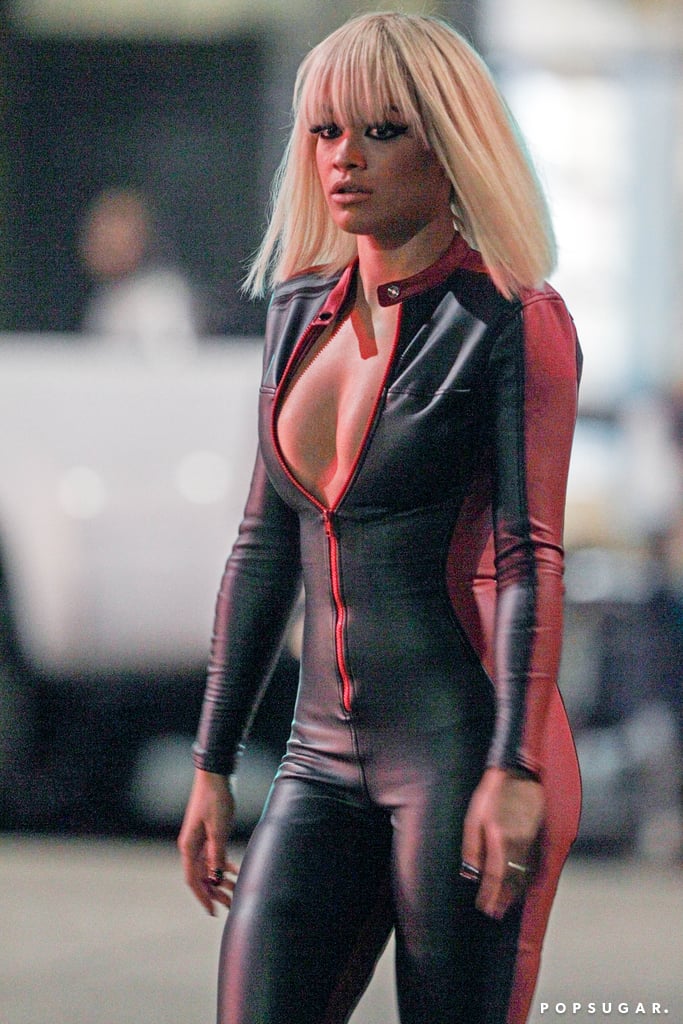 Rita Ora wore a sexy outfit on the set of Iggy Azalea's "Black Widow" music video in LA on Sunday.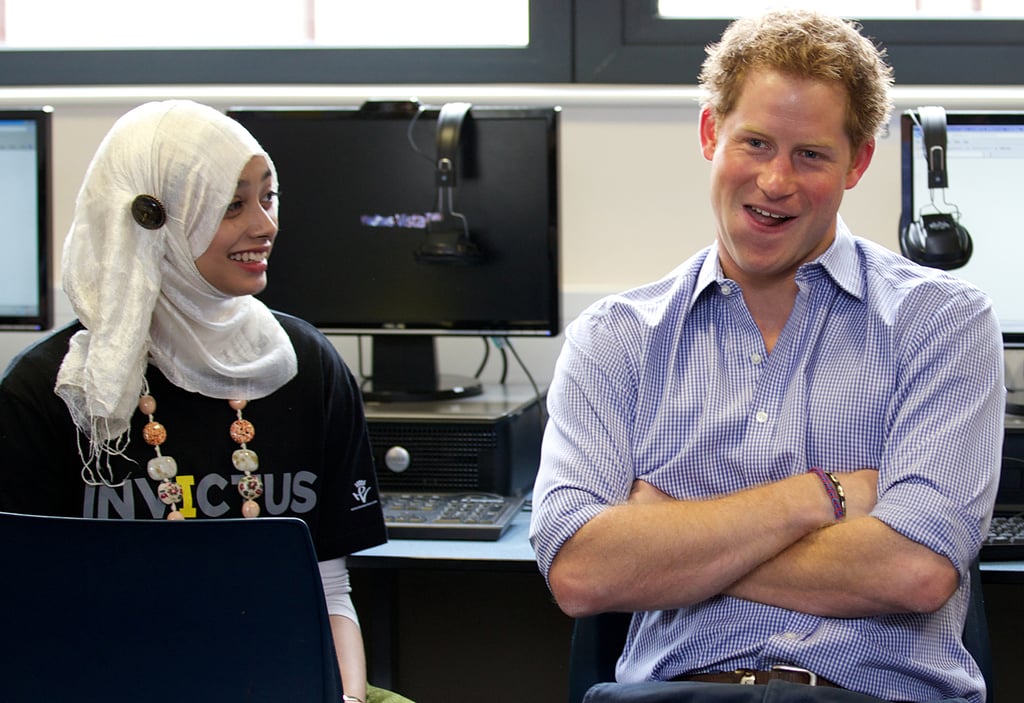 Prince Harry sat with a student at an Invictus Games initiative in London on Monday.
Mariah Carey [30] got a kiss from Dwayne "The Rock" Johnson at the Hercules premiere in LA on Wednesday.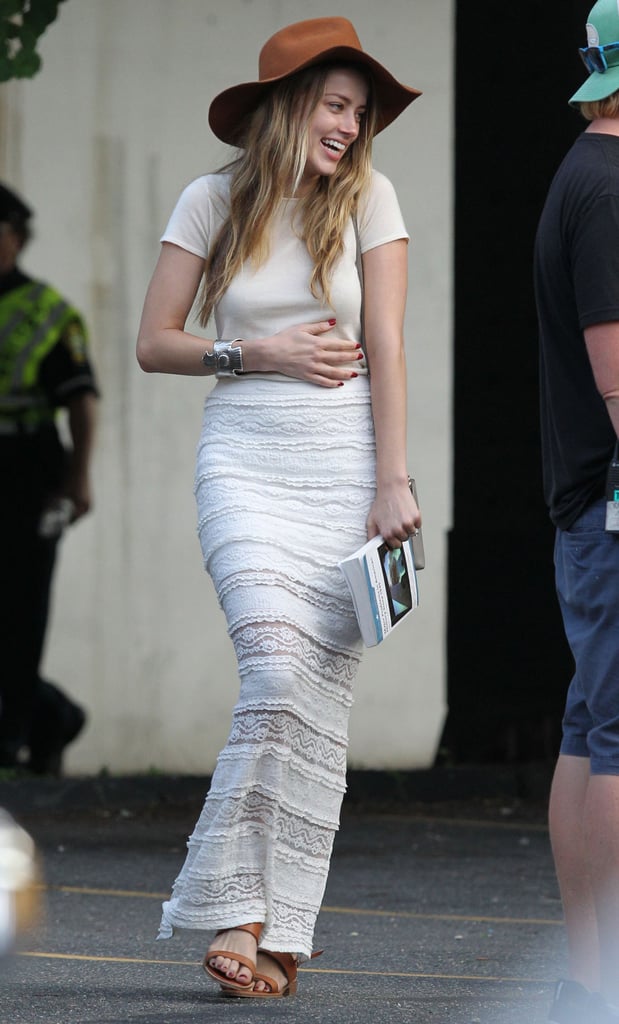 Amber Heard laughed on the Lynn, MA, set of Black Mass on Monday.
Lorde bared her midriff during a concert in Brisbane, Australia, on Sunday.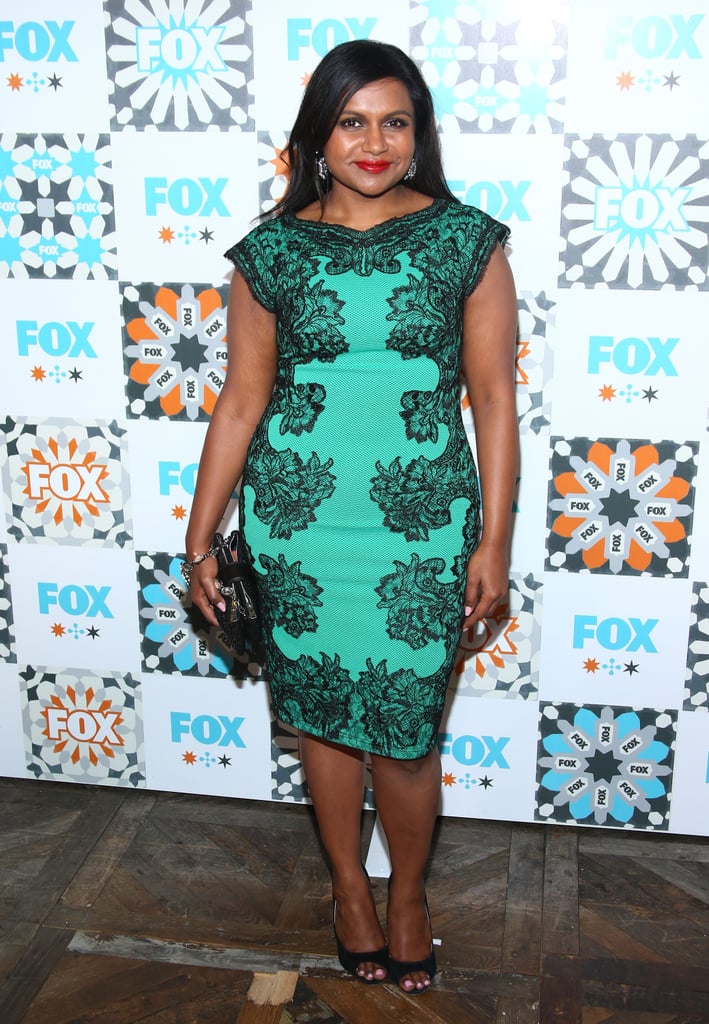 Mindy Kaling smiled at the Fox Summer TCA All-Star party on Sunday in LA.
King Felipe VI and Queen Letizia of Spain read during a reception in Madrid, Spain.
Eva Longoria [31] looked glam at the Global Gift Gala red carpet in Marbella, Spain, on Sunday.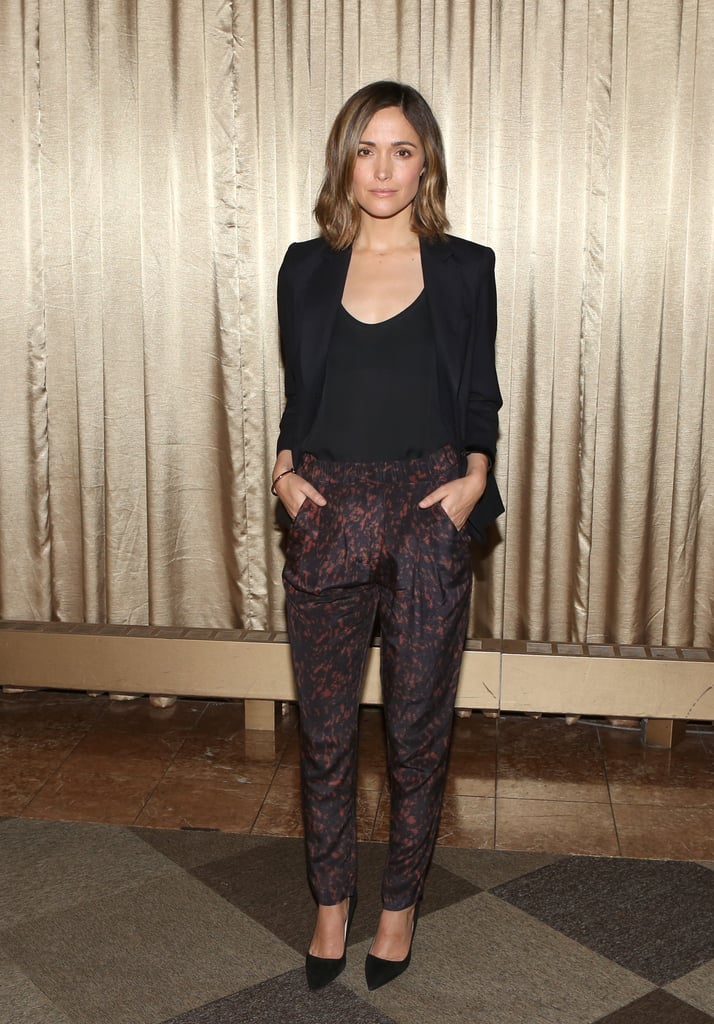 Rose Byrne posed at the You Can't Take It With You Broadway preview in NYC on Wednesday.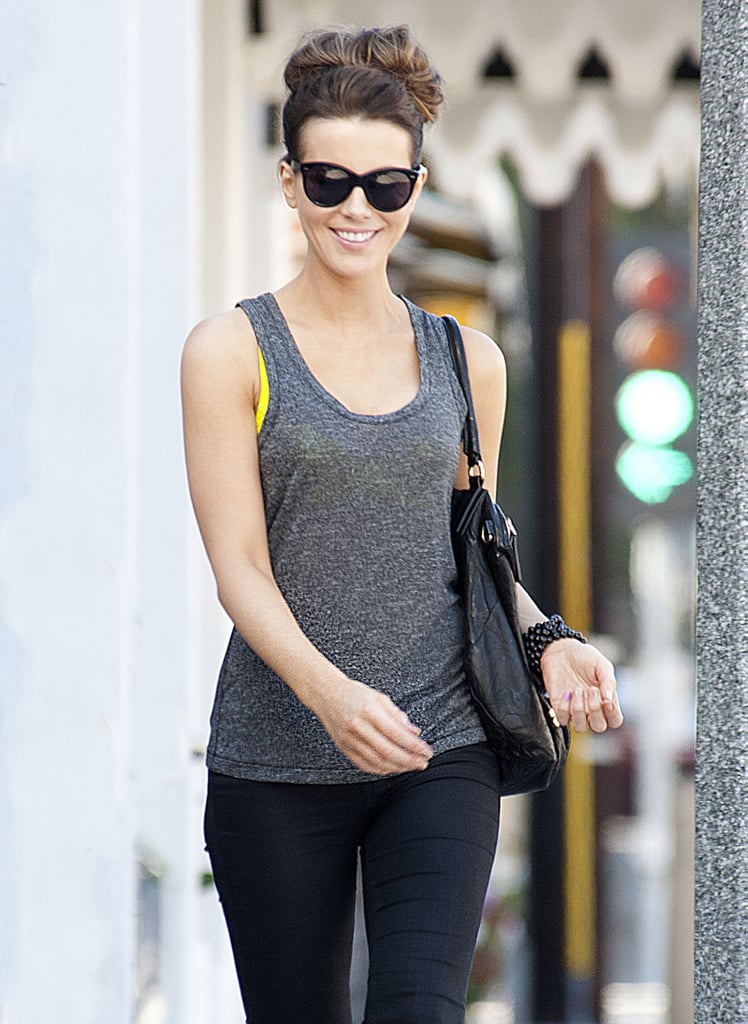 On Wednesday, Kate Beckinsale [32] flashed a smile while out in LA.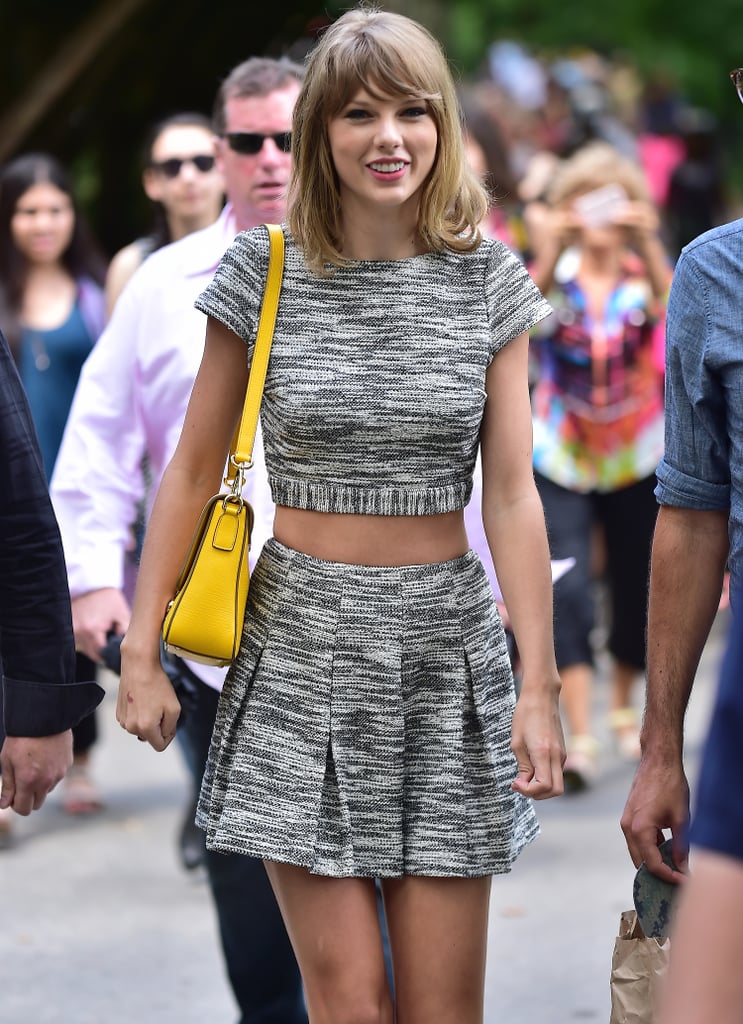 Taylor Swift [33] was all smiles at Central Park in NYC on Thursday.
Kristin Cavallari [34] went shopping at HomeGoods in LA on Thursday.
Source: Sophie Fritz