Kate Middleton and Prince William were emotional while watching a Wimbledon game in London [1] on Wednesday. Considering that they both enjoy playing sports [2], it was no surprise to see them get so into the game. Elsewhere this week, Lea Michele stepped out with her new boyfriend [3], Matthew Paetz, Kendall Jenner broke out her bikini [4], and Daniel Radcliffe walked a bunch of dogs [5] on the set of his new film. Keep reading for all that and more can't-miss celebrity pics.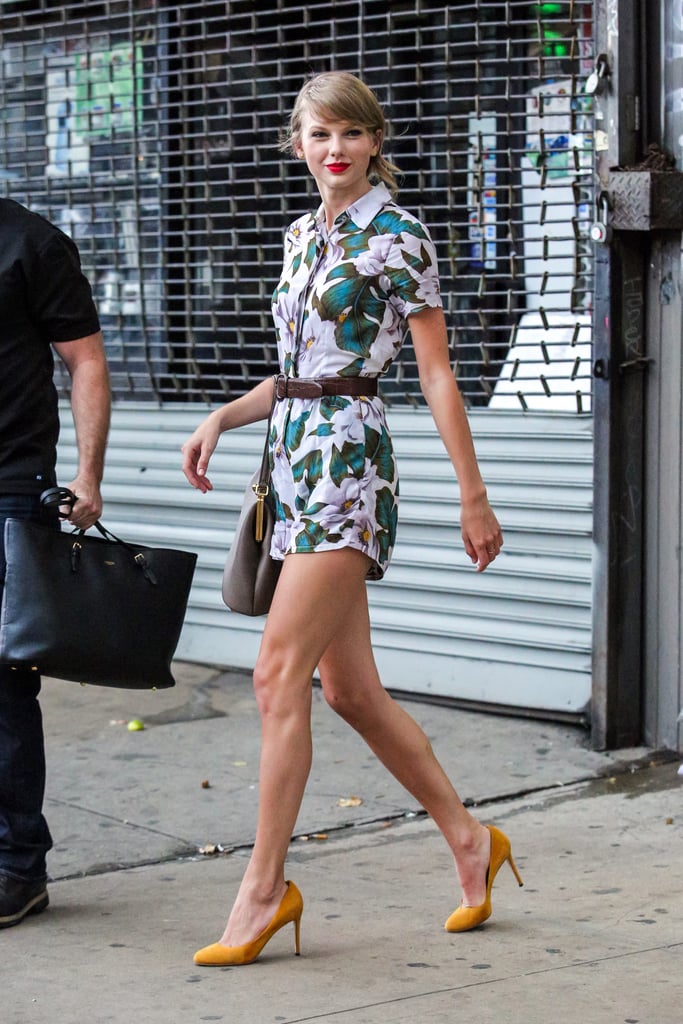 Taylor Swift [6] showed off her stems on Wednesday in NYC.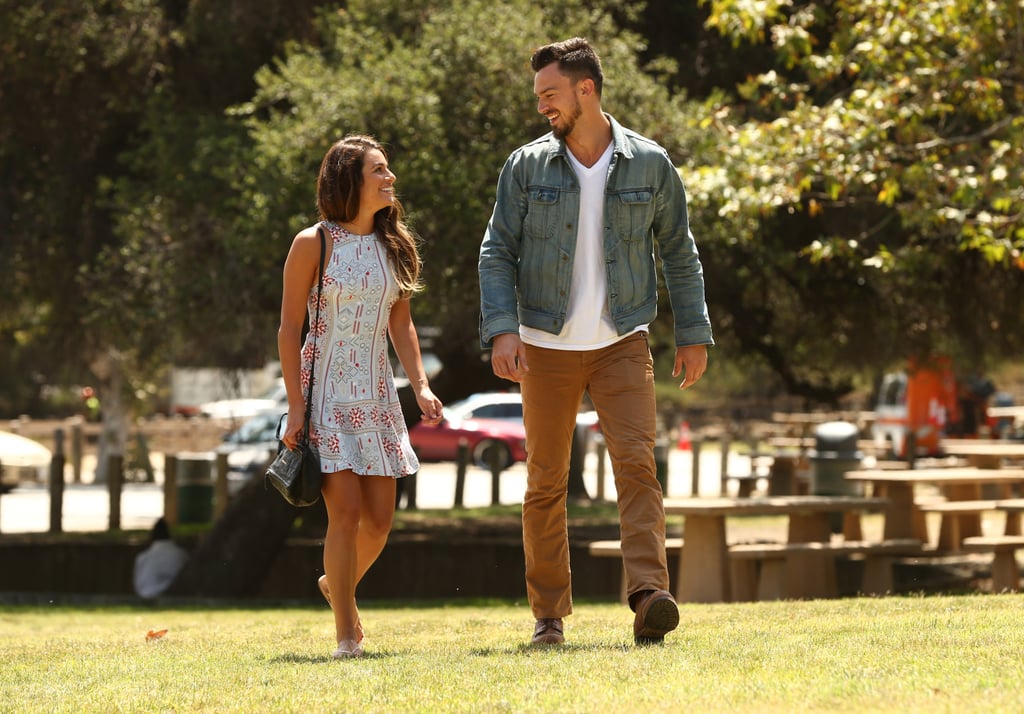 Lea Michele and her boyfriend, Matthew Paetz [7], stepped out together in LA on Wednesday.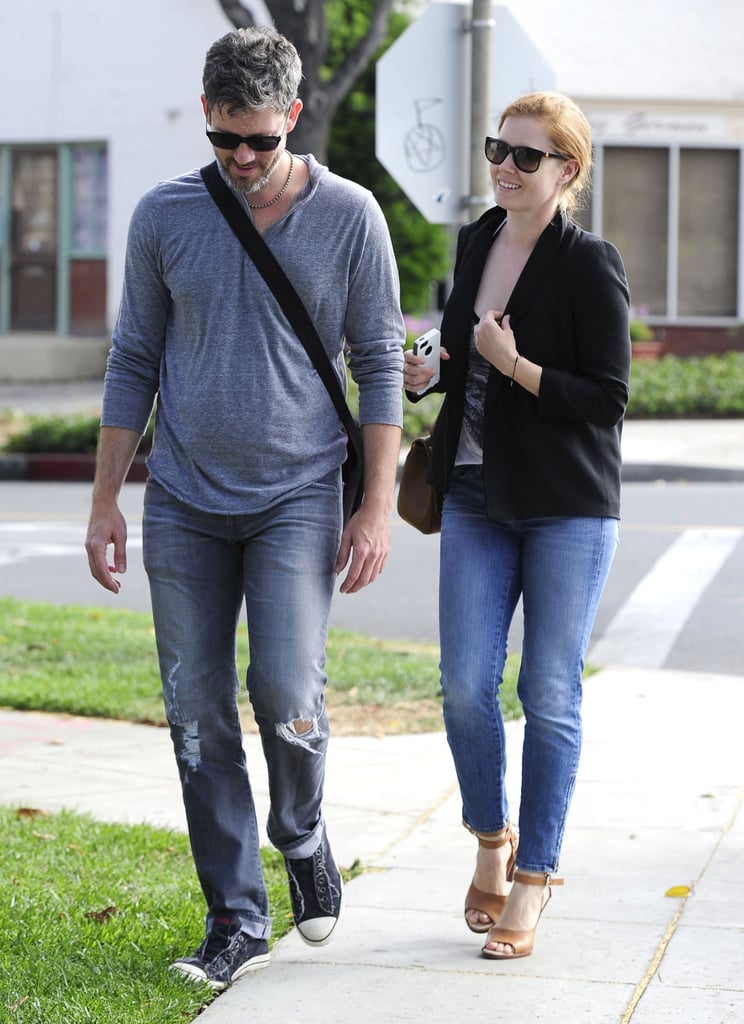 Amy Adams [8] went for a walk with her fiancé, Darren Le Gallo, on Tuesday in LA.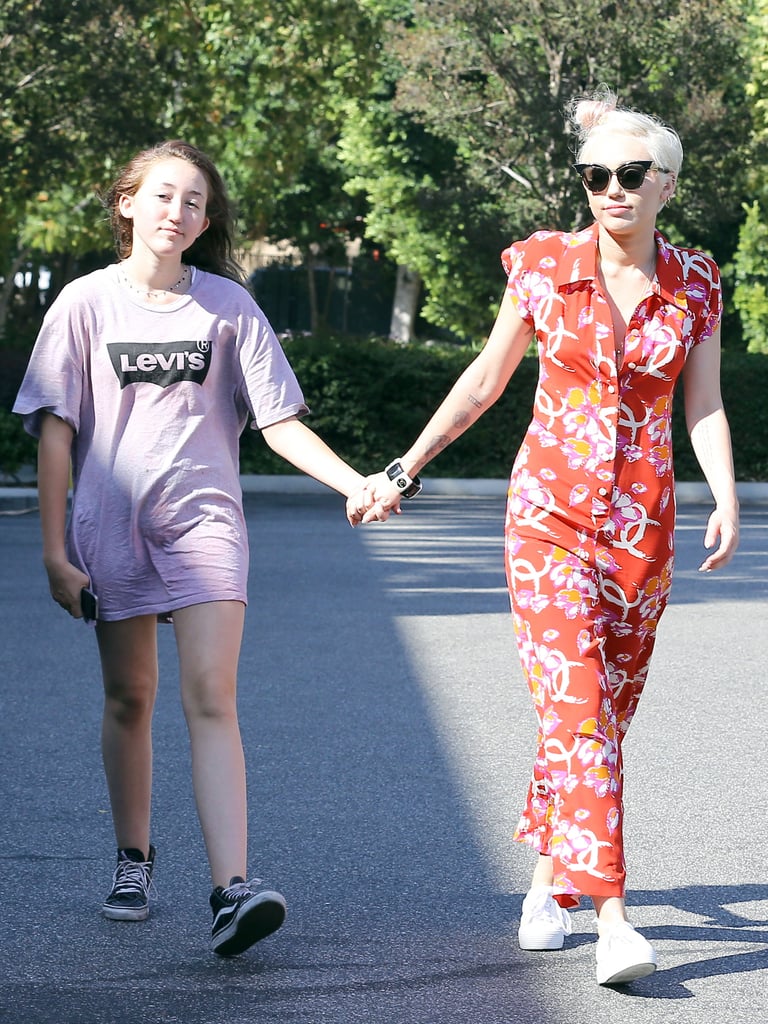 Miley Cyrus [9] and her sister Noah Cyrus shopped in LA on Sunday.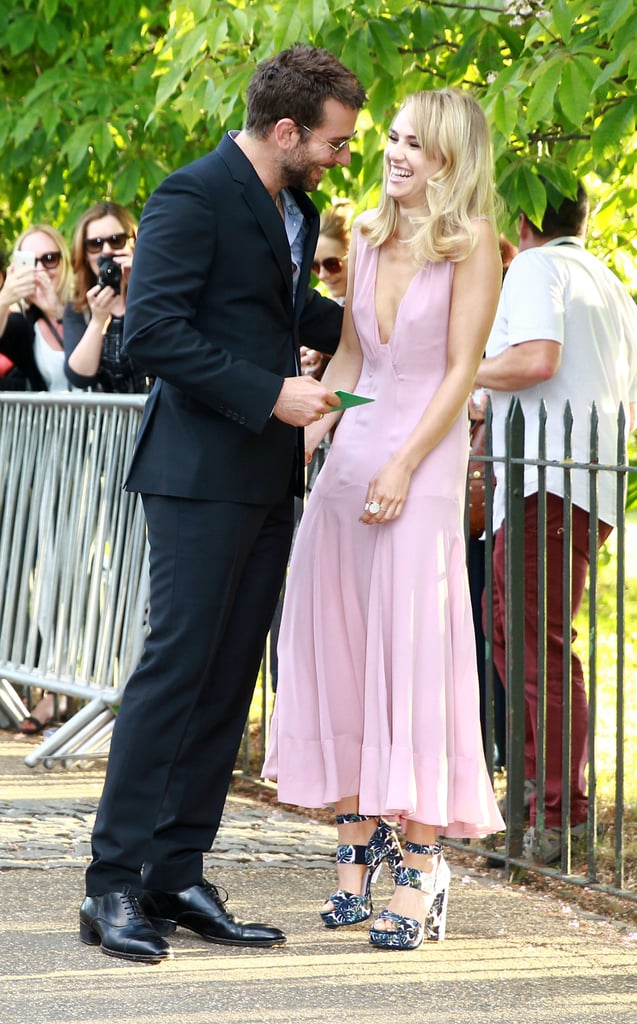 Bradley Cooper and Suki Waterhouse laughed together [10] at the annual Serpentine Gallery Summer Party on Tuesday in London's Hyde Park.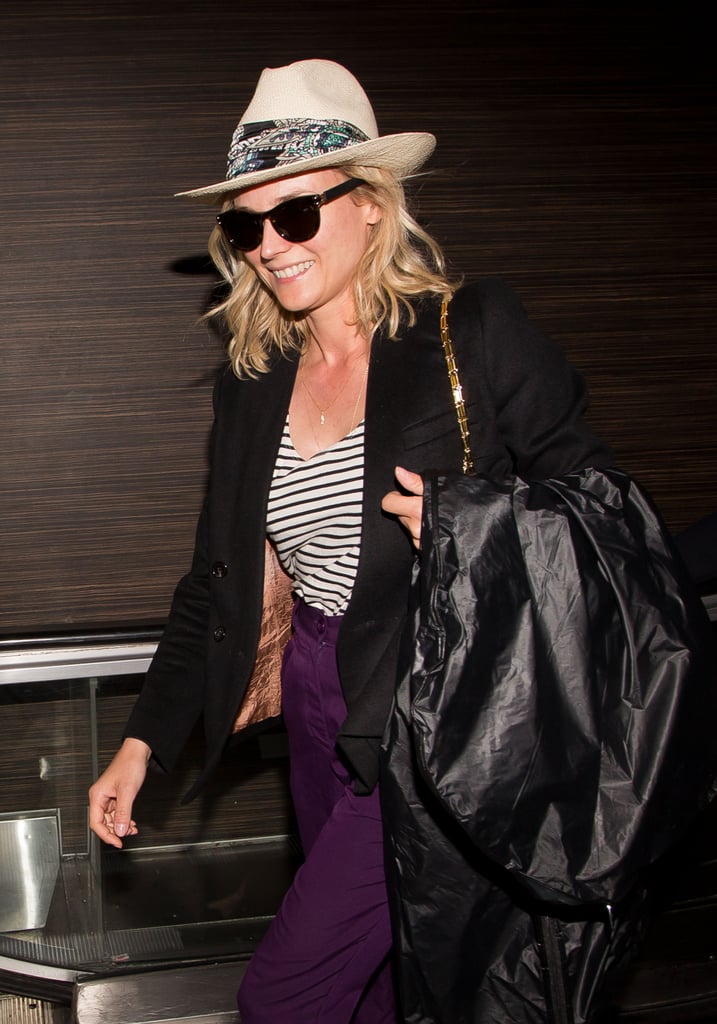 Diane Kruger [11] smiled while arriving at LAX on Tuesday.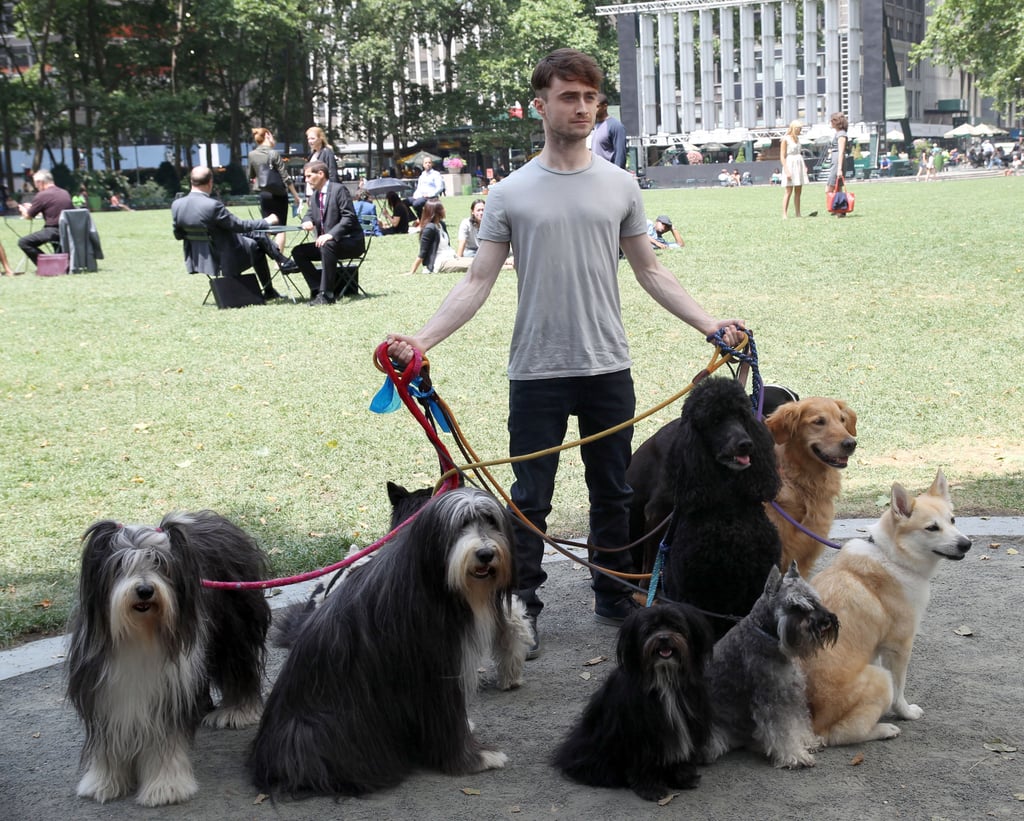 Daniel Radcliffe walked a bunch of dogs [12] on the set of Trainwreck on Monday in NYC.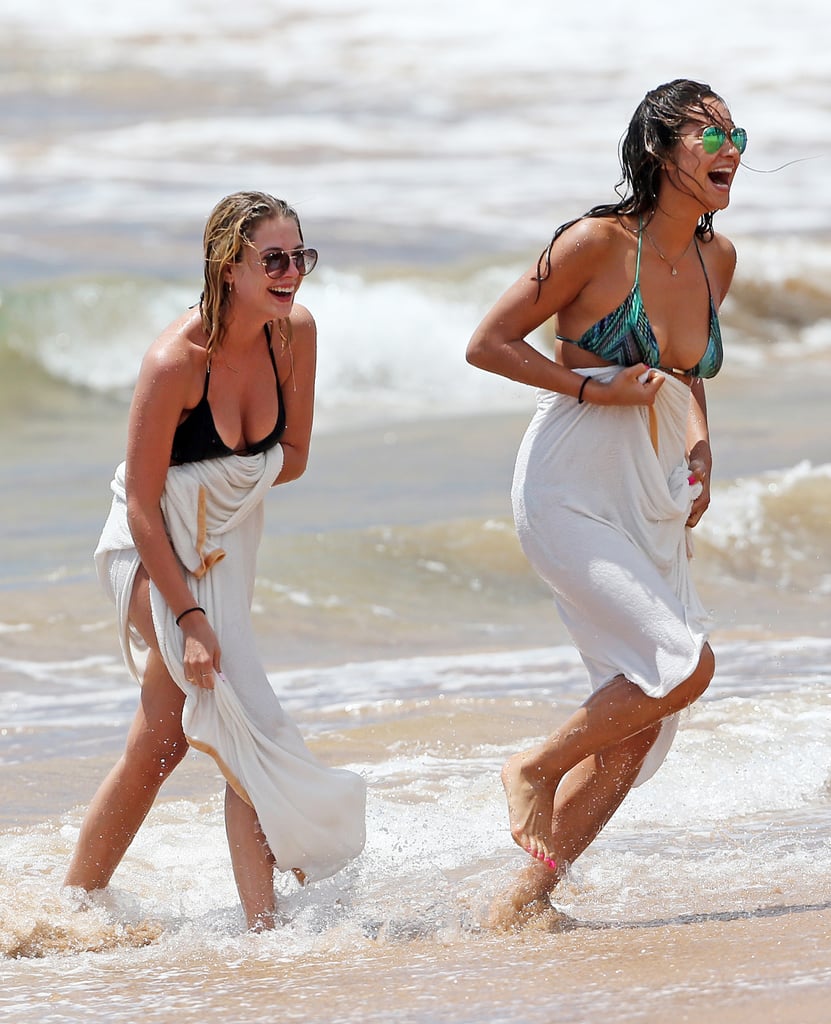 Pretty Little Liars stars Ashley Benson and Shay Mitchell [13] had fun in Hawaii in their bikinis on Monday.
Michelle Rodriguez rocked a bikini [14] while hanging out with Zac Efron [15] in Italy on Tuesday.
Jennifer Lopez looked incredible [16] while performing in East Rutherford, NJ, on Sunday.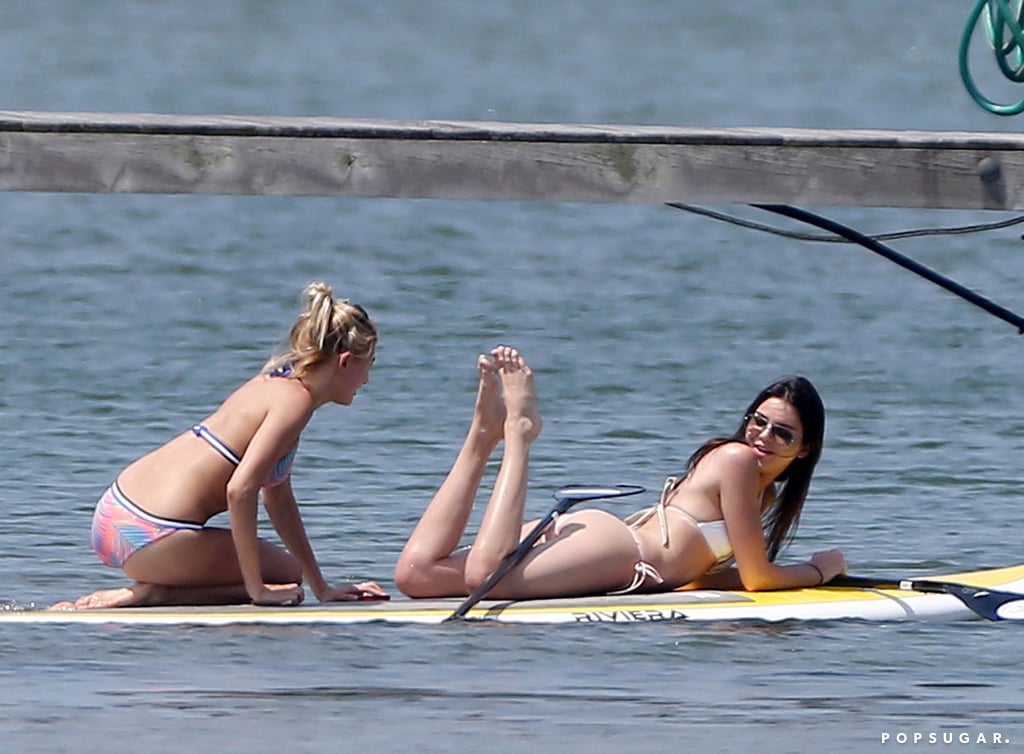 Kendall Jenner wore a bikini [17] while paddleboarding with a friend on Tuesday in the Hamptons.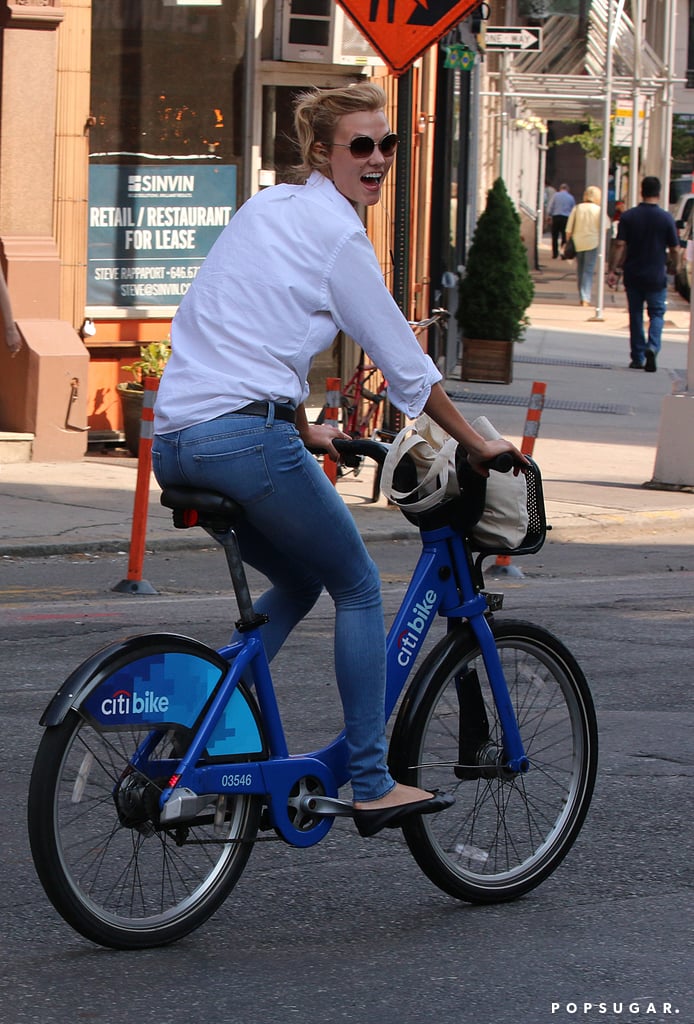 Karlie Kloss smiled while riding her bike around NYC on Wednesday.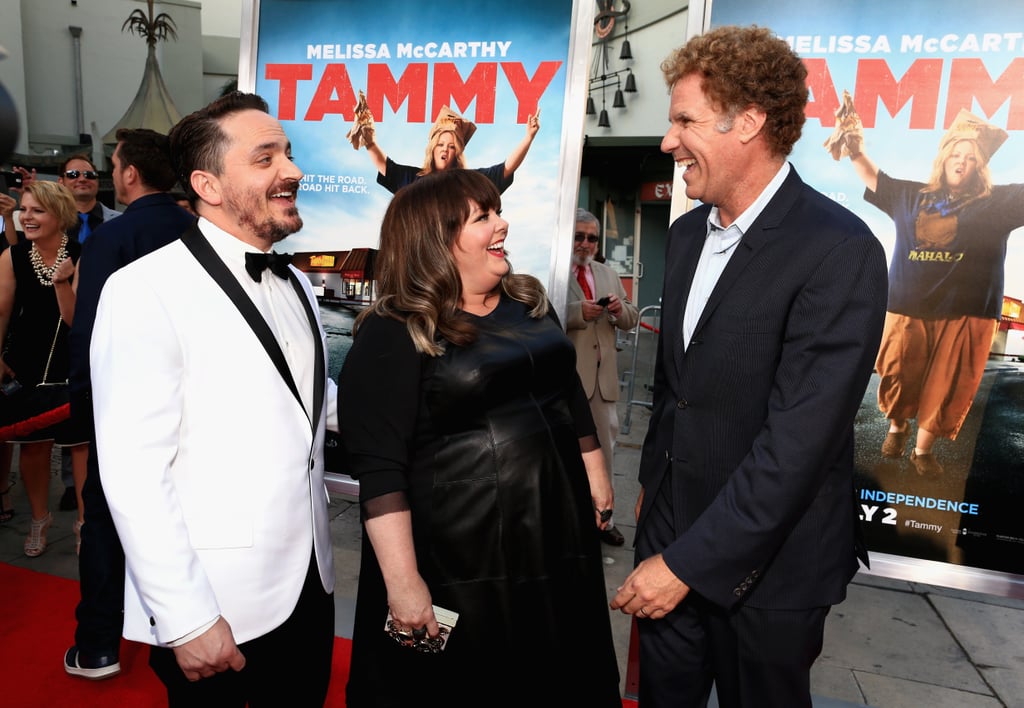 Melissa McCarthy, Ben Falcone, and Will Ferrell [18] joked around on the Tammy red carpet on Monday in LA.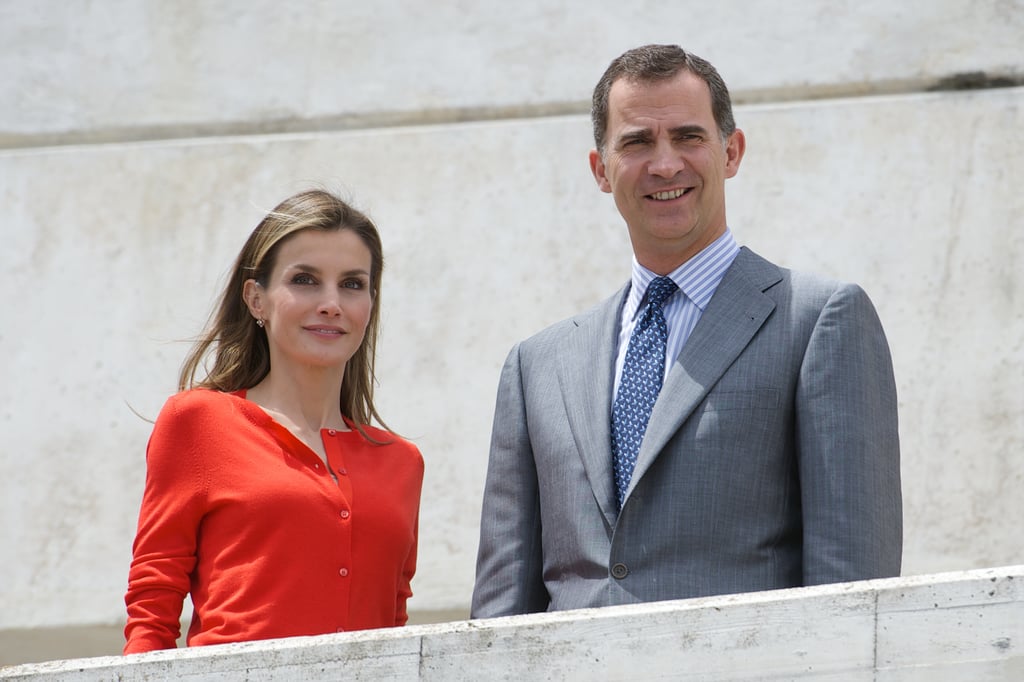 Spanish royals Queen Letizia and King Felipe VI attended the National Innovation and Design Awards in Valladolid, Spain, on Tuesday.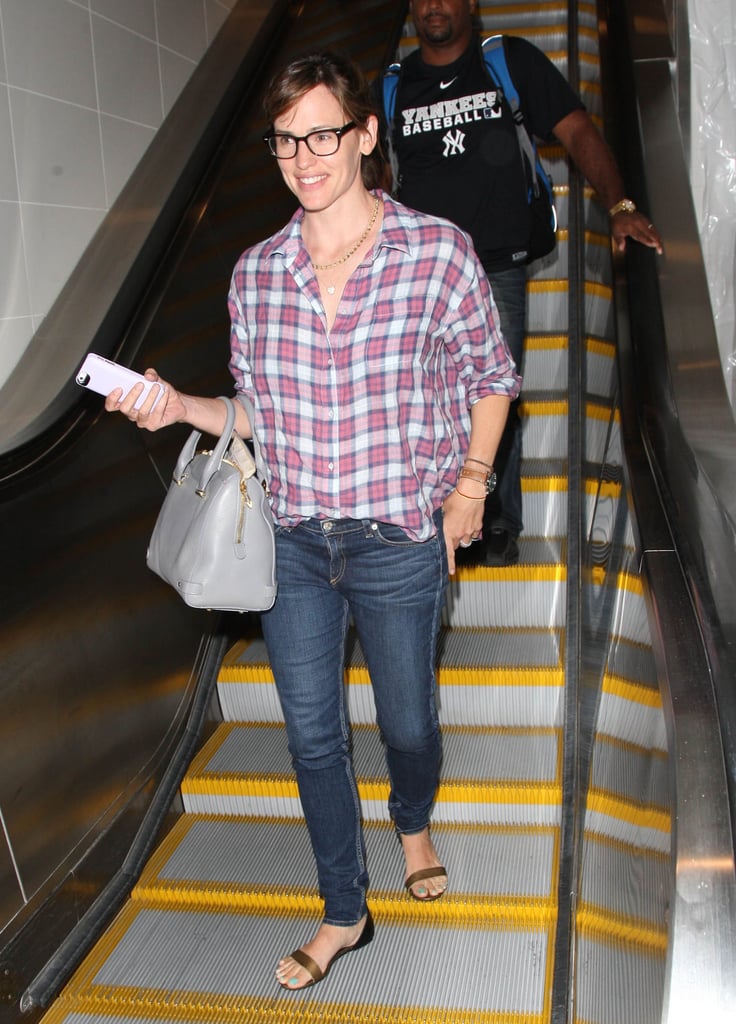 Jennifer Garner [19] wore glasses at LAX on Monday.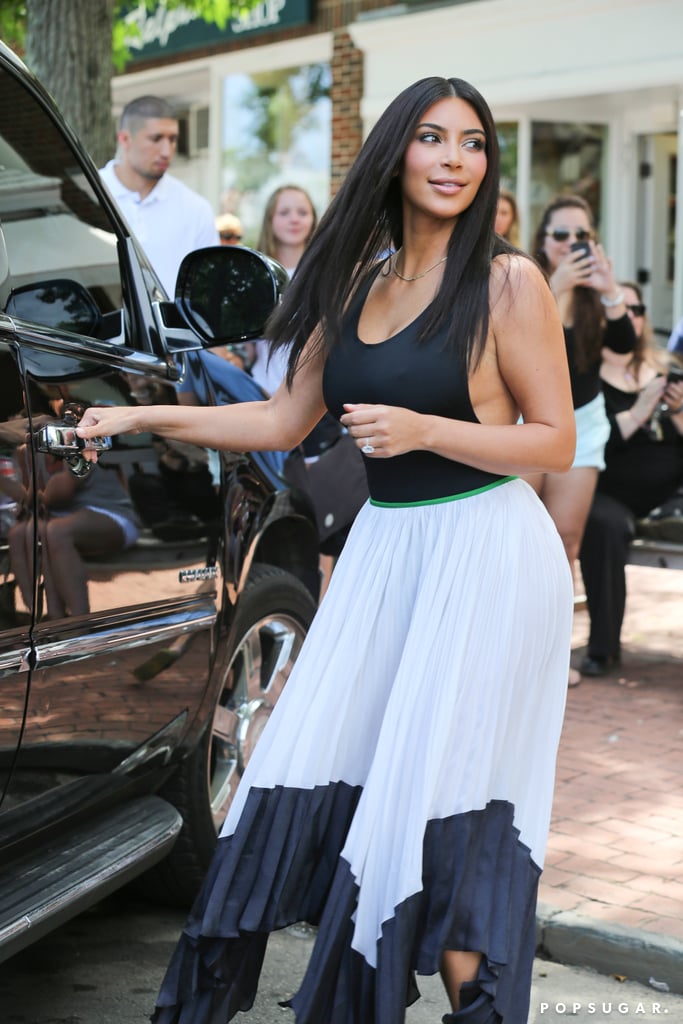 Kim Kardashian [20] stepped out in Southampton on Monday.
Adriana Lima blew a kiss at Barcelona Fashion Week on Monday.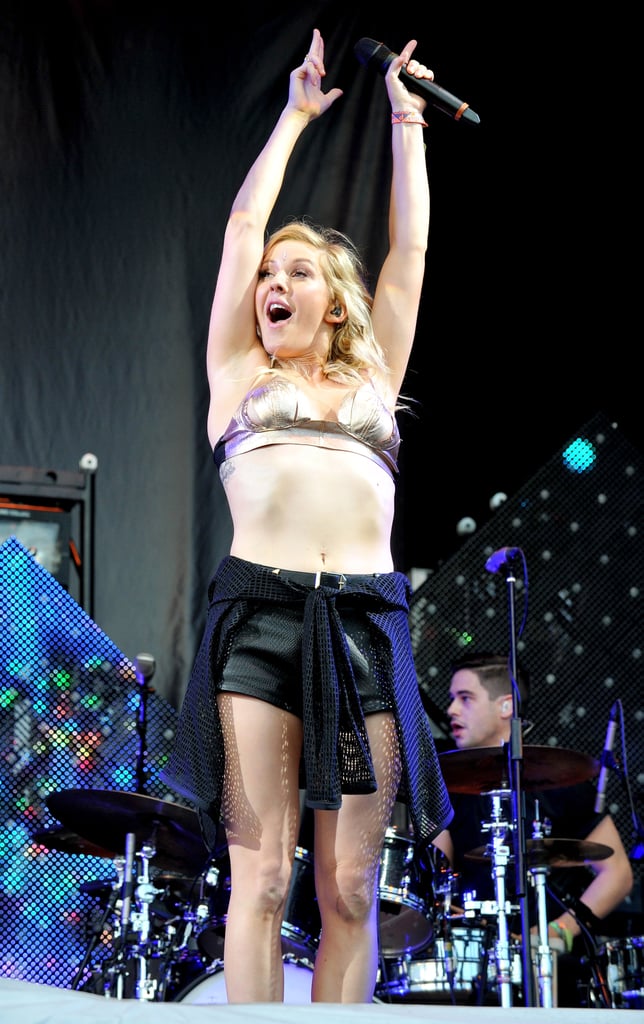 Ellie Goulding bared her midriff during a performance at the Glastonbury Festival in England on Sunday.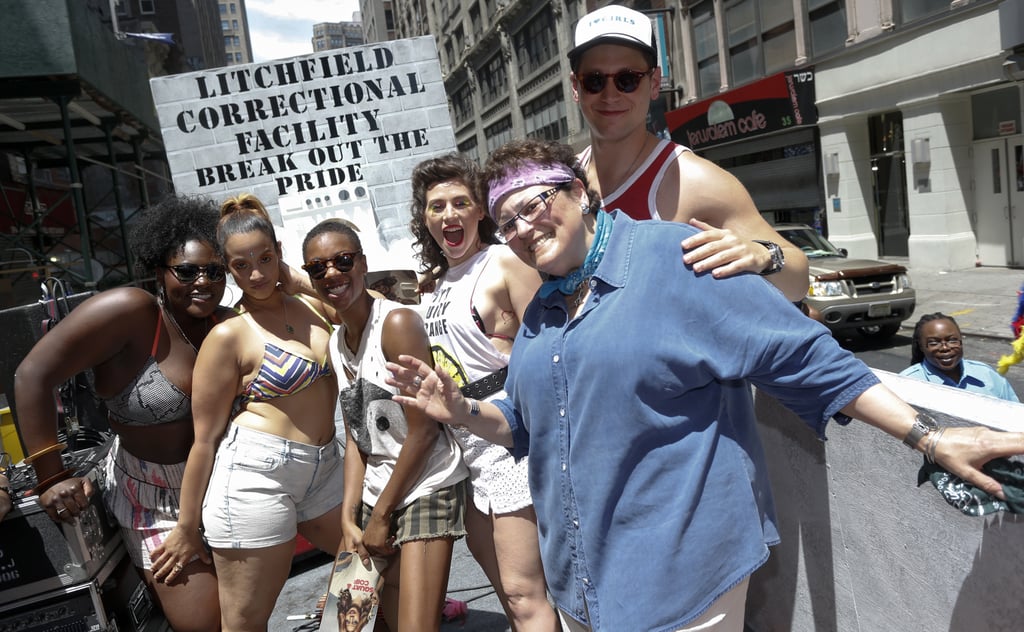 Orange Is the New Black's Danielle Brooks, Dascha Polanco, Samira Wiley, Yael Stone, Barbara Rosenblat, and Matt McGorry posed at their NYC gay pride event on Sunday.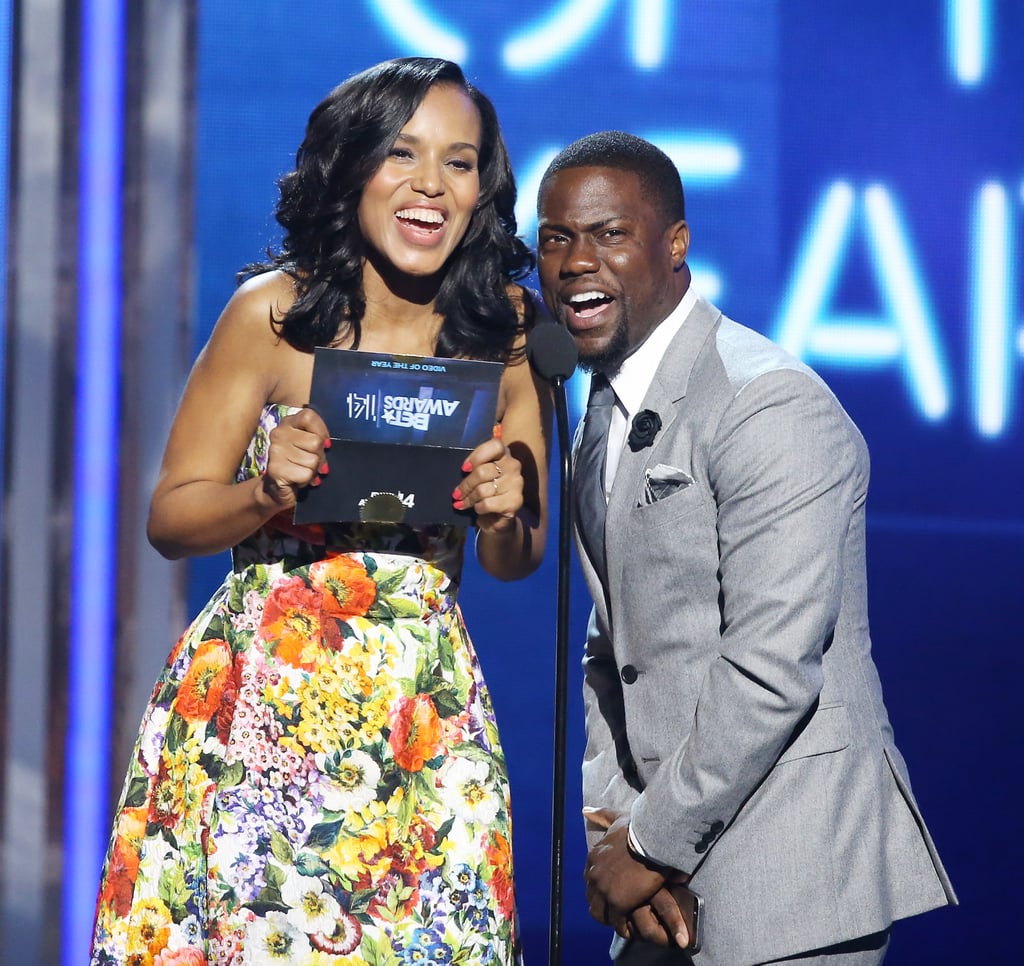 Kerry Washington and Kevin Hart joked around at the BET Awards on Sunday in LA>.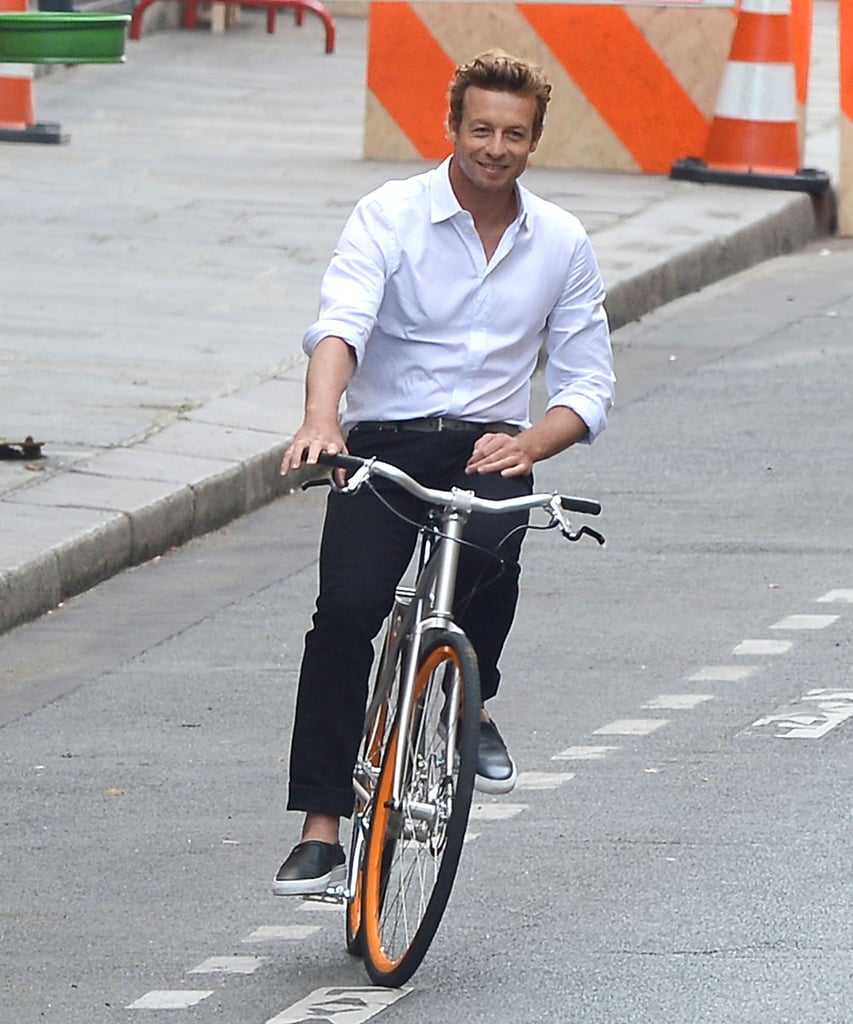 Simon Baker rode a bike around Paris on Monday while filming a Givenchy commercial.
Pretty Little Liars star Tyler Blackburn chatted on the phone while shirtless [21] in Maui on Tuesday. Earlier that day, his costars Ashley Benson and Shay Mitchell ran around the beach in their bikinis [22].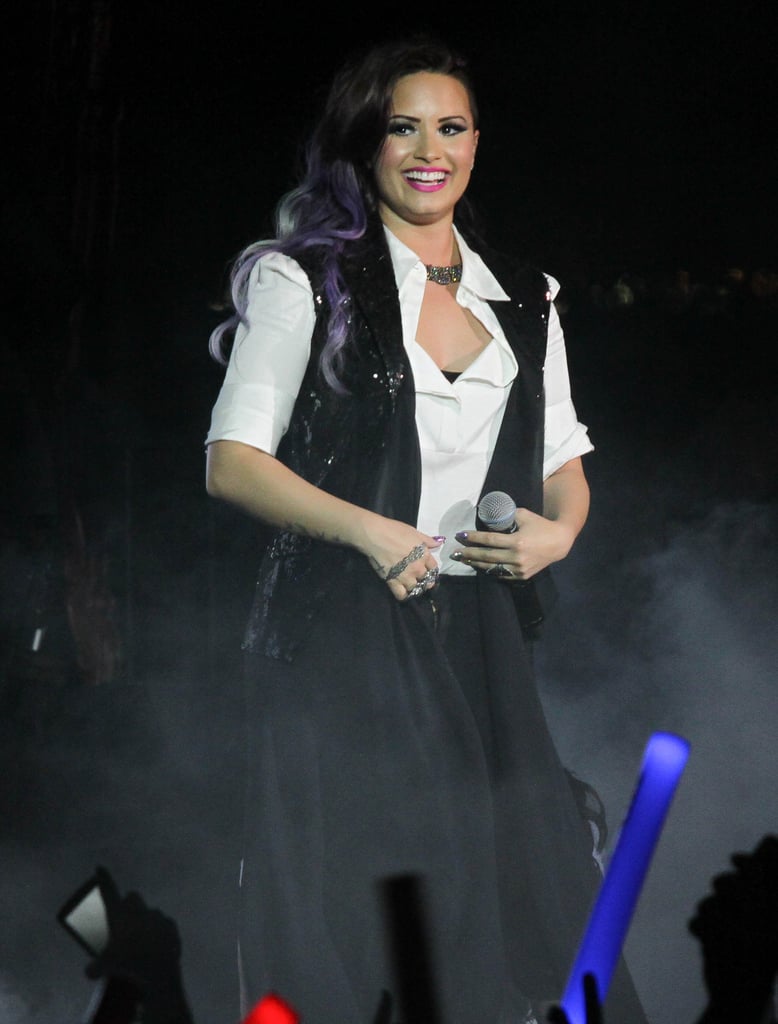 Demi Lovato performed at NYC's Dance on the Pier gay pride event on Sunday.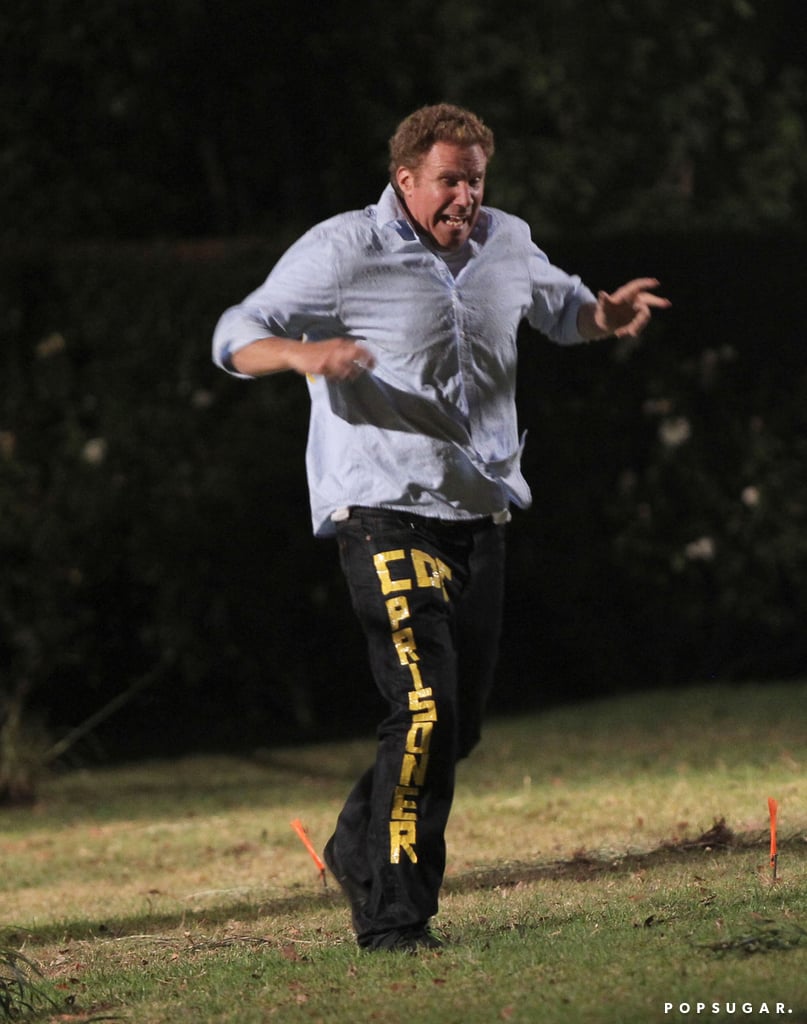 Will Ferrell [23] ran and screamed on the set of Get Hard in LA on Tuesday.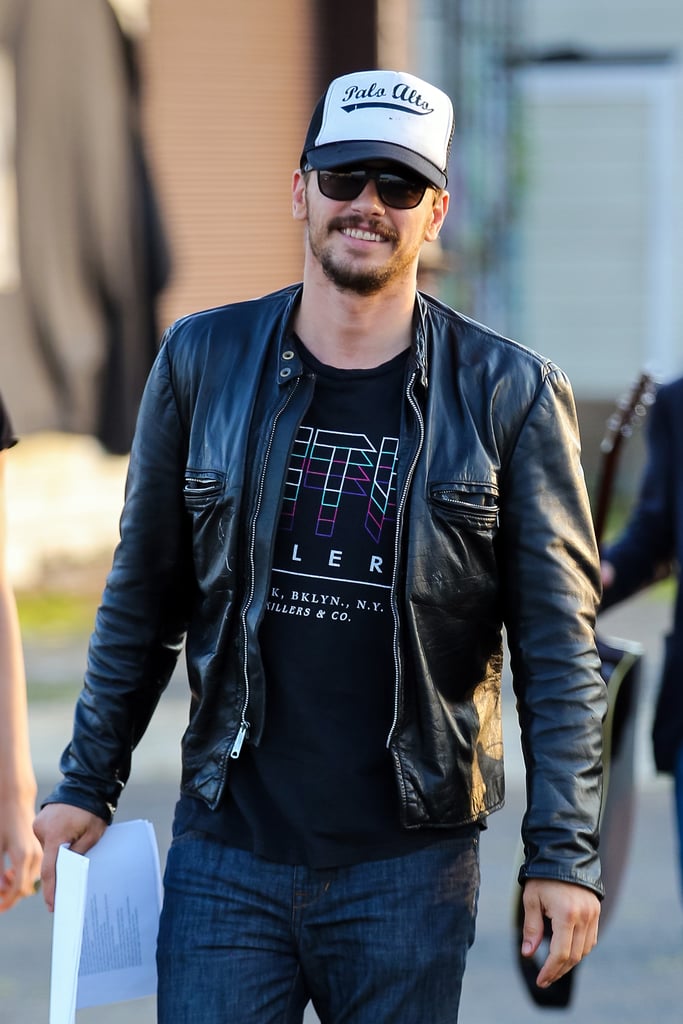 James Franco [24] was all smiles in New York before a poetry reading on Sunday.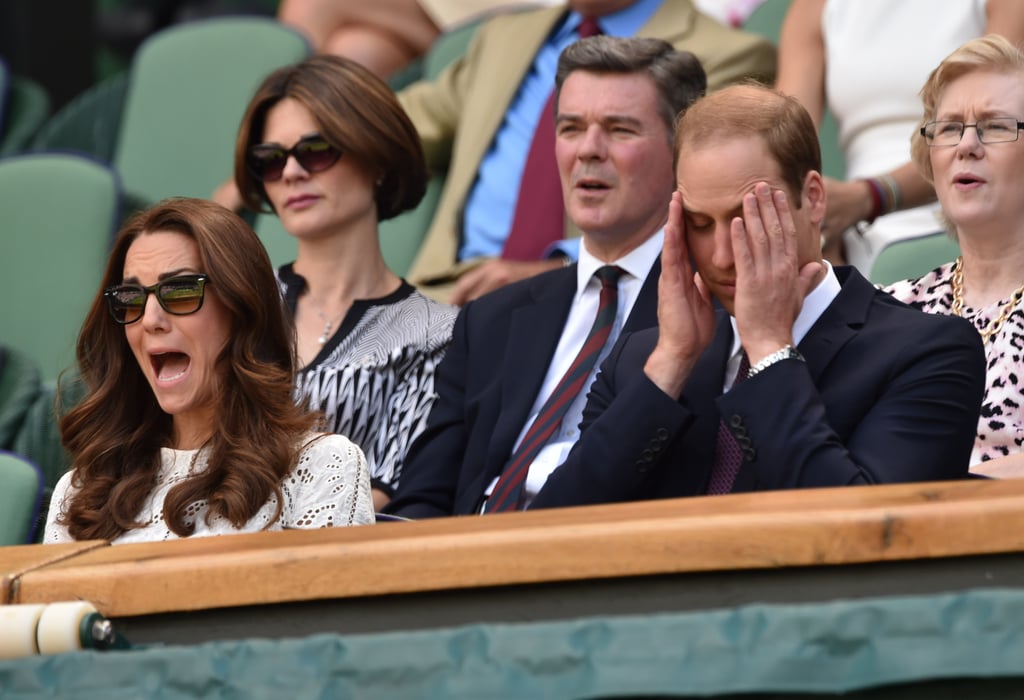 Kate Middleton and Prince William got emotional [25] while watching Wimbledon in London on Wednesday.